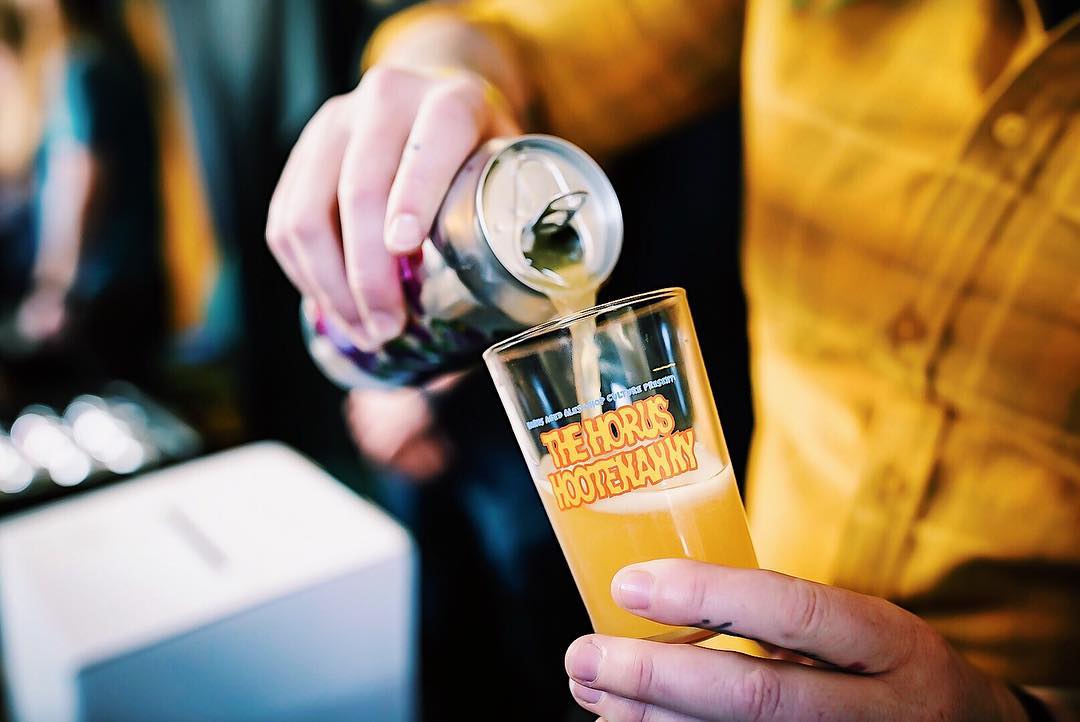 Editor's Note:
Every week we round up the five best beers we tried that week. Have a recommendation? A beer we absolutely need to try? Email us at hello@hopculture.com with your pick.
We did it. We teamed up with Horus Aged Ales to throw the Horus HOOTenanny this past weekend. It was a gorgeous day in Southern California with amazing food, delicious beer, and good vibes. If you have any photos from the fest, please feel free to tag us on Instagram. We'll be sharing some photos and footage from the fest soon. And, in case you need another beer festival to attend, we're throwing Juicy Brews March Madness at Resident Culture Brewing Co. in Charlotte NC.
In the meantime, let's reminisce about the mindblowing beer we had at the Horus HOOTenanny. We had a hectic and long week preparing for the festival, but we managed to try a few beers along the way. Here are five of the best beers we drank from January 21st to the 28th.
Picnic Lightning
Brouwerij West — San Pedro, CA
New England IPA — We're always impressed by Brouwerij West's stunning can artwork. In this case, the beer was just as stunning. Picnic Lightning was full of juicy goodness. Each sip was full-on flavor and I didn't want this beer to end.
Food on Your Family
Crooked Run Brewing Co. — Sterling, VA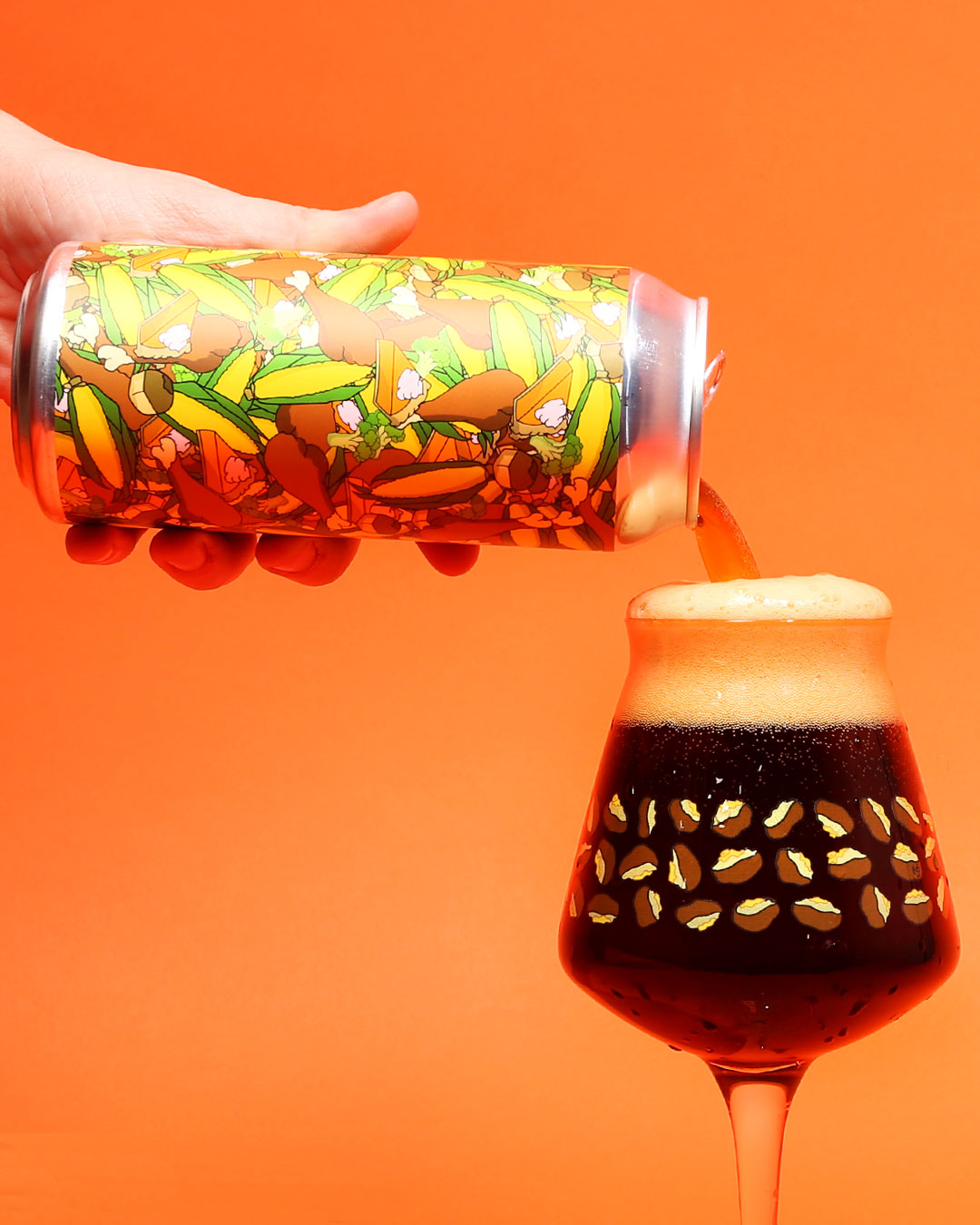 Barleywine — This beer was not subtle. It was thick and a smack in the face of cinnamon and vanilla. It may not have been nuanced but it was intriguing and so explosively flavorful. I'd recommend splitting with a few friends to blow their minds. And then switch to some, like, pilsners or something.
Dragon's Milk Reserve: Orange Chocolate
New Holland Brewing — Holland, MI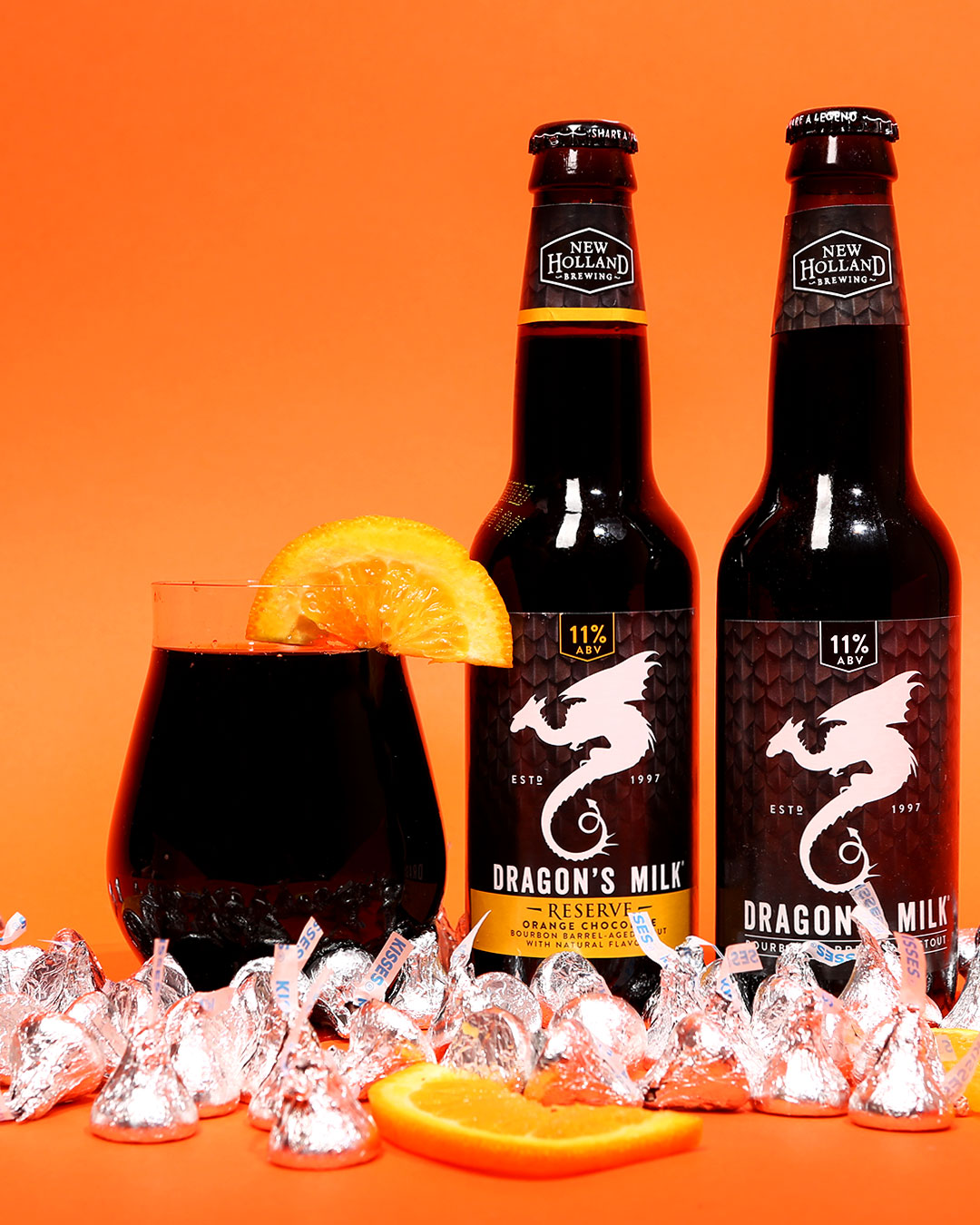 Imperial Stout — New Holland might not be the sexiest in beer these days, but they've long made incredible stalwarts in the craft scene. Dragon's Milk is a great example of a brewery dialing in a recipe to near perfection. The orange chocolate reserve addition was luxurious and lovely. Orange is a delicious complement to the sweet chocolate notes of Dragon's Milk.
Science Magic
Brouwerij West — San Pedro, CA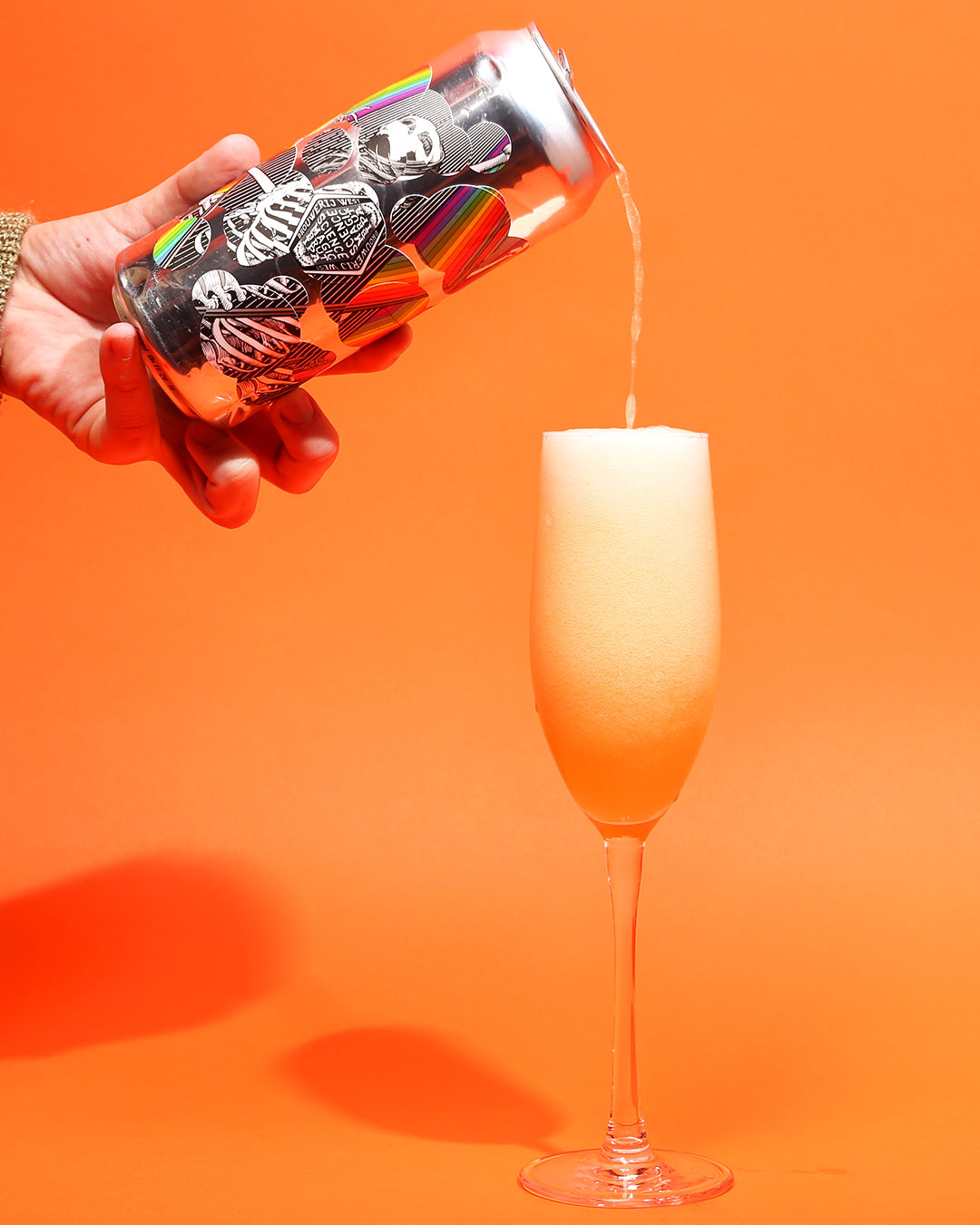 Brut IPA — I try to refrain from mentioning two beers from the same brewery in these lists, but sometimes a brewery is that good. Brouwerij West is that good. I've been pretty ambivalent about Brut IPAs and haven't really seen the appeal. Aside from one from Drake's, I hadn't had a decent Brut IPA. Science Magic was phenomenal, though. Dry, with some subtle fruitiness, this beer was exactly what you'd want from the best version of the Brut IPA.
All-Star Special
Aardwolf Brewing Co. + Magnify Brewing — Jacksonville, FL + Fairfield, NJ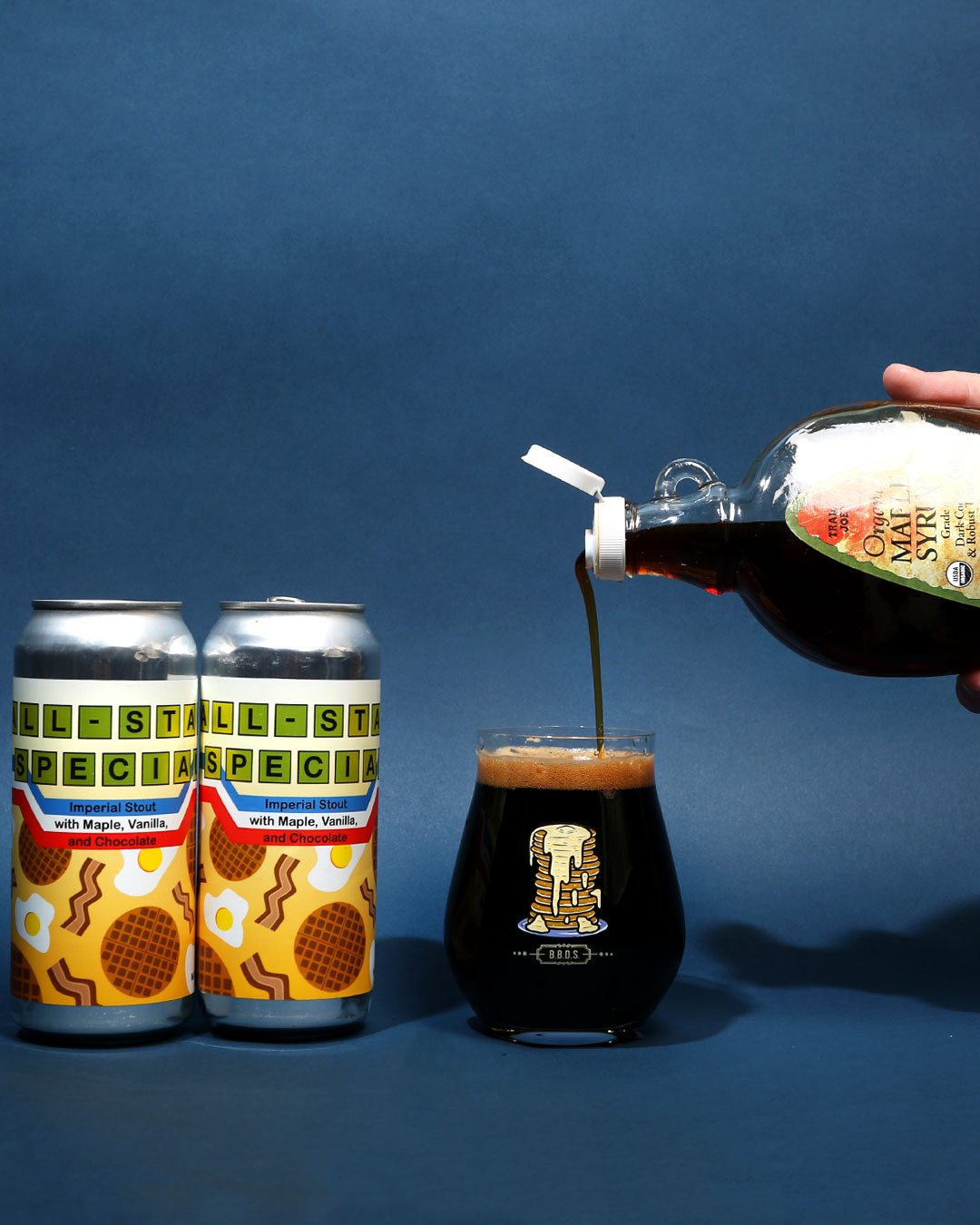 Imperial Stout — This beer is the only thing that comes close to Great Notion's legendary Double Stack. All-Star Special, a collaboration between Aaardwolf and Magnify, features maple, chocolate, and vanilla. The result is an extreme dessert beer worth topping with whipped cream. It may be sacrilege, but the addition of Trader Joe's made this tasty beer even better.
Liked this article? Sign up for our newsletter to get the best craft beer writing on the web delivered straight to your inbox.