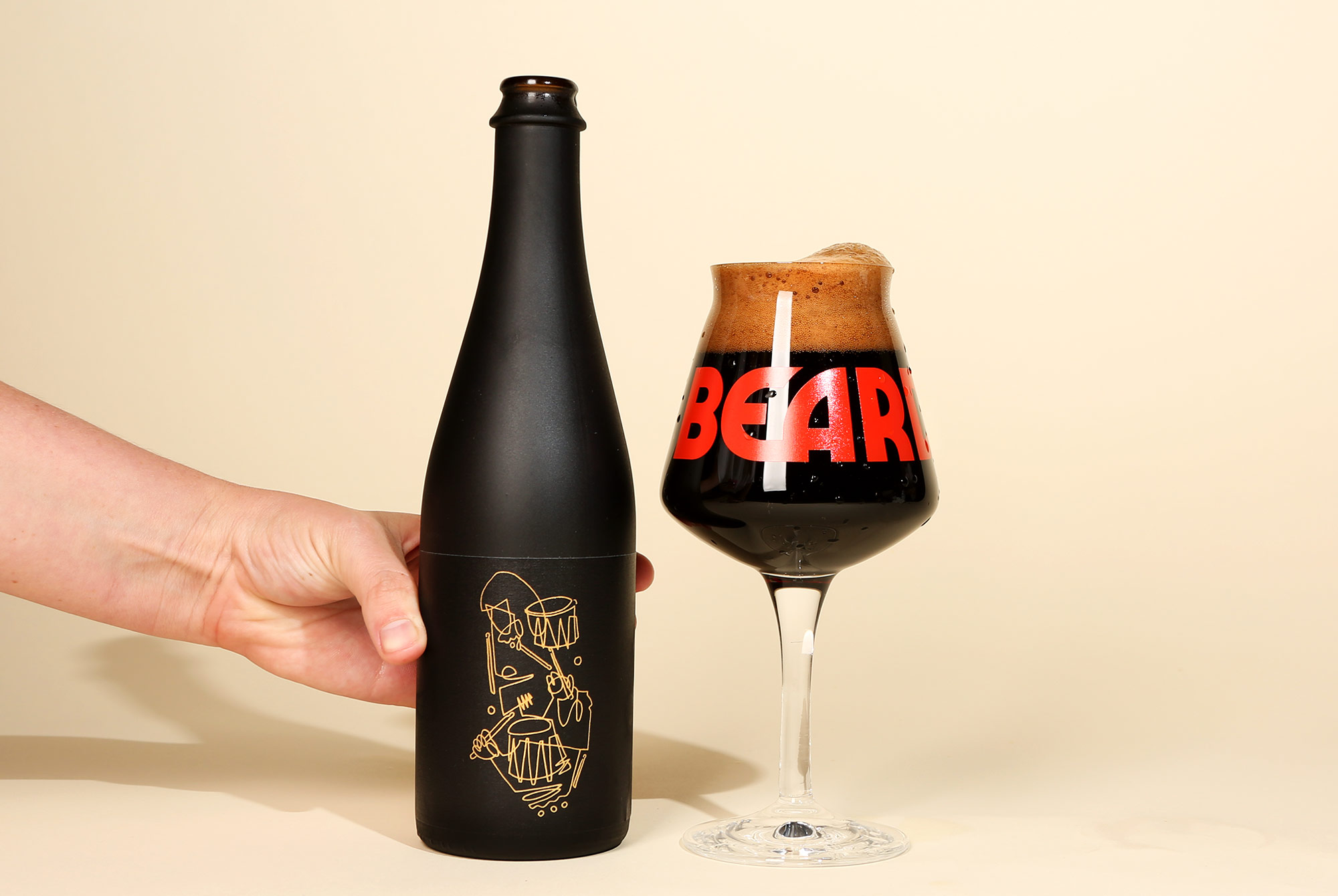 Editor's Note:
Every week we round up the five best beers we tried that week. Have a recommendation? A beer we absolutely need to try? Email us at hello@hopculture.com with your pick.
Hey juicy bois and girls! We hope you enjoyed your long weekend and crushed plenty of great beer during the Fourth of July. Long weekends are a great excuse to get together a bunch of friends and open something special. Or to just sit on your couch with a solid beer and binge the new season of Stranger Things. Both things are equally great.
Before enjoying fireworks and BBQs, we drank a bunch of great beer at Hop Culture HQ. Here are five of the best beers we drank from July 1st to the 8th.
Rat-a-Tat
Bearded Iris Brewing — Nashville, TN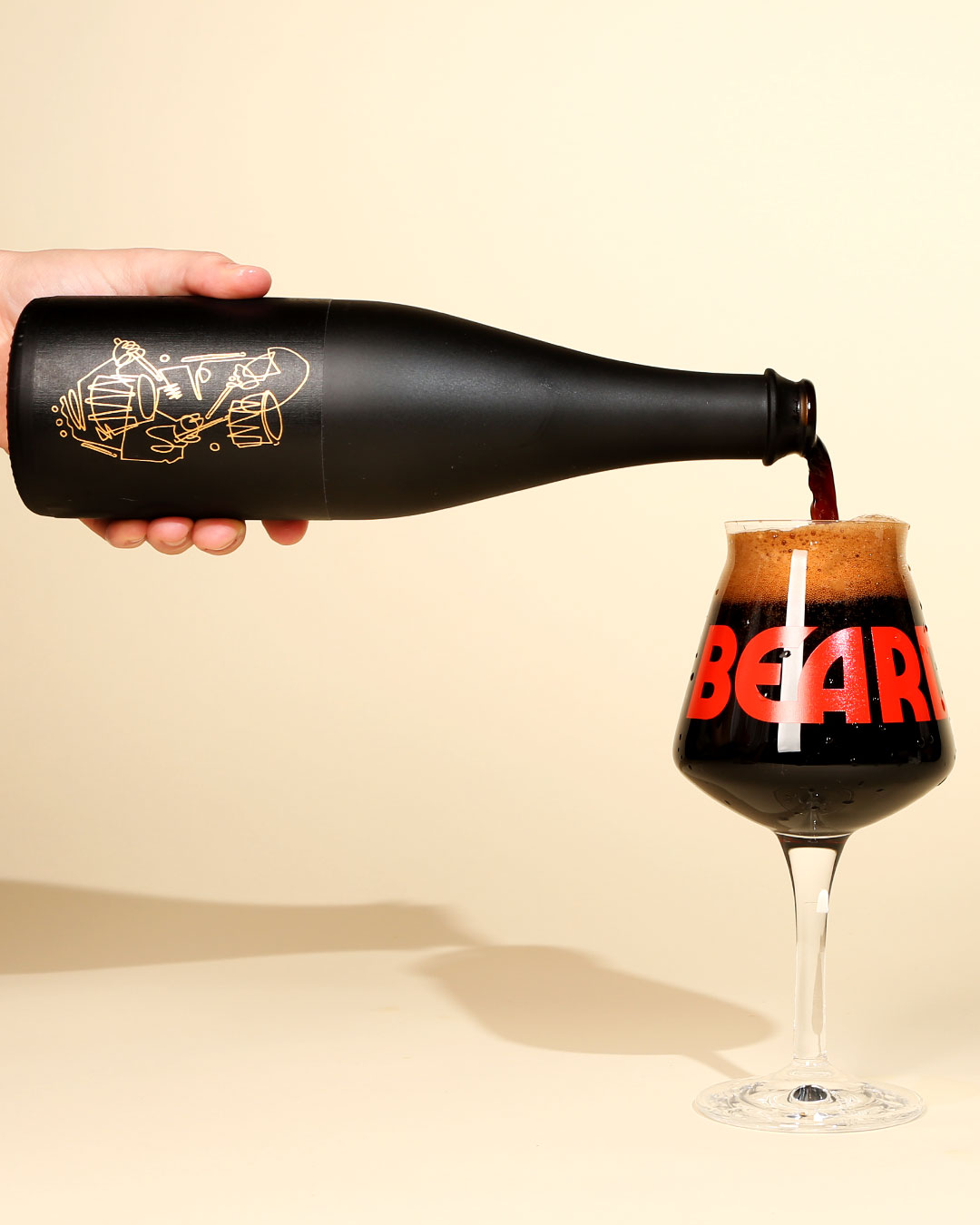 Imperial Stout — Bearded Iris' anniversary beers were absolutely stunning. The matte bottle and abstract artwork were mesmerizing. Luckily, the beer was equally exceptional. We preferred Rat-a-Tat, a blend of 3 stouts aged 9-24 months in 20-year Pappy Van Winkle bourbon and 13-year Van Winkle Family Reserve rye barrels. It was velvety smooth with notes of chocolate, cherries, and vanilla. It's not exactly a middle of the day in summer beer, but it's perfect as a late-night dessert option.
Pick Your Own
Allagash Brewing Co. — Portland, ME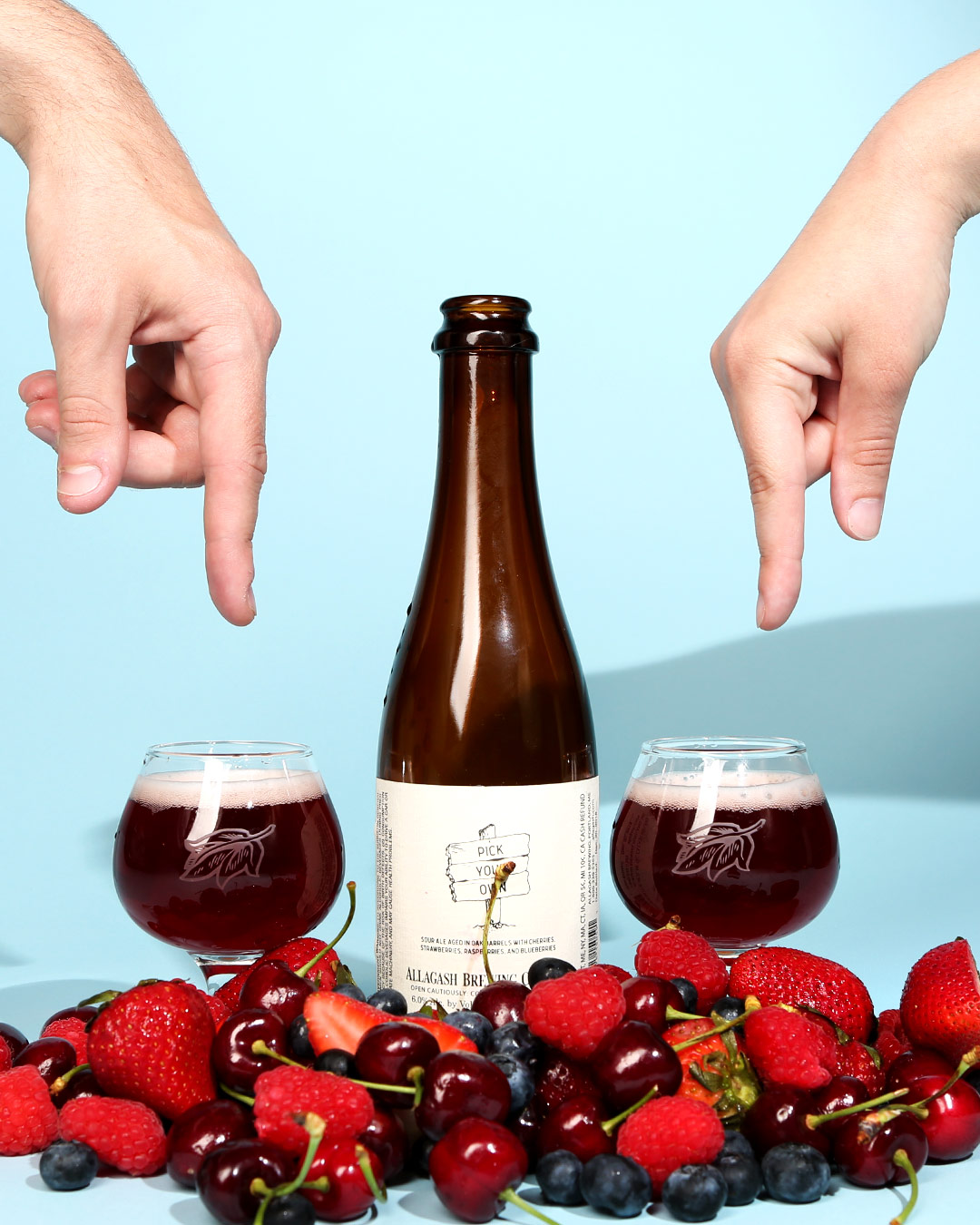 Wild Ale — Allagash did it again, just like they always do. Pick Your Own is an excellent beer. It begins as an oak-aged wild ale that's then aged for a few months on raspberries, cherries, strawberries, and blueberries. It's bright, sour, and lovely. There's a soft pie crust note at the end that ties all of the fresh fruit flavors together. If you're looking for a special beer to enjoy this summer, this is it.
Nordlund's Field Blend
Mikkeller Baghaven — Copenhagen, Denmark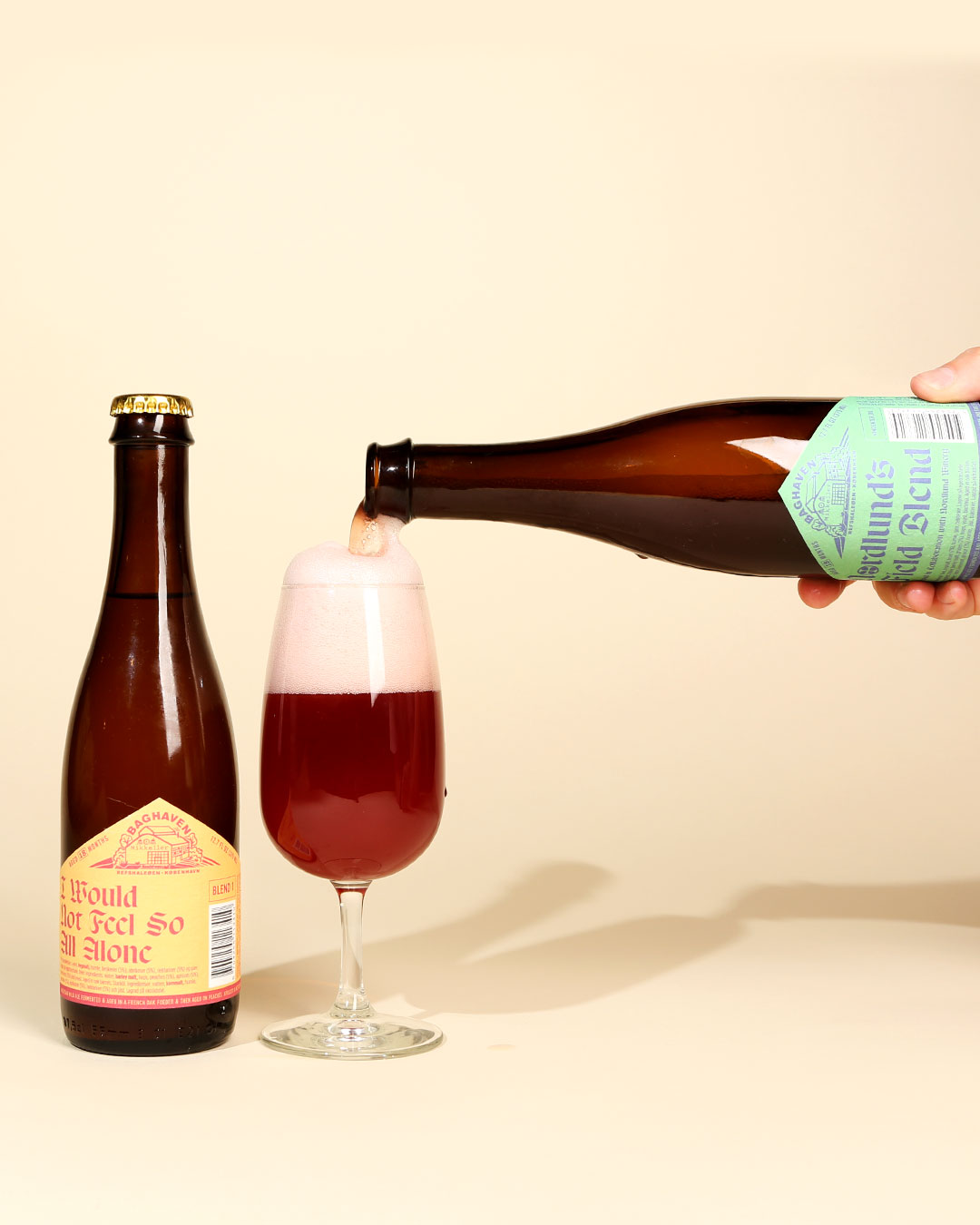 Wild Ale — Our Marketing Manager Grace Weitz brought back two bottles from Mikkeller Baghaven on her most recent trip to Copenhagen. She actually picked them up at the Copenhagen airport! Imagine having such amazing beer available in Duty-Free. They've been sitting in the Hop Culture cellar ever since. Mikkeller Baghaven is an off-shoot of the OG Mikkeller blend, focusing on wild and farmhouse ales. Nordlund's Field Blend is a wild ale fermented and aged in foeders and then aged on wine and table grapes. The result is a dry, tart, and refreshing beer with strong vinous notes.
Sketches of Cascade
Seperatist Beer Project — Easton, PA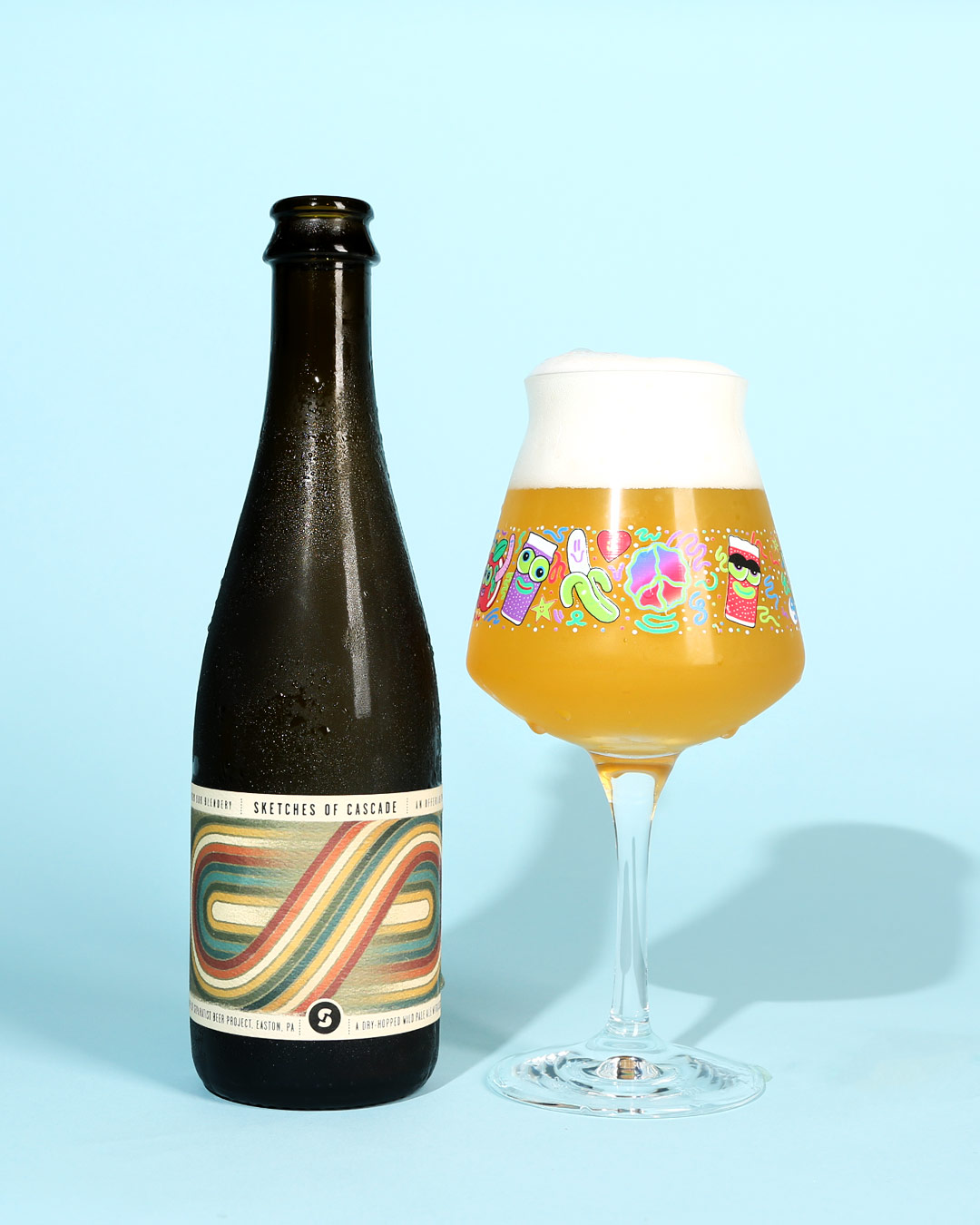 Wild Ale — I don't know if I've ever come across a wild pale ale, but I was blown away by this beer. It's quite tart but the Cascade hops help to balance out the expressive yeast. There are fresh grass and pleasant citrus notes that ride the sour wave. Sipping on Sketches of Cascade brings me to a picnic in a bright field surrounded by friends and sunflowers.
Neapolitan Complex
Southern Grist Brewing Co. — Nashville, TN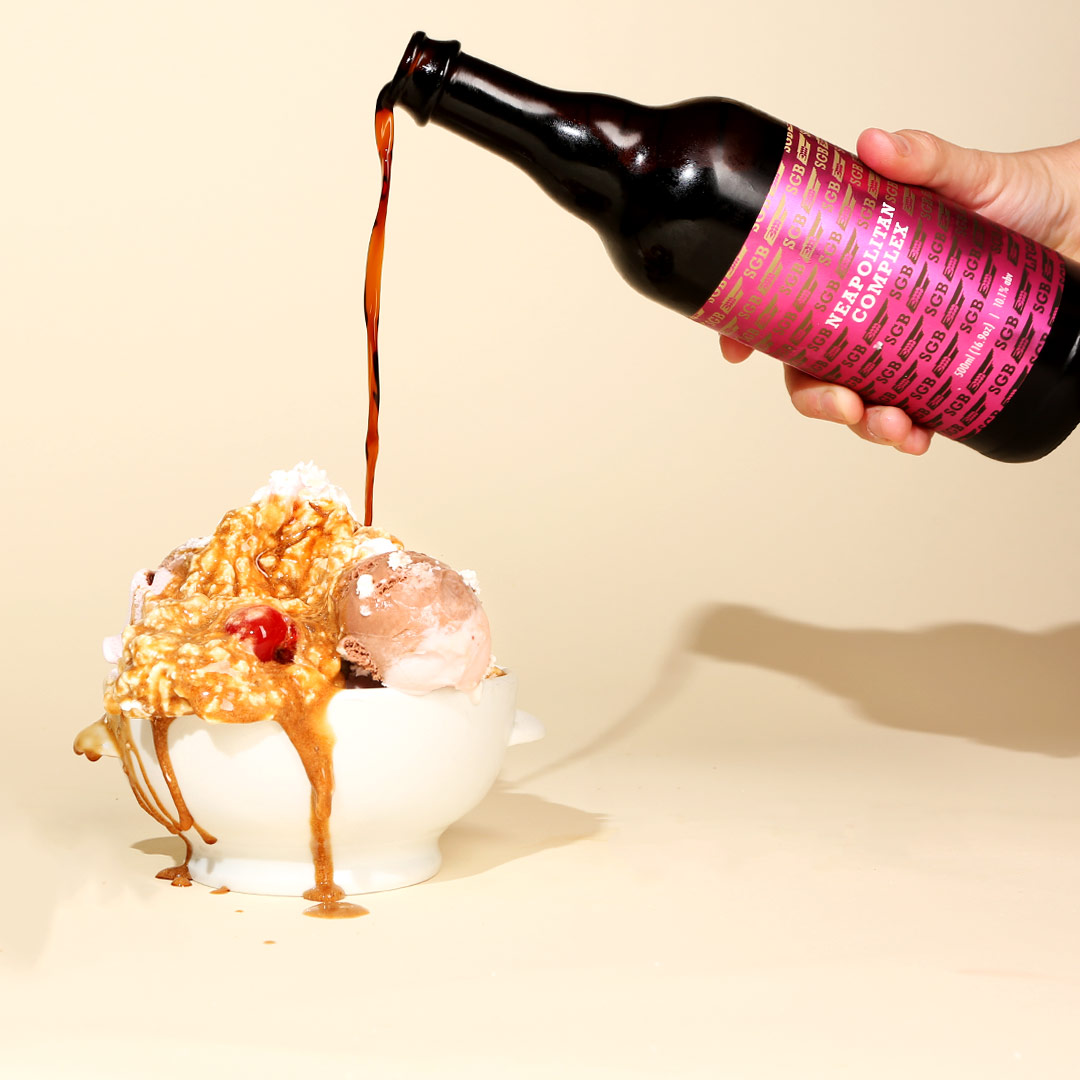 Imperial Milk Stout — I'm pretty sure that the team at Southern Grist just liquified some Neapolitan ice cream and put it in a bottle. Neapolitan Complex has huge vanilla, chocolate, and strawberry flavors. It's a powerful beer, the booze isn't exactly hidden, but it's delicious and a lot of fun. Enjoy after a day at the beach alongside some actual ice cream. Hell, make a beer float with it, I'm not the boss of you.
Liked this article? Sign up for our newsletter to get the best craft beer writing on the web delivered straight to your inbox.