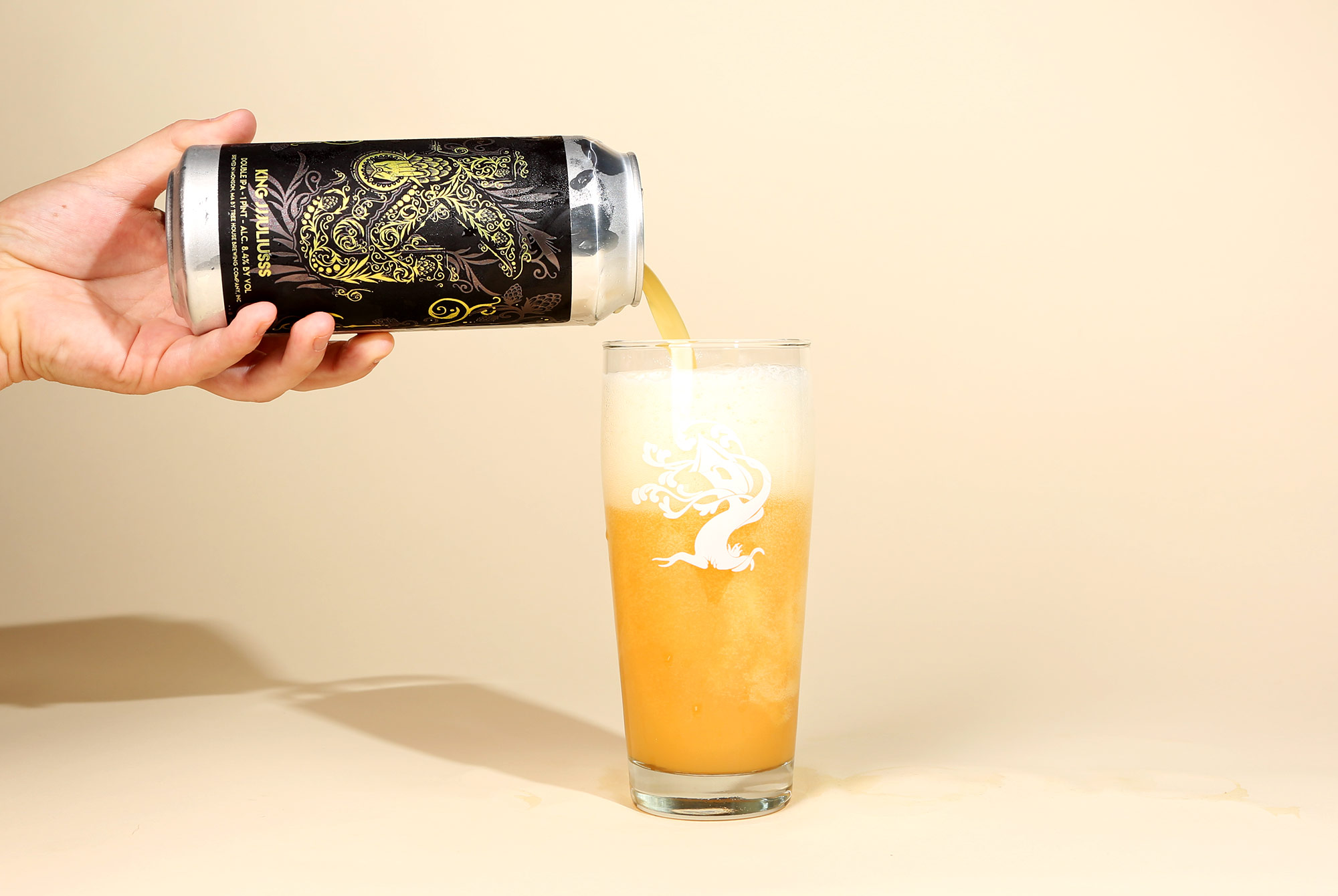 Editor's Note:
Every week we round up the five best beers we tried that week. Have a recommendation? A beer we absolutely need to try? Email us at hello@hopculture.com with your pick.
Chicago here we come! We're heading out to the Windy City this week to throw Juicy Brews Art Gallery with Marz Community Brewing. There will be plenty of great beer, plus we invited the artist(s) from each attending brewery to display their artwork. It's going to be an awesome time.
In the past week we've been gearing up for Juicy Brews, so we drank a bunch of juicy beer at Hop Culture HQ. Here are five of the best beers we drank from July 8th to the 15th.
King Jjjuliusss
Tree House Brewing Co. — Charlton, MA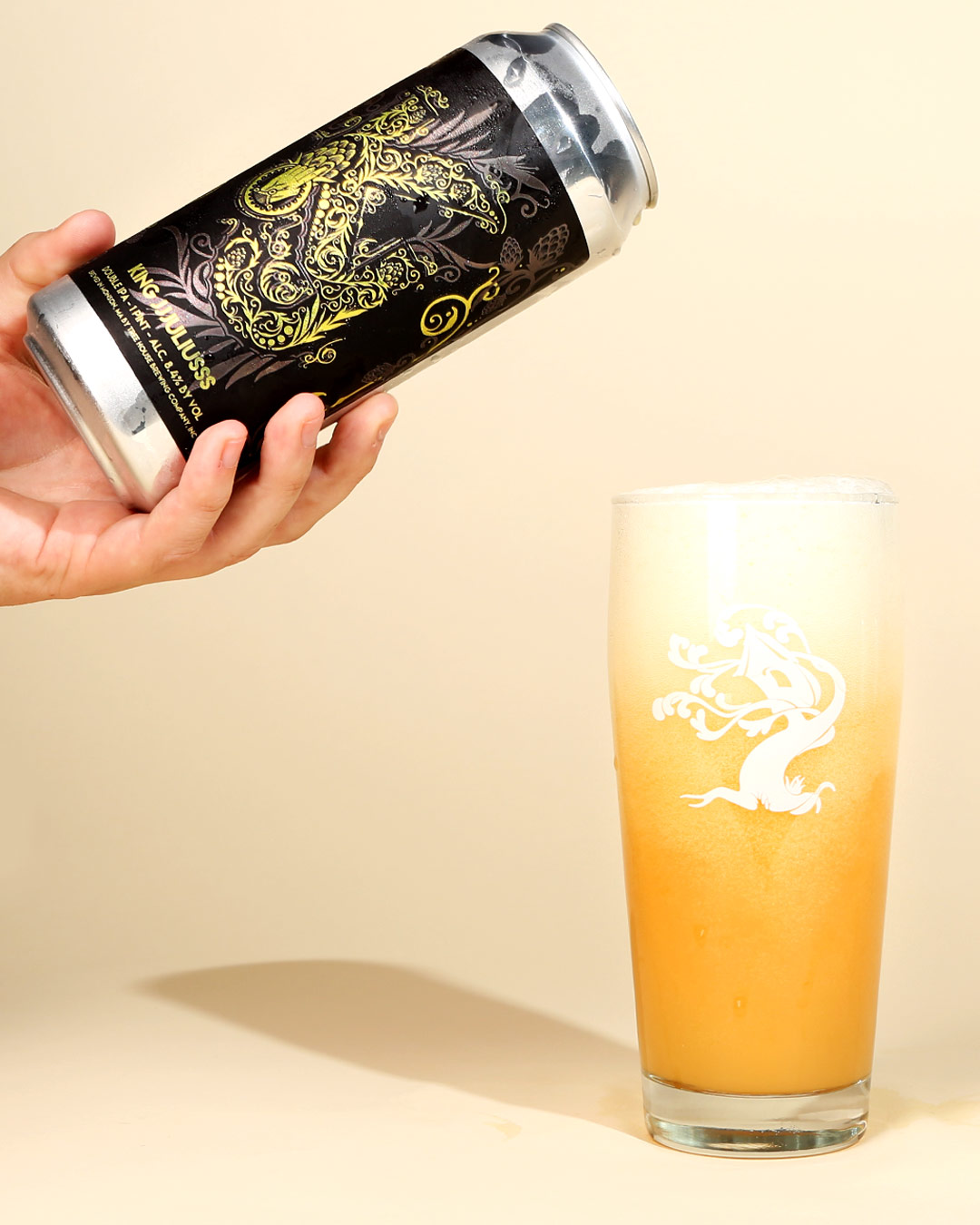 Double IPA — It should come as no surprise, but this was phenomenal. We hadn't had a Tree House beer in quite a while, but this beer was just as exceptional as that first eye-opening one. Expressive, pillowy, drinkable. As "hyped" as they've become, Tree House truly set the standard for how a New England IPA should be. And they haven't missed a beat.
Here and Now
Equilibrium Brewery — Middletown, NY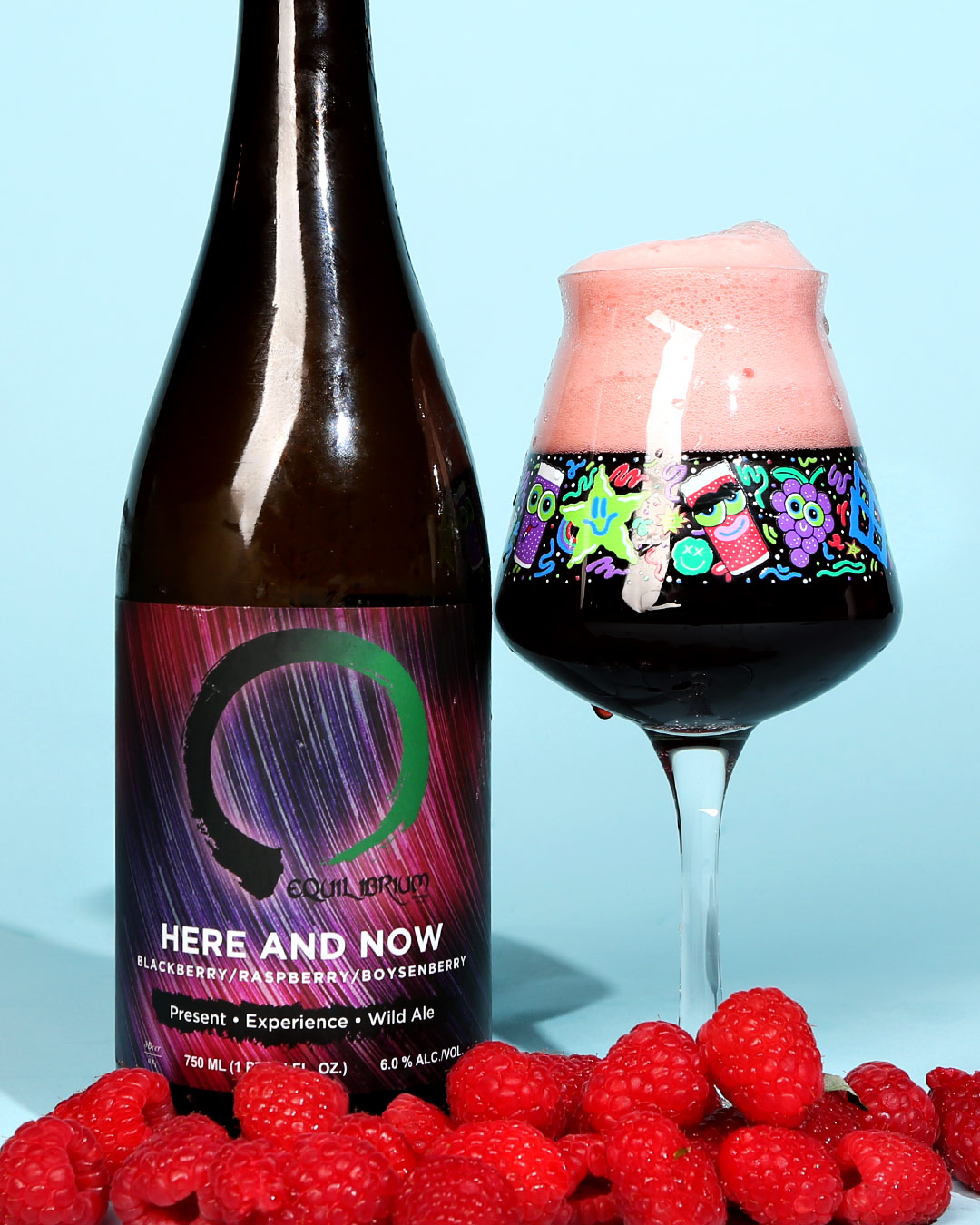 Wild Ale — Although Equilibrium might be known for its stunning hazy IPAs, the Middletown brewery happens to produce some wonderful sour ales. Here and Now, brewed with blackberry, raspberry, and boysenberry, has a lovely balance of sweet and tart with a depth of flavor that opens up as your drink. I can't get over that beautiful pink foam resting above the beer.
Wolf Ov Siberia
Kings County Brewers Collective — Brooklyn, NY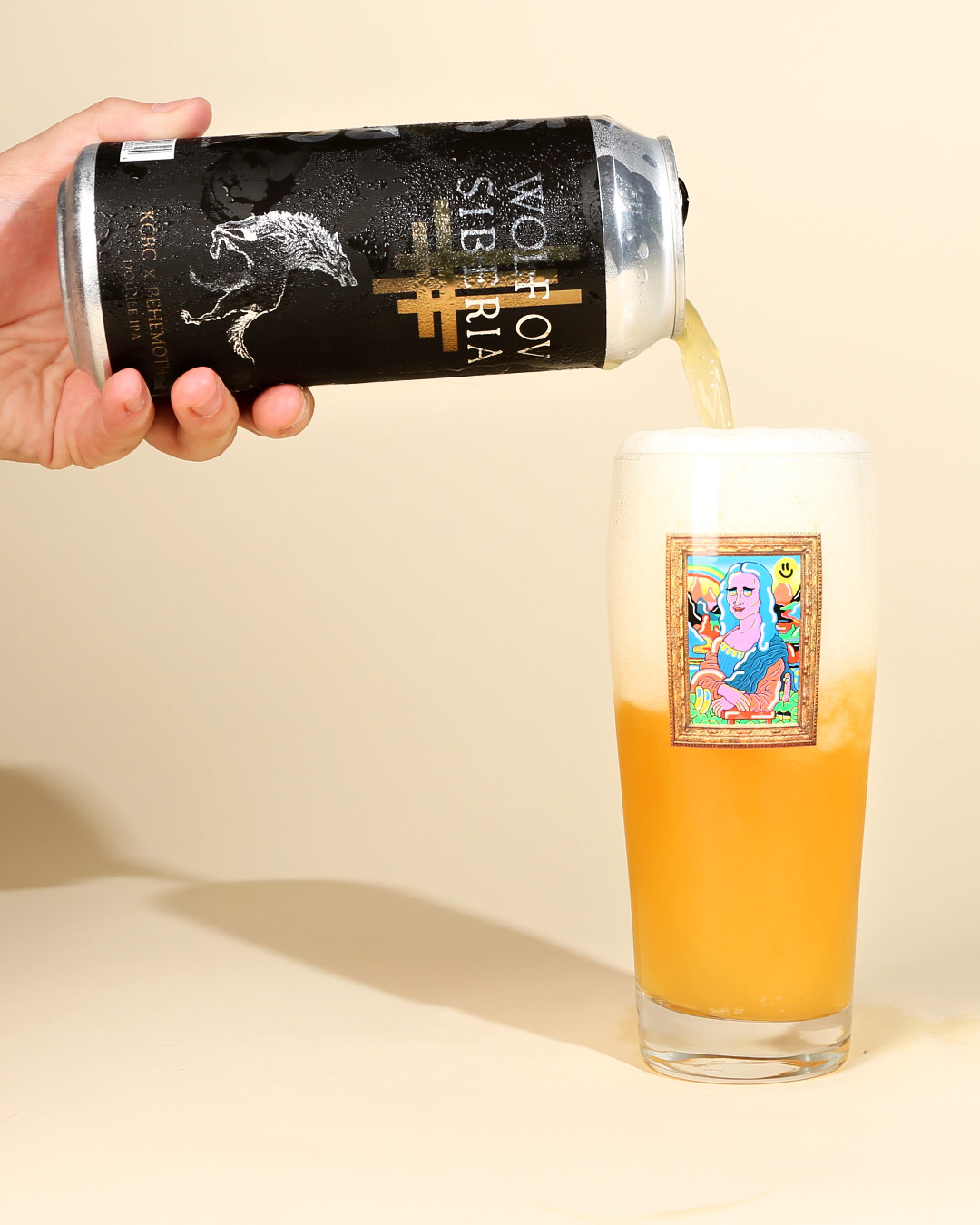 Double IPA — When a badass brewery from Brooklyn and a Polish extreme metal band get together, you know magic is going to happen. Wolf Ov Siberia, a juicy Double IPA, is a collaboration between Kings County Brewers Collective (KCBC) and Behemoth. The can art alone is worth displaying alongside your record collection. The beer also happened to be delicious with strong citrus notes that faded into a gentle, refreshing, bitter end.
Catch KCBC at Juicy Brews Art Gallery in Chicago, IL on July 20th. Tickets are available here.
Snowblower
Austin Street Brewery — Portland, ME
Sour Ale — A summer barleywine? Well, why the hell not?! Snowblower, a barrel-aged barleywine brewed by Austin Street Brewery, happens to be a surprisingly refreshing sipper. It manages to hide its 10.4% ABV fairly well and is sure to liven up your spirits at the end of the night. I might not recommend it as a lawnmower beer, but after a day enjoying the sun, relax indoors with this one.
Nectarine Oro
The Good Beer Co. — Santa Ana, CA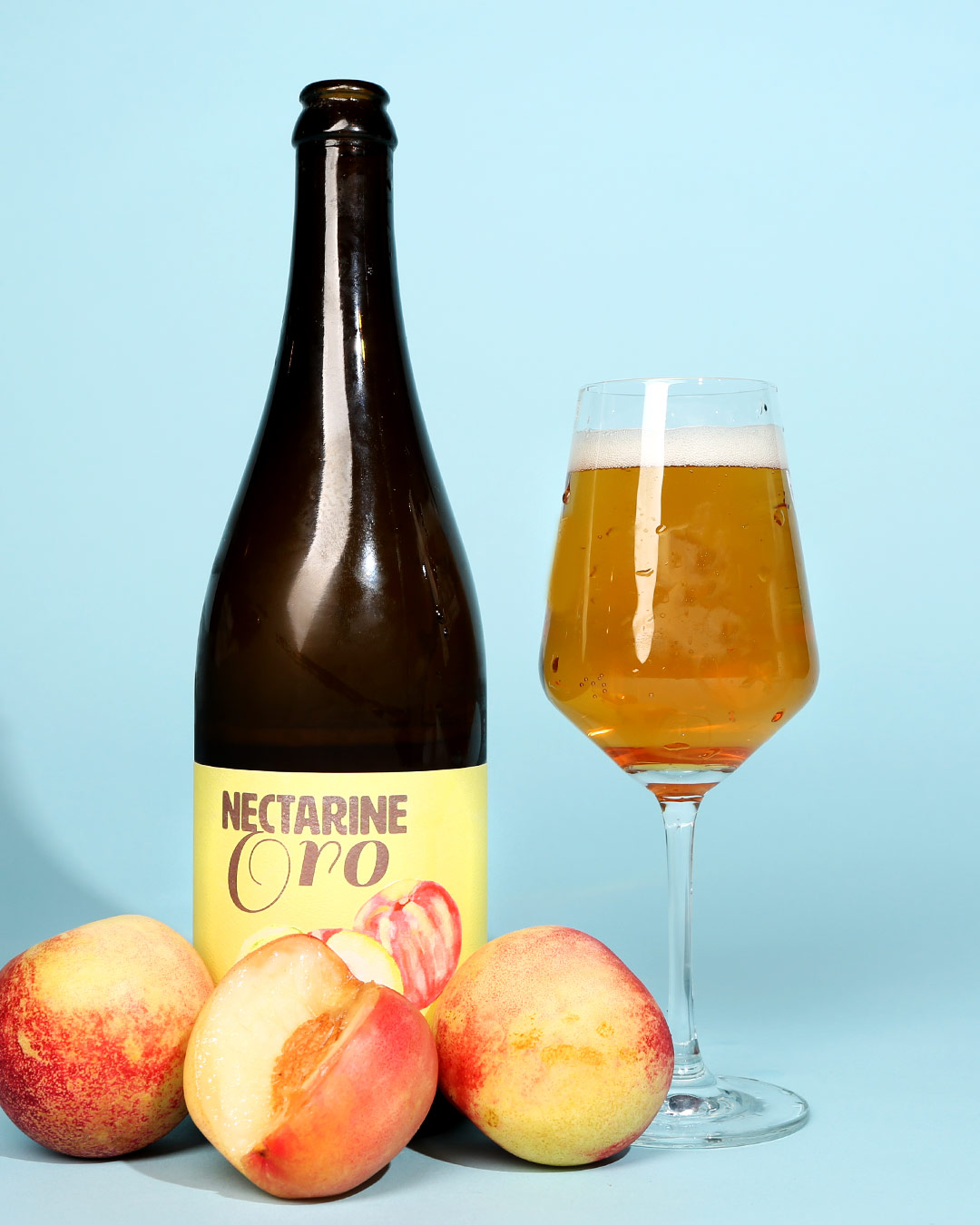 Sour Ale — Nectarines are among my favorite fruits for the summer. And The Good Beer Co. used them to great effect in Nectarine Oro, a mixed-culture ale aged in oak with nectarines. The beer is powerfully tart but still drinkable and perfect for a hot summer day. Break this out at your next pool party or picnic and upgrade whatever meal you're having.
Liked this article? Sign up for our newsletter to get the best craft beer writing on the web delivered straight to your inbox.