Photography by John A. Paradiso
Editor's Note:
Every week we round up the five best beers we tried that week. Have a recommendation? A beer we absolutely need to try? Email us at hello@hopculture.com with your pick.
I'm not sure about you but I find myself changing outfits at least three times a day. I wake up to 45-degree weather which necessitates a very cozy sweatshirt and pants. Around midday, the temperature manages to climb all the way to 75. So, off comes the sweatshirt and on goes some shorts and a t-shirt. Finally, the weather cools down and I opt for some hybrid between the two. The one consistency I can count on is winding my day down with some delicious beer.
We're enjoying plenty of seasonally-appropriate beers (and some wild cards, too) here at Hop Culture. Below you'll find the best beer we drank from September 28th to October 5th.
Many of the breweries below are shipping beer–both locally and nationally. Check TapRm or Drizly to see if they're providing local delivery and check out one of our favorite delivery services – Tavour – to see if their beer is available nationally.
Drink Me Potion
Von Ebert Brewing — Portland, OR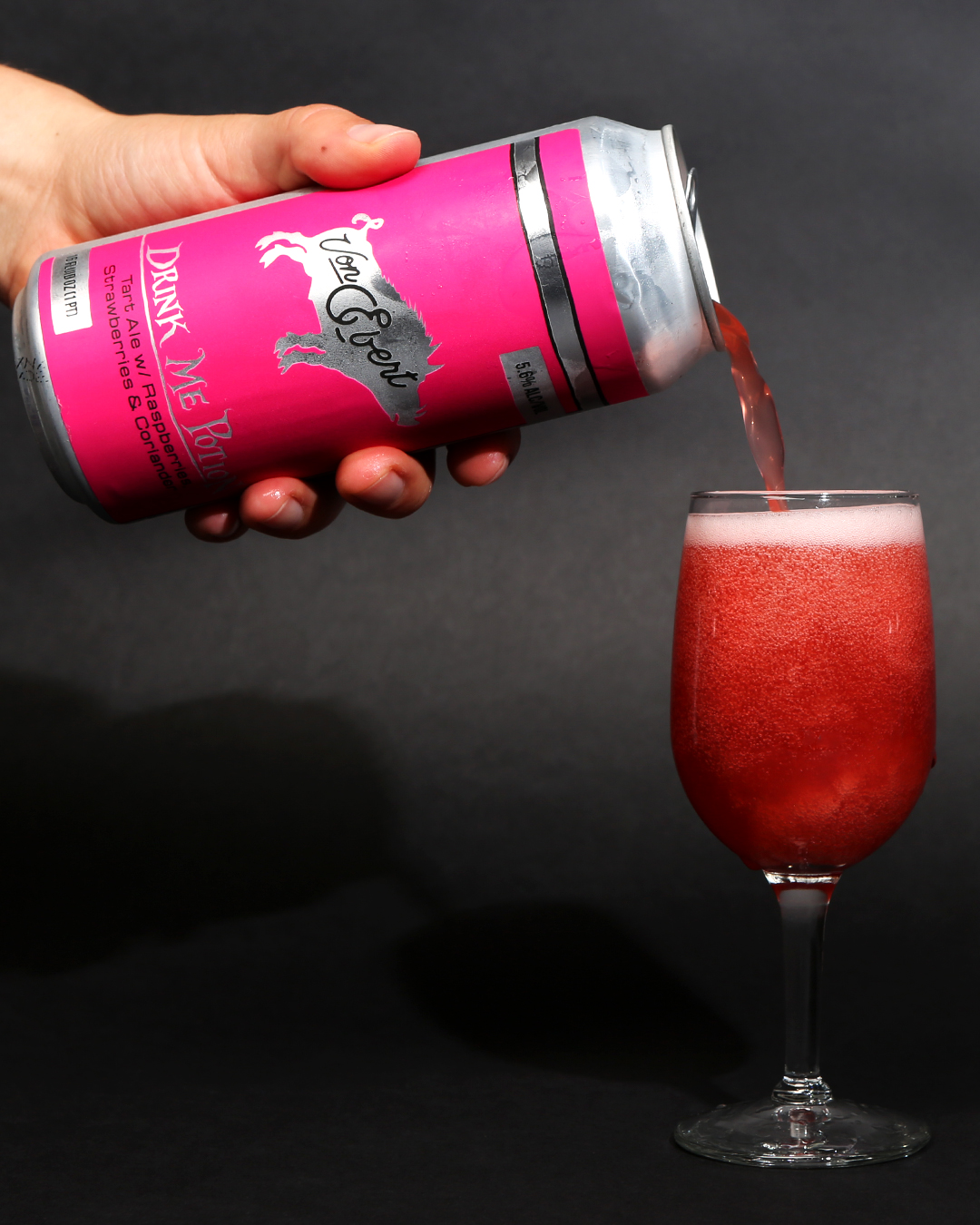 Sour Ale — Von Ebert has a firm grasp on the sour genre. And this tart kettle sour is a prime example of what the Portland, OR brewery is capable of. Brewed with strawberries, raspberries, and coriander, Drink Me Potion is a vibrant pinkish-red with lightly sour flavors. It's refreshing and devilishly delicious.
good vibes
Voodoo Brewery — Meadville, PA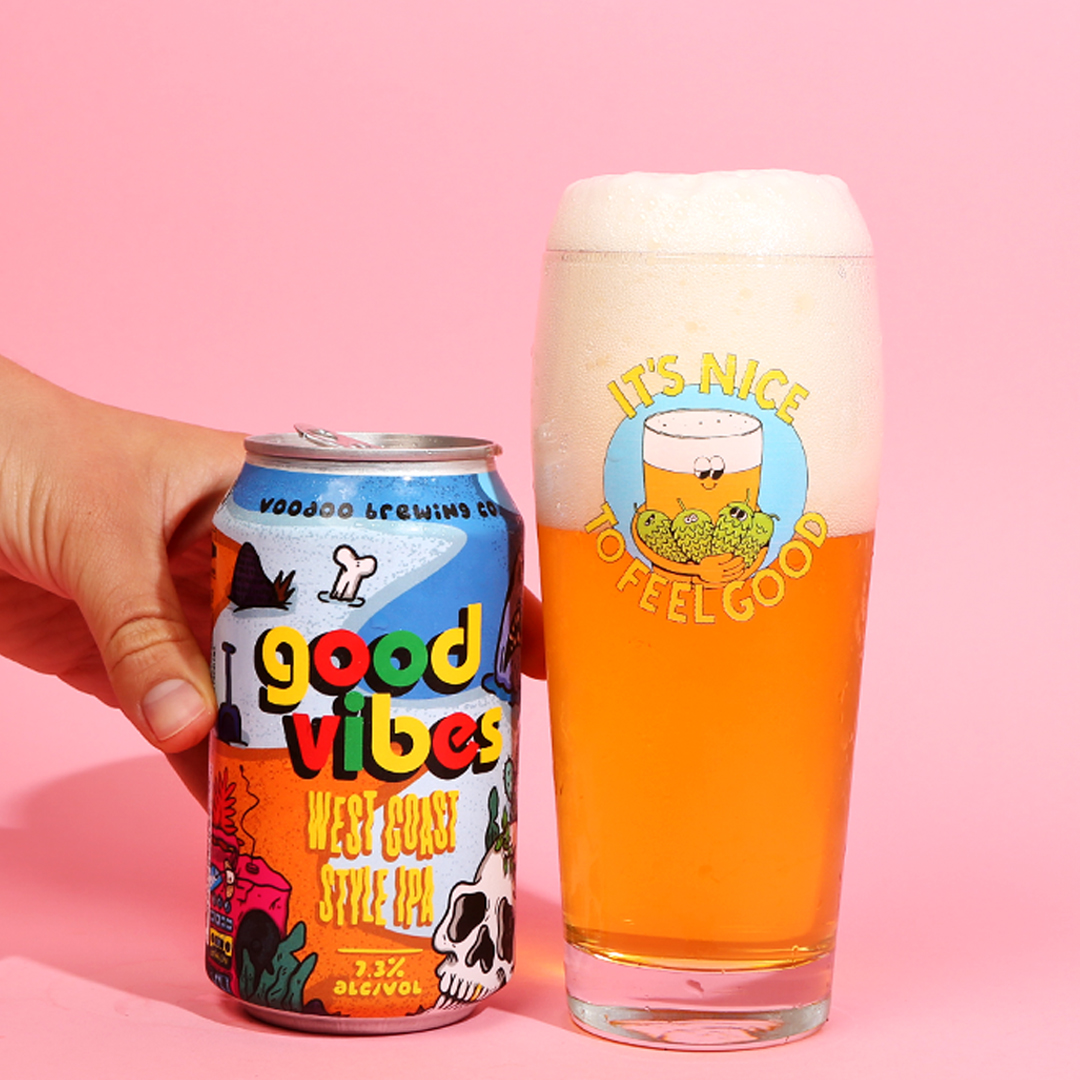 West Coast IPA — Last week we published an article tracking the history of this classic beer from Voodoo Brewery. good vibes is Voodoo's flagship West Coast IPA and has become one of their best-selling beers. And for good reasons. It's a punch of sunshine with a blend of tropical fruit flavors and a pine-y bite. It's an excellent example of the style and keeps the summertime good vibes flowing all year round.
Electric Jellyfish
Pinthouse Pizza — Austin, TX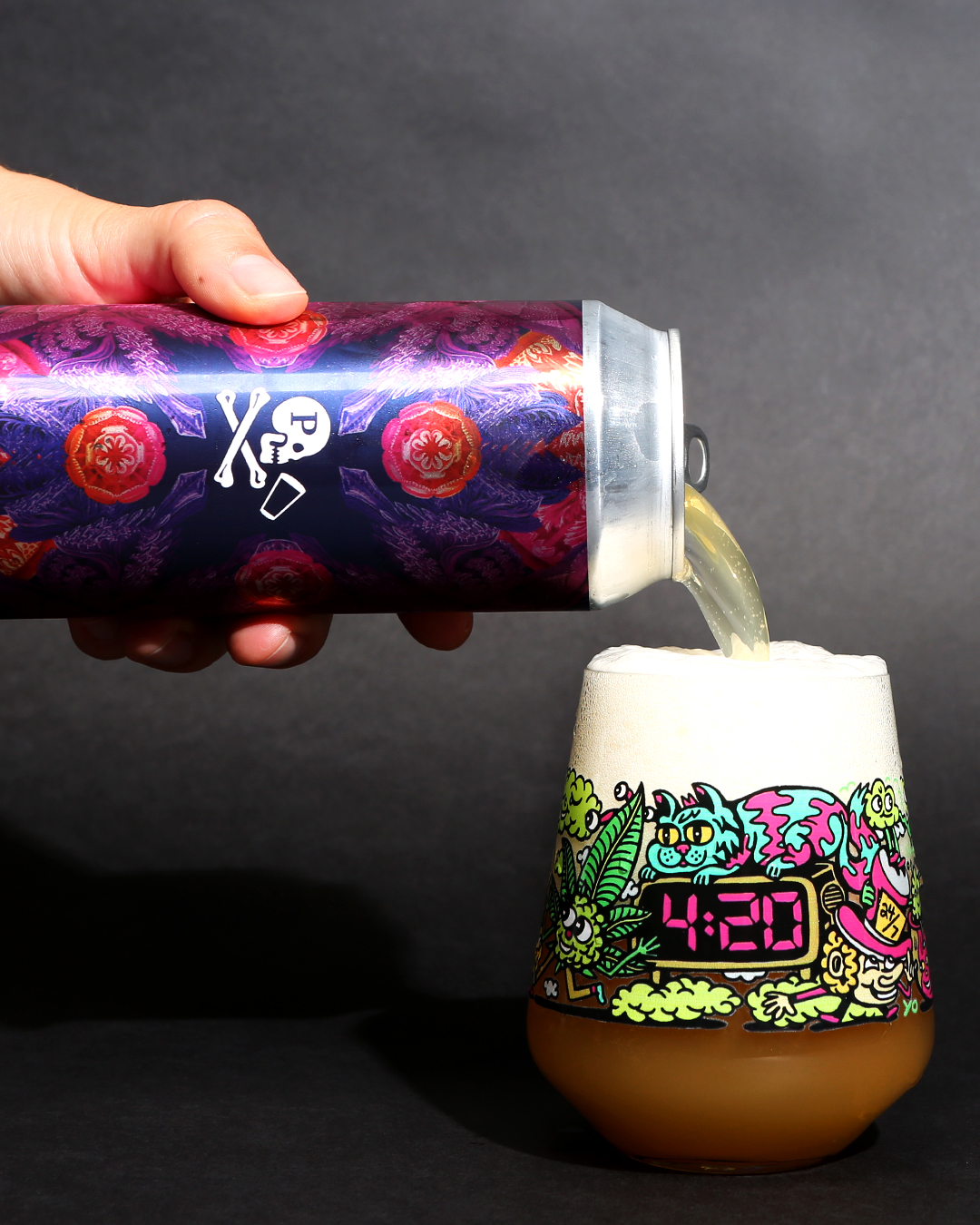 New England IPA — Electric Jellyfish is a fully loaded hazy IPA from the Austin brewpub Pinthouse Pizza. Hopped with Citra, Simcoe, Chinook, Ekuanot, Azacca, and Galaxy, this beer is as new school as it gets with an opaque haziness, huge fruit juice flavor, and almost no perceived bitterness. While it might not be a groundbreaking beer, it certainly delivers exactly what you'd want from a well-made, balanced New England IPA.
Settling In (All Night Diner)
Alma Mader Brewing — Kansas City, MO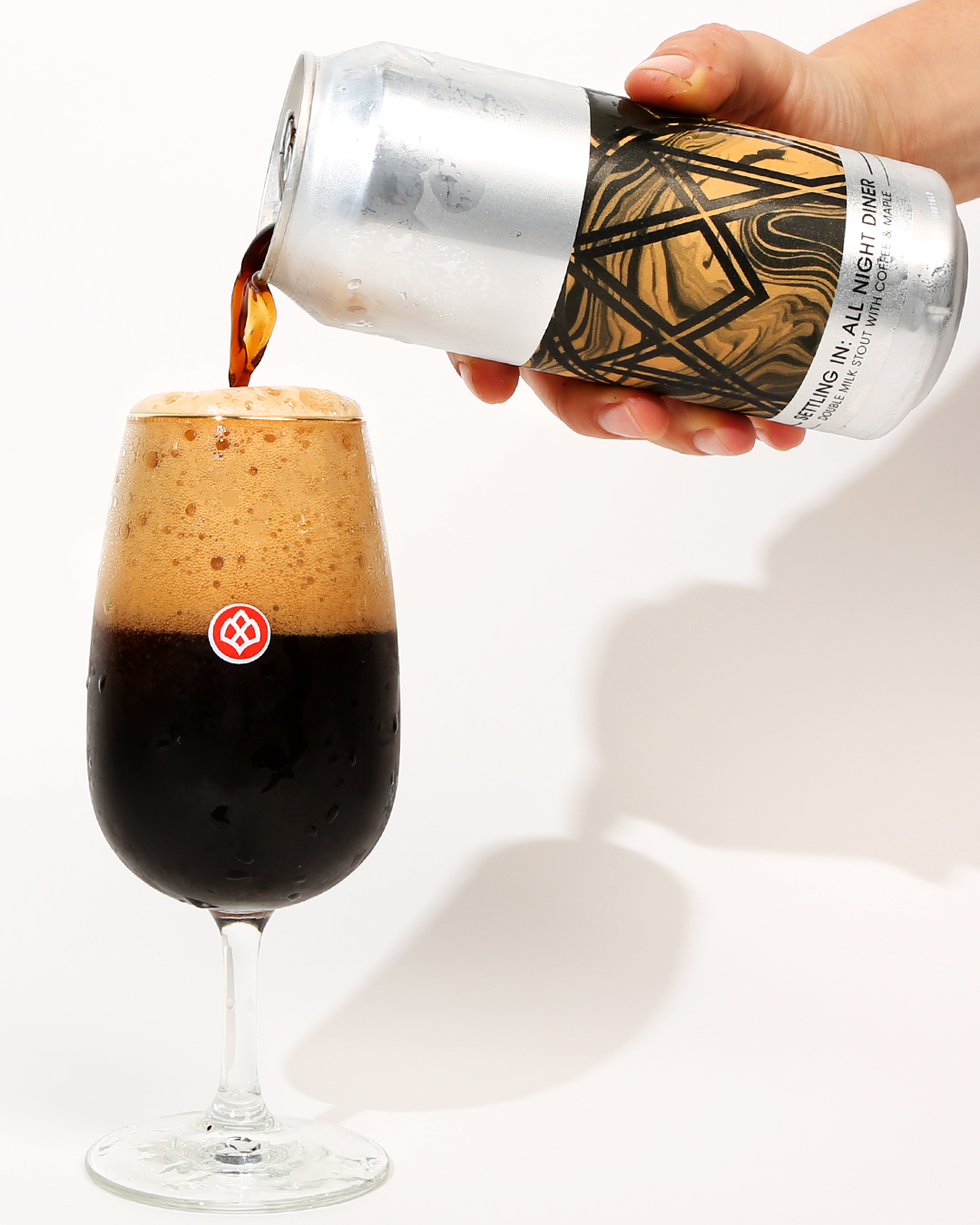 Imperial Milk Stout — With the weather cooling down, stout season is fast approaching. This imperial milk stout from Alma Mader is exactly what we've been craving. Settling In (All Night Diner) is brewed with coffee and maple producing a semi-sweet, coffee forward stout that we could sip well into the night. The roasty coffee aroma greets us before giving way to a sweet maple syrup flavor.
Double Stars
Celestial Beerworks — Dallas, TX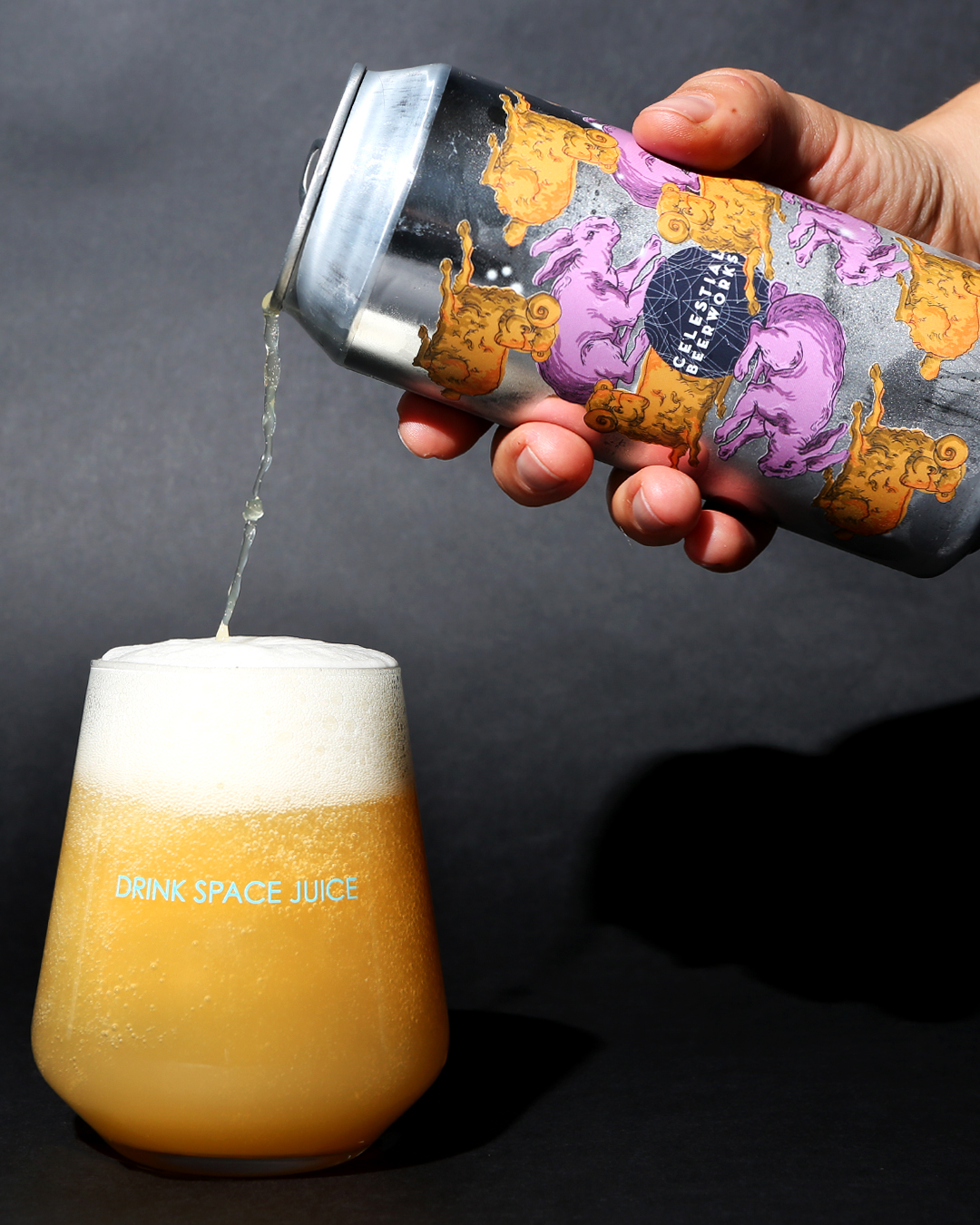 Double New England IPA — This beer is smooooooth. Brewed with malted wheat, raw wheat, and flaked wheat, Double Stars is velvety soft and pillowy. But, while the mouthfeel leans silky and creamy, the hop bill is balanced and approachable. Hopped with Idaho 7 and Vic Secret, Double Stars offers dank tropical fruit flavors, some citrus, and a touch of earthiness. Plus, at 8% it's surprisingly drinkable and balanced. In fact, the fragrant fruit aroma masks any sense of intense booziness. It's quite the trip.
Liked this article? Sign up for our newsletter to get the best craft beer writing on the web delivered straight to your inbox.