Photography by Pamela Butler
Brunch. Brunch is what brings us together. Brunch, that blessed arrangement of foods, that dream within a dream. And brunch, true brunch, will follow you forever … So treasure your brunch.
Parodied Princess Bride reference aside, brunch is probably the best part about being an adult.
And there's nothing that will make your brunch the most Instagrammable, most sought-after event in your friend and family group than the right beer pairing.
Here are three concepts to help you master it.
The Hop Culture Guide to Brunch Beer
Resonation — like Blueberry Pancakes and Blueberry Sours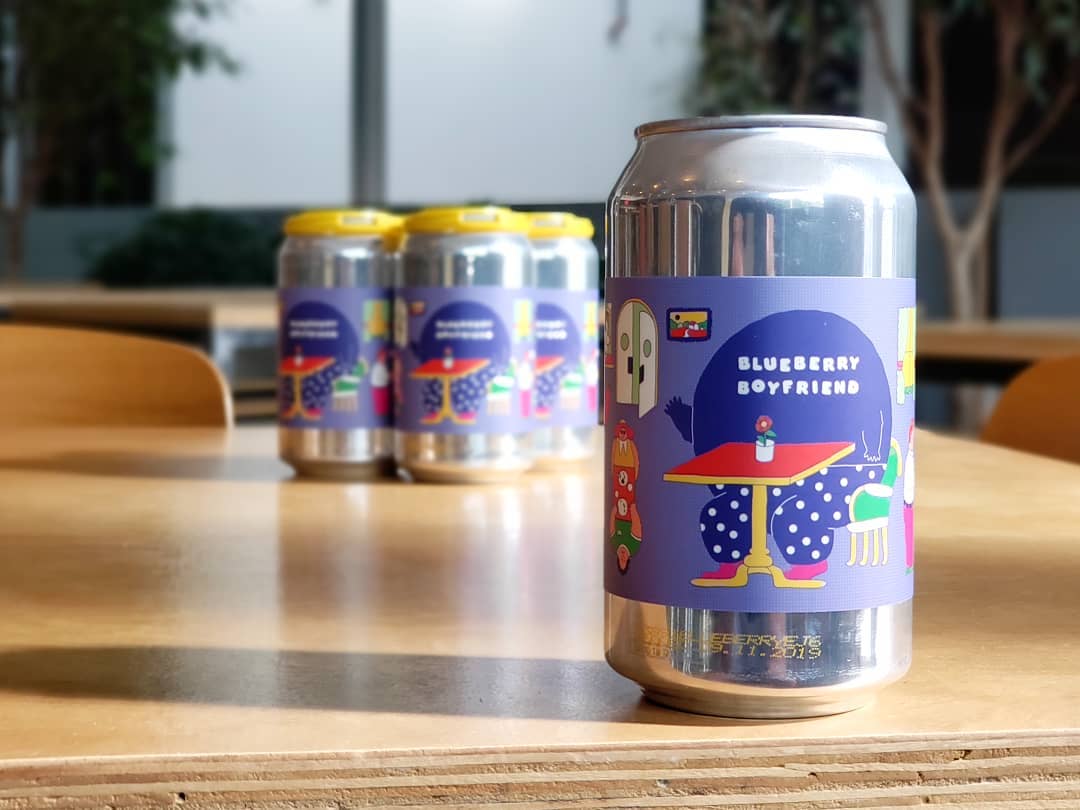 The concept of "resonance" in beer and food pairing is as simple as taking a key ingredient in your dish and picking a beer that prominently shares the same qualities.
Like, for instance, blueberry pancakes and blueberry sours. There's something special that happens to blueberries when they're the stars of the pancake. The griddle transforms them into tart delights. And the sour not only plays with that tartness, but directly interacts with the … you guessed it. Blueberry.
There are plenty of great blueberry sours, but I always go for Prairie's Blueberry Boyfriend when I can get my hands on it.
Replacement — like Stout Instead of Coffee
Some brunches are for getting the party started. Others are pre-games to long, lazy days on the couch with the possibility of an accidental nap.
In either case, sometimes your first instinct isn't to reach for the coffee. But if you're used to coffee with brunch, you'll likely find yourself craving it.
Luckily there's a style that shares many coffee-like qualities. Stout.
You can never go wrong with Guinness. It does it all, and you can have a couple throughout the meal without falling asleep at the table.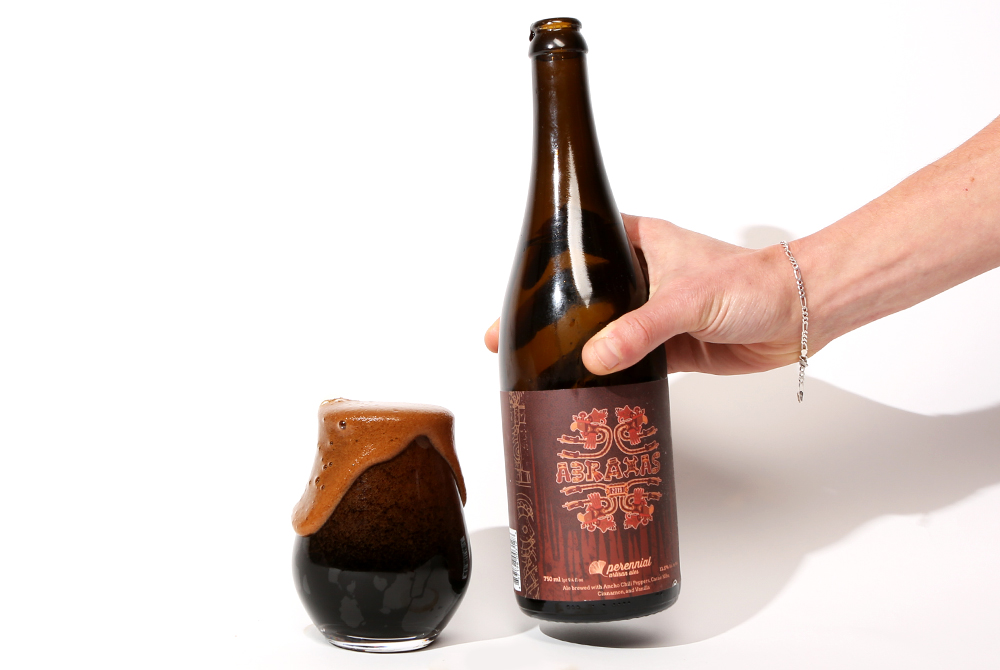 You can also turn this concept up to eleven by employing an imperial coffee stout. Tröegs Java Head and Perennial Abraxas Coffee (if you can get your hands on it) are infallible choices.
Relief — like American Pale Ale and Hash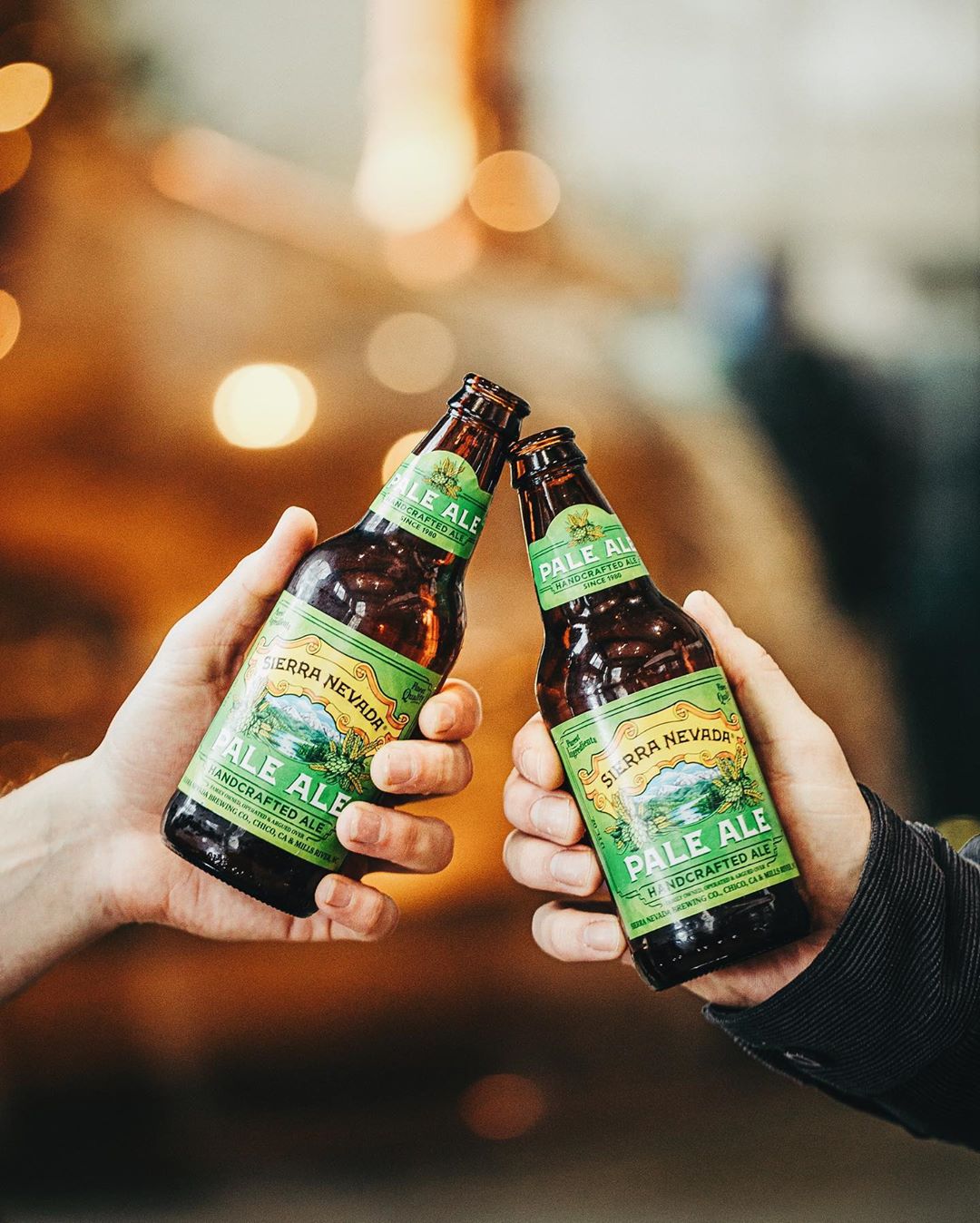 Hash is an excellent centerpiece for any brunch. For me, when the weather starts cooling down, it's time to break out the pastrami hash.
But hash tends to be salty, fatty, and heavy. After a few bites, your palate is going to need relief or before long you'll be less and less receptive to the flavor in each passing bite.
An American Pale Ale is your hash oasis. Hash has a strong personality, but American Pale Ale can compete without missing a step. They also tend to be decently carbonated, which is the secret to resetting your palette for the next bite.
If you want a guaranteed success, go for craft's kingmaker — the Sierra Nevada Pale Ale.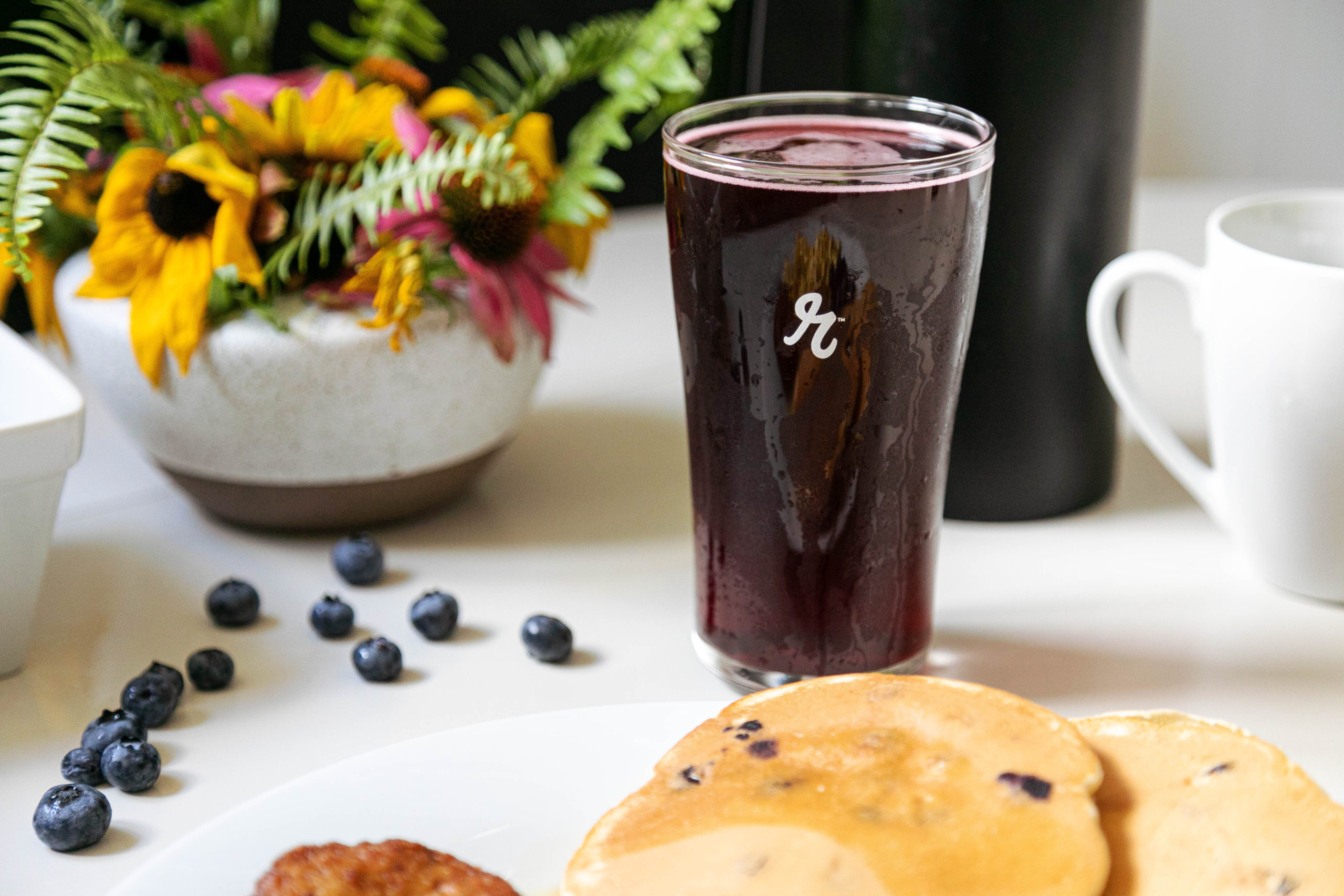 A word to the wise though: I probably wouldn't reach for most IPAs for brunch. They can tend to actually palette wreck, which defeats the meal. And plus, I wrote a whole guide on IPA and food pairing here.
What are your brunch beer favorites?
Liked this article? Sign up for our newsletter to get the best craft beer writing on the web delivered straight to your inbox.