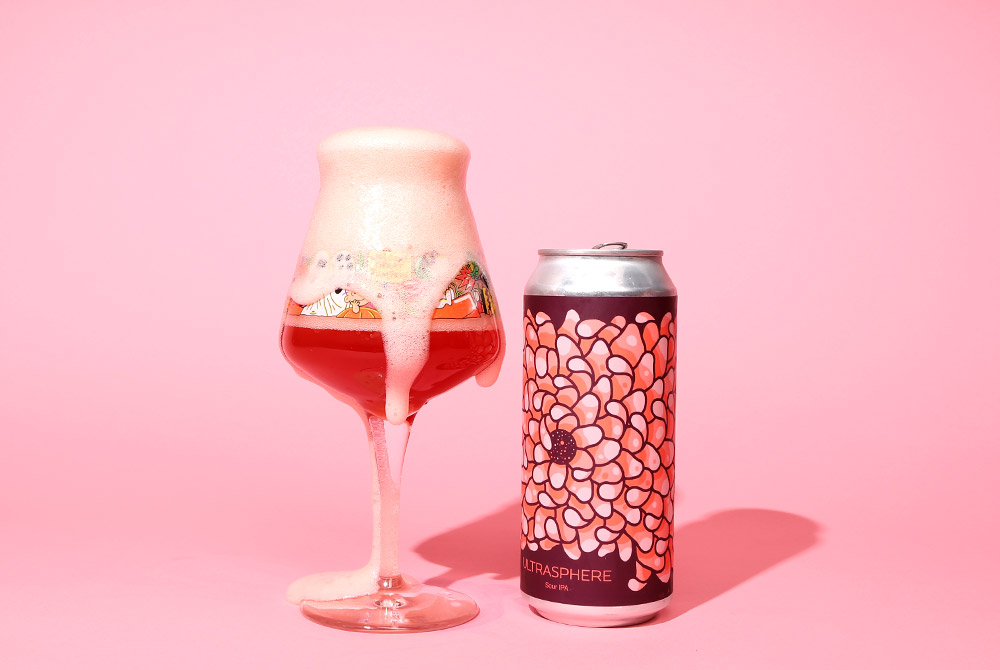 Editor's Note:
Every week we round up the five best beers we tried that week. Have a recommendation? A beer we absolutely need to try? Email us at hello@hopculture.com with your pick.
I'm not sure how the weather has been in your part of the country, but it seems like North Carolina didn't get the autumn memo. After a few late weeks of 90-degree weather, I step out in the mornings for my run and feel like I'm in the early stages of winter. I certainly don't mind the cold, but I'm hoping that we actually get a few weeks of beautiful crisp fall.
As if to will some fall vibes, we put together our list of the best beers to drink this Autumn, one of which made its way into this article. Plus, we enjoyed some other great beers at Hop Culture HQ. These are five of the best beers we drank from October 14th to the 21st.
Never Never Sorry Sorry
The Veil Brewing Co. — Richmond, VA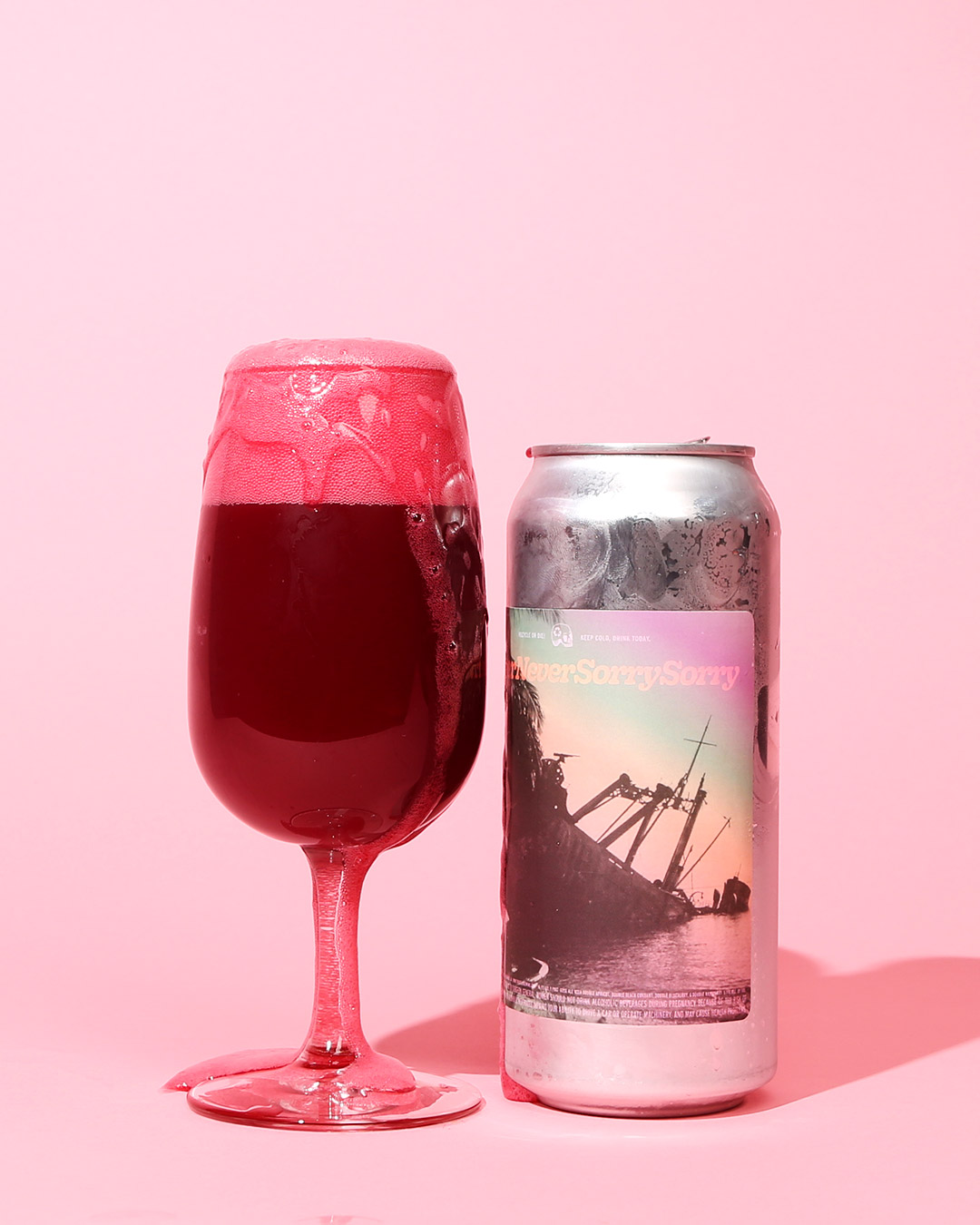 Fruited Gose — I mean, it's The Veil. One of the country's most hyped breweries almost always lives up to its reputation and the "Never Never" is a particularly good example of the brewery's skill. Fruited sour ales are certainly in vogue but the Veil managed to craft a beer that is explosive with fruit flavor and packs a unique punch of salinity alongside a gentle wheat base. It's tart, jammy, and will stick with you all evening.
Strawberry Basil Sournova
Almanac Beer Co. — Alameda, CA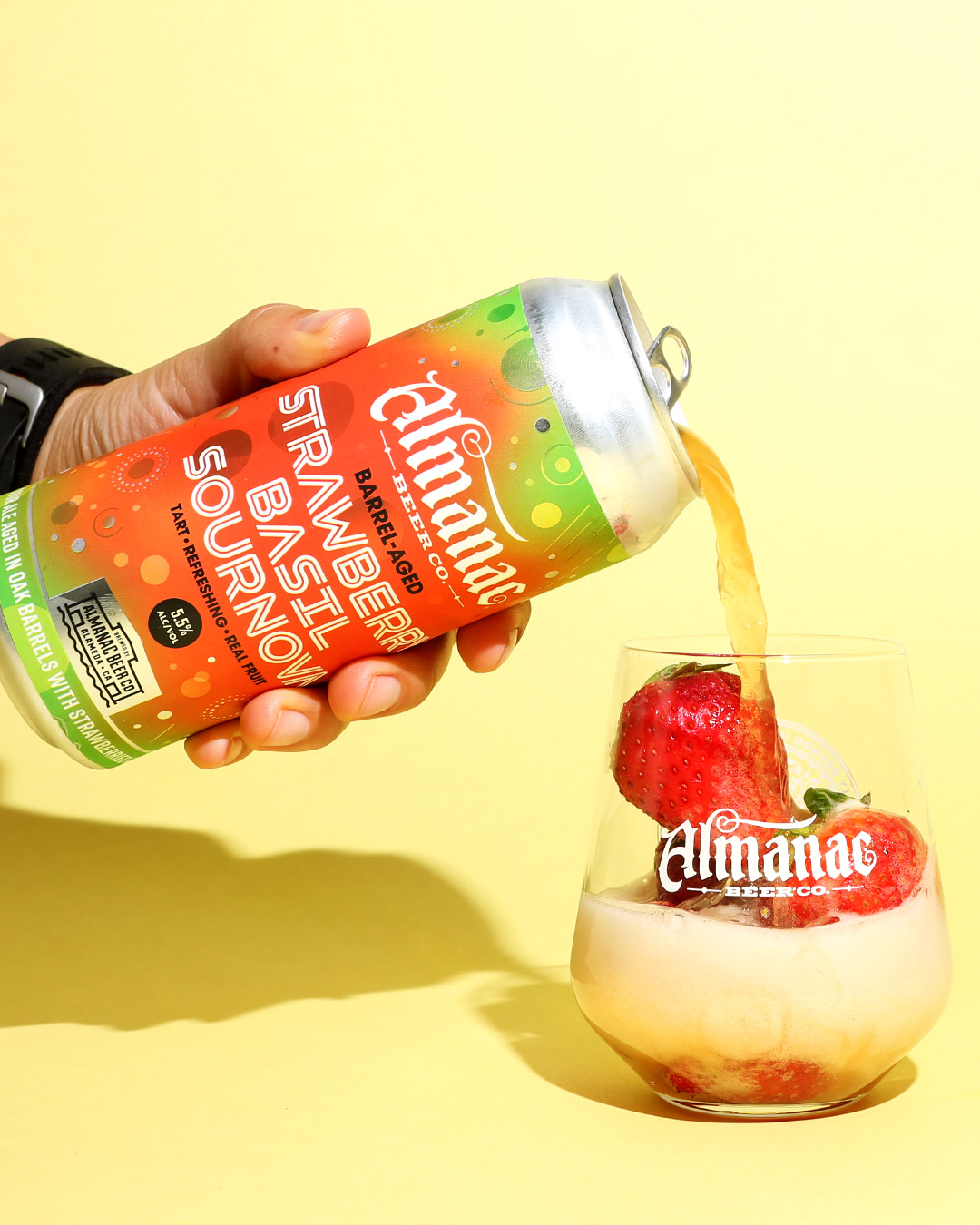 Farmhouse Ale — While Never Never Sorry Sorry was all sour punch, Strawberry Basil Sournova is a gentle tart caress. Go with me on this one. It's light and spritzy without an overwhelmingly sweet or sour note. It's immensely refrshing–like a strawberry, minty/basil lemonade. Minus the lemons of course. Plus, you'll find the slightest of barrel notes showing a little depth to an otherwise tasty and simple beer. It might serve better in the warmer months but it was still a delightful beer.
Ultrasphere
Hudson Valley Brewery — Beacon, NY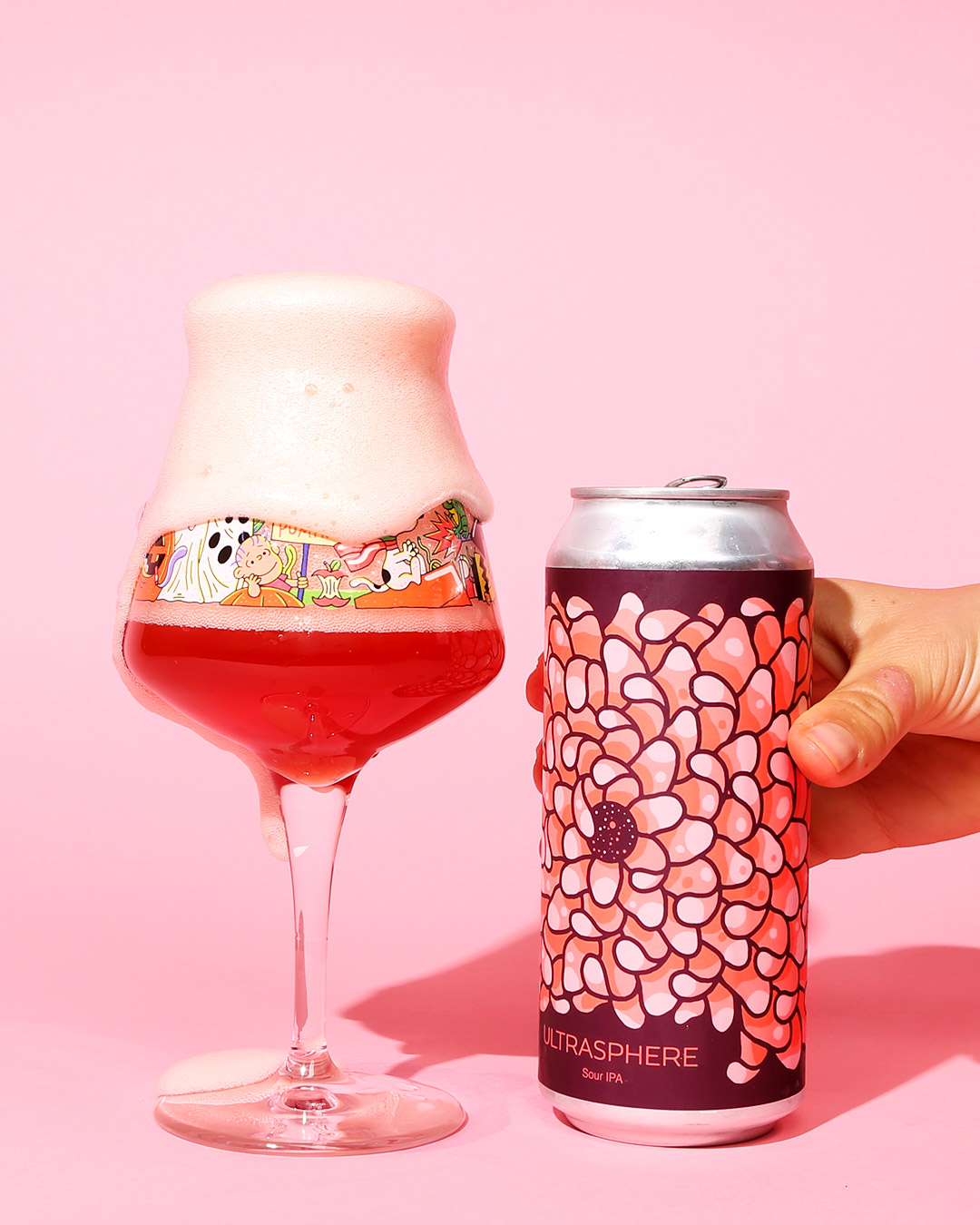 Sour IPA — Time and time again we are blown away by Hudson Valley Brewery. From their genre-defining sour IPAs to their pillowy pilsners to their mindbendingly innovative oak-aged seltzer, the Beacon-based brewery shows an unwillingness to rest on their success. Hudson Valley has been brewing Ultrasphere for several years, with slight tweaks, but it is essentially the same beer. Still, after every time I try this beer, I'm reminded why I'm so fond of Hudson Valley. It's exceptionally balanced with raspberry, citrus, and even maybe a touch of vanilla in the flavor. It's a creamy mouthfeel without too much of a lactic note. It's a progressive beer from an ever-evolving brewery.
Sketches of Simcoe
Separatist Beer Project — Easton, PA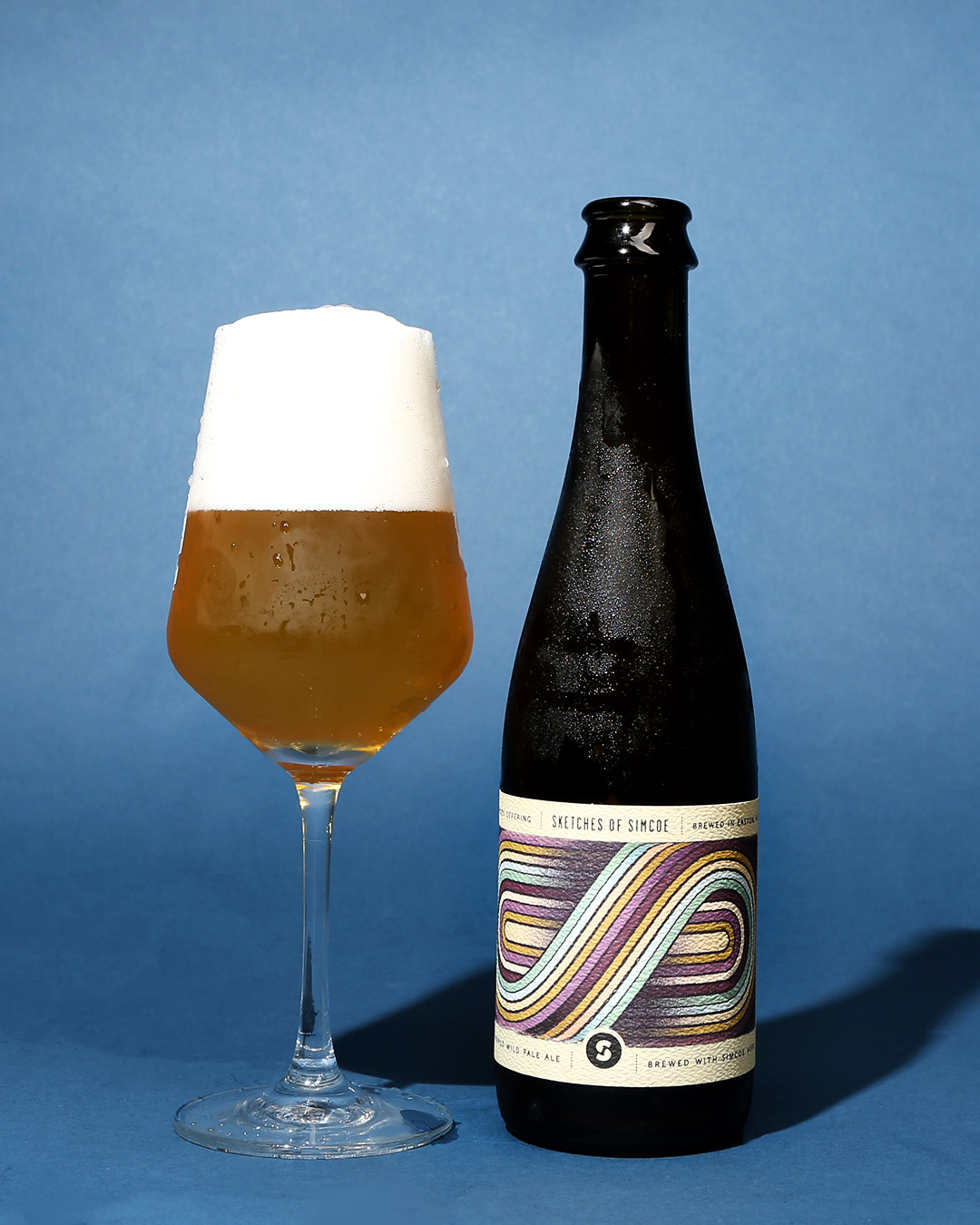 Wild Pale Ale — Speaking of pushing the boundaries, Separatist Beer Project's Sketches series continues to impress. The first example we had was Sketches of Cascade which was a complete revelation for me of the wild pale ale category. Sketches of Simcoe sees an oak-aged wild ale dry-hopped with whole flower Simcoe hops. The result is bright, floral, effervescent, and complex with rich oak notes. Seek it out if you can.
Copper Legend
Jack's Abby Craft Lagers — Framingham, MA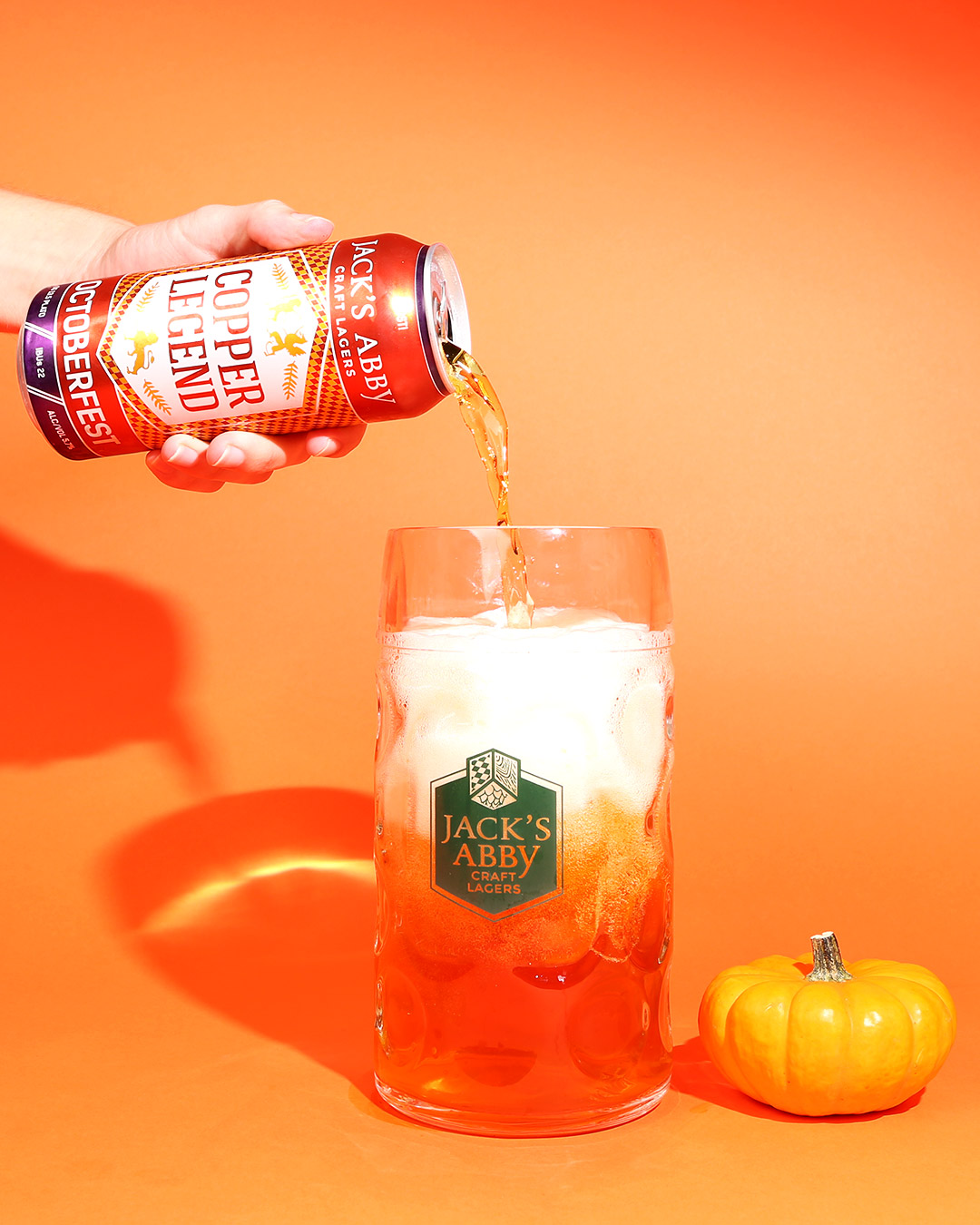 Festbier — Last, but certainly not least, is a tried and true Hop Culture stalwart. For the second year in a row, we've included this beer in our roundup of the best beers to drink in the fall. That's because Copper Legend is just a superb Festbier. It's clean with a sweet malty flavor that brings you back to your stein for another sip. Oh yea, you should only be drinking this out of a stein. Them's the rules.
Liked this article? Sign up for our newsletter to get the best craft beer writing on the web delivered straight to your inbox.