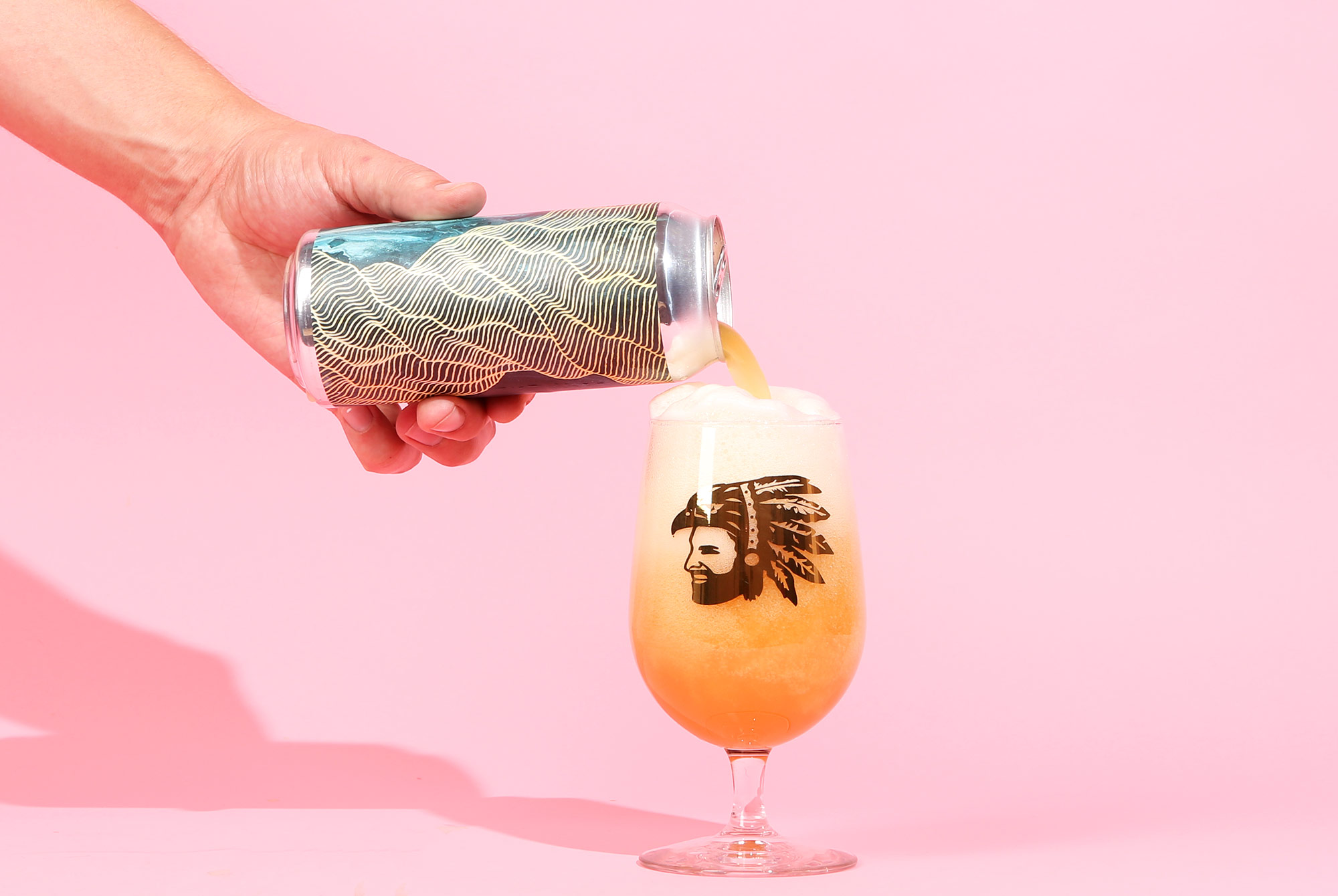 Editor's Note:
Every week we round up the five best beers we tried that week. Have a recommendation? A beer we absolutely need to try? Email us at hello@hopculture.com with your pick.
Things got very SPOOKY in Boston this weekend. We had a great time partying with Beantown during Spooky Brews. There was plenty of delicious beer, incredible costumes, and some questionable dance moves. We hope everyone enjoyed themselves and we're already looking forward to next year.
Before we left for Boston, we crushed some awesome beer at the Hop Culture office. Here are five of the best beers we drank from October 22nd to the 29th.
Great Knot
Barreled Souls Brewing Co. + Horus Aged Ales — Saco, ME + Escondido, CA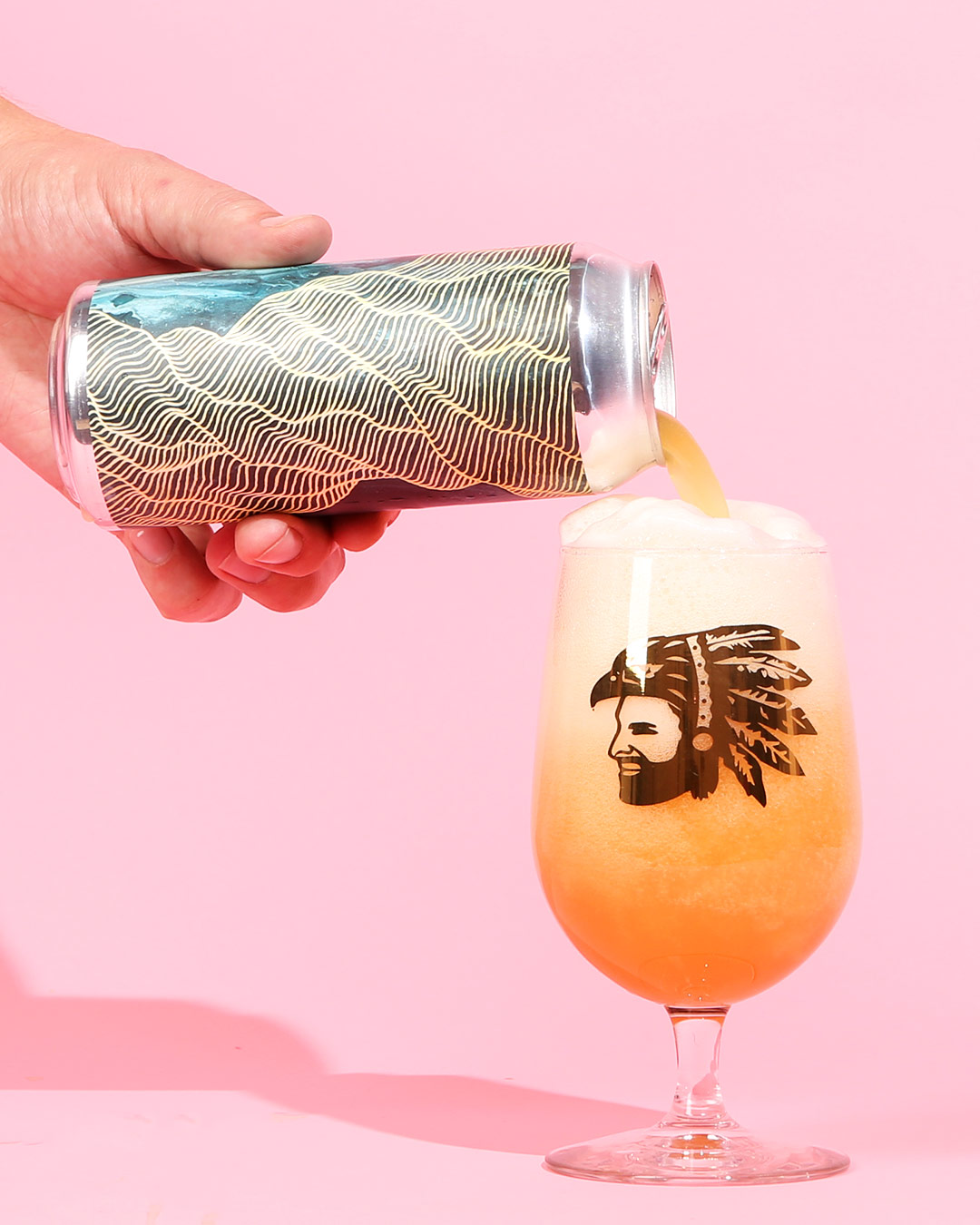 Double IPA — This collaboration from Barreled Souls and Horus, two breweries well known for their darker beers, proves that they can successfully brew hoppy beers. With a beautiful, lingering head and enticing fruit aroma, this beer was a delicious collaboration.
Between the Dead
Finback Brewery — Glendale, NY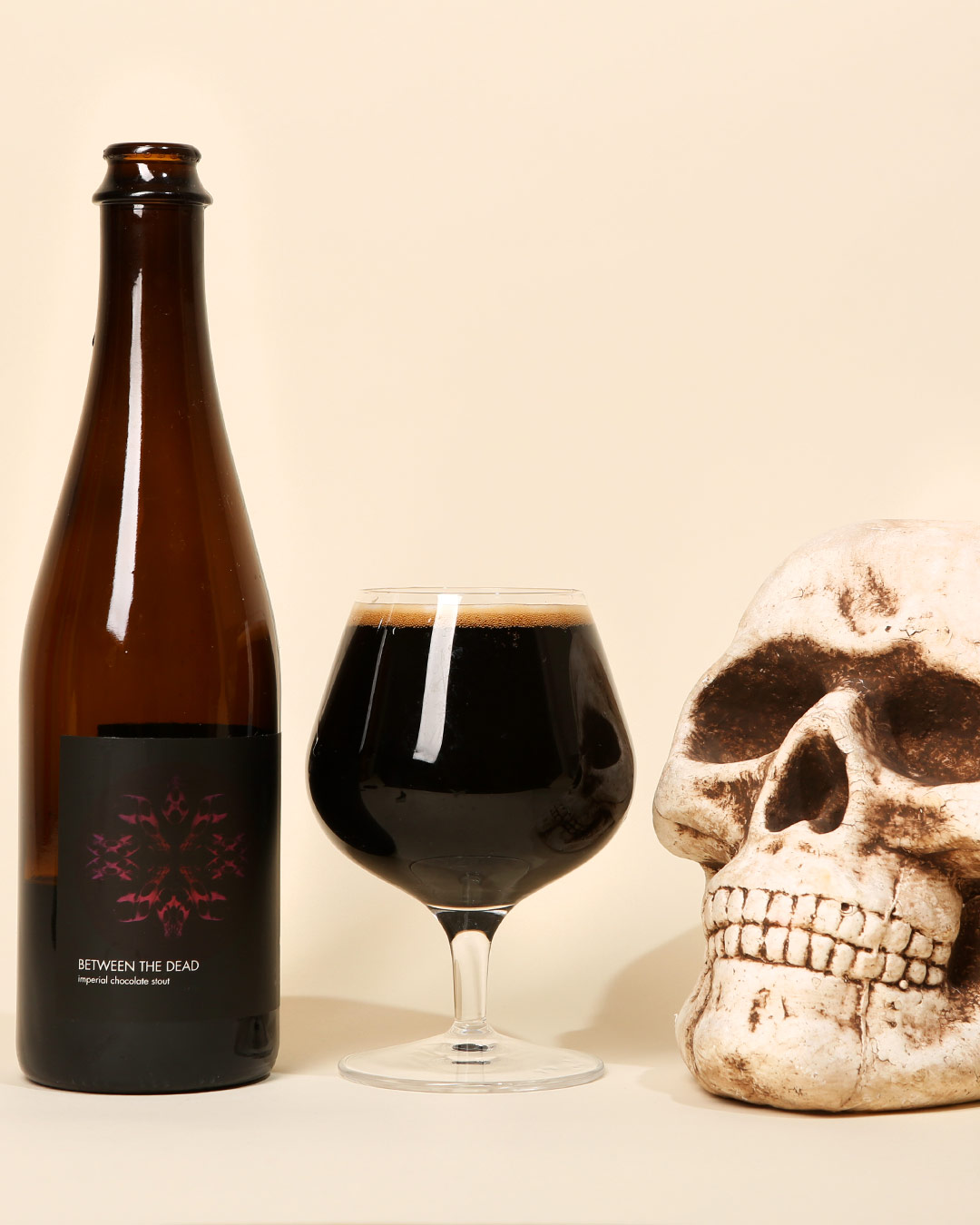 Imperial Stout — The 2018 vintage of Finback's Between the Dead imperial stout is rich and full of decadent coffee and chocolate notes. Finback often gets praise for its hoppy beers, but I was enveloped by this luscious stout. Enjoy this one now or save it for a cold snowy night this winter.
FestiFall
South County Brewing Co. — Fawn Grove, PA
Märzen — As fall is quickly making way for winter, we decided to crack open a Märzen to hold onto autumn. This beer from South County was refreshing with a malty warmness. Pair this one with a hearty meal and a good scary movie.
Goggle Sag
Outer Range Brewing Co. + Other Half Brewing Co. — Frisco, CO + Brooklyn, NY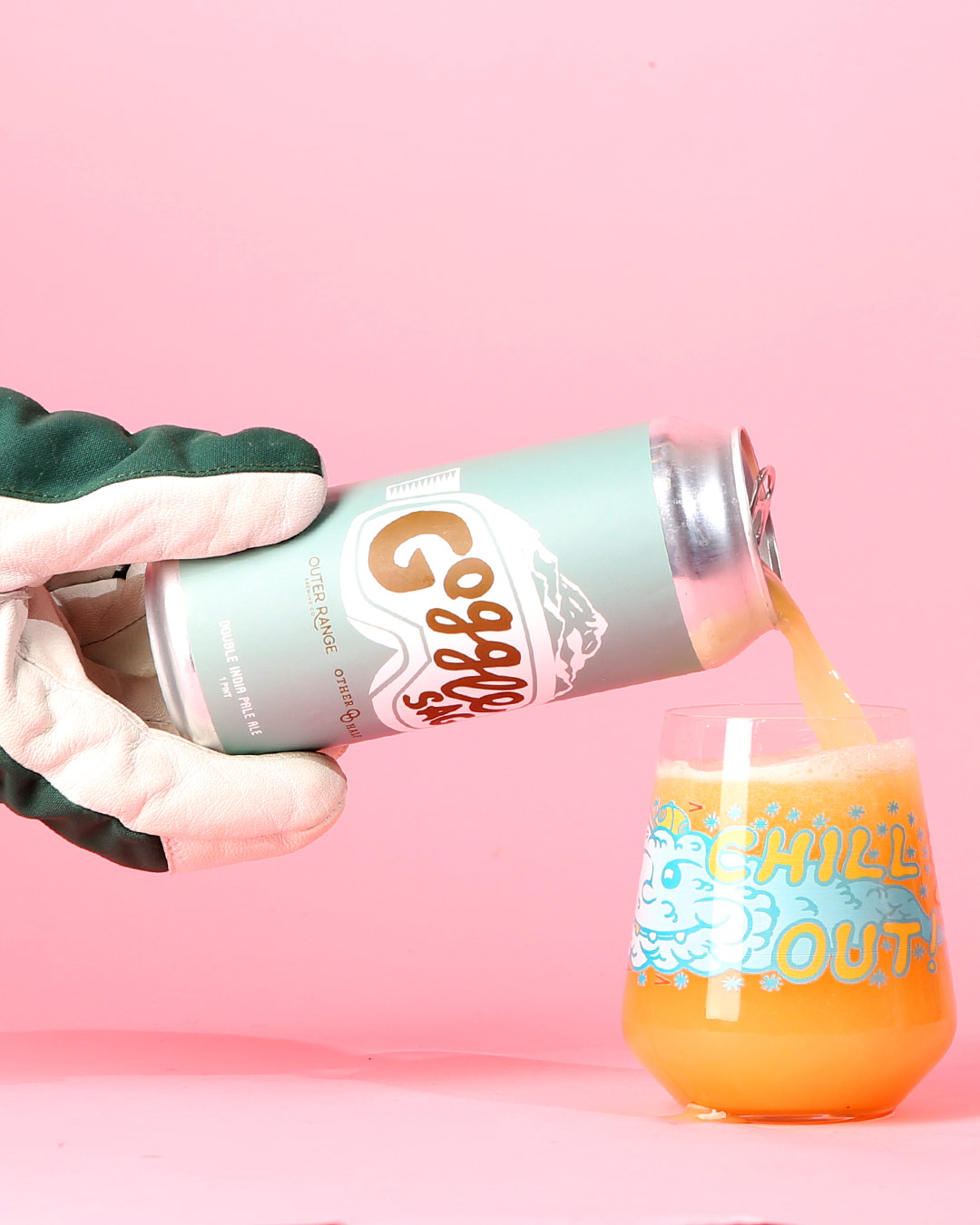 Double IPA — We were very excited to see that our friends at Outer Range, who have been brewing some impressive IPAs themselves, were teaming up with the hop masters at Other Half. Goggle Sag was bright and full of juicy citrus flavor. It was silky smooth and drinkable: A perfectly executed double IPA.
Monochromatic 2.0
Deciduous Brewing Co. — Newmarket, NH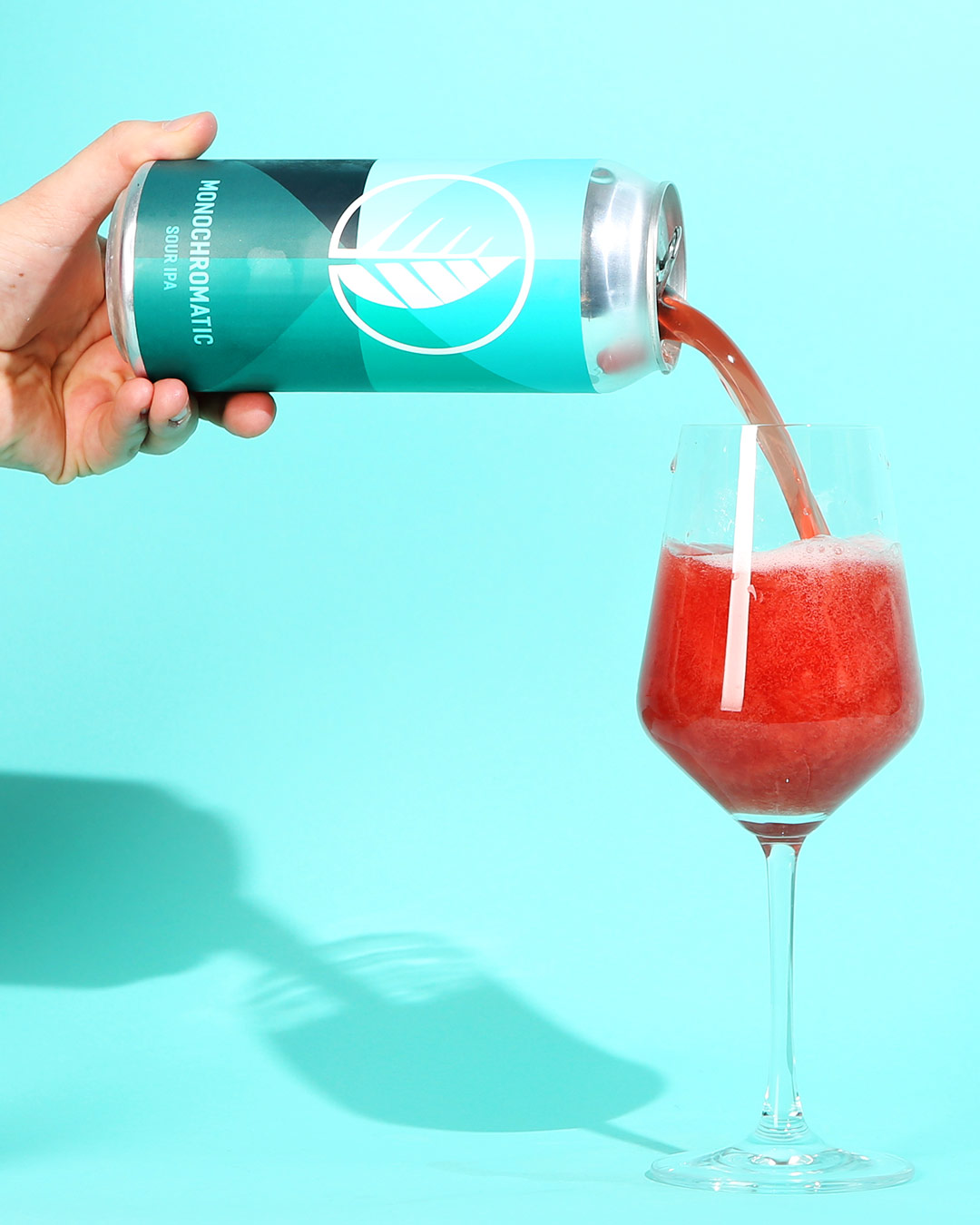 Sour IPA — Deciduous has tried their hand at a sour IPA with the Monochromatic series. The 2.0 edition makes use of a generous helping of blackberries and a "touch of vanilla." The result is a pleasant fruity beverage that leans more toward Kool-Aid than beer. The vanilla adds a sweetness to the light tartness that rounds out this one nicely.
Liked this article? Sign up for our newsletter to get the best craft beer writing on the web delivered straight to your inbox.