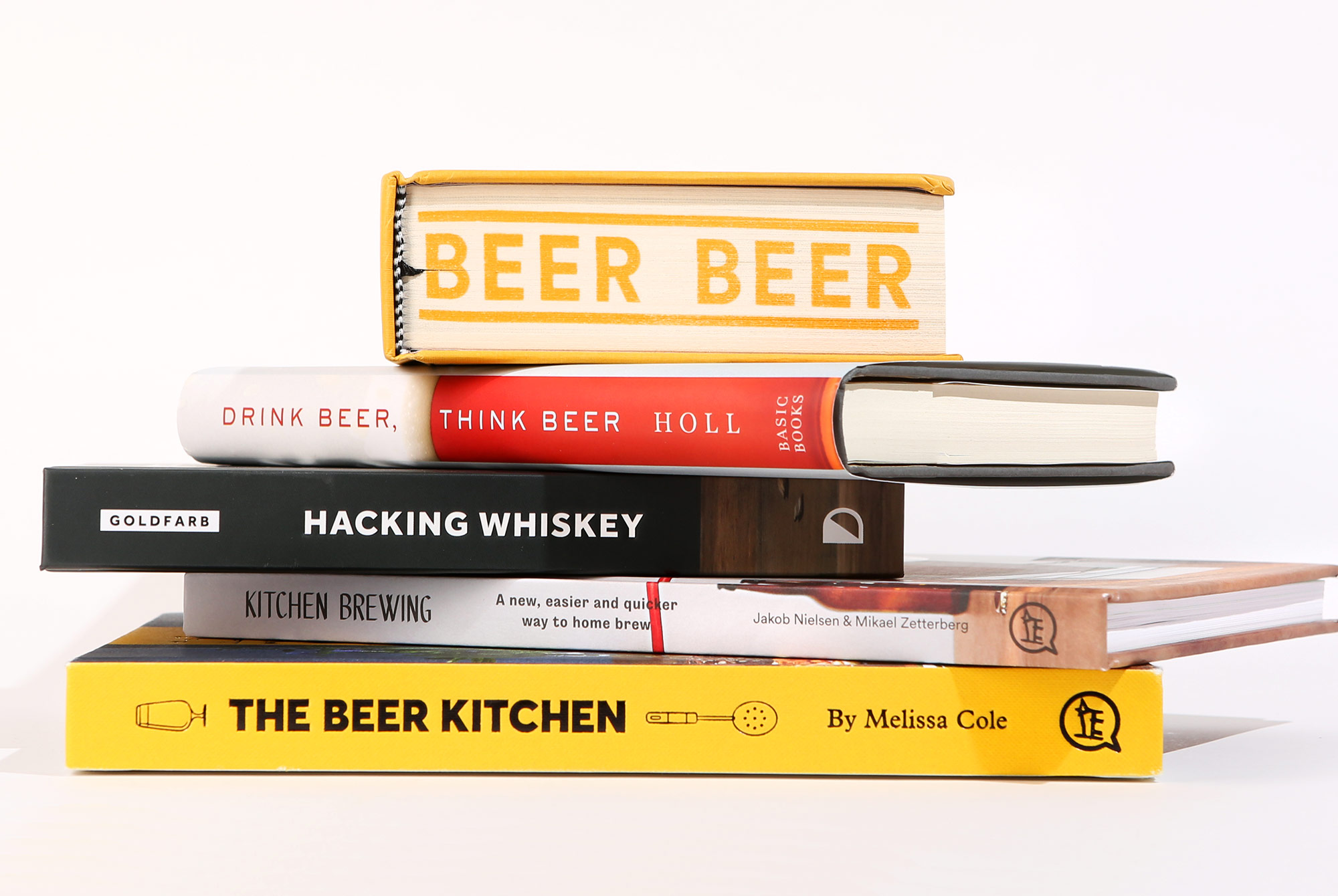 Photography by John A. Paradiso
It's the perfect time of year to curl up with a good book. The fall chill is setting in and weekends are spent baking pumpkin pies and drinking Forest & Main saisons. At least, that's how I'm spending my weekends.
Luckily, a few great books about beer (and one great book about whiskey) hit shelves this fall. Dive into brewing your own beer, learn to cook and pair with beer, and find the best beer hotspots around the world.
Kitchen Brewing
By: Jakob Nielsen & Mikael Zetterberg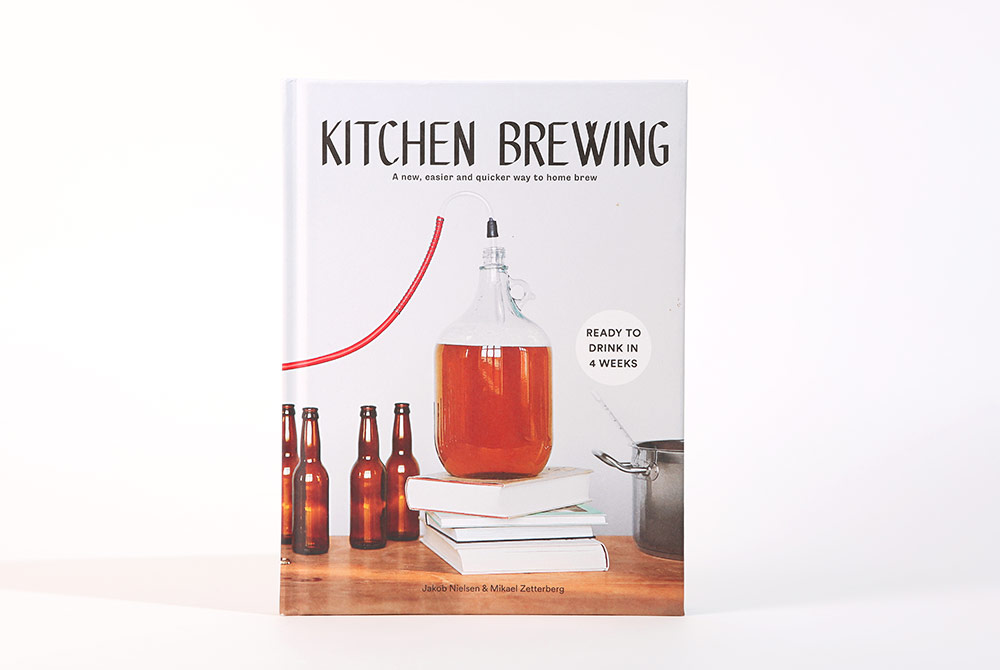 Kitchen Brewing is the perfect book for any homebrewer just getting started. Authors Jakob Nielsen and Mikael Zetterberg, founders of The Small Kitchen Brewery, insist that "everyone can brew," starting with a few household items and a little bit of patience. The book includes seasonal recipes and is full of gorgeous photography that would make anyone want to brew. And, if you've already brewed a couple times in your kitchen, Nielsen and Zetterberg provide some fun ways to mix things up like creating your own recipe or making your own bottle labels.
Drink Beer, Think Beer
By: John Holl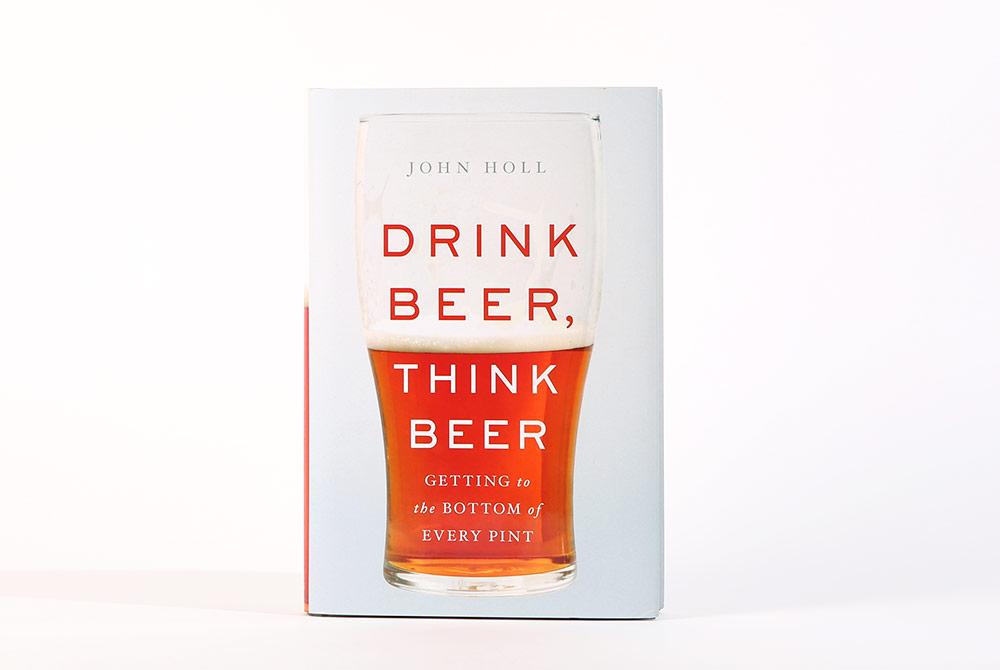 Craft beer as a trend, industry, and culture is relatively new. But beer as a beverage has been around since the Agricultural Revolution. In Drink Beer, Think Beer John Holl attempts to uncover where beer came from and how modern brewers are experimenting with the beverage. The book is accessible for those looking to gain a bit of insight on the world of beer, though Holl does delve into some 'inside baseball' topics like the friction between "craft beer" and "Big Beer" with a look at recent buyouts and the confusion behind private equity ownership, etc., etc.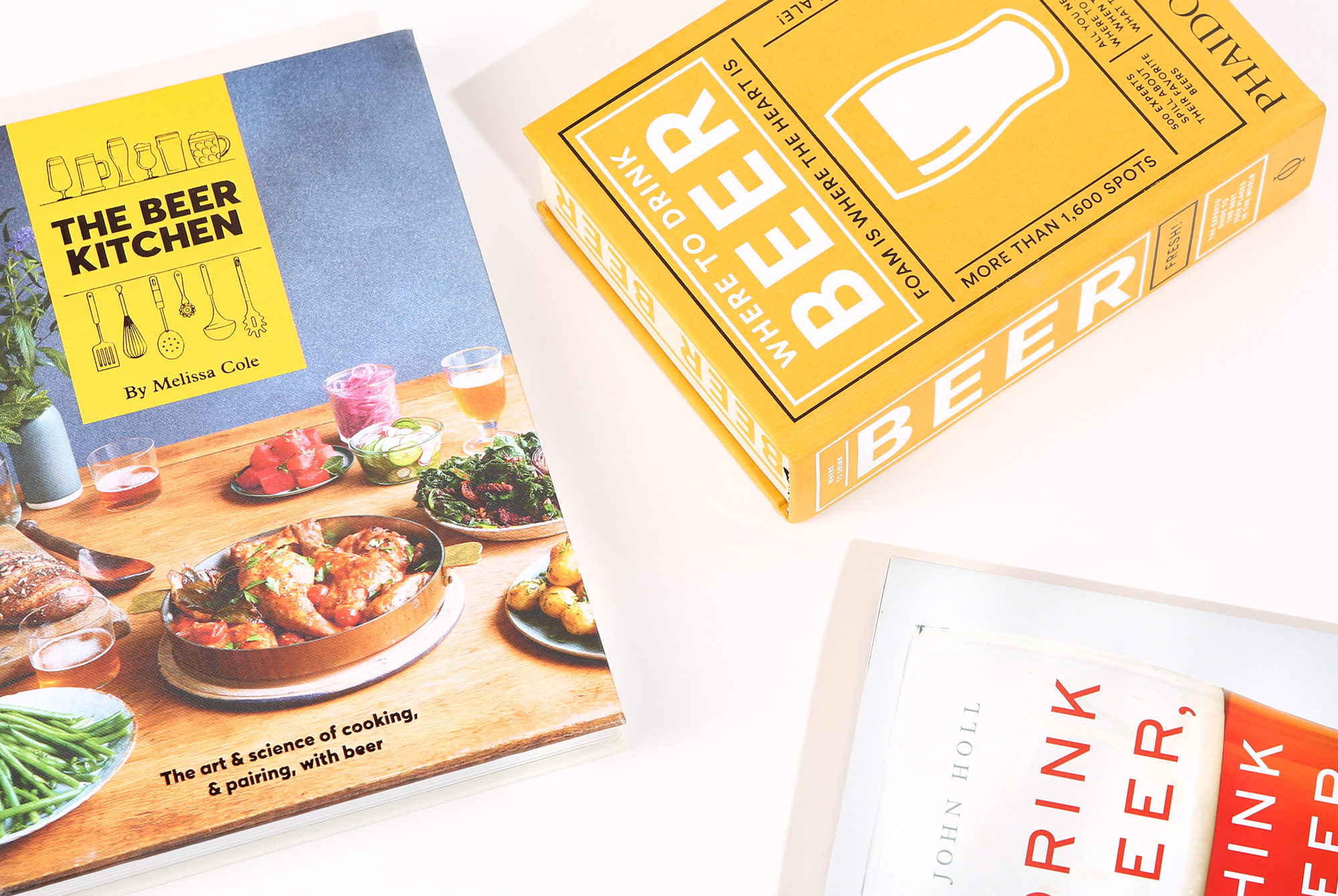 Where to Drink Beer
By: Jeppe Jarnit-Bjergsø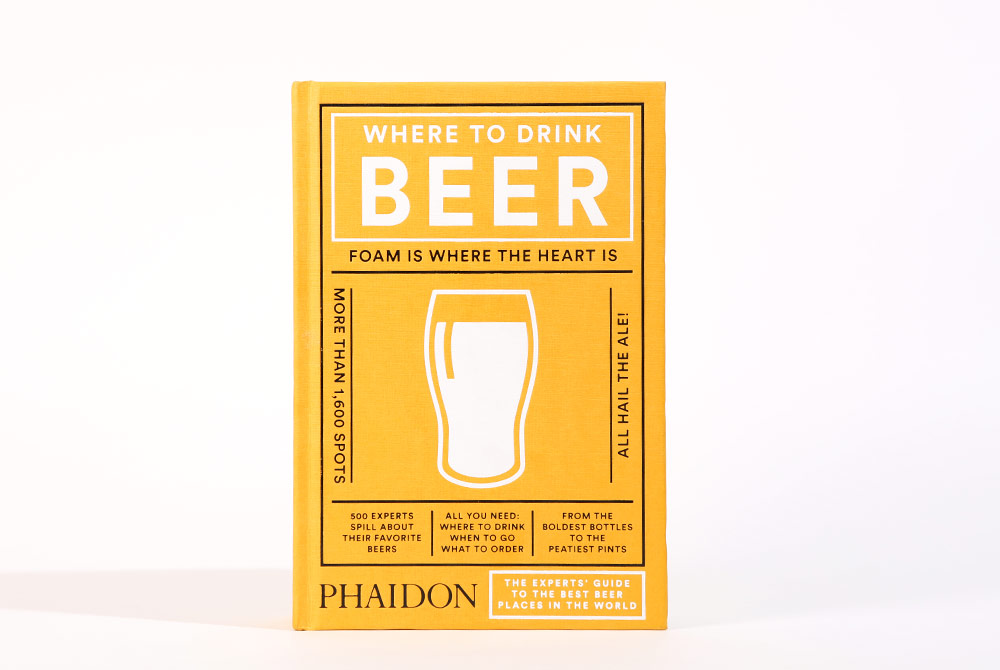 This isn't so much a book as it is an almanac. Functioning like a phone book (except filled with some of the best beer spots around the world, instead of numbers), Where to Drink Beer isn't something you casually pick up. Keep it on your coffee table and use it to plan your next trip to Amsterdam, Denver, or even Johannesburg. Jeppe Jarnit-Bjergsø, the archivist behind the tome and the owner of Evil Twin Brewing, provides brief quotes and endorsements for most of the sites and offers extremely helpful basic info — What are their hours? Do they accept credit cards? Why should I check it out?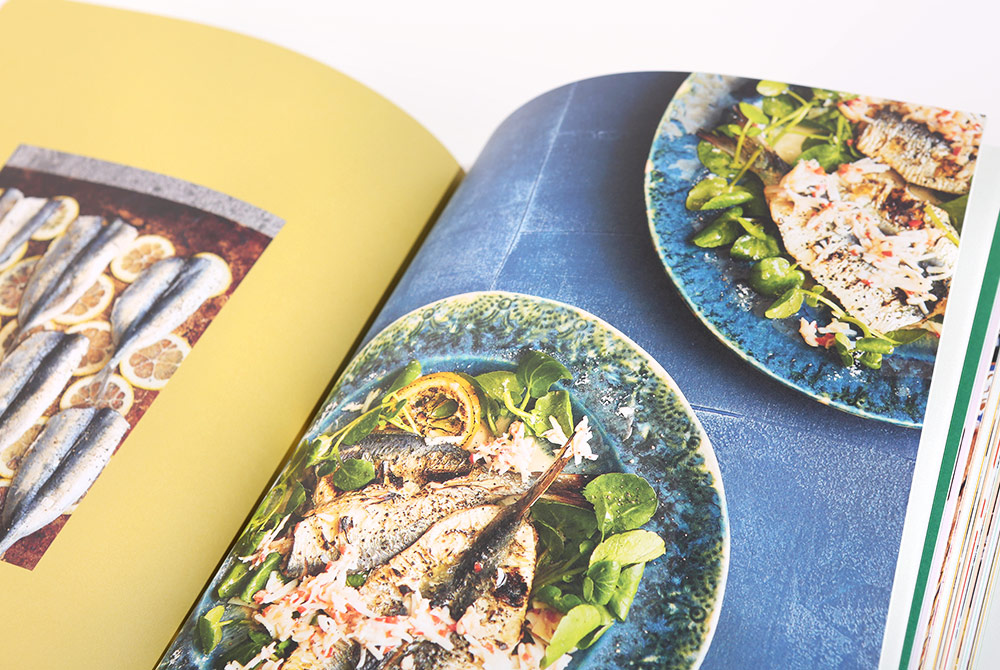 The Beer Kitchen
By: Melissa Cole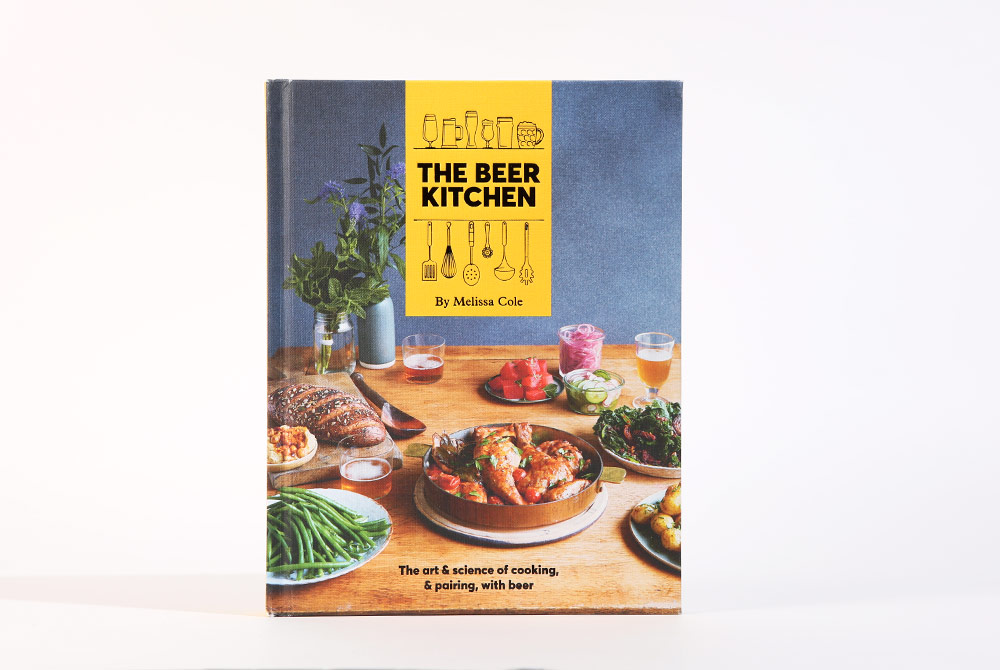 Last year, we were treated to Melissa Cole's The Little Book of Craft Beer, which included brief food pairing recommendations, but The Beer Kitchen is a deep dive into the nuances of pairing and cooking with beer. There are some really delicious recipes (and some wonderful and mouth-watering photography), but Cole begins with a helpful conversation on how to assess a beer for cooking and pairing and the science behind taste and flavor.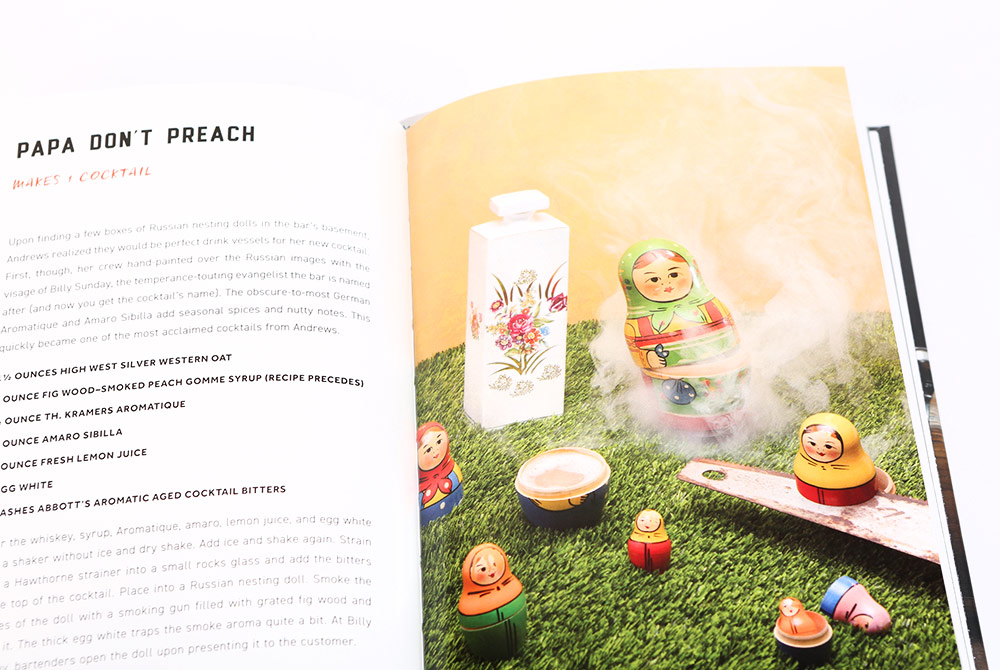 Hacking Whiskey
By: Aaron Goldfarb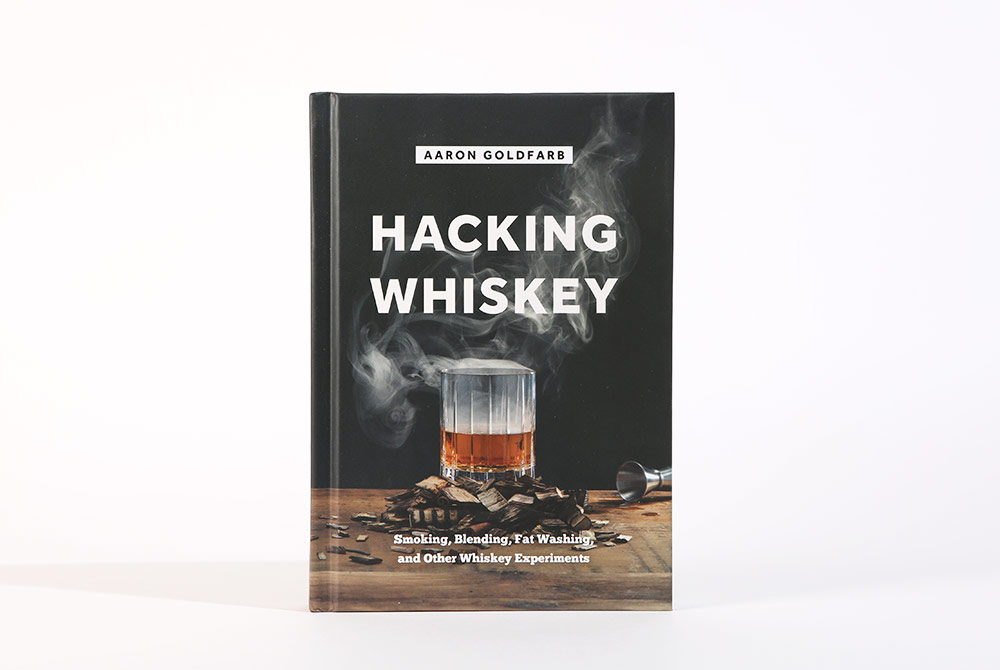 This one strays a little further from beer than any of other picks, but Hacking Whiskey is a fascinating read from Aaron Goldfarb (who does, in fact, sometimes cover beer). Goldfarb managed to collect a bunch of DIY recipes for blending, finishing, and creating weird cocktails. This book also features some of the best, most delightfully heinous photography we've seen this year, and with a section titled "The Most Fun Ways to Disrespect Whiskey," you know you're in for a treat.
Liked this article? Sign up for our newsletter to get the best craft beer writing on the web delivered straight to your inbox.