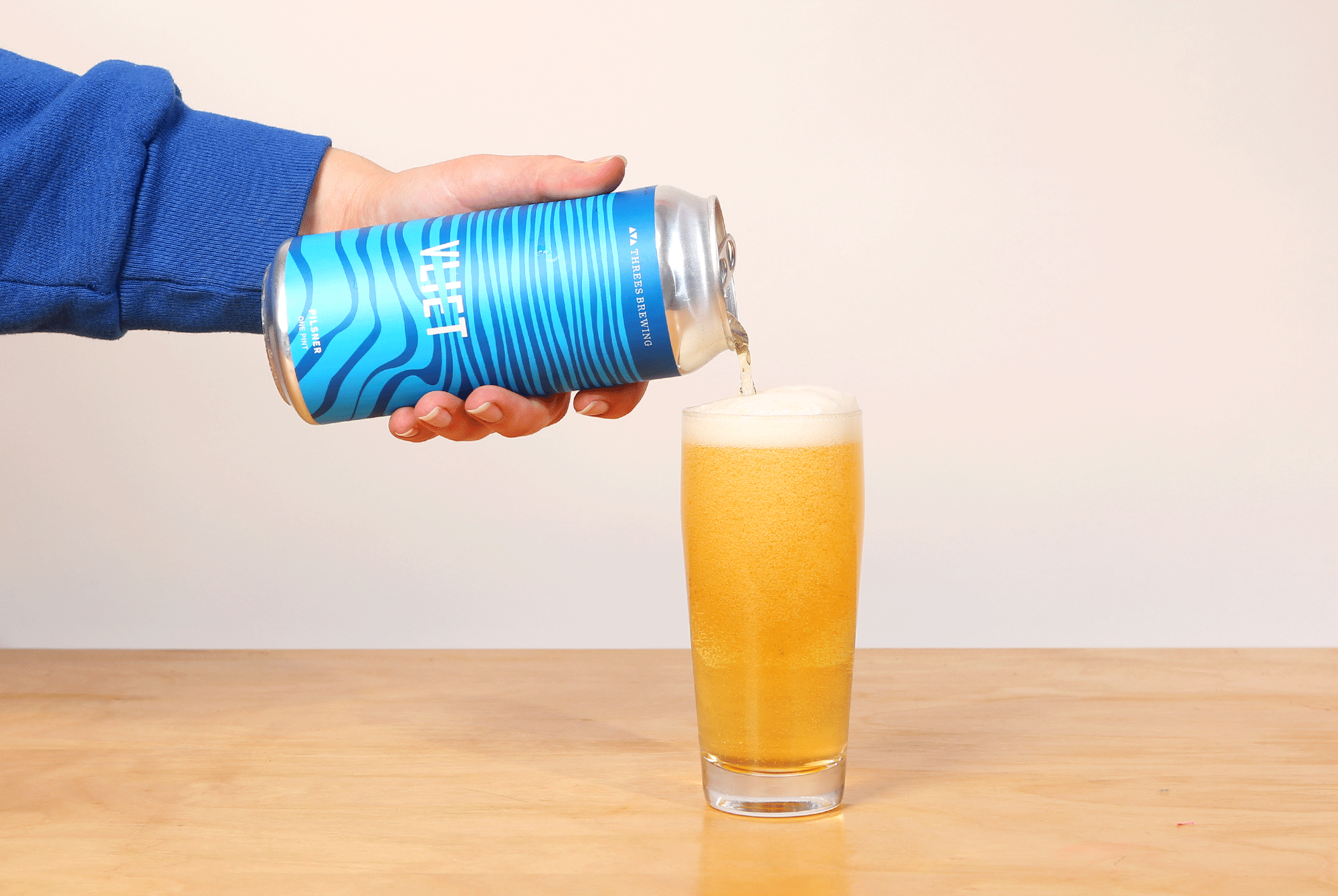 Editor's Note:
Every week we round up the five best beers we tried that week. Have a recommendation? A beer we absolutely need to try? Email us at hello@hopculture.com with your pick.
We hope you're stuffed from Thanksgiving dinner and, if you're lucky, still working through all of those leftovers. With Thanksgiving behind us, we're looking forward to the holiday season in NYC. Need to do some holiday shopping? We've got a big Cyber Monday discount over at the Hop Culture store (use code BFCM for 30% your entire order).
The Hop Culture team was scattered for Thanksgiving (Connecticut, Maryland, Minnesota, New Jersey, and Portugal), but we all enjoyed some great drinks with our turkey. Here are five of the best beers we drank from November 12th to the 19th.
Vliet
Threes Brewing — Brooklyn, NY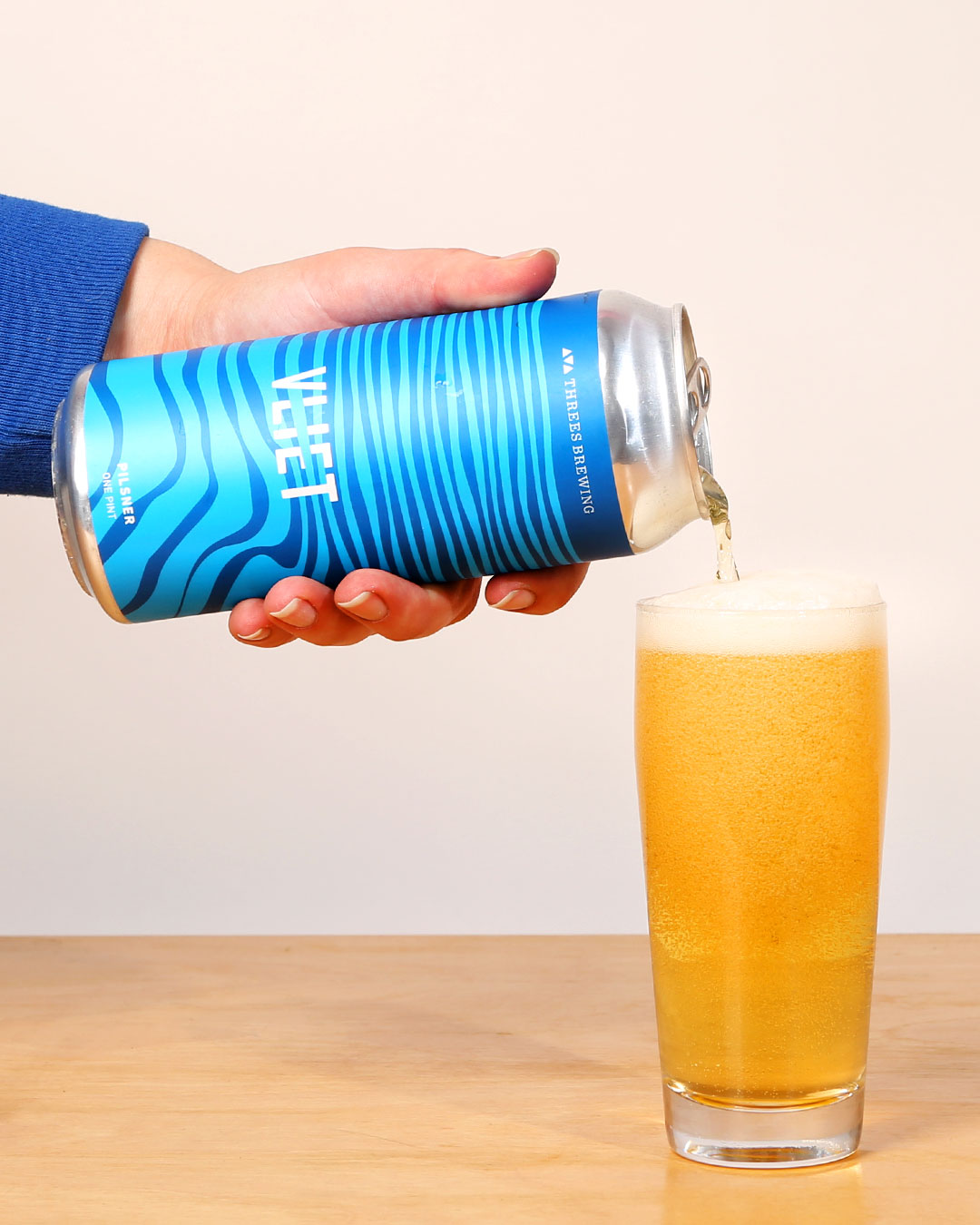 Pilsner — This is one of my favorite pilsners around. It was a great all-day drinker for Thanksgiving and pairs well with just about everything. You'll find me drinking Vliet well into winter.
Avancé
Allagash Brewing Co. — Portland, ME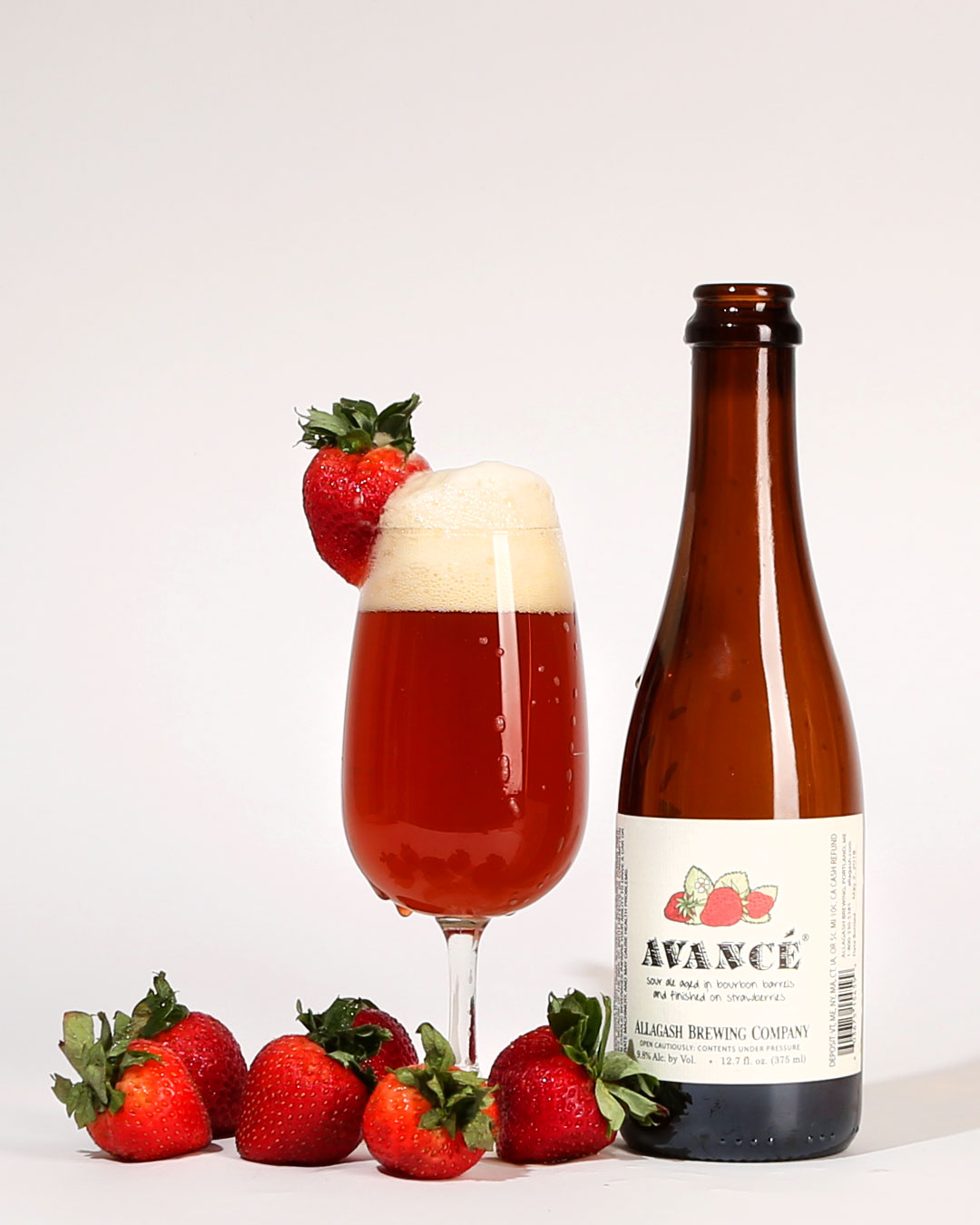 Wild Ale — This tart wild ale from Allagash blew us away. The strawberries came through strong on the nose and in the taste but the acidity was balanced by a sweetness from the barrel character. Pop a bottle alongside some cheese for a delicious snack or enjoy it on its own.
Lean on Me
Ocelot Brewing Co. — Dulles, VA
Double IPA — Ocelot's founder Adrien Widman had been going through a tough time and decided to gather his brewer friends together to Lean on Me: A celebration of friendship and support systems. 100% of the can proceeds of this beer were donated to the Anxiety and Depression Association of America. The beer, with too many collaborators to name, is really great on its own, but what it stands for is even better.
Liminal
Sundström Cider — Hudson, NY
Cider — We've been a fan of Leif Sundström's cider for a while now and this year's Liminal was incredible. It's dry and a little effervescent with a pleasant, natural sweetness. Enjoy on its own or, like me, pair with a huge Thanksgiving-sized meal.
Darkness
Surly Brewing Co. — Minneapolis, MN
Russian Imperial Stout — This was a massive stout. Full of chocolate, coffee, and stone fruit notes, this 10% Russian Imperial Stout is great for the end of the night. I'd recommend pairing with a chocolate cake and some ice cream. But that's just my take.
Liked this article? Sign up for our newsletter to get the best craft beer writing on the web delivered straight to your inbox.