Editor's Note:
Every week we round up the five best beers we tried that week. Have a recommendation? A beer we absolutely need to try? Email us at hello@hopculture.com with your pick.
Merry Christmas Eve everyone! We hope everyone's enjoying the holidays with friends and family. The Hop Culture team is taking a few days of much-needed R&R at home. Before taking off for a few days, we worked through our beer fridge, which made for a pretty long Friday.
Here are five of the best beers we drank from December 17th to the 24th.


Reciprocal
Bissell Brothers — Portland, ME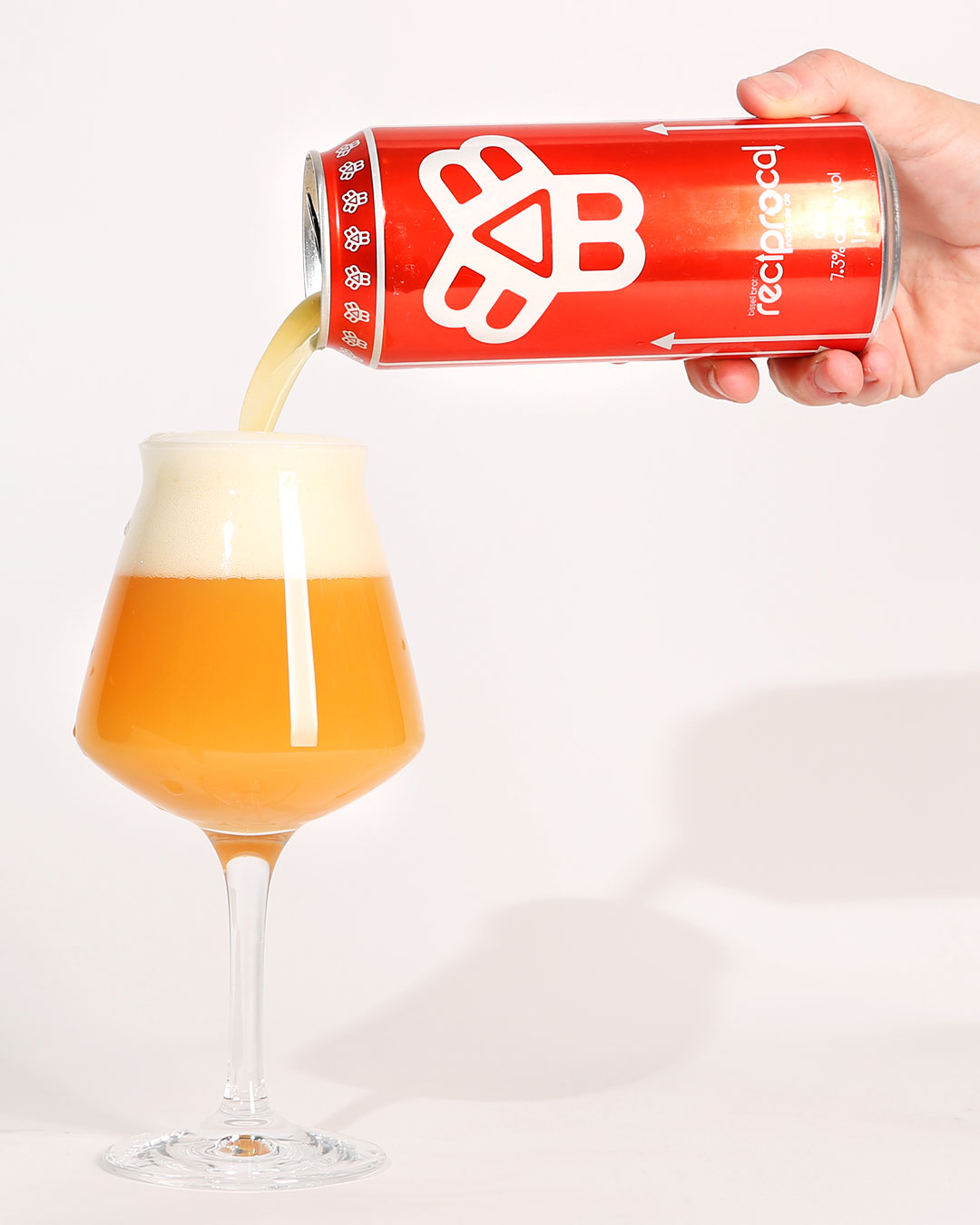 Double IPA — Reciprocal isn't a fancy beer. It's a steady regular from Bissell Brothers–and that's why we like it. This Australian IPA is reliably juicy and in an era of one-off beers that never last more than a few days, it's refreshing to find a stalwart like Reciprocal.
Java the Stout
Jackie O's Pub & Brewery — Athens, OH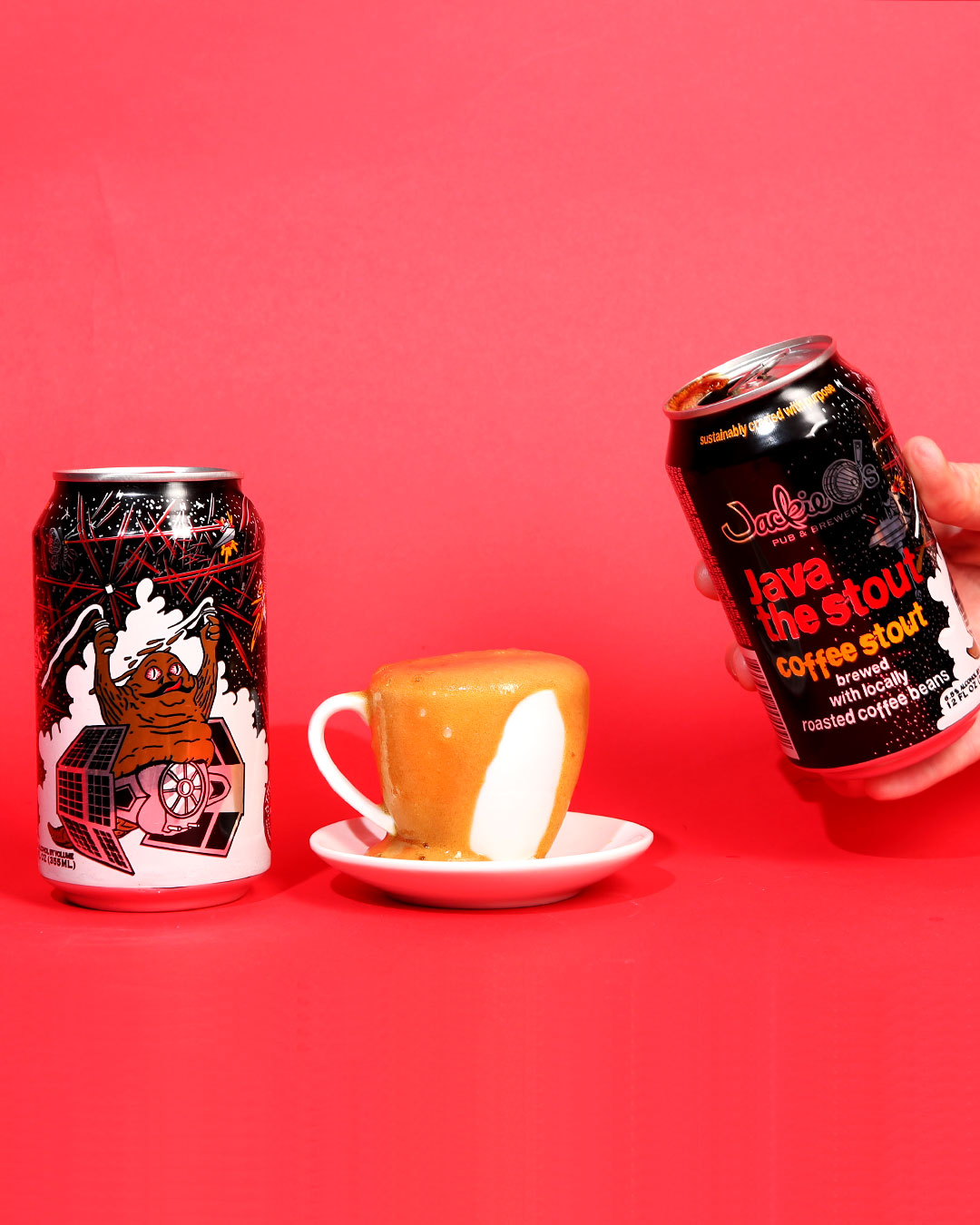 Coffee Stout — Jackie O's treated us to a delectable, Star Wars-themed coffee stout. It's a supremely pleasant beer with warm coffee and caramel notes. Our only question is: How did Jaba the Hutt get in that TIE Fighter?
Cry Cry Cry
Calusa Brewing Co. — Sarasota, FL
Triple IPA — We named Calusa as one of the best breweries of 2018 and this beer perfectly explains why. It's a well balanced, extremely juicy Triple IPA that manages to restrain its ABV. This is the type of IPA we want to be drinking all winter long.
Palatine Pils
Suarez Family Brewery — Hudson, NY
Pilsner — It's always a good week when we can have some Palatine Pils. We named Palatine our Best Beer of 2018–and for good reason. It's a complex, crushable pilsner that we could drink all day long.
Citralaxy
Burley Oak Brewing Co. — Berlin, MD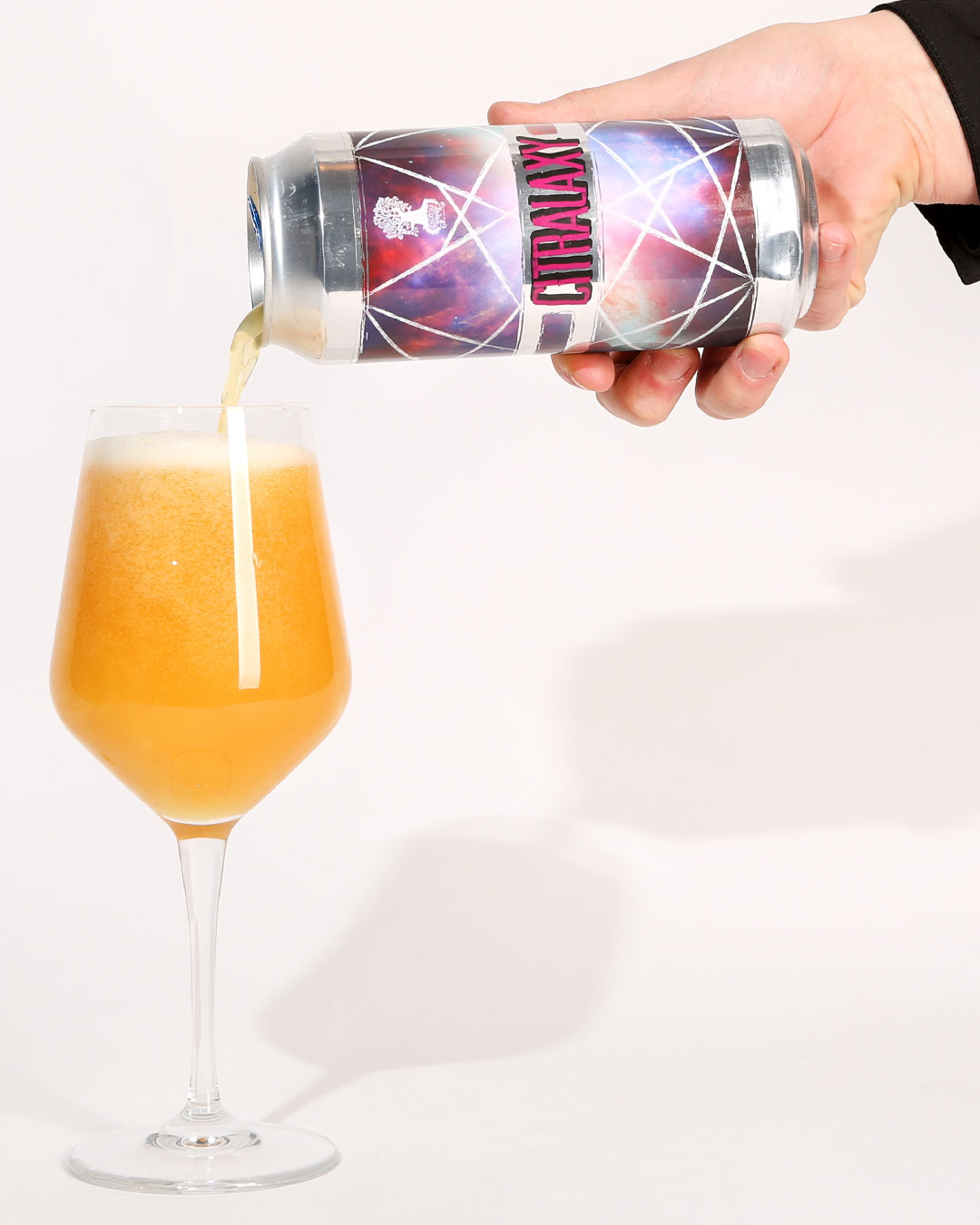 IPA — We've heaped praise on Burley Oak for their stellar J.R.E.A.M. series, but it's always nice to try one of the brewery's balanced and juicy IPAs. Citralaxy makes use of two of my favorite hops: Citra and Galaxy. It's a great combo and this beer lets the tropical and citrus flavors shine.
Liked this article? Sign up for our newsletter to get the best craft beer writing on the web delivered straight to your inbox.