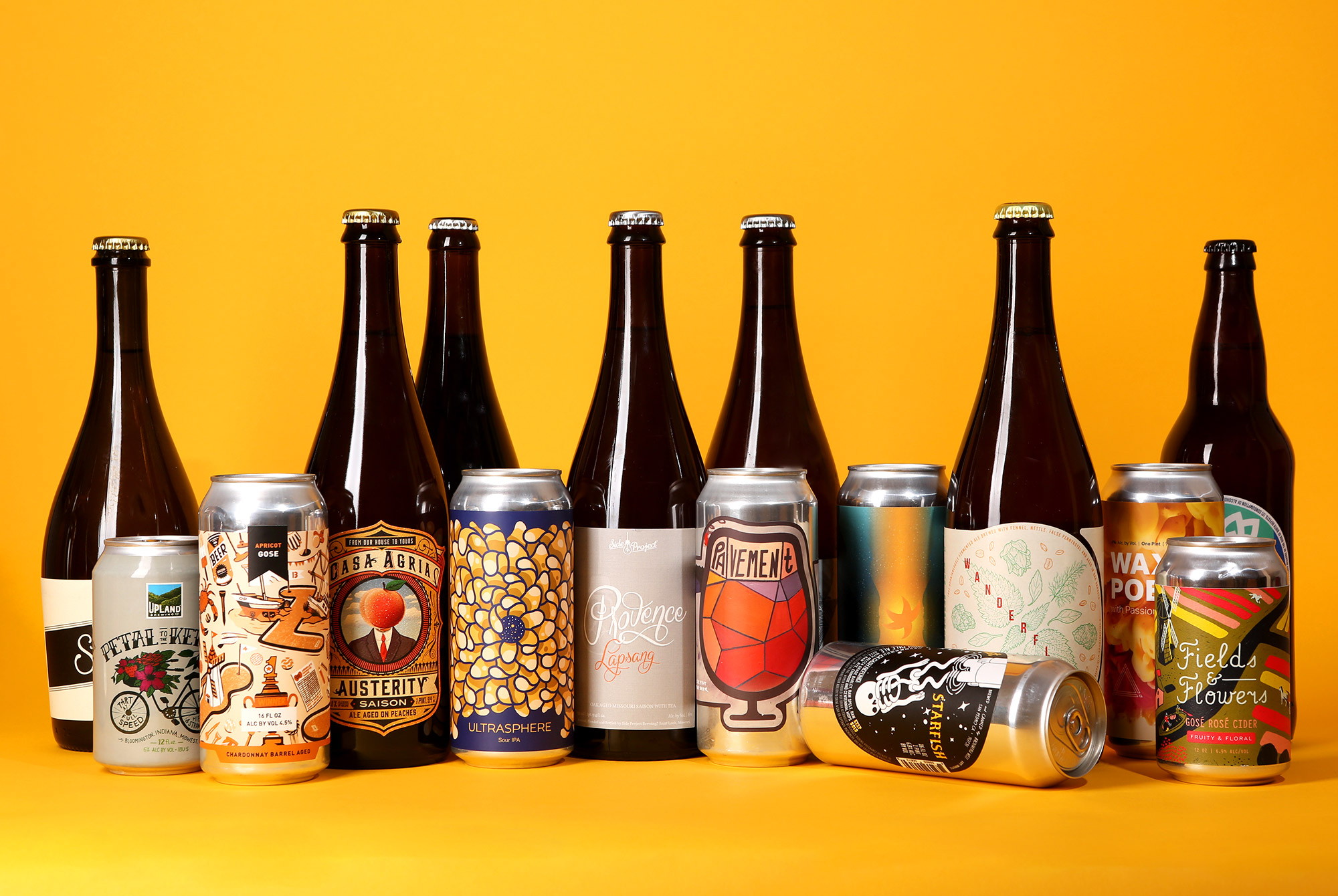 Photography by J. Travis Smith
Editor's Note:
This list represents a cross section of beers. Some are available around the nation. Others will be a challenging to find anywhere but at the brewery.
Spring is back, baby!! Baseball kicked off this past week, the weather is getting warmer, and Hop Culture is going to the West Coast soon.
This winter, we were drinking plenty of stouts and enjoying the indoors. Now, as the sun shows, we're loving sessionable sours, IPAs, and farmhouse beers.
To celebrate the start of spring, we've rounded up a master list of highly crushable, super juicy beers perfect for days in the park and nights on the patio. So fill a growler at your favorite brewery, pick up some bottles at your local shop, or start a trade.
Postscript, Suarez Family Brewery
Spelt Country Beer, 4.8%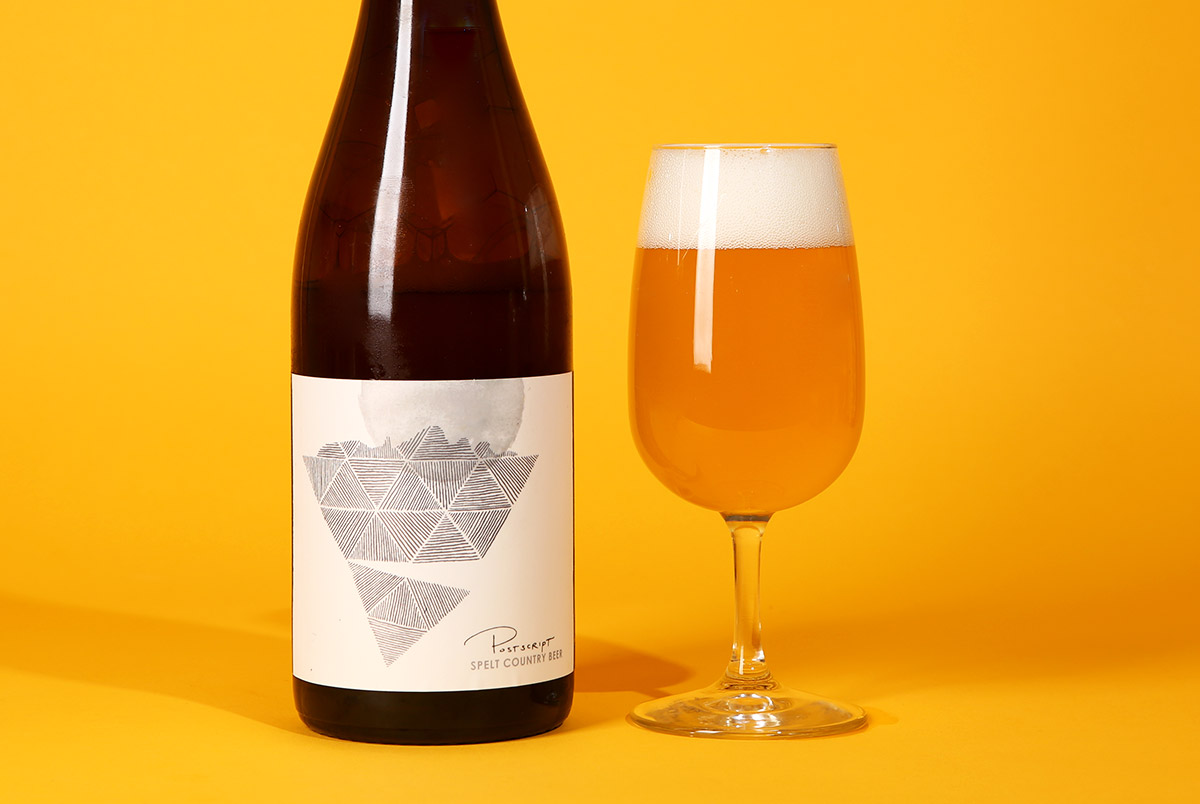 Fine, I'll admit it. I love Suarez. But, for good reason. They make some of the most flavorful and easy-drinking beers in the country. Postscript is another great addition to the Suarez Family lineup. It throws back easily and is perfect for a late night meal in the backyard.
Parcha!, Springdale by Jack's Abby Brewing
Oak-Aged Saison w/ Passion Fruit Juice, 6.4%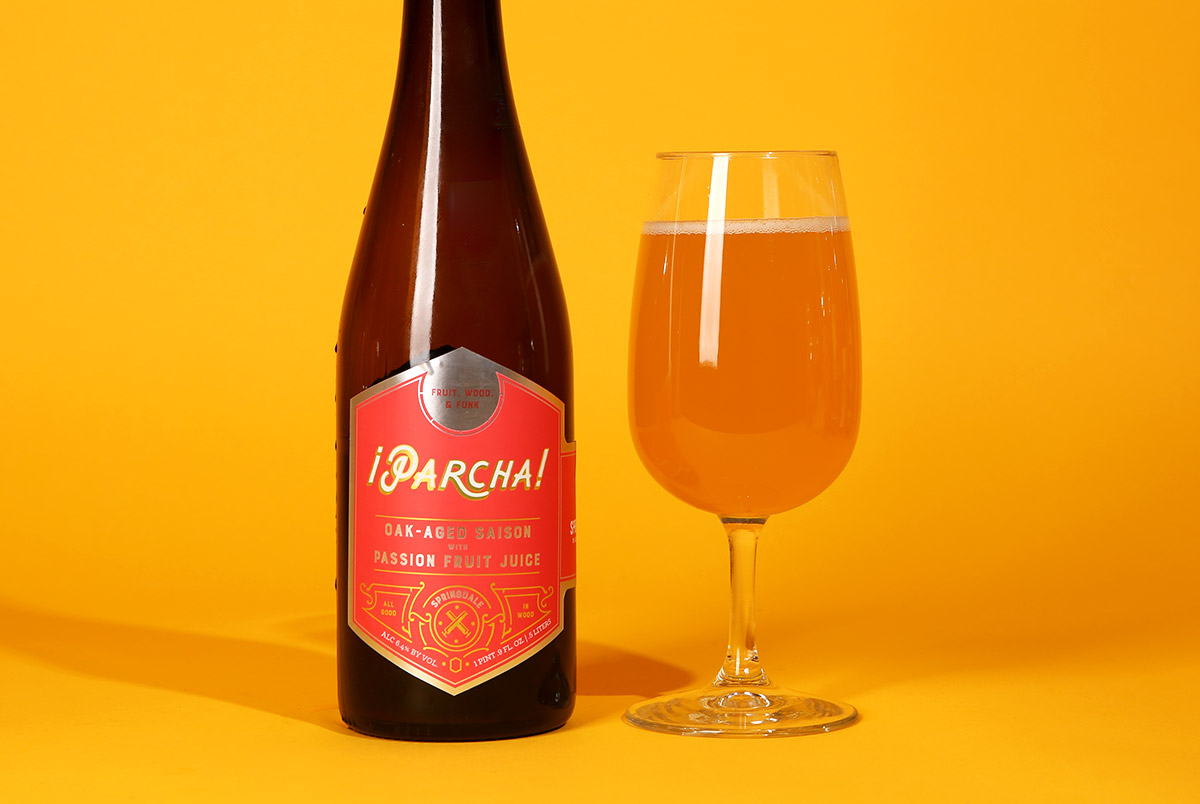 Jack's Abby turned heads when it announced the Springdale Barrel Room, an offshoot facility focused on aged ales and lagers. I've been most impressed with Springdale's tart sours, like No Fuzz, but Parcha! (Spanish for "passion fruit," and don't forget the exclamation point) is delightfully refreshing and juicy.
Vliet, Threes Brewing
Pilsner, 5.2%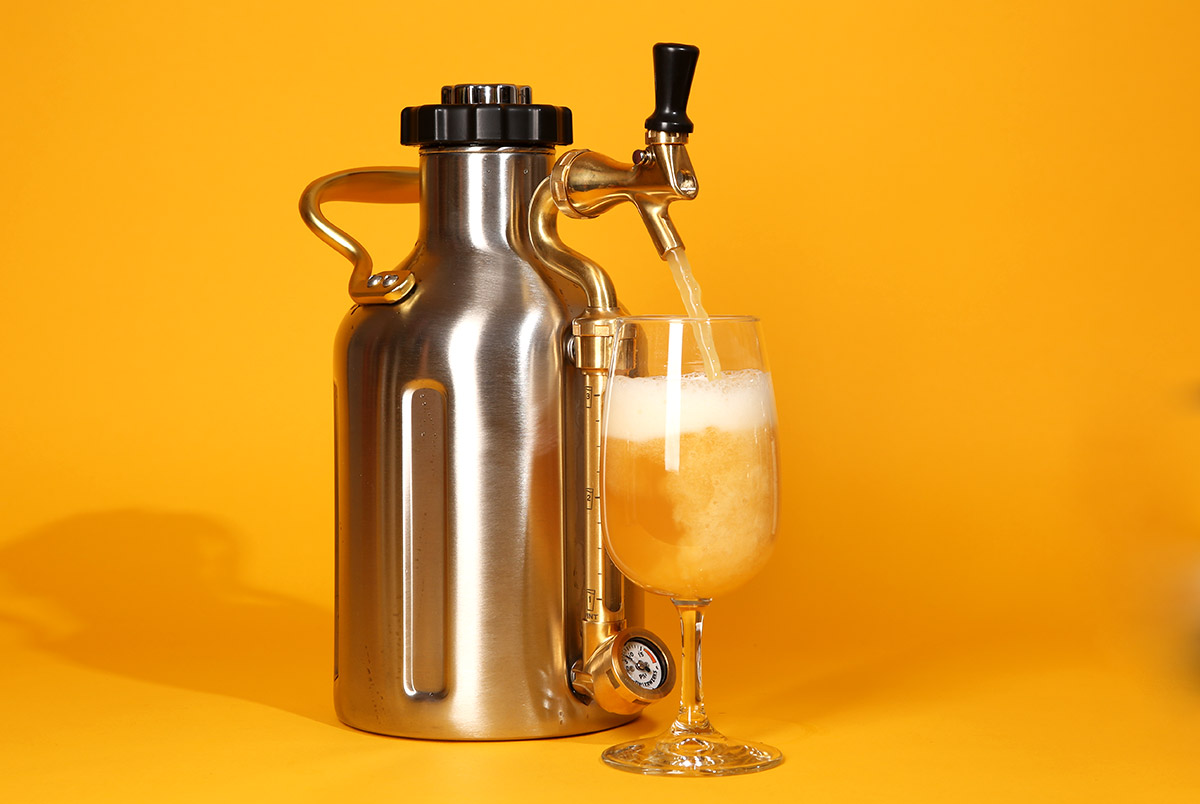 This is the "grab a local pilsner" selection. For those based in NYC, Threes has quietly become one of the city's best breweries. They've nailed hoppy, Belgian, and German styles. Their Vliet pilsner is a no-brainer go-to and — if you happen to live in the area — it's a great easy drinking beer your next growler fill.
Alvvays, SØLE Artisan Ales
Table Beer w/ Chamomile, 4.2%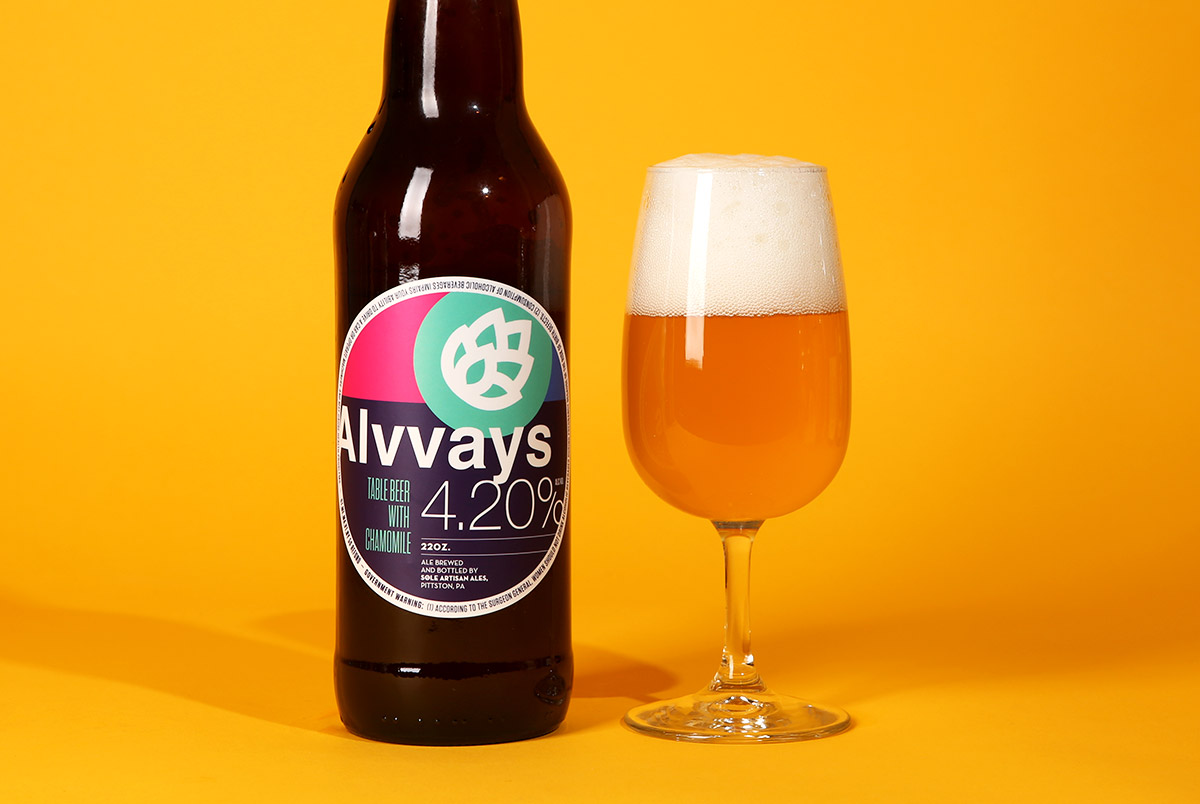 I'm often skeptical of beer brewed with chamomile, but this effervescent beer from SØLE is a great one for sunny days in the park. Split this bottle with a few friends over a meal and you'll be set for the afternoon.
Provence Lapsang, Side Project Brewing
Oak Aged Missouri Saison w/ Tea, 6%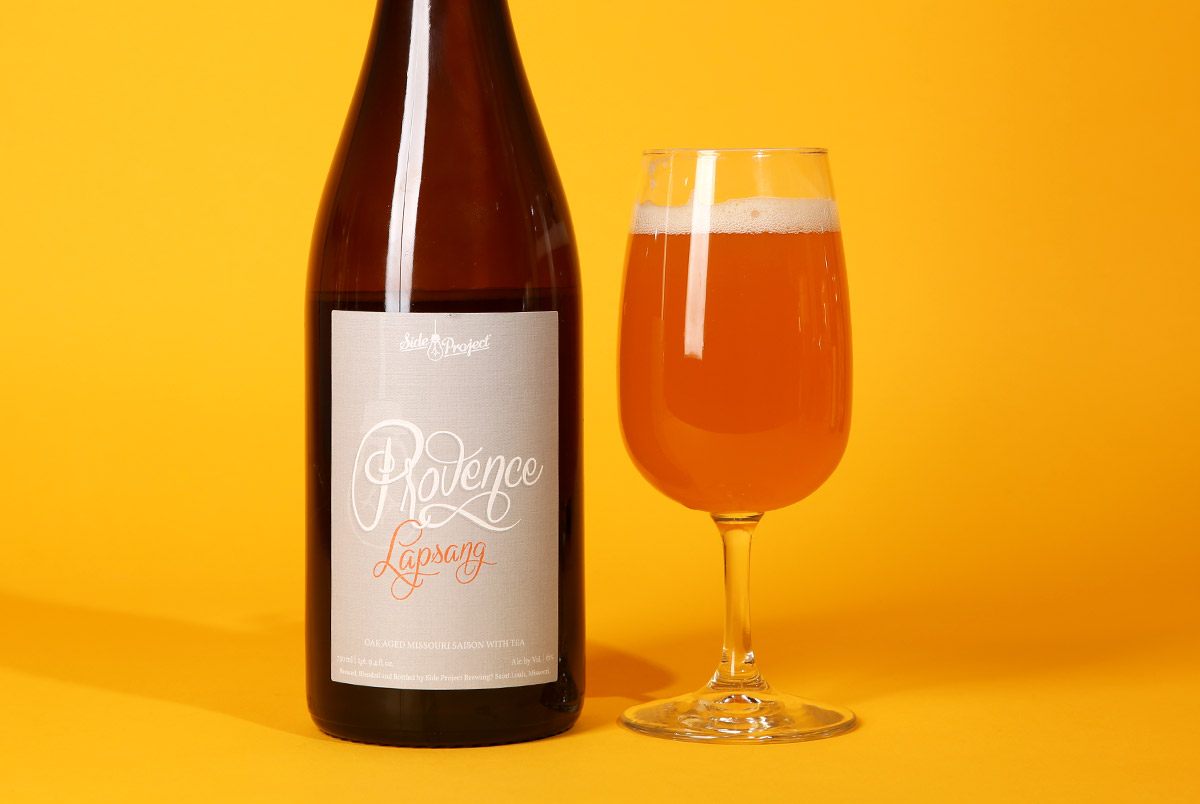 I was lucky enough to visit Side Project on a recent trip to St. Louis and wasn't disappointed. This particular beer is part of the Provence lineup, a series of Side Project beers "inspired by the Saisons of Belgium and France." The Lapsang edition, inspired by a tea from Big Heart Tea Co., was perfectly balanced and easy to drink.
Pavement, Foam Brewers
DIPA, 8.2%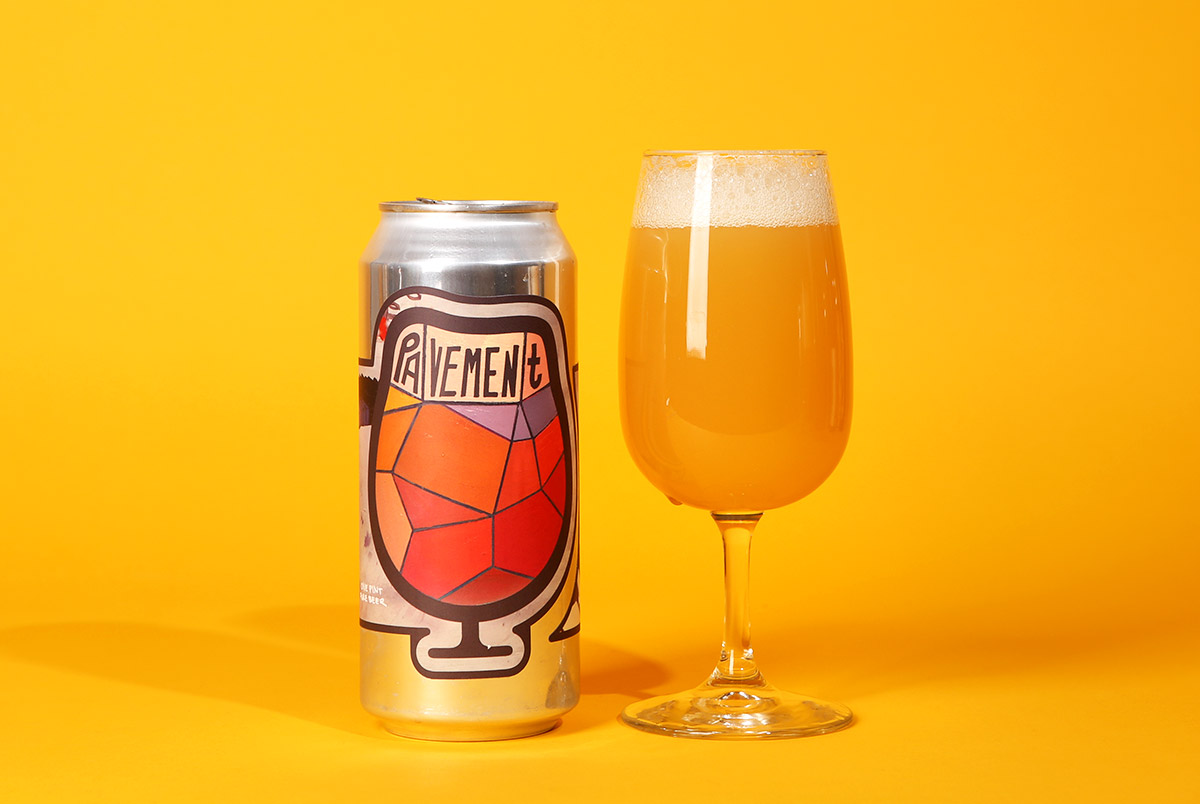 Foam is producing some of the best beer in the country. Hands down. Between balanced saisons, juicy DIPAs, and sessionable lagers, Burlington is treated to incredible liquid. Swing by the brewery on a release day for some cans of Pavement or admire this delicious photo.
Lost & Found, Shacksbury
Craft Cider from Heirloom Apples, 6.7%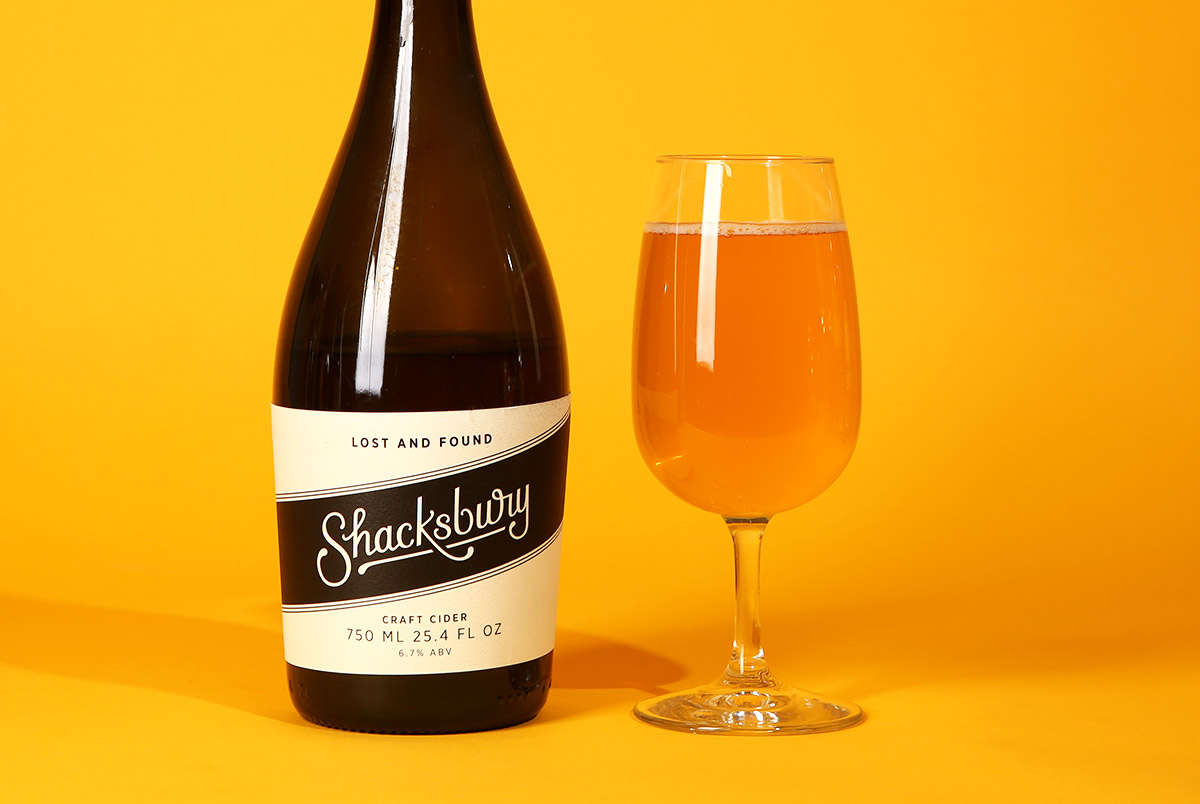 Every now and then, we appreciate a good cider. Shacksbury, out of Vergennes, Vermont, makes some of the best on the East Coast. Lost & Found is bottle conditioned with native yeast and produced with Vermont cider apples. The result is a dry, slightly fruity (think apples and apricots) cider.
Orange Starfish, Aslin Beer Co.
IPA, 5.7%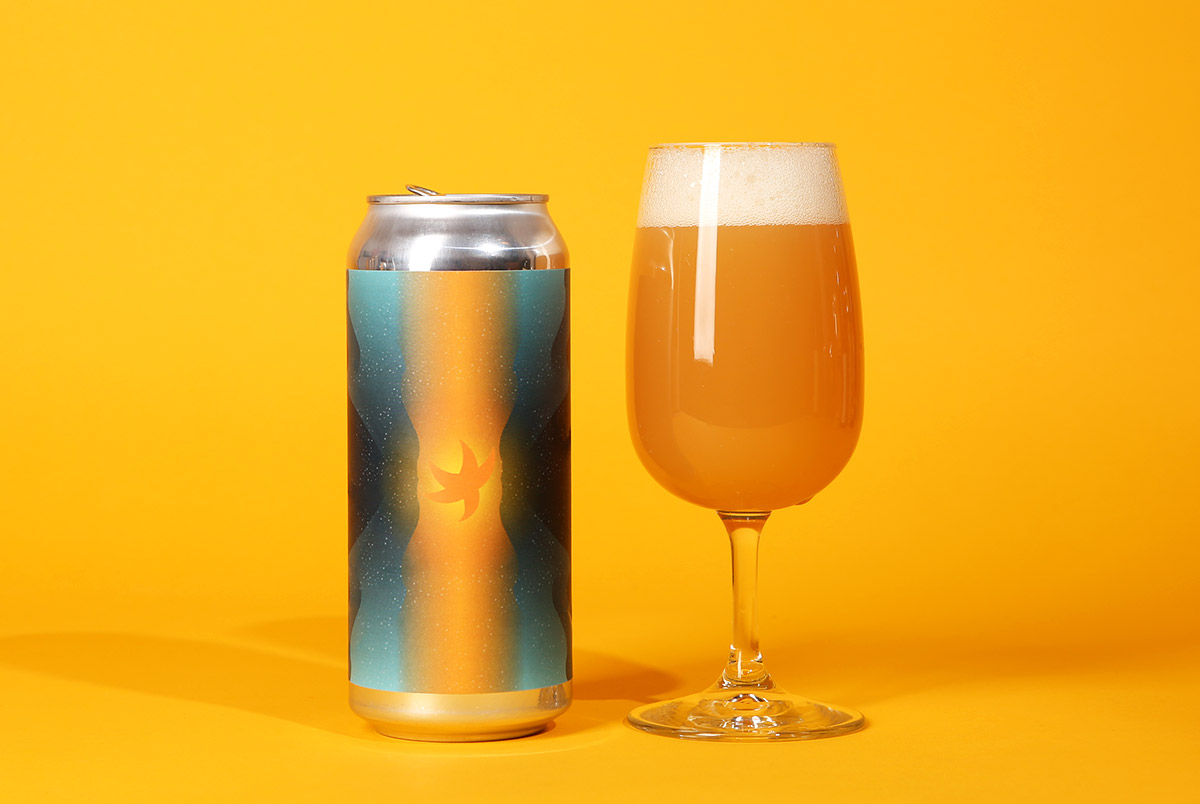 As far as I'm concerned, Aslin can do no wrong. We've sung their praises before, but it's worth reiterating that Aslin produces excellent beer. Orange Starfish is one of my favorites; it's a great, vibrant IPA to celebrate the start of spring.
Waxing Poetic, Triple Crossing Brewing Co.
Berliner Weisse w/ Passion Fruit, 4%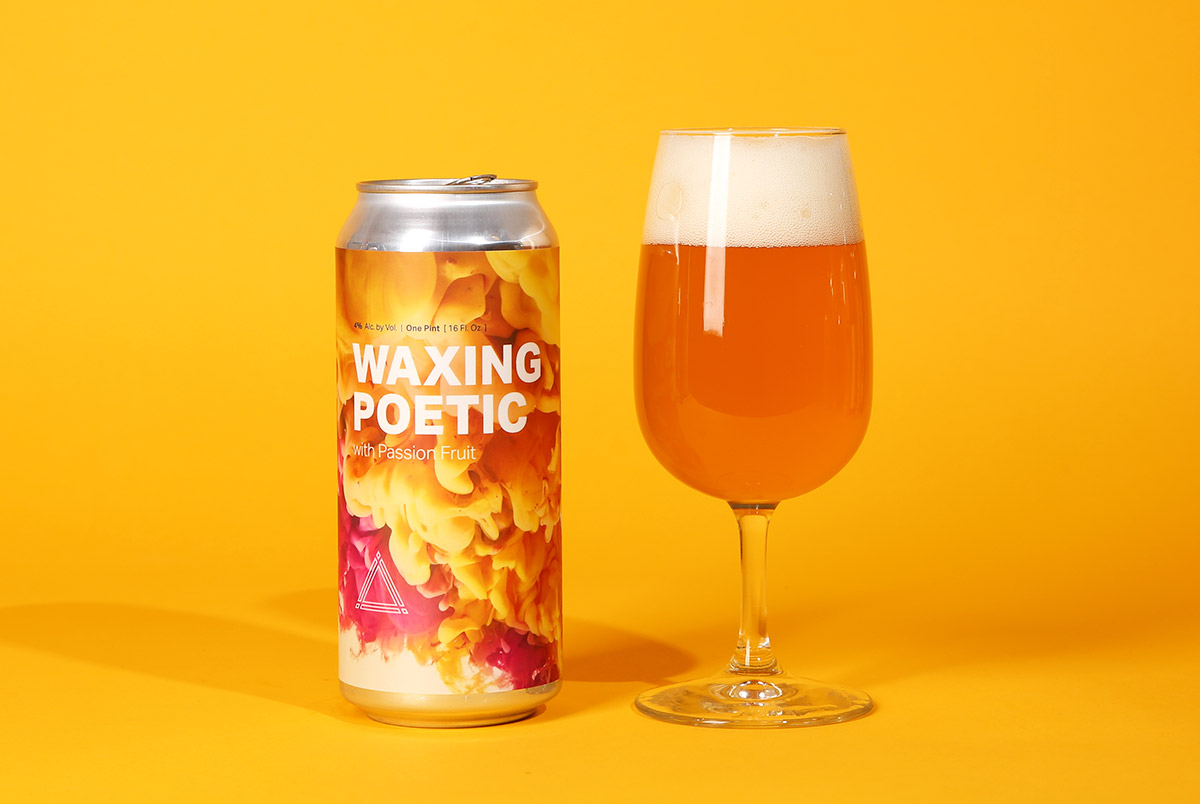 It's no secret that Triple Crossing is another one of our favorite breweries. We've been lucky enough to have them attend almost all of our festivals and they always bring killer beer. We sampled Waxing Poetic at Juicy Brews Columbus and knew it was a perfect warm weather beer. It's bright, tart, and low ABV; a great drink to sip during a meal.
Becoming, The Rare Barrel
Golden Sour Beer Aged in Oak Barrels w/ Boysenberries, 6.2%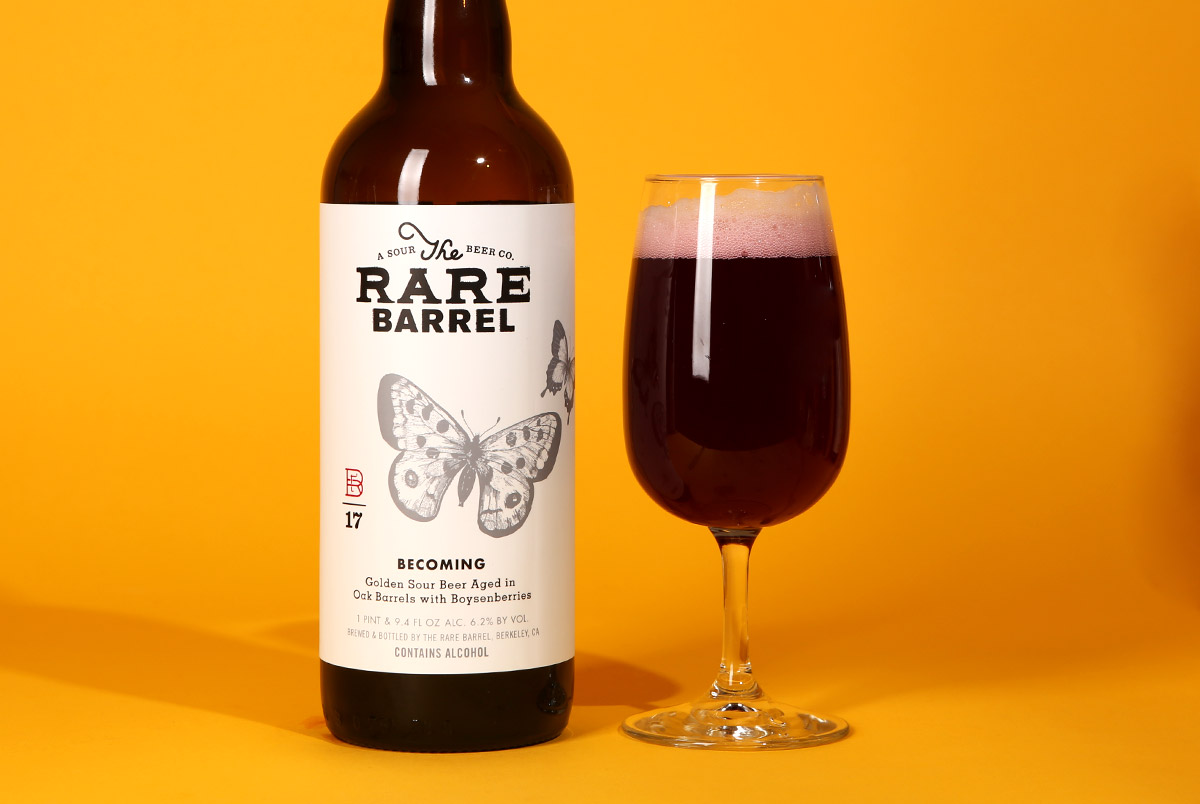 This dark, complex beer from The Rare Barrel is a blend of saison and golden sour beers that were then aged in oak with plenty of boysenberries. It's a beautiful beer and a warm welcome for springtime. Pour this one immediately or store in your cellar for future springs.
Gal Friday, LIC Beer Project
Berliner Style Weisse w/ Guava & Passionfruit, 4%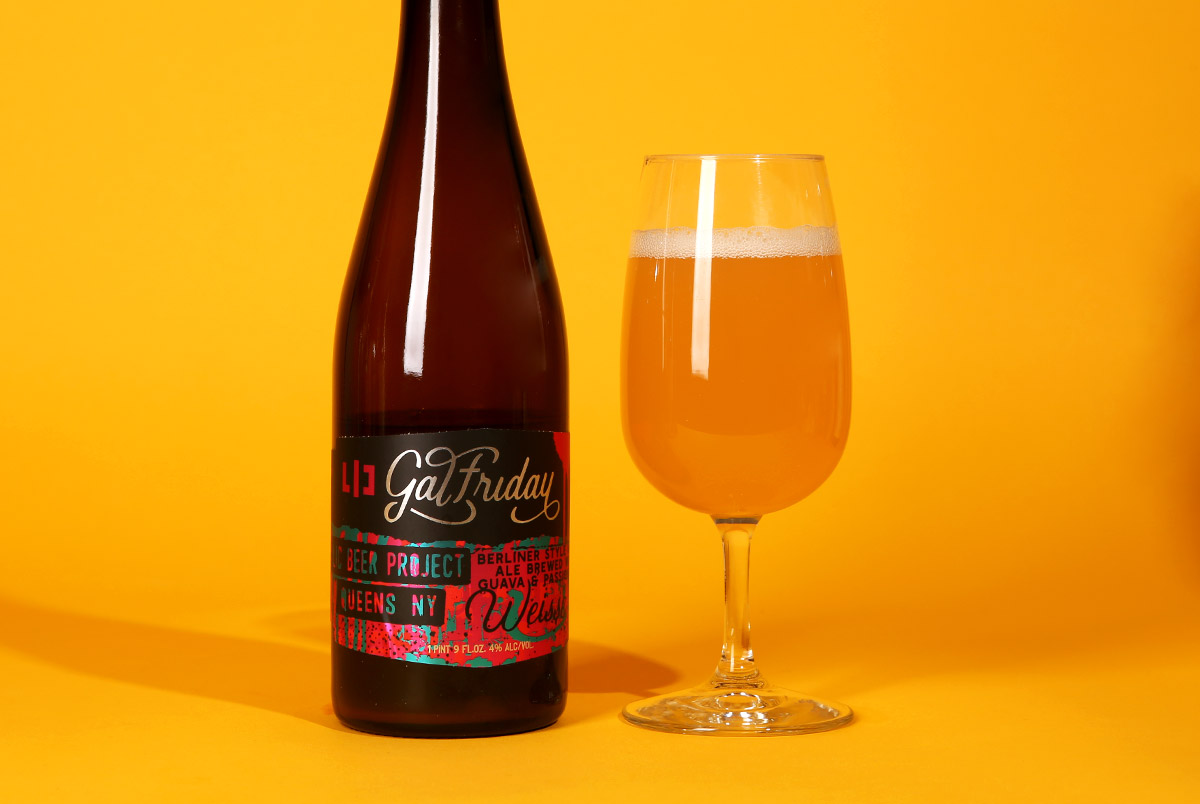 Gal Friday, which very clearly reminds us of one of our favorite black and white films, is a tasty, tart beer from LIC Beer Project. The Guava and Passion Fruit add a punch of fruitiness without affecting the beer's drinkability.
Austerity, Casa Agria Specialty Ales
Saison Aged on Peaches, 6.1%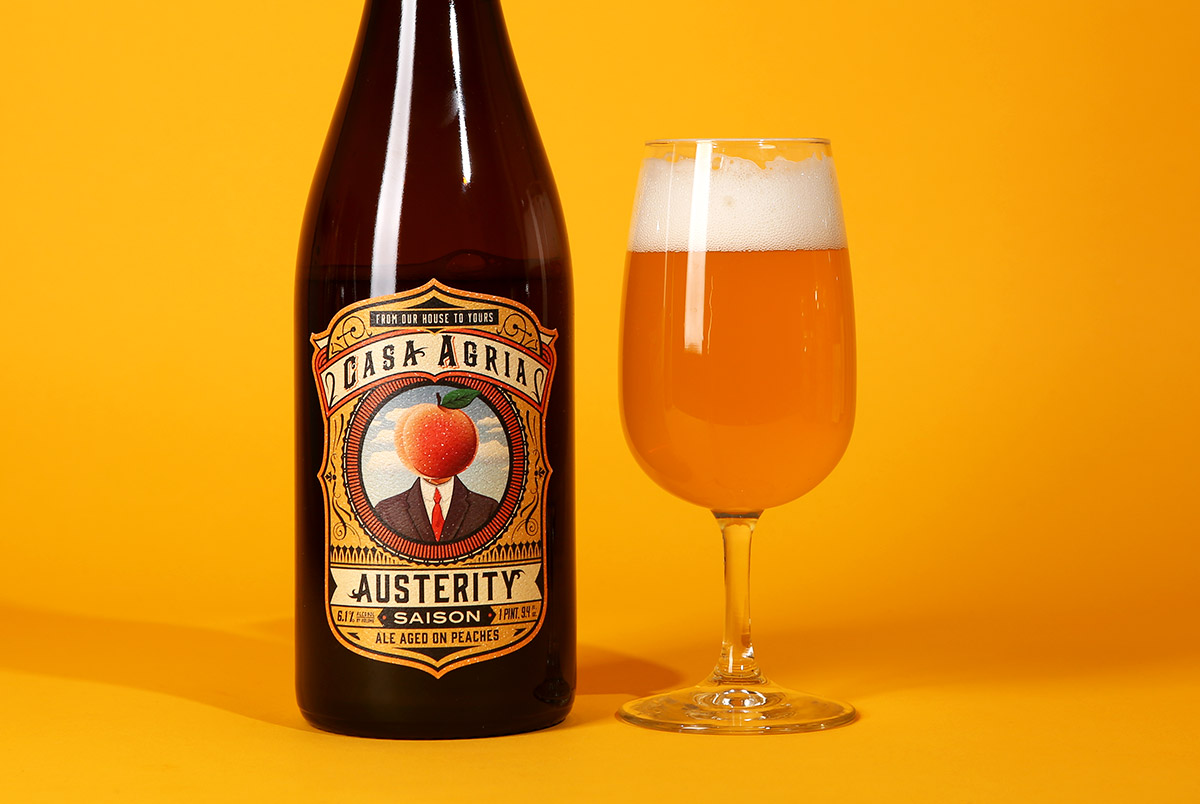 Austerity is a funky, bright saison. After aging on California yellow peaches in a foeder, this beer is blended with older barrel-aged saisons. The result is crisp and delicious.
Ever Weisse, Night Shift Brewing Co.
Mixed Fermentation Sour Aged w/ Kiwi, Strawberries, and Hibiscus, 4.6%
Night Shift recently announced its new canned sour program, and Ever Weisse is the first from this batch. It's a beautiful, low-ABV beer that pairs well with a warm spring day.
Ultrasphere, Hudson Valley Brewery
Sour IPA, 6%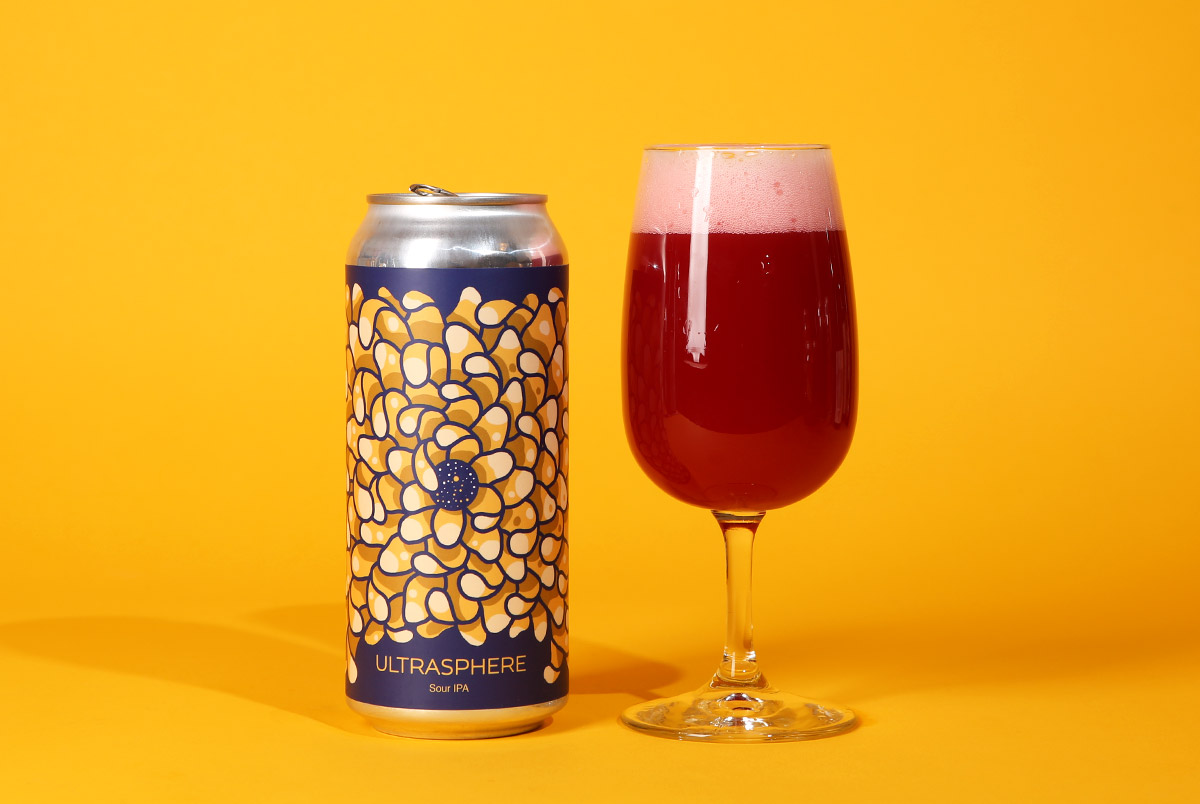 Hudson Valley out of Beacon, New York, has mastered the Sour IPA game. Every one of their new beers blows my mind, and Ultrasphere is no exception. It's a sexy garnet color and full of rich fruit and cream flavors that blend together in perfect harmony.
Petal to the Kettle, Upland Brewing Co.
Ale w/ Rose, Hibiscus, and Strawberry, 6%
Bloomington, Indiana's Upland Brewing Co. has made some incredible sours recently. We're big fans of their large format bottles, and we were pleasantly surprised with the Petal to the Kettle cans. Petal to the Kettle is a tart, aromatic beer that'd be great to split with a few friends.
Wanderflora, Jester King + Fonta Flora
100% Spontaneously Fermented Ale w/ Fennel, Nettle, and False Pennyroyal Aged in Oak Barrels, 5.1%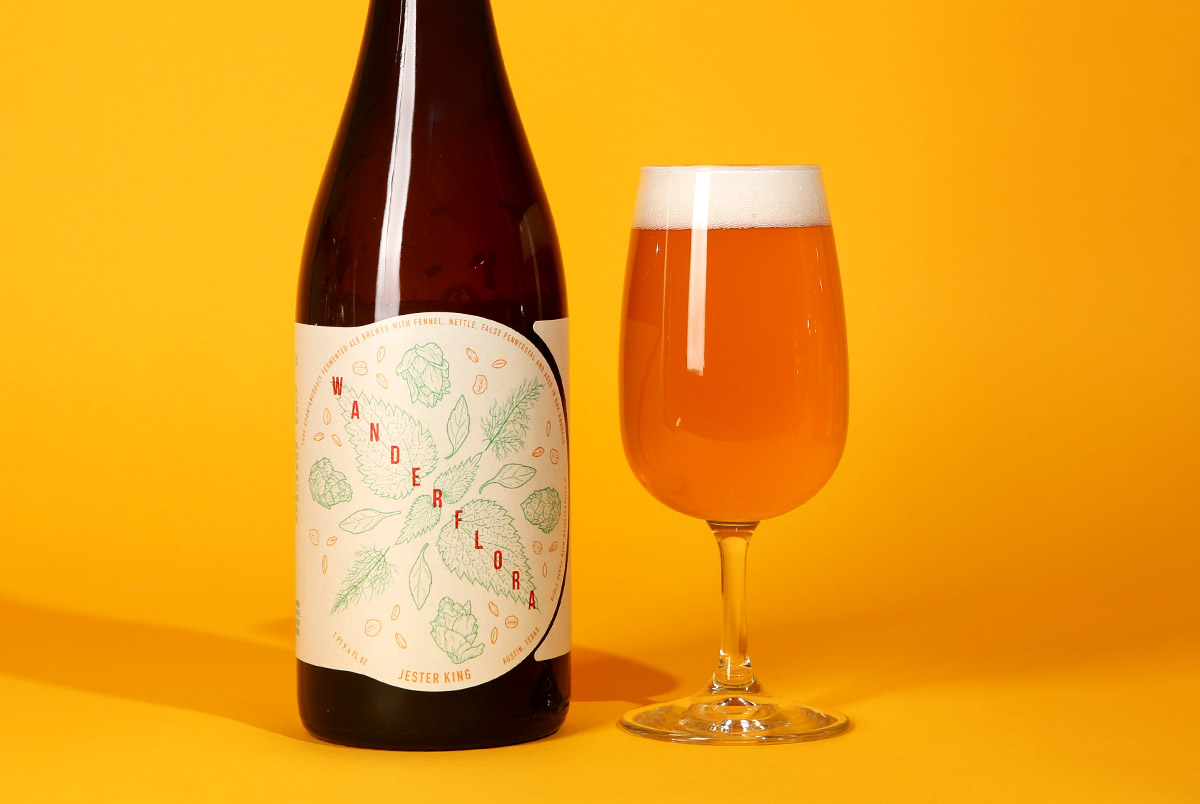 A Jester King and Fonta Flora collaboration? Yes, please! Both breweries produce stellar spontaneously fermented and wild ales that make use of local ingredients. Wanderflora is incredibly easy drinking — as Jester King says, the beer reminds us that "there is magic all around us."
Fields of Flowers, Graft Cider
Gosé Rosé Cider, 6.9%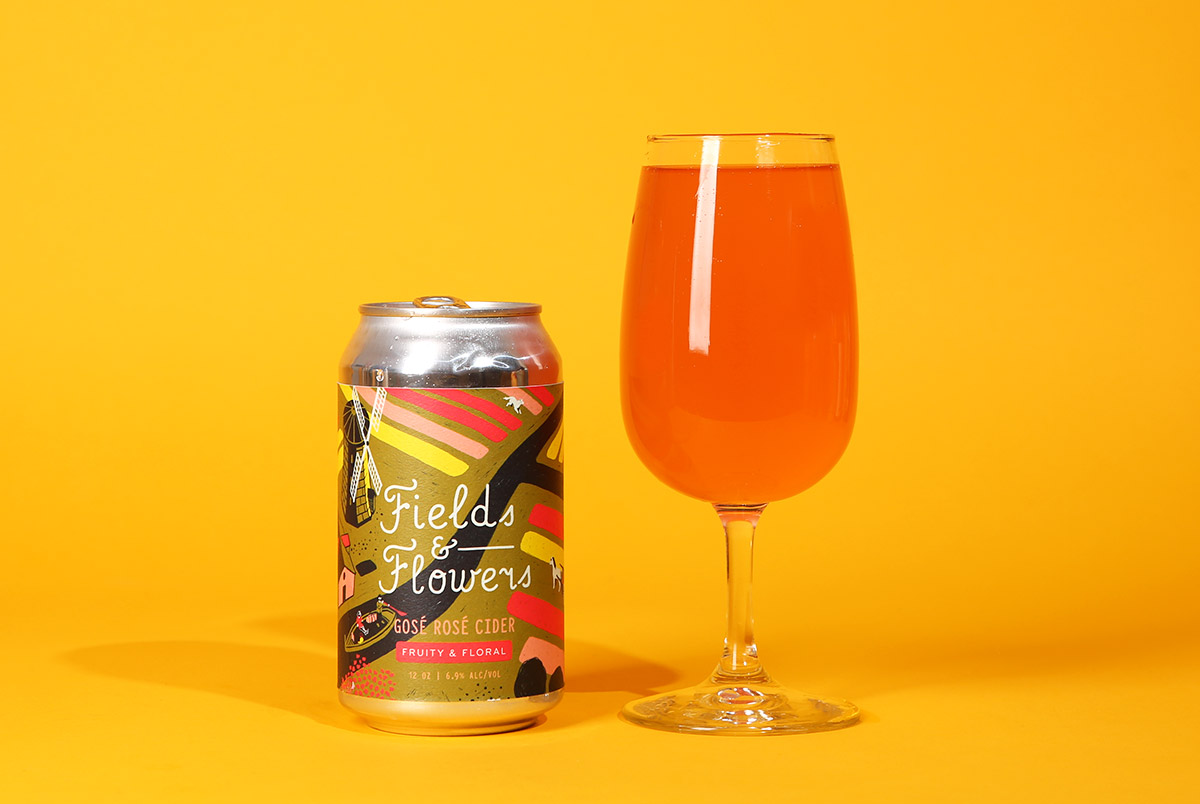 Graft Cider, based in Newburgh, New York, is an excellent cider producer based just north of New York City, and Field of Flowers is flavorful without being too sweet. It's a great cider for converting wine drinkers and is a refreshing drink for craft beer drinkers as well.
Older Pro, Union Craft Brewing
Apricot Gose Aged in Chardonnay Barrels, 4.5%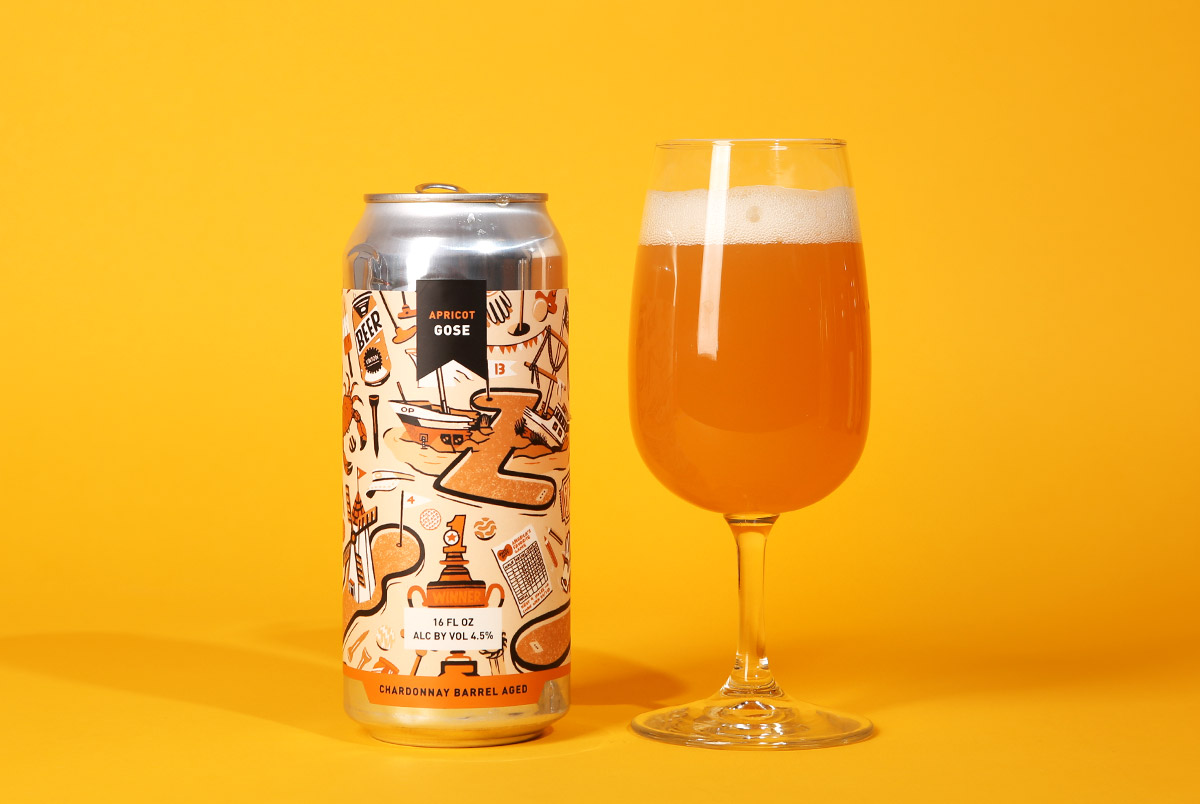 Union's Old Pro is a staple gose for Baltimore natives, but the Older Pro variants are exciting remixes. We tried the Apricot Gose Older Pro and loved how tart and fresh it was. This is a great beer for pool parties and late nights around the fire pit.
Starfish, Brouwerij West
IPA, 6.8%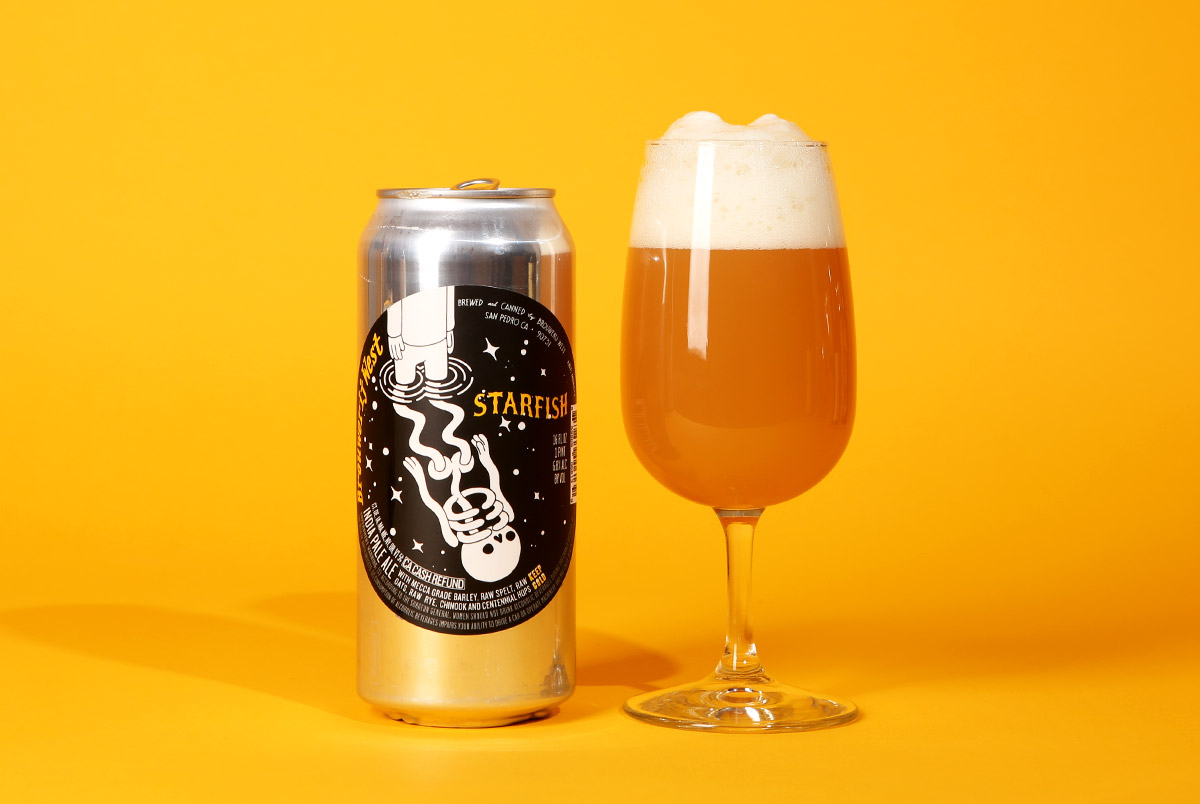 We've heard incredible things about Brouwerij West for a while, and have long loved this iconic label. Luckily, we were able to try this delicious and dank IPA. If you can, enjoy the West Coast weather and try the rest of the Brouwerij West lineup.
Sahti, Scratch Brewing Co.
Ale Brewed w/ Juniper Branches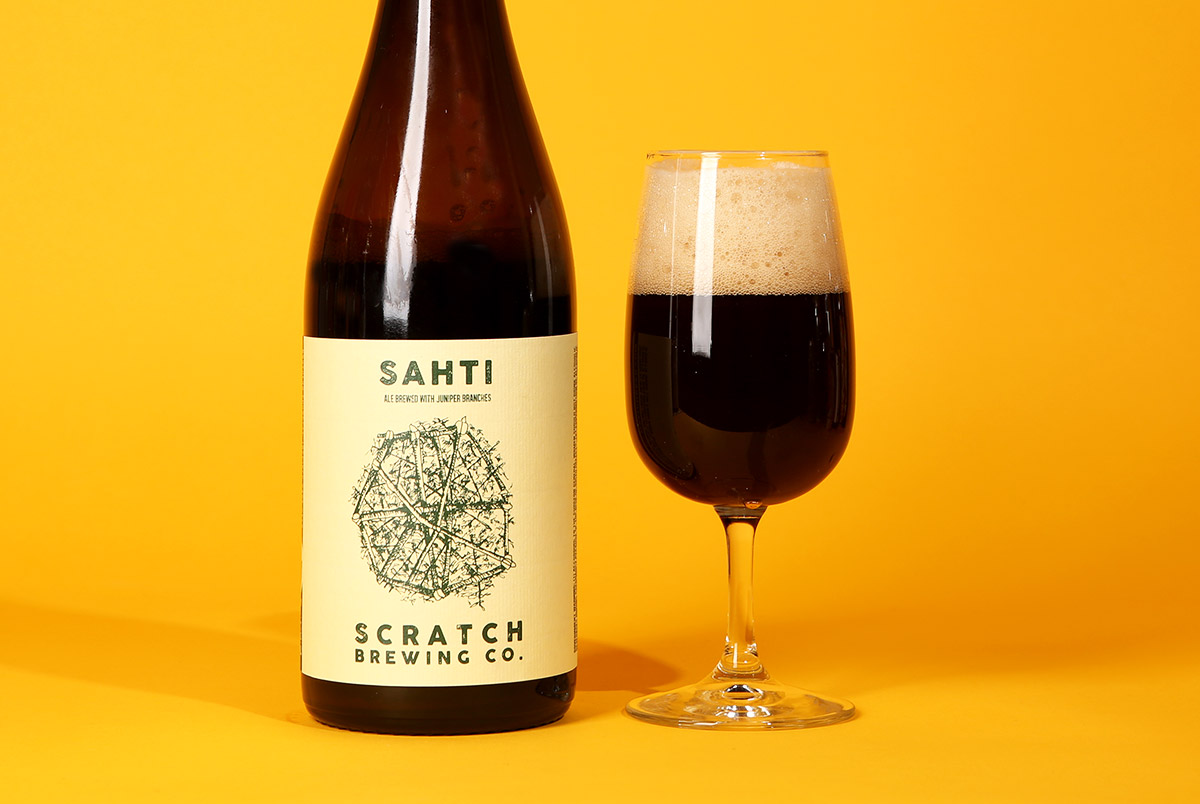 Scratch is another brewery that consistently blows our mind. They forage for unique and unusual ingredients to make one-of-a-kind beers. With Sahti, an ale brewed with juniper, we got a complex yet drinkable beer. Surprise your friends with this dark, flavorful brew.