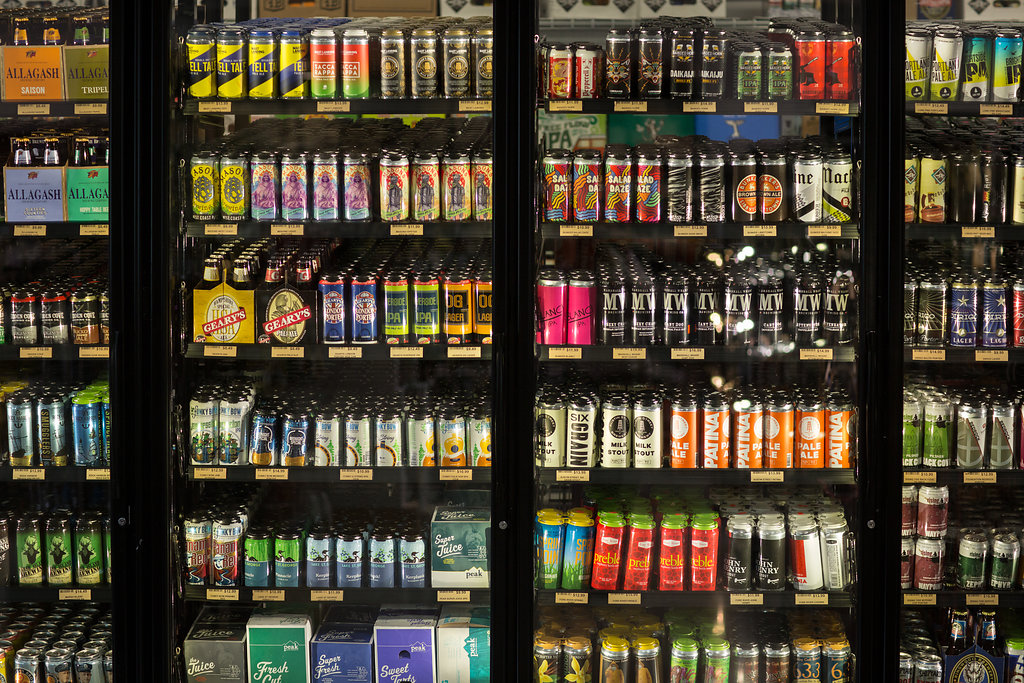 Photo by Kari Herer for Bow Street Beverage
Editor's Note:
Want to drink great beer in Portland, ME? Join us this summer at Mast Landing Brewing Co. on June 29th for Juicy Brews Island Getaway. Get tickets and more info here.
Portland, Maine is overflowing with amazing places to get a beer. Let alone the countless world-class breweries within the city, you can find excellent brews on the shelf of grocery stores, cheese shops, and even gas stations. In most cases, I'd recommend going to the source for a fresh can of hoppy beer or a stellar bottle, but if you're in a pinch or want a little variety, swing by your local bottle shop.
We spent a weekend checking out the best food and drink Portland, ME has to offer. These are our picks for the five best bottle shops in "The Forest City."
Bier Cellar
299 Forest Ave | (207) 200-6258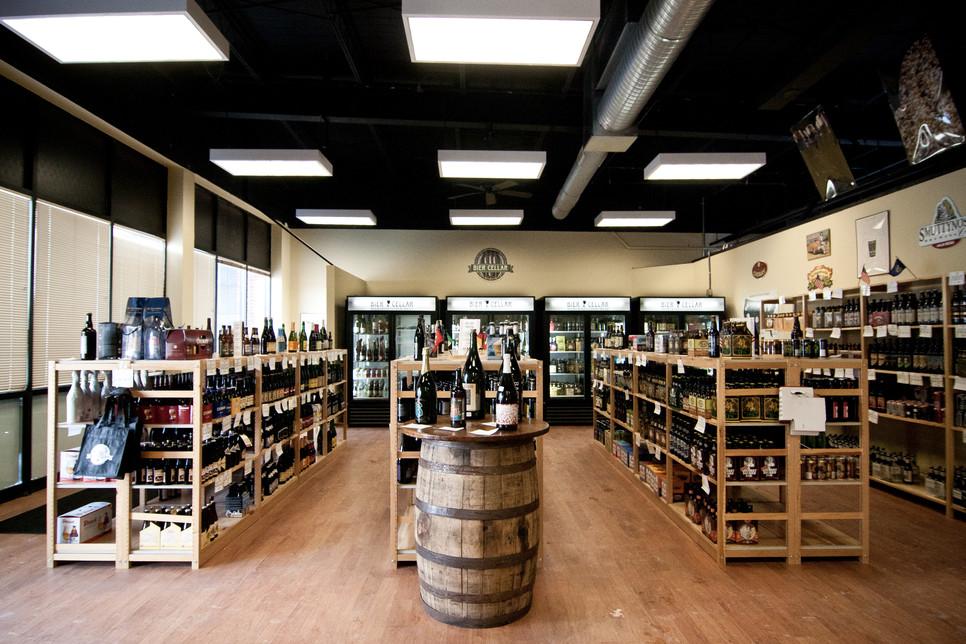 Bier Cellar is perhaps the most obvious choice for the best bottle shop in Portland. It stocks an absurd collection of fresh cans from all over New England and beyond, plus a surprisingly deep bottle selection from the country's best breweries. Solid cider, mead, and wine are also present in healthy supply. Have a question or need a recommendation? The staff is extremely knowledgeable and always willing to share info about a beer or brewery. As an added bonus, the Bier Cellar is just down the street from Rose Foods, an out of this world Jewish deli. Get some lox and then pick up a 4-pack for the day.
Bow Street Beverage
495 Forest Ave | (207) 228-2024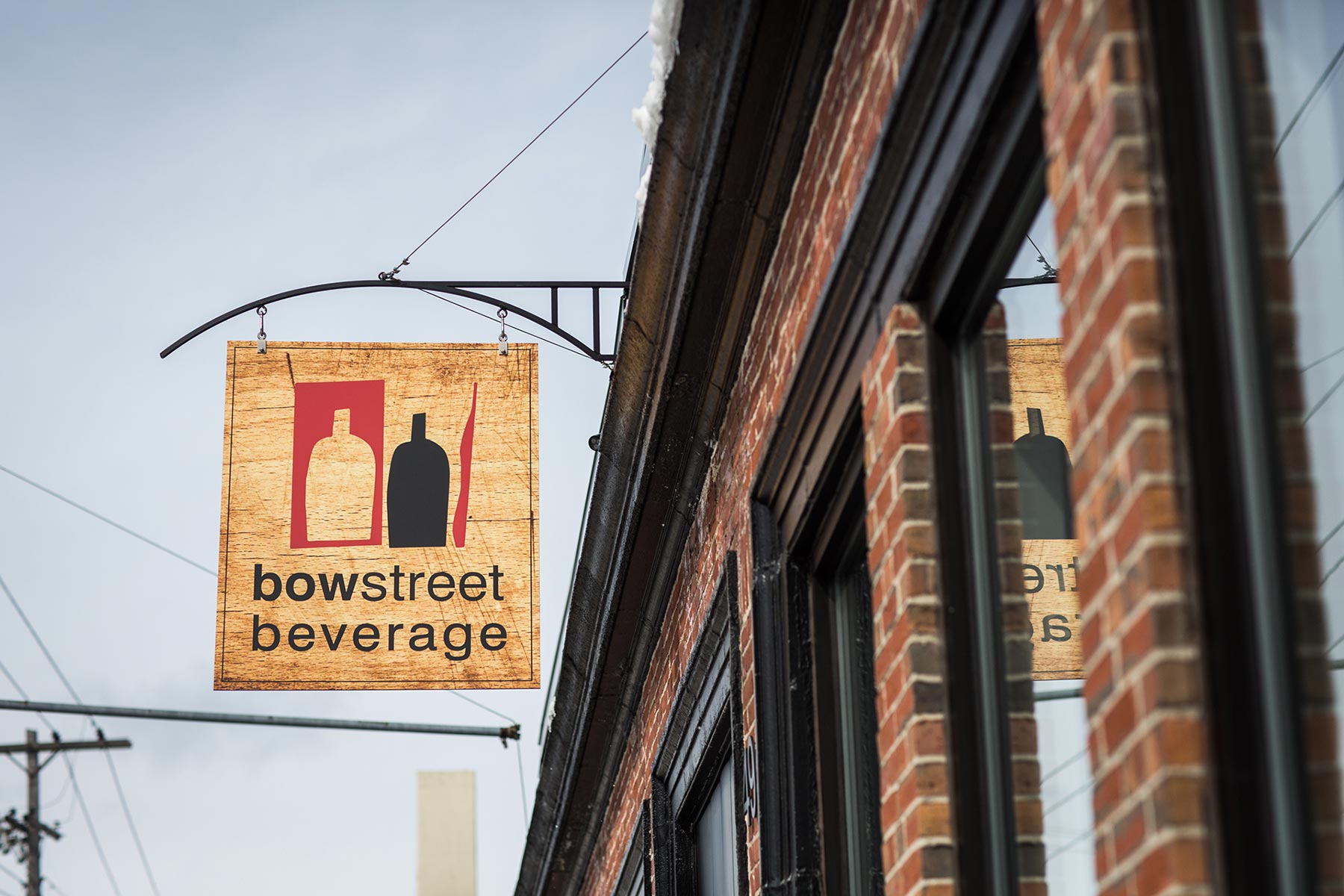 Bow Street is another excellent choice for selecting fresh and carefully curated beers. The bottle shop–funnily enough located on Forest Ave and further down the street from Bier Cellar–stocks a selection of American and international beers as well as cider, wine, and spirits. Bow Street also sports a dedicated tasting room where the staff will host tasting events, workshops, or private parties. Check the event schedule to try some amazing beer or wine.
Little Giant
81 Clark St | (207) 747-5045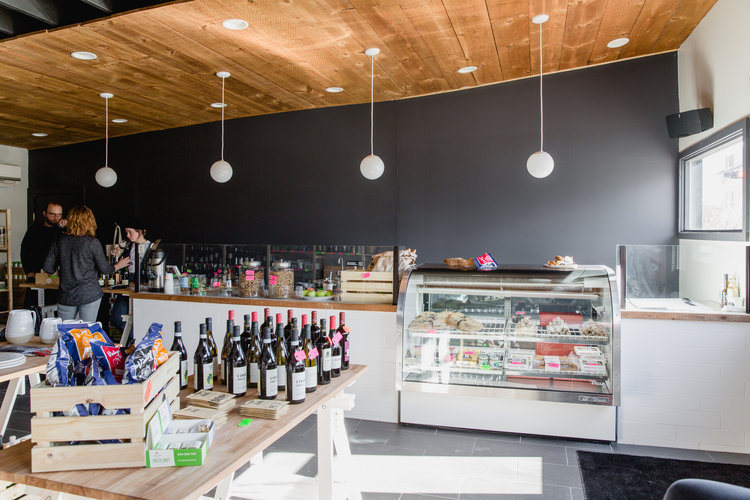 Little Giant, tucked away in a sleepier neighborhood of the West End, is a restaurant, bar, and corner shop tied into one. The stunning restaurant serves dinner six nights a week from 5 PM to close.
I'd certainly recommend enjoying a night at the bar or dining in the restaurant, but "Giant," the adjoining cafe is a perfect daily shop with lunch, coffee, baked good, and beer and wine to go.
The beer selection is small but carefully collected with a focus on local producers. Swing by for a sandwich and a 6-pack for a terrific lunch.
Friendly Discount Beverage
1037 Forest Ave | (207) 747-5754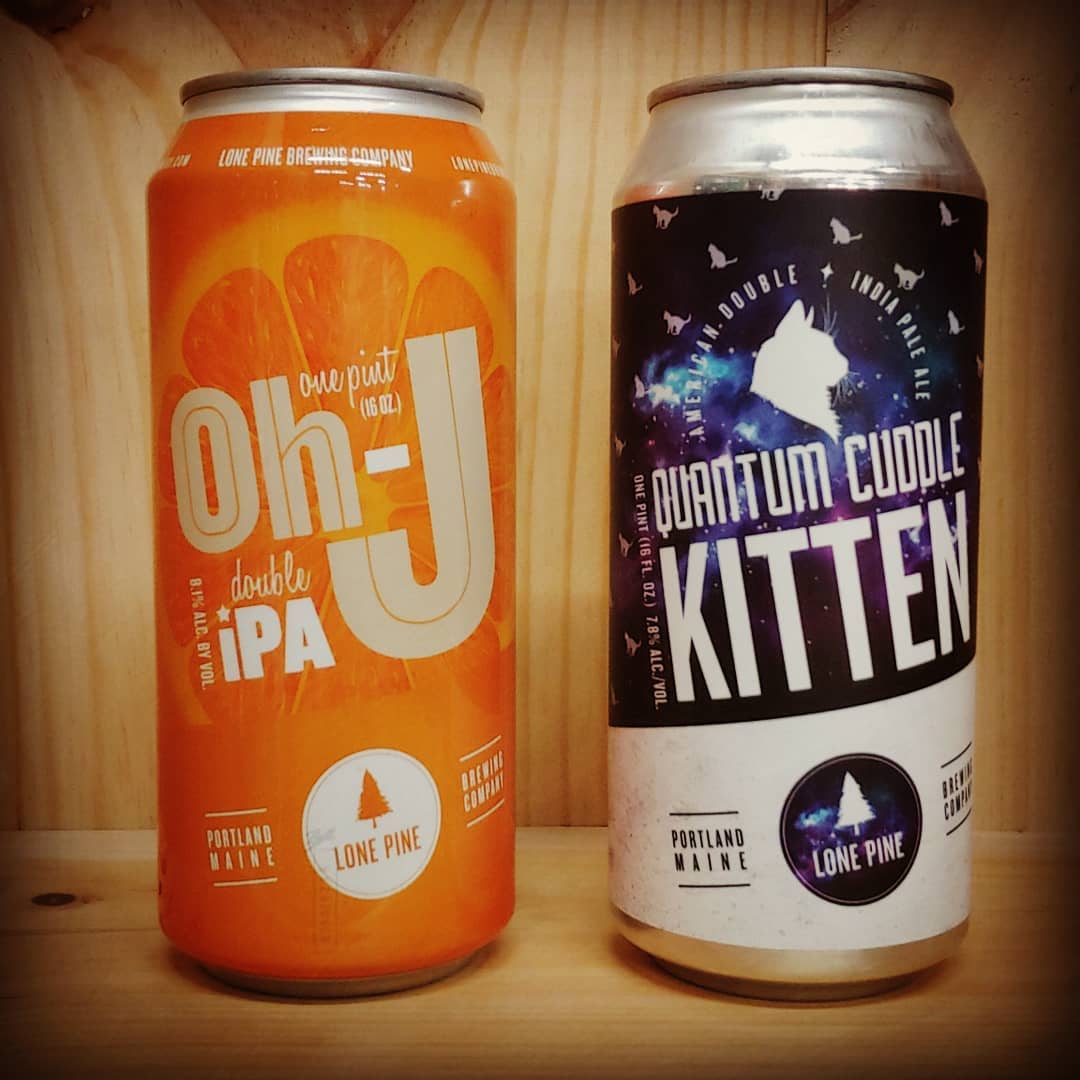 Friendly Discount Beverage doesn't have the frills that some other bottle shops might have, but it has what you need: beer. You'll find a bevy of excellent beers from local breweries like Goodfire, Lone Pine, and Definitive, as well as Grimm, Prairie, and Hoof Hearted. Pick up a few 4-packs, maybe a bottle or two, and get the weekend started.
Maine & Loire
59 Washington Ave | (207) 805-1336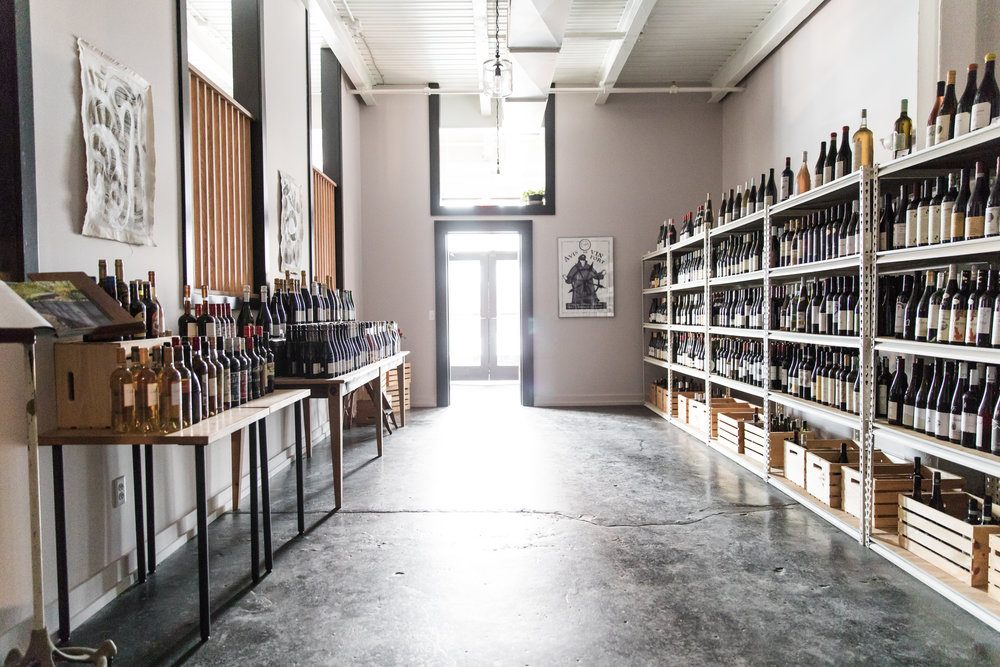 Ok, this is cheating a little, but we had to give a shoutout to Maine & Loire–one of the best places to best places to buy alcohol in Portland.
Maine & Loire is the wine shop that adjoins the outstanding natural wine bar Drifter's Wife. You'll find a jaw-dropping selection of lovely natural wines from home and abroad.
Plus, to make this a bit more relevant for Hop Culture readers, you can pick up some Maine-made cider like those from Oyster River Winegrowers.
Liked this article? Sign up for our newsletter to get the best craft beer writing on the web delivered straight to your inbox.