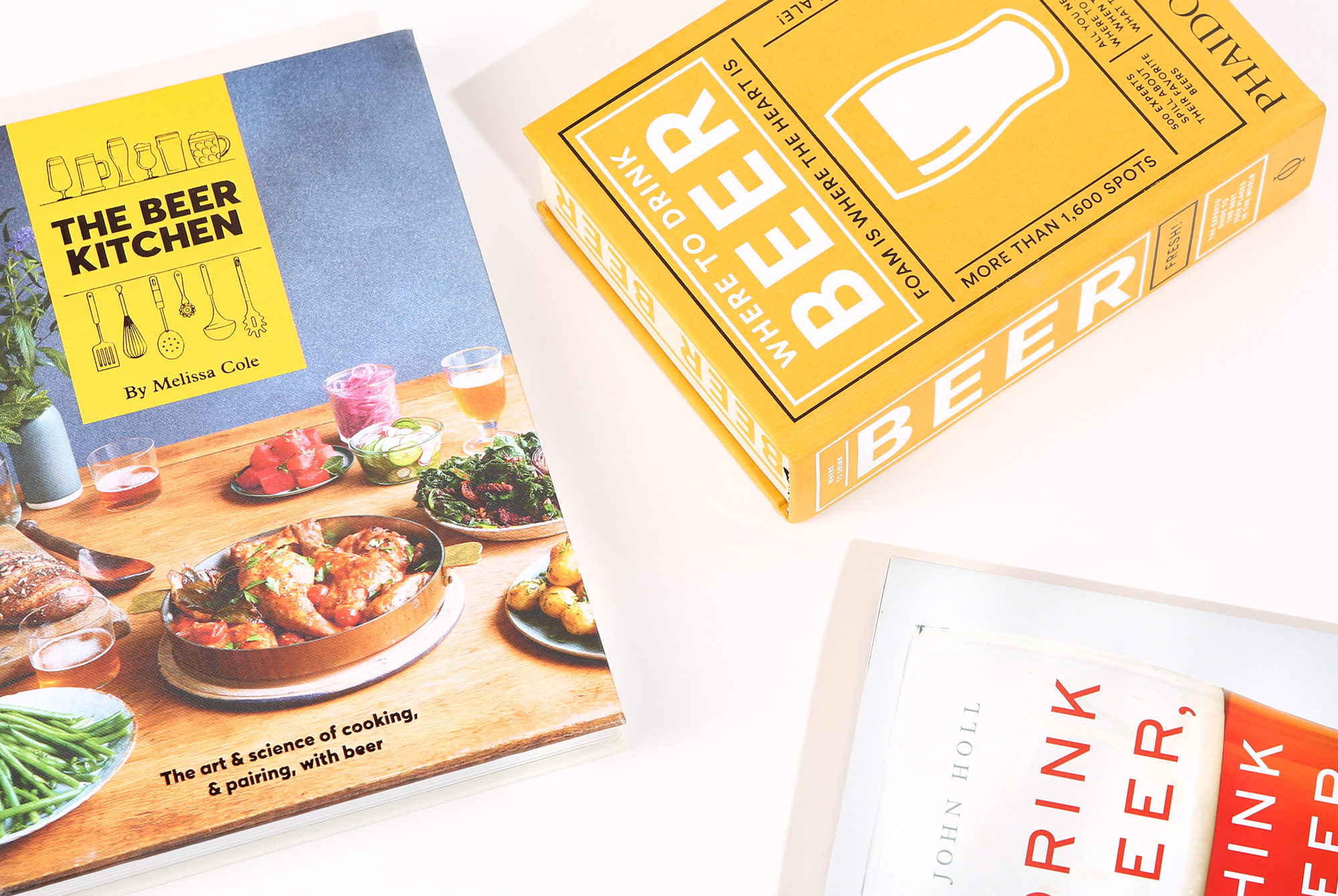 I love gifting books around the holidays. If I can find one that matches a friend's interests, then a book is an uncomplicated, thoughtful present.
There were plenty of great beer-related books in 2018 and, if you happen to have a bibliophile beer drinker in your life, any of these would be the perfect gift. From stylish coffee table books to compelling, investigative page-turners, we compiled a list of our favorite books published this year.
For the Beer Loving Chef
The Beer Kitchen
By: Melissa Cole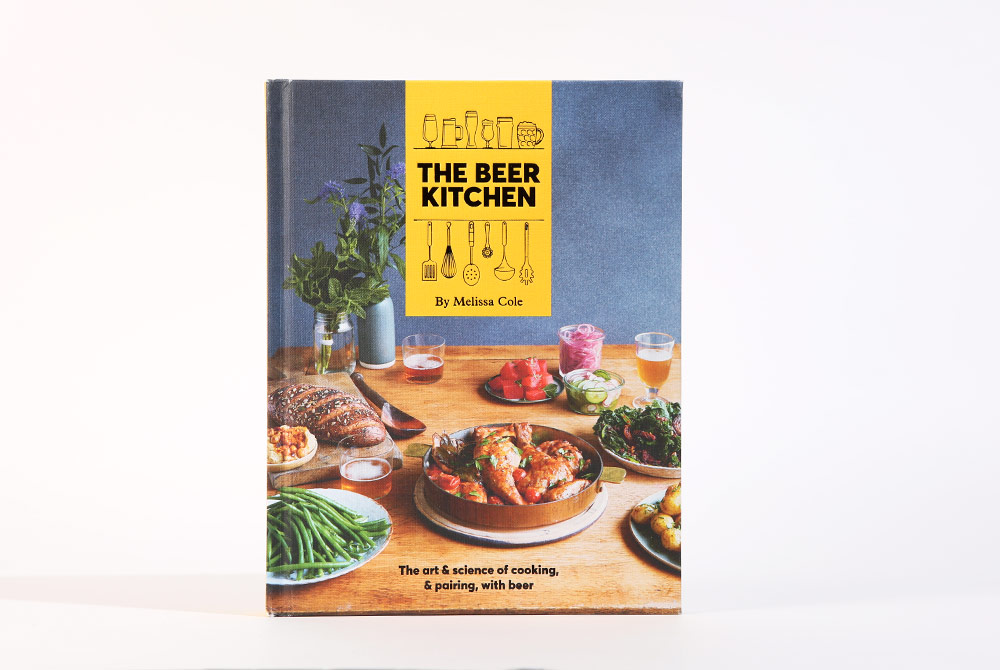 We loved Melissa Cole's The Little Book of Craft Beer, which was published last year, and we were happy to see The Beer Kitchen hit shelves this fall. The Beer Kitchen is a deep dive into the nuances of pairing and cooking with beer. There are some really delicious recipes (and some wonderful and mouth-watering photography), but Cole begins with a helpful conversation on how to assess a beer for cooking and pairing and the science behind taste and flavor. Get it for the burgeoning chef in your life or keep it as a conversation-starter coffee table book.
For the Craft Beer Superfan
Barrel-Aged Stout and Selling Out
By: Josh Noel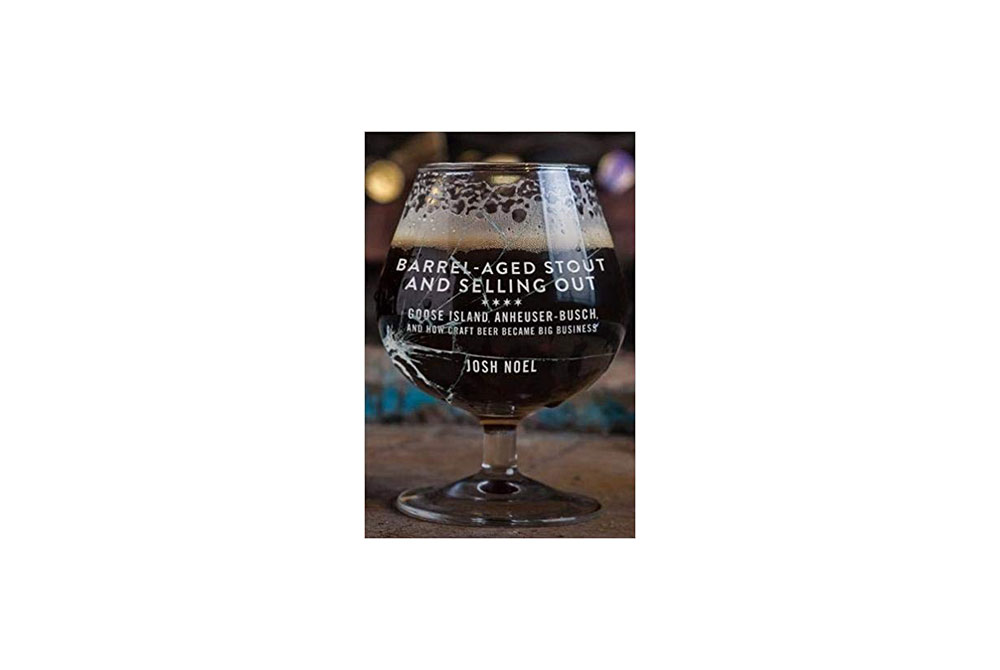 Josh Noel first broke the news of Goose Island's sale to AB-InBev in the Chicago Tribune and his most recent book takes a serious look at not only at that first sale of a craft brewery to "big beer," which sent shockwaves through the industry, but how exactly acquisition by a company like AB-InBev happens. Some of Barrel-Aged Stout and Selling Out might fly over the head of a layperson, but Noel does a great job of grounding the facts of craft beer growth and the dilemmas of "selling out" for casual readers. This is a book for serious history buffs and those interested in the business of craft beer.
For the Whiskey Drinker
Hacking Whiskey
By: Aaron Goldfarb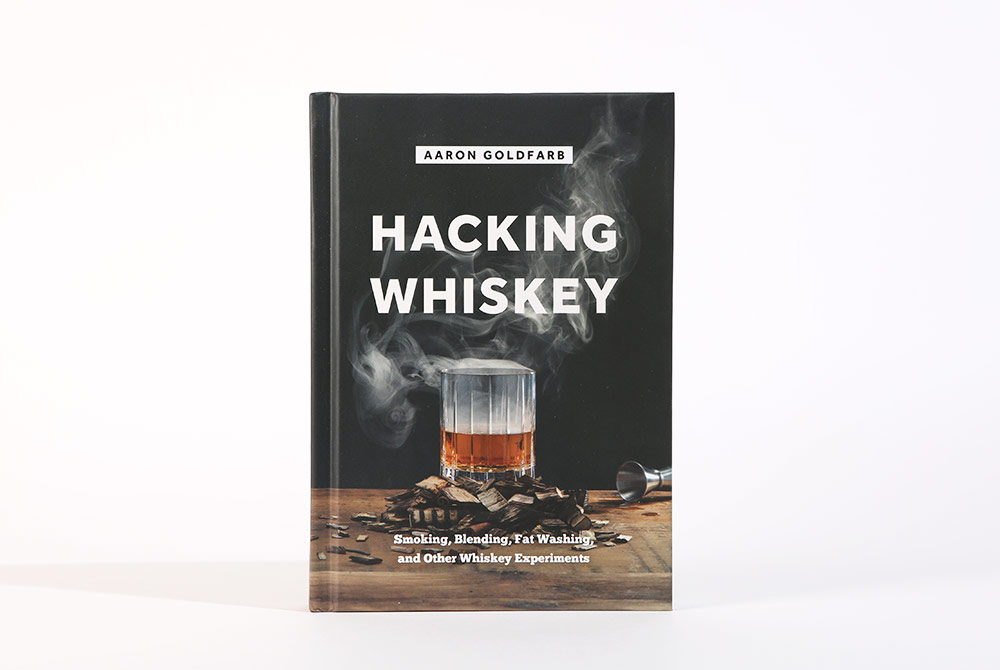 If you're occasionally swapping whiskey for beer, then Hacking Whiskey is the book for you. It's is a fascinating read from Aaron Goldfarb (who occasionally covers beer). Goldfarb collected a bunch of DIY recipes for blending, finishing, and creating weird whiskey cocktails. The photography alone is reason enough to pick this one up.
For the Fermentation Freak
The Noma Guide to Fermentation
By: René Redzepi and David Zilber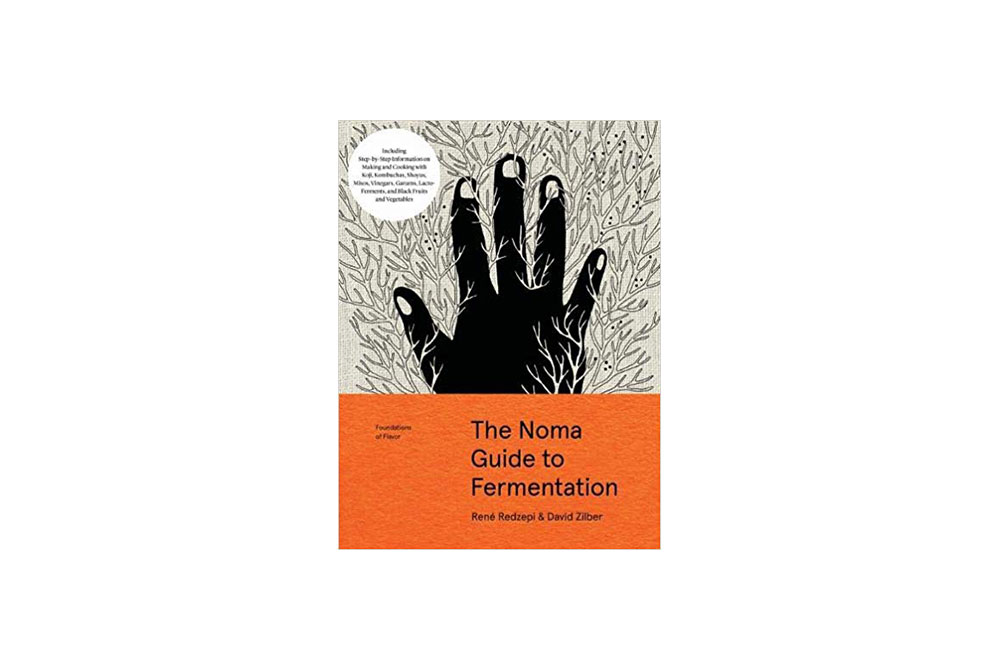 This book leans more into how yeast plays a part in cooking, but it serves as a great in-depth discussion of one of the most important aspects of brewing: fermentation. The focus of The Noma Guide to Fermentation is of course the eponymous world-renowned restaurant in Copenhagen, but the historical lessons and modern fermentation techniques can be applied to both home- and large-scale commercial brewing.
For the World Traveler
Where to Drink Beer
By: Jeppe Jarnit-Bjergsø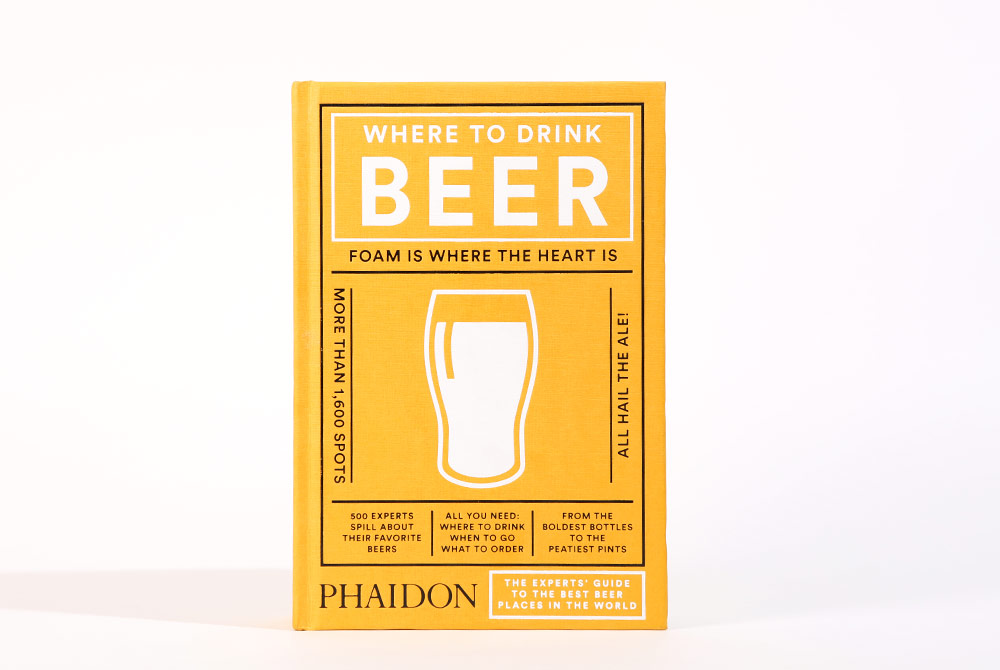 This isn't so much a book as it is an almanac. Functioning like a phone book (except filled with some of the best beer spots around the world, instead of numbers), Where to Drink Beer isn't something you casually pick up. Keep it on your coffee table and use it to plan your next trip to Amsterdam, Denver, or even Johannesburg. Jeppe Jarnit-Bjergsø, the archivist behind the tome and the owner of Evil Twin Brewing, provides brief quotes and endorsements for most of the sites and offers extremely helpful basic info — What are their hours? Do they accept credit cards? Why should I check it out?
For the Gose Lover
Gose: Brewing a Classic German Beer for the Modern Era
By: Fal Allen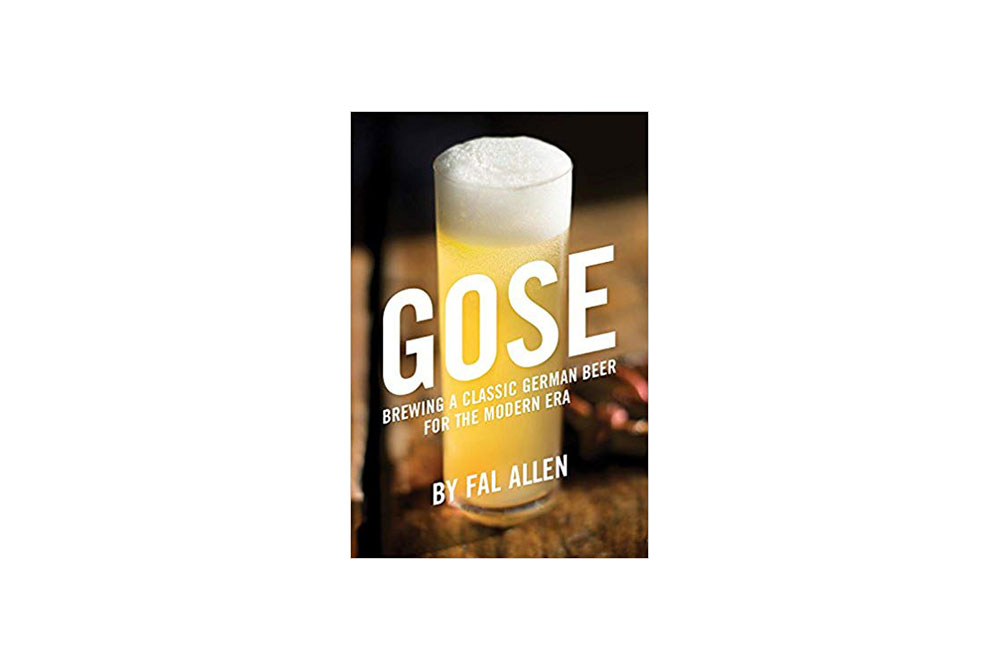 The Gose style has seen an uptick in popularity over the past couple years. A "quick sour" breweries have been pumping out these lightly tart, fruity beers for drinkers seeking low-ABV, refreshing drinks. Fal Allen, the Brewmaster for Anderson Valley Brewing Company, knows a thing or two about the style and share the history of this classic German beer. He also offers his thoughts on why the Gose seized the American beer scene and how brewers are re-interpreting traditional brewing methods.
For the Stylish Homebrew Beginner
Kitchen Brewing
By: Jakob Nielsen & Mikael Zetterberg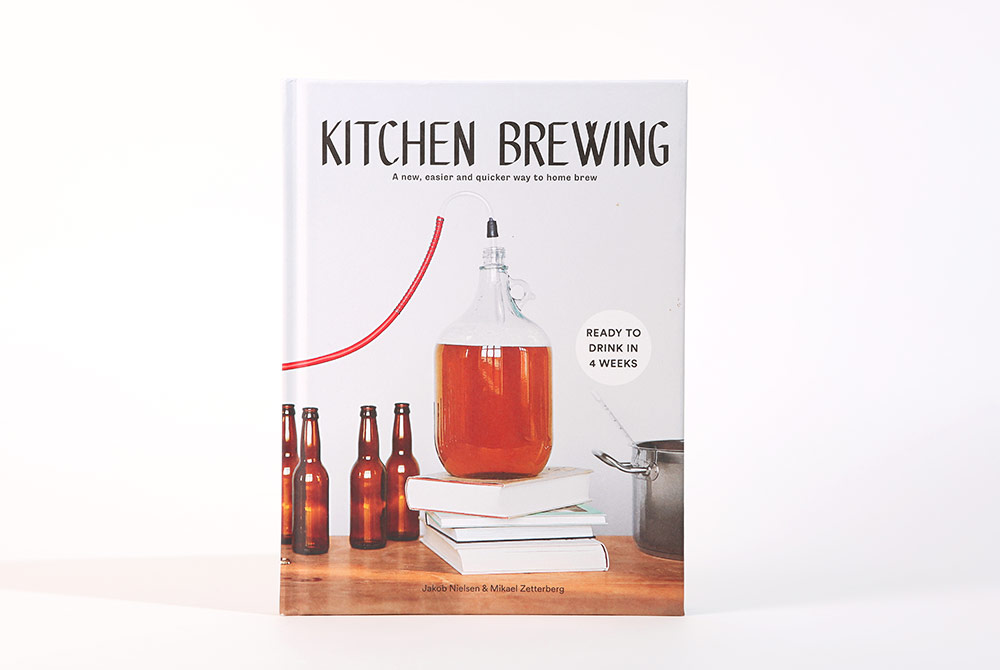 Kitchen Brewing is the perfect gift for any homebrewer just getting started. Authors Jakob Nielsen and Mikael Zetterberg, founders of The Small Kitchen Brewery, insist that "everyone can brew," starting with a few household items and a little bit of patience. The book includes seasonal recipes and is full of gorgeous photography that would make anyone want to brew.
For the Homebrewing Pro
Homebrew World: Discover the Secrets of the World's Leading Homebrewers
By: Joshua M. Bernstein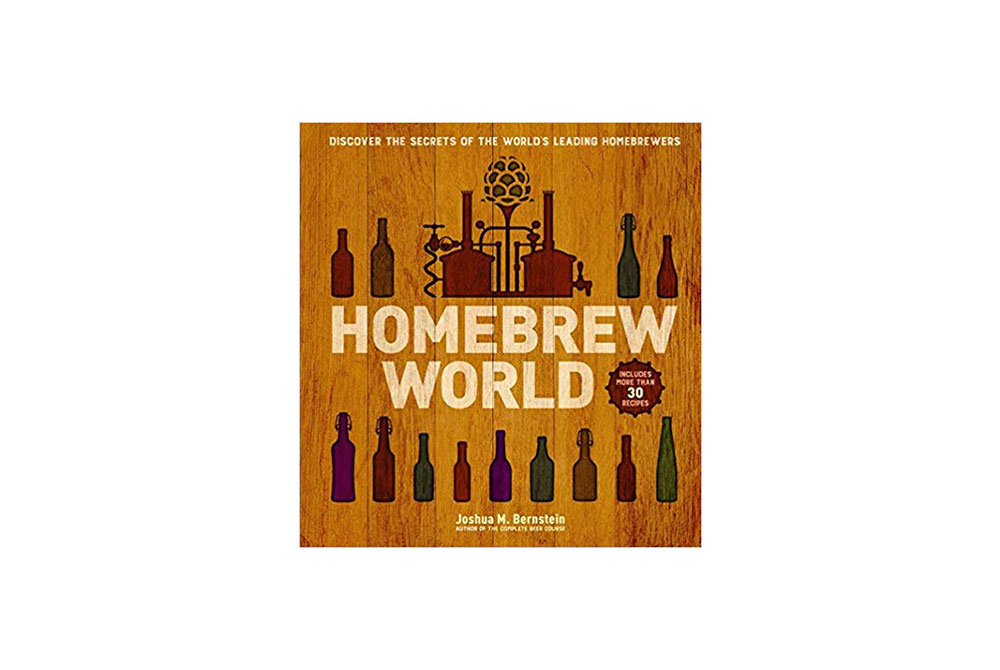 And if you're looking for something for the seasoned homebrewer, get them Joshua Bernstein's latest book. Homebrew World includes conversations with some of the best homebrewers in the world, offering tips and tricks for taking a once-in-awhile hobby to a potential side hustle.
For the Beer Historian
Drink Beer, Think Beer
By: John Holl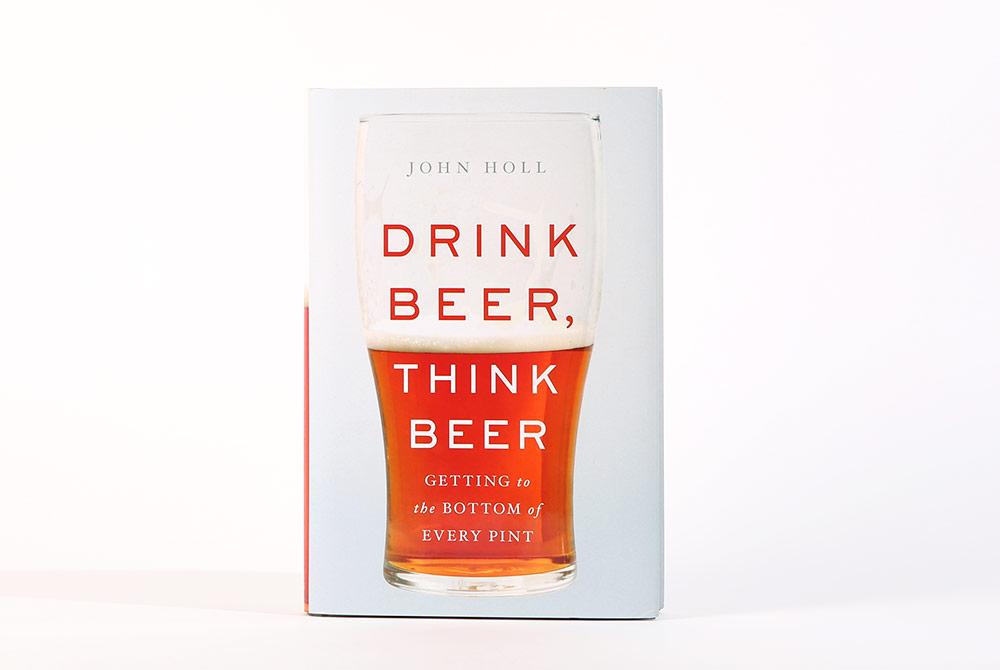 Craft beer as a trend, industry, and culture is relatively new. But beer as a beverage has been around since the Agricultural Revolution. In Drink Beer, Think Beer John Holl attempts to uncover where beer came from and how modern brewers are experimenting with the beverage. The book is accessible for those looking to gain a bit of insight on the world of beer, though Holl does delve into some 'inside baseball' topics like the friction between "craft beer" and "Big Beer" with a look at recent buyouts and the confusion behind private equity ownership, etc., etc.
For the Newsletter Subscriber
Caña Magazine Weekly Newsletter
Ok, ok–this might not be a book, per se. But when we heard that Caña Magazine, which wasn't able to meet its initial fundraising goal on Kickstarter, was returning in 2018–albeit in newsletter form–we were thrilled. Caña, which is based in Barcelona, is a pop culture/beer crossover outlet curating the best in beer news, photography and art, and crate-digging music suggestions. It's free and great, why wouldn't you subscribe?
Speaking of subscribing… Sign up for our newsletter to get the best craft beer writing on the web delivered straight to your inbox.