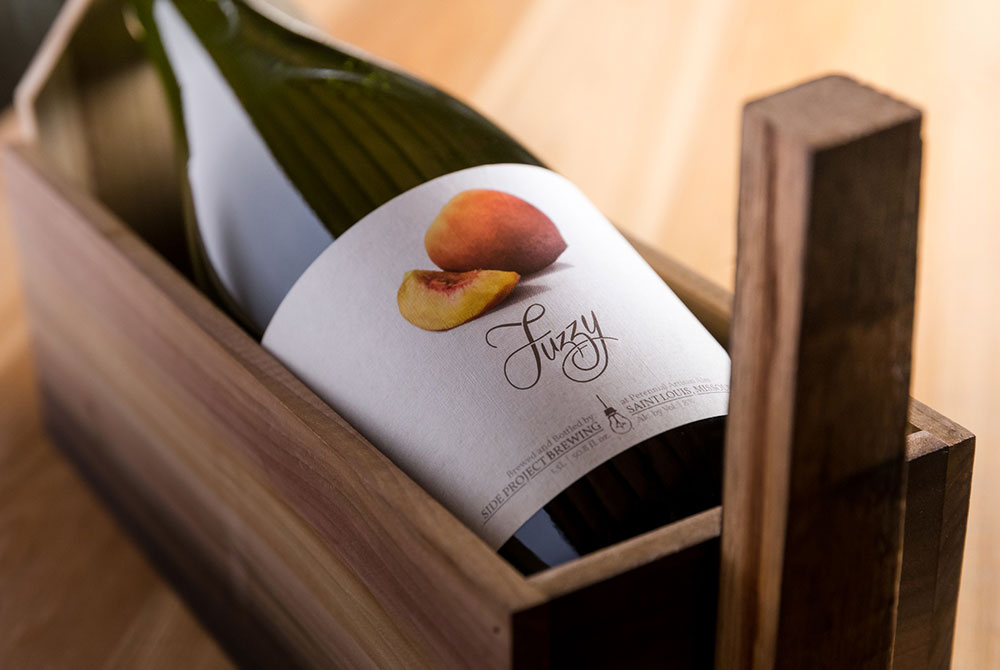 Photography by Side Project Brewing
This list represents a cross section of beers: some are available around the nation, others will be a challenging to find anywhere but at the brewery.
Early spring: Easter, pastel colors, flowers, fruits, warmer weather. Sounds nice, right? But then, there's allergies; there's pollen and freshly cut grass; there's that awful weather that's chilly in the morning and balmy by the afternoon. Sounds like reason enough to drink.
We found the colorful, light, fruity, refreshing, and zesty beers, for when spring isn't. So get outside, or inside if you really don't like this time of the year, and drink an IPA, a saison, or a wheat. These will help you embrace the warm weather and prepare for the warmer weather to come.
1. Goose Island Sofie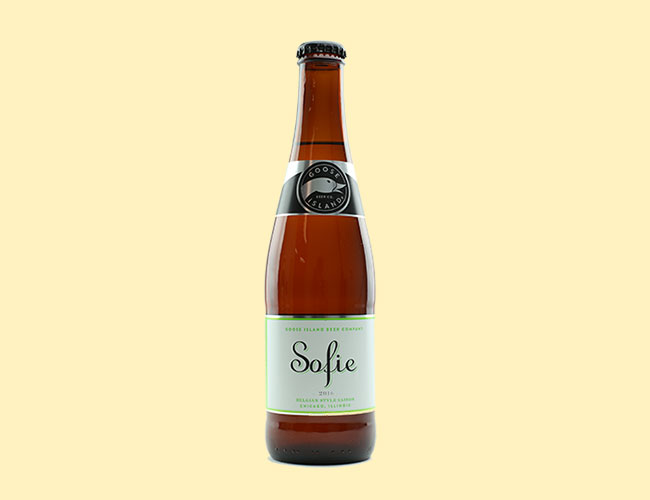 This one is for your first time eating outside since last summer. The weather's warmer, there's a breeze, and you're happy to finally be outdoors again. The Sofie is a Belgian style ale aged in wine barrels with citrus peel. It's elegant, smooth, and lightly carbonated. There's nothing too offensive about the Sofie — it's just perfectly spiced and surprisingly refreshing.
Availability: Year round
2. Dogfish Head SeaQuench Ale
This sour, salty ale is perfect for the warmer spring days. It's what Dogfish Head calls a "German hybrid made with lime peel, black lime, and sea salt." What does that mean? Well, it's a Kolsch, gose, and Berliner Weisse blended together. You'll taste layers of flavor in both ingredient and base — which all combine for a wonderfully sour, salty, and quenching ale all packed beneath a nice pastel green label.
Availability: Year round
3. Victory Kirsch Gose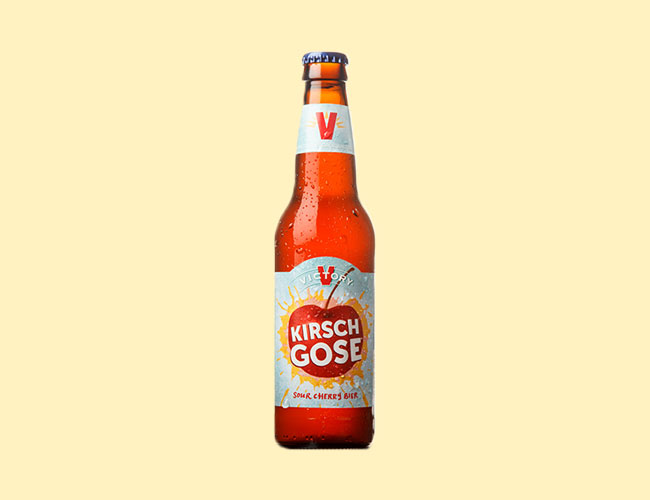 Victory's Kirsch Gose is a "sharp, sweet burst of fresh cherries." A salty gose, perfect for sipping by the pool, paired with the sweet, sourness of cherries, it's crisp and crushable.
Availability: Spring
4. Boulevard Brewing's Hibiscus Gose
"April showers bring May flowers." They always told us that growing up. It worked, helped us understand how seasons worked, and left little room for argument. If you do find yourself trapped inside on a rainy spring day, drink one of these. It's floral (Boulevard steeps dried hibiscus flowers in the beer), pink colored, and sour. It's the perfect springtime beer.
Availability: May and June
5. Grimm Ales Cherry Raspberry Pop!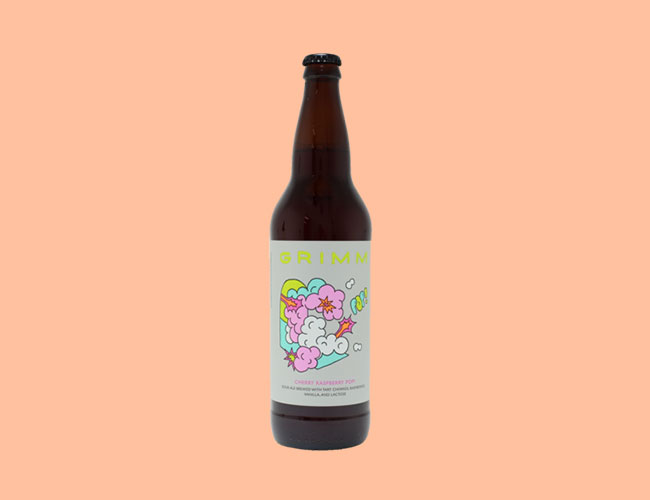 This is a personal favorite. It's creamy, fruity, and bright pink. There's a huge frothy head that smells like ice cream. Weird, when described, but trust me: you just have to try it. It's like a raspberry, cherry smoothie flavored beer. Again, that sounds weird. So, I'll just stop. But, it's good, trust me. Also available in blackberry raspberry.
Availability: Good luck
6. Ballast Point Grapefruit Sculpin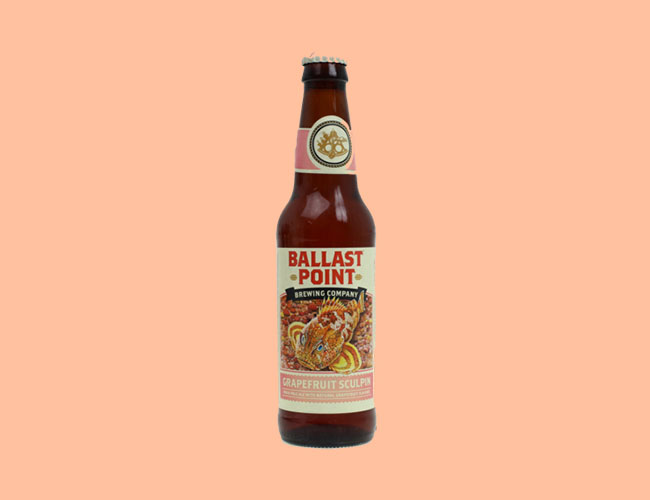 So there once was an IPA that met a grapefruit. And, well, the rest is history. Ballast Point's signature IPA gets a tart twist. It's easy drinking, fruity, and hoppy.
Availability: Year round
7. New Glarus Wisconsin Belgian Red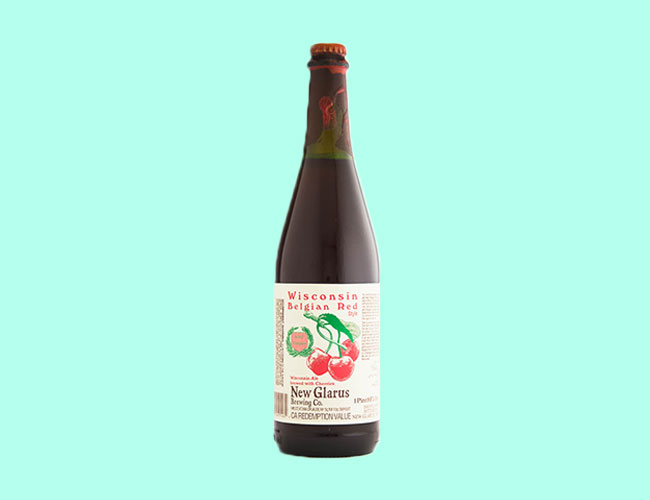 New Glarus says there's "over a pound of Door County Cherries in every bottle." The final product is a ruby-red, medium-bodied, and highly carbonated beer bursting with rich, cherry flavor. It's the perfect, juicy beer to wind down the day.
Availability: Year round in Wisconsin
8. Tree House's Lights On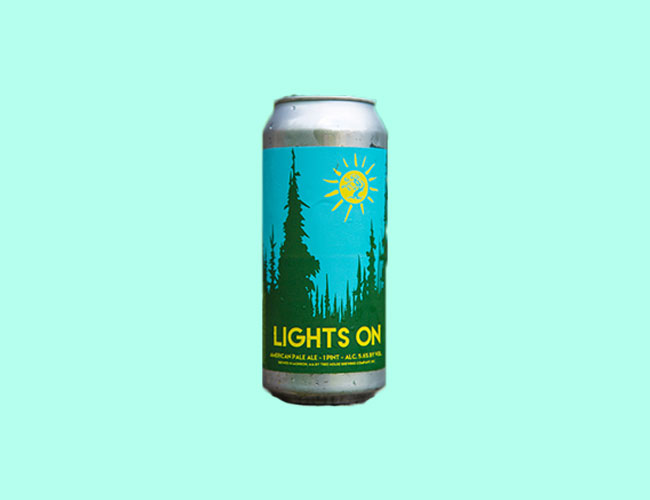 This one's fluffy, tropical, and sweet. It smells like a fruit stand from some faraway tropical island — tastes like one, too. It's got hints of papaya, guava, and mango — three fruits you don't always find together in beer. Perfect for the transition period between spring and summer.
Availability: Good luck
Learn More Find Near You (As If)
9. Bissell Brothers Brewing's Swish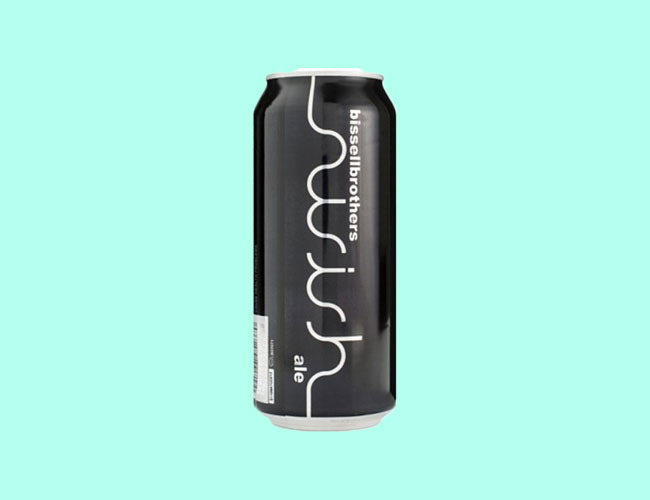 Swish goes down smoothly. It's golden in color, fruity and pulpy in aroma, and ultimately quite sweet. It's grassy, herb-y, and candied — few things can be described that way, for good reason, but Swish embodies them perfectly.
Availability: October through April (from brewery)
Learn More Find Near You (As If)
11. Side Project Brewing's Fuzzy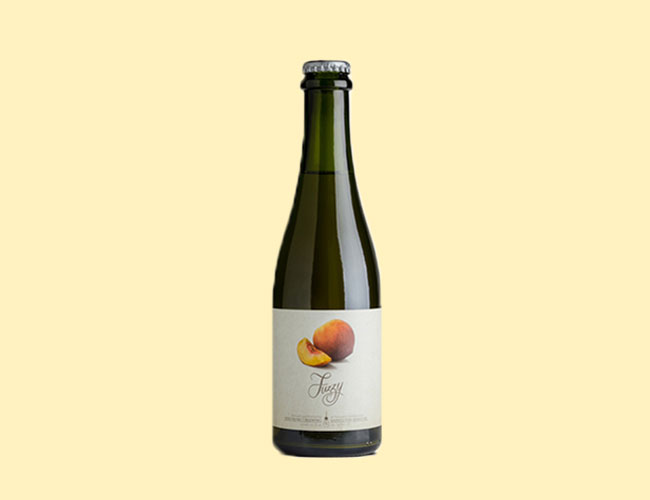 Side Project had me at, "Chardonnay barrels and Missouri grown white peaches." This one smells like apricot, tastes like peach, and drinks like wine. But, it's a beer. It tastes like a farm during spring; but don't go around tasting farms — that'd be a little weird.
Availability: Good luck
Learn More Find Near You (As If)
12. Logsdon Farmhouse Ales' Peche 'n Brett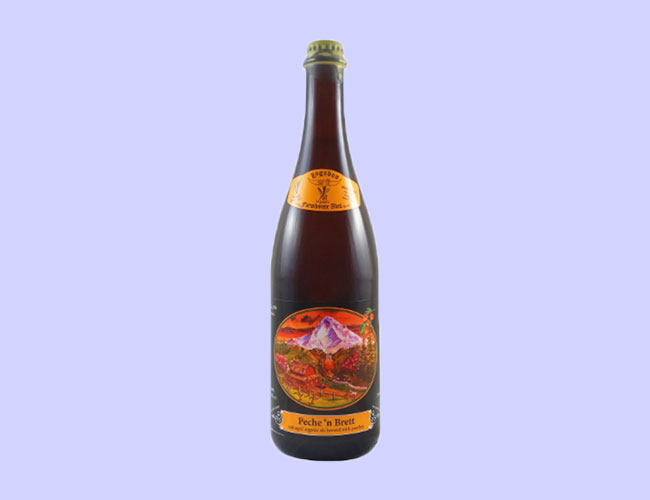 You're probably thinking, geez, more peaches? I don't blame you. But, what's more fitting for the warmer months? Peaches are delicious, and they're even better when added to beer. So, Logsdon Farmhouse Ales added a pound and a half of peaches per gallon. If you can't find this, look out for any of the Logsdon beers found here.
Availability: Spring seasonal
Learn More Find Near You (As If)
13. Heist Brewery's Citraquench'l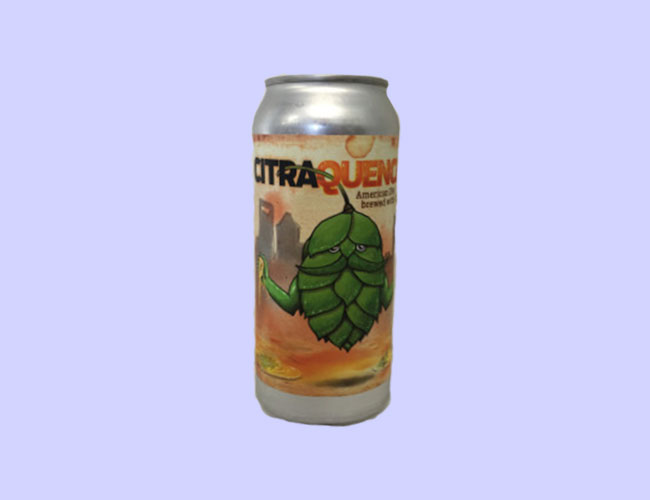 Citraquench'l is a hazy, citrusy IPA from Heist. It's dry and smooth, but it doesn't lack in punch. No, there's no pun there — this isn't fruit punch. It's just a damn good IPA perfect for a springtime stroll.
Availability: Good luck