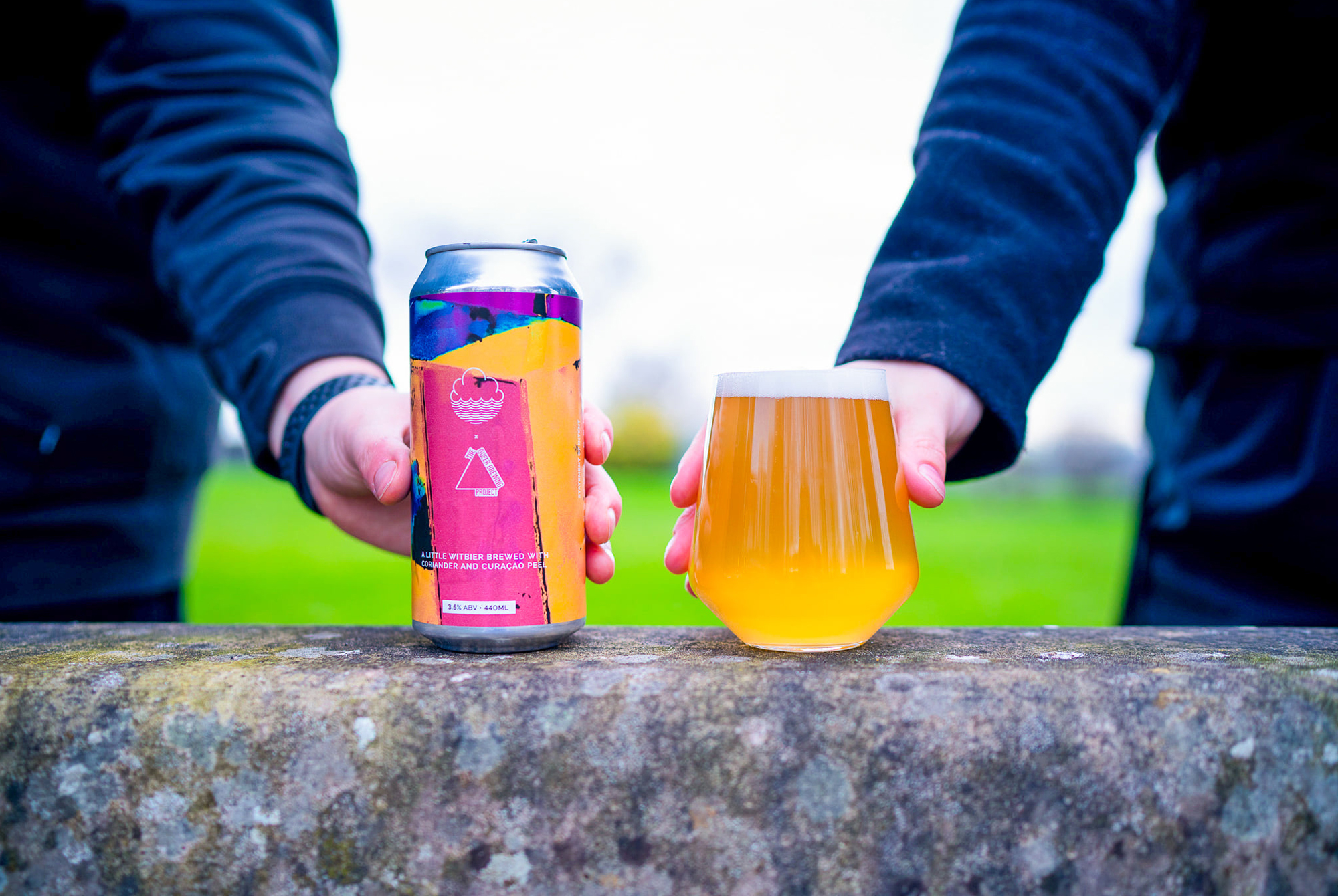 "We're a brewery that wears our heart on our sleeve," says Paul Jones, Managing Director and Owner of Cloudwater Brew Co, based in Manchester in the UK. "If our privilege doesn't create a platform that we can hand over to folk with less privilege than us, I don't think we'll sleep easy with ourselves. Certainly not now. Nor in the years to come."
As well as making delicious beer, Cloudwater is heavily focused on promoting diversity and inclusion. The brewery is partnered with Beer Kulture, a non-profit organization focused on introducing an un-reached demographic to the pleasures of craft beer.
"Partners like Cloudwater are instrumental to our success," says Latiesha Cook, CEO, Co-Founder, and President of Beer Kulture. Their recent 'kollaboration' – Beer Kulture's first outside of the USA – was a two-parter. A Festbier and Märzen, brewed using an heirloom lager malt. These beers celebrate the famous Oktoberfest event and the way that the traditional beer style served at the festival has changed over the years. The message behind this brew was to "bridge cultures past and new together," says Latiesha.
Cloudwater Kollaborates with Beer Kulture
Beer Kulture has a core message of "inviting new drinkers to the party." The organization aims to affect lasting change on both the consumer side and the industry side. As we look to the future of the beer industry, it will be critical for breweries to hold themselves accountable. Whether it comes to fostering inclusion or by creating welcoming environments. I asked Latiesha what she thought that breweries should be urgently focusing on. "My answer is to always start within," she says. "Then bridge out to your immediate team. Re-evaluate hiring practices and team culture. Then connect with people and/or groups who have already been doing the work. Yes, like Beer Kulture for example."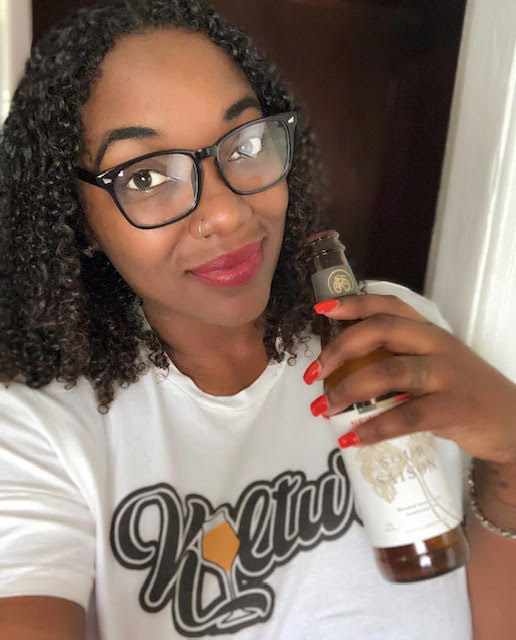 Since co-founding Cloudwater, Paul has remained committed to ensuring that the brewery is an ethically conscious and human-centered business. Plus, he is always looking for new ways to ensure that he is living up to this standard. He explains that he has long felt as though he needed to do more to fast-track his efforts to empathize with the experiences that he has not personally lived.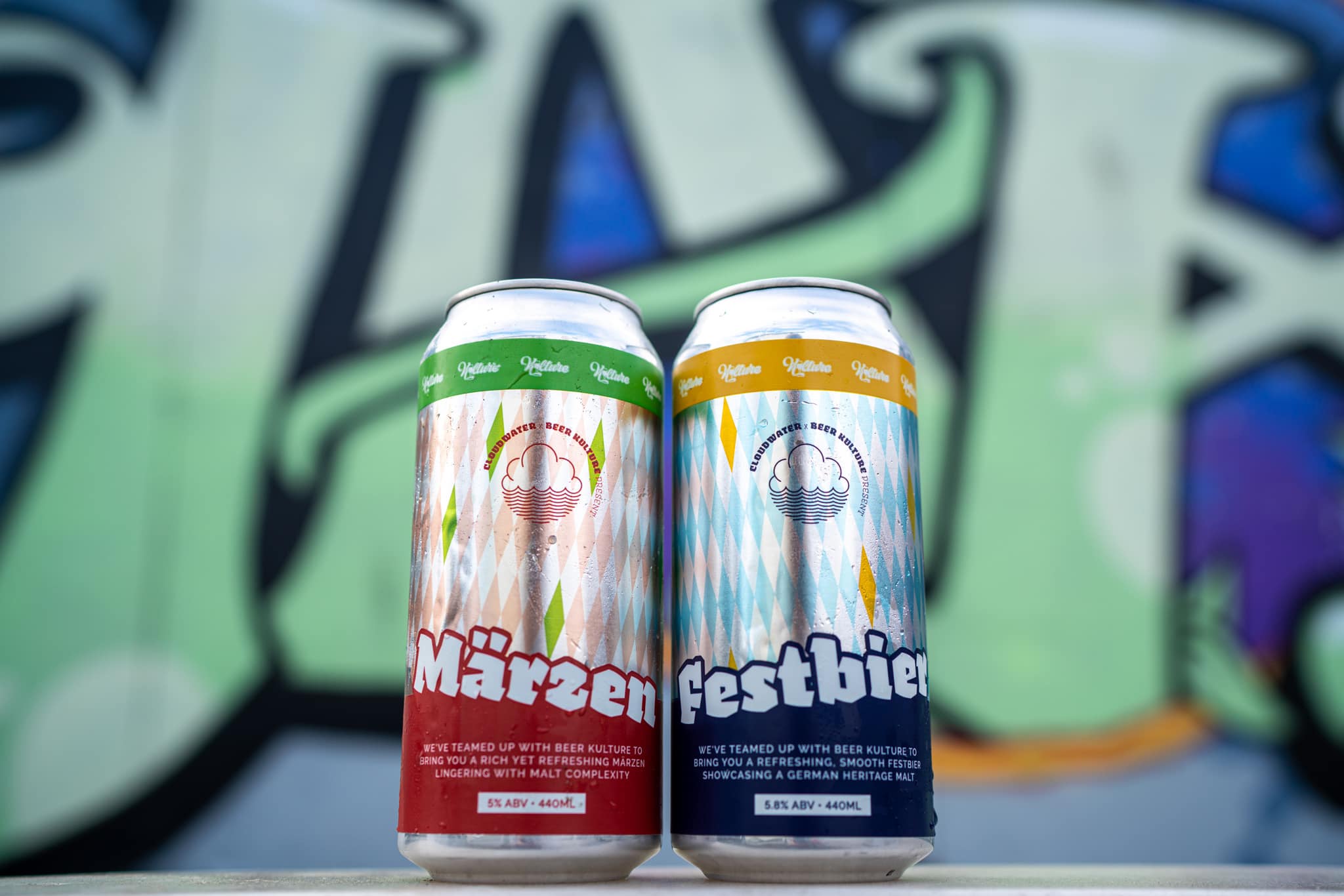 "I've spent the past couple of years trying to pay as much attention as I possibly can to everything outside the beer," Paul says. He cites examples of events that he has attended – including those aiming at increasing diversity, such as 'women in beer' conferences – to help him to better understand the struggles (and sometimes outright abuse) that some groups have faced in the beer world. "My ability to help direct my company by performing this assimilation work and this kind of exposure work…it just started to feel a bit too slow. And then, George Floyd was killed. And the world blows up in this desire to change really fucking quickly."
What Is Cloudwater's Wayfinder Program?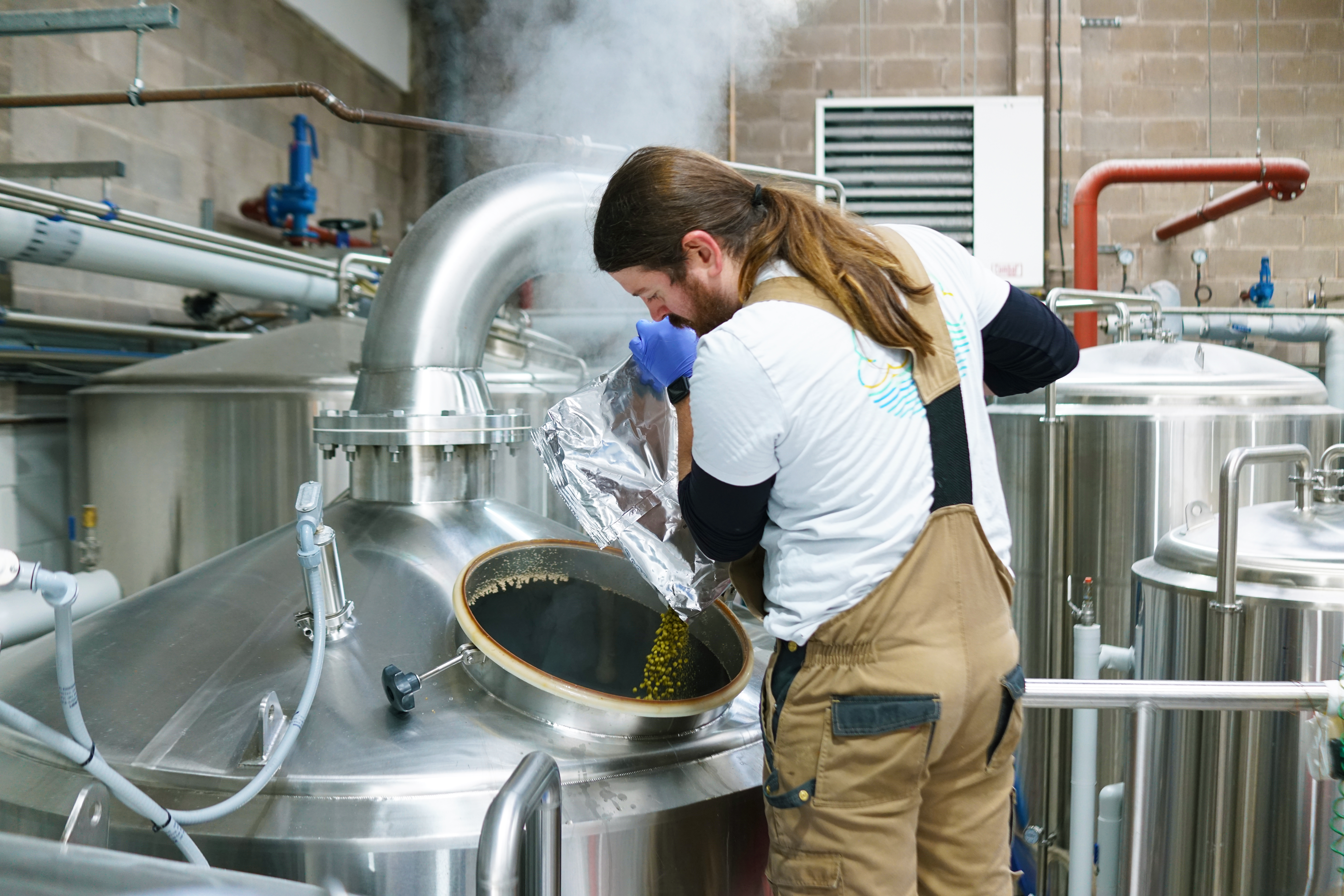 Paul decided that he could only affect the rapid change that he felt was necessary by bringing on board people who have been held at arm's length by the industry. And by giving them the platform to help to shape what the world of beer could become.
"There's so many people with incredible ideas for how the industry can change, what the industry can do, we should just make the platform for that," he says.
To help achieve this, Cloudwater created the Wayfinder program.
This ground-breaking project will offer the brewery's resources to a new generation of leaders and dreamers. The ultimate goal is to affect positive change in the craft beer industry and beyond. The program consists of a series of three-month placements at the brewery, during which time the Wayfinder candidates will have the support of Paul and the Cloudwater senior management team to direct lasting change work. Paul explains that each placement comes with a budget of $10,000. And that his goal is to empower the participants by providing an incubator and support network for their ideas.
Cloudwater, Wayfinder, and The Queer Brewing Project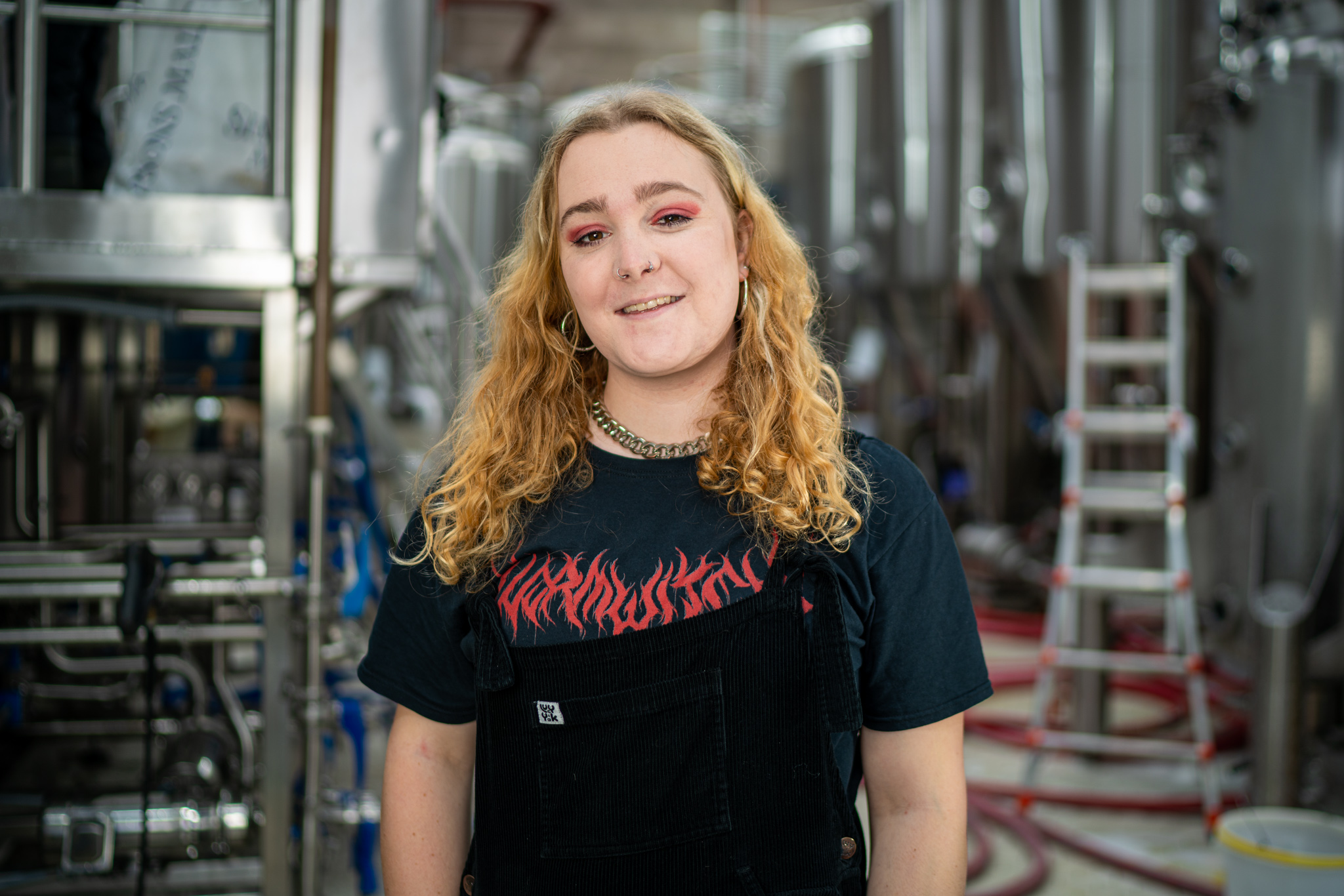 The first participant is Lily Waite, founder of The Queer Brewing Project. Lily has worked with many breweries in the last 18 months as part of her mission to increase visibility of LGBTQ people in the beer world. But this is the first time that she worked with a single brewery for an extended period of time.
"It's been really interesting to work alongside and witness the inner workings of a brewery like Cloudwater. And that's obviously giving me great insight on how to run Queer Brewing in the future," Lily says. "Having an experienced and knowledgeable team to call upon, too, is so helpful when building a brand. I'm learning so much."
For Lily, the Wayfinder program is providing much more than financial support. It offers an opportunity to create more sustained, regular exposure for The Queer Brewing Project. "To be given this platform, with all of the support of such a brilliant brewery, and to be told 'we'll help you do whatever you want' means that Queer Brewing can grow into that which it has the potential to be. And with that comes so much more potential for change, positive impact, and visibility." Thanks to the injection of the funding from the Wayfinder program, Lily is able to move towards bringing someone on board to help with her objectives.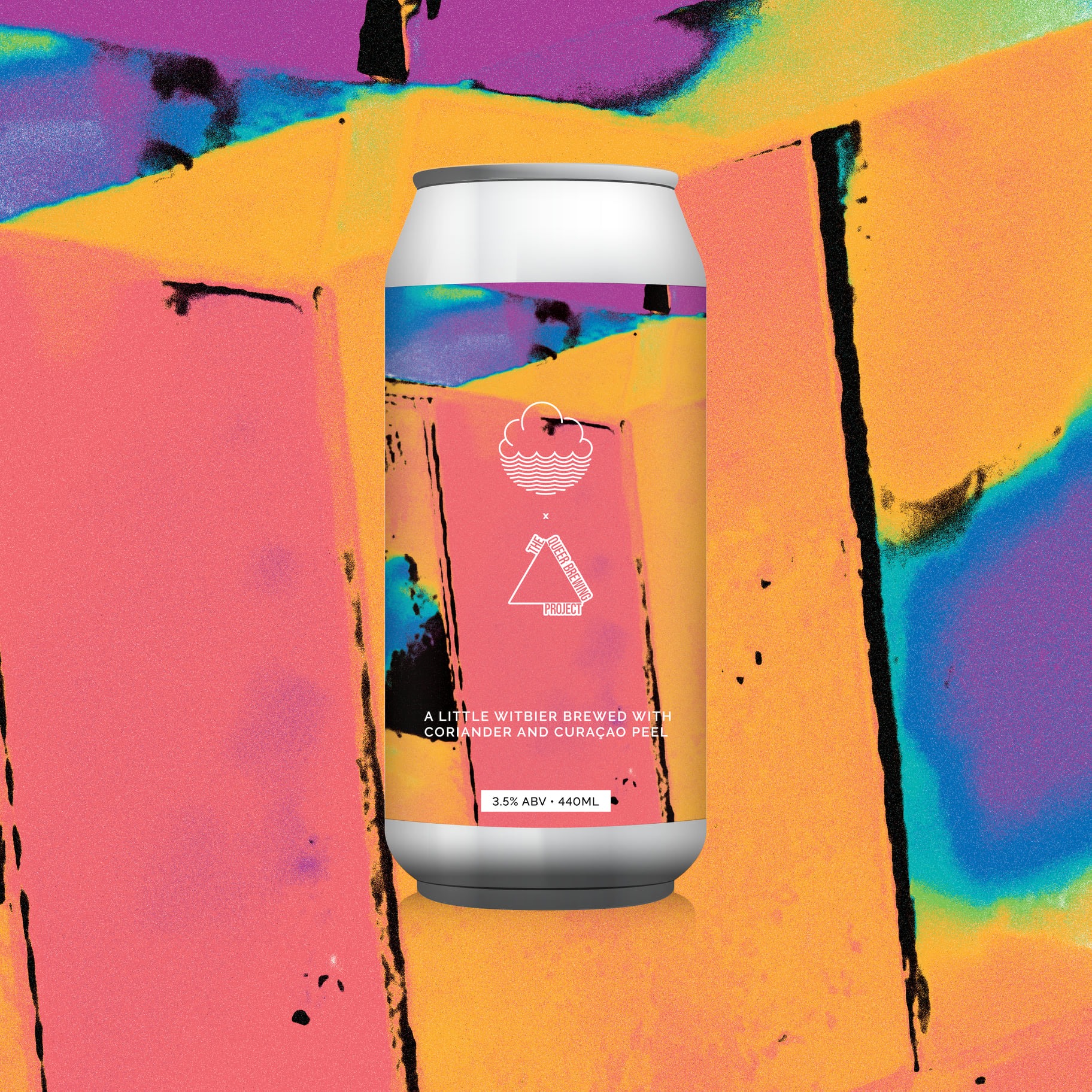 'Statement of Intent', a low-abv Witbier, is the first collaboration between Lily and Cloudwater. The beer is an ode to one of Lily's favorites, and the goal is to eventually re-release this under the Queer Brewing Project branding. Lily explains that the aim was to create a beer that not only tasted great, but which would be approachable to those outside of the craft beer bubble. When she tasted the beer for the first time, she loved it immediately. "I literally did a happy dance."
The Future of the Cloudwater Wayfinder Program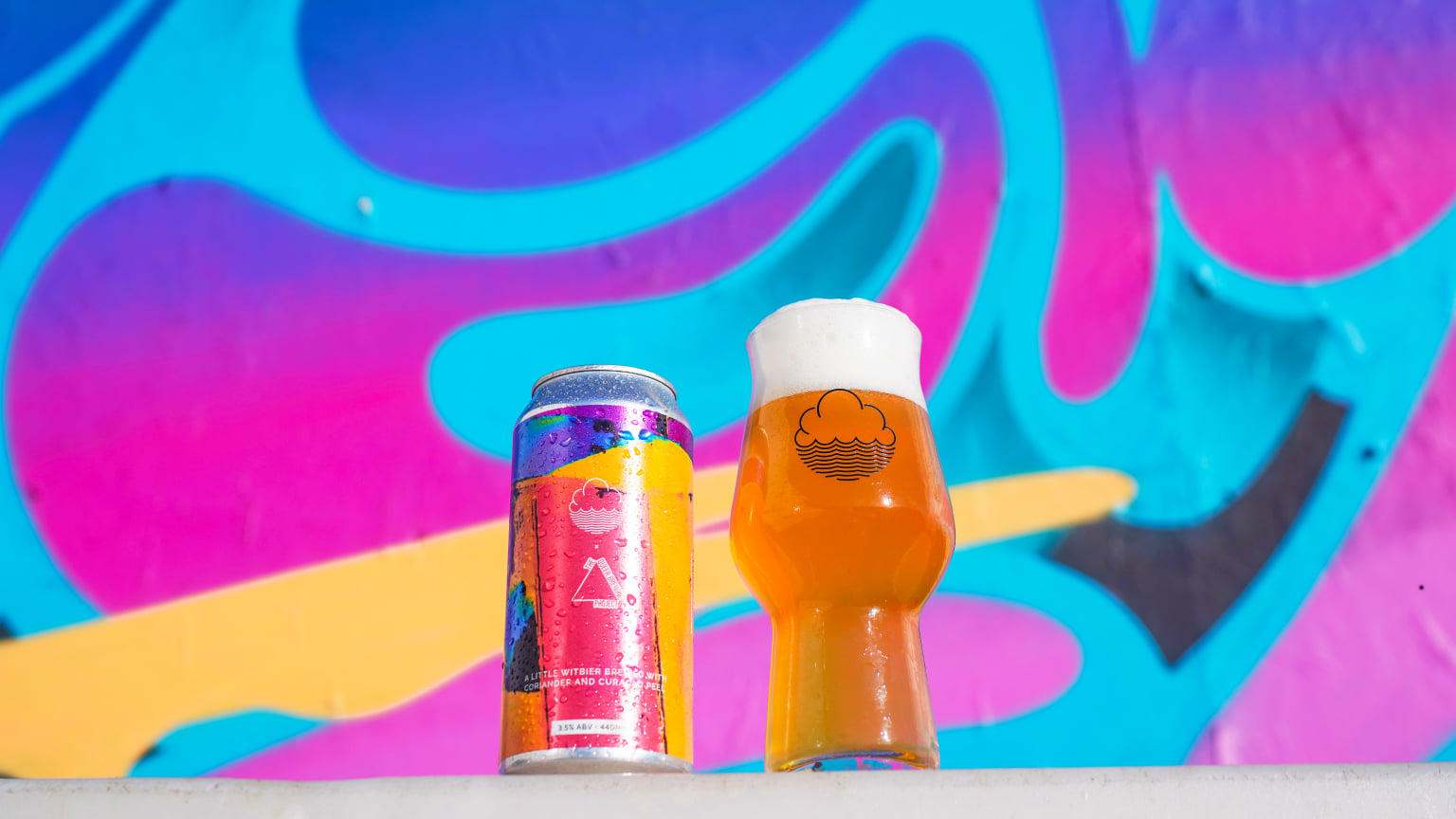 Not every candidate who joins Cloudwater for a three-month spell will have a ready-made project of their own like The Queer Brewing Project. And the flexibility of the Wayfinder program is what makes it special.
"I think the thing I'm most interested to see in the Wayfinder program in the long-term is what happens when someone comes in who isn't coming at it from a beer-focused perspective," says Lily. "It's so important for the industry to look beyond the beer bubble, to bring in new voices, perspectives, skills, talents, and ideas."
Paul's vision is that he will have the next Wayfinder lined up before Lily's time with the brewery comes to an end.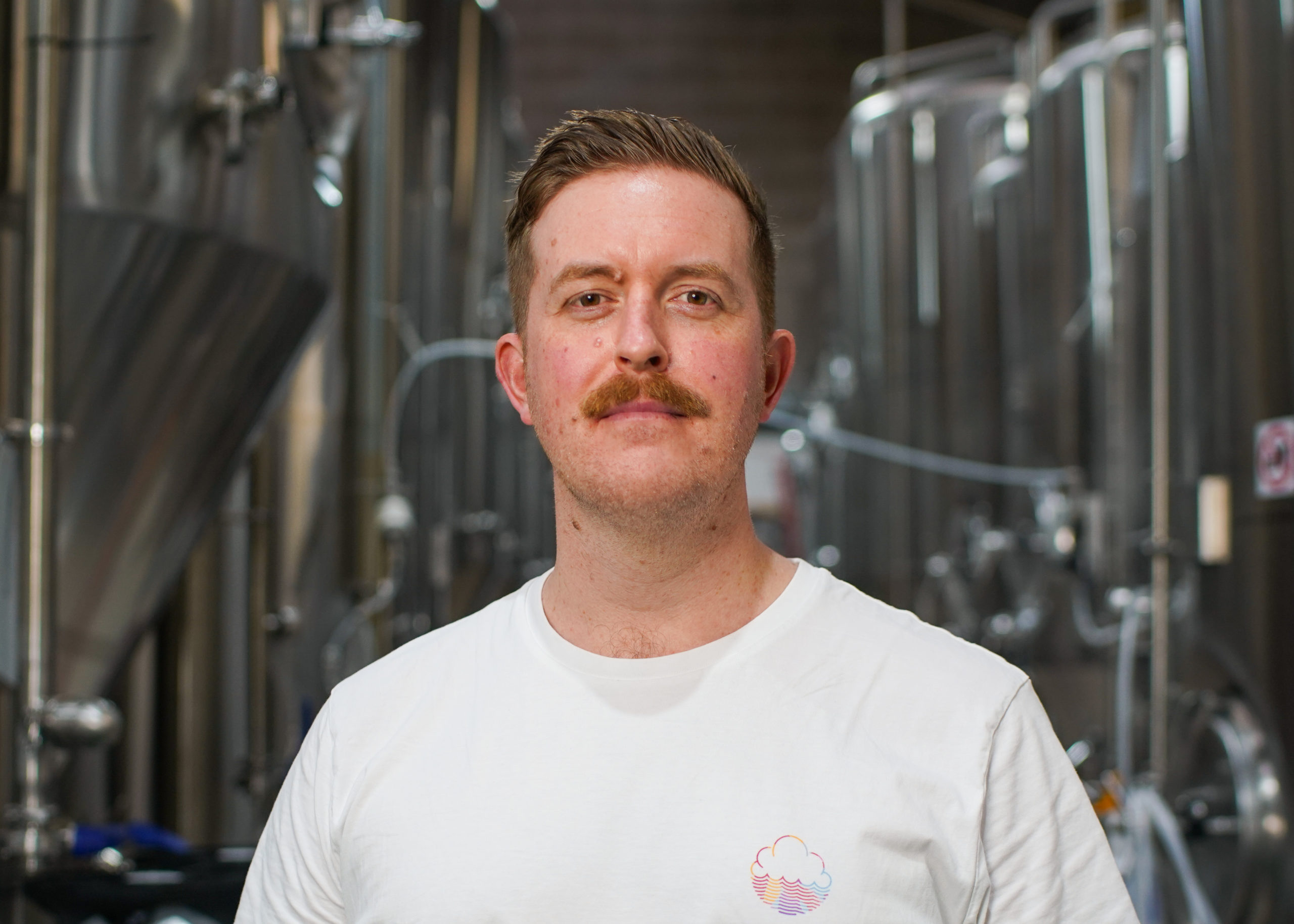 "I just got a lot busier!" he says. "I'm personally really excited that the industry is going to undergo transformation." He emphasizes that his core goal for the program is to broaden the idea pool. "What's the future of the industry? It's probably that people like me don't get asked that question anymore!"
Liked this article? Sign up for our newsletter to get the best craft beer writing on the web delivered straight to your inbox.