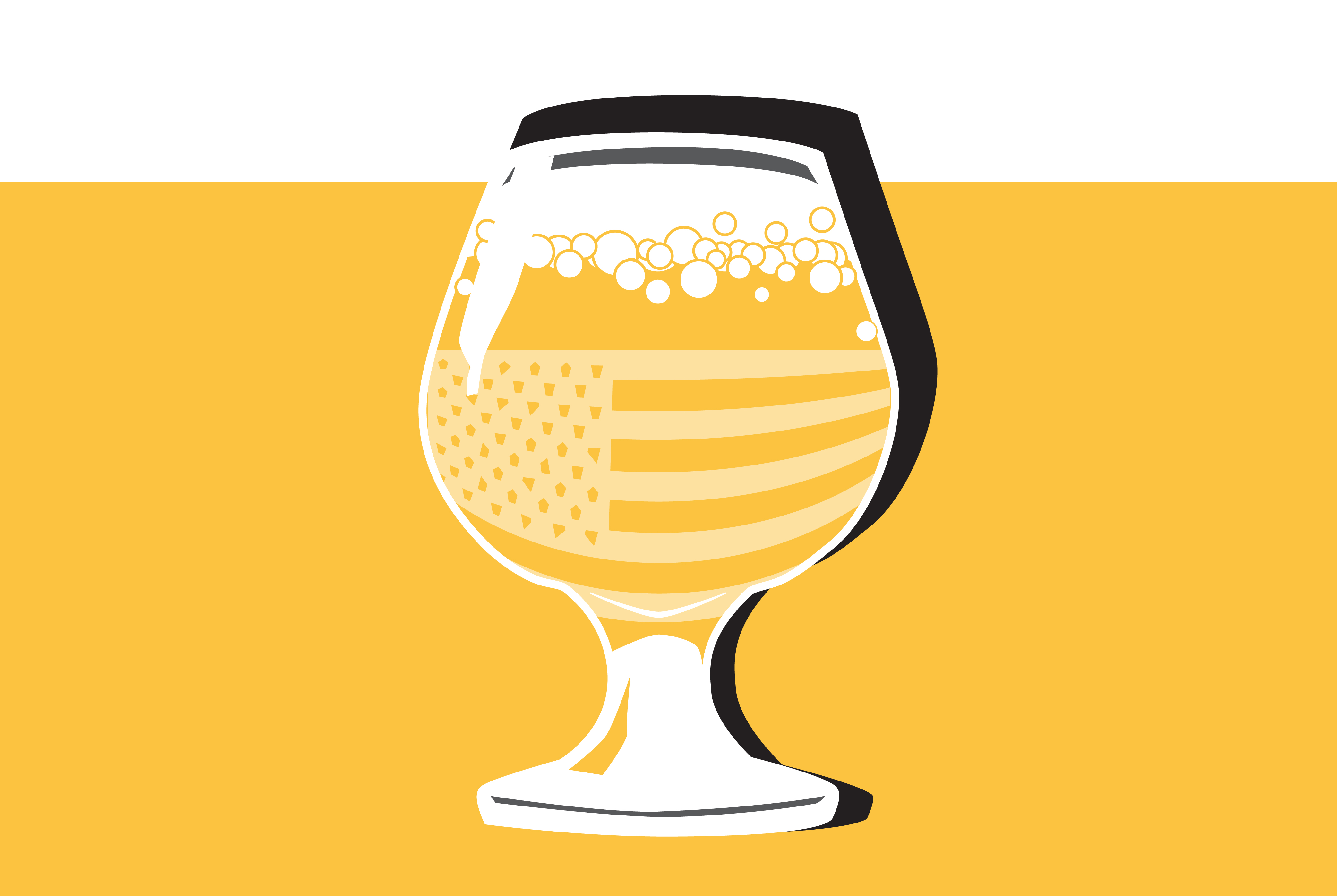 Belgians have been serious about their beer since the 12th century. If you had any doubt, know that in serious Belgian establishments, each beer gets served in a unique glass designed to enhance its flavor. If a bar runs out of the proper glassware, the bartender won't pour a Chimay into a Houblon Chouffe glass.
American Belgo is a catchall term for American beers that use a Belgian strain of yeast. The yeast imparts a fruity ester flavor (think bananas and berries), which can play nicely in a range of different styles. The Brewer's Association recognizes two categories of American Belgo: "Pale American Belgo-Style Ale" and "Dark American Belgo-Style Ale."
Zilker Brewing in Austin, Texas, makes an American Belgo with coffee called the Quadruple Shot. Great Lakes Brewing Company in Cleveland, Ohio, makes Spacewalker, which pairs bold American hops with "candy sweet" Belgian yeast. Trying to decide if something classifies as an American Belgo? Keep an eye—er, tongue—out for the distinct flavor of a sweeter Belgian yeast.