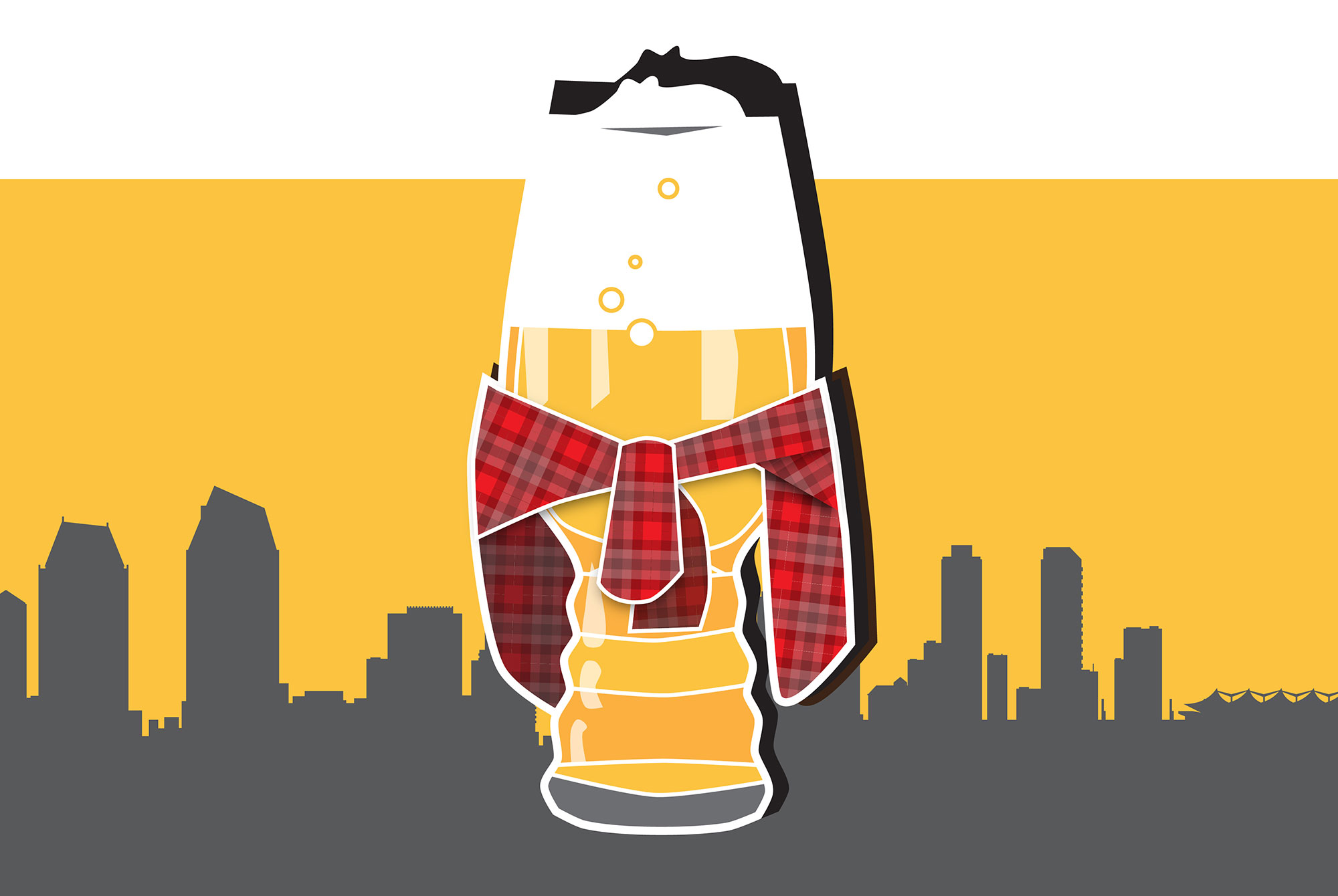 Photography by Kinsley Stocum
Despite its intense popularity, the American double IPA (also known as an "imperial IPA") is actually extremely new to the craft beer scene. Founded by Vinnie Cilurzo in 1994, the DIPA has a very unique taste compared to your typical IPA beer. Cilurzo invented the style when working as the founder of the Russian River Brewing Company in Santa Rosa, California. It was received so well in the area that DIPA's became a San Diego classic, with the style occasionally even being referred to as a "San Diego Pale Ale." You might wonder what the fundamental differences are between a typical IPA and a DIPA, and there are large disparities. Double IPA's consist of a little more of everything, making them a bit more complex (and less nuanced), with more hops and a higher alcohol content. As you would imagine, the taste that accompanies that is much stronger as well.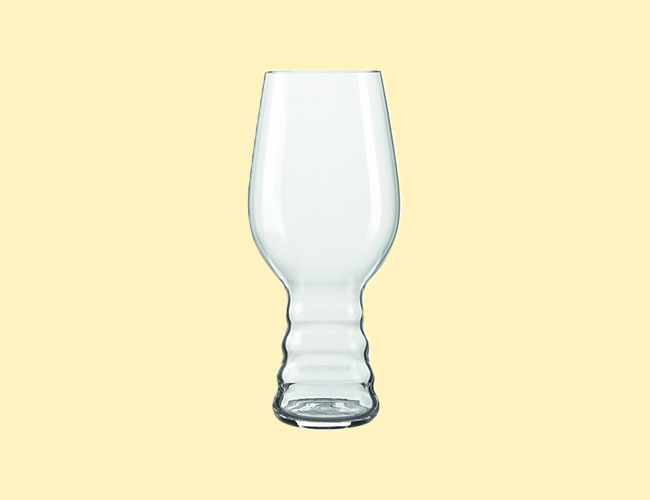 Get the #properglassware
For capturing the flavors and the smells of a DIPA, best to stick it in a specially-designed Spiegelau IPA glass.
With an ABV ranging between 7-14% on this style, you better watch yourself when breaking into a four pack of pounder cans. While east-coast American IPA's tend to have more maltiness, west-coast IPA's are further on the hoppy side of the spectrum, and this beer is pretty extreme on the west-coast end of that scale. Double IPA's are without a doubt a unique beer that San Diego can be proud to call their creation. But they're pretty modest about it. Stay classy, San Diego.