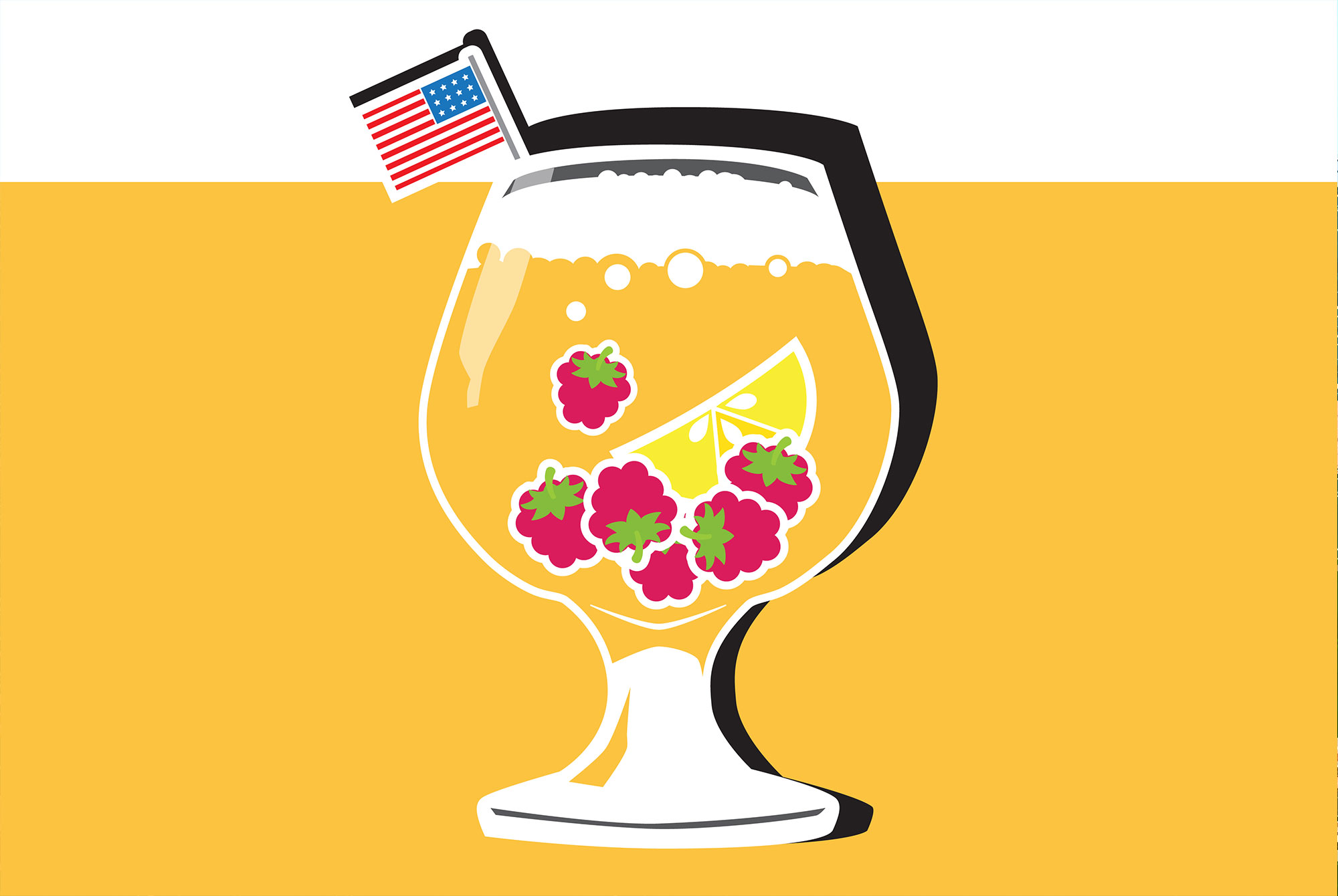 "Like a Warhead, but beer?" Not quite, but you're almost there. For thousands of years, sour ales have been made by exposing wort (unfermented beer) to wild yeast and microflora. This process differs from that used to make the standard Bud Light or even a mass-produced craft beer like Dale's Pale Ale in that it yields uncontrollable results. The profiles of the resulting brews vary wildly, but most of them have a tart, acidic flavor, like biting into raspberries soaked in champagne.
American sours fall under the sour ale umbrella, with the differentiating factor being that they're made in America. That might sound flippant, but when it comes to yeast and bacteria, it's a pretty big deal. Unlike American pale ales or other beer styles that traditionally use stable yeast strains, the same sour made in America and Belgium will taste totally different, simply because they use different microflora.
Some of the most widely distributed American sours come from New Belgium Brewing in Fort Collins, Colorado, which has the second largest wood cellar in the world after Belgium's Rodenbach.