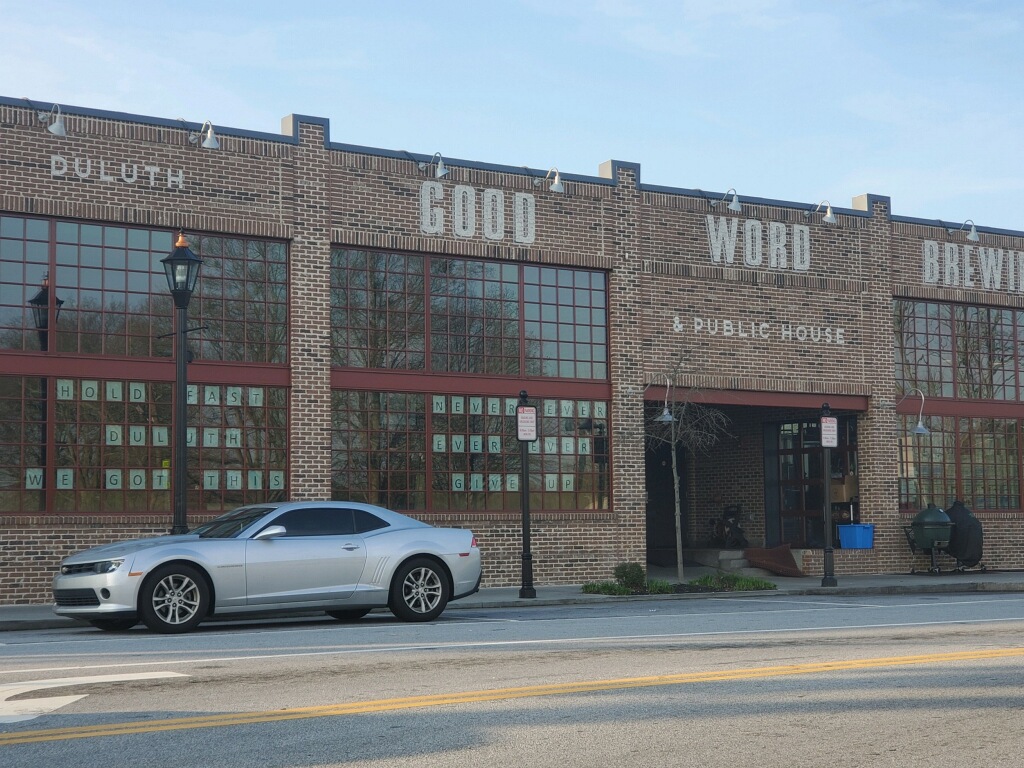 Editor's Note:
This story is part of our #brewwhatsright campaign, an effort to feature people, businesses, and communities actively helping others by doing what's right.
Halfway through our phone interview, Todd DiMateo — co-founder and head brewer at Good Word Brewing in Duluth, Georgia — paused to serve someone soup. Though he had clearly put down the phone, I could still hear him, asking after his patron's health and wishing him and his family well.


"Sorry," he said, coming back to the interview. "Where were we?"
Good Word Brewing, which opened on November 28th, 2017, shut its doors on March 16th, 2020, another victim of the unprecedented pandemic that has shut down small businesses across the country and rattled the global economy.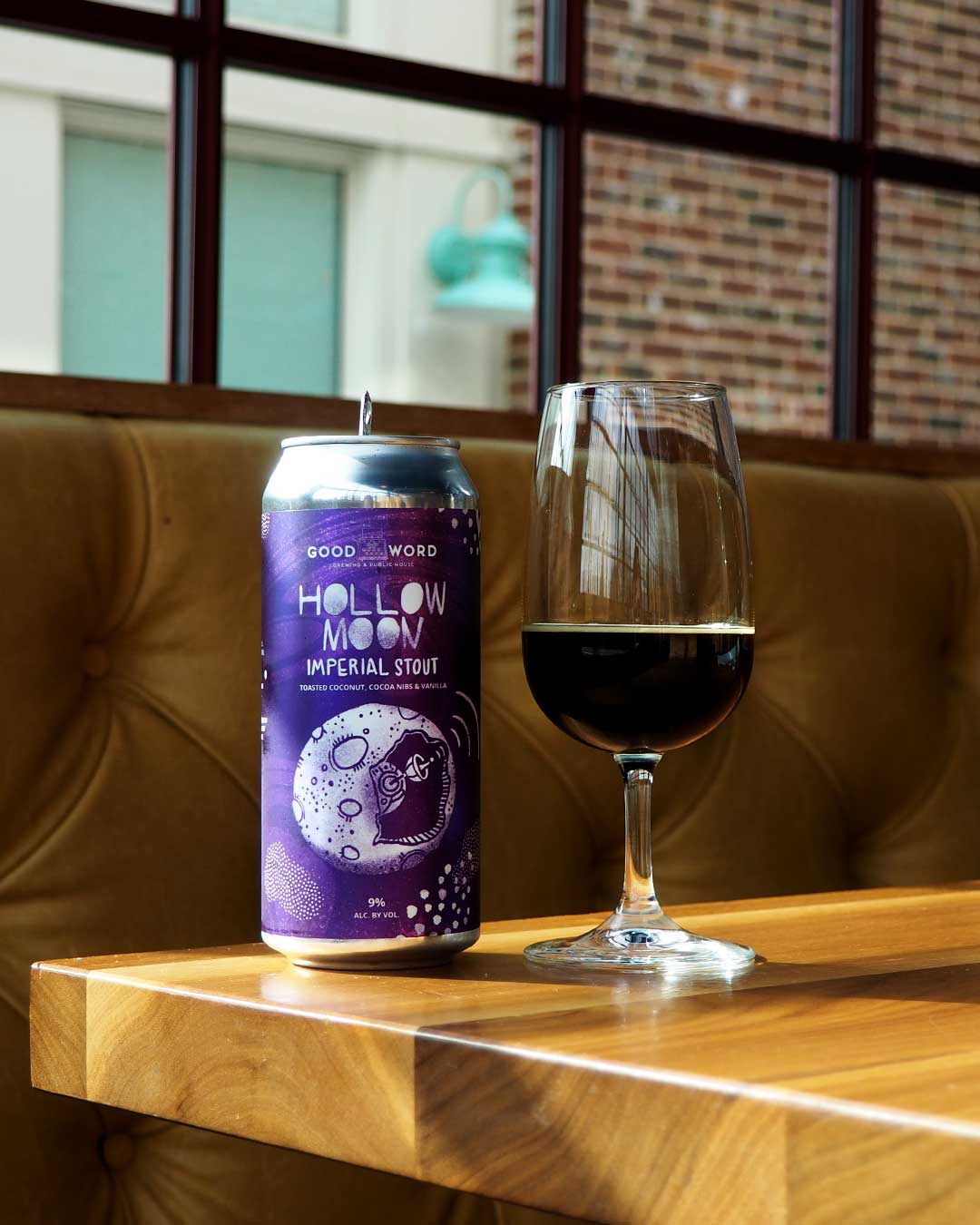 As a result of Good Word's closing, thirty-eight people lost their jobs. In order to offer his furloughed employees what he could, DiMateo opened his fridges, transforming his brewery into soup kitchen.
"We wanted to do the right thing," said DiMateo. "We thought, 'Let's use the food we have to feed the staff.' And then we said, 'Let's feed the staff from other restaurants as well.' Then we thought, 'Let's just feed people.'"
Additionally, Good Word put a donate button on their website with the intention of donating all funds to Giving Kitchen, an Atlanta-based nonprofit that supports Georgia-based service workers in crisis, but Executive Director Bryan Schroeder encouraged DiMateo to give the funds to his staff instead.
While the Good Word website currently has a link to Giving Kitchen, DiMateo supplemented Schroeder's idea with a GoFundMe for their hourly employees, which launched the day after the brewery closed. Within 24 hours, the brewery surpassed its goal of $10,000. Currently, the fund sits at $15,425 with 183 donors.
For those who are hungry, the brewery makes two soups per day — one vegetarian and one not — and serves anyone from 12:00 PM until 6:00 PM, or until soups run out. Soups are picked up in the taproom but served to-go. Since launching, DiMateo estimates that Good Word is feeding anywhere between 40 and 60 people per day.
"The community has been extremely supportive," DiMateo said. "We've had local bakeries bring in cookies and muffins. We've had people donate to-go bags and containers."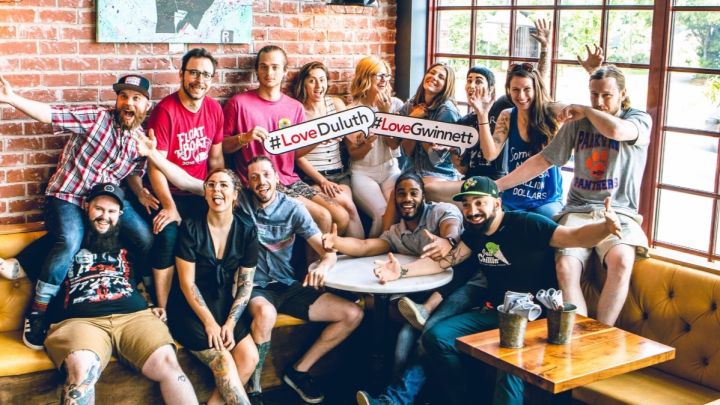 Since social distancing has decreased the number of people coming through Good Word's doors, DiMateo has started taking his soups to local shelters. And even after things "return to normal," DiMateo plans to continue supporting the community, offering soup-to-go on Sundays.
Three Ways To Help Good Word Brewing:
Consider purchasing a gift card.
Consider donating to The Giving Kitchen. This organization aids restaurant workers when they are in need.
Consider giving to the GoFundMe that will directly support our hourly staff while the brewery is not able to open their doors.
Liked this article? Sign up for our newsletter to get the best craft beer writing on the web delivered straight to your inbox.