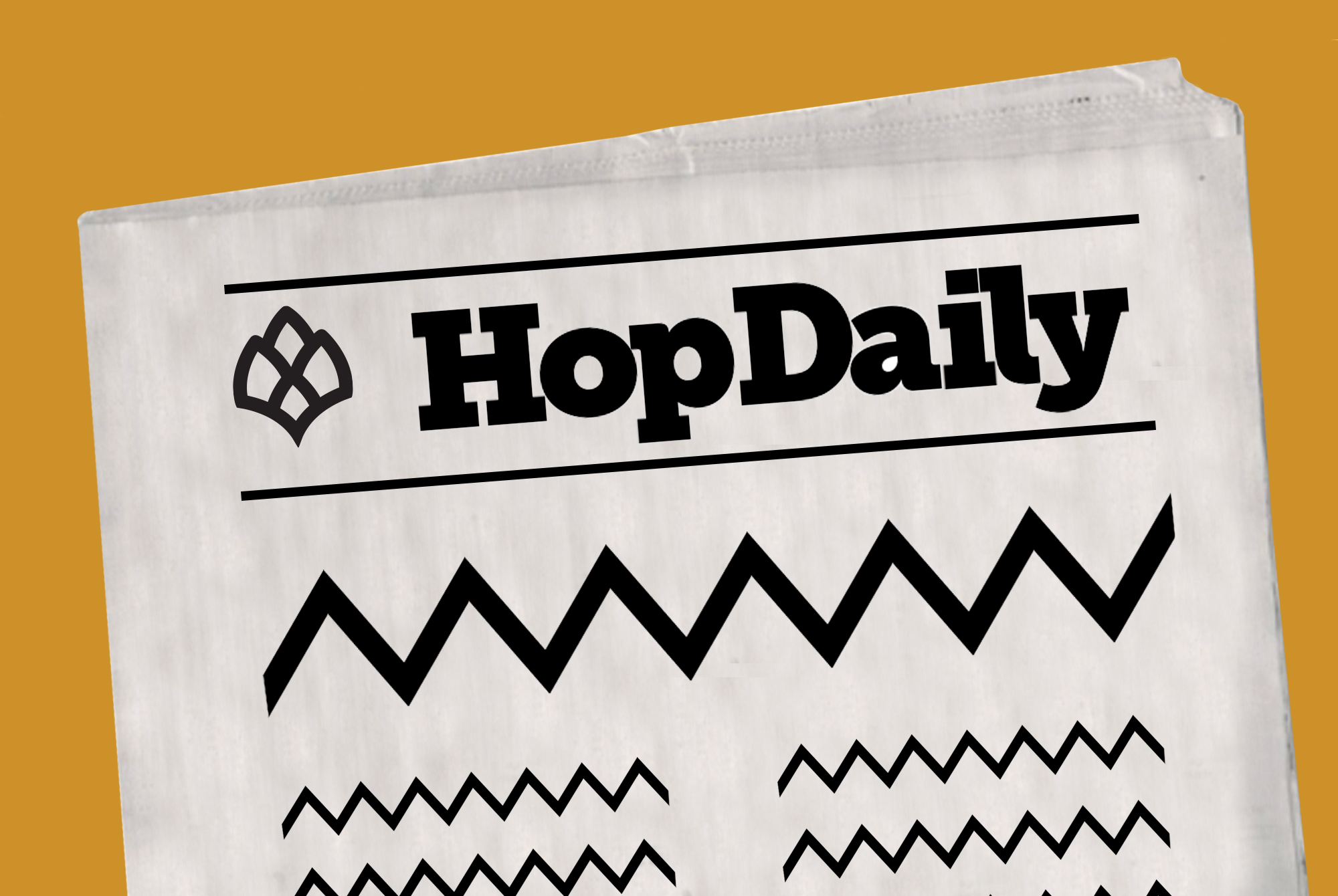 Photography by Courtney Bruch
Pour Your Own Beer in Chicago
In just a few days, a pour-your-own taproom named Tapster will open in Wicker Park, Chicago. There will be 40 taps on the wall, from which customers will choose and pour their own beer or wine. Customers can use touchscreens to learn more about the beer, then use "Tapcards" to order.
Buy Beer at Amazon Go
The "store of the future" is now selling beer and wine. Though Amazon Go requires no cashiers or checkout lines, there will be someone checking ID's. Right now the only Amazon Go storefront is in Seattle, Washington, and it's in its beta test phase, but soon these stores could change the way we buy food, drinks, and most importantly, beer.
BA Board
The Brewers Association just announced this year's board of directors. Allagash Brewing founder Rob Tod is starting his second year as board chair, joined by Left Hand Brewing co-founder and vice chair Eric Wallace, Standing Stone Brewing Co. brewmaster Larry Chase as secretary/treasurer, Brooklyn Brewery founder Steve Hindy and BA president and CEO Bob Pease.
Ommegang Saison
In a big change of pace from their latest brews, Brewery Ommegang is releasing Short Sleeve Saison for spring. This light beer is 4.5% ABV and is floral, fruit, and a bit grassy.
NYC Beer Week
This Friday is the Opening Bash for NYC Beer Week, and will feature a Fermentation Festival which offers more than just Brews. NYC Beer Week will host events all over the city, including an Allagash Tap Takeover, blind tastings and many happy hours specials.
Beer To Buy: Valley of the Heart's Delight, Almanac