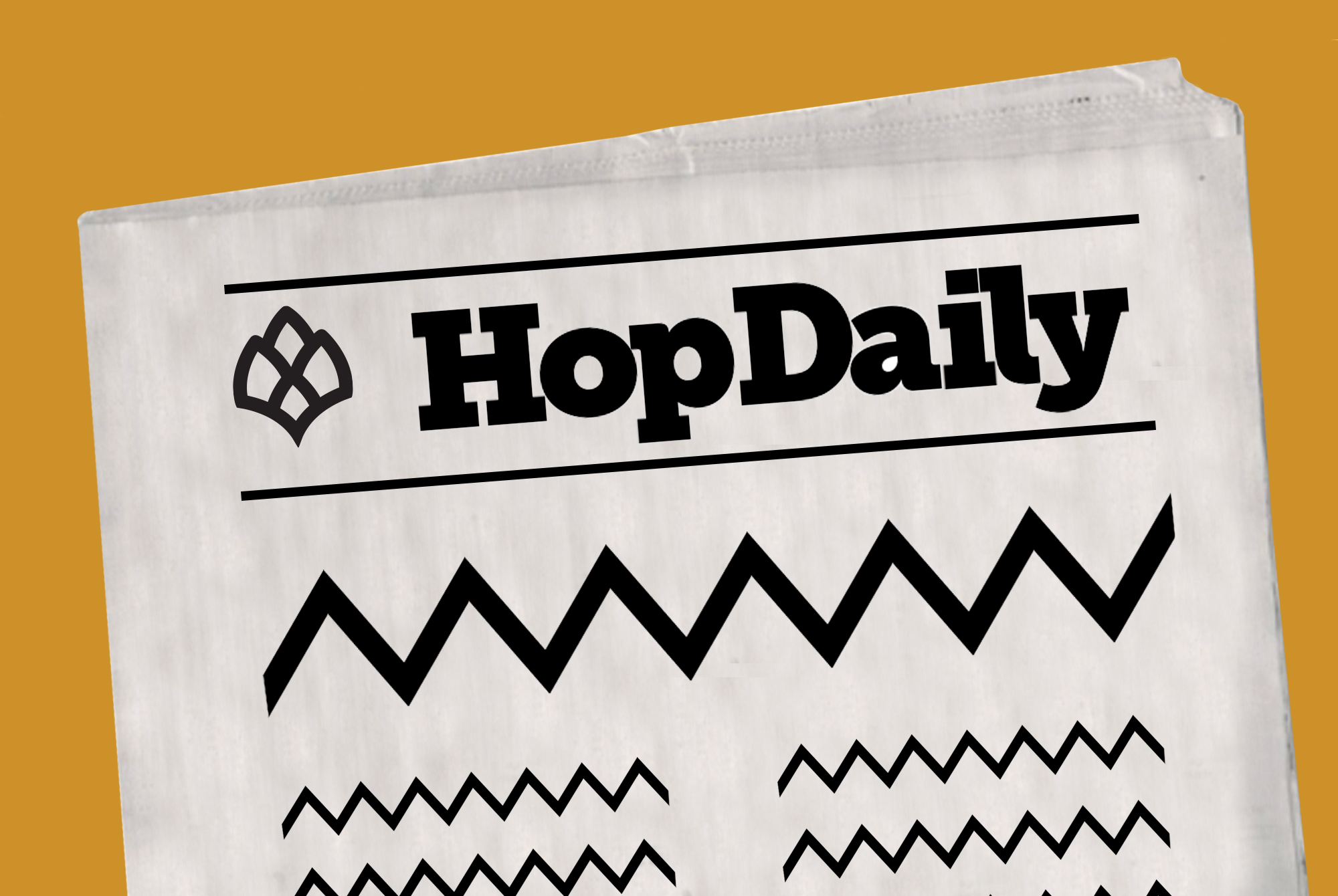 Photography by Courtney Bruch
Brew Talks Returns
Brewbound's Brew Talks, the traveling lecture and networking series for beer industry professionals, will be coming back this April during the Craft Brewers Conference in Washington DC. This meetup will be hosted in conjunction with Dogfish Head and will offer top-level discussion of the brewing business.
Sam Adams Sales Down
Bad news for big beer: Boston Beer Company's stock plummeted this week, following a slow and steady decline over the year. Their flagship brand, Samuel Adam's has been performing poorly, though they've released some new and intriguing beers this year.
Pittsburgh Winter Beerfest
This Friday and Saturday the Winter Beerfest will be held at the David L. Lawrence Convention Center in Pittsburgh, Pennsylvania, and will feature over 400 beers. Tickets are $45 in advance and include unlimited samples and a 5 ounce souvenir mug. Hop Culture will be representing.
Vote for Alaskan Beers
This spring Alaskan Brewing of Juneau, Alaska will release their Sampler Pack with rotating, limited release brews inside, and they want your feedback. The reviews will be used to decide which beers should be distributed outside of Alaska in the future.
Beer To Buy: North Peak Porcupine De Amore, Jolly Pumpkin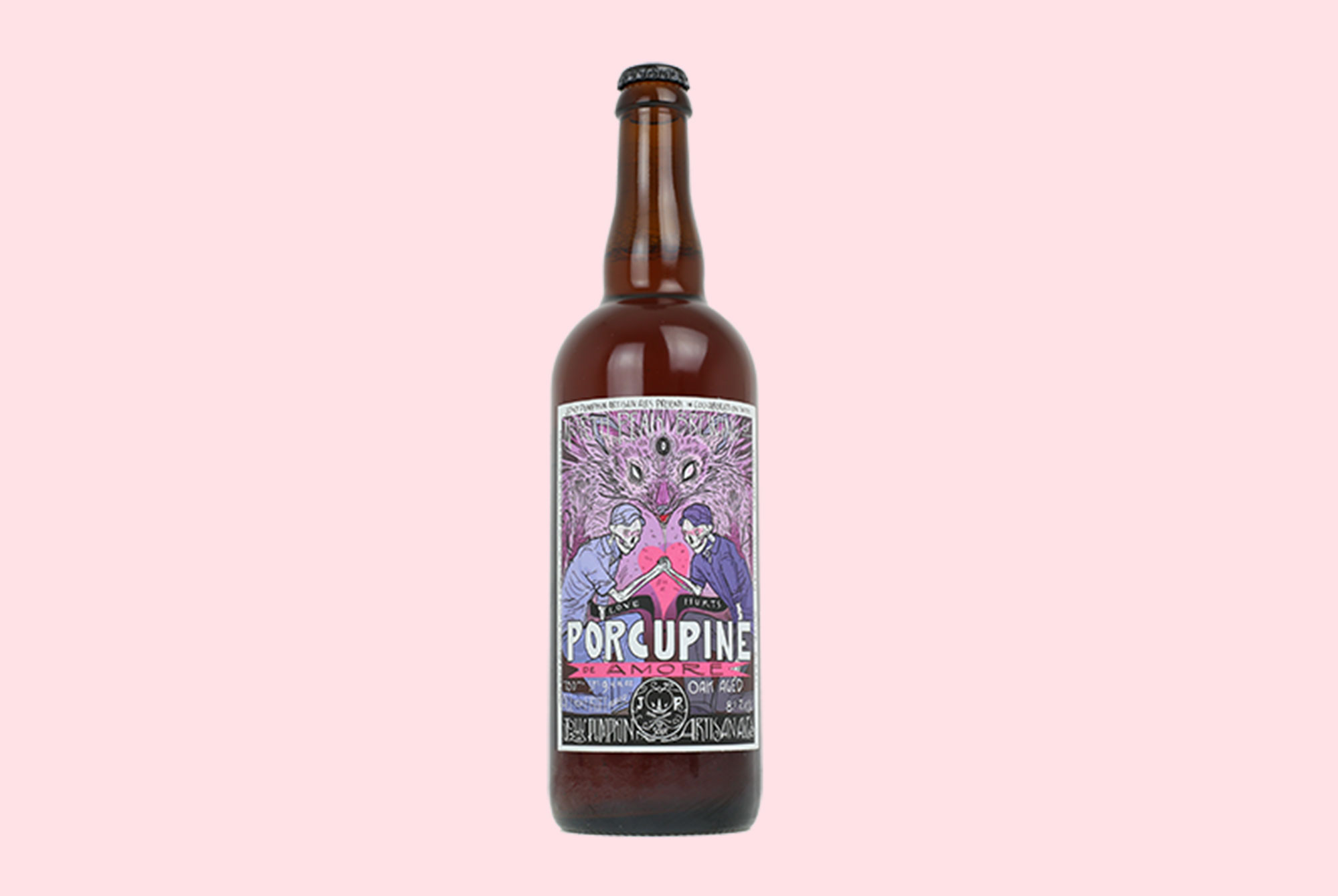 //z-na.amazon-adsystem.com/widgets/onejs?MarketPlace=US&adInstanceId=3544f93b-df54-48d2-b5b1-1de1a131d54d