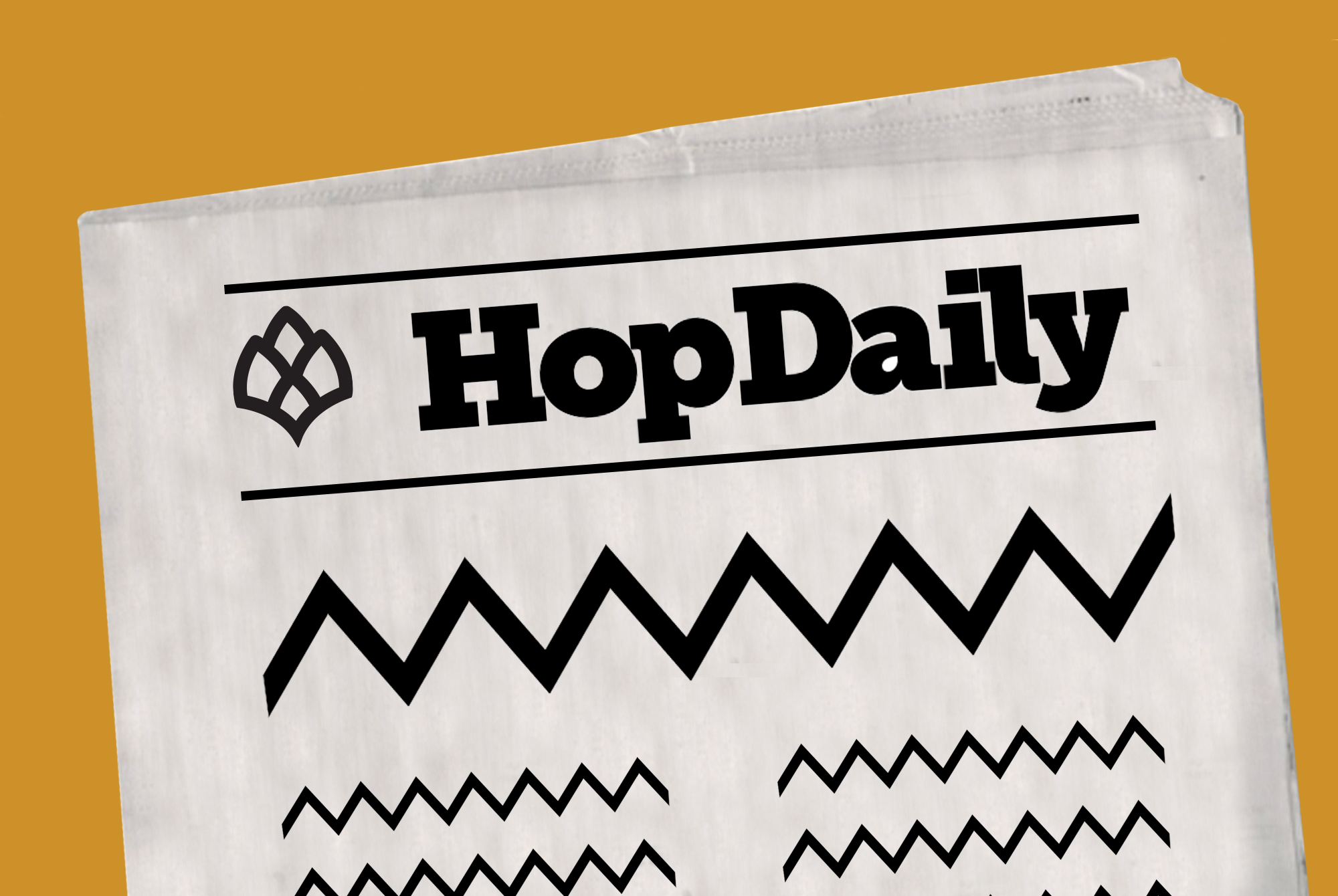 Black Pearl
Yo ho mateys, Maui Brewing Co. of Lahaina, Hawaii is about to release their 2016 Edition Black Pearl. The Imperial Coconut Porter has been aged in rum barrels and infused with coconut flakes, and will be available in their Kihei Tasting Room & Kahana Brewpub. If only it was May, so we could watch the new Pirates of the Caribbean while sipping on a cold one.
Reserve Series
Crazy Mountain Brewing Company decided to start using their original brewing location in Edwards, Colorado to produce a highly limited release of a Local Stash Reserve series. Each beer in the series will be a one-time release, allowing for the brewer to experiment with different styles and ingredients for each. These one-of-a-kind beers will be available at the Crazy Mountain taprooms in Edwards and Denver.
Road Beer
Montana state representative Daniel Zolnikov is backing a bill that would lift the ban on open alcohol containers in a vehicle. House Bill 206 would bring the "Road Beer" concept back to the state of Montana, though it wouldn't permit drivers to consume alcohol while operating the vehicle.
Sierra Nevada Recall
On Sunday, Sierra Nevada Brewing Company of San Francisco, California, announced a recall of certain 12 ounce bottles of its craft beers. The recall applies to eight of its beers (including its flagship Sierra Nevada Pale Ale) and was made after inspections at its Mills River brewery in North Carolina detected a flaw in some of the bottles that could cause a small piece of glass to break off. Check your bottles–the recalled beer has package dates between Dec. 5, 2016, and Jan. 13, 2017, and a brewery code "M".
New Flavor From Strongbow
Strongbow Hard Apple Ciders of White Plains, New York just announced they'll be releasing a new flavor: Orange Blossom. This flavor will replace their ginger cider, and will be available starting in March. Strongbow is the second largest cider brand in the US–their Golden Apple cider won first place in the Best Tasting Cider category at the 2015 and 2016 World Cider Championships.
Space Beer
A team of researchers from UC San Diego are competing in a Lab2Moon competition to become the first people ever to try brewing beer in space. The researchers hope to test the viability of yeast in space, as well as combine the fermentation and carbonization processes aboard India's TeamIndus lunar craft. The winners of the competition will be announced in March. Unfortunately, with the recent political climate, we're wondering if alien beers would be allowed into the country.
Beer To Buy: Funky Universal Friend, Modern Times