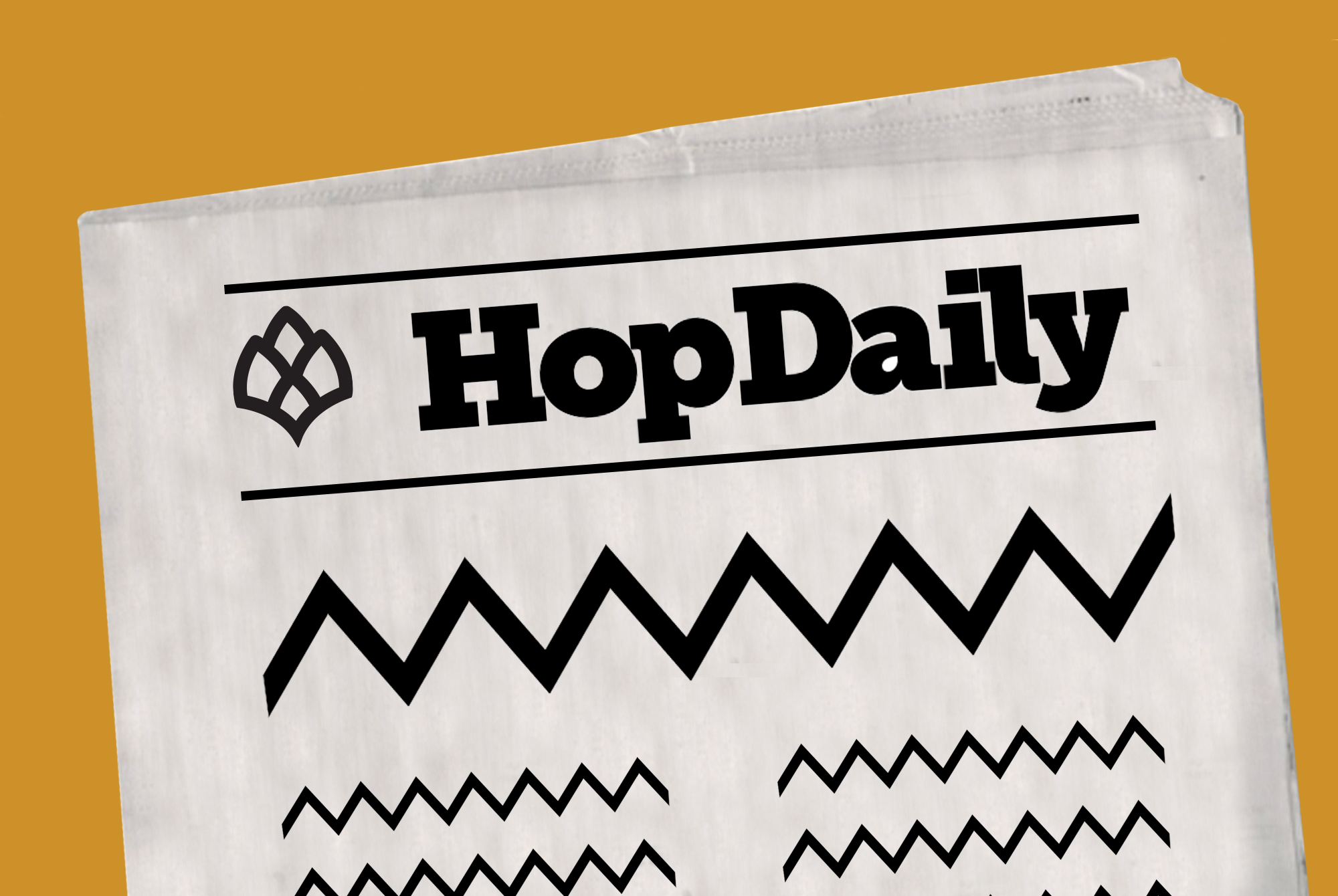 Photography by Courtney Bruch
Amstel Xlight
Heineken USA is launching a new beer: Amstel Xlight. This session ale has only 90 calories and 2 grams of carbs. The 4.2% percent brew will be available in both cans and bottles.
UNH Beer
Smuttynose Brewery of Hampton, New Hampshire is releasing a new brew to celebrate the 150th anniversary of the University of New Hampshire. The beer will be named 1866, and it's an extra bitter session ale that will be available in six pack cans and on draft.
Travel Beer Internship
Florida based beer chain, World of Beer, is continuing their summer internship program. They will be hiring another four interns this year to travel, try beer, and blog about it. The interns will be paid $12,000 for four months of work, and will get to attend beer festivals, events and tastings all over the world.
Not Hawaiian Beer
It turns out that Hawaii's most famous brewery doesn't actually brew their beer in Hawaii. Kona Brewing Company is being sued by two people from California who are arguing that they were tricking into thinking that Kona brewed all of their beer in The Aloha State.
Left Hand Kölsch
Left Hand Brewing's new year round beer is a 4.8% ABV Travelin' Light Kölsch. They're releasing it just in time for spring in 12 ounce cans.
Beer To Buy: Golden Russet Sparkling Cider, Frecon Orchards