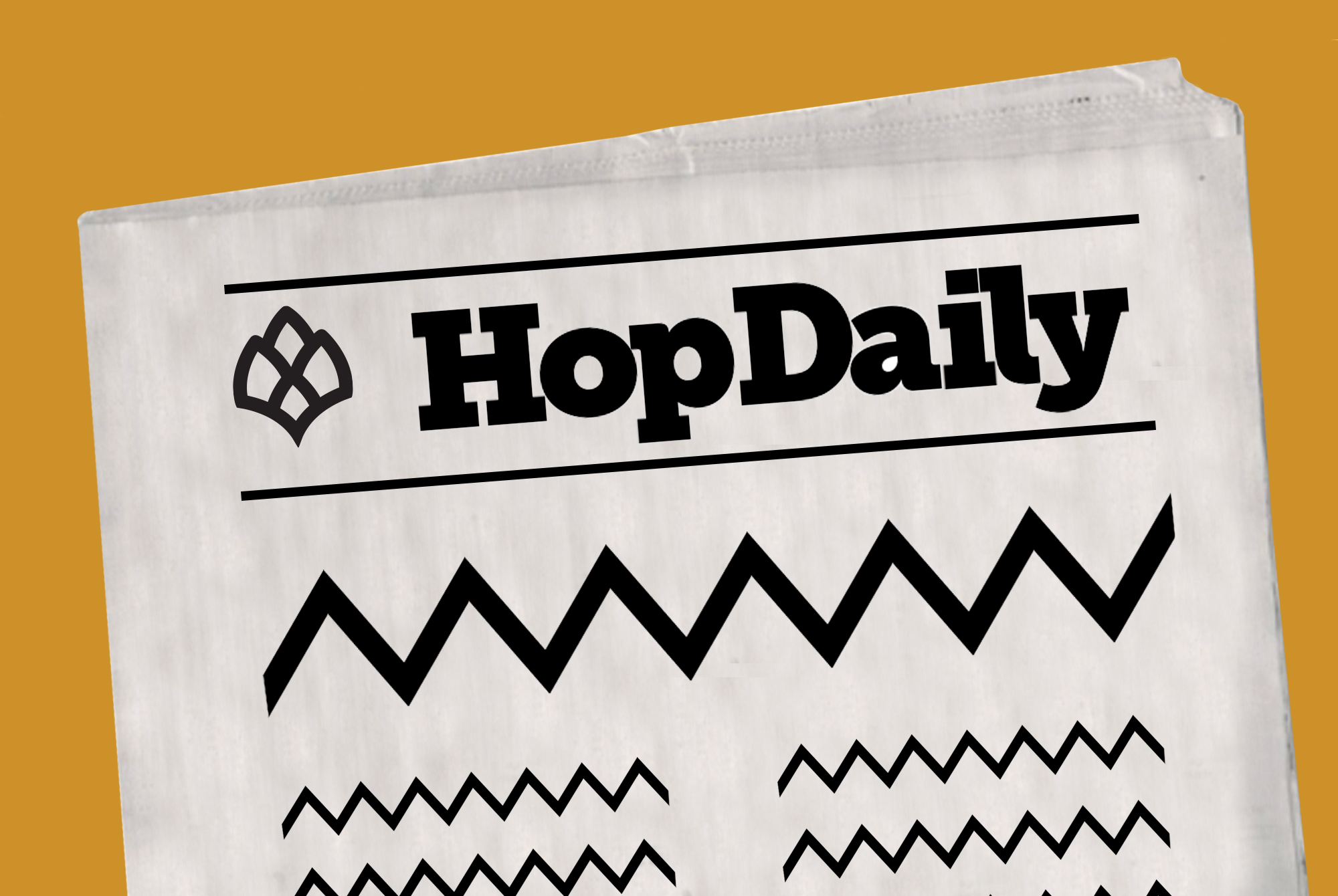 Photography by Courtney Bruch
Henry's Hard Sparkling Water
MillerCoors is launching a new line of Henry's Hard Sparkling Water. The two flavors are lemon lime and passion fruit sparkling water, with an ABV of 4.2 percent. Each bottle contains 95 calories.
Jameson Beer Collaboration
O'phelia Craft Beer is a new collaboration between Jameson Irish Whiskey and Maldita, a Portuguese brewery. The beer is aged in Jameson barrels and the bottles have an epic design, done by VOLTA, depicting O'phelia's story.
Goodbye Valiant Brewing
The popular Orange County, California based brewery, Valiant, is officially stopping all operations. Apparently good beer and a fan following weren't enough to financially support the brewery, who refused to turn to investors. This begs the question: do you have to sell out to stay alive?
Beer and Cheese Fest
This weekend the Boston Beer and Cheese Fest comes to Beantown. It will feature 25 New England-based craft breweries and 12 creameries. The event includes beer and cheese pairings, along with charcuterie.
Beer To Buy: Higashino Farmhouse Ale, Tahoe Mountain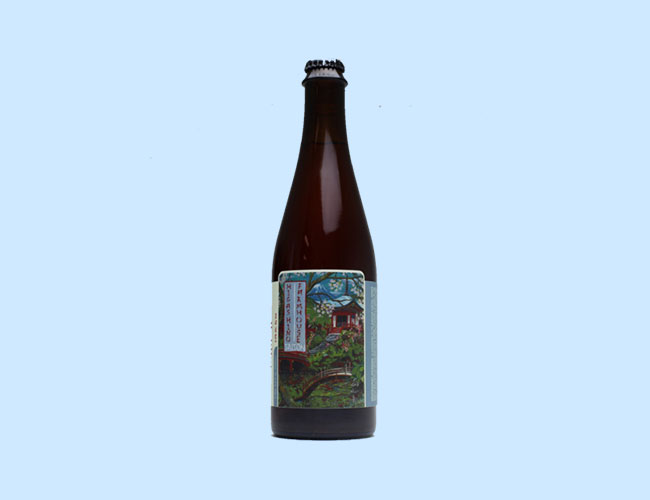 Buy: $14