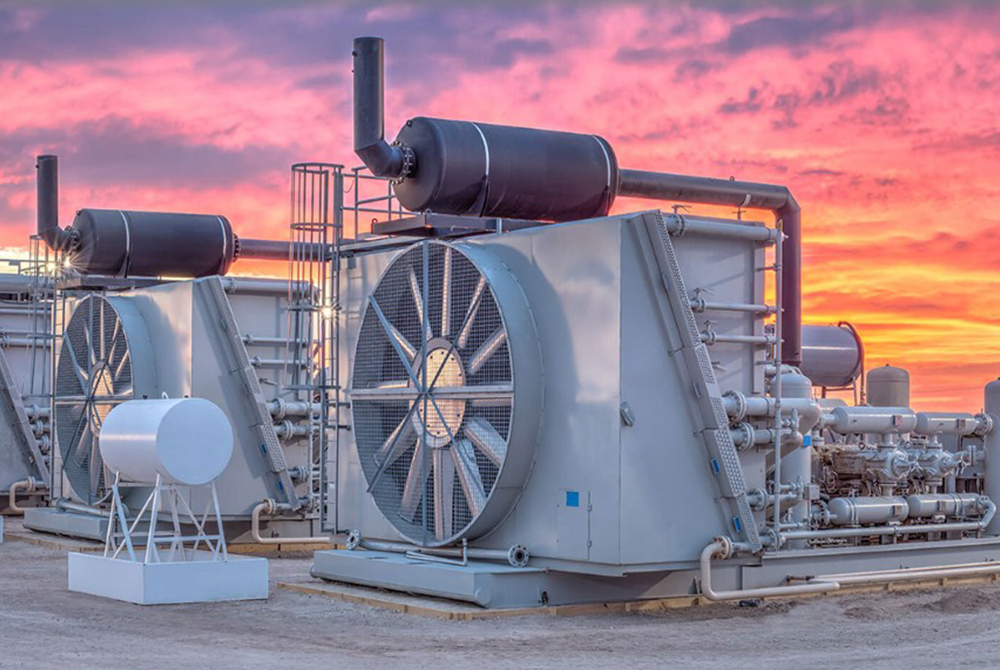 Two years ago I stood in the pouring rain looking out over our first annual women in craft beer festival Beers With(out) Beards in the backyard of The Well in Brooklyn, NY. Over 600 fans had come out to support women brewers and brewery owners. As the deluge strengthened I increasingly worried that people would start to pack up and go home. Instead, everyone stayed, huddling under the big tent or their own umbrellas and scurrying out to grab a quick beer. People moved closer together, made new friends, and bonded over our mission to celebrate the rad women of craft beer and break down barriers in our industry. A moment of downpour turned into a snapshot of inspiration.
This year when COVID metaphorically rained on our parade and forced us to move Beers With(out) Beards online for the first time I thought back to standing in that thunderstorm watching women and men of all different backgrounds and cultures come together; It's a scene that we sometimes don't see often enough in a predominantly white-male industry.
Every year BW(O)B seeks to create these inclusive communities. And, it's a mission that we share with many breweries and businesses including one company in particular in the craft beer industry striving to create its own culture of diversity and equitability.
Chart Industries may be known industry-wide for its frost-free, vacuum insulated, liquid nitrogen equipment, that helps brewers create those amazingly smooth nitro beers we all enjoy, but behind the fancy equipment you'll find an organization at the vanguard of establishing programs and mentorships aimed at diversity and inclusion.
This past March, Women on Board recognized Chart Industries as a W for Winning company because their corporate board was composed of 20% women directors in 2019. And, at the very helm of Chart Industries' diverse board is President and CEO, Jillian Evanko. Joining Chart Industries as Chief Financial Officer in 2017, Evanko quickly worked her way up to CEO, taking over the role in June 2018.
Who Is Jillian Evanko?
With a wealth of experience in the financial and industrial industries, similarly dominated by mostly white men, Evanko has made it a daily, weekly, monthly, and yearly priority to pursue programs to break down barriers within her own company and across the industry. In fact, ExxonMobil's 2020 Power Play awards, which recognize the accomplishments of remarkable women and the men who support and empower them in the LNG industry, just named Evanko a winner of the Rainmaker Award, which honors a female professional who has delivered exceptional value and business results.
To elevate our shared missions we've teamed up with Chart Industries to create a robust Women in Beer Leadership Roundtable during our virtual BW(O)B 2020, featuring women in prominent roles across the industry including Maira Kimura, Co-owner of Brazilian-Japanese brewery Japas Cervejeria, Dawn Schulz, Co-Owner of Prison City Pub & Brewery, Megan Wilson, COO at Torch & Crown, and Julie Verratti Co-Founder at LGBT-owned brewery Denizens Brewing Co.
Leveraging her wealth of experience in typically male-dominated industries, Evanko will be co-moderating our virtual discussion with the goal to facilitate a dynamic and engaging conversation around women leaders in craft beer, tackling questions of challenges faced in a predominantly male industry and how we've broken through these barriers.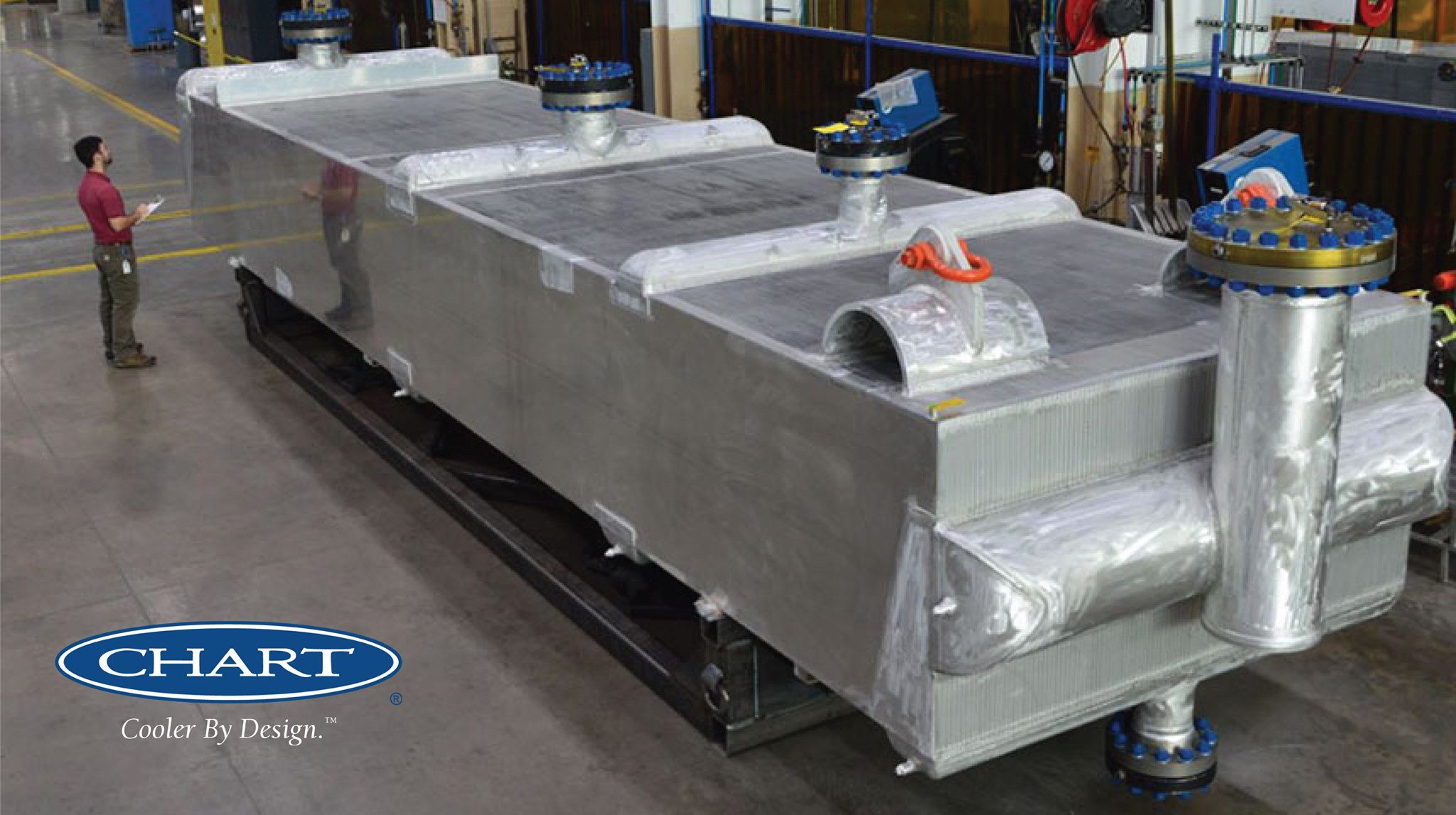 We sat down with Evanko to hear what it's like to be the only woman in an old boys club at the bar, how she's inspired to create a diverse, equitable, and inclusive environment at work every day, and her best piece of advice for women looking for a career in craft beer and beyond.
A Conversation with Jillian Evanko, CEO of Chart Industries
Grace Weitz: As CEO and President you hold a very strong role at Chart Industries. What does it mean to you to be a female leader in the industry?
Jillian Evanko: As a leader in business my job is to empower all of our team members. It's really important that we find ways to create inclusive spaces in communities because there are so many opportunities for females in craft brewing. The number one thing that is important to me is for people to understand that you can do a variety of things as a woman. You can be a successful leader in a male-dominated industry, take on new responsibilities, and start a business, but you can also be a mom.
Part of what makes [Chart Industries] a good company is that we're looking to create spaces and programs where people feel comfortable to share their views. The best thing you can do as a leader, male or female, is to find ways to share in personal interaction no matter the size of the business.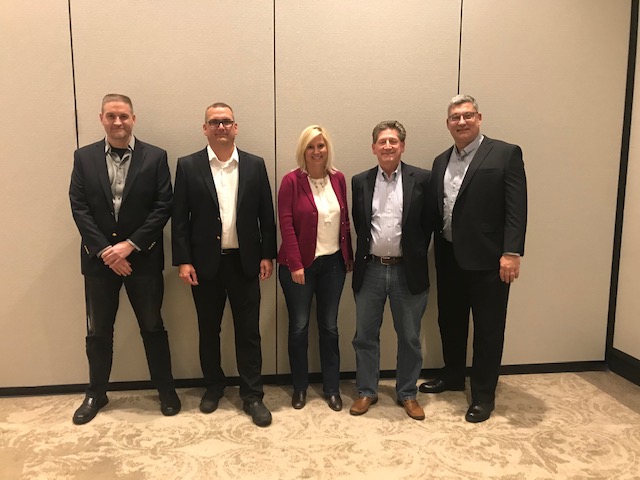 GW: Right, and beer is such a barrier breaker when it comes to personal interaction. What are you most looking forward to during the Women in Leadership Roundtable during Beers With(out) Beards?
JE: Beer is a unique opportunity to sit down over a common interest and meet unique owners and brewers, who have different backgrounds, but share the same passion. I'm excited to learn the backgrounds of all the panelists because everyone brings a different perspective and life story [to the table]. I'm interested in understanding how each woman has gotten to this point in their career. [Looking ahead] I want to ask: How can we as women continue to build on our leadership roles whether it's the brand of an LGBT brewery [like Denizens] or expanding a product offering. When we share our backgrounds and start those conversations that is the best way to build a network.
I love that these four panelists probably don't know each other very well, but will come out of the panel with an opportunity to all work together, to leverage relationships, and to create a broad infrastructure and new network.
GW: Creating new networks and opportunities to connect is an integral part of Beers With(out) Beards. Hop Culture chose to use a festival platform to highlight the achievements of women in beer and to alter the scales of the drinking and working demographic. What are other ideas that you would like to see to help make craft beer more diverse, inclusive, or equitable? What are you implementing at Chart Industries?
JE: We have a Diversity and Inclusion committee with over 50 members of Chart Industries team from 11 different countries. They all work on finding different activities for us to participate in like BW(O)B. We want to get involved in our communities and give back in various different ways. We also implemented an Emerging Leaders program a couple of years ago. Anyone in the company that's interested can self-nominate or nominate someone else to get involved in high impact projects around the globe. This year 46 people nominated themselves. I'm talking to each one of them about their ambitions.
From there we'll select a set number that we'll pull out of their daily jobs and for 18-24 months they'll work in individual teams on high-end projects. A lot of times women in particular don't know how to take that next step in their career. This program gives structure to help anyone in the company progress.
GW: Speaking of progress this year, Women on Board recognized Chart Industries as a W for Winning company because your corporate board had at least 20% of women directors in 2019. What does a healthy, diverse, and inclusive company look like to you? How did Chart Industries achieve this?
JE: My responsibility as a female leader is to foster diverse perspectives. It is super important to have a variety of viewpoints whether that's gender-neutral or various diverse backgrounds, or people with different experiences. When people of a similar background, similar age, and similar work experience share a perspective on a problem their answers are very similar. I found that in the boardroom we have a significant portion of directors that are female and when any problem that comes up having that diverse set of perspectives helps our leadership team think through to the right solution.
For example, I'm a working mom and that gives me a different perspective than other directors without children or even a full-time working dad. There have been a handful of times when I've thought, 'gosh, my 7-year-old would look at this problem and say how silly it is. I can't believe we're having this conversation.'
Additionally, it is my personal pledge that anyone who reaches out on LinkedIn or directly via email of any gender that I will always answer and have a conversation even if as simple as a mentoring opportunity. It's an important part of my week and in some cases my day. I meet such a broad set of talent and I hope that my inclusive nature can be passed on to other leaders.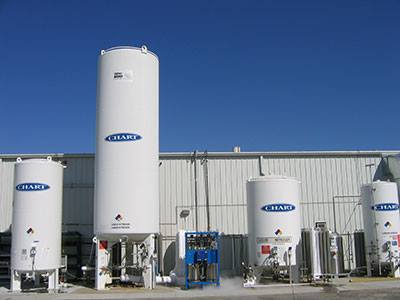 GW: It sounds like you're an inspiration for others. Can you describe one powerful leadership moment or moment of inspiration you've experienced in your role?
JE: ExxonMobil hosts the annual Power Play awards, which takes females in leadership roles and holds a competition for up and coming stars or people interested in developing women in the industry. I was honored to be named a winner of the Rainmaker Award [that honors a woman who has delivered outstanding business results].
GW: Conversely, describe one experience you've had that has challenged your gender in leadership? Was it at the beginning of your career or today? How do/did you overcome those challenges?
JE: Nearly my entire career has been spent in male-dominated spaces and markets that are predominantly male in leadership. Many times I've gone out to customers or industry events and I've felt that I'm the person people are dragging along because it's the one girl out of the group heading to dinner or the bar. [I've felt my male co-workers thinking] Do they invite me or do they not? It can be awkward and uncomfortable in these old boys clubs.
For most men, they're trying to navigate this newer dimension of females in the leadership realm of a company. For the most part, though I found most of my male peers are very welcoming and appreciate the diverse views. I realized that if you take time to get to know them they want to get to know you.
GW: With everything we've talked about in mind what is one piece of advice you could give women out there who are looking to find a job (in craft beer)? How can they find or create their own welcoming community?
JE: I'm always encouraging people and companies to support these types of activities [like BW(O)B]. [My best piece of advice for others:] Go enjoy a panel and listen or attend a virtual conference because it is the best way to expand your horizons. I love these types of events and I think you've done a fantastic job. The fact that Chart Industries can participate in something like this is truly an honor.
Liked this article? Sign up for our newsletter to get the best craft beer writing on the web delivered straight to your inbox.