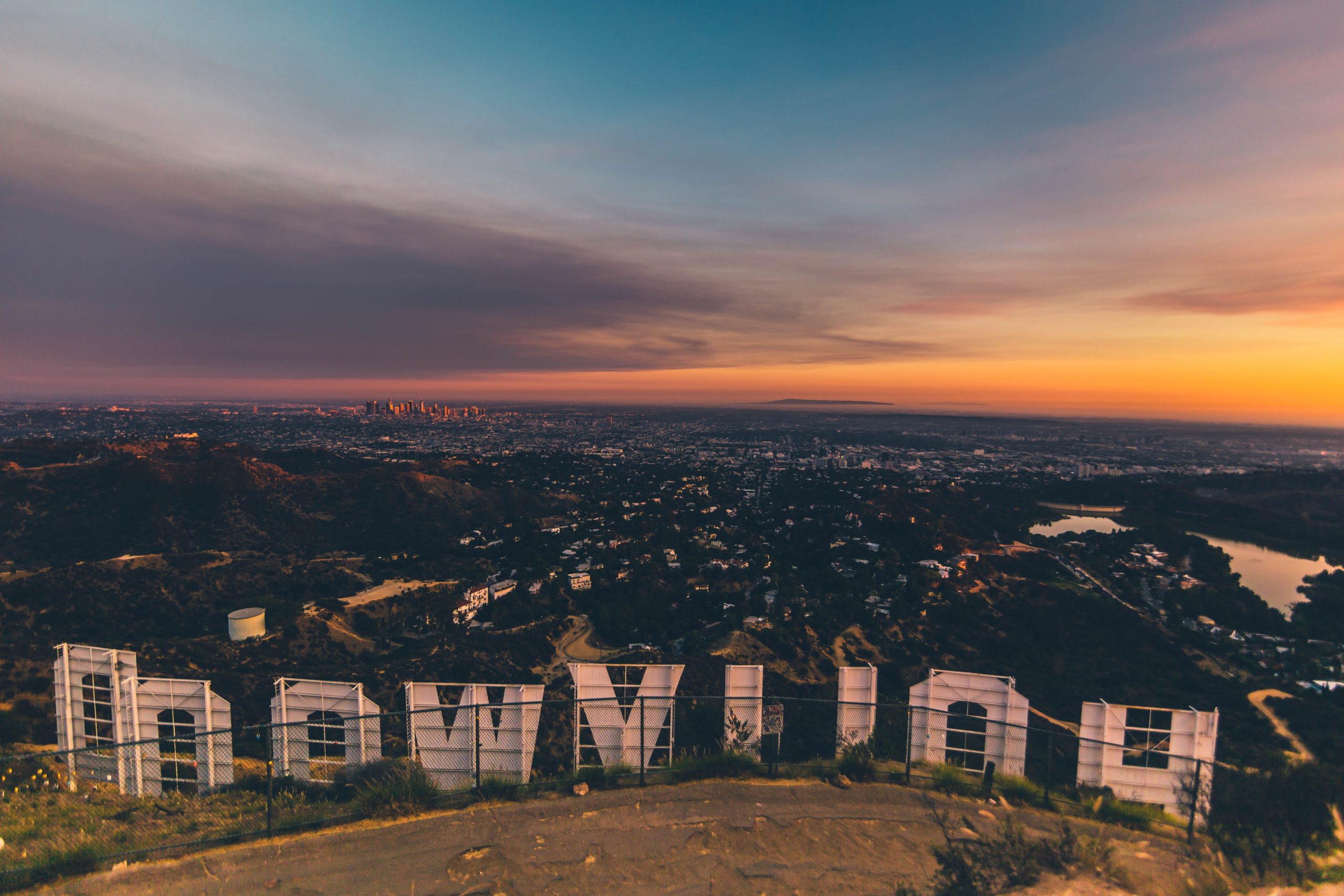 We recently named Los Angeles one of the best beer cities in the country, and for good reason. The greater Los Angeles area is jam-packed with some of the nation's best craft breweries. Not to mention there's a fervent food and drink culture fueling creativity and experimentation in craft beverages. The only downside is that it takes about an hour to get anywhere in the city.
While LA residents are quick to complain about the city's traffic (understandably), they're proud of what the city has to offer when it comes to quality beer, wine, food, cocktails, and more. In fact, we spent a weekend exploring the city while we were in town throwing Juicy Brews Beach Party. That was my first time in Los Angeles so, while I can't proclaim to know all of the hidden gems the city has to offer, I can say that–with the guidance of several friends–we were able to check out some pretty remarkable places.
This guide is essentially a recreation of how we spent our booze-fueled weekend in Los Angeles earlier this year. It may feel like you'd need a Star Trek transporter to make it to all of these places, so we wouldn't judge if you can't make it to every one of these spots in a weekend.
Hop Culture's Travel Essentials
Here are a few key items we brought with us on our trip to Los Angeles.
An on the go camera: Sony a7 Mirrorless Camera
Durable luggage: Away Carry-On
A good book: Vacationland by John Hodgman
Blockin' out the haters: Sunski Sunglasses
Alright, let's jump into how we'd recommend spending forty-eight hours in LA.
Friday
Highland Park Brewery
1220 North Spring St., Los Angeles | (213) 878-9017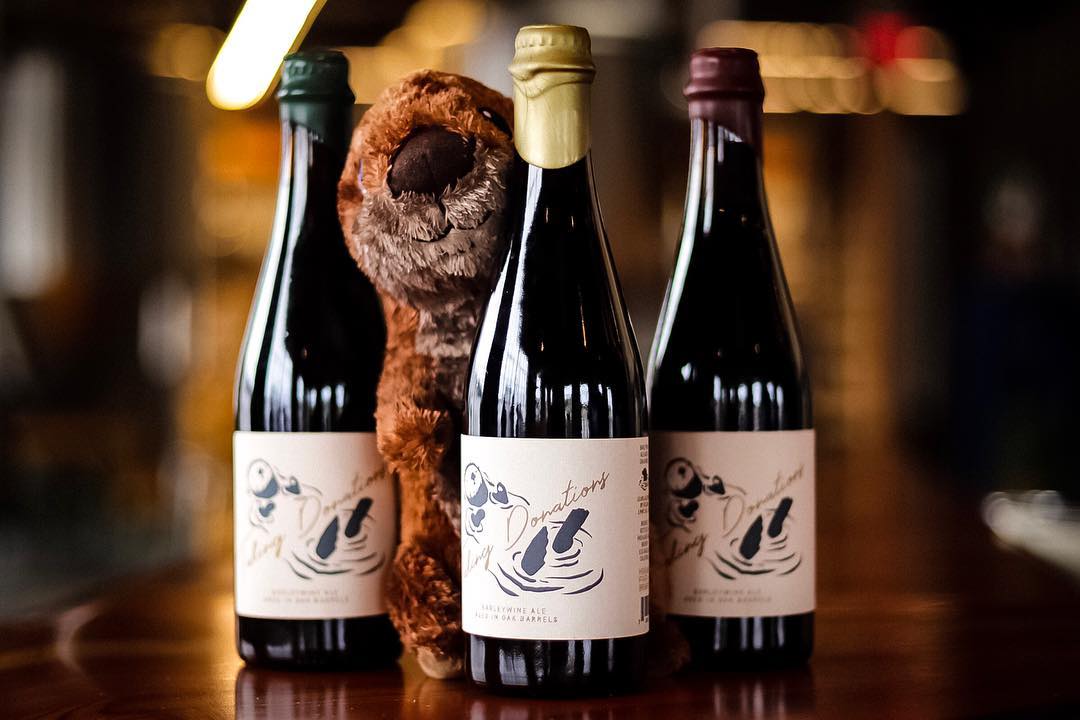 3:00 PM–Brews by the park. Highland Park is one of the city's best breweries and, with its centrally located Chinatown taproom, it's an easy first stop after landing at LAX. Swing by to sample one of the brewery's hazy IPAs, decadent stouts, or world-class pilsners. The Chinatown spot is right beside Dodgers Stadium so if it's game night expect the brewery to be packed.
Sweet Flower
614 Mateo St, Los Angeles | (213) 377-9420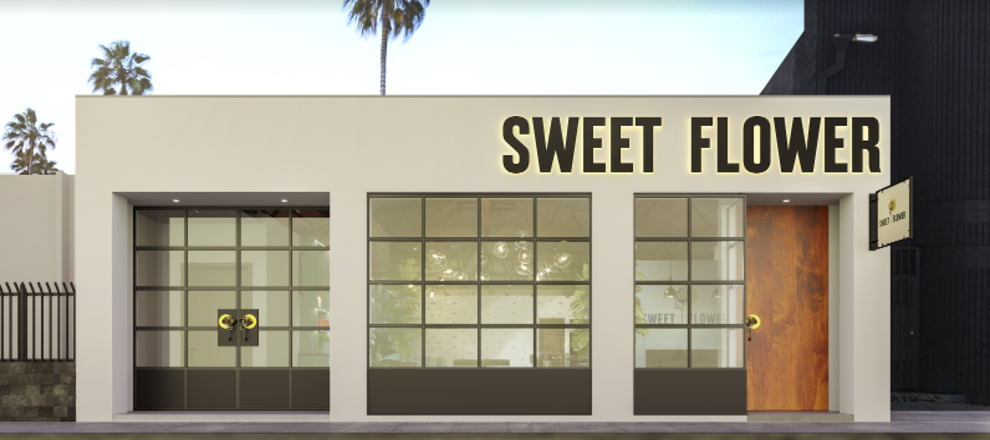 4:30 PM–The sweetest flower. A short drive away from Highland Park is Sweet Flower Arts District, a chic downtown dispensary. What does craft beer have to do with marijuana you might be wondering? Well, quite a bit as it turns out. Plus, legal recreational marijuana has become a key part of Los Angeles' contemporary culture operating much like an upscale beer bottle shop might. Sweet Flower offers helpful service for newcomers and a wide variety for cannabis experts. We'd recommend seeking out products from Paradiso Gardens or Old Pal, or simply ask for some advice from one of the employees.
Mikkeller DTLA
330 W Olympic Blvd, Los Angeles | (213) 596-9005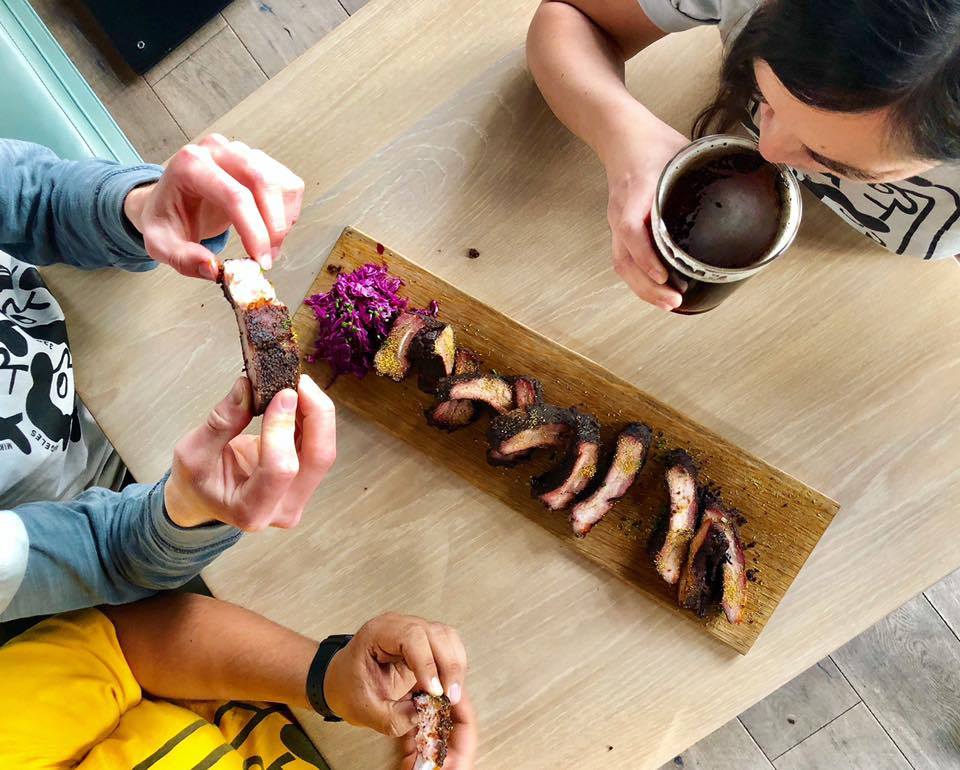 5:30 PM–A taste of Copenhagen in LA. Alongside other West Coast operations in San Diego and SF, Mikkeller has a beer bar in Downtown Los Angeles. You'll be met by the iconic Keith Shore artwork and a cold beer when you arrive. Our stop at Mikkeller DTLA was relatively quick but I'd recommend the lamb burger and a glass of Staff Magician.
Psychic Wines
2825 Bellevue Ave, Los Angeles | (213) 915-0600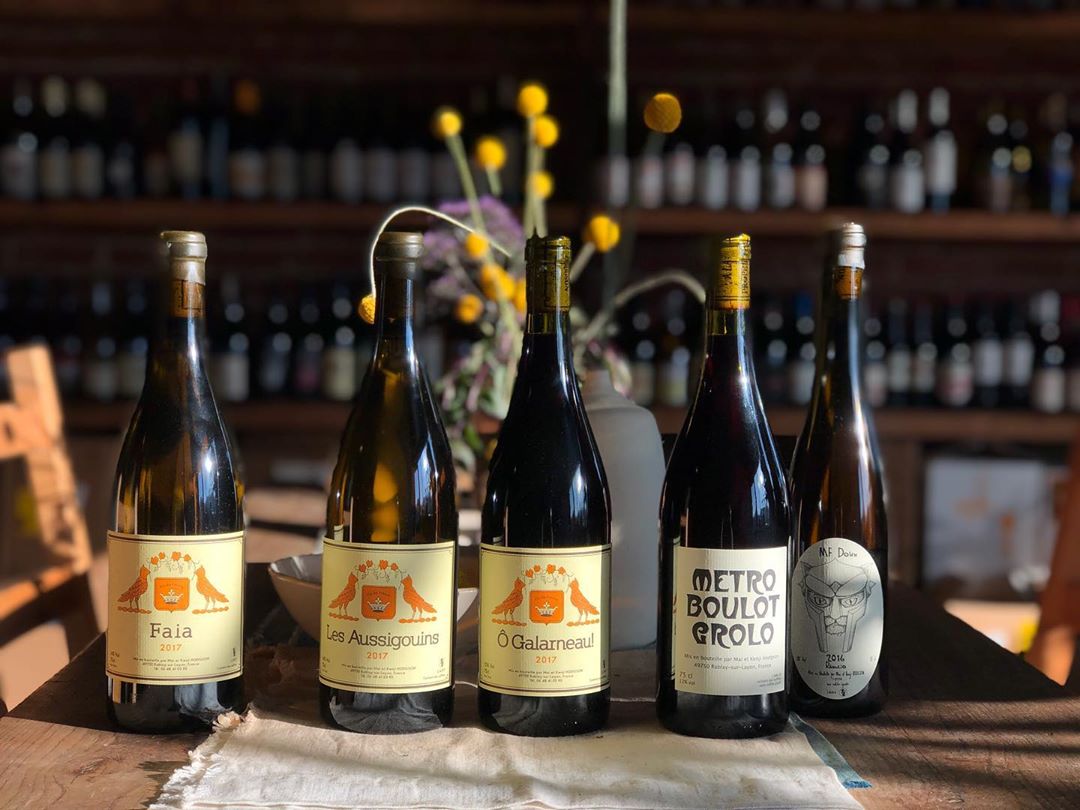 6:30 PM–Keepin' it natty. Tucked away on a somewhat residential street is Psychic Wines, one of the city's best wine shops. You may remember us raving about Ordinaire and Diversey. Well, Psychic is part of the same family of natural wine hubs. At the LA shop, you'll find a highly curated selection of regional picks alongside excellent imports. This might be a quick stop as you load up on a few bottles to take home, but don't leave without picking up the grail: a Psychic Wines tote.
Bar Bandini
2150 Sunset Blvd, Los Angeles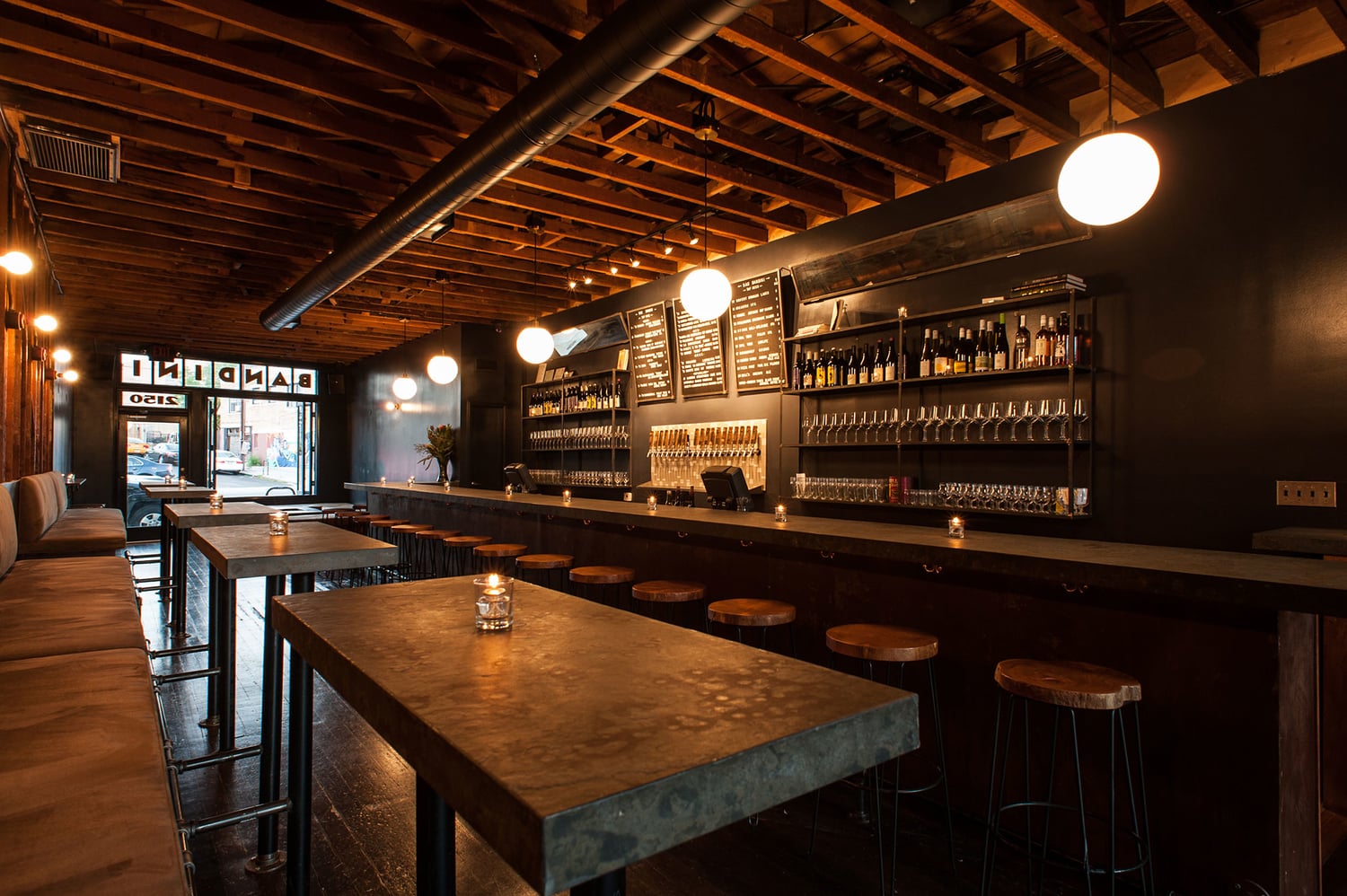 7:00 PM–Wine on Sunset. Once you've picked out your bottles of gamay and snagged that coveted merch, head on over to Bar Bandini. The natural wine bar also stocks a surprisingly solid draft list if you'd prefer to stick with beer. But, we'd recommend trying something bubbly or skin contact. The dimly lit vibes are always on point but it might be hard to nab that stunning photo once the sun sets.
Tiki Ti's
4427 Sunset Blvd, Los Angeles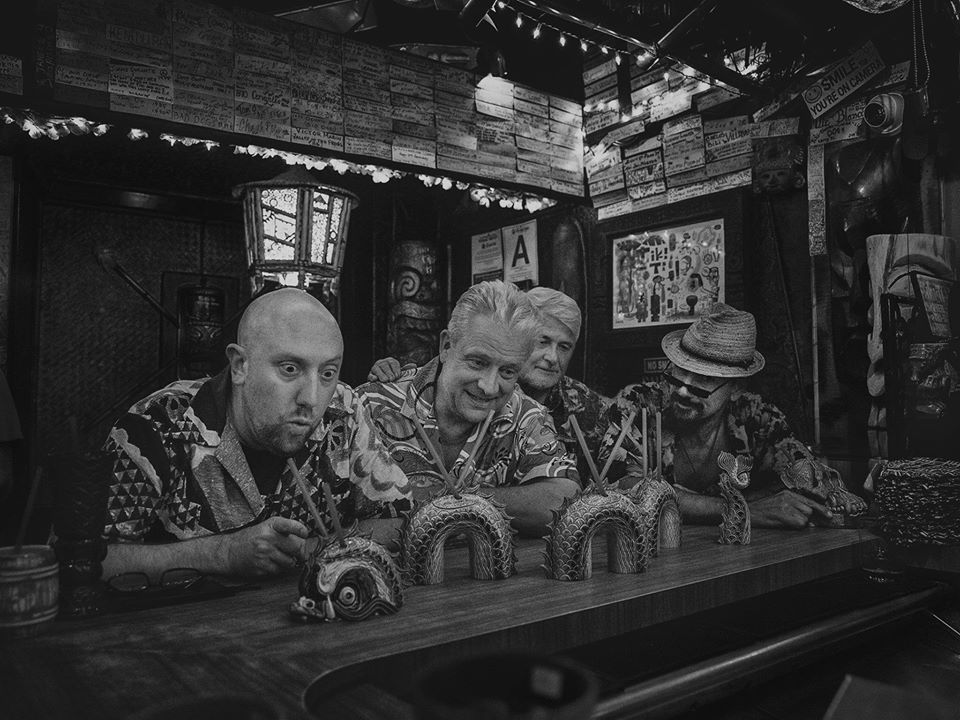 10:00 PM–Don't forget your Hawaiian shirt. Alright. You've had your fill of wine and beer. It's time to step into the world of tiki. The legendary Tiki Ti's is a Sunset Boulevard staple. Stop in for a quick drink before calling it a night or stay into the wee hours chatting away with the friendly and knowledgeable bartenders.
Saturday
The Chori-Man
2309 S Alma St, San Pedro | (424) 287-2414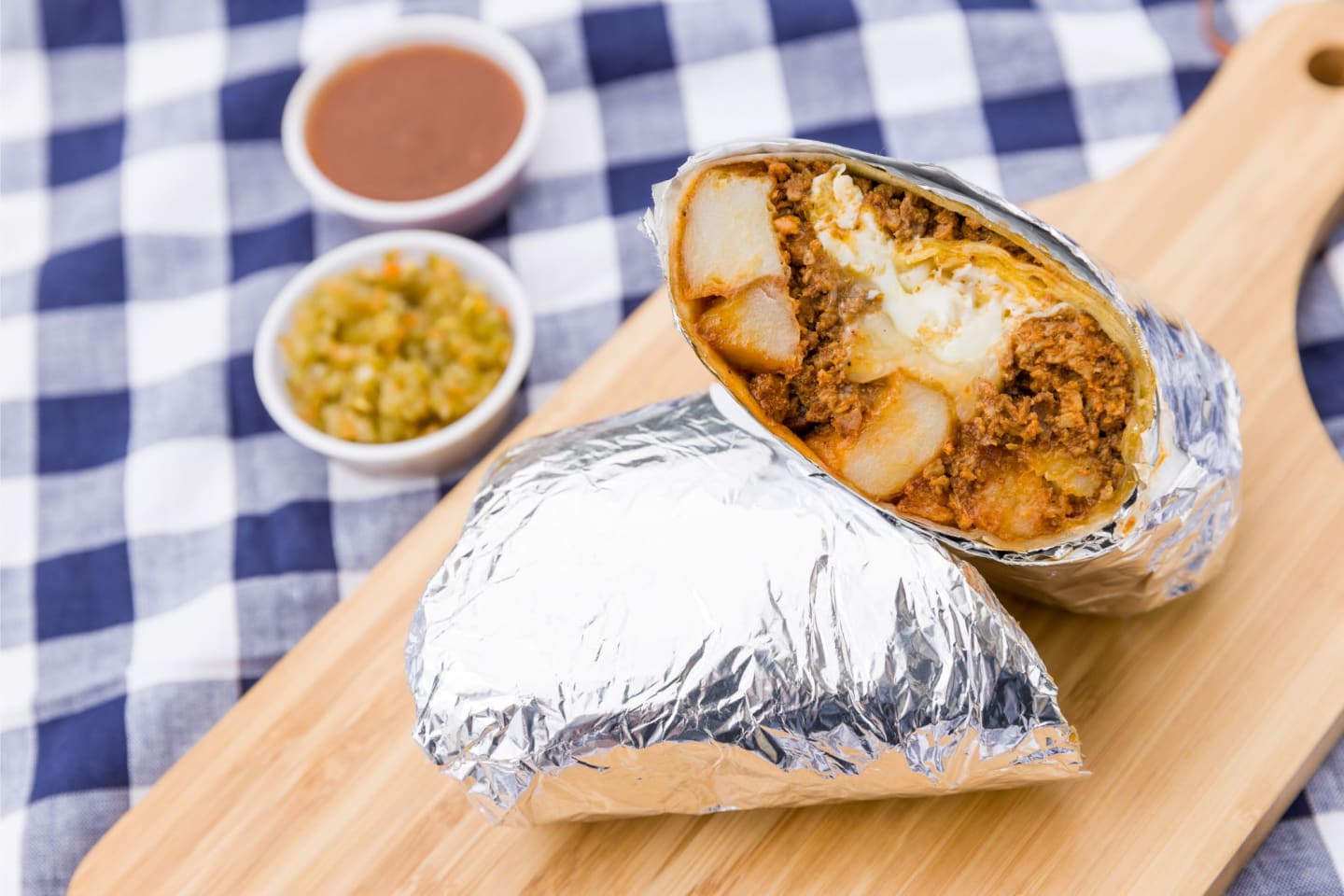 10:00 AM–Start the day right. Depending on how you ended your night at Tiki Ti's, this might be a rude awakening. But, we're sending you to a robust hangover breakfast: The Chori-Man. Chorizo breakfast burritos are the name of the game at this San Pedro spot. I went with the Argentinian pork chorizo burrito and threw a little jalapeño relish on top but you really can't go wrong with anything here. Plus, if you need a caffeine boost, simply head next door.
Colossus Bread
2309 S Alma St, San Pedro | (213) 444-0077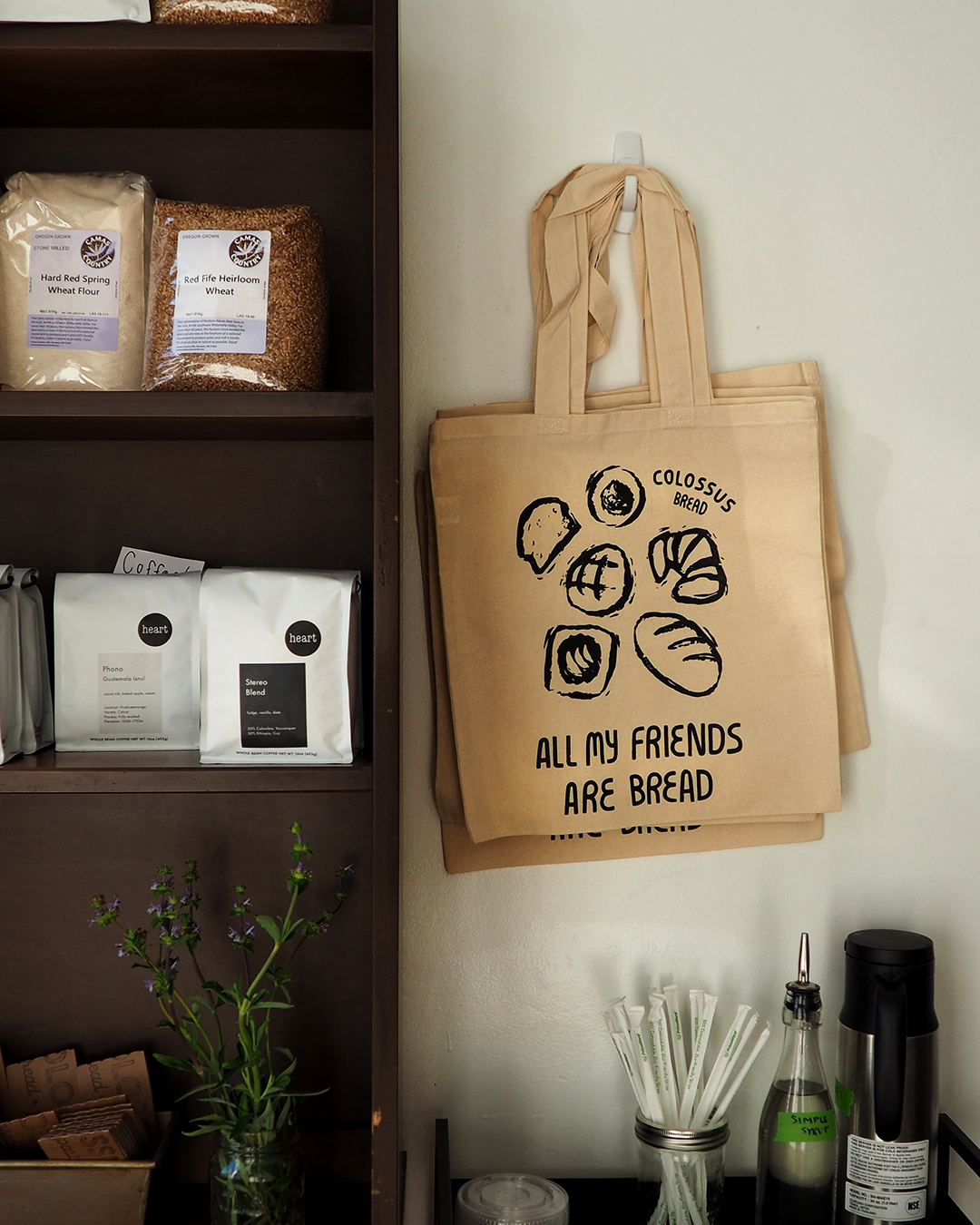 10:30 AM–The bread next door. Sharing a wall with The Chori-Man is Colossus Bread, a gem of a bakery. You might be stuffed from that Argentinian chorizo but we urge you to at least pick up a pastry for later. You won't regret it. Plus, Colossus will prepare you a cortado featuring freshly roasted Heart coffee.
The Korean Bell of Friendship
3601 S Gaffey St, San Pedro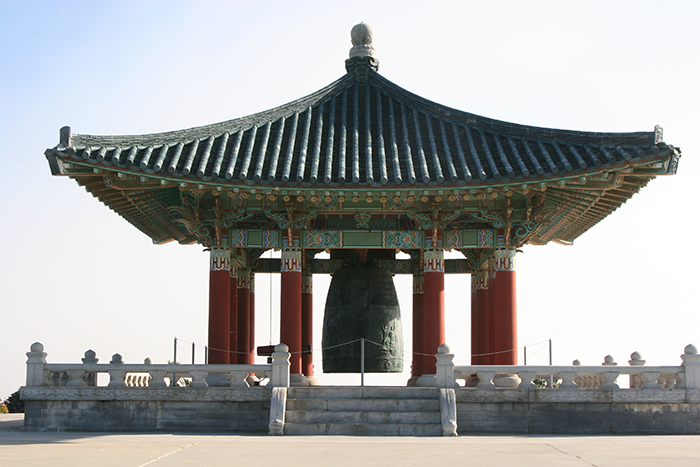 11:00 AM–Visit a world heritage site. It's still early in the day so why not relax in Angel's Gate Park and marvel at the Korean Bell of Friendship, a beautiful bronze bell housed in an ornate pagoda that was gifted to LA by Korea in 1976. The monument is a World Heritage Site and offers beautiful views of the coast. Sit down, read a book for a bit, and enjoy the SoCal weather.
Brouwerij West
110 E 22nd St, San Pedro | (310) 833-9330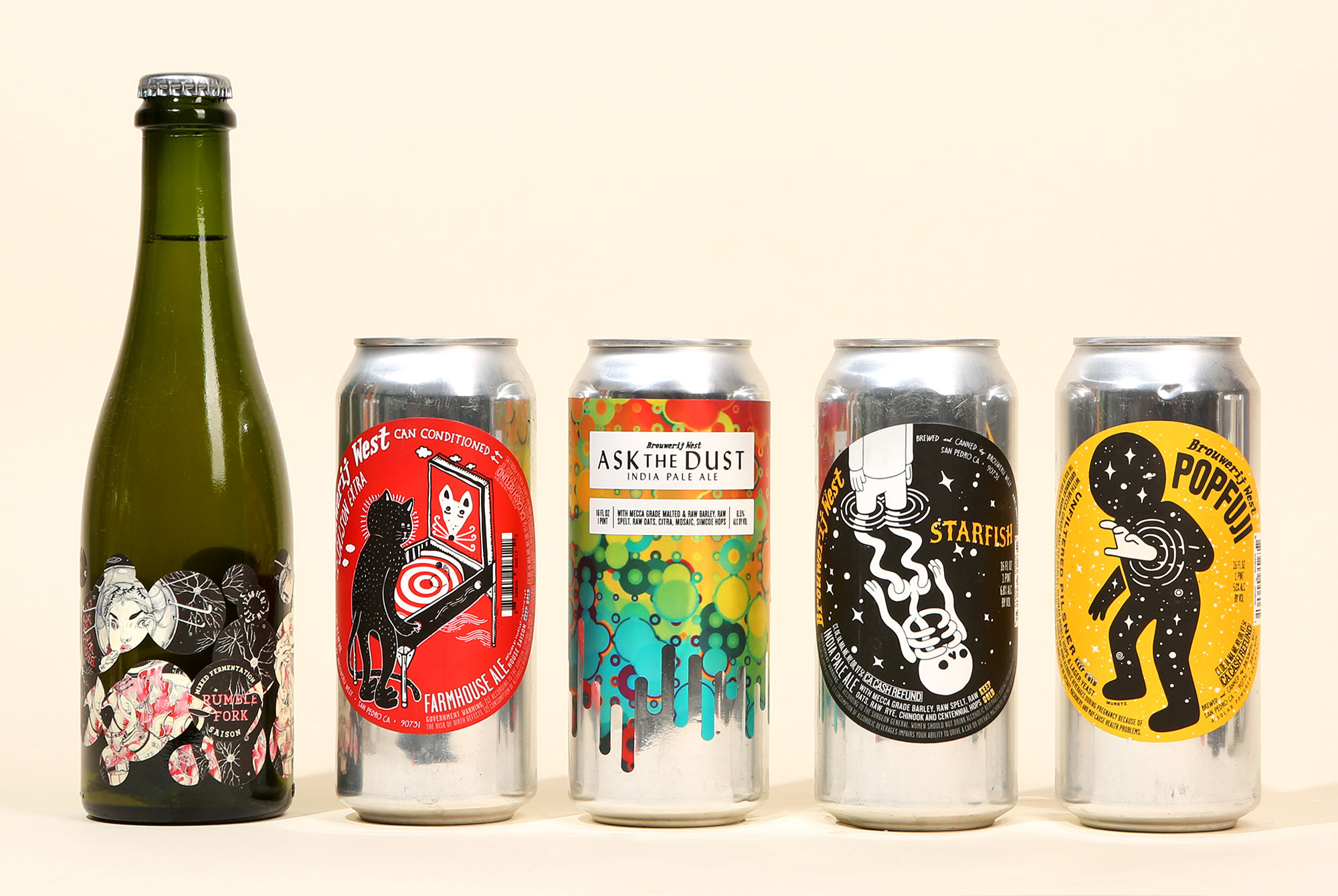 12:00 PM–The best can designs in the game. Alright, time for a beer. Brouwerij West serves up some of the best beer in the city with a diverse selection including hazy IPAs, pastry stouts, saisons, and pilsners. Not to mention, the brewery's artwork is second to none. Enjoy an early afternoon brew in the warehouse tasting room or outdoor courtyard.
P.M. Sounds
421 W 6th St, San Pedro | (310) 787-8200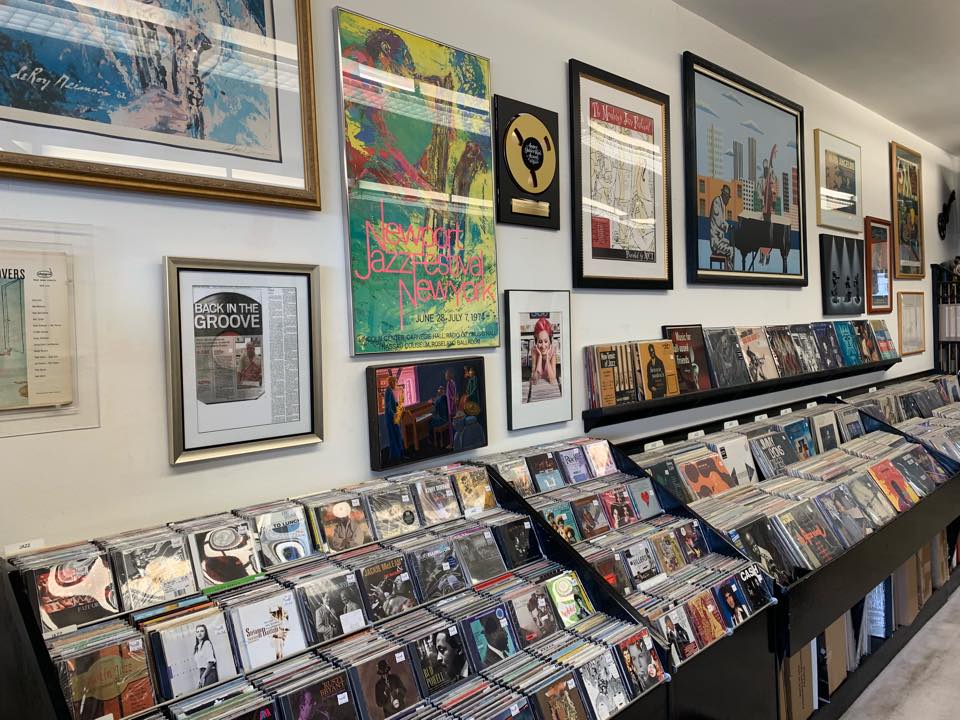 1:00 PM–Crate digging. Make a quick stop before lunch at P.M. Sounds, a local San Pedro record store. The shop moved from Torrance to San Pedro not too long ago but continues to stock quality vinyl. You'll find a robust jazz section as well as a healthy mix of classics, soul, rock, and more.
Little Vice
3317 E 7th St, Long Beach | (562) 343-7157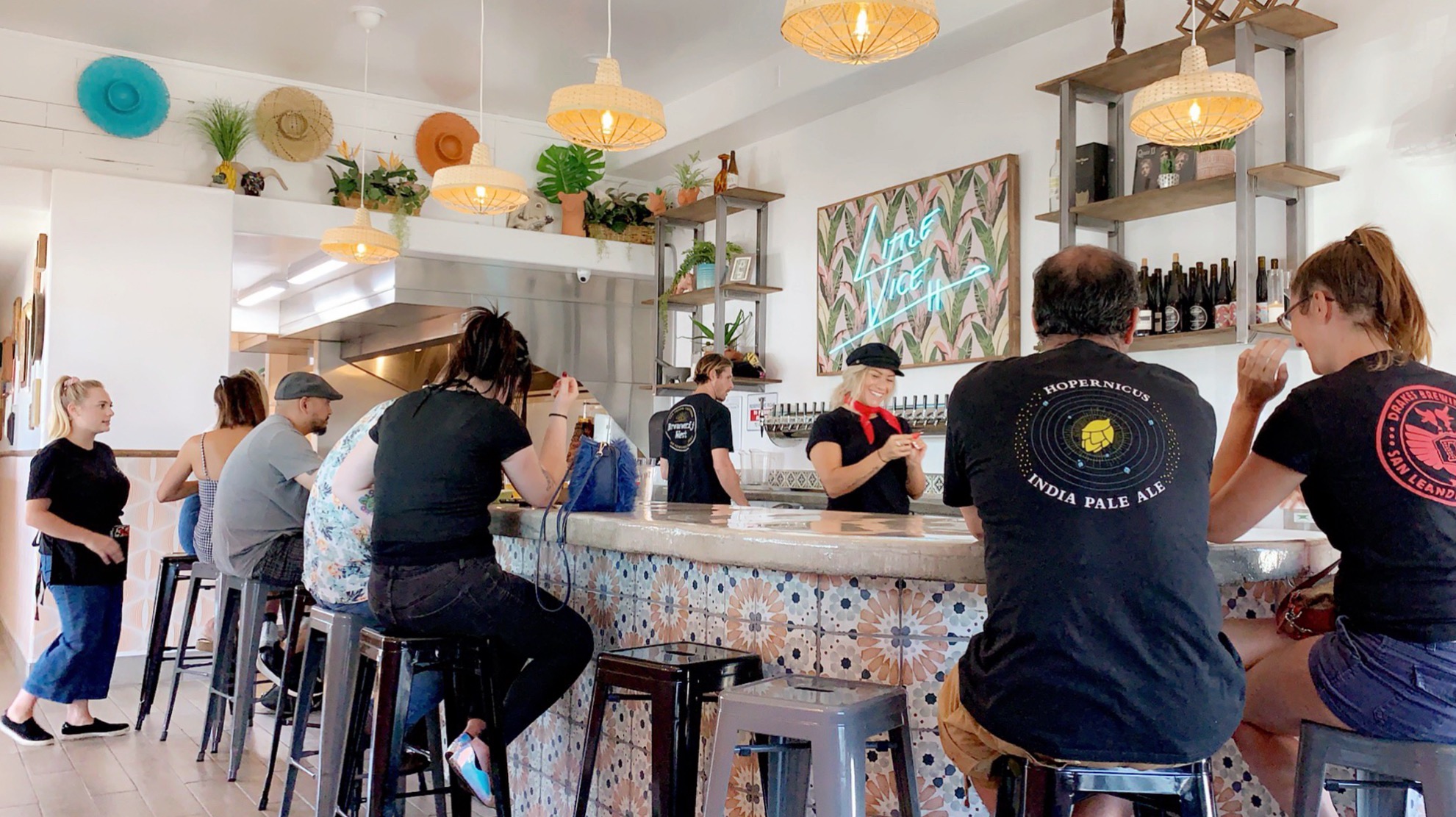 2:00 PM–You can have a little vice. For a Saturday lunch, we're sending you to Long Beach's Little Vice, an excellent Mexican spot serving craft beer and natural wine. The portions are huge, the vibe is stellar, and the service is bar none. I went with the baja salad (add carnitas and guac) and had leftovers for a late-night snack.
Beachwood Blendery
247 Long Beach Blvd, Long Beach | (562) 436-4020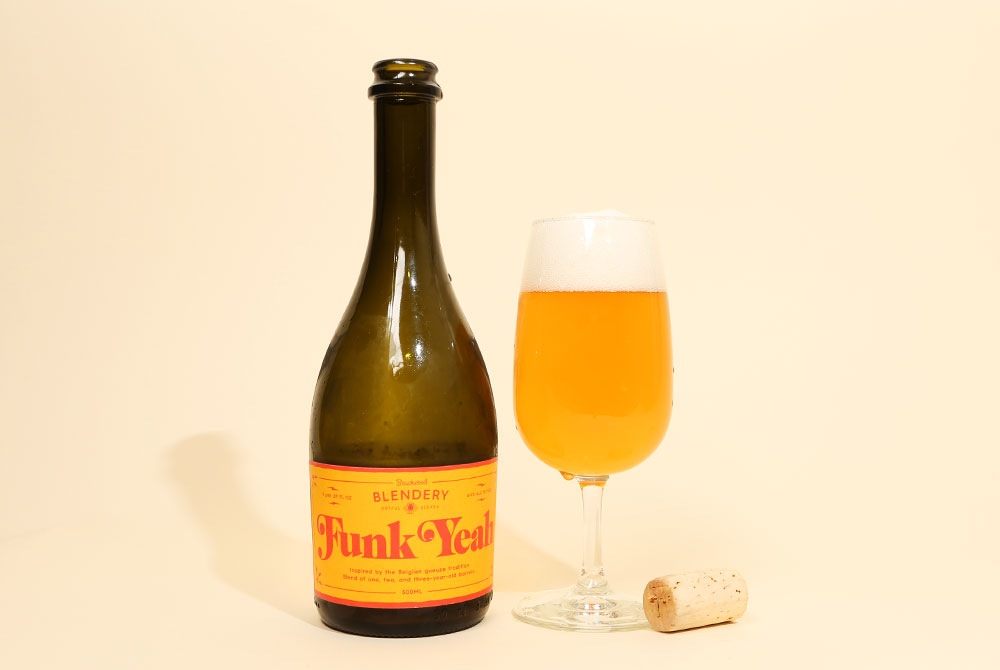 3:00 PM–Getting funky. No trip to Long Beach is complete without a visit to Beachwood. The Los Angeles brewery has two locations and we'd highly recommend checking out both if time permits. But, if you must choose, we'd send you to the blendery where all sorts of funky wonders go down. Funk Yeah was one of the most fascinating beers I had had in awhile and I'd highly recommend seeking it out.
Monkish Brewing Co.
20311 S Western Ave, Torrance | (310) 295-2157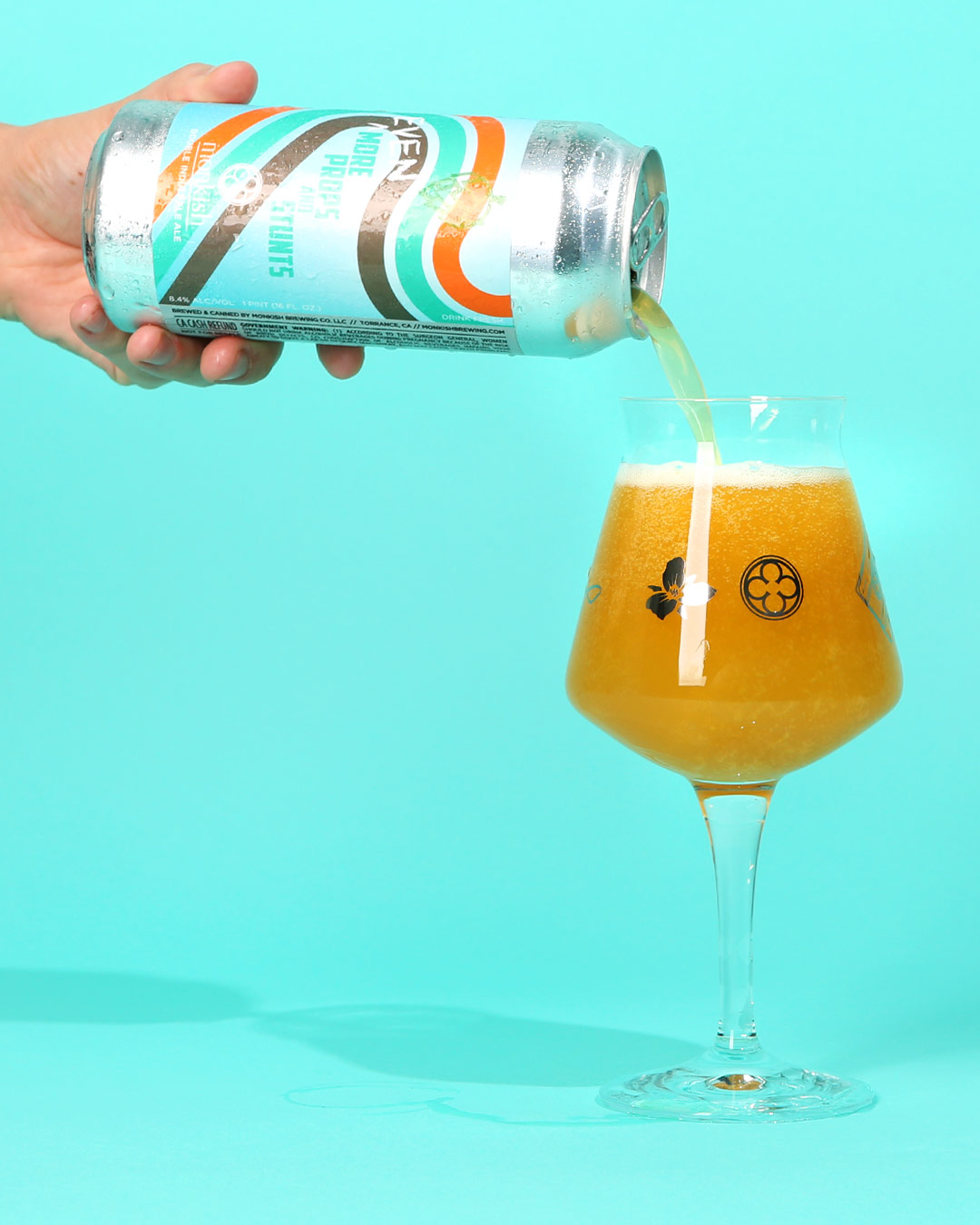 4:00 PM–Hype. Now here's what you've been waiting for. This is why a beer drinker goes to LA. Monkish is one of the country's most hyped brewers, and deservedly so. The Torrance brewery has nailed what Other Half has done on the East Coast, consistently delicious hazy IPAs brewed for a rapt audience. Make the short drive from Beachwood to Monkish and enjoy a few juicy offerings.
Smog City Brewing Co.
1901 Del Amo Blvd, Torrance | (310) 320-7664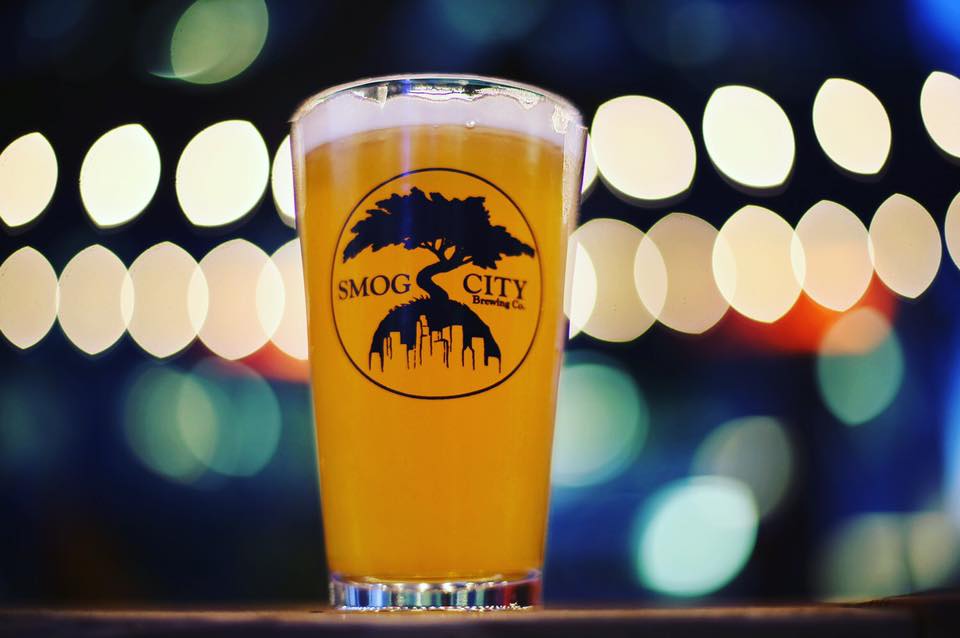 4:30 PM–Smoggy brews. Right next to Monkish is another one of LA's best: Smog City. Like Monkish, Smog City has managed to brew high-quality hazy IPAs alongside a less sexy lineup of beers. Not to mention that the brewery has partnered with 1% for the Planet in an effort to become more sustainable. Round out your afternoon enjoying some beer and saving the world.
Highly Likely Café
4310 W Jefferson Blvd, Los Angeles | (310) 622-4550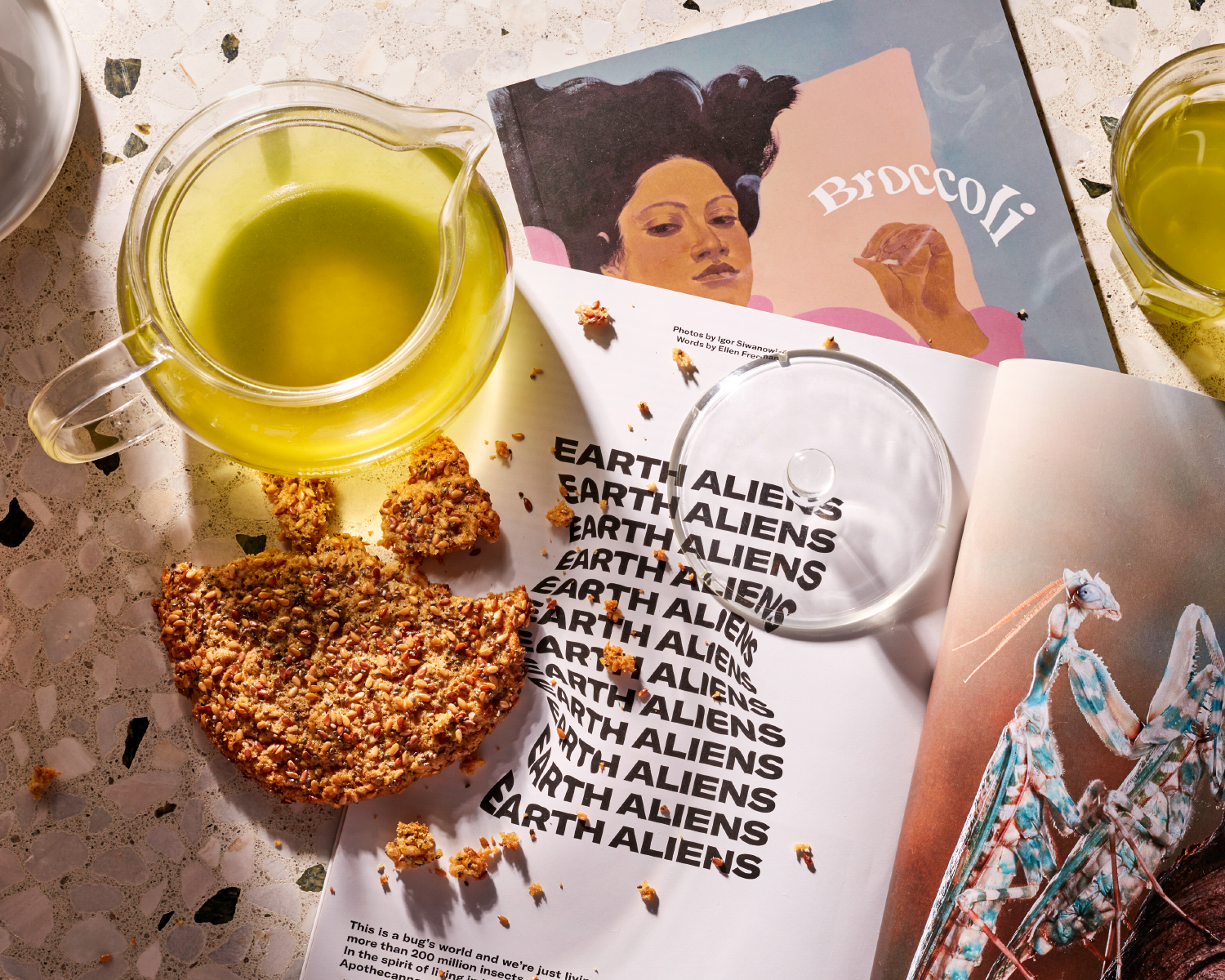 6:00 PM–Stylish cafe for dinner. Excellent dinner options are endless in LA but we'd recommend a lower-key destination in Highly Likely. The unbelievably stylish cafe offers delicious bites all day as well as a selective drinks menu come nightfall. It's a bit of a hike from Torrance but well worth the uber ride.
Mumford Brewing
416 Boyd St, Los Angeles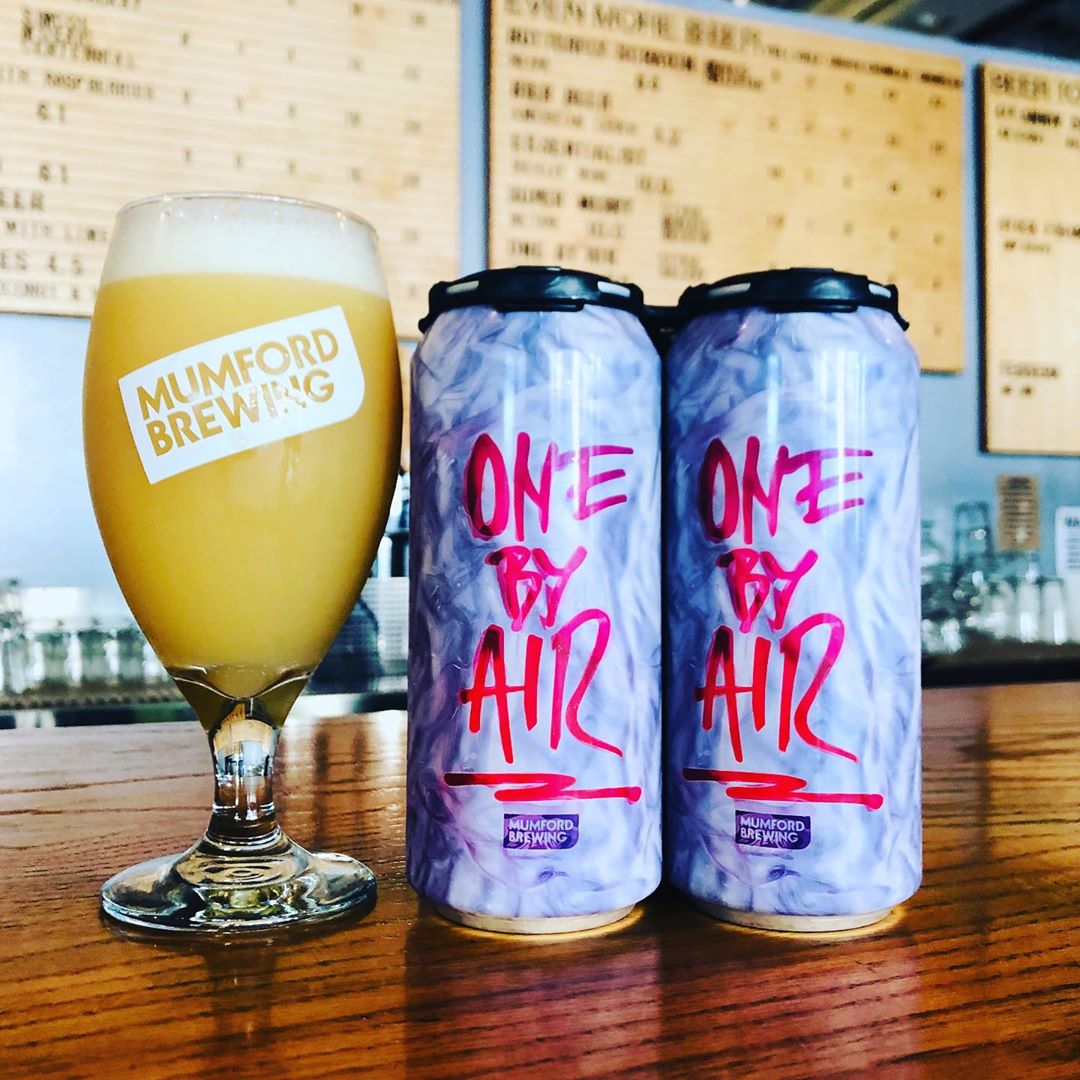 8:00 PM–Downtown beers. Another one of Los Angeles' top-tier breweries is Mumford. Dishing out superb IPAs (New England and West Coast varieties) as well as solid lagers, Mumford is the move for an evening beer in Downtown LA. The taproom closes at 9 on Saturdays so sneak in for a quick beer or two before moving on to your next destination.
The Varnish
118 E 6th St, Los Angeles | (213) 265-7089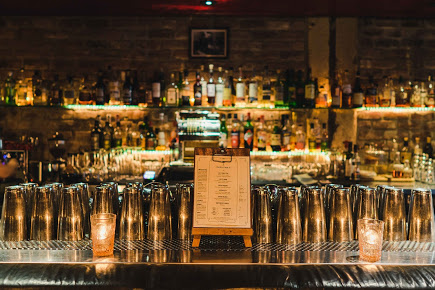 9:00 PM–Custom cocktails. This pick came straight from our friend Kevin Osborne of Cellador Ales. Bespoke cocktails are all the rage these days but The Varnish is among the best serving them up in Los Angeles. Tell your bartender a few spirits or a flavor profile you're aiming for and they'll hit you with a spot on drink. Or, choose from one of their menu options if you're overwhelmed by the customization.
Xelas
1846 1/2 E 1st St, Los Angeles | (323) 685-5767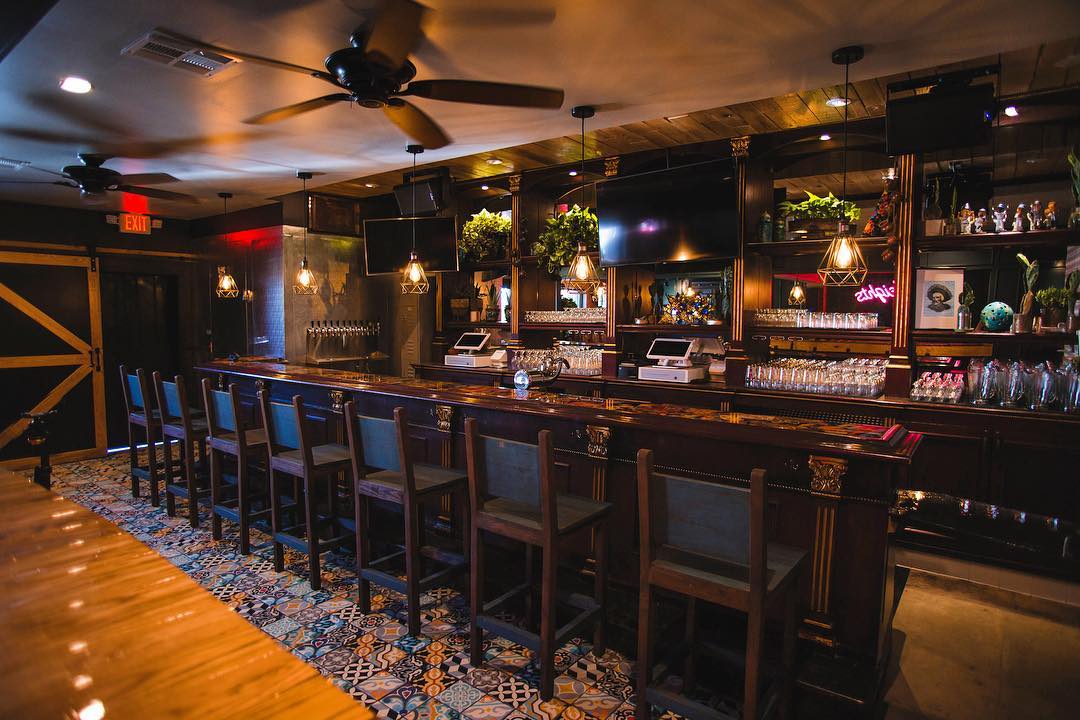 11:00 PM–Late night comida. After putting back a few beers and cocktails, you'll likely need some late-night bites. Stick around DTLA and hit Xelas to get your fill of an LA spin on "comida xicana." Plus, if you're hankering for one final beer before hitting the hay, Xelas has a solid craft beer draft list.
Sunday
Sqirl
720 N Virgil Ave #4, Los Angeles | (323) 284-8147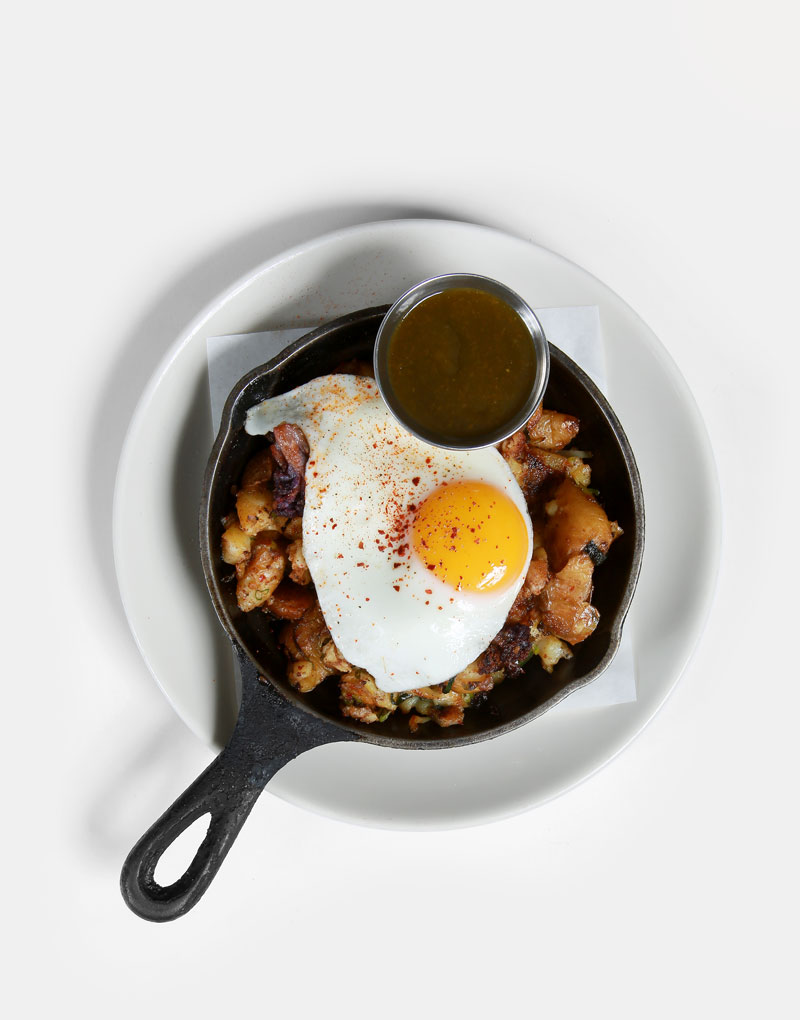 9:00 AM–B-fast. We're starting early today at Sqirl, one of the best breakfast spots in LA. This one came recommended by both Kevin of Cellador Ales and Matt Garcia of Homage. At Sqirl, you'll get a breakfast that's not only Instagram worthy but also filling and delicious.
Dayglow
3206 Sunset Blvd, Los Angeles | (312) 576-6636
10:30 AM–Coffee wizards. If you're looking for one more caffeine boost to make it through Sunday, swing by Dayglow on Sunset. The baristas at this coffee shop/retail space are genuine coffee wizards, working with beans from some of the best roasters in the country. Pick up some beans to take home and enjoy a cortado before hitting the road.
Cactus Store
1505 1/2 Echo Park Ave, Los Angeles | (213) 947-3009
11:00 AM–Hot cactus. One of the most charming and esoteric Los Angeles spots I've come across is the Cactus Store. This is a plant shop for people who take succulents seriously–like knowing the Latin names seriously. If you're looking for a kitschy cactus that you'd find at Urban Outfitters, look elsewhere. But, if you want a mesmerizing Ariocarpus retusus or maybe the stunning Argentinian Pyrrhocactus strausiana, then you've come to the right place. Not to be missed is the store's genuinely superb merch (see here and here, for example).
Homage Brewing
281 S Thomas St #101, Pomona | (909) 461-6962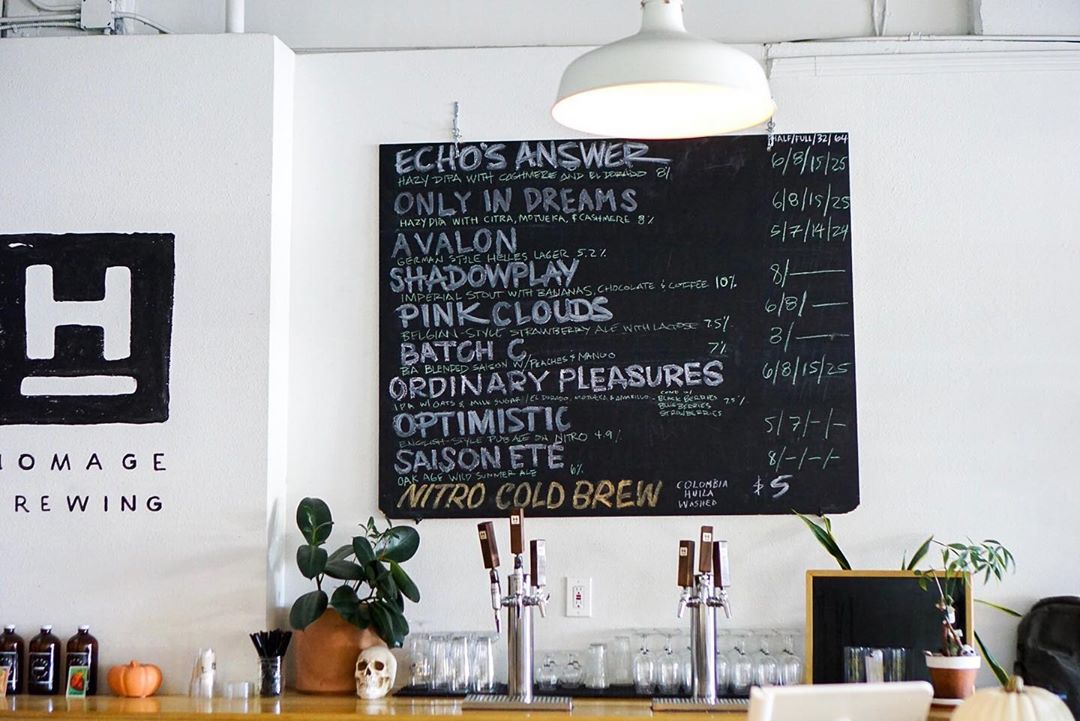 1:30 PM–One of the best. Alright, prepare for an adventure within your LA adventure. Homage Brewing is east of Los Angeles in the small town of Pomona. So, if you have a car, this won't be too hard. Otherwise, there are relatively convenient public transit options available from Union Station. Homage is worth the hassle, though. Aside from brewing extremely elegant and delicious beers, the taproom is a serene escape from the bustle of LA and owners Matt and Lauren Garcia have a fantastic eye for design. Homage does not have food in the taproom but the staff will absolutely have a handful of recommendations for nearby stops. Make your last stop in Los Angeles one you won't forget with a visit to Homage and a glass of something fun and expressive.
Liked this article? Sign up for our newsletter to get the best craft beer writing on the web delivered straight to your inbox.