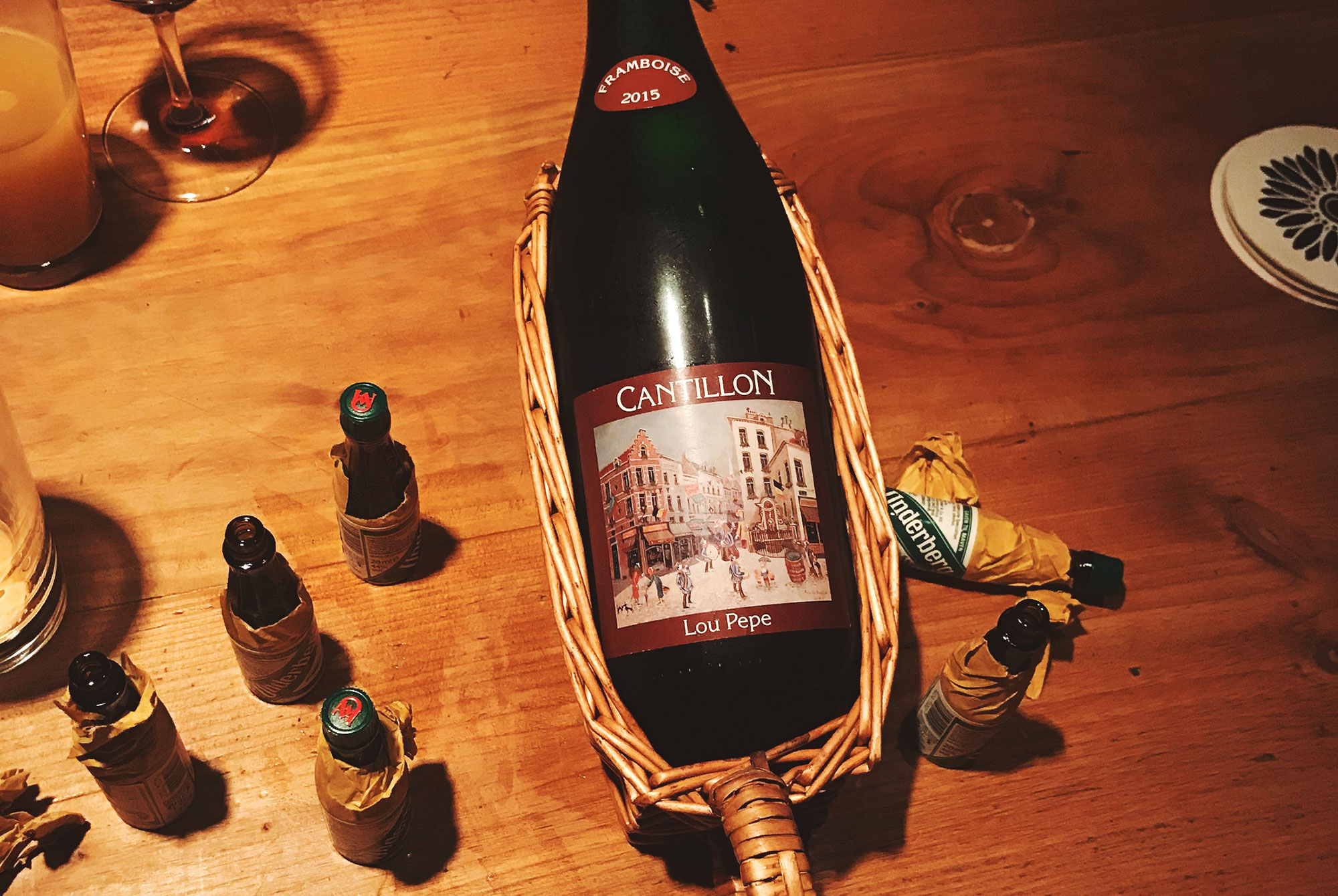 Editor's Note:
Every now and then, we'll send a little postcard from a brewery, bar, or restaurant that inspires us with some words and a few images.
Everyone told me Mikkeller Beer Celebration Copenhagen was one of the best beer festivals in the world, and it certainly didn't disappoint. Over a hundred craft breweries from all over the world (even Taedonggang from North Korea!), plus coffee, spirits, chocolate, and tattoos. I even got to meet Mikkeller's iconic artist, Keith Shore.
But the real joy of Copenhagen was traveling around the city itself. We took full advantage of the incredible bike system to visit bakeries like Mirabelle and Juno (get the cardamom bun), and made the pilgrimage to Himmeriget, one of the most amazing places to get lambic beers in the world. Every bread we tried was fresh and fluffy, and the coffee was well-roasted and strong. I was a particular fan of Danish pastries, which were as ubiquitous as the straight pants and fashionable raincoats.
Perhaps the most amazing experience of our trip was La Banchina, a 16-seat natural wine bar with an on-site sauna. It was a bit off the beaten path, but well worth it for a glass of rosé and the opportunity to jump into the cold waters off the shore.
Our three day trip to Denmark was a sampler and I liked what I tasted. Maybe next time I'll combine the trip with a visit to Sweden or Norway and fill out my Scandinavian travels. Mikkeller Beer Celebration Copenhagen 2020, anyone?
Liked this article? Sign up for our newsletter to get the best craft beer writing on the web delivered straight to your inbox.