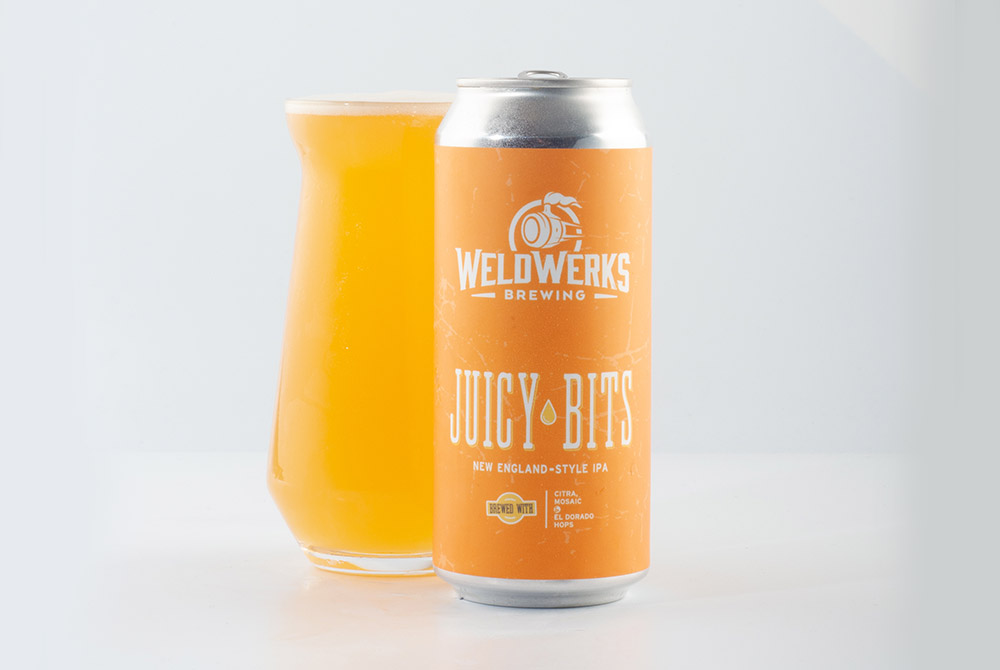 Editor's Note:
This is a paid, sponsored article presented by our friends at Tavour.
The Land of 10,000 Lakes (technically 11,802 lakes) is home to more than just an abundance of water. With a plethora of brewery openings within the last five years, Minnesota now boasts close to 200 breweries scattered across the state — much like Paul Bunyon's footsteps. Well-known taprooms such as Surly, Fair State Brewing Cooperative, Fulton Beer, Summit Brewing, and Bent Paddle have turned Minnesota into a Midwestern craft beer destination.
However, if you're looking to grab beers from some of the top coastal breweries, they can be difficult to find in "flyover" country. Tavour, a Seattle-based company with direct relationships with breweries across the United States, has made it easy to order beer from over 650 independent breweries. They'll deliver beer right to your door, meaning you can cuddle up by the fire to enjoy your Pipeworks Ninja vs Unicorn without risking the -25 below-with-the-wind-chill weather to drive to your local craft beer store.
New beers are shared every day, so download the app (Apple or Google Play) to see their current menu.
Below, we've listed our choices for the five best beers to order in Minnesota.

Juicy Bits
WeldWerks Brewing Co. — Greeley, CO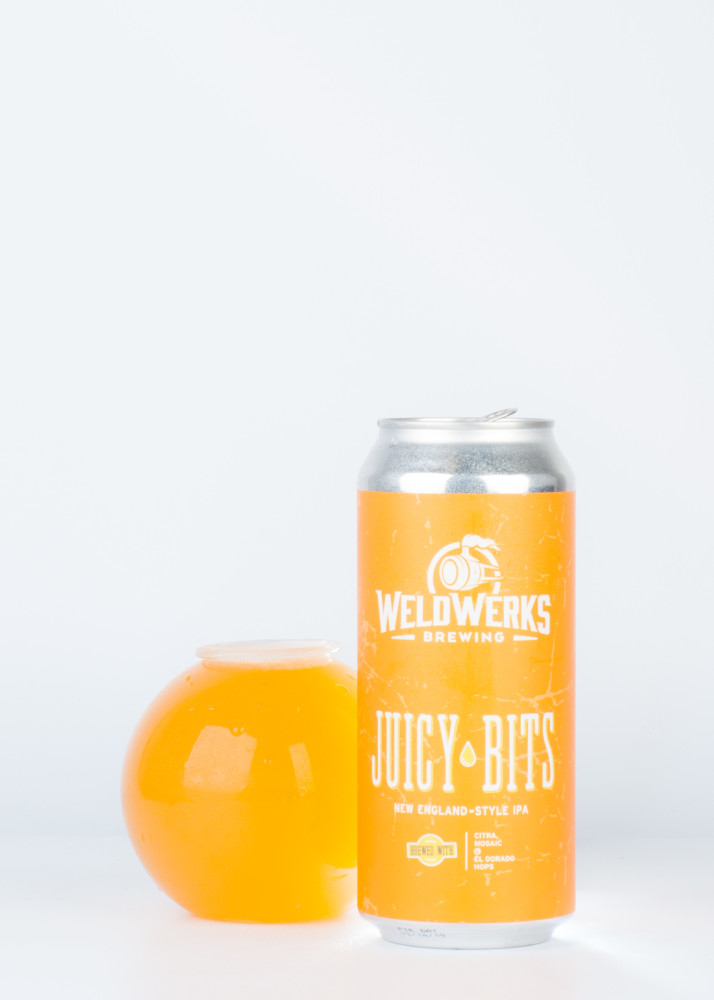 WeldWerks isn't just one of the best breweries in Colorado, but one of the best breweries ANYWHERE, with hazy IPAs that rival those being put out by Tree House, Trillium, and Other Half. Their flagship — and the one that put them on the map — is Juicy Bits, a New England-style IPA that has a casual 4.25 on Untappd. Made with Mosaic, Citra, and El Dorado hops, Juicy Bits is one of those "white whale" beers that everyone who loves haze needs to catch.
Operation Plowshare
Urban Artifact — Cincinnati, OH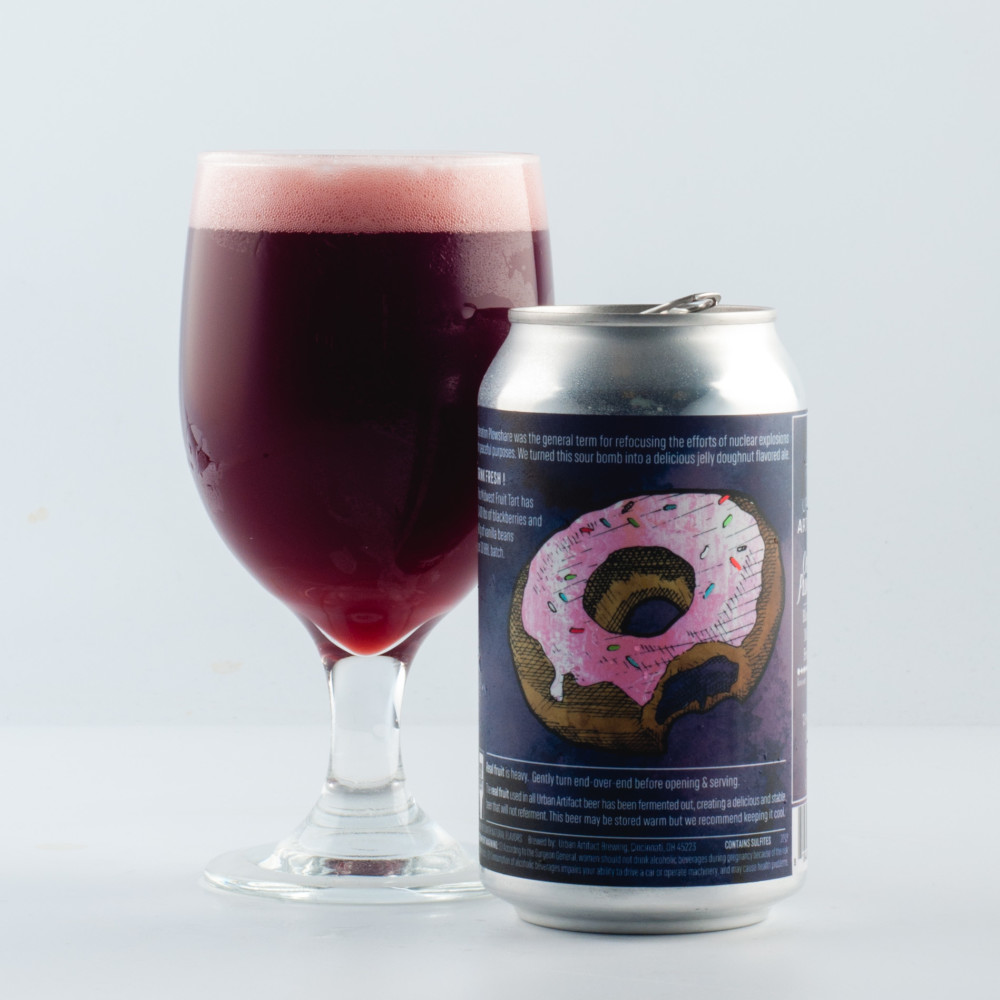 For anyone who likes dessert in a glass, Cincinnati-based Urban Artifact has created a liquid jelly donut. In each 30 barrel batch, the brewery uses 2,600 pounds of blackberries and 60 grams of vanilla beans. And yet, Operation Plowshare avoids the pitfalls of the sickeningly sweet dessert beers, yielding a rich, jammy flavor with plenty of vanilla. Keep an eye out for other variants — previous incarnations include Black Walnut Cake, Blackberry Praline, Blackberry Gin, and Blackberry Milkshake.
Textual Chemistry
Levante Brewing Co. — West Chester, PA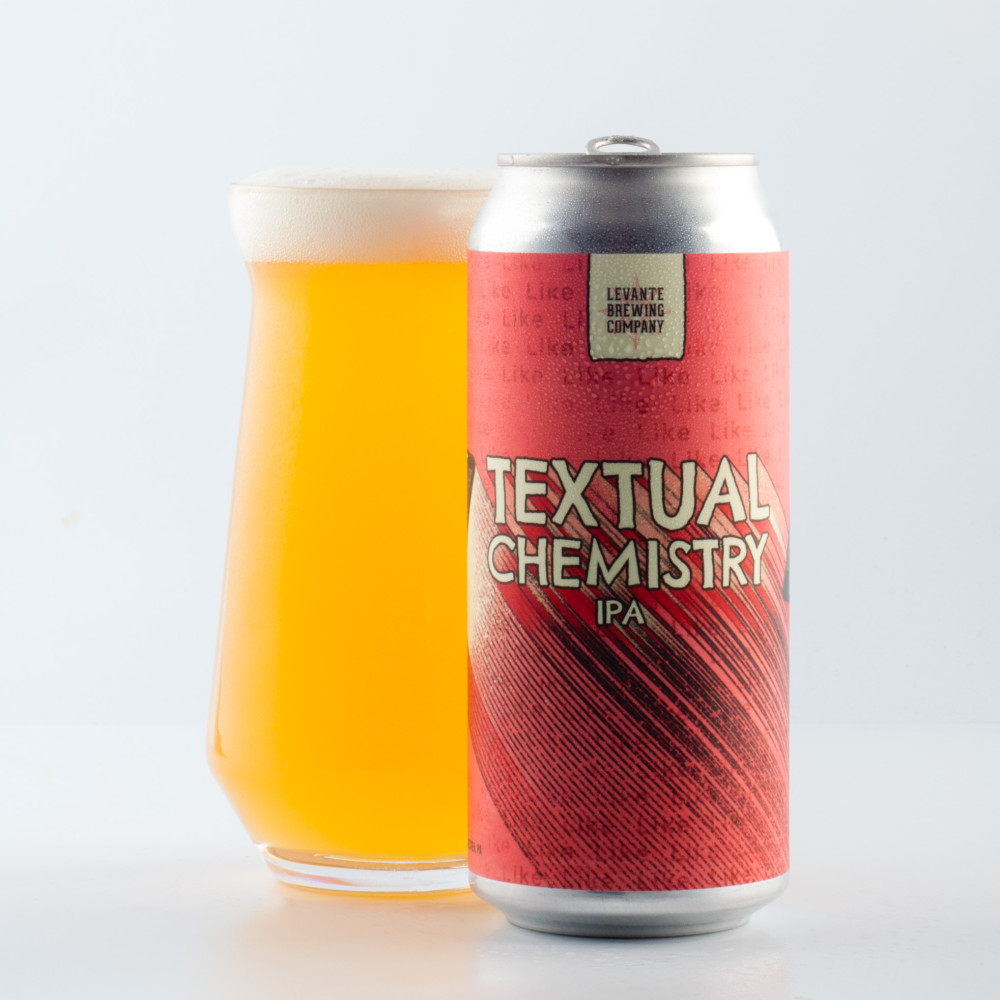 Levante has always been a bit of a hidden gem. Located between Lancaster and Philadelphia, the brewery made waves earlier in the year when they announced a first-of-its-kind direct to consumer shipping model across the Commonwealth of Pennsylvania. Tavour expands that reach, allowing even consumers in the glorious winter wonderland of Minnesota to experience Levante's hoppy and sour delights. They're a must-try for any hophead, and their fluffy Textual Chemistry IPA bursts with juicy Citra hops.
Peanut Butter Pretzel Stout
Martin House Brewing Co. — Fort Worth, TX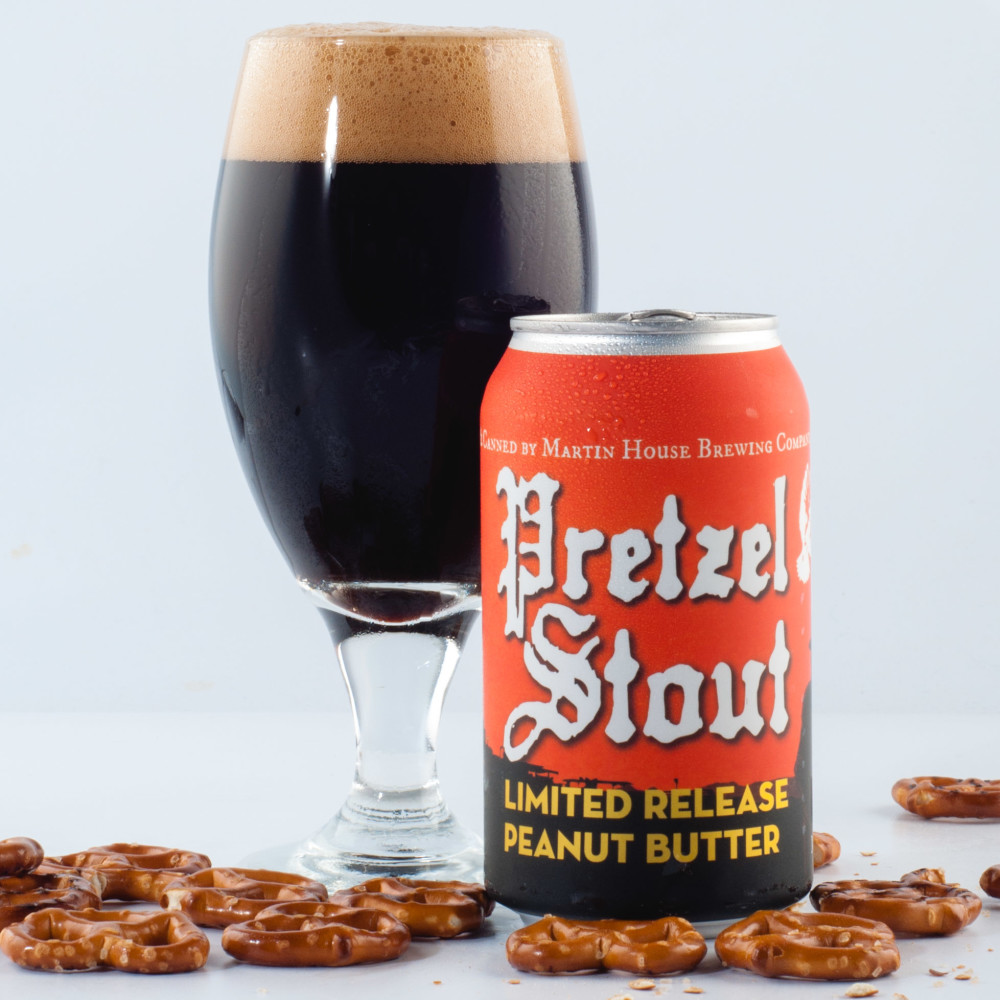 If you're a sucker for roasty, toasty flavors, this dark-as-oil stout from Texas-based Martin House is everything you need. Like drinking a handful of those peanut butter pretzels, the aptly named Peanut Butter Pretzel Stout is actually the canned version of There Will Be Stout, the first beer that Martin House ever brewed — only with real peanut butter added. Six pounds of pretzels per barrel gives the beer a slightly salty note.
Juicy IPA
pFriem Family Brewers — Hood River, OR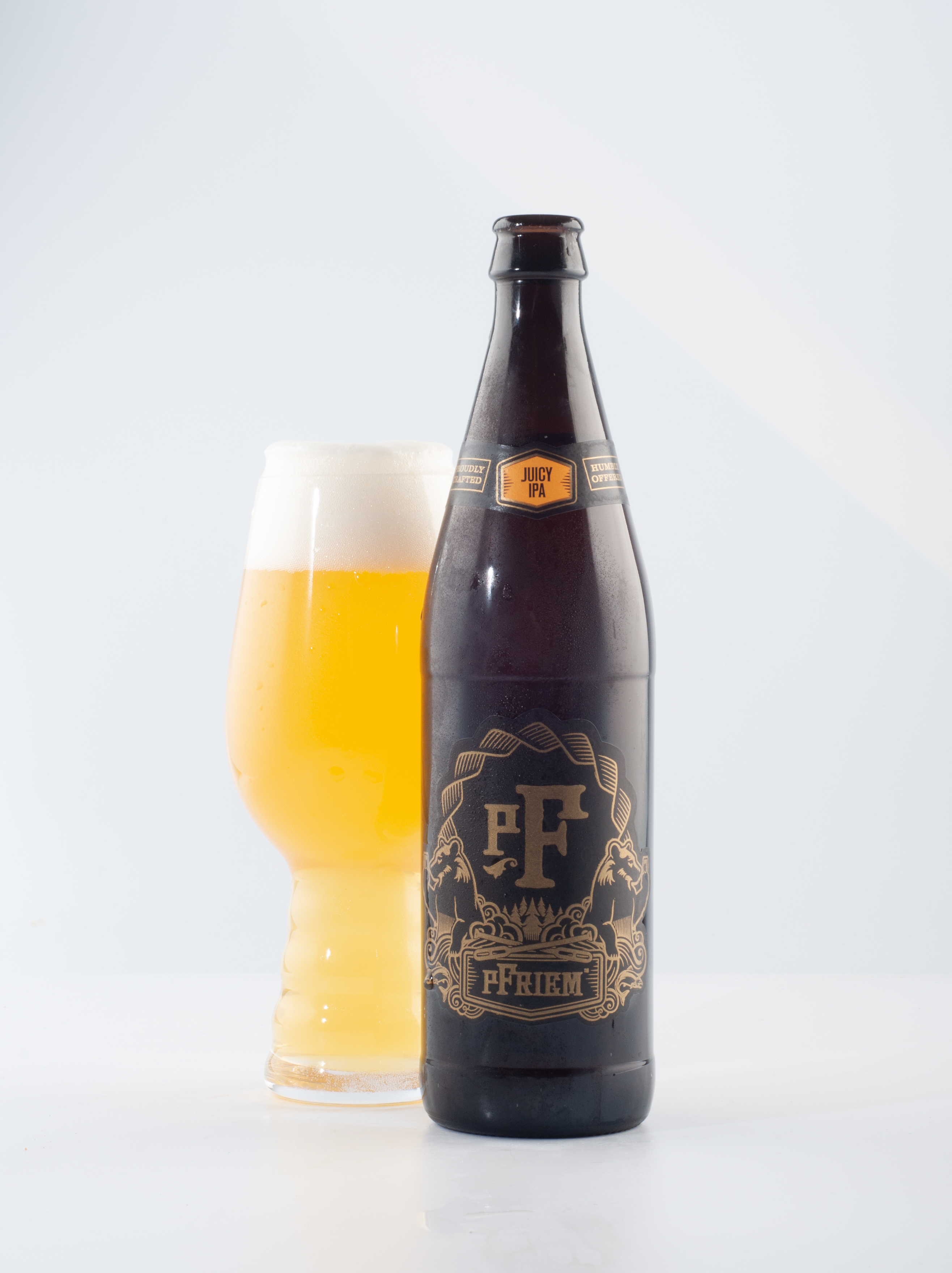 Of all the technically-focused brewers in the country, we're most often impressed by pFriem, a Hood River, Oregon-based brewery that makes complex, impeccably crafted beers in a variety of styles. While their crispy pilsner was Hop Culture's drink of the summer, their West Coast spin on the hazy IPA — pFriem Juicy IPA — is our choice for fall. This limited release is a light-bodied beer packed with notes of orange sherbet and peach. For those who appreciate a bit of nuance, try pFriem Juicy IPA.
Liked this article? Sign up for our newsletter to get the best craft beer writing on the web delivered straight to your inbox.