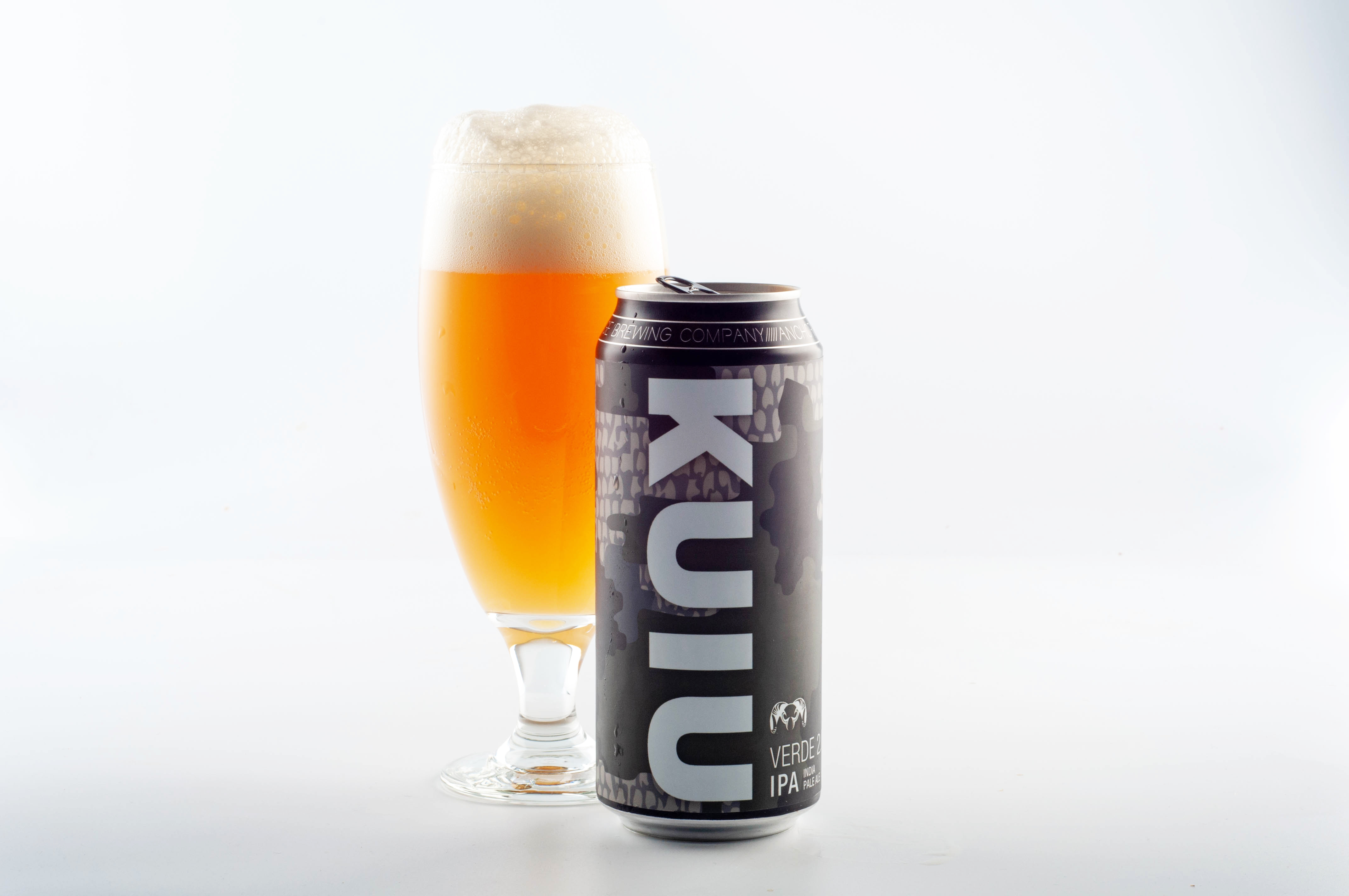 Editor's Note:
This is a paid, sponsored article presented by our friends at Tavour.
Iowa is certainly no stranger to great breweries–with proximity to Illinois, Minnesota, and Wisconsin, residents are only a short trip from New Glarus, Funk Factory, and the wonders of Chicago, as well as home state heroes like Toppling Goliath, Pulpit Rock, and Confluence. But unless you have a reliable trading partner, it can be difficult to get beers from further-flung locales.
Tavour changes that. The Seattle-based company has direct relationships with breweries across the United States, meaning that you can order beer from Jester King, Pipeworks, Anchorage, and over 650 other independent breweries right to your door. New beers are shared every day, so download the app (Apple or Google Play) to see their current menu.
Below, we've listed our choices for the five best beers to order in Iowa.

Barrel Aged Country Pumpkin
Superstition Meadery — Prescott, AZ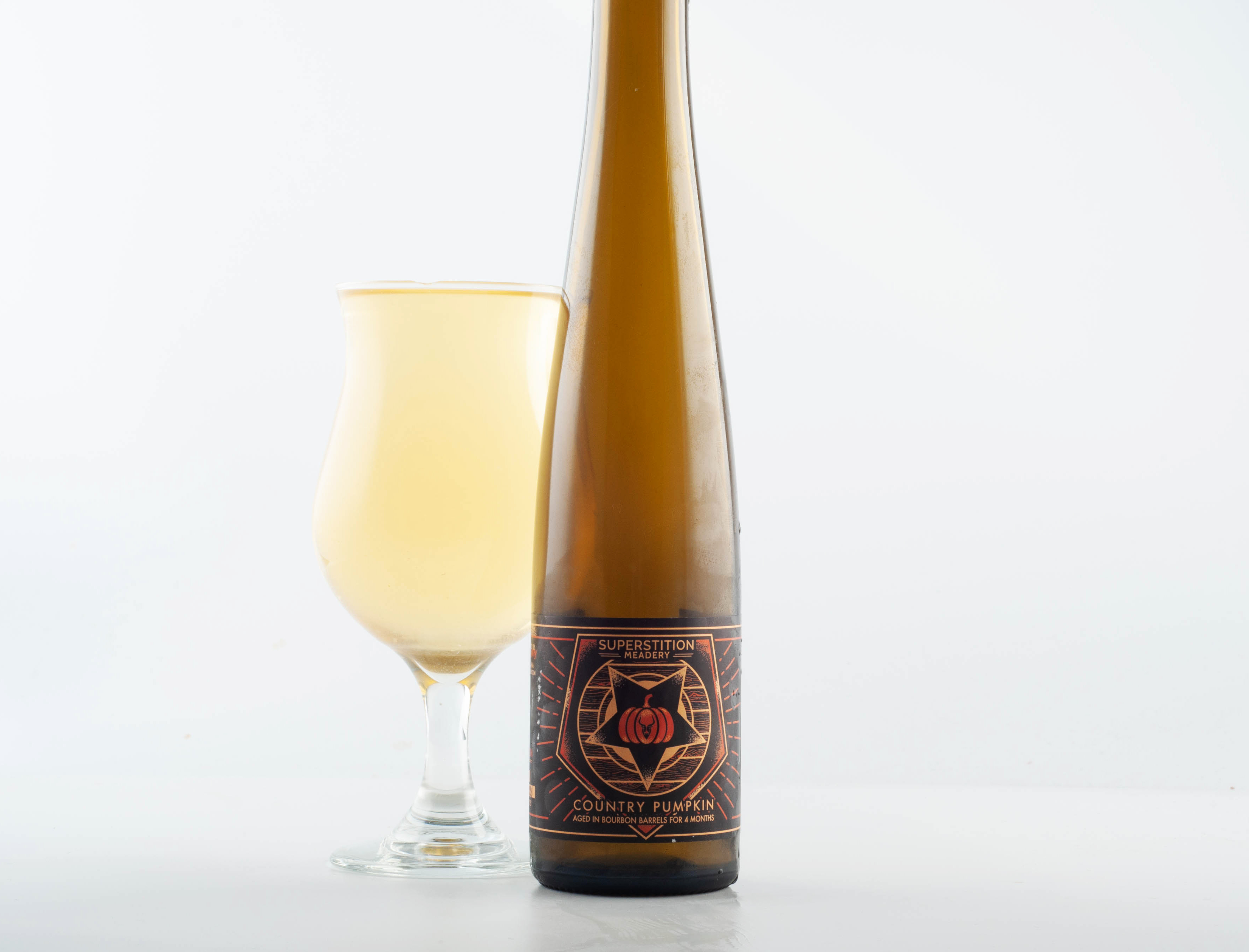 Even though it's not a beer, we loved Superstition's Country Pumpkin mead so much that we named it one our "15 Best Beers to Drink This Fall." The barrel-aged version is even better. Nine months in Heaven Hill Bourbon Barrels accentuates the fall spices and gives the honey wine notes of vanilla and caramelized pumpkin. It's the perfect liquid to sip in front of a fire after a dinner party. At 14% ABV, you only need a bit before you start pulling out your favorite sweaters and making butternut squash soup.
KUIU Verde 2.0
Anchorage Brewing — Anchorage, AK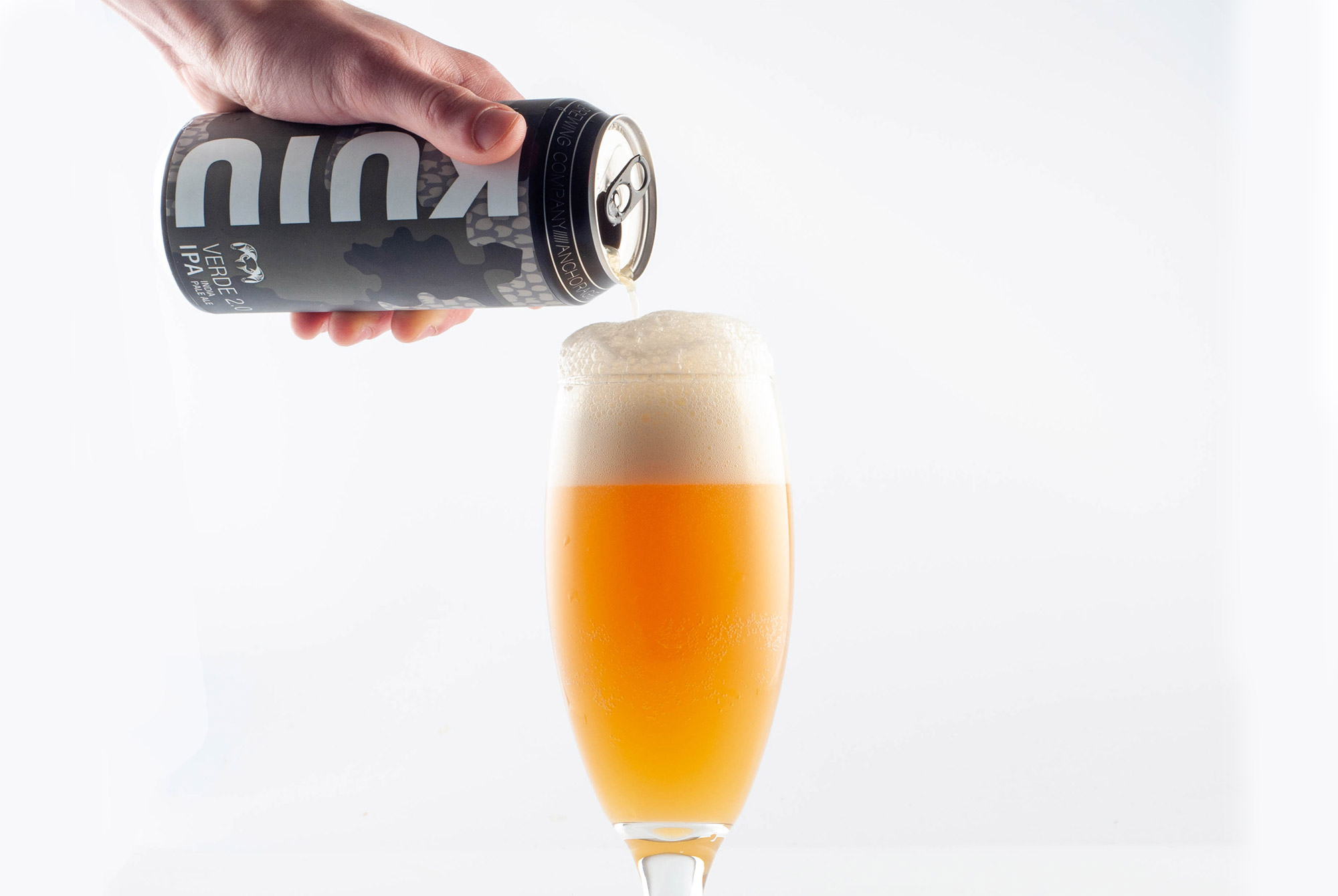 Anchorage Brewing is not only Alaska's best, but one of the best breweries in the United States. But unless you live in Anchorage or have a very cool Alaskan friend, you probably won't get a chance to try their liquid. Tavour's relationship with Anchorage makes the distant brewery more accessible. If you're into IPAs, you can't do much better than Anchorage Brewing's KUIU Verde 2.0. A collaboration between Anchorage Brewing and hunting company KUIU, this soft, pillowy, 6.4% IPA is perfect for the end of a long ski run.
Glasgow Smile
Nightmare Brewing — Farmingdale, NY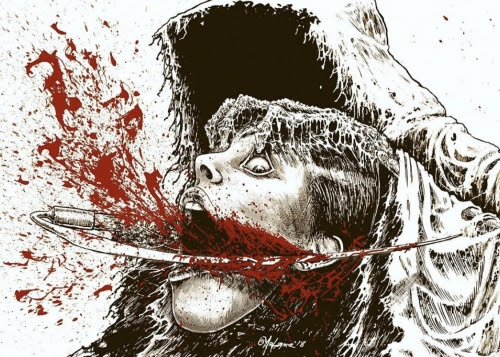 The infamous "Glasgow Smile" was a move performed by the Razor Gangs of Glasgow, which sees the victim cut from the corners of the mouth toward each ear, but Nightmare Brewing's version is a little less macabre. Glasgow Smile is a gose soured on wild bilberries from the Caledonian Forest of the Scots Pines, brewed with heather, lemon zest, and black sea salt, and re-fermented on raspberries and blueberries. Although it's packed with juicy fruits, the final product has a crisp, champagne-like finish, making it a great, any-time-of-day sour. A 4.28 on Untappd makes it one of the highest-rated goses around.
Head Full of Fresh Hops: Mosaic and Eukanot (2019)
Fremont Brewing — Seattle, WA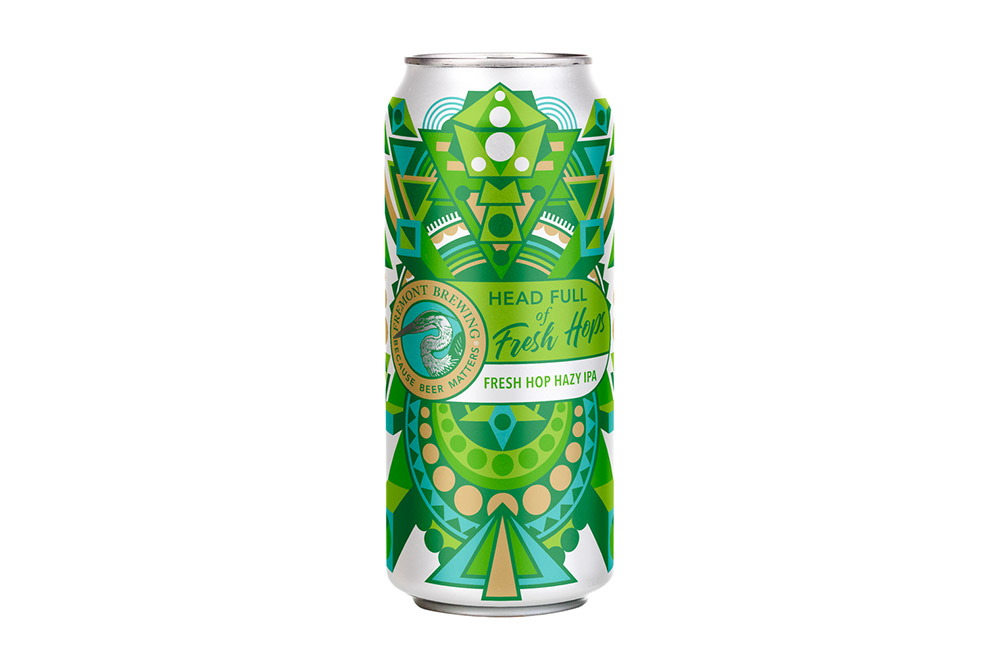 One of the benefits of being a brewery in Seattle is the proximity to Yakima, the most famous hop-growing region in the United States. Fremont's Head Full of Fresh Hops sees the plant cut from the bine and entering the brew kettle within 24 hours. Head Full of Fresh Hops is a great beer to share while telling the story of fresh hopped beer, which results in a richer, danker profile than beers that use aged hops. These beers were canned within the last week, meaning the beer in your glass is extremely close to the farm.
J. Marie Whiskey Barrel Aged Saison with Ginger and Lemon Peel
River North Brewery — Denver, CO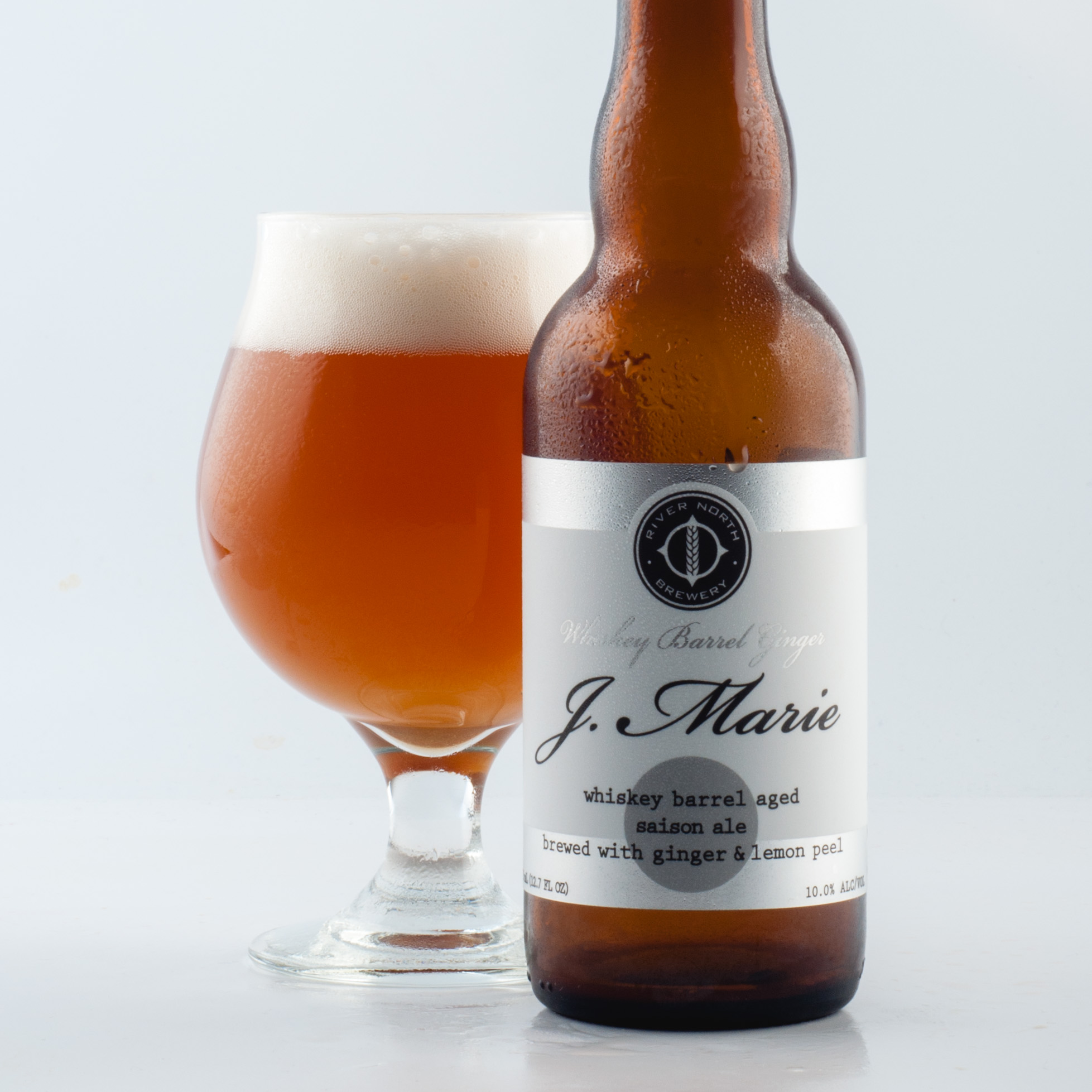 River North's J. Marie is a great warm up to a dinner that features Asian food or seafood dishes. This is a connoisseur's beer, the type of special occasion product that should be enjoyed with the same thoughtfulness that went into making it. Drink today for a hot toddy-like finish, or cellar to accentuate the notes of vanilla and caramel. Limited to 200 bottles.
Liked this article? Sign up for our newsletter to get the best craft beer writing on the web delivered straight to your inbox.