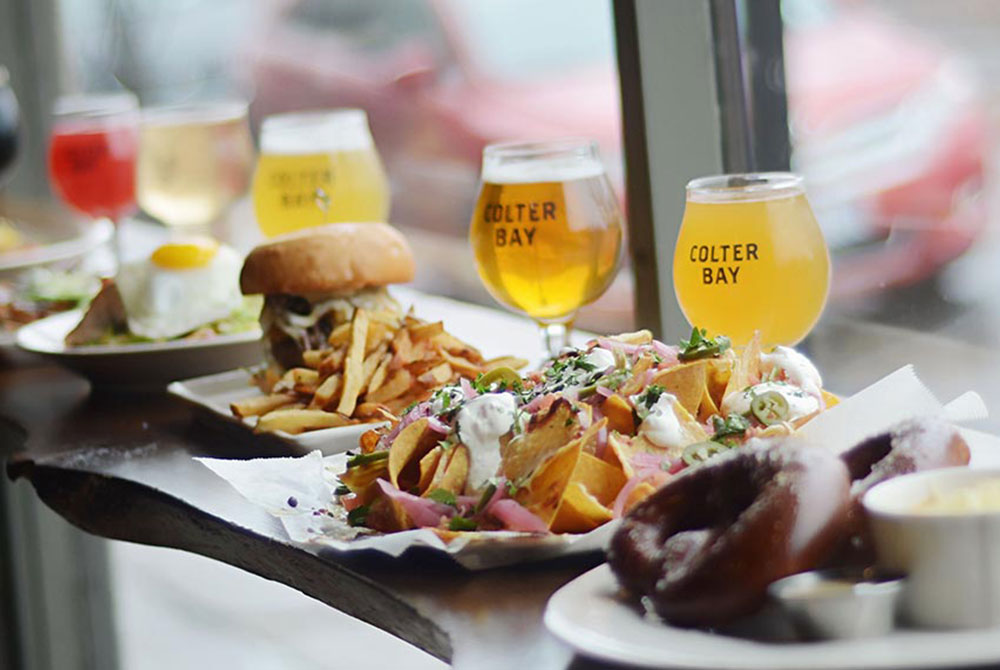 It takes more than a handful of talented breweries to turn a city into a great craft beer destination. You need a beer community. Some infrastructure, if you will. Buffalo's well-curated beer bars and restaurants demonstrate that the city is investing in the local scene. The city has plenty of down-to-earth, unfussy dive bars featuring the best Labatt Blue money can buy, but you'll also find a handful of gastropubs serving a diverse range of beers and thoughtful food.
We picked out five of our favorite beer bars and bottle shops in the Buffalo area. Try out an afternoon bar crawl through Buffalo or settle in on a Friday night in the suburbs.
Allen Burger Venture
175 Allen St. | (716) 768-0386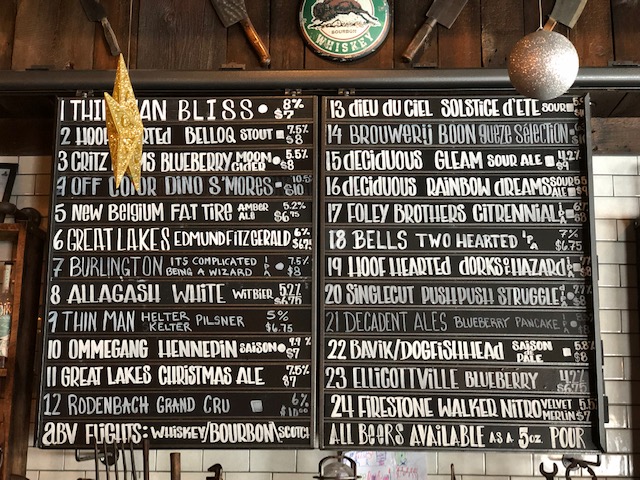 If you're itching for a perfect beer and burger pairing, look no further than Allen Burger Venture (ABV). The restaurant features a steady selection of local offerings, plus some exciting out-of-state options like Hoof Hearted, Deciduous, and Foley Brothers. Not feeling beer? Try one of the bourbon flights. Whatever you drink, don't leave without ordering one of their mouth-watering burgers.
Moor Pat
78 E Spring St, Williamsville | (716) 810-9957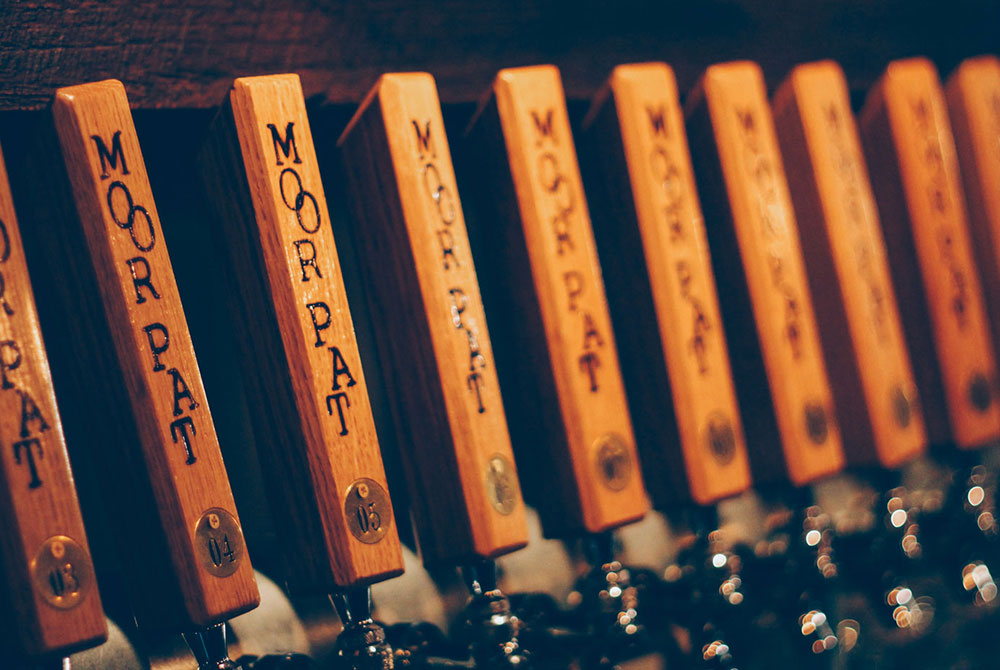 Moor Pat, in Williamsville, is only a short drive from downtown Buffalo. As the weather gets warmer, drinkers can enjoy a juicy IPA or refreshing pilsner on the Moor Pat patio. For now, we'd recommend escaping the cold with a stout. Enjoy one of the twenty beers on tap paired with a plate of Beer Brine Wings or poutine. You won't regret it.
Colter Bay
561 Delaware Ave | (716) 436-5197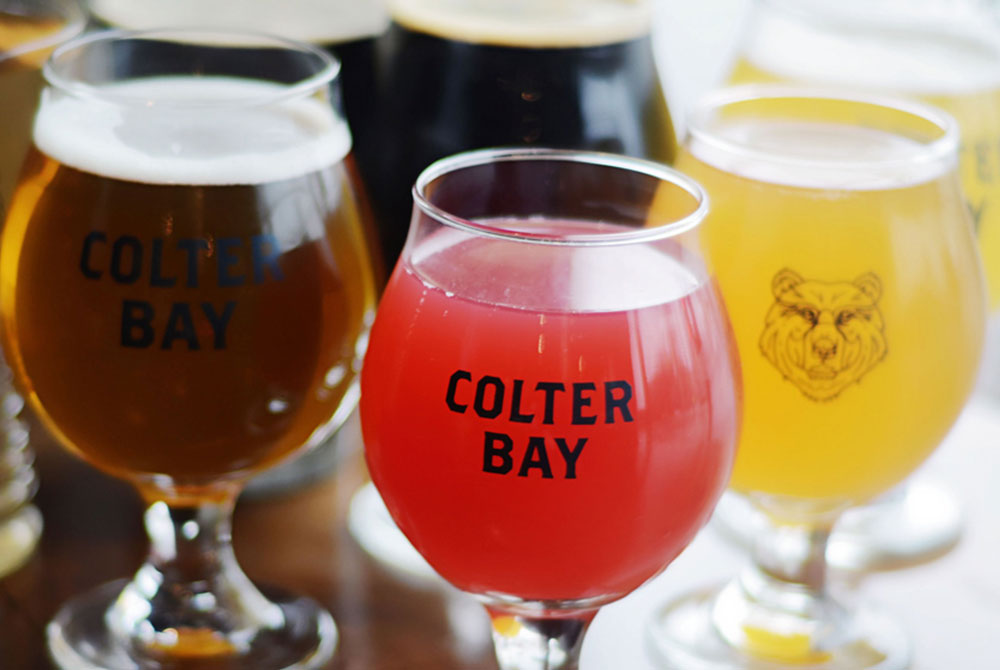 The stylish Colter Bay has seen significant upgrades in the past few years, courtesy of new owners Mike Shatzel and Tony Martina. The fresh, modern interior and elevated food are welcome changes to the bar, and the draft list offers classic stalwarts like New Belgium, de Ranke, and Half Acre, as well as newer favorites like Burlington Beer Co. and Springdale Ales.
The Village Beer Merchant
1535 Hertel Ave | (716) 881-1080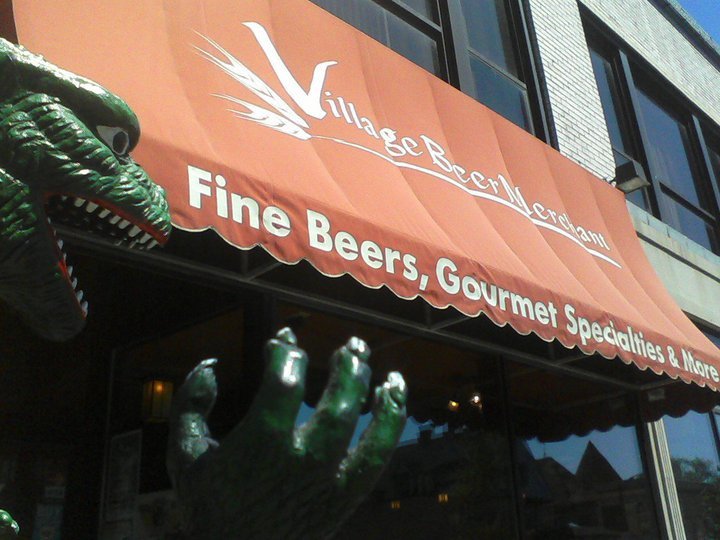 The Village Beer Merchant is a one-stop shop for all of your craft beer needs. Pick up a few cans or bottles or enjoy a beer poured at the store while you shop. The store stocks unique offerings from well-regarded breweries like Maine Beer Co., Jolly Pumpkin, and Perennial, so you can impress friends with your rare finds. Not sure what you want? The staff is extremely knowledgeable and can help point you in the right direction.
Aurora Brew Works
191 Main St, East Aurora | (716) 652-2337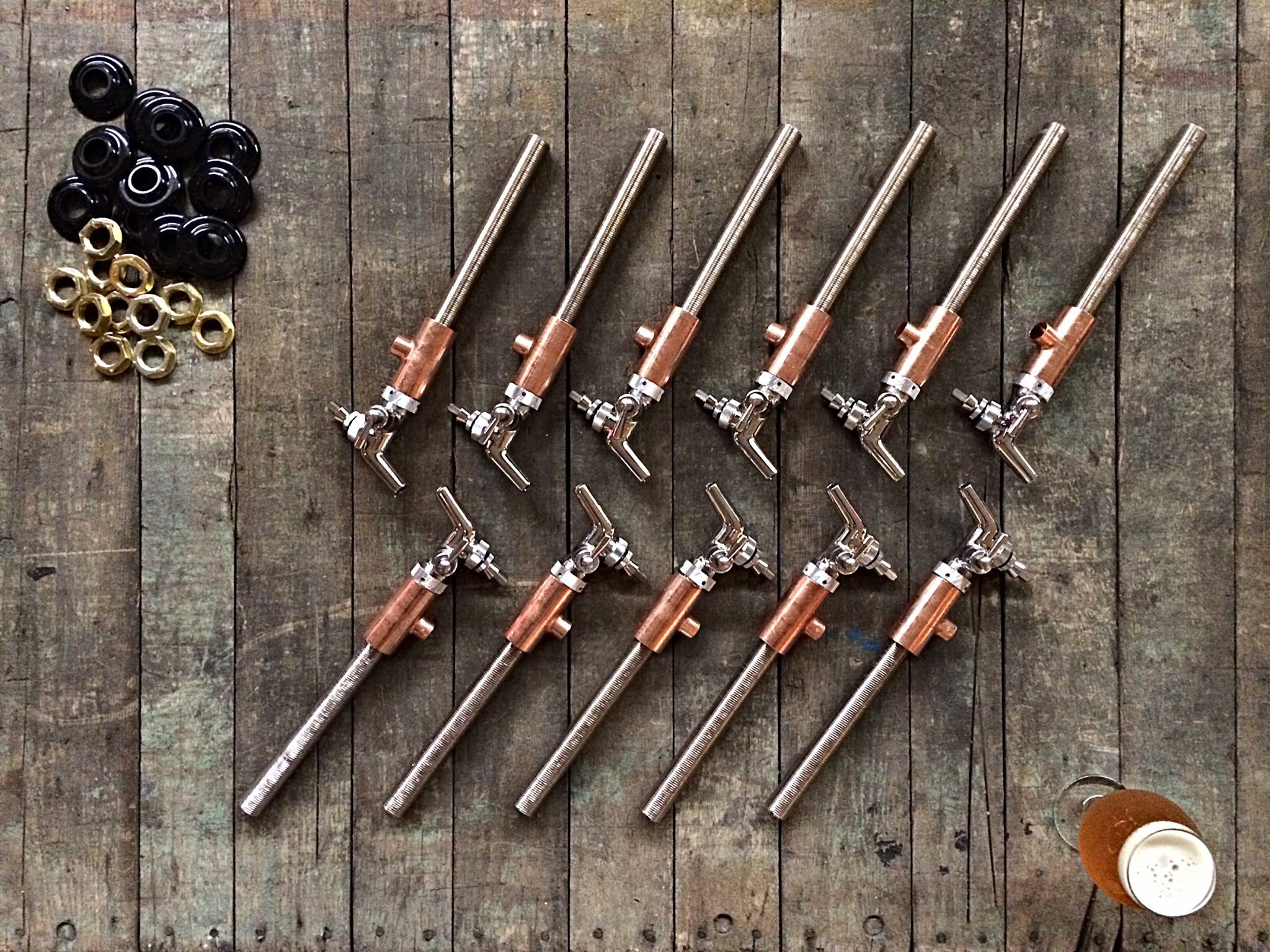 Another spot in the suburbs of Buffalo, Aurora Brew Works has shelves lined with over 1,000 bottles and cans, plus a handful of beers available on draft. The East Aurora bottle shop and beer bar receives occasional drops from the likes of Other Half, Foreign Objects, and Equilibrium. Enjoy a few pours with friends in the outdoor area and pick up a 4-pack of juicy brews on your way out.
Liked this article? Sign up for our newsletter to get the best craft beer writing on the web delivered straight to your inbox.