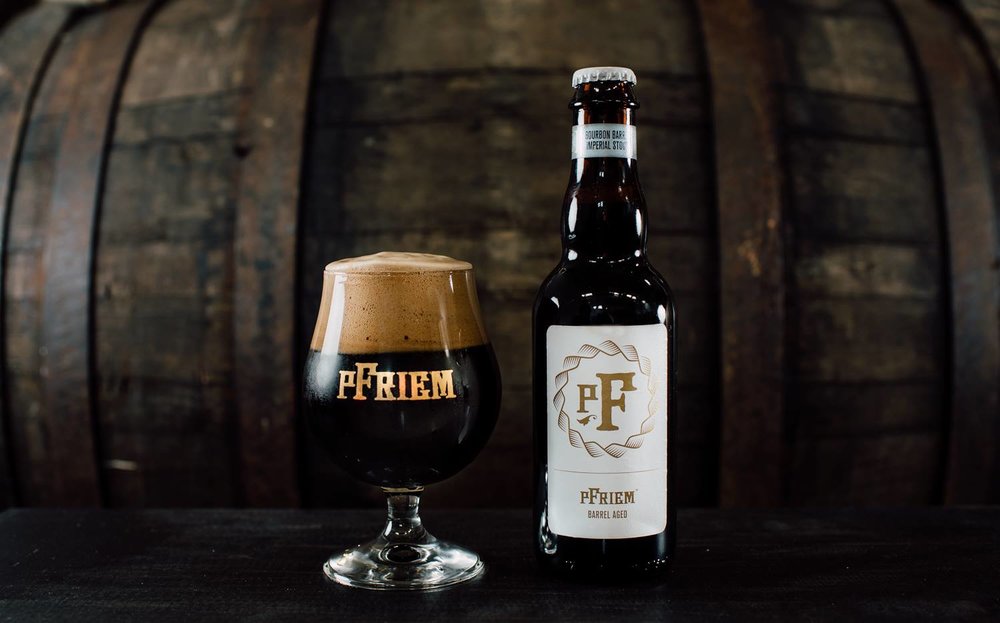 Editor's Note:
This is a paid, sponsored post presented by Tavour.
When the sweaters come out from the dark corners of your closet and you start breaking out the barrel-aged stouts and smoked porters around the bonfire it can only mean one thing. The holidays are almost here! To celebrate, our good friends at Tavour will be releasing super limited-edition specialty holiday bundles from amazing breweries like Fremont, Braxton, Hoppin' Frog, Gigantic, Perennial, and pFriem all month long. We're talking massive beers like Gigantic Massive! BBA Perennial Abraxas Coffee, Hoppin' Frog Bourbon Barrel-Aged Q.O.R.I.S, and pFriem 2020 BBA Imperial Stout to name a few.
What Is Tavour?
Wait, you haven't heard about Tavour? This craft beer delivery app lets you create custom boxes of beer from over 650 breweries across the country. The best part? They deliver this box right to your front door. Keep up to date on all the holiday releases coming down the line by downloading the app (Apple or Google Play) to see their current menu.
To get us in the holiday spirit, we teamed up with Tavour to offer one lucky Hop Culture fan the chance to win Tavour's holiday bundle from pFriem. We'll feature the giveaway in tomorrow's newsletter. (So, if you haven't signed up for our newsletter yet you should probably do so here!) With that in mind, here are the exclusive pFriem beers you'll have the opportunity to nab. Now, whether you share these beers with your friends during a secret Santa swap or squirrel them away for yourself, that's up to you. We promise we won't tell Santa.
The pFriem 2020 Holiday Pack
pFriem 2020 BBA Imperial Stout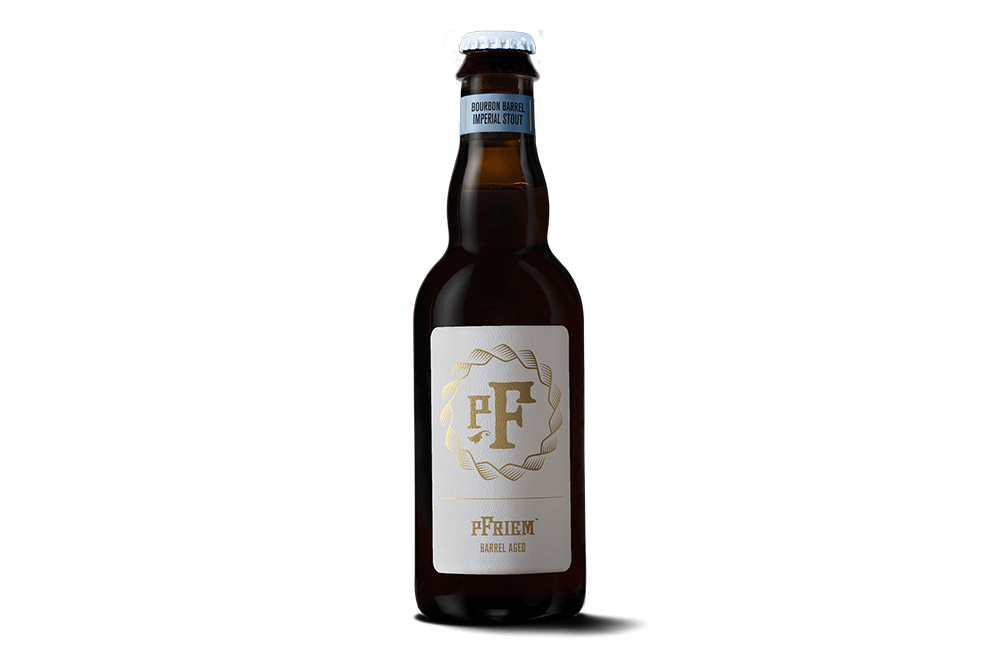 An Imperial stout fit for a Russian czar. pFriem's 2020 Bourbon Barrel Imperial Stout benefits from a year-long snooze in Oola Distiller's Bourbon Barrels. The result is a beer as dark and rich in color as flavor, boasting big, boozy notes of chocolate mousse, coconut, and ripe cherry. This is a beer for royalty.
pFriem 2020 Rye Whiskey BA Imperial Brown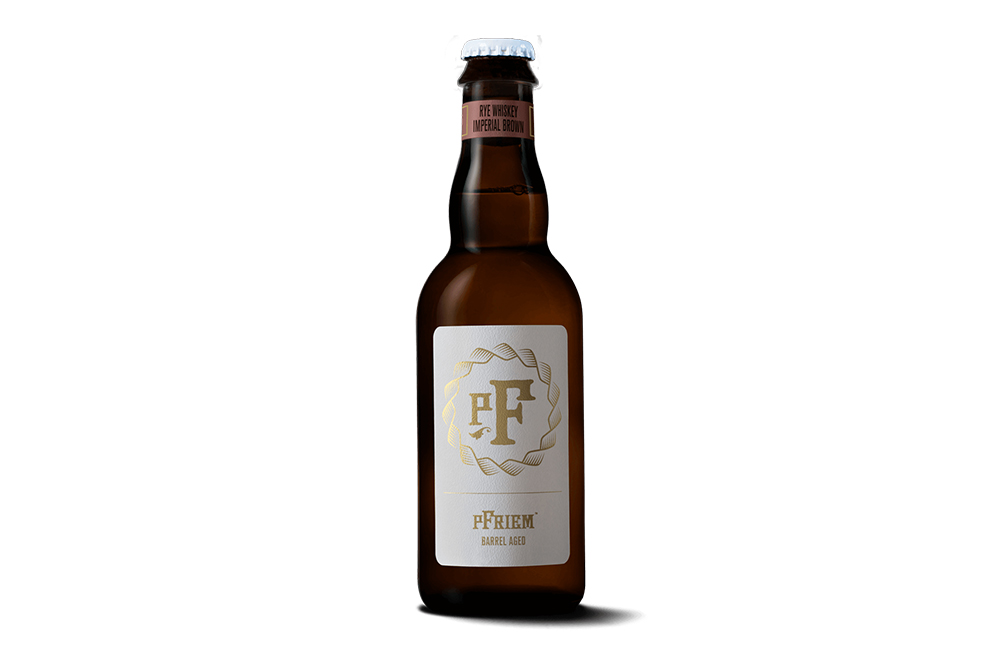 Yes, imperial and barrel-aged stouts are seasonal favorites. But, don't limit yourself to just these styles. In fact, there's a whole slew of wonderful, full-bodied beers that exist outside of stoutland. That includes rich porters, smoked beers, dark Doppelbocks, and even boozy brown ales. pFriem's Imperial Brown Ale is like a refreshing blast of Arctic air thrown into the wintry mix. Aged in rye whiskey barrels for a year, pFriem's 2020 Rye Whiskey BA Imperial Brown effortlessly oozes fireside elegance. And the brewery describes that flavor as, "brandied cherry, toffee, and a kiss of char."
pFriem 2019 Maple BA Smoked Porter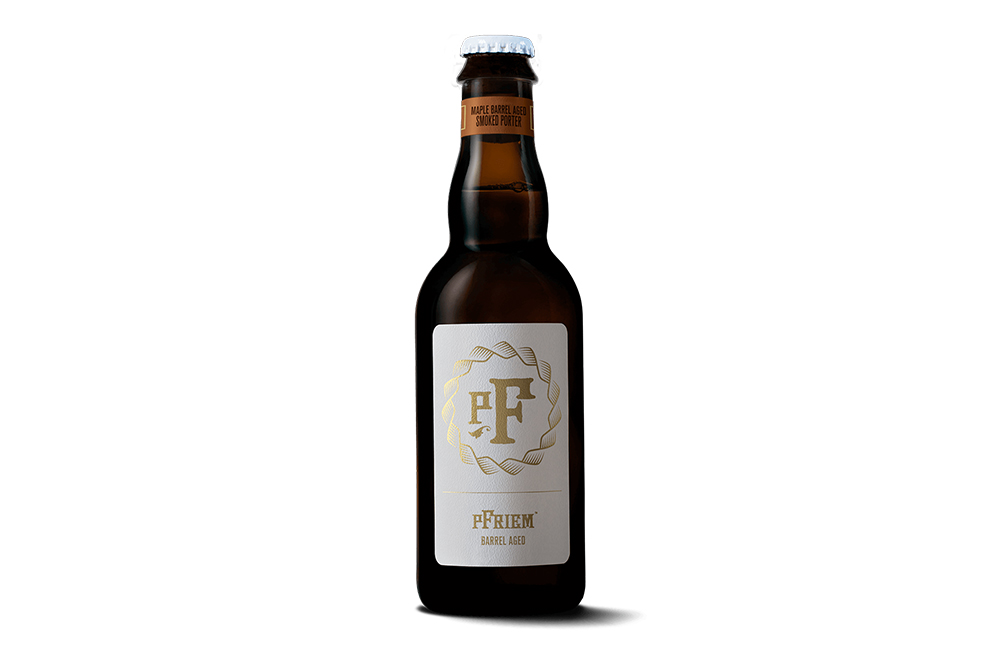 If you took a plate of Santa's cookies and milk sitting next to the Christmas tree by the fireplace and melted everything down into a beer, you'd probably get something close to pFriem's Maple Barrel Aged Smoked Porter. Combining notes of dark chocolate, pecan pie, and toffee, this beer is that decadent treat that you want to finish off your night.
pFriem 2020 Belgian Christmas Ale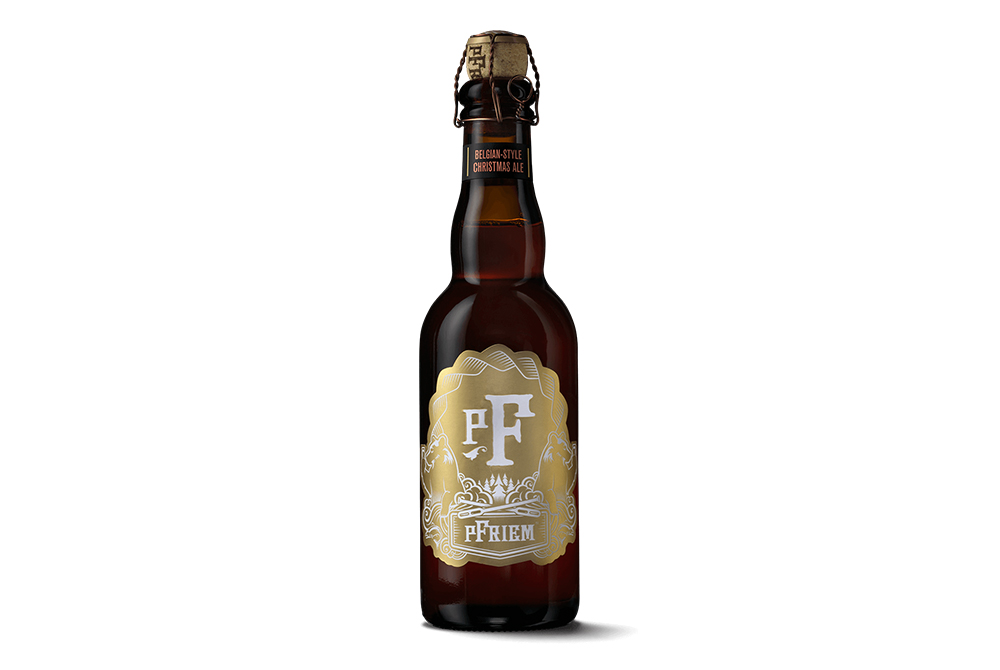 pFriem brews its Belgian Christmas Ale from a Dubbel base with the addition of coriander. And the end result is a beer that comes close to mimicking a chocolate-covered orange. We like to think of this beer as similar to waking up on Christmas morning and running downstairs to open presents under the tree. Popping the cork on this bottle unwraps a wonderful holiday surprise.
pFiem 2019 Oude Kriek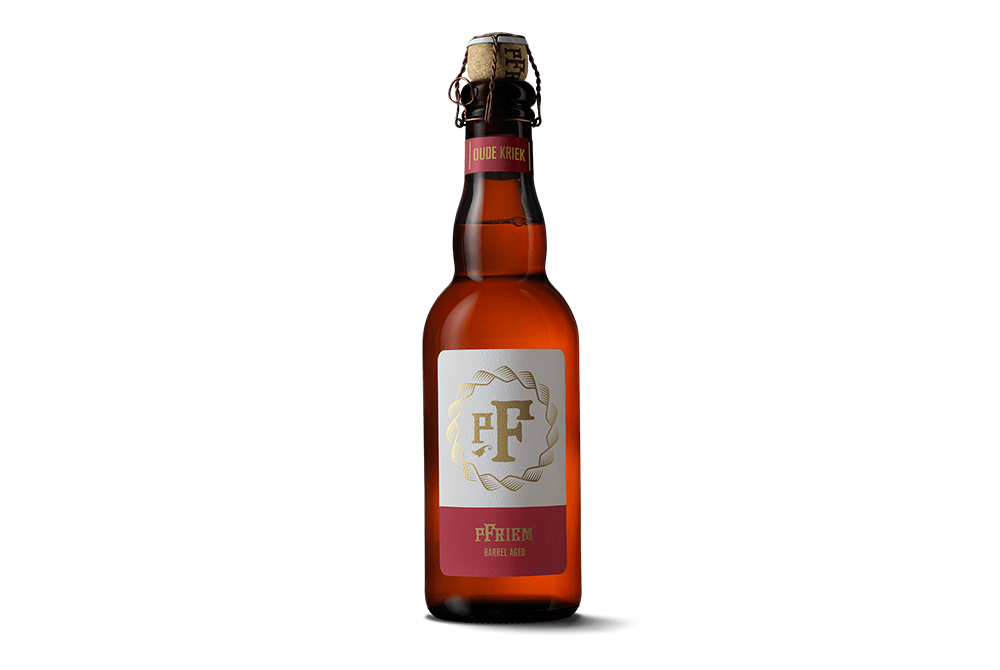 Red, red, red, red. That's the color we all see for the next couple of months as Christmas comes marching around the corner. pFriem's 2019 Oude Kriek pours a gorgeous Santa red from the addition of Hood River cherries to pFriem's barrel-aged lambic ale. After aging for 10 months this Kriek exudes lush fruit and decadent cherry pie.
This is a paid, sponsored post presented by Tavour.
Unless otherwise noted, all of the products featured on Hop Culture are independently chosen by our editorial team. However, Hop Culture may earn a commission from purchases made through affiliate links on the site.
Liked this article? Sign up for our newsletter to get the best craft beer writing on the web delivered straight to your inbox.