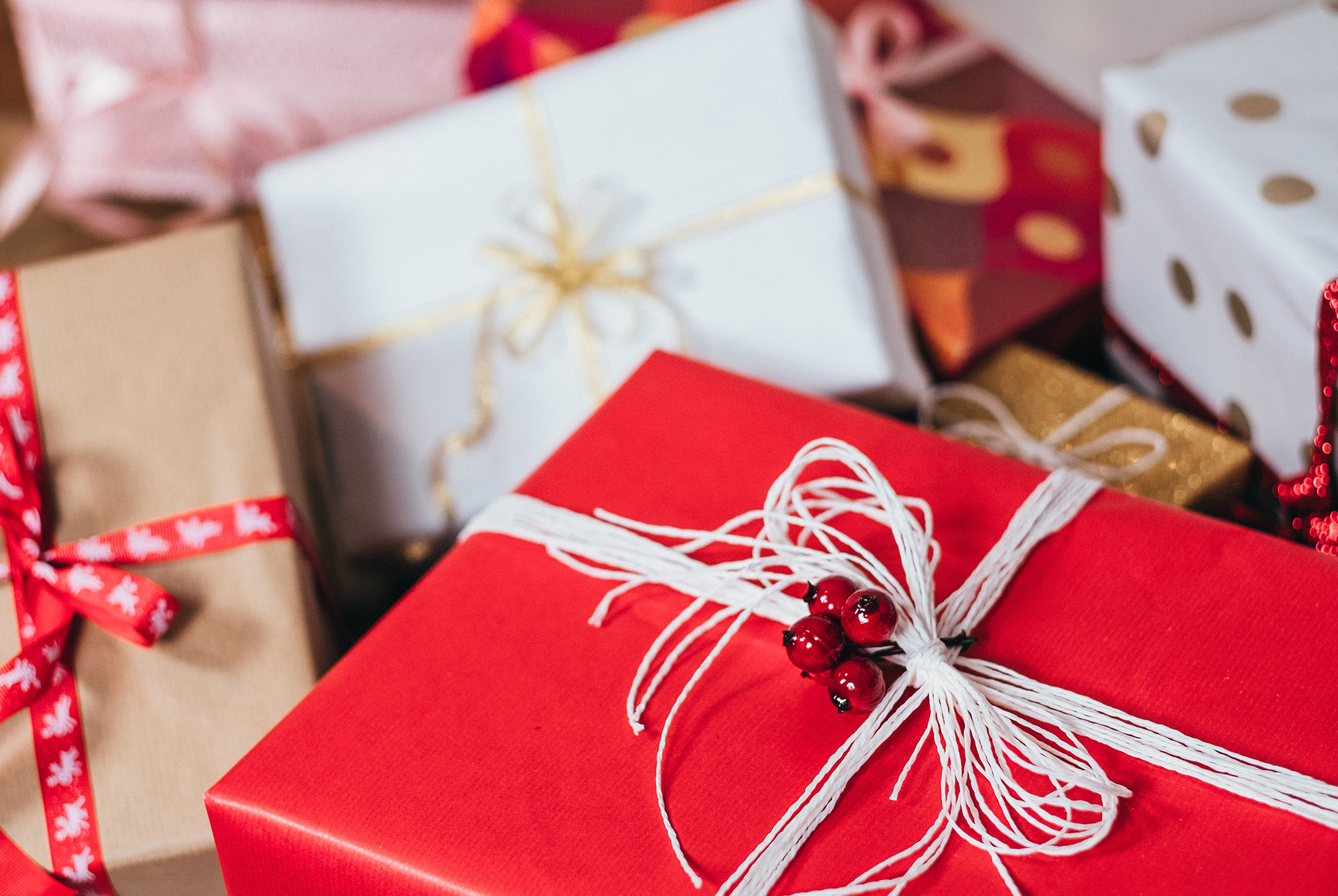 With the official holiday season just around the corner, it's time to start shopping for gifts. Whether you're buying for your adventurous friend, your beer obsessed father, or your book worm significant other, we have the best craft beer gifts for you. From a home brewing kit to a juicy valet tray, your upcoming holidays are bound to be merry and bright with these presents. No need for last-minute shopping with this guide.
Homebrewing Kit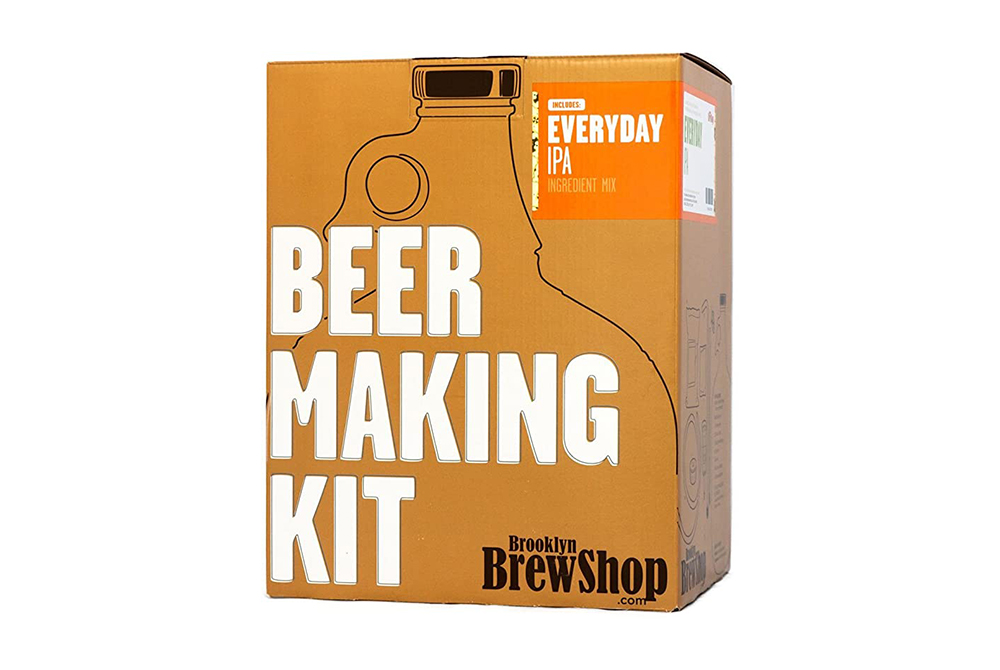 Times of COVID-19 call for new hobbies. Be more than a beer drinker. Brooklyn Brew Shop's homebrewing kits are some of our favorites because they're easy-to-use, make a manageable amount of beer, and come with cool instructional videos. Plus, there are a variety of flavors from Everyday IPA to Black is Beautiful to Evil Twin Bikini Beer. Gain all the independence, experience, and fun that comes with brewing your own homebrew. Complete with everything you need to become a master brewer, learn the art of craft brewing this holiday season, and maybe even make a batch of beer to gift around to all of your friends.
Rare Beer Club Subscription
Everyone loves the feeling of picking up a package off their porch, especially where there is beer or cigars inside. With a Rare Beer Club subscription, you get the chance to try two 750ml bottles of the really good stuff every month. Paired with your favorite holiday meals, try exclusive and rare beers from the world's best brewers. The brews are going to be unbeerlievable.
Beer Bottle Opener Cap Game
One of the best sounds in the world is hearing the crack of a bottle cap popping off your favorite beer. Imagine turning that simple action into a game with your friends. The Bottle Cap Drop reduces the mess of beer caps, while simultaneously, doubling as a fun conversation starter with your friends. Give this gift for your next housewarming party, birthday, or holiday party. Grab your favorite IPA, let's go.
Fermented Reality Cups
Now more than ever we're mindful of the planet. Combining a unique design with eco-friendly materials, the Fermented Reality B cup is durable and sustainable. This glass works perfectly when you're wrapping holiday gifts with family, at a festive dinner party, or chatting by a warm fireplace. Give your loved ones the sturdy-beer drinking cup they can take anywhere.
Blind Beer Tasting Board Game
While your college drinking days of pong championships and flip cup may be behind you, that doesn't mean you have to stop playing drinking games. Bring a grown-up flair to your college drinking days with Unlabeled: The Blind Beer Tasting Game. Test all different types of beers, evaluate the game board, and attempt to identify the beer's characteristics. Grab your favorite beers, gather your friends, and put your taste buds to the test.
Juicy Valet Tray
Before Kenny started Hop Culture, he worked for a men's lifestyle magazine, and nothing is bigger in the world of men's gear than valet trays. Besides being an upgrade to the traditional valets, it's perfect for various every day carry. Whether you drop leftover pocket items to holiday cards, this tray can easily hold these items as well as be used as a meal tray. Also serves as the perfect gift for your friend who loves to host dinner parties.
Sudski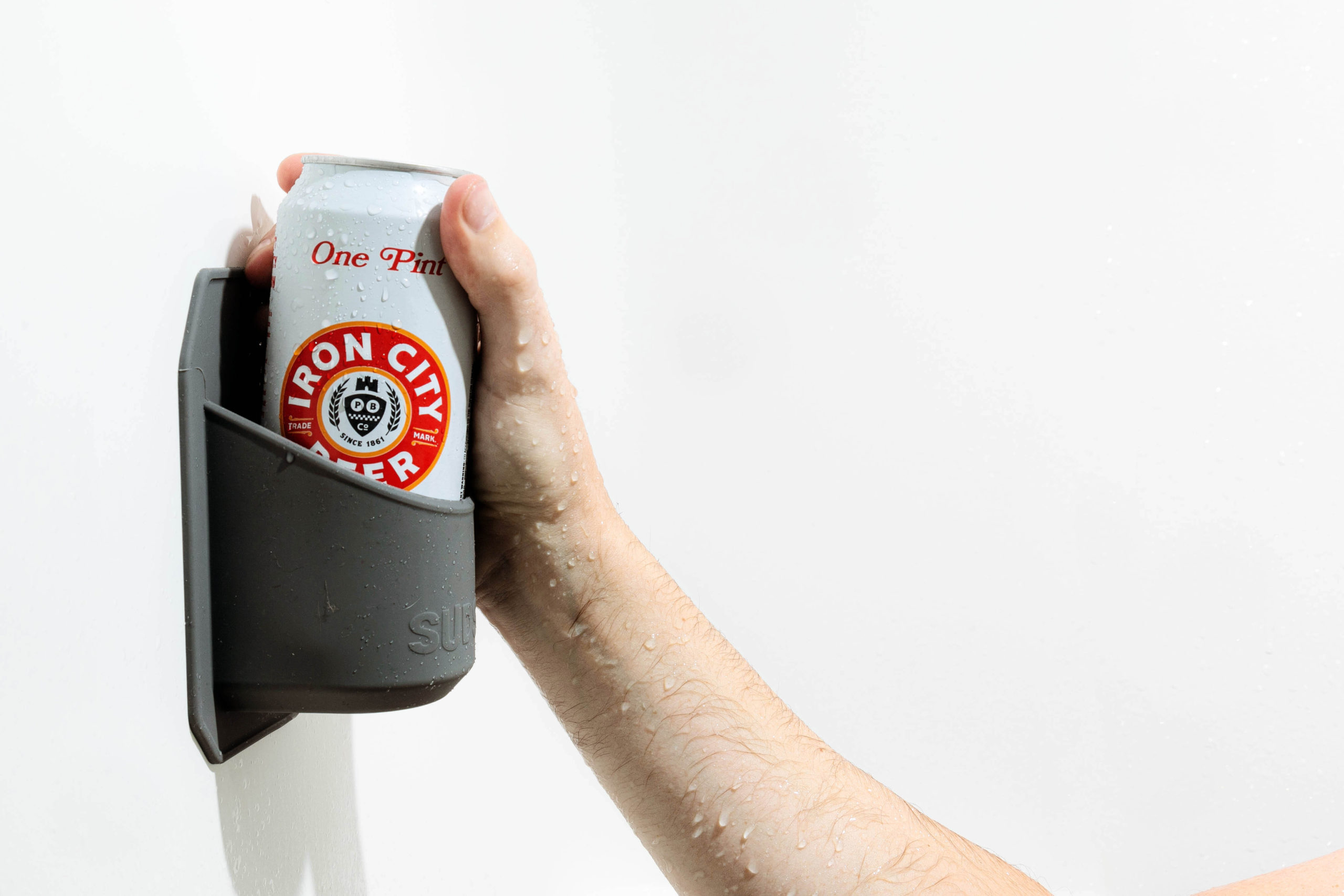 Shower beers are all the rage, as long as you follow our four golden rules. For those who are looking for entertainment in the shower, the Sudski is the gift for you. Besides providing a safe place for your lager or session IPA of choice during a shower, it easily sticks and grips to a variety of surfaces.
Craft Beer Tasting Flight
Enjoy a flight of your favorite craft beers with this stylish craft sampling set. The perfect holiday gift for your favorite ale brewers and beer lovers.
Beer Infused Hot Sauce
We all have that one friend that loves hot sauce a little too much. This beer-infused hot sauce variety 3-pack comes with three bold flavors: Asian sriracha, garlic serrano, and roasty chipotle. With fresh natural ingredients, this set of sauces is the complimenting ingredient to your burgers, tacos, pizzas, and any food you're willing to douse in hot sauce.
Brewpub Jerky
Drinking + Eating = ultimate happiness. Jerky lovers across America rejoice as they snack and drink their favorite beer this holiday season. Brewpub Jerky is a great snack to go alongside an ice-cold IPA. Lean, chewy, and delicious, Brewpub Jerky might just become your new favorite food.
Beer Candle
A candle is a classic holiday gift. For those who enjoy great scents, artisan candles, and love a beer or cider. Bask in the 40+ hours of burn time with these 8oz beer candles like Breakfast Stout, Hard Cider, or Hoppy IPA.
Beer School: A Crash Course in Craft Beer
Looking for a crash course for craft beer? This is your chance to learn. Brought to you by the heroes of the Youtube sensation, the Craft Beer Channel, you'll learn all the intricacies of the world of craft beer. Looking for more? We rounded up our 15 best beer books of the year.
Unless otherwise noted, all of the products featured on Hop Culture are independently chosen by our editorial team. However, Hop Culture may earn a commission from purchases made through affiliate links on the site.
Liked this article? Sign up for our newsletter to get the best craft beer writing on the web delivered straight to your inbox.