8.25.17
Richmond's Newest Brewery Opens Without a Single IPA
Väsen Brewing blends a Swedish heritage with the outdoor charm of Colorado.
"The East Coast palate for sours is changing," said Nate Winters, a Colorado local and co-founder of Väsen, Richmond's newest brewery. "That's what we saw in Colorado. Everyone was into IPAs for a while, and then they switched to sours."
Such is the explanation for why Väsen has chosen to start a brewery without an IPA. The first three beers available for their launch include Smoked Farmhouse Ale, Passion Fruit Saison, and American Pale Saison, a style virtually unknown to East Coast consumers. Conspicuously absent? The single style that's become synonymous with American brewing.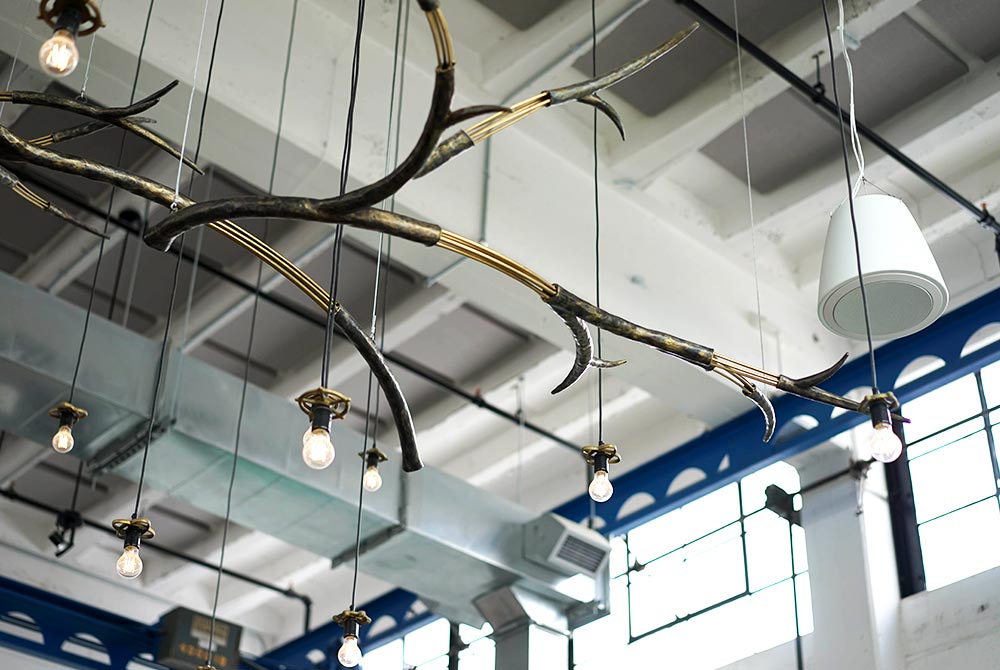 In Swedish, "Väsen" means "inner essence" or "animal spirit."
Conventional wisdom dictates that a brewery needs an IPA to be successful. Even breweries that specialize in other styles — like Earth Eagle Brewings in Portsmouth, New Hampshire, which makes a historical style called Gruit — make IPAs. In 2017, "selling out" and embracing IPAs is a necessity for a healthy brewery life.
"It might be neat to say that we could make it on these historical beers, but to be honest, you've got to have a good IPA or you'll die on the vine," said Butch Heilshorn, co-founder of Earth Eagle.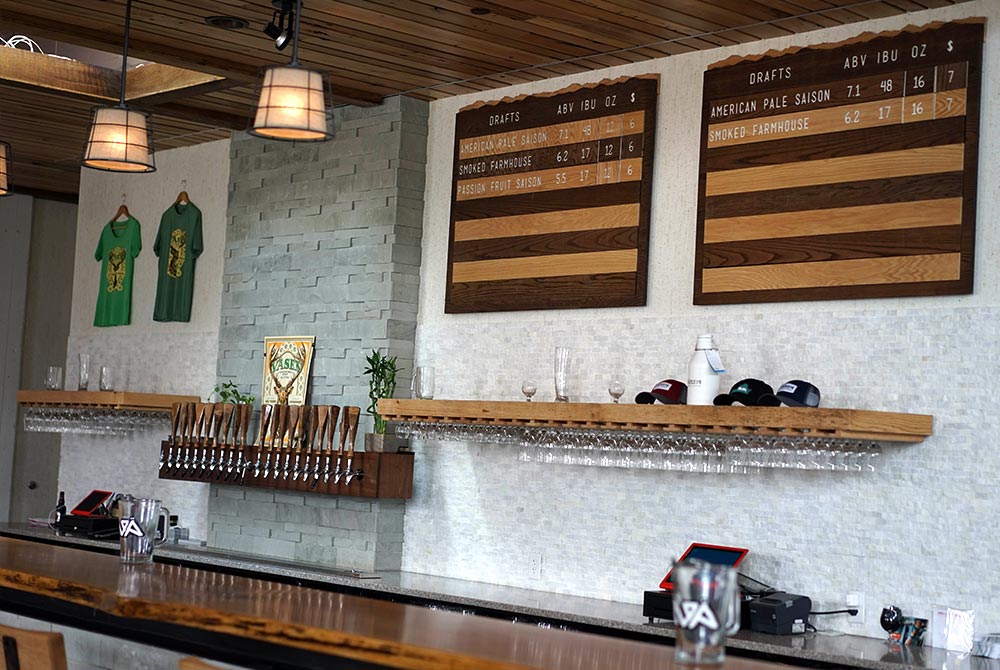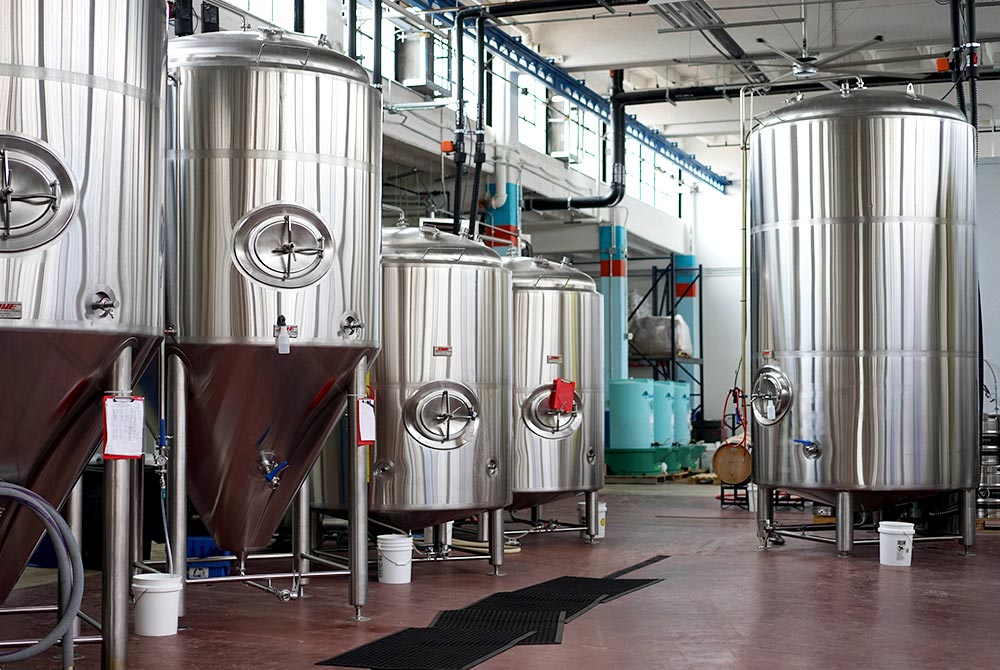 But Väsen isn't married to conventional wisdom, and Winters is confident they can pioneer a new way forward.
The absence of an IPA is not the only way in which Väsen is different. The first thing one sees upon entering the brewery is the large mural of a reindeer, a tribute to the Swedish ancestry of Joey Darragh and Tony Giordano, two more of Väsen's co-founders. In Swedish, "Väsen" means "inner essence" or "animal spirit." The light fixtures resemble antlers, and one of the seating areas resembles a large boulder with a bar chiseled into the side.
The outdoor theme, a nod to the raw beauty of Sweden and Colorado, is Winters unique contribution to the brand. A former environmental coordinator at Patagonia, his freckled face, sun-soaked skin, and athletic garb make him look as if he'd come to the brewery from a hammock in the mountains. Indeed, on the day we met, he was headed from the brewery to do some hiking.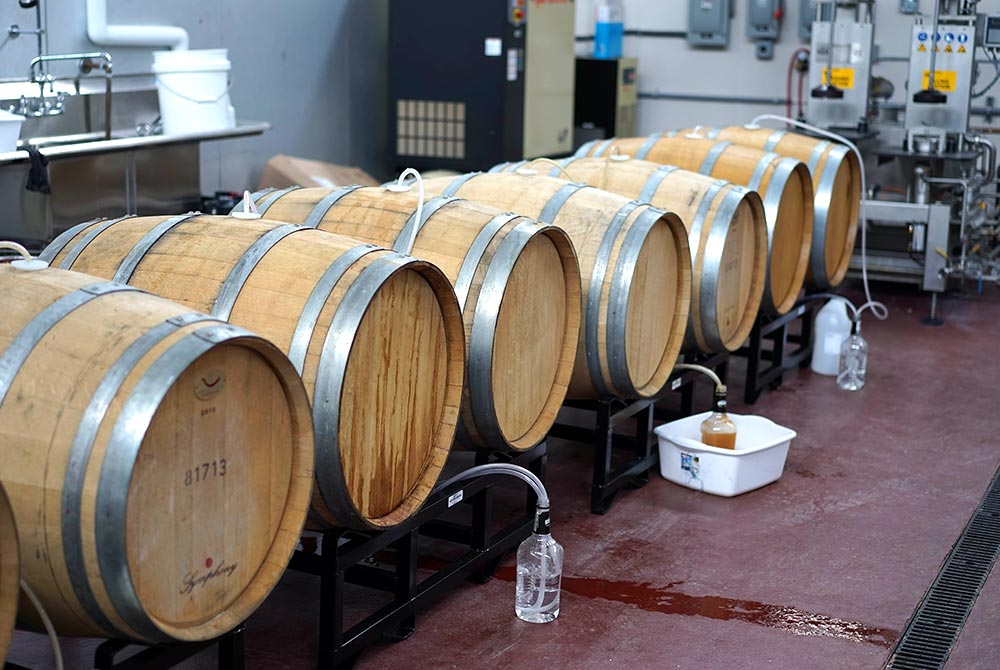 "Everyone was into IPAs for a while, and then they switched to sours."
Across the country, and especially in the tiny Scott's Addition neighborhood of Richmond, which houses seven breweries, brewers need to differentiate. Väsen is a fascinating mix of Colorado and Sweden, perhaps the only one of its kind in the world.