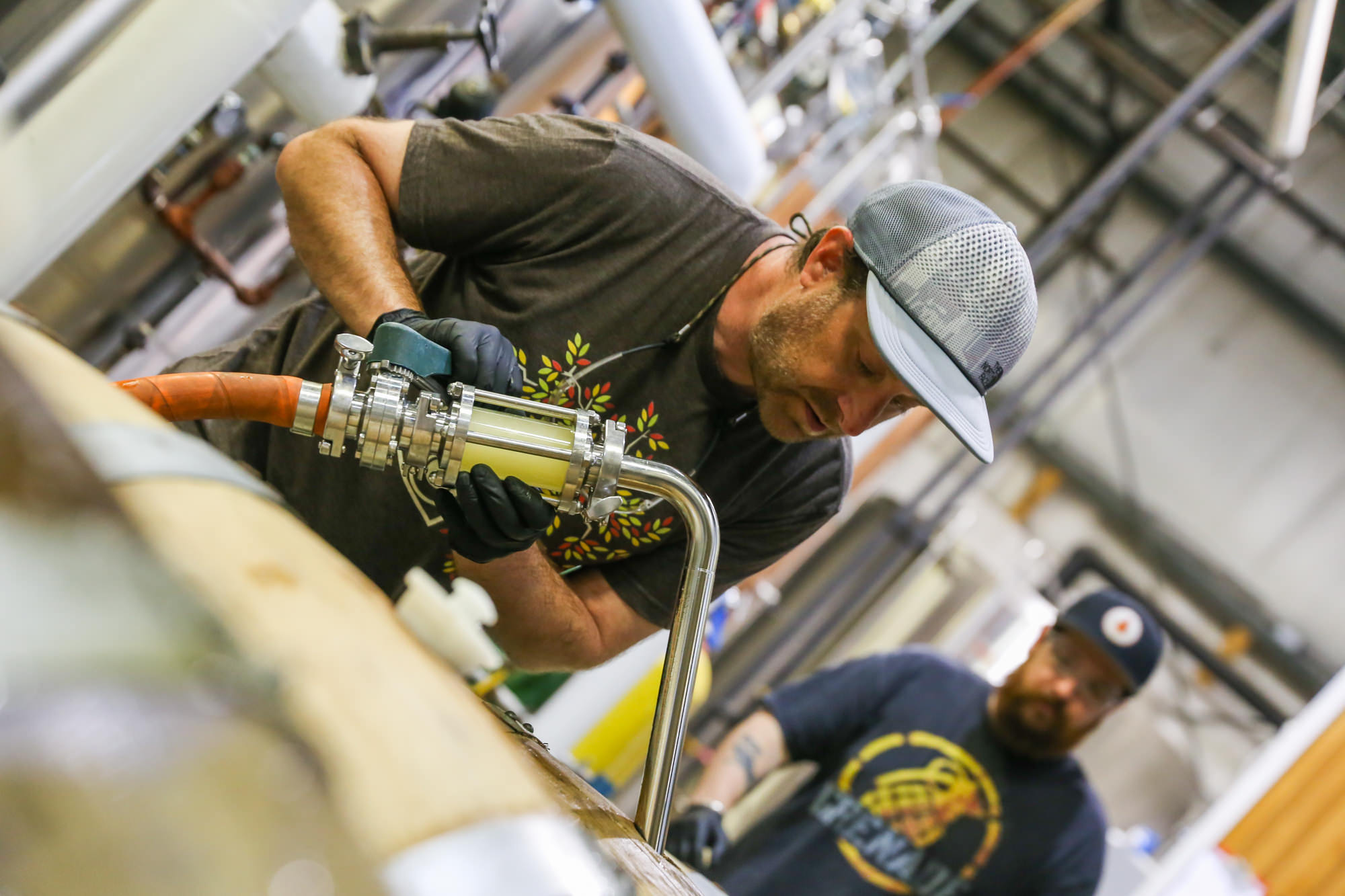 Photography courtesy of Lone Pine Brewing Co.
Editor's Note:
This is a paid, sponsored post presented by Alfa Laval.
The core elements of beer — water, grain, hops, and yeast — haven't changed much since beer was first brewed, but the way we brew beer has drastically improved. From the simplest of homebrew setups to the largest craft breweries in the world, the method of transforming those four ingredients into delicious beer keeps advancing alongside the introduction of new styles.
With new styles come new predicaments, but the solutions are often the same. In the age of the Pastry Stout and the Hazy IPA, breweries have gone from wanting the clearest and brightest beer to, well something hazy. But that doesn't mean we don't still want a clean crisp lager. Achieving both with one piece of equipment, a centrifuge with inline carbonation, now that's an advancement.
Separators have been used in brewing since the 1950s, but what does that mean? A separator, or centrifuge, uses centrifugal force to separate solids out of the beer, at different stages in the brewing process. With more traditional filtering, you not only ditch the solids but also lose some aromatics and oils and a portion of your yield.
Alfa Laval, in coordination with ProBrew, teamed up to create an innovative system that protects oils and aromatics in the beer, increases yield, and minimizes dissolved oxygen pick-up.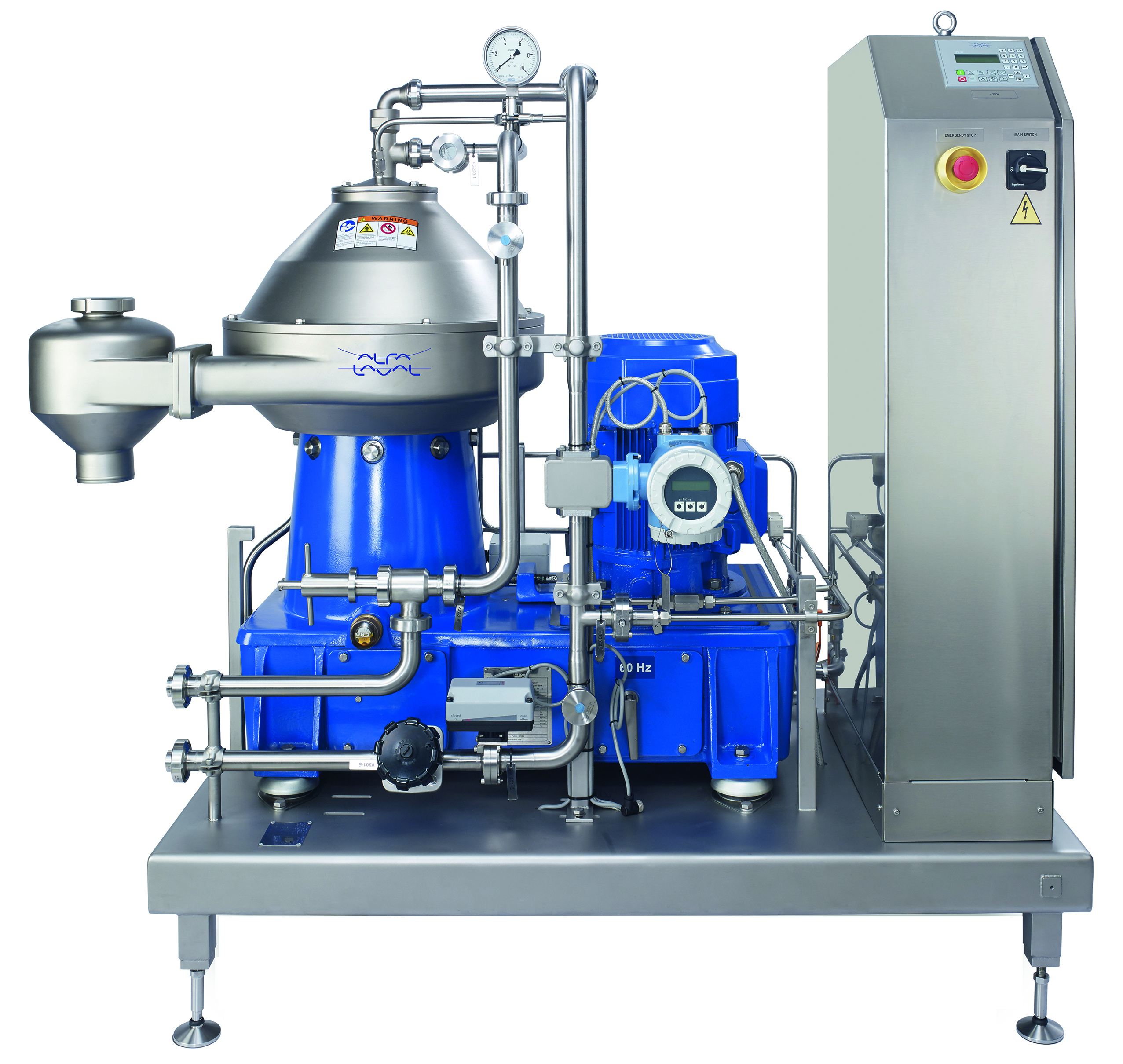 CO2 is injected directly into the beer stream coming into the centrifuge, and centrifugal force breaks the bubbles down smaller, allowing the beer to absorb the CO2. "Using centrifugal force that is already there to encourage the absorption of the CO2, it is a gentler and cleaner way to get CO2 into the beer," explains Alfa Laval's Business Development Manager, Vince Polino.
Alfa Laval has expanded their product line of brewery centrifuges to offer options for smaller craft breweries in need of this tech, without a lot of space. These include the Brew 20, Brew 80, and Brew 250 – the three sizes equipped to pair with the ProCarb Plus.
Alfa Laval's Technology in Action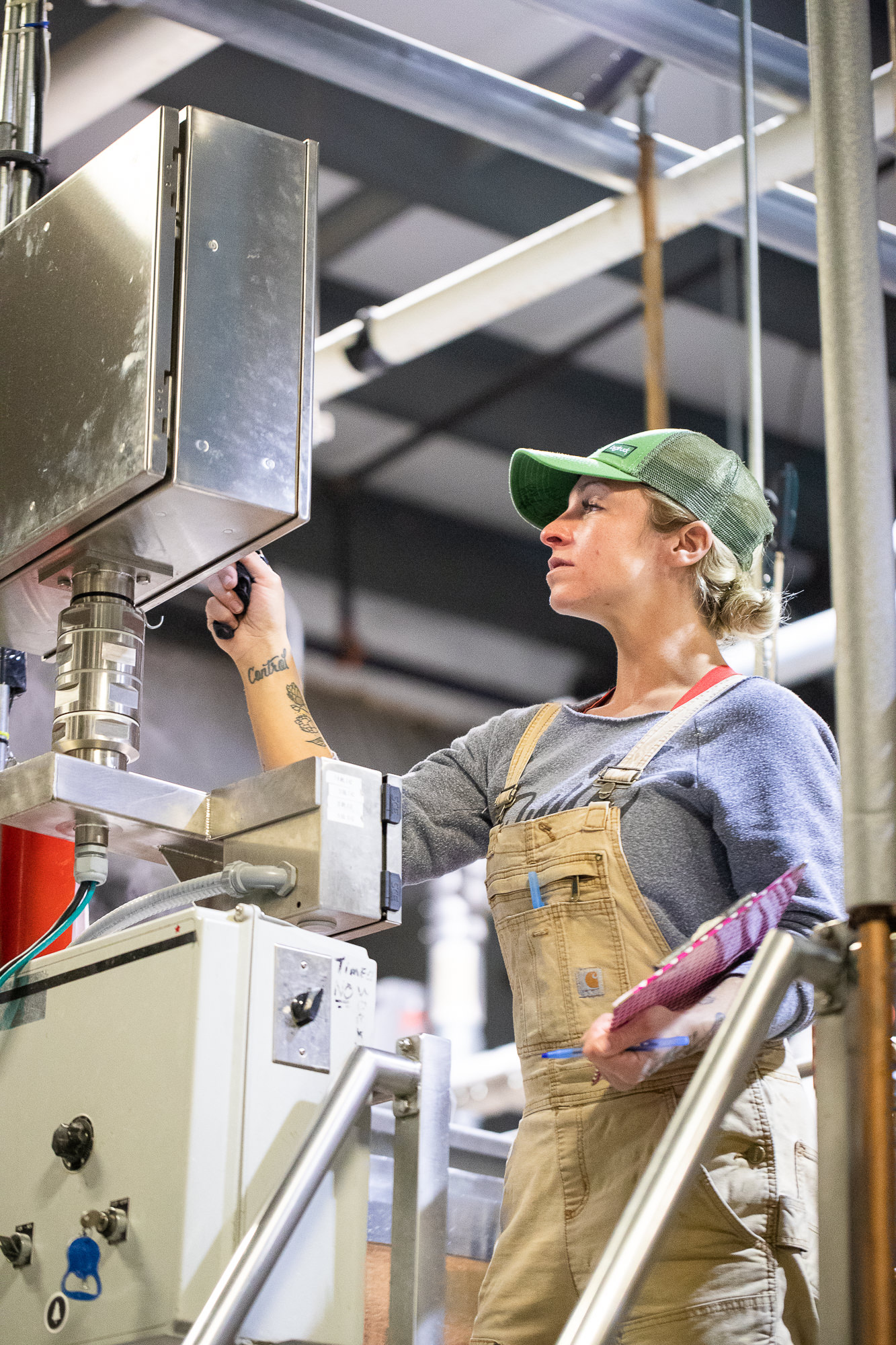 Lone Pine Brewing Company, based in Gorham, and Portland, Maine, has been using the Brew 80 with ProCarb Plus for just over a year. "Before we had both the Brew 80 and the ProCarb, we were seeing a lot of batch to batch variation, not a ton but more than we would like to see," shares said Zach Page, Lone Pine's Director of Brewing Operations. We're making a lot of New England style IPAs, and we're shooting for a very specific range for turbidity. So it allowed us to be more consistent."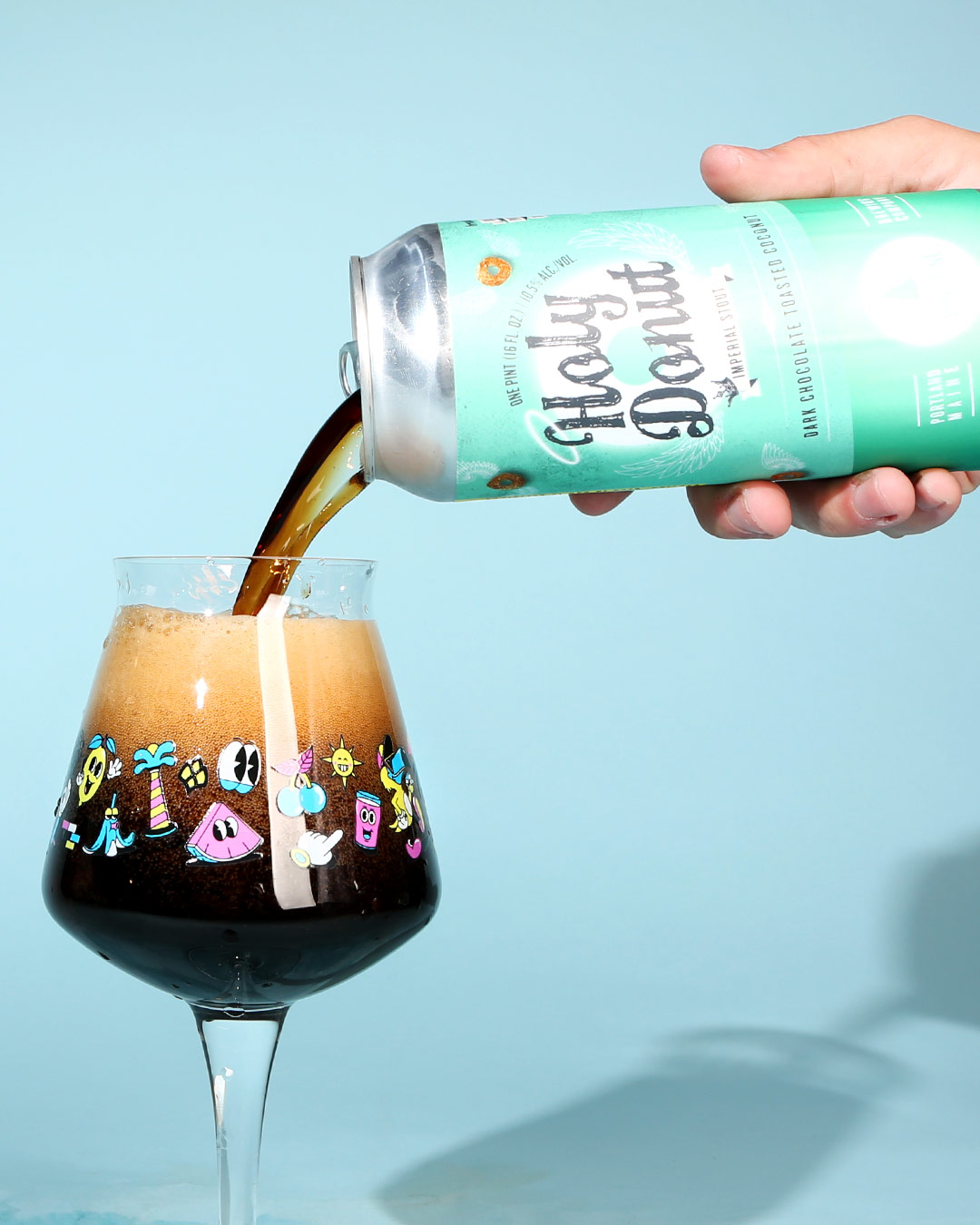 A reason many beer drinkers continue to order macro brews and never toe the line of craft is the consistency. Whether it comes from a shelf in the supermarket or they're being served a beer in a tiny dive bar, that macro brew will always taste the same. For many small breweries, this is not easily achieved without equipment like a centrifuge, losing that audience of consistency seekers. Lone Pine has used the Brew 80 in removing solids and what some craft beer drinkers call 'floaties' from adjuncts in their beer, Dance Macabre, creating a consistency of texture and mouthfeel in a way they couldn't before adopting the system.
For Zach, the time and space savings provided by these systems make up a lot of the appeal. "Before, it was taking us anywhere from 24 to 72 hours to get the carbonation right where we wanted it," he shares. Now, Lone Pine can dial in their carbonation in a much shorter time frame. With the ProCarb on an Alfa Laval brewery centrifuge, you can centrifuge and carbonate your beer at the same time and have the potential to package the same day. While it is not standard operating procedure, Lone Pine has taken advantage of this same-day option in a pinch.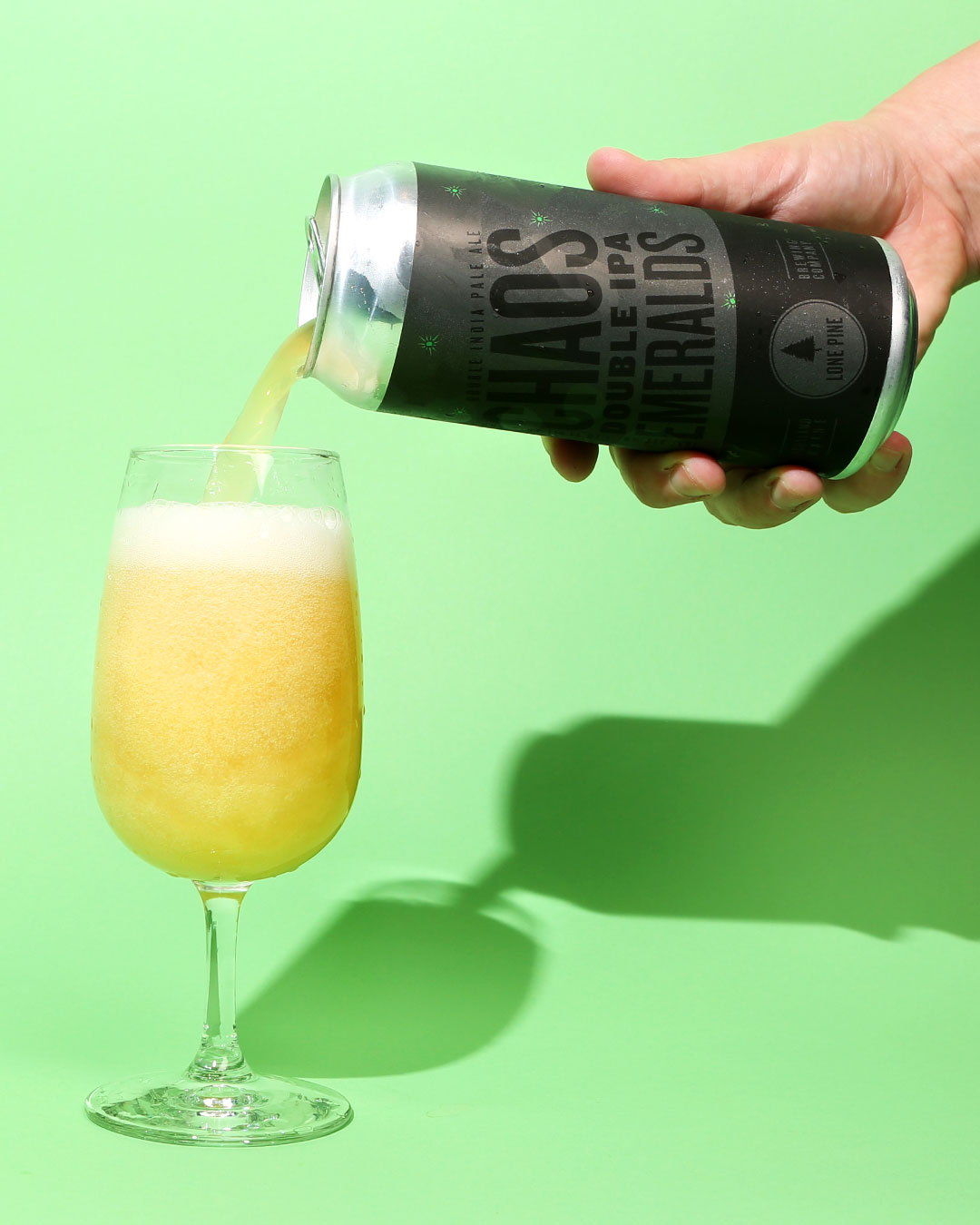 Breweries are not only able to turn tanks faster than with other carbonation methods, but they're also more accurately able to dial in their carbonation and reallocate workforce hours. "You just tell it how many volumes of CO2 you have in your fermenter, you tell it how much you want to add to hit your desired, and it does the math for you," Vince said of the ProCarb. Much like a slow cooker, you can set it and forget it.
The ProCarb Plus is mounted directly to the skid and is part of the centrifuge, so it is automated and accurate while maintaining a small footprint. The small footprint was another perk of the Brew 80 and the ProCarb Plus for Lone Pine. "When you're growing a brewery, yes the yield savings from a centrifuge are great, but you want to save all the space that you can for more tanks as you grow." Other systems were designed for much larger breweries making them both cost and space prohibitive.
The Bottom Line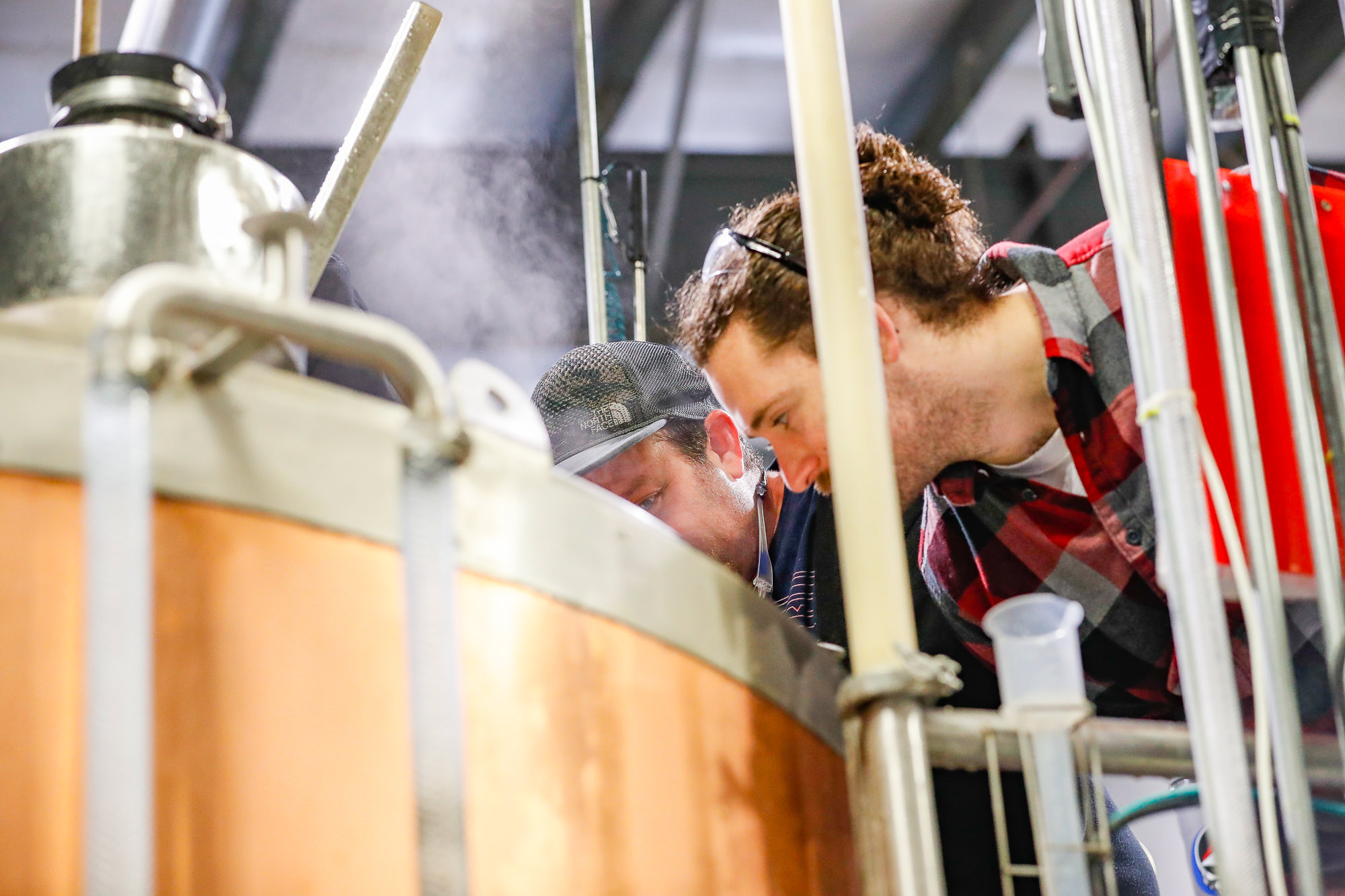 Alfa Laval has been in breweries since the 1950s and in craft since the 1980s, when there were only around 200 craft breweries in the U.S. With craft's boom between 2008 and 2016 and it's continuing growth today with over 8200 craft breweries in the U.S., it's obvious that Alfa Laval has a pulse on the industry and an eye for the needs of all breweries. "We've got a long history helping brewers, developing products, and building that knowledge base, and we're proud to be able to offer some of these smaller machines now."
For small craft breweries, even a marginal amount of gained yield, saved time, and unspent workforce hours can make a difference in their survival. Equipment like the Brew Series and ProCarb plus offer all three.
This is a paid, sponsored post presented by Alfa Laval.
Liked this article? Sign up for our newsletter to get the best craft beer writing on the web delivered straight to your inbox.