Photography by Benjamin Pratt
Photography by Benjamin Pratt
Photography by Benjamin Pratt
Photography by Benjamin Pratt
Photography by Benjamin Pratt
Photography by Benjamin Pratt
Photography by Benjamin Pratt
Editor's Note:
Benjamin Pratt, the co-owner of As Is, is Hop Culture's Photography Manager.
As Is, one of the best beer bars in New York City, is dropping a massive, multi-brand collab and celebrating with an afternoon of amazing beer on Saturday, August 4. Earlier this summer, Benjamin Pratt and Brandon Duff, the co-owners of As Is, brewed A1, a DDH DIPA, with Greenpoint Beer and Ale Co. as part of their collaboration with Anyone, the creators of the hottest decks of cards you've ever seen and major players in the cardistry community (think Tony Hawk meets David Blaine). Pratt met the founders of Anyone while photographing Cardistry-Con, an annual meetup for cardistry enthusiasts.
On August 4th, As Is will be releasing the remainder of the Greenpoint collab beers as well as limited edition tekus designed by Sölvi Dúnn Snæbjörnsson, an incredible Icelandic tattoo artist, and the official As Is x Anyone card collab. Beers from Other Half, Hudson Valley, Horus, and more will be on tap.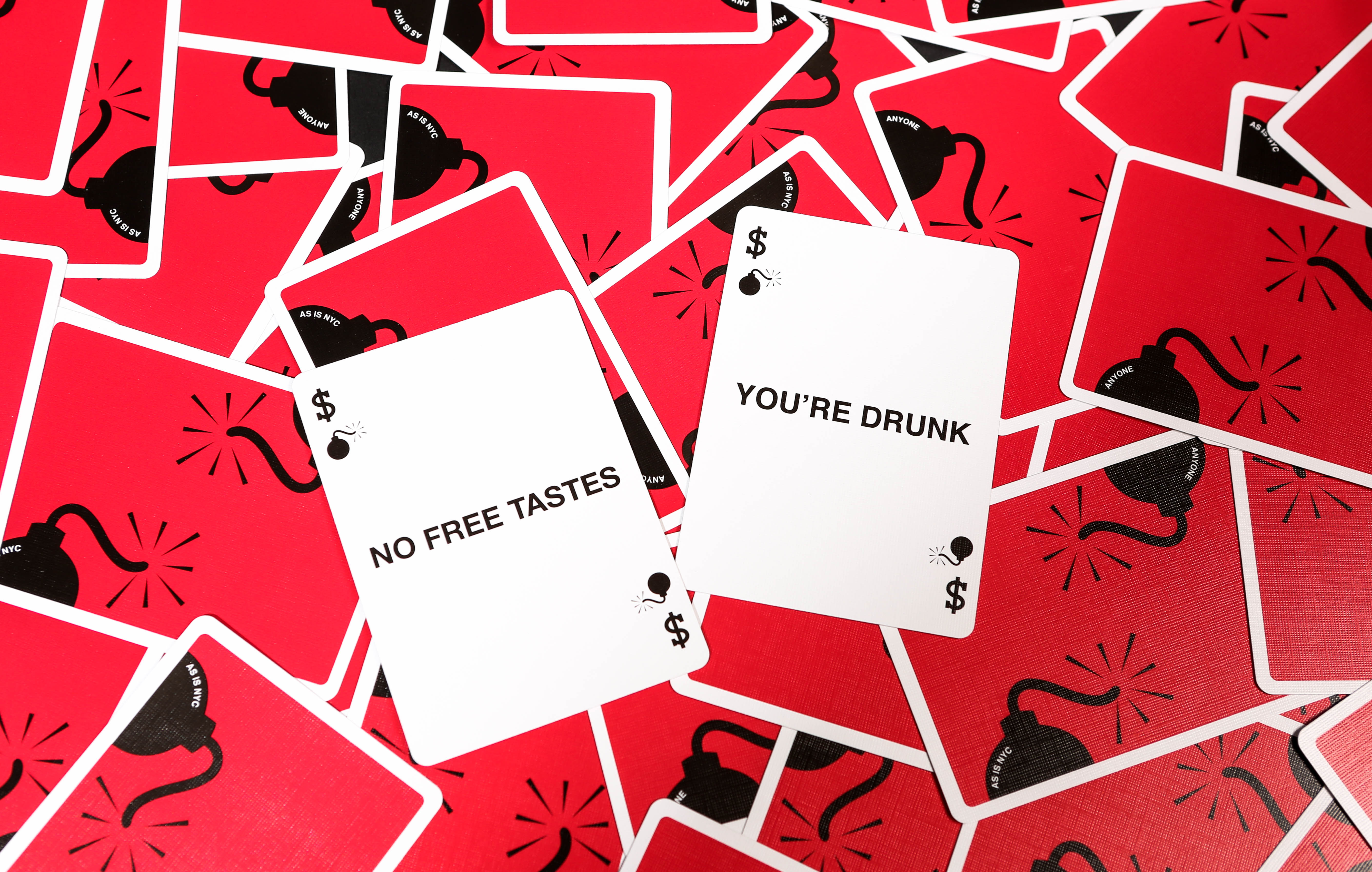 With this partnership, As Is NYC is setting the trend in aesthetically-driven beer collabs. Many breweries have expanded their range of products beyond just beer. With each can release, Hudson Valley Brewery drops merchandise and apparel–like skateboard decks, dad hats, glassware, and crewneck sweatshirts–designed by Evan M. Cohen, who illustrates all of the Hudson Valley labels. "Beer is attracting a younger crowd that has a better overall aesthetic sense than it used to," shared Pratt. "The industry is taking itself more seriously on many levels, from making more inventive and experimental styles to creating design and brand images that range from iconic to beautiful. The newer audience is no longer the stereotypical masculine type with beer bellies and cargo shorts."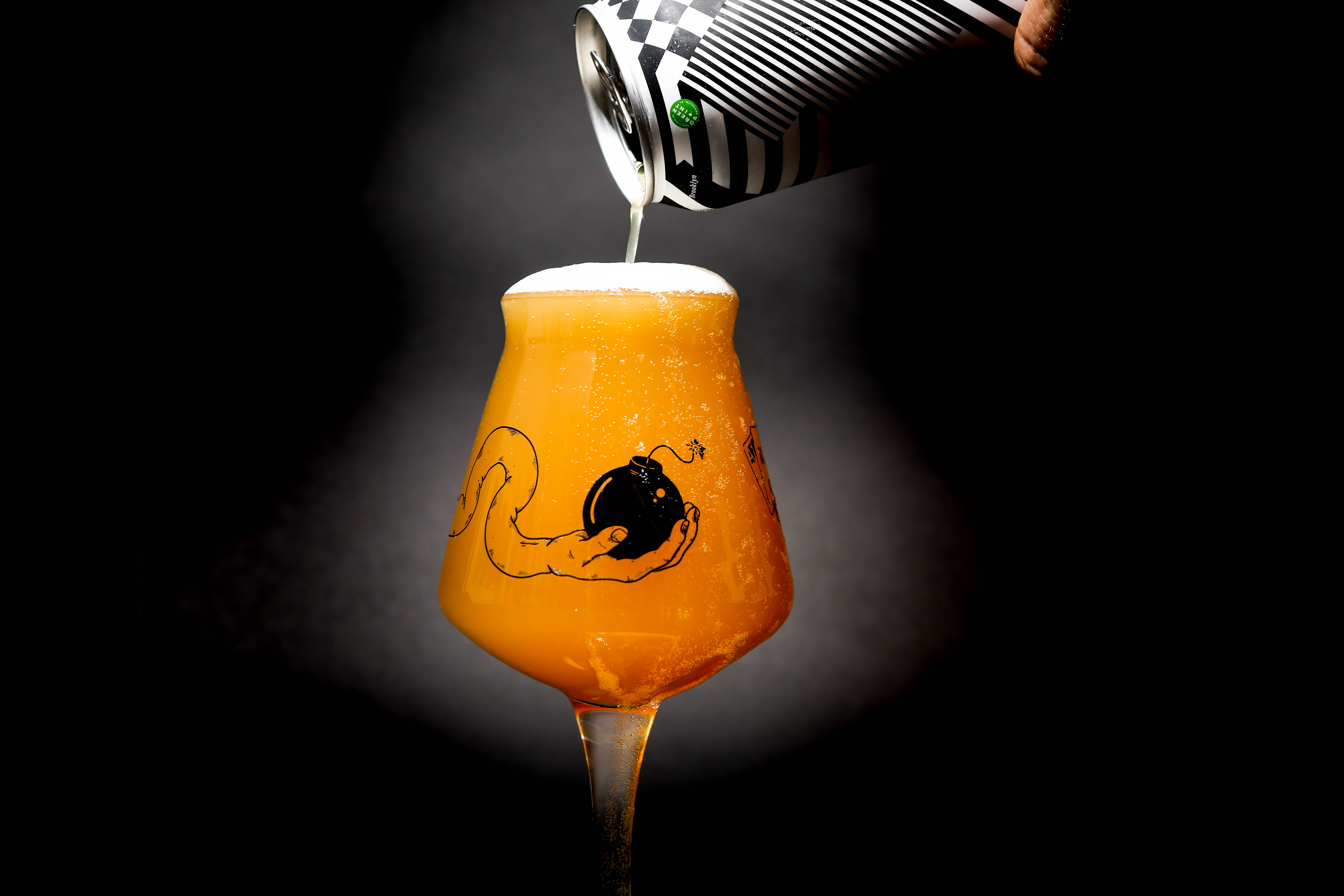 You'll often find Pratt, who dabbles in cardistry himself, with a deck of cards in his hands. "I didn't even really know what cardistry was until I went to photograph the first con in Brooklyn about four years ago," Pratt explained. "I had heard of the community through the card magic world, which I used to be part of when I was younger. The cardist community is way cooler and less nerdy than the magic community, which takes about five minutes to realize. I still love both worlds though." Merging his love of design, beer, and sick card tricks was an easy step.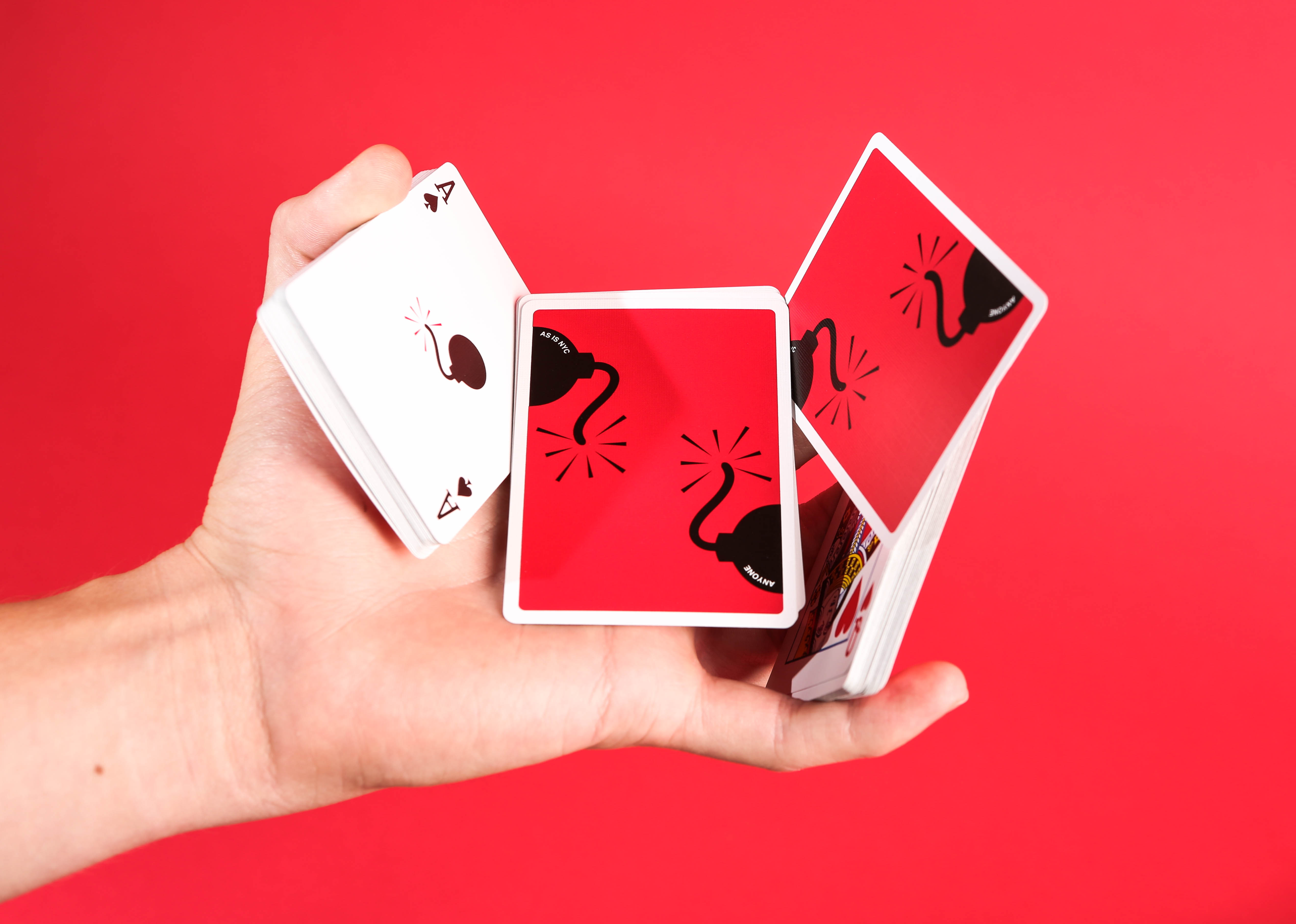 Pratt sees a significant overlap between the cardistry and craft beer communities. Both attract a young, passionate audience willing to wait for limited-edition releases. "It makes sense to collaborate with different communities that are aesthetically driven, whether it be music, movies, fashion, or even cardistry," Pratt said. "The newer school craft brewers who are collaborating with like-minded companies will find growth in previously unexplored markets. Beer is finally cool, and everyone loves drinking beer so why the hell not?"
The event kicks off at 11 am on August 4th. The deck of cards retails at $20 and the teku is $22, both are cash only. For more information visit As Is NYC or Anyone Worldwide.
Liked this article? Sign up for our newsletter to get the best craft beer writing on the web delivered straight to your inbox.