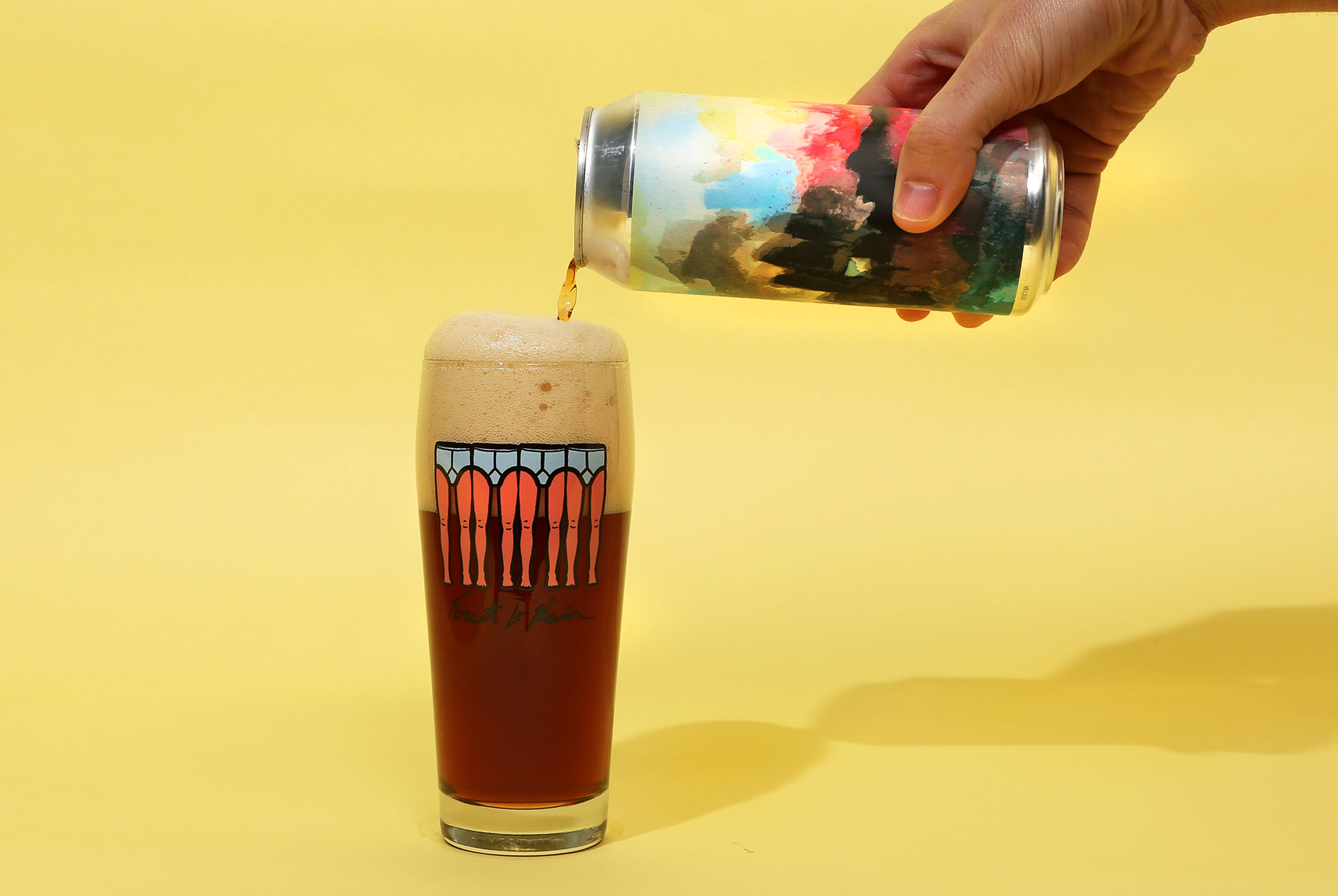 Editor's Note:
Every week we round up the five best beers we tried that week. Have a recommendation? A beer we absolutely need to try? Email us at hello@hopculture.com with your pick.
It's been a busy week for the Hop Culture team. I'm still in the Triangle area of North Carolina, Olivia flew out to San Diego to make final preparations for our Horus HOOTennany festival, and Kenny departed for his trip to Japan. We're racking up those frequent flyer miles. Shoutout to Delta.
I've been treated to some really great North Carolina beers and Olivia enjoyed some Southern California beer and taco pairings. We also managed to sample some delicious brews in the Hop Culture studios. Here are five of the best beers we drank from January 7th to the 14th.
Blurred P's
The Rare Barrel — Berkeley, CA
Wild Ale — If you tried this blindly, you might mistake Blurred P's for a wine. With an acidity and jammy quality that mimics a delicious red, this beer is unique and complex.
Machu Pisco
Crooked Run Brewing — Sterling, VA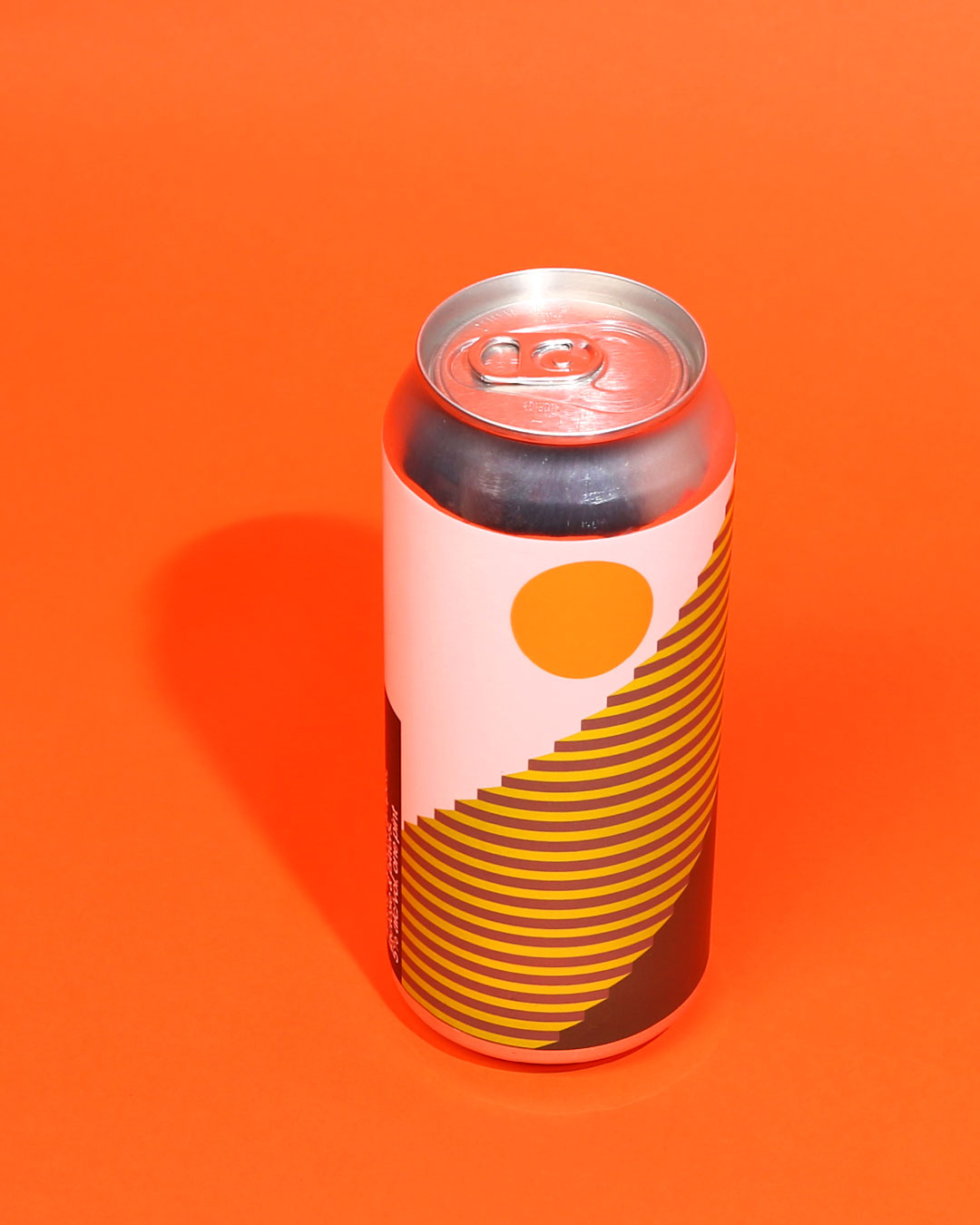 Berliner Weisse — This beer is billed as a berliner weisse, but it's really more of a canned cocktail. Crooked Run's take on a pisco sour includes limes, Muscat grapes, Angostura bitters, and lactose offering a balance of sweet in sour in the final product. I'm not even sure I could categorize this as a beer, but it's immensely pleasant and was a refreshing treat at the Hop Culture office.
Old Vine
The Good Beer Co. + Mraz Brewing Co. — Santa Ana, CA + El Dorado Hills, CA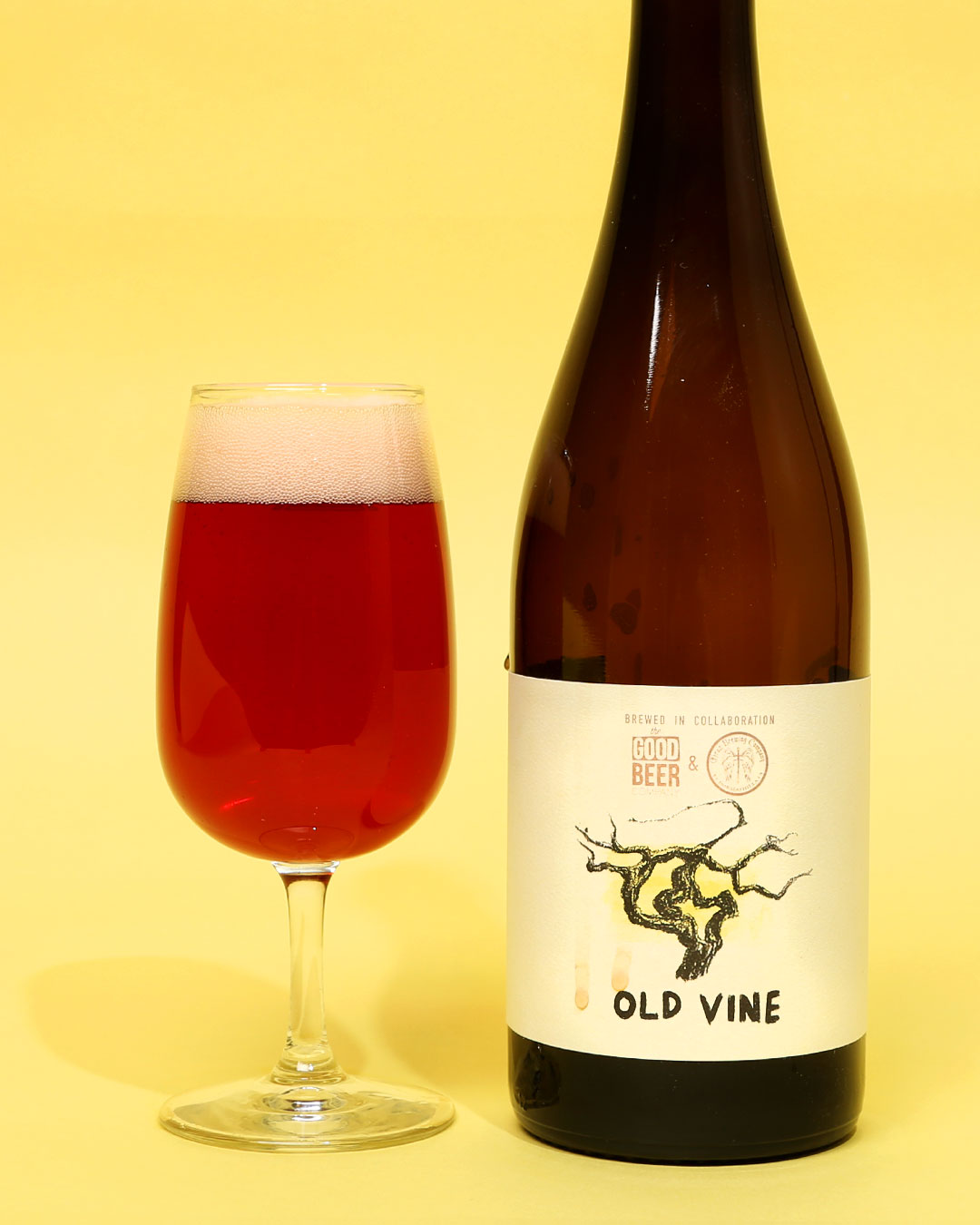 Wild Ale — Another wine-forward beer! This collaboration between The Good Beer Co and Mraz Brewing, two breweries known for their experimentation with mixed cultures and wild yeast, features old vine Zinfandel grapes and is aged in Zinfandel barrels. Old Vine lets the vinous characteristics take the lead and offers drinkers a fantastic wine-meets-beer experience.
THREE
Castle Island Brewing Co. — Norwood, MA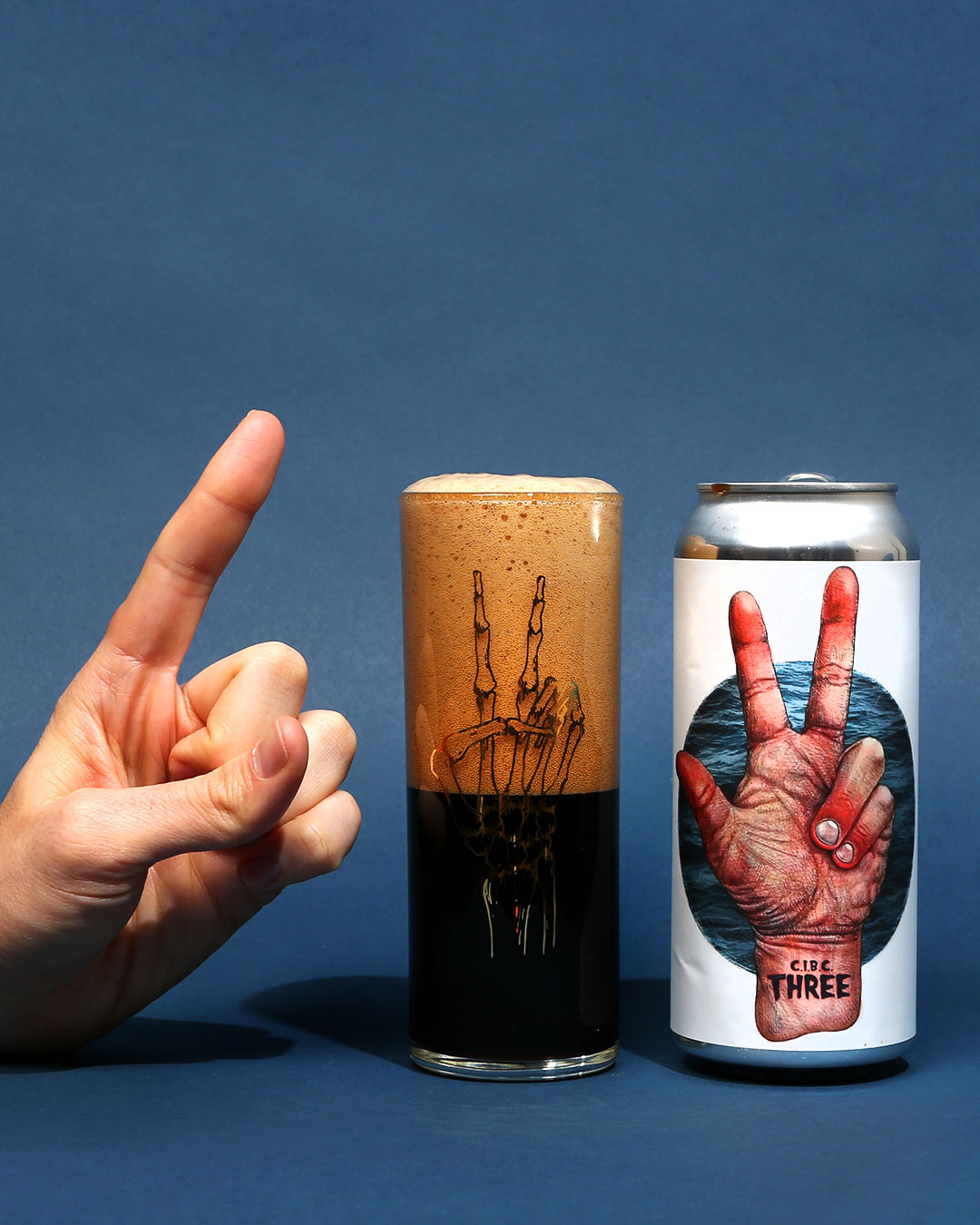 Russian Imperial Stout — This third-anniversary beer from Castle Island Brewing is a rich Russian Imperial Stout. It's softly roasty, warm, and relatively easy to drink. Plus, we happen to love that can artwork.
Destroyed by Fire
Forest + Main Brewing Co. — Ambler, PA
Barleywine — This is one of the best barleywines I've ever had. Definitely the best I've had out of a can. As the beer warms up, beautiful caramel notes coat your tongue. It's sweet like candied fruit without being cloying or overbearing. Fores + Main quietly continues to be one of the best breweries around and it's beers like Destroyed by Fire, an updated classic style, that solidifies their status.
Liked this article? Sign up for our newsletter to get the best craft beer writing on the web delivered straight to your inbox.