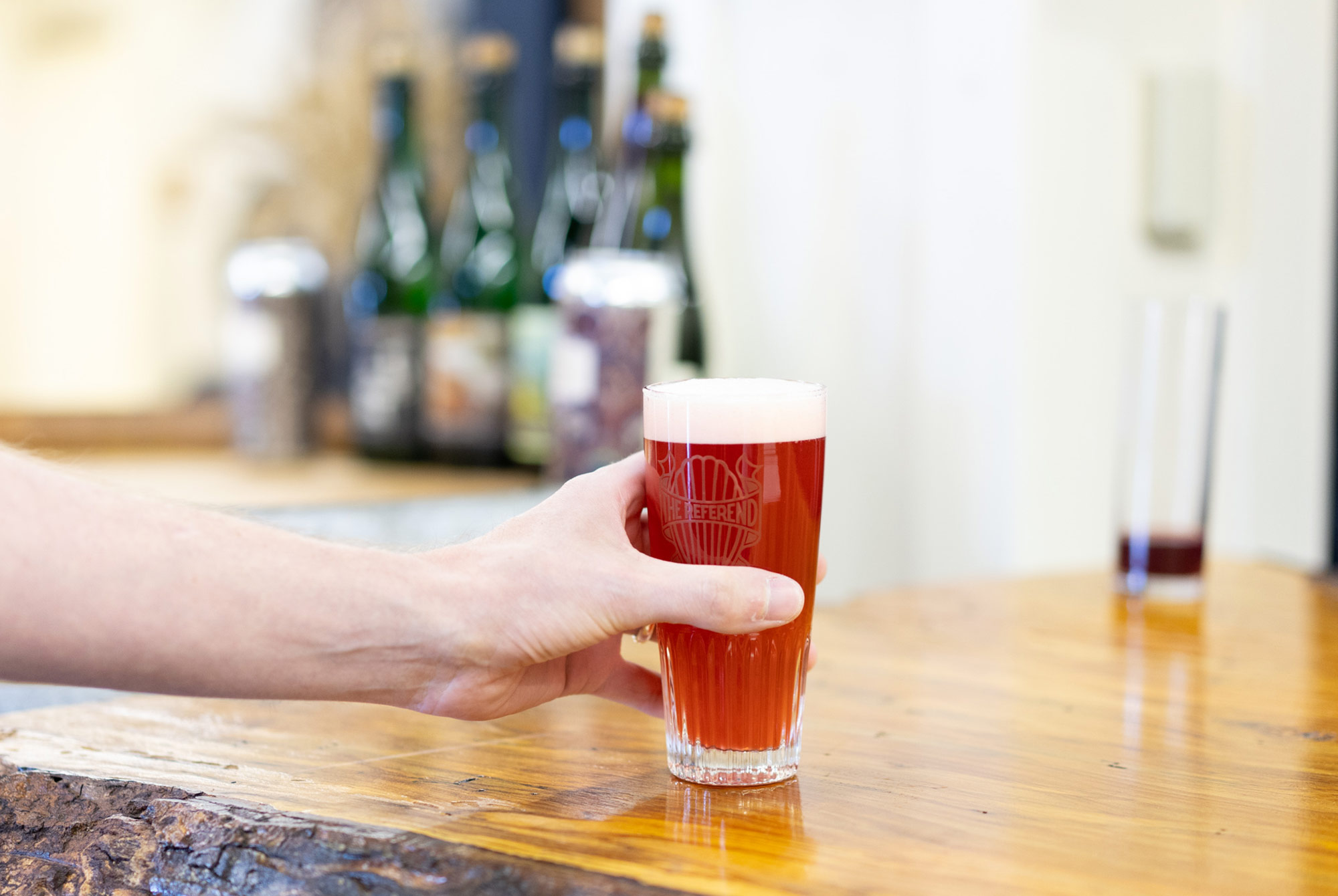 If you looked at our Instagram, it might seem like all we do at Hop Culture HQ is drink terrific beer. But being a beer writer takes more than a hearty liver. Central to the job is a passion for craft and the craft community, but equally important is a good ear. What's happening in the world? What trends are about to take off? When we travel, we're not just visiting friends and trying new things, but actively seeking out new stories and industry shifts, which we curate for you — our readers.
In 2017, our friend Josh Bernstein wrote a trends piece for Bon Appetit, in which he predicted the rise of the lager and Kolsch, an increase in fruited sours, coffee beers, and juicy IPAs, and a new crop of beers packed with lactose. He was right on all counts, but it's a new year. Here are the new craft beer trends to watch in 2019.
Lagers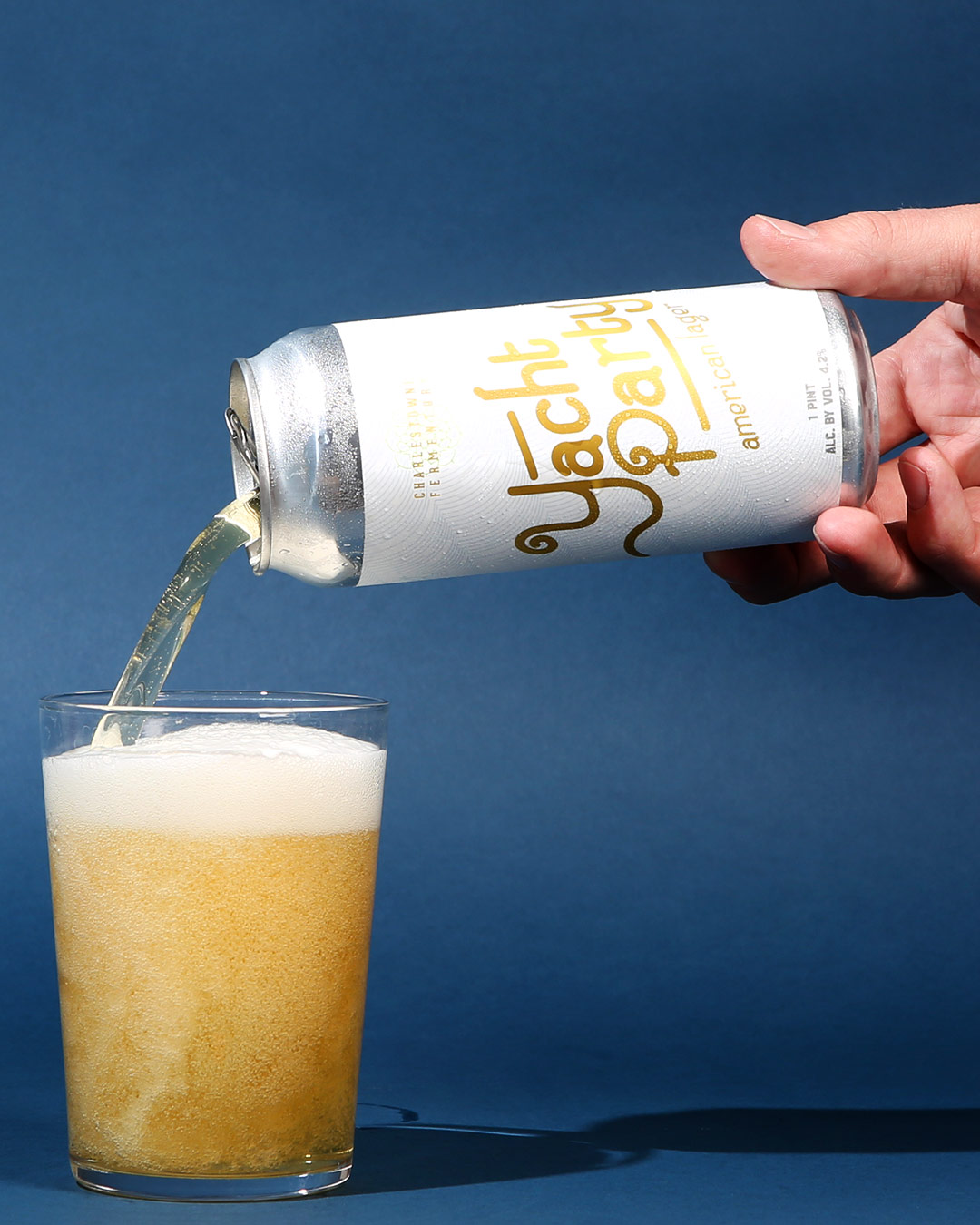 You ever walk into your dad's closet? Maybe you found a paisley shirt. Maybe it embarrassed you in the 90s, but now it has a certain… je ne sais quoi. You think you could rock it. In fact, you know you could rock it. Do you think he'd notice if it went missing?
The red-headed stepchild of the American craft beer scene for the last five years, lagers are coming back in vogue as consumers tire of enamel-stripping triple IPAs and gut-busting pastry stouts. Beer writer Josh Bernstein called the rise of the lager in 2017, but he was early — last year was the year brewers got on the lager train, but this year it's going to be the consumer. Every industry has its cycles, and we contend that 2019 will be the lager's time to shine. And not only for professionals. Homebrewers too are jumping into the lager game. Learn how to make your own favorite lager at home.
Buy Now Brewer's Best Kolsch Homebrewing Kit: $38.49
Buy Now Brewer's Best American Light Homebrewing Kit: $36.85
International breweries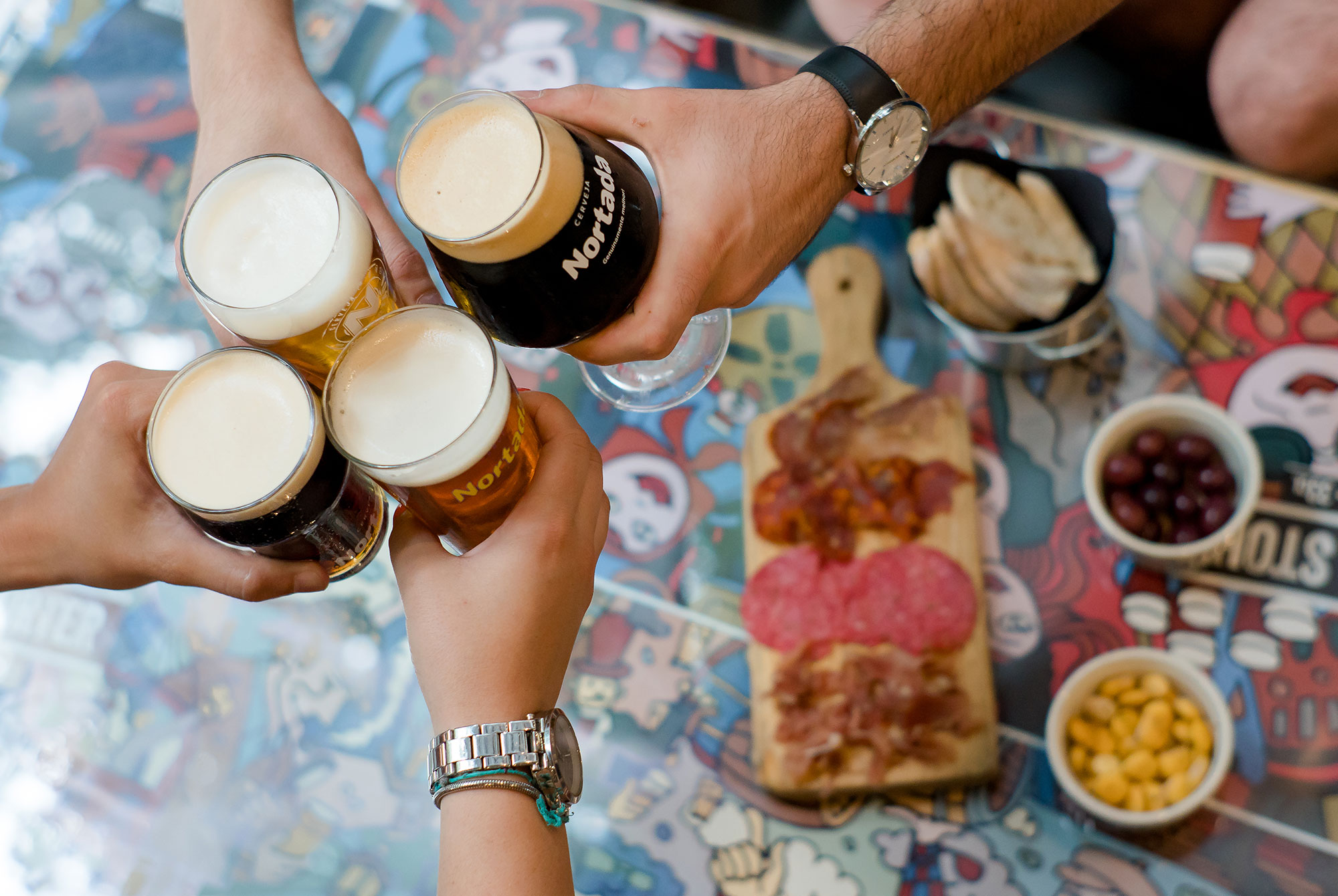 The crazy wave of craft may have started in America, but good ideas always transcend borders. Take Portugal — two years ago, the country had 2 major outfits; now, it has 70 craft breweries. There's a few hundred in France, more in Spain, and Korea, and Japan. In the past year, we've seen a smattering of top American breweries pop up at events around the world. We've also seen a few international breweries–like Bellwoods, Garage Beer Co., Magic Rock, among others–make their way to the US to wow American beer drinkers with their products. In 2019, prepare for Americans to turn their attention beyond our borders.
Wild and spontaneous-fermentation only breweries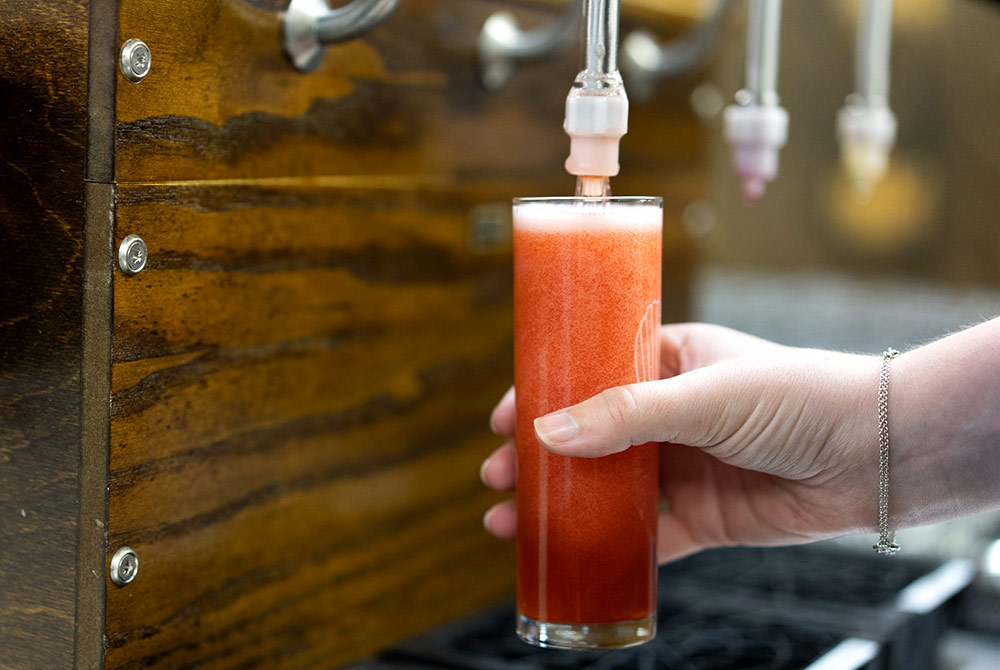 Anyone try beers from The Referend this year? What about Floodlands? Black Project? The Ale Apothecary? These breweries are based far away from each other, from New Jersey to Washington and in between, but each specializes in a style of brewing called spontaneous fermentation. Basically, instead of adding yeast grown in a lab, the brewers open their wort (unfermented beer) to the elements and let the region's natural microflora ferment the beer. It's a style of brewing that speaks to a locality, and several of the breweries I mentioned above go a step further, only using local ingredients. The Ale Apothecary and Scratch even go foraging! As the brewing industry grows, prepare for more breweries to get serious about their supply chains and take steps to mitigate their environmental impact — one solution is to brew spontaneously.
Taprooms as gathering spaces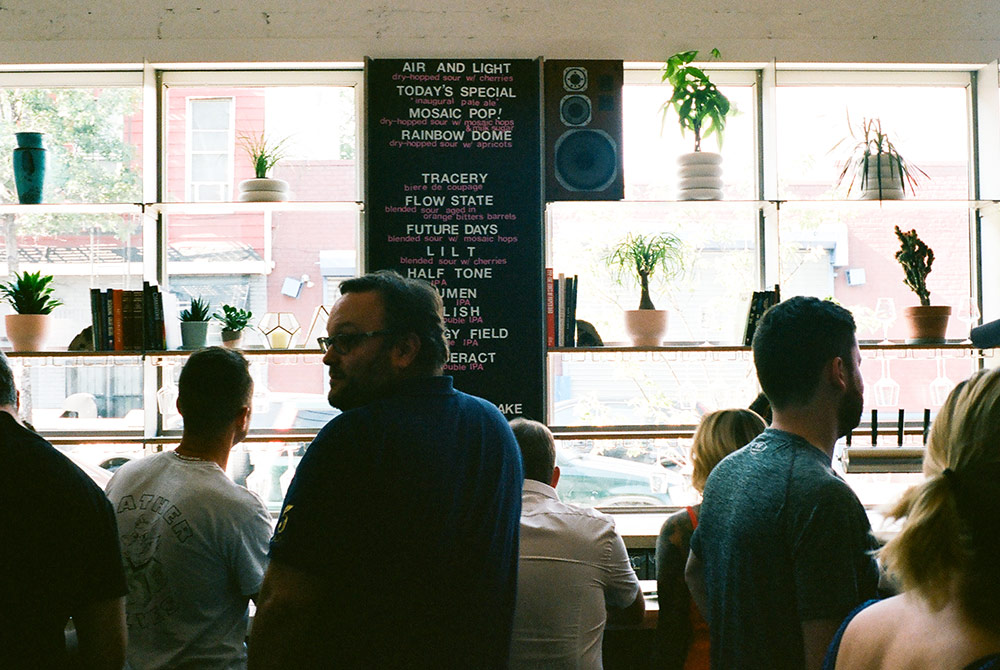 As my friend Jimmy Sweeney wrote in a recent Facebook post, "If you hear a great song, what's your natural instinct? To share it with someone special? How about a delectable beer? You want to share that taste and that feeling with someone."
Sweeney's thoughtful words drive home the idea that we drink for flavor, but also for connection. As more and more breweries dial in their brewing processes, they'll be able to dedicate more time to planning taproom events that transcend the consumption of a beverage.
2020 UPDATE: The world of craft beer has changed overnight. Although we can no longer hang out in taprooms for the foreseeable future we can still continue to buy from our favorite breweries and support their business! Brands like Tavour make it easy. They'll deliver beer from over 650 breweries and counting right to your doorstep.
All you need to do is download the app (Apple or Google Play) to see their current menu, pick the beers you'd love to try, and they'll take care of the rest.
The death of lactose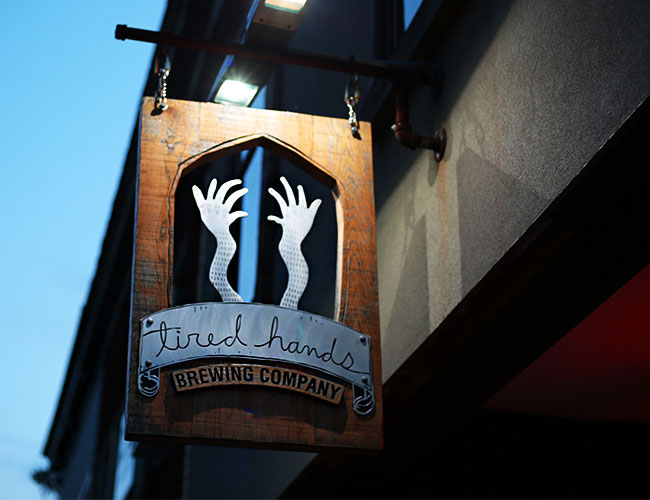 Tired Hands in Ardmore, Pennsylvania, made the milkshake IPA famous, and Jean Broillet's biggest mistake was revealing his process. In the last few years, every brewer and their mother has been tossing lactose into their mash tuns, which gives the beer a creamy, almost milkshake-like quality. Some breweries, like Hudson Valley and Imprint, have managed to innovate on Broillet's process to great effect; others have produced beer/greek yogurt hybrids that taste like the offspring of Violet Beauregarde and the wrapper of a creamsicle. Personally, I think the consumer is done with the novelty, and (unless you're Hudson Valley) it's time for the cloying, overly sweet lactose IPA to go the way of the brown ale.
Coffee Projects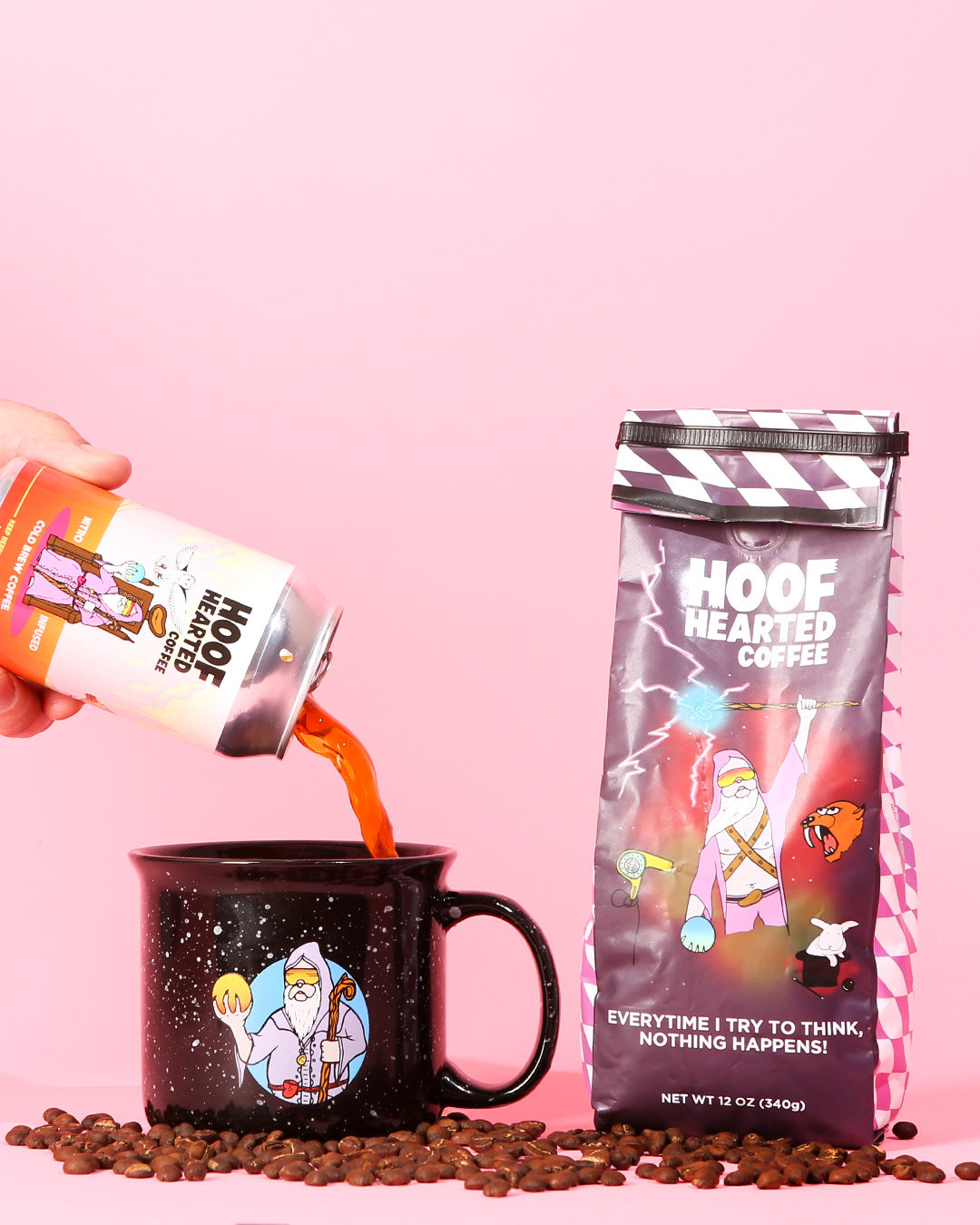 If you like craft beer, chances are you appreciate other craft products, like chocolate, bread, and coffee. The later, in particular, shares many similarities with beer. Both beer and coffee are complex beverages, and the best of both drinks results from careful sourcing and attention to process. As brewers push boundaries with beverages, watch many make the lateral leap into coffee. Hoof Hearted Beans and Cold Brew and Burley Oak Café are just the beginning. We even joined the trend ourselves, launching our own Hop Culture Coffee Club that will bring coffee beans from six different breweries all across the country right to your front door. Or, checkout our picks for the best places to buy coffee online. Now that we've sourced the beans we're upping our cup of morning Joe with a few unique pieces of coffee gear that we swear by.
Join the Hop Culture Coffee Club
Wine-Forward Beers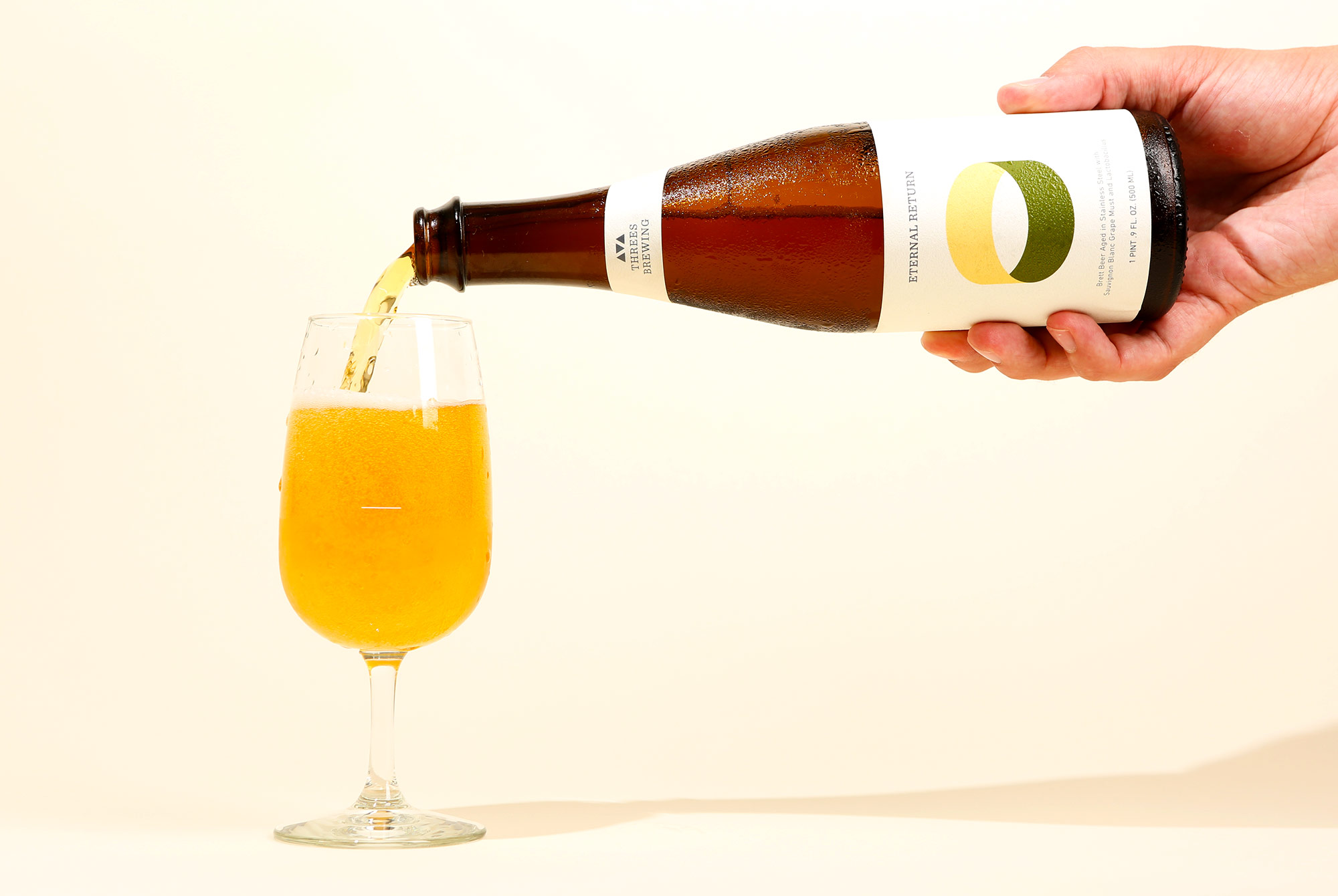 I don't just mean throwing a bunch of grapes in a beer and saying it's "wine inspired." I mean breweries taking notes from winemaking practices to craft a product that has the specificity and locality of a wine. We tried Threes Brewing's Eternal Return series and we learned about Firestone Walker's terroir project. The Referend, Scratch, and Fermentery Form are all producing beer that would win over wine drinkers. Nathan Zeender from Right Proper is working on his own winery! Don't expect every brewery around the country to bring out the wine cork, but we're predicting more breweries will create beer/wine hybrids.
Psst: Sometimes we know that you just want to drink wine. That's okay! Don't tell anyone, but we're in the same boat. We're currently drinking a 2013 Late Harvest White Wine from Stag's Leap Winery in Napa Valley, and we're stashing away one of their 2016 Merlots for a rainy day.
Buy Now Stag's Leap 2013 Late Harvest White Wine: $52 per bottle
Buy Now Stag's Leap 2016 Block 20 Merlot: $70 per bottle
Liked this article? Sign up for our newsletter to get the best craft beer writing on the web delivered straight to your inbox.