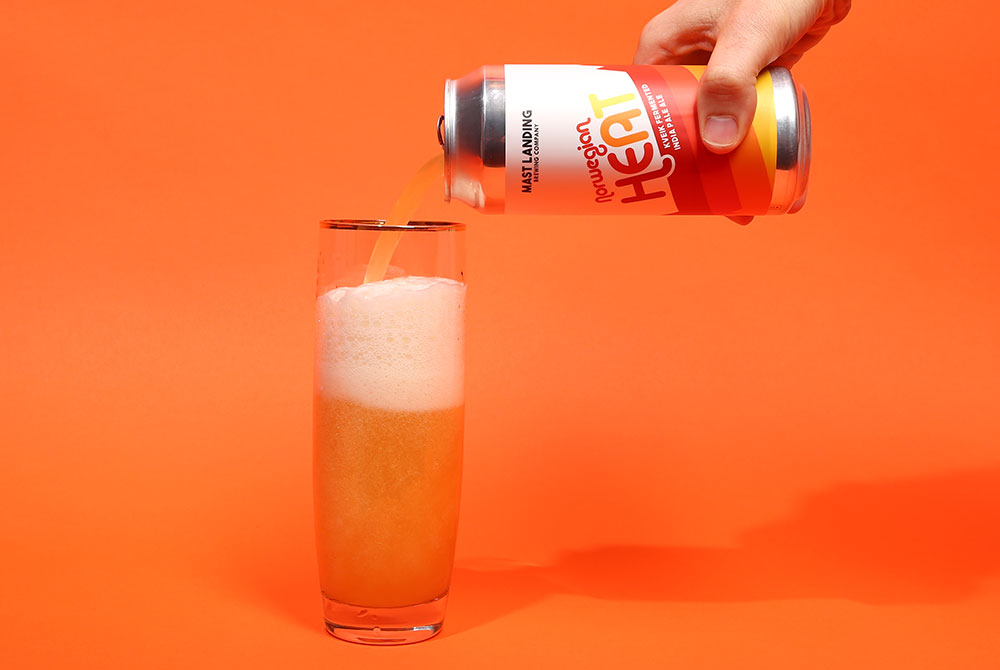 Editor's Note:
Every week we round up the five best beers we tried that week. Have a recommendation? A beer we absolutely need to try? Email us at hello@hopculture.com with your pick.
It's crunch time for Hop Culture. We are hard at work making sure the Hop Culture x Horus Aged Ales 'Horus HOOTenanny' goes off without a hitch. (We published the beer list today if you're curious.) It's a lot of work but we're excited to spend a few days in sunny Southern California and try of all the amazing beer pouring at the fest.
Despite all of the work, we try to relax with a couple beers during the week.. Here are five of the best beers we drank from January 14th to the 21st.
Torte Reform
Crooked Run Brewing — Sterling, VA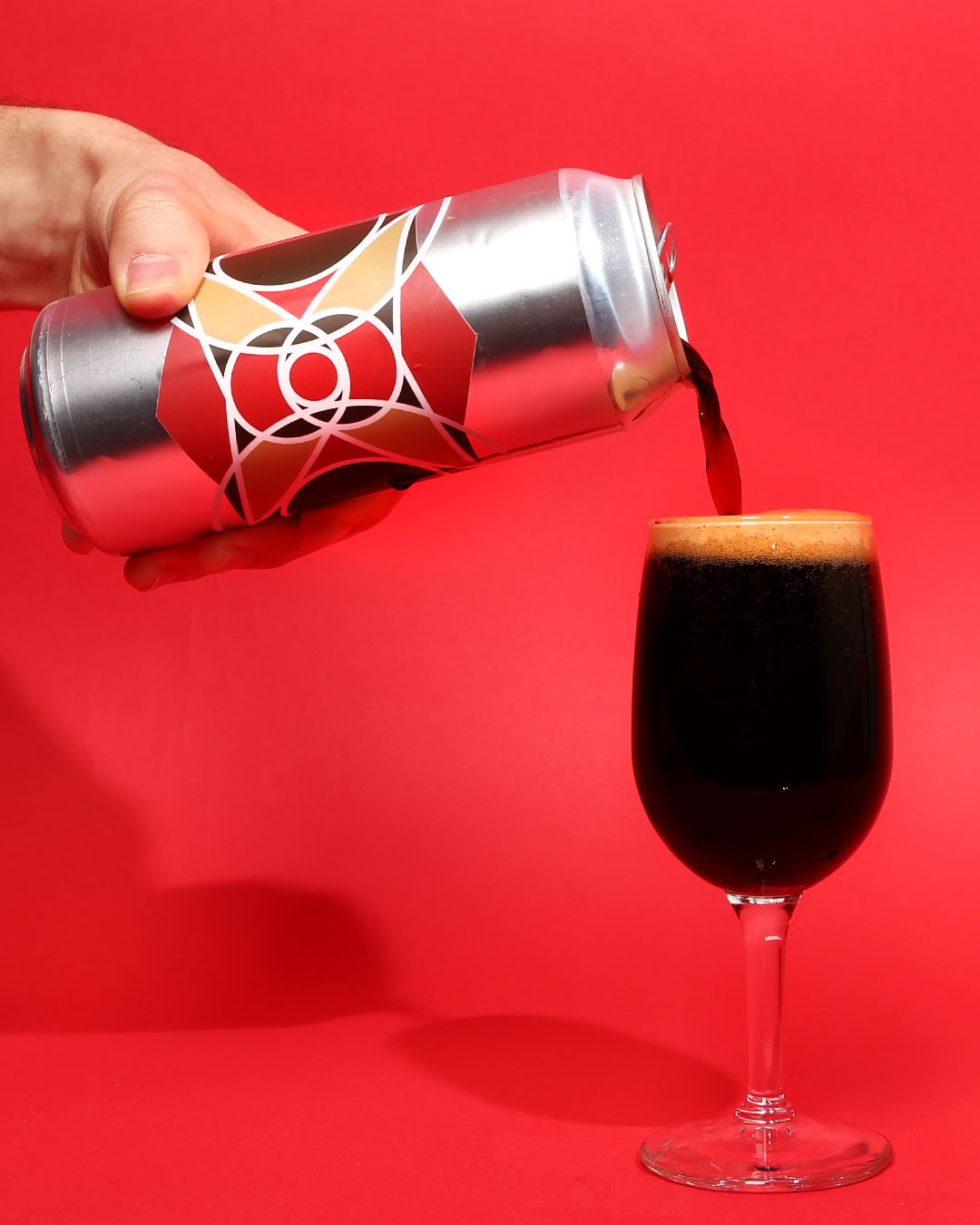 Milk Stout — We can't seem to get enough of the recent beers we've tried from Crooked Run. They've attacked our tastebuds in unique and exciting ways. Not all of their offerings are traditionally what we seek in beer, but they're tasty and intriguing nonetheless. Torte Reform was a lovely milk stout brewed with raspberries, Mexican vanilla, and chocolate. If all these individual flavors were able to reach their peak, this beer would be perfect. At times it didn't feel as decadent as I wish it could be. But, this beer is still immensely enjoyable and worth sampling.
Norwegian Heat
Mast Landing Brewing Co. — Westbrook, ME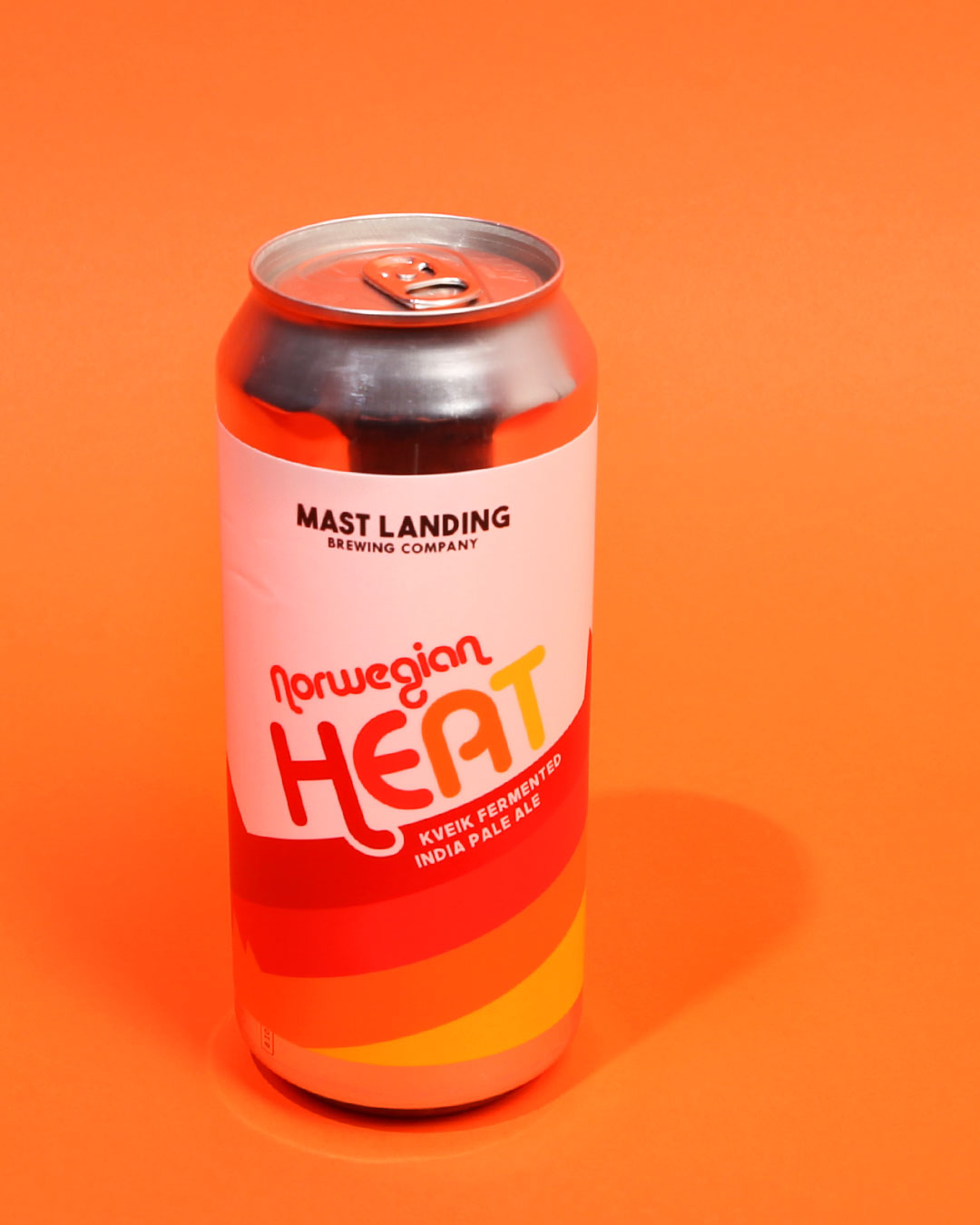 Kveik-Fermented IPA — I've seen a few American breweries play around with kveik, a Norwegian yeast strain, but they're typically used in farmhouse styles. I was pleasantly surprised with this interpretation from Mast Landing. A balanced juicy and bitter flavor was met with a slight funk and a warming quality that made for a well-rounded drinking experience.
MF/BF Mosaic Mandarin
The Good Beer Co. — Santa Ana, CA
Sour Ale — We've been really impressed with the interesting ways The Good Beer Co. experiments with fermentation. Last week's Old Vine blurred the lines between beer and wine. This week's MF/BF Mosaic Mandarin balances sweetness and tartness in a complex mixed culture ale. Catch The Good Beer Co. at the Horus HOOTenanny this weekend.
Inspirational Quote
Ancillary* Fermentation — Raleigh, NC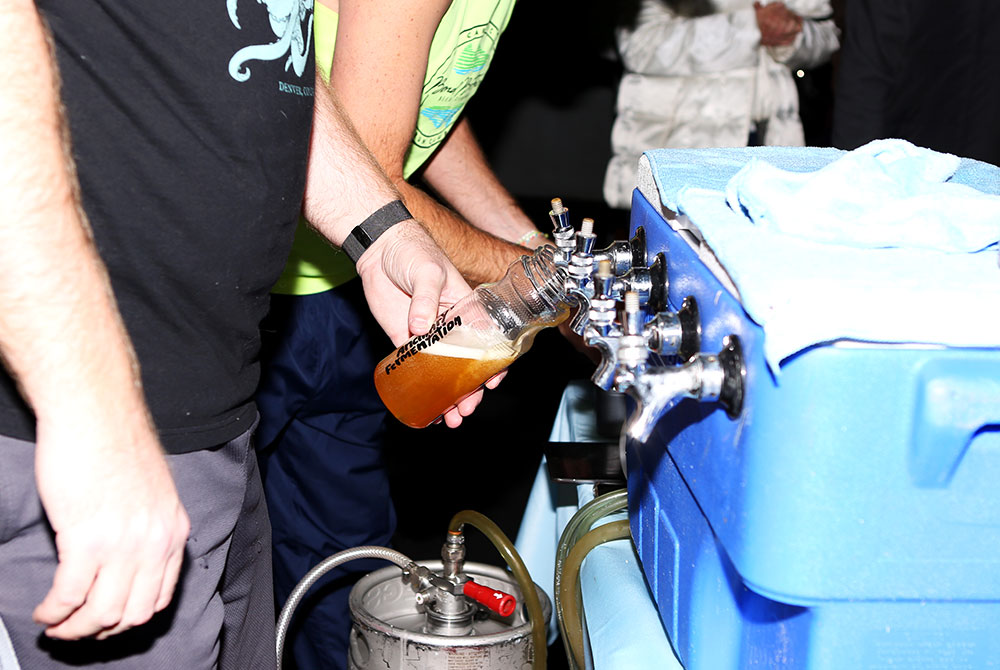 New England IPA — I've written all about the release party for Inspirational Quote, but the beer itself deserves some praise. The all-Mosaic NE IPA from Ancillary* Fermentation bursts with juicy flavors. Even drinking out of a plastic water bottle couldn't dampen my enjoyment of this well made IPA.
Smart Cookie
Ingenious Brewing Co. — Humble, TX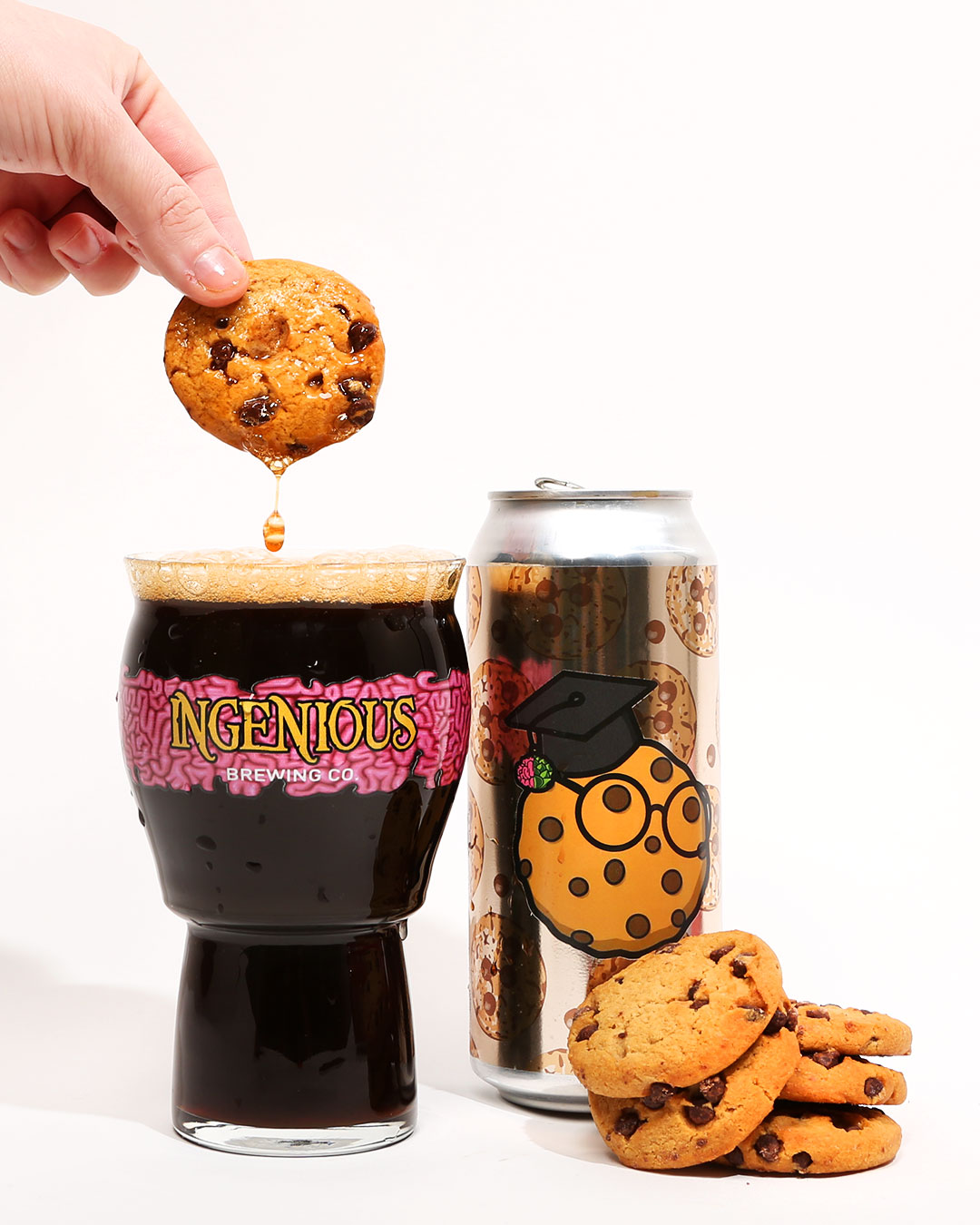 Imperial Milk Stout — This beer sparked a fierce debate between Olivia and me. Which is better: Chips Ahoy crunch or chewy? (The answer is chewy). But we both agreed this beer was dessert enough. Brewed with cacao nibs, chocolate chips, and cookie dough, this stout from Ingenious was overflowing with sweet goodness that was perfect for the cold New York City days.
Liked this article? Sign up for our newsletter to get the best craft beer writing on the web delivered straight to your inbox.