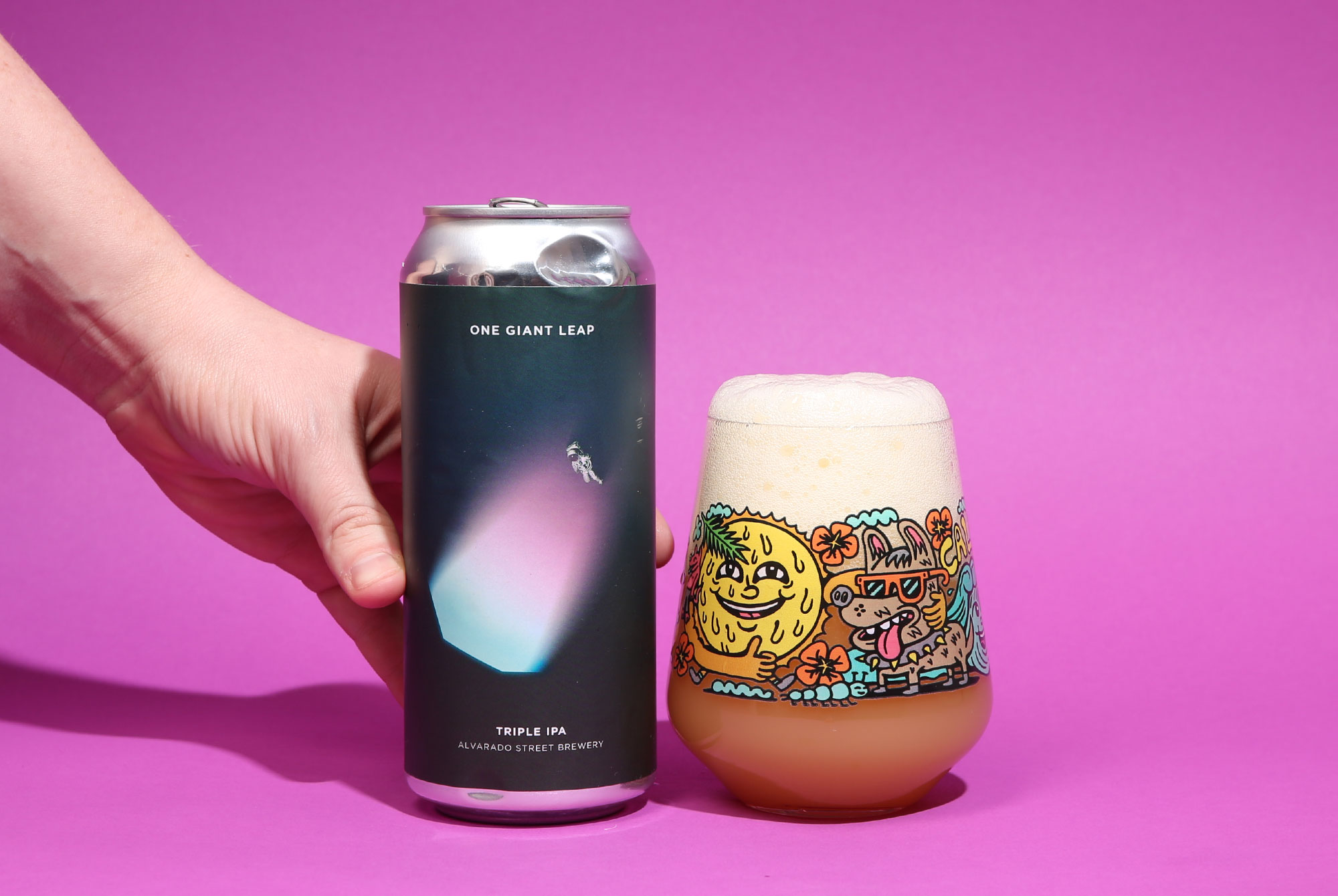 Editor's Note:
Every week we round up the five best beers we tried that week. Have a recommendation? A beer we absolutely need to try? Email us at hello@hopculture.com with your pick.
After throwing a banger of a fest on the West Coast with Horus Aged Ales, Kenny and I jetted off to Miami for J. Wakefield's annual WakeFest. It was a reunion of sorts, as many of the attending breweries had just partied with us in San Diego the weekend before. The weather was perfect, we caught some rays on the beach, and had a great time enjoying all the amazing beer at the festival. Stay tuned for recap footage.
We'll be sharing some of our favorite beers from the festival later this week, but, in the meantime, I picked out a few great beers we enjoyed between fests. Here are five of the best beers we drank from January 28th to February 4th.
Popfuji
Brouwerij West — San Pedro, CA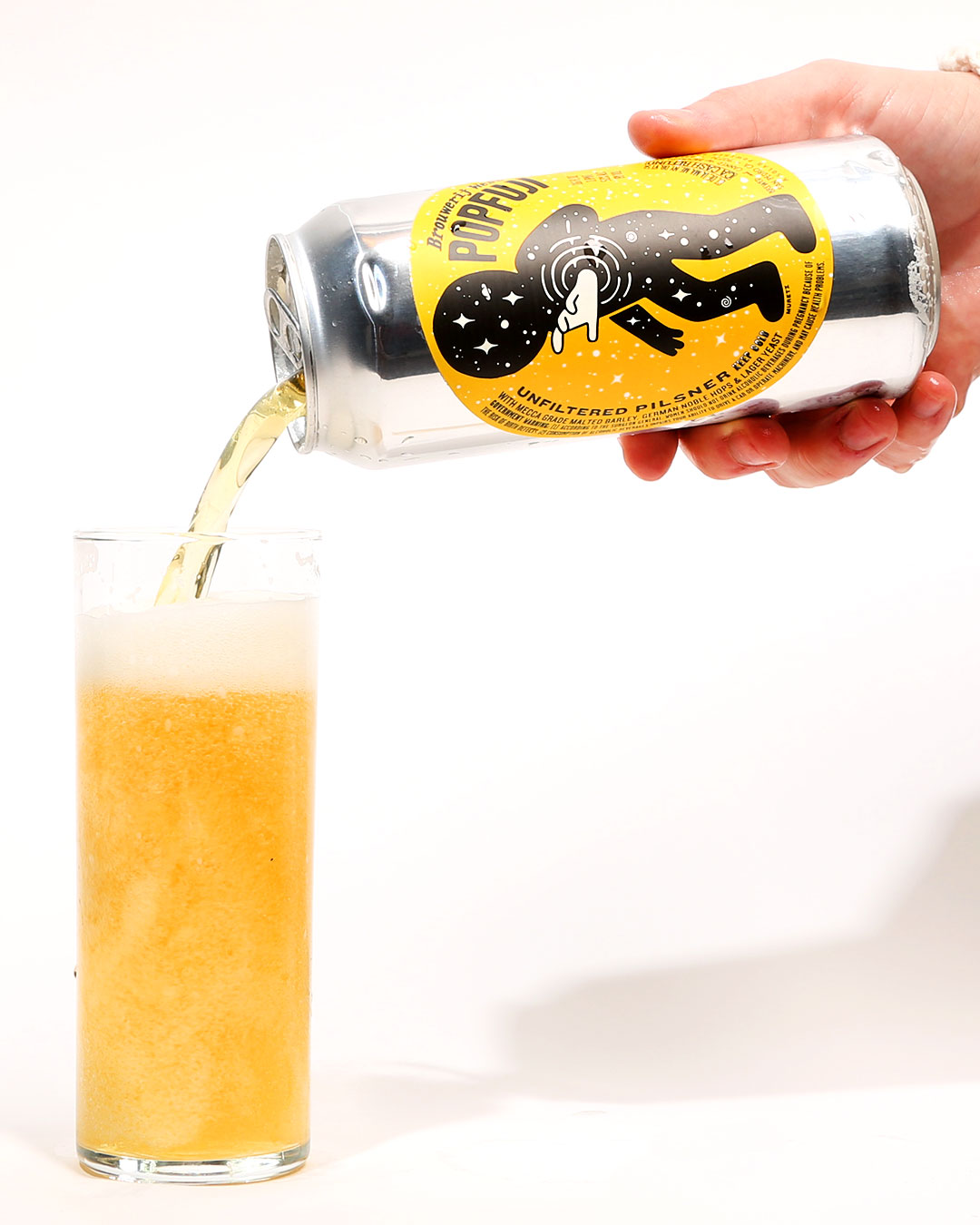 Pilsner — After a weekend of pounding imperial stouts and barrel-aged sours, what I wanted most was a pilsner. Brouwerij West delivered. We've praised Brouwerij West for their IPAs but this week I was craving the San Pedro brewery's unfiltered pilsner.
Harvest Haze
Ingenious Brewing Co. — Humble, TX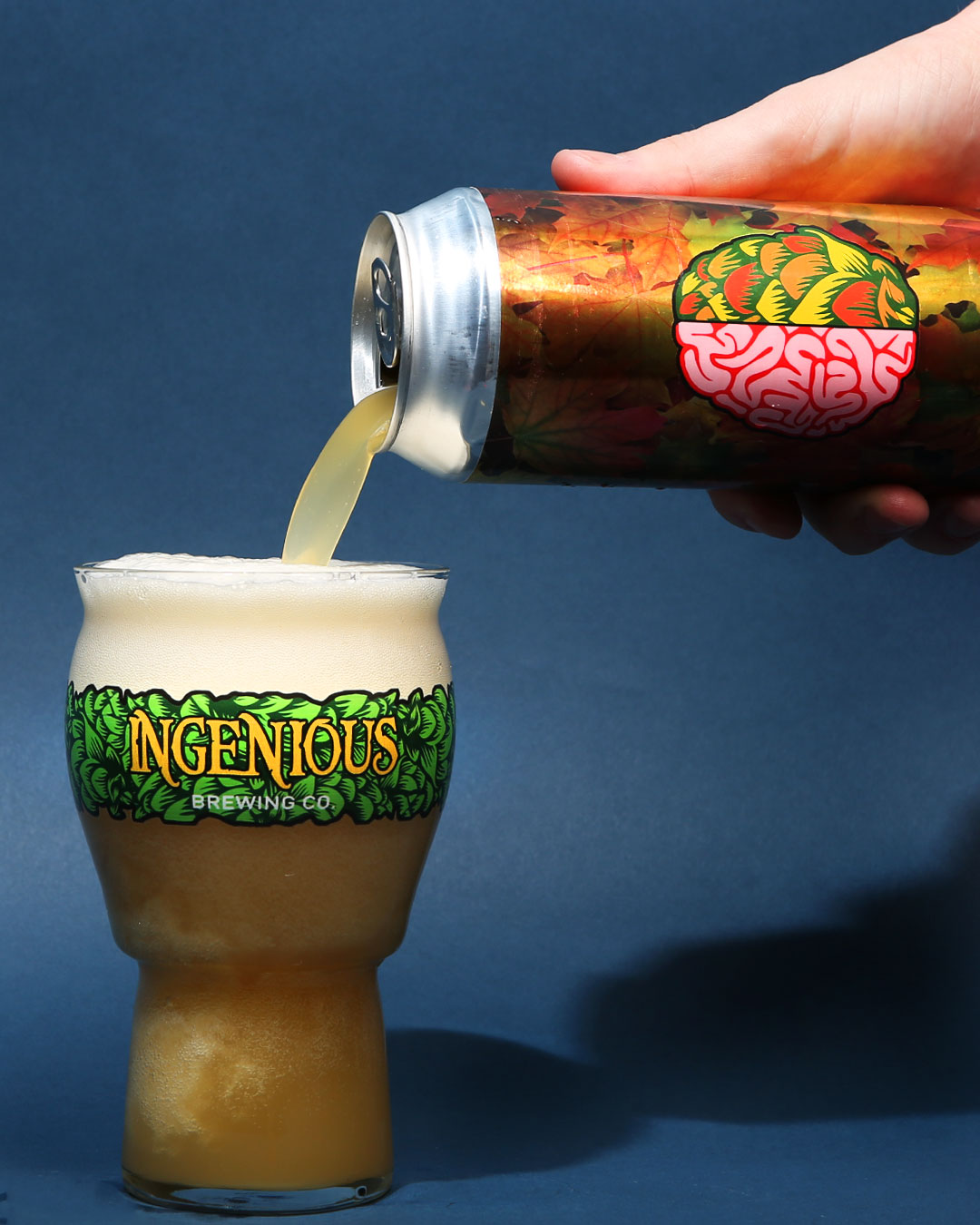 Double IPA — Ingenious Brewing, located just outside of Houston (or "Juiceton"), has been producing highly sought after and well-regarded IPAs and stouts. Flavorful and juicy, Harvest Haze compares to most New England IPAs brewed in New England proper.
Thoughts Inside a Dream
Lost Tavern Brewing — Hellertown, PA
Double IPA — Lost Tavern Brewing has been on our radar for a little while now. The Hellertown, Pennsylvania brewery is among a class of Eastern PA breweries (Forest & Main, Separatist, Imprint, etc.) making delicious and exciting beer. The liquid itself was great–a blend of juicy and bitter notes–but I was drawn in by the Over the Garden Wall style logo.
One Giant Leap
Alvarado Street Brewery — Monterrey, CA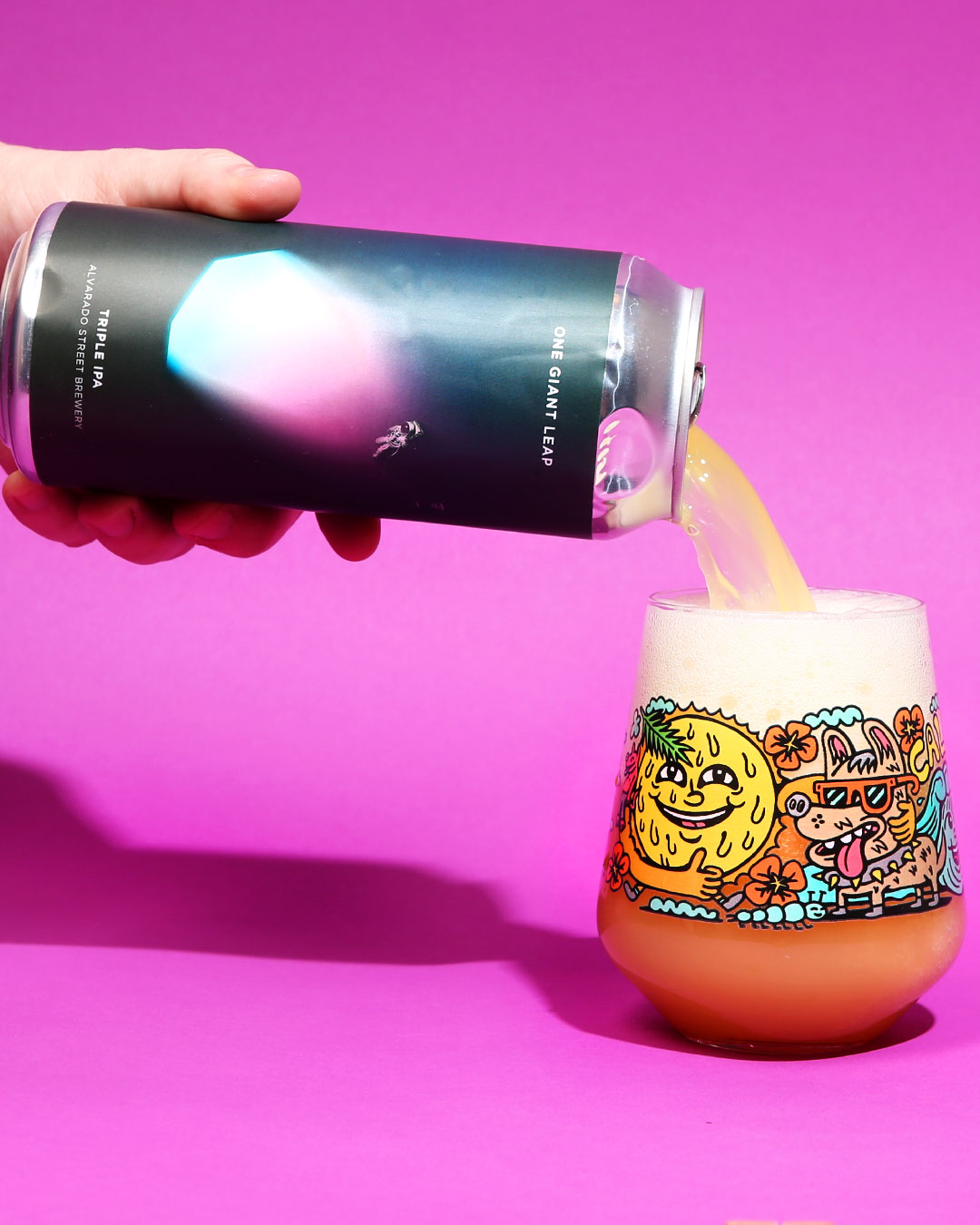 Triple IPA — The Alvarado Street team generously gave us a can of this beer to bring back from California. And it was among the best Triple IPAs I've had. The flavor was intense–almost overwhelmingly so–but it was a Triple IPA; juicy notes exploded with each sip. Not to mention the can itself was a work of art. Where the beer might've lacked in subtlety, the can art for One Giant Leap was restrained, gorgeous, and evocative.
Party Animal
HopFly Brewing Co. — Rocky Mount, NC
Double IPA — HopFly Brewing is one of the new players in the Eastern Carolina beer scene. Located about an hour from Raleigh, HopFly has impressed with the latest batch of hoppy beers. Party Animal may not have been a gamechanger in the hazy IPA trend, but it was extremely tasty and surprisingly refreshing.
Liked this article? Sign up for our newsletter to get the best craft beer writing on the web delivered straight to your inbox.