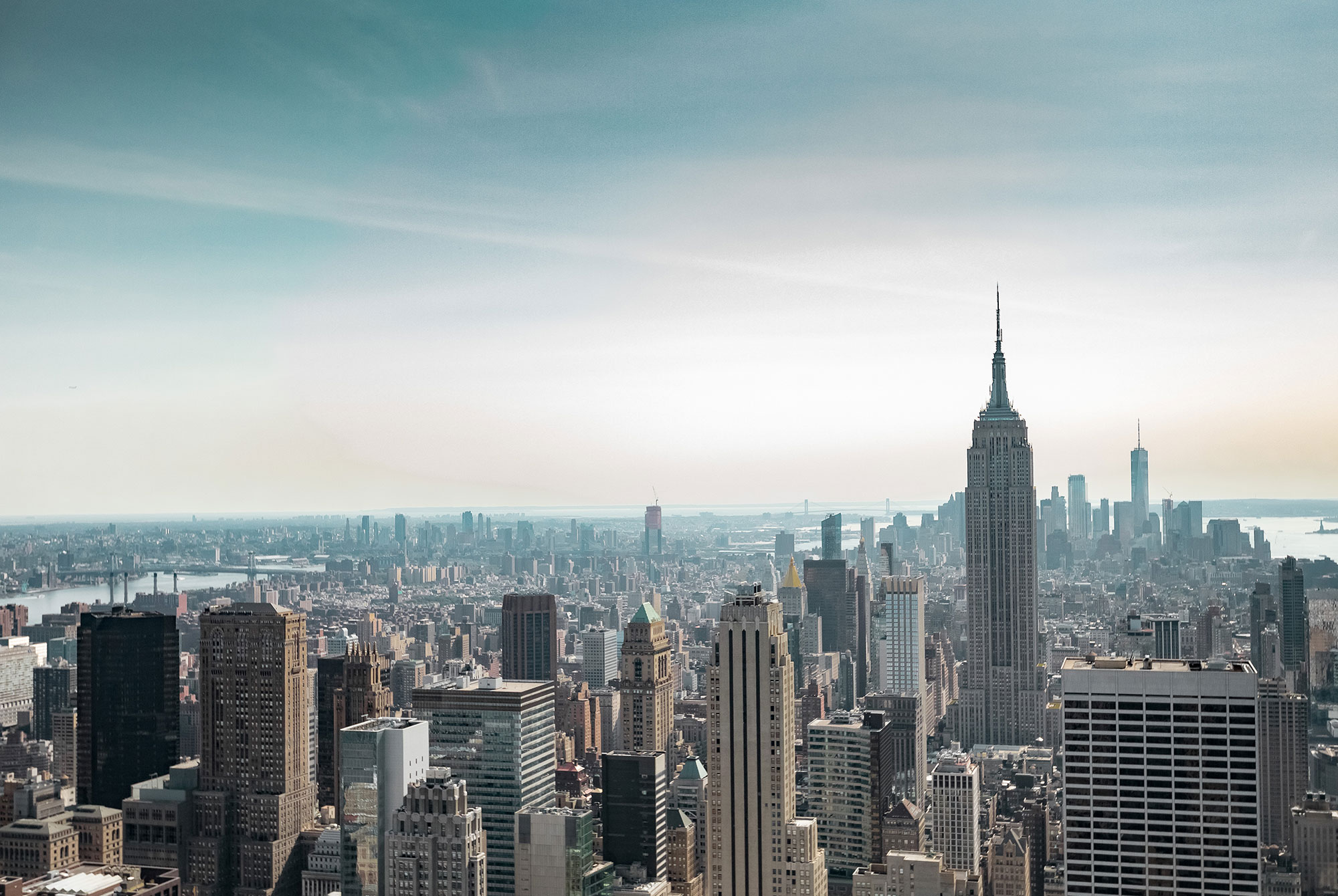 Editor's Note:
Think there's a city that should be on our radar? Shoot us a note at updates@hopculture.com.
In 2018, we threw nine festivals in seven cities across the country. Beyond that, the Hop Culture crew individually visited cities like Miami, Asheville, Lisbon, Porto, Seattle, Antwerp, and Denver, and beyond. As beer writers and drinkers, we, of course, were drawn to the breweries, bars, and anything beer-related.
At this point, craft beer is ubiquitous in America (80 percent of American adults live within 10 miles of a craft brewery!) but it takes more than numbers to make a beer city. Creativity, hospitality, and community all elevate "a place with a bunch of breweries" to a true craft beer destination. As a team, we got together and picked the five cities that most impressed us in 2018.
Seattle, Washington
Kenny Gould, Co-Founder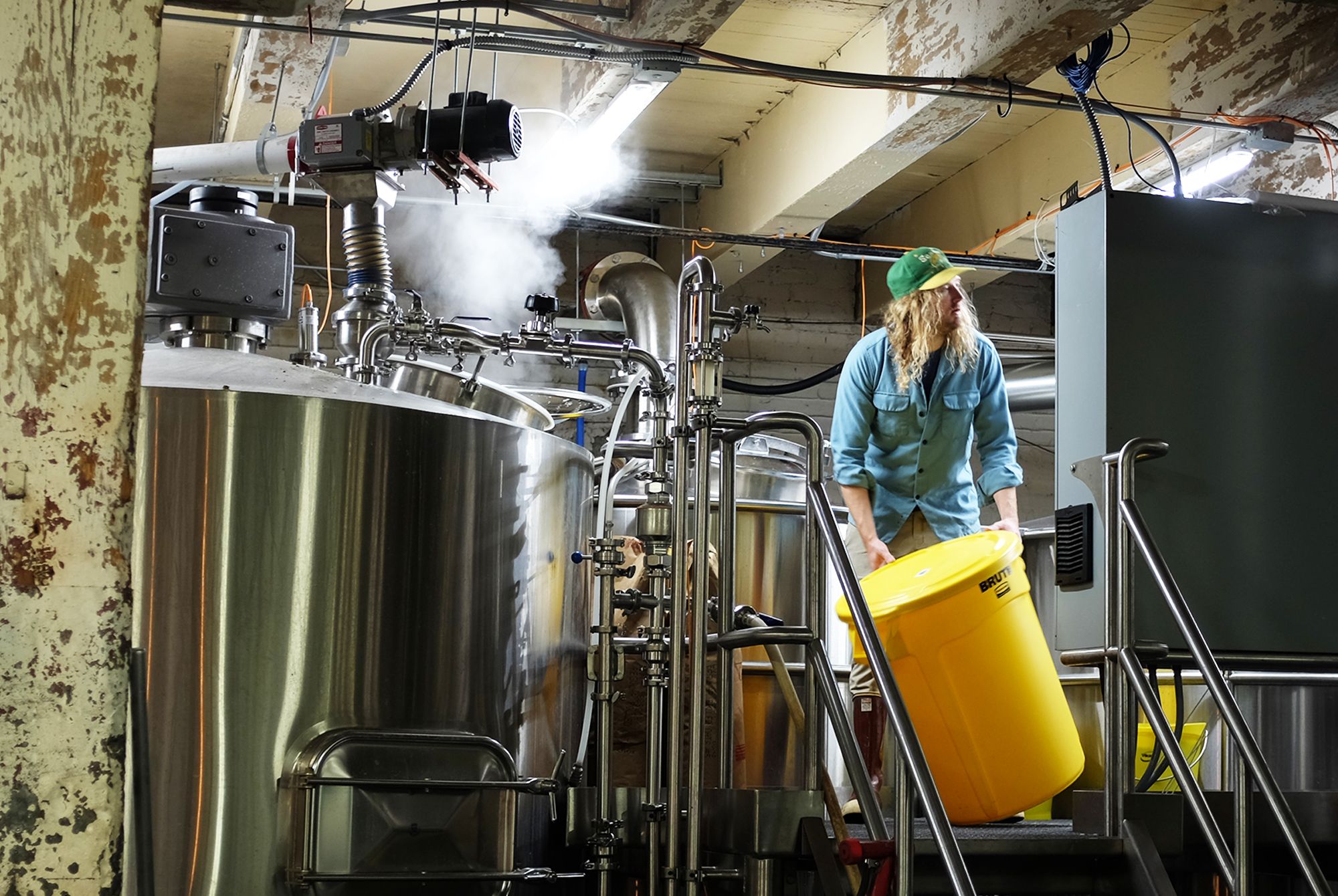 As a prolific hop-growing region, The Pacific Northwest has been a hotbed for craft beer culture. While Portland, Oregon, garners most of the country's attention, don't go sleepless in Seattle (excuse the dad pun). But seriously, don't sleep on this city. With 174 breweries and counting, Seattle ranks tops in the nation for number of beer-makers in a metropolitan area. And it's not just the quantity, but the quality of breweries that sets Seattle apart. Go for the award-winning beer at Reuben's Brews, the sought after suds from "derelict chic" Cloudburst Brewing, the metal af Holy Mountain, the spontaneously fermented sours of bottle-only Floodlands, the technically impeccable creations of Stoup, and the new, small-batch experimentals from Black Heron Lounge, a passion project of stalwart Fremont Brewing.
New York, New York
John A. Paradiso, Assistant Editor
I mean, someone had to pick it. Last year, we named the Hudson Valley as one of our top five destinations, and this year, we've migrated south to the big city. Incredible beer is being brewed here by Other Half, Threes, Finback, etc… but we also get some of the best beer in the world pouring at bars (As Is, Gold Star, Beer Street, Owl Farm, Tørst, Proletariat, Blind Tiger, etc. etc.).
I also think there's also something to be said about the restaurant community promoting really great beer. Ivan Ramen's beer list beats menus at most beer bars around the country, and there are plenty of restaurants in the city elevating craft beer. Plus, NYC is a conveniently short (or not so short) train ride/car trip from Hudson Valley, Equilibrium, Plan Bee, Suarez, West Kill, and others. Lots of breweries have opened in the past year or so — check out (Five Boroughs and Circa) — and many more have solidified what they're doing or expanded (Other Half, Grimm, and Interboro).
Minneapolis, Minnesota
Grace Weitz, Sales and Marketing Manager
Let's recap: We've hit the East Coast and ventured to the West Coast. Well, I'm here to tell you that — contrary to popular belief –Minneapolis, Minnesota is not just a flyover city, especially when it comes to craft beer. In 2017 alone, thirty breweries opened in Minnesota, making the Land of 10,000 Lakes (it's actually 11,802) more like the Land of Many Breweries. Personally, my favorite way to spend the day is in the Twin Cities' hip Northeast neighborhood, where you'll find some of Minneapolis' best taprooms within a 3.1 mile radius.
Start at the creative Fair State Brewing Cooperative, whose co-op model has put the power of the brewery in the community's hands without sacrificing the quality of beer. From there, cruise south to Bauhuas Brew Labs, where the funky, bright colors of the industrial taproom will nearly colorblind you. Luckily, their color palette is as good as their tastebuds. Find forward-thinking beers like the Stargazer German-Style Schwarzbier and wildly creative Uber Duber imperial sparkling ale. When you're done at Bauhaus, amble over to the small-batch operation, Dangerous Man Brewing Co. Although it's under the radar, locals go gaga for this 5-year-old brewery's innovative creations like the Boysenberry Milkshake IPA and Peanut Butter Porter. We'd also recommend trying the delicious wild ales from Wild Mind Artisan Ales in the brightly colored South Minneapolis taproom.
Portland, Maine
Olivia Hurley, Operations Manager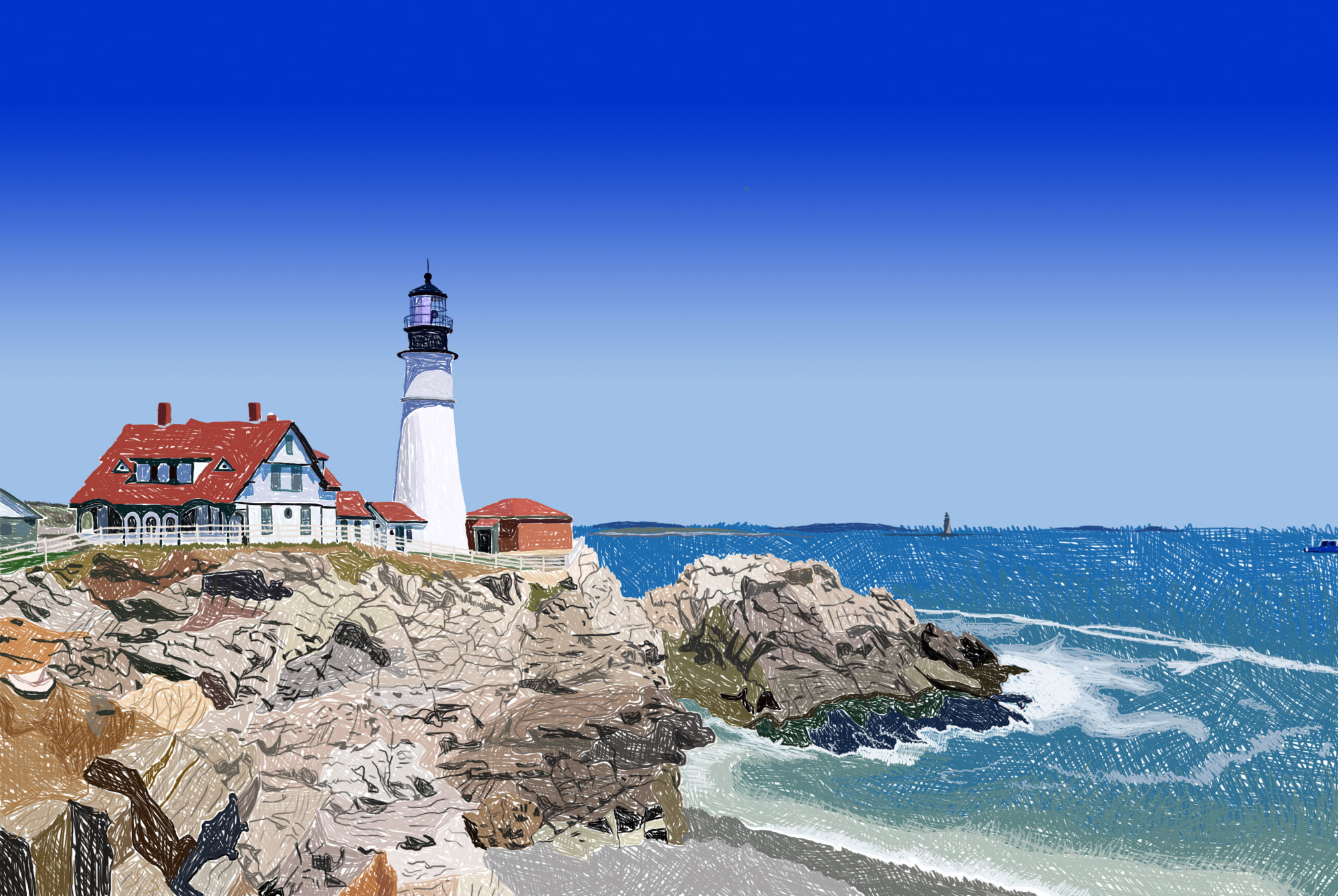 Every time I go to Portland, Maine, I do two things and two things only: eat and drink. Let's skip to drinking. The world-class beer scene in and around Portland is that of a city 20 times its size. If you'd like to stay in the downtown area, grab a beer at Oxbow Blending and Bottling, which specializes in mixed-fermentation and farmhouse offerings, the venerable Bissell Brothers known for their coveted can releases, or Novare Res Bier Cafe, which serves an impressive list of draught and bottles from Maine and beyond. Journey a short ten minutes outside of the downtown area and you'll find yourself on Industrial Way, where you can visit Allagash Brewing Co., Foundation Brewing Co., Battery Steele Brewing, Austin Street Brewery, and, the latest addition, Definitive Brewing Co., all in a matter of steps. Not done yet? Don't miss Mast Landing Brewing Co. west of the peninsula in Westbrook, Maine, and Barreled Souls Brewing just 20 minutes south in Saco, Maine. Don't kick yourself if you can't make it to all of them.
The Triangle (Durham/Raleigh/Chapel Hill), North Carolina
Travis Smith, Co-Founder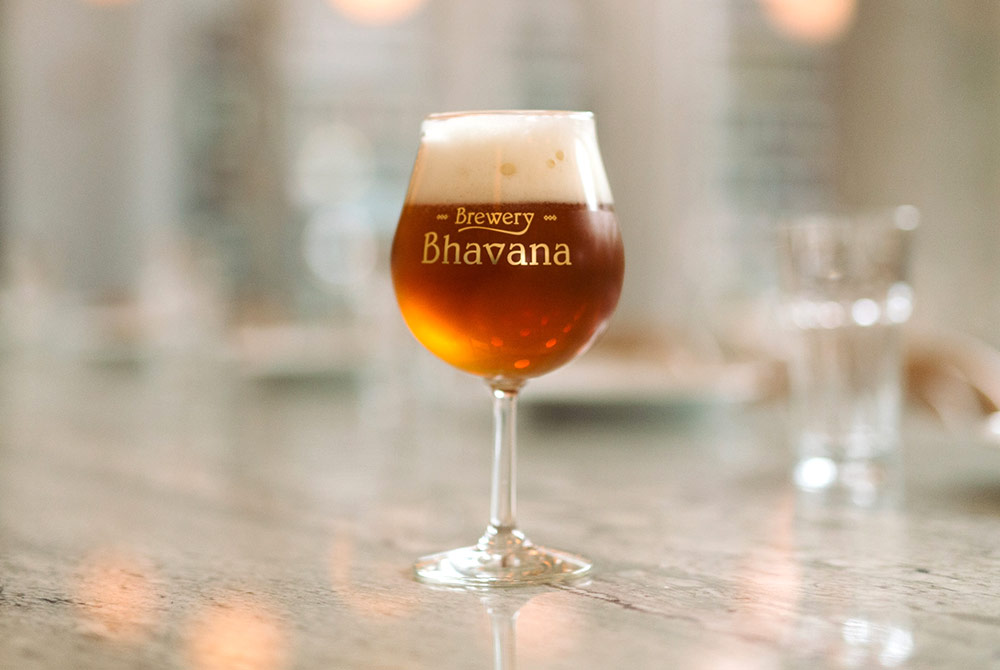 When beers from "The Triangle" appear on your "5 Best Beers We Drank This Week" list three weeks in a row (not to mention a shout-out in your 15 Best Beers to Drink this Fall article), you start to take notice. This region of North Carolina has quietly produced some of the best beer in the country, and we should know… we drank it! Despite sharing a state with renowned beer capital Asheville, North Carolina, The Triangle has proven that there's great beer beyond Western North Carolina.
Brewery Bhavana is arguably one of the best breweries on the East Coast, let alone in North Carolina, producing balanced IPAs, complex farmhouse ales, and dangerously drinkable grisettes. Trophy Brewing has taken over Raleigh with great beer and pizza. Ancillary Fermentation, a unique side project from Whit Baker and Sean McKinney of Bond Brothers Brewing (a great brewery in its own right), is our latest obsession in the Triangle, and Paul Wasmund (formerly of Bond Bros.) has taken over the brewhouse at Barrel Culture. It's an exciting time to be a beer fan in Durham, Raleigh, and Chapel. If you have the time to check out the restaurant, music, or vintage clothing scenes, you've got yourself a killer weekend.
Liked this article? Sign up for our newsletter to get the best craft beer writing on the web delivered straight to your inbox.