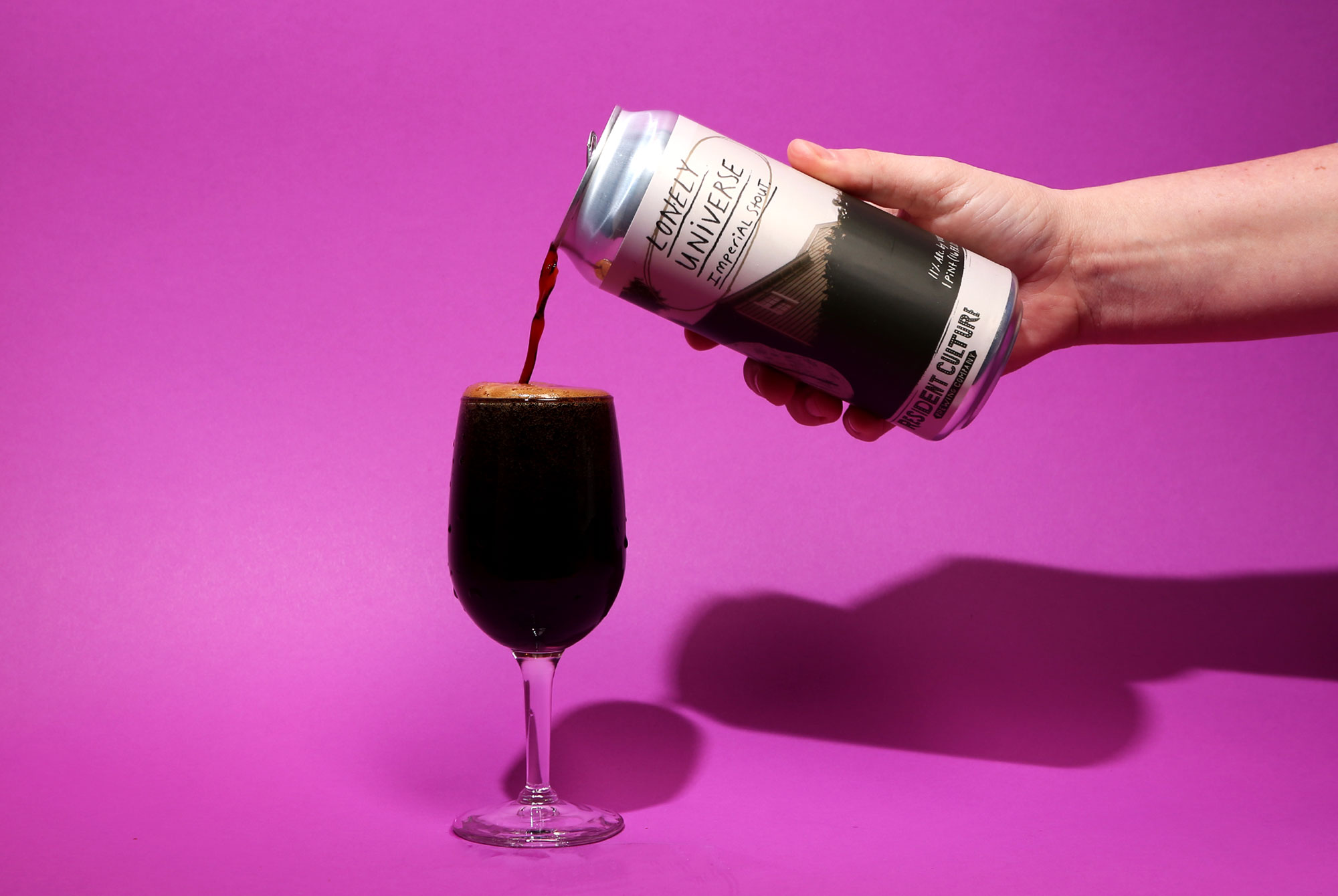 Editor's Note:
Every week we round up the five best beers we tried that week. Have a recommendation? A beer we absolutely need to try? Email us at hello@hopculture.com with your pick.
After two straight weeks of beer fests, the Hop Culture team finally has time to take a breath. We had a blast throwing the Horus HOOTenanny with Horus Aged Ales and Kenny and I took Miami by storm for J. Wakefield's annual WakeFest. That doesn't mean we're not on the move; Kenny and Olivia are in Pittsburgh preparing for our Juicy Brews Late Night fest in a few weeks and we're in the office gearing up for Juicy Brews March Madness in Charlotte, NC.
We had a few days to relax as a team last week and we were able to get through some of the Hop Culture beer fridge stash. Here are five of the best beers we drank from February 4th to the 11th.
Bing Bing
Zero Gravity Brewery — Burlington, VT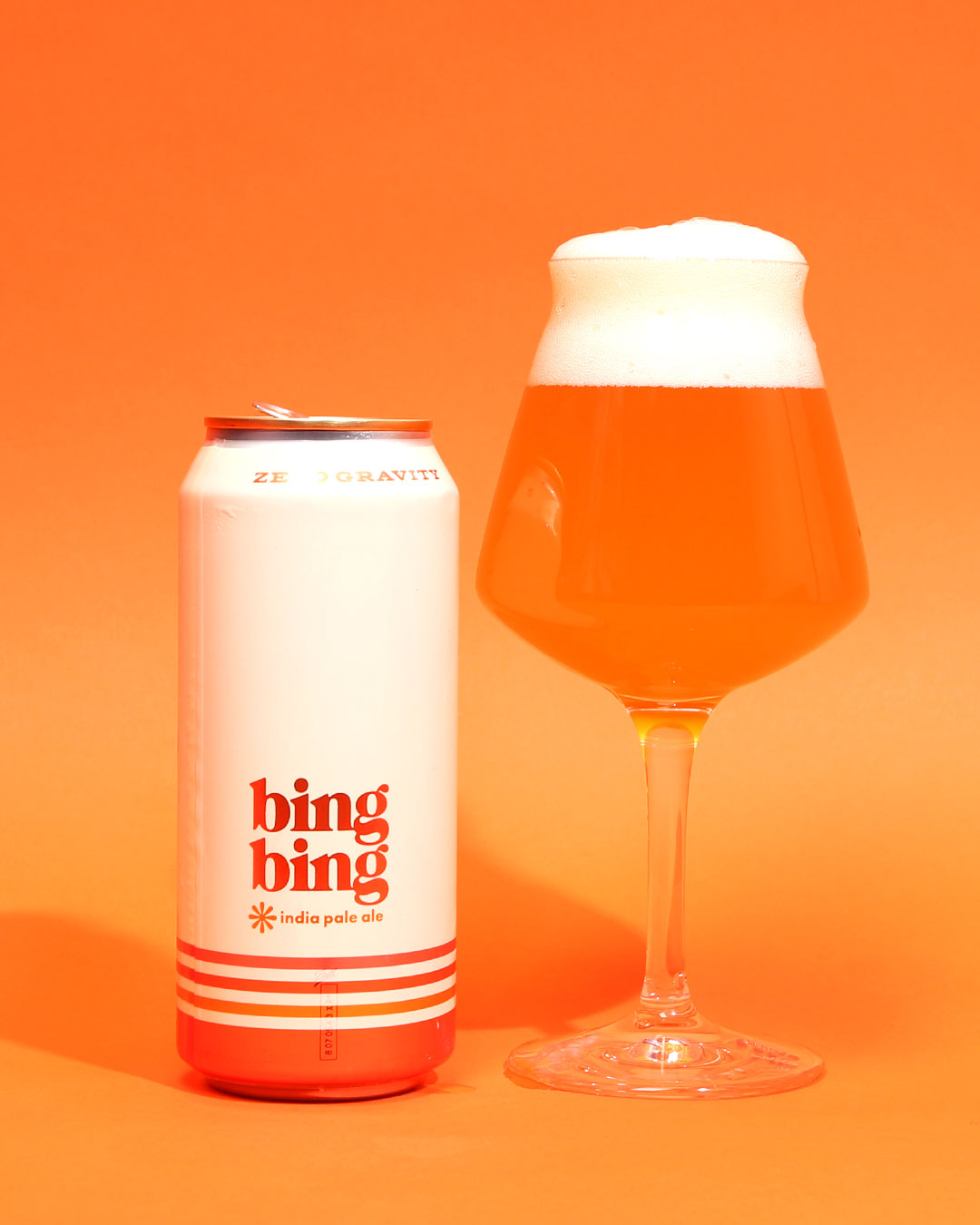 IPA — Zero Gravity is a stalwart in the New England beer scene. We're suckers for their lagers and simplified hoppy beers. Bing Bing falls firmly into the juicy camp and delivers on a tropical fruit forward taste. Pilsner malts help reign in the crispness of this beer. It might not reinvent the style, but it's a welcome addition.
Swish
Bissell Brothers — Portland, ME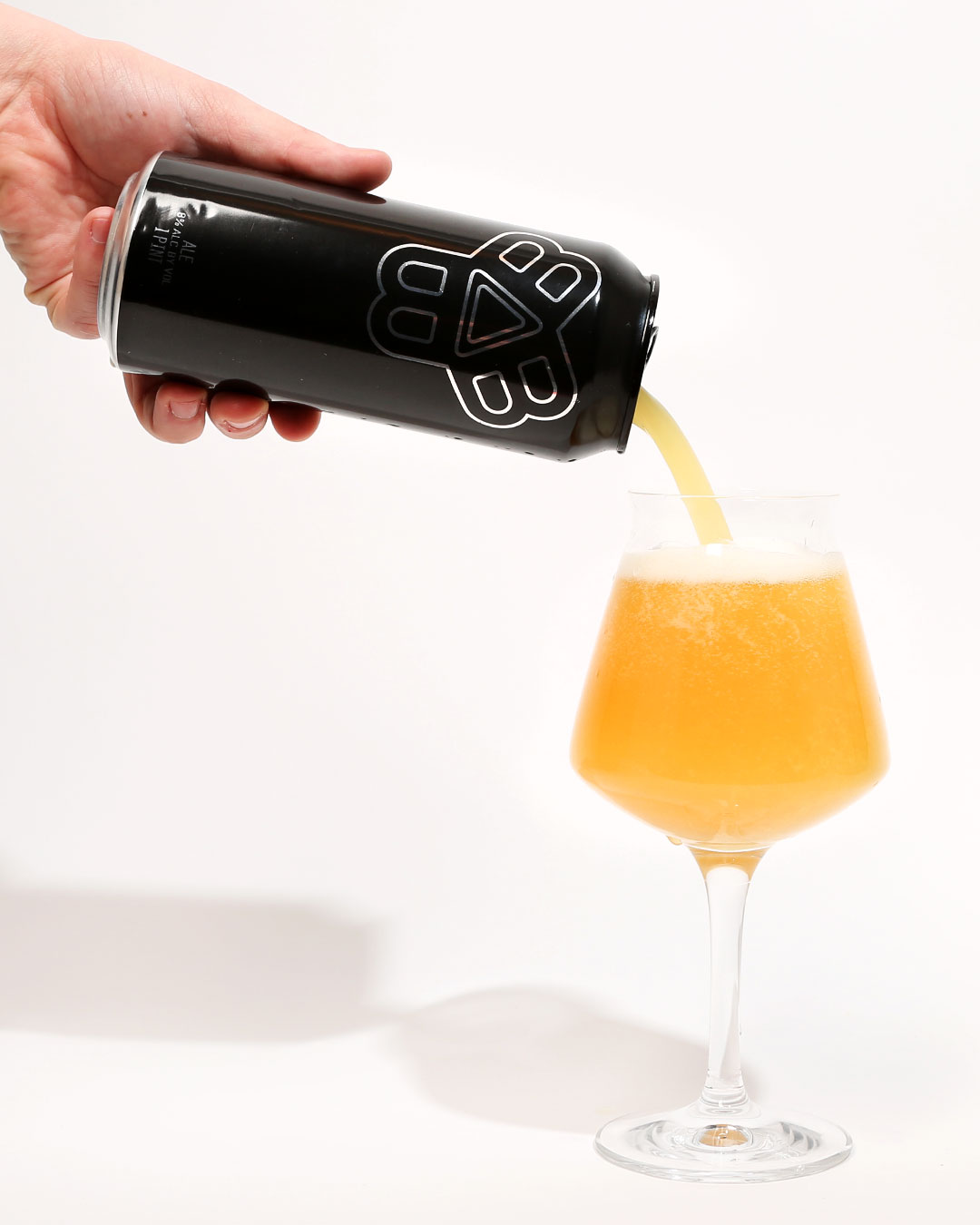 Double IPA — Everything about Bissell Brothers screams classic to me. The Portland-based brewery has been at the forefront of the New England IPA movement and Swish is a great example of the Bissell style. It's juicy, full-bodied, and stands the test of time.
Lonely Universe
Resident Culture Brewing Co. — Charlotte, NC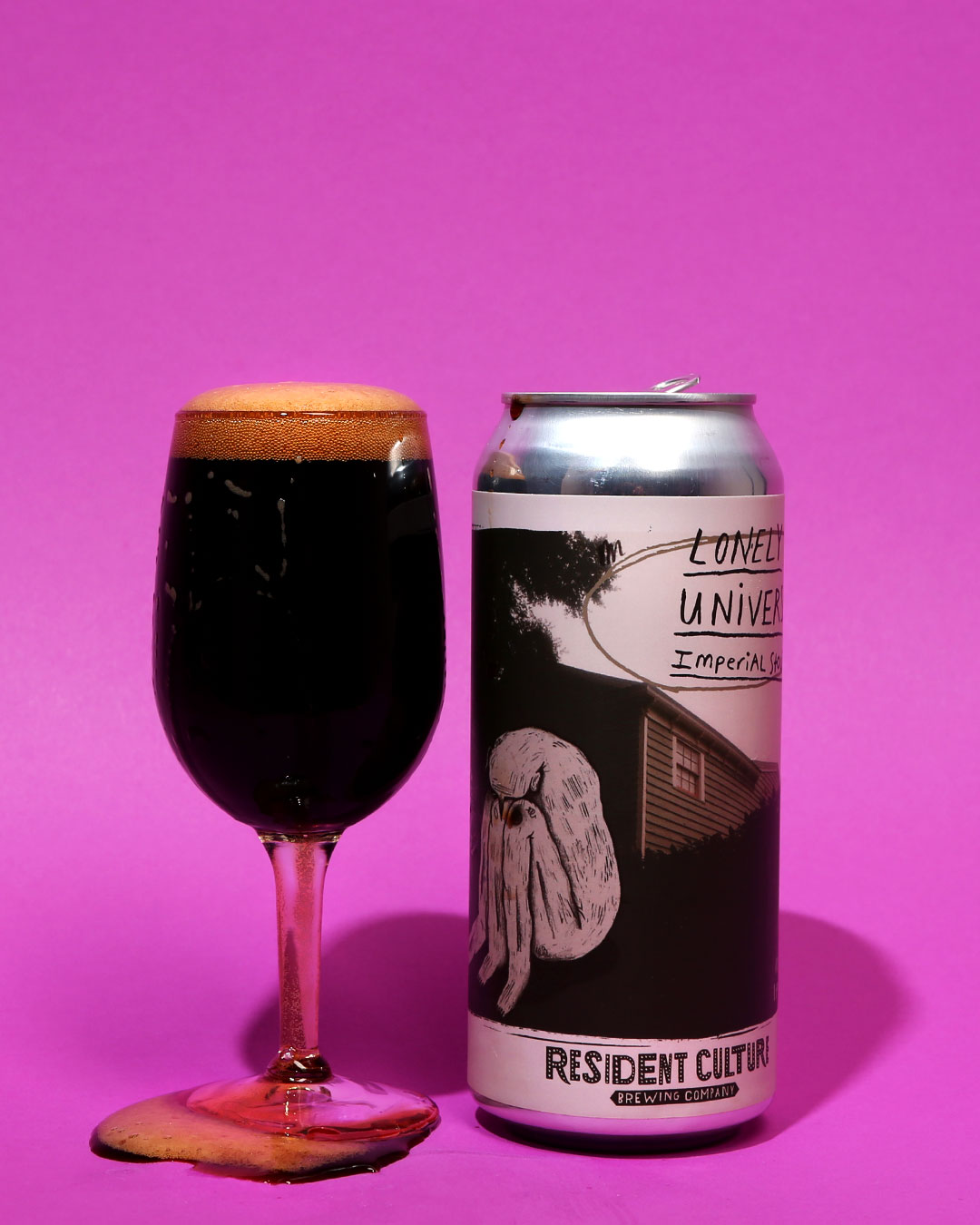 Imperial Stout — This imperial stout from Resident Culture was THICK. Full of lovely dark chocolate and light coconut flavors, Lonely Universe demonstrated the skill and restraint the Charlotte brewery is capable of. We're teaming up with Resident Culture to throw a March Madness-themed beer fest in Charlotte, NC. Tickets can be found here.
Dig My Earth
Brouwerij West — San Pedro, CA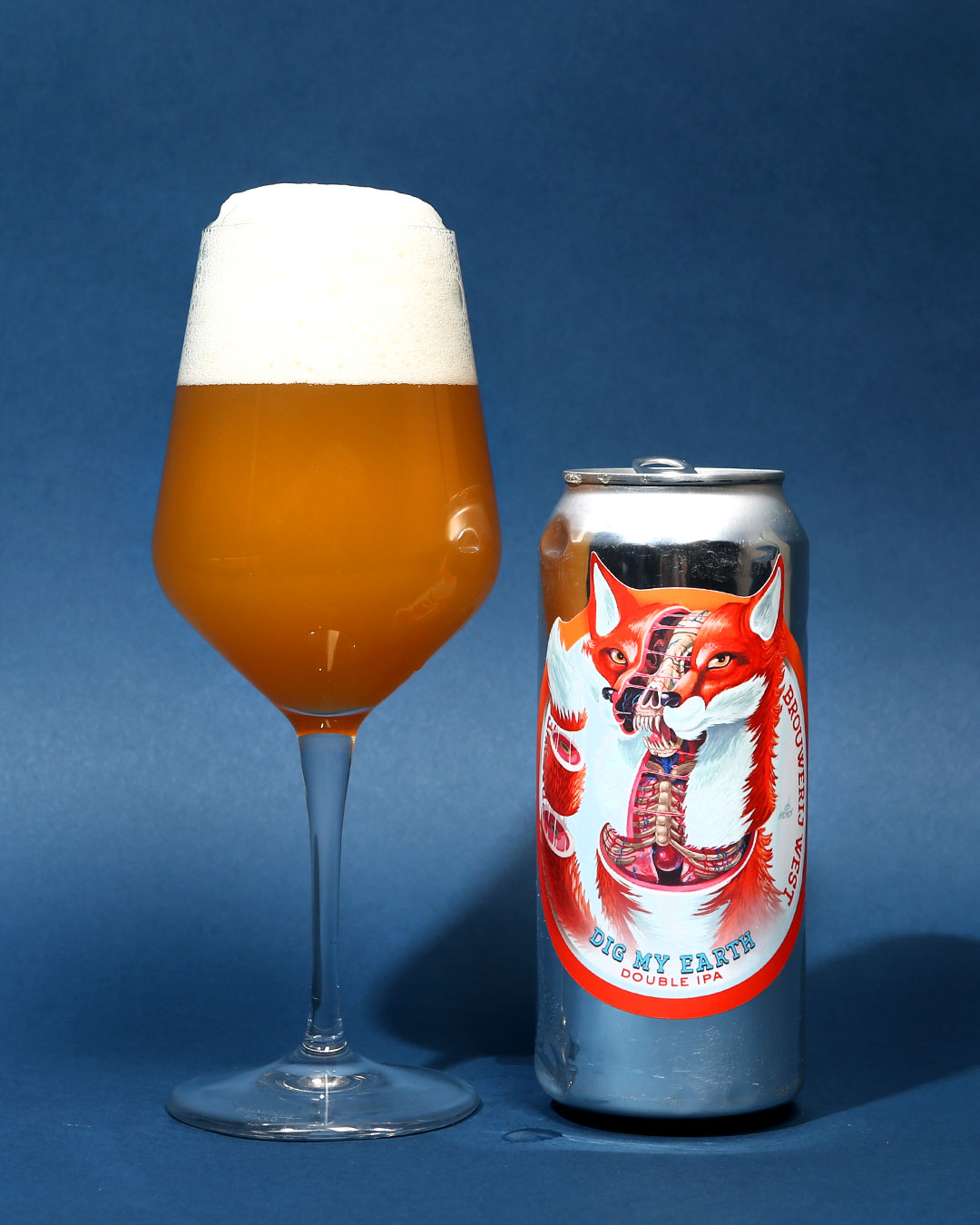 Double IPA — Brouwerij West continues to impress with their hoppy offerings. Dig My Earth was both silky and flavorful, managing to reel in any big booziness. The flavors were a pleasant blend of juicy and earthy with a strong fruit-forward nose.
Up From Below
Garrison City Beerworks — Dover, NH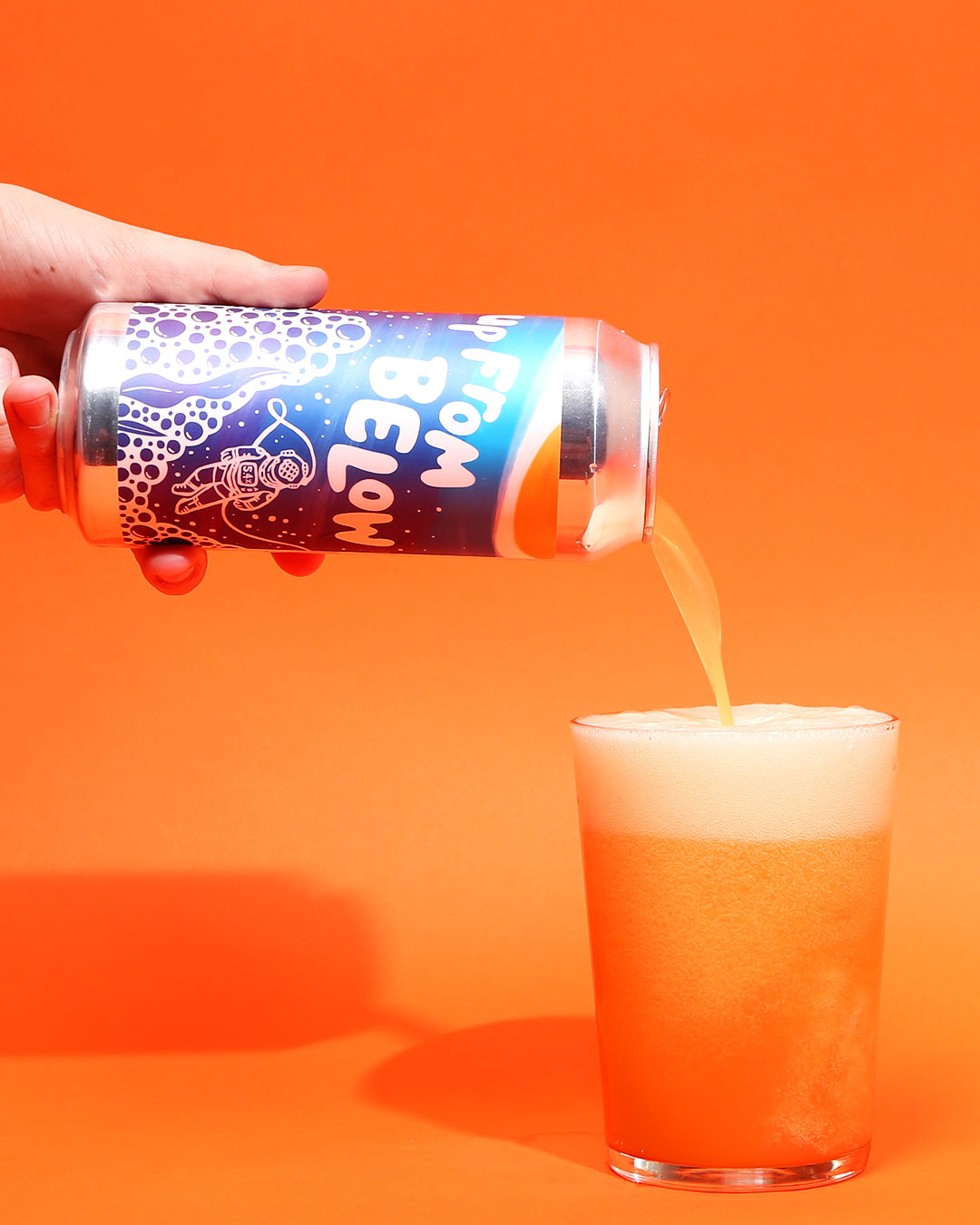 Pale Ale — It's always refreshing to find a well-crafted Pale Ale. Not an IPA or Double IPA, just a Pale Ale. This one from Garrison City, one of our favorite New Hampshire breweries, is full of lush juicy notes and goes down easily. Plus, we love the fantastical artwork on the can. It's the complete package.
Liked this article? Sign up for our newsletter to get the best craft beer writing on the web delivered straight to your inbox.