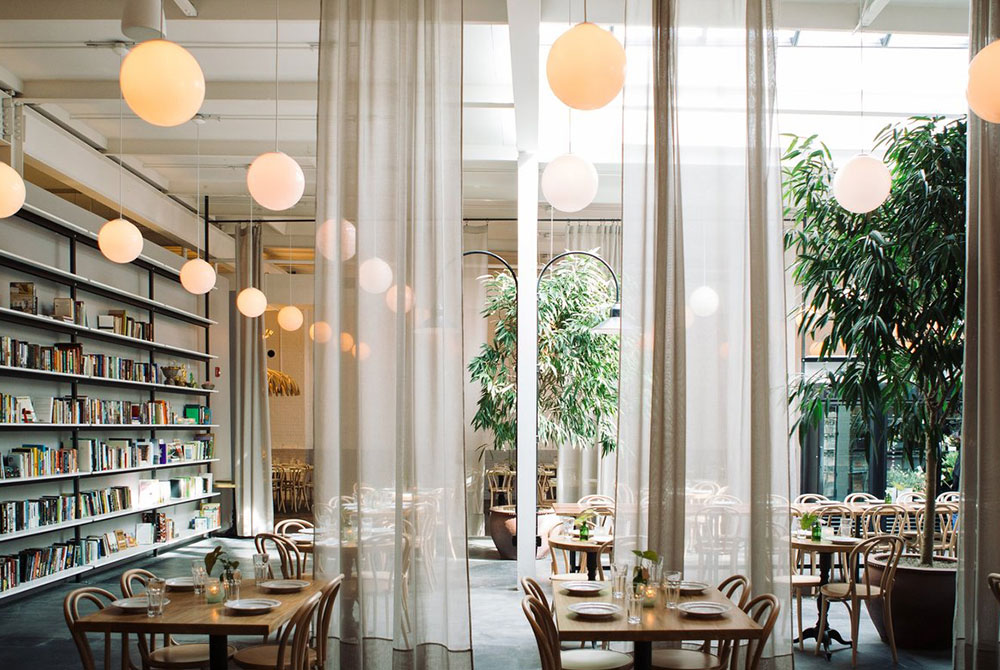 Editor's Note:
Want to drink some great beer in North Carolina? We're throwing a beer fest in Charlotte, NC on March 23rd. Get your tickets now!
North Carolina's Triangle is comprised at its three points by the cities of Chapel Hill, Raleigh, and Durham. While top-notch institutions like the University of North Carolina at Chapel Hill and Duke University are the inspiration behind the cities' nickname as the Research Triangle of North Carolina, these destinations have much more to offer beyond their academic reputation.
With breweries popping up left and right and a beer festival or event right around the corner during each week of every month, the Triangle is home to some of the most innovative brewers and beer visionaries in the country. In fact, Hop Culture named the area one of its five best beer destinations of 2018. To minimize travel times and make the most of your visit, divide your stay into three days and explore one of these cities at a time. Below is our beer travel guide for The Triangle. Happy drinking!
Friday – Durham
Durham has seen a great deal of positive change in the past years, and the food and drink scene has certainly benefitted the most! From some of the best bottle shops in the Triangle to the sprawling gardens on Duke University's gorgeous campus, Durham has an attraction (and a beer) for everyone.
Sam's Bottle Shop
1112 NC-54 | (919) 973-2489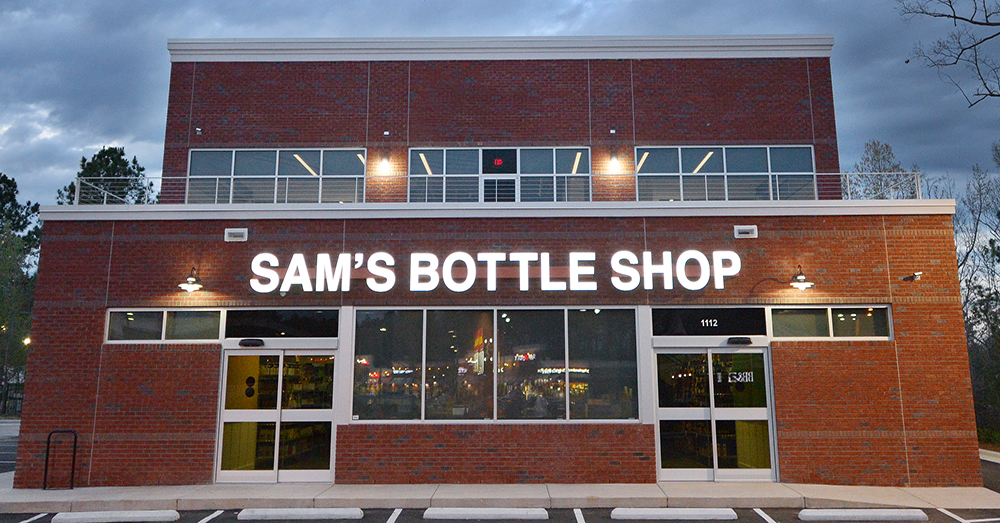 3 PM–Beers for the weekend. Sam's is the perfect place to begin your weekend of beer tourism, enjoying a pint on the second-story porch overlooking a busy Durham street or browsing the latest additions to this bottle shop's floor. With taps both upstairs and downstairs, you're sure to find something you'll enjoy during your first stop on 48 hours of exploration.
Duke Gardens
420 Anderson St | (919) 684-3698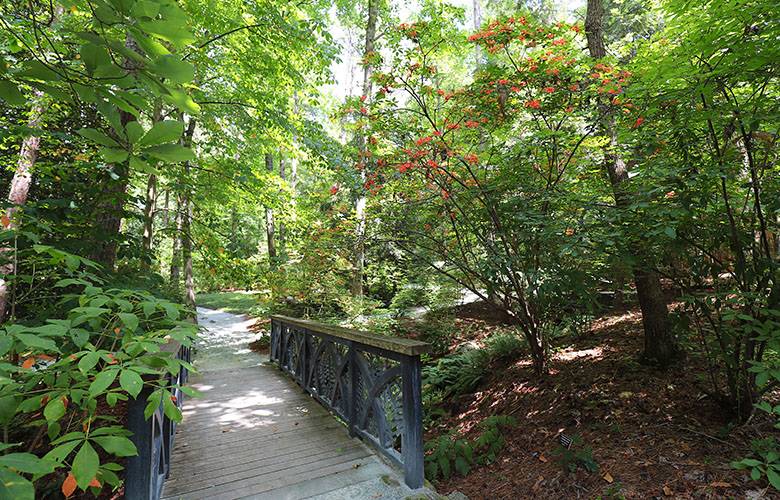 4 PM–Nature! While there's no beer to be found at Duke Gardens, there is plenty of gorgeous botany! A long walk through 55 acres of expertly curated landscaping will not only bring you to a new state of relaxation and appreciation for nature, but the 5 miles of trails and paths will also make you plenty hungry for dinner and drinks at your next location.
Bull City Burger and Brewery
107 E Parrish St | (919) 680-2333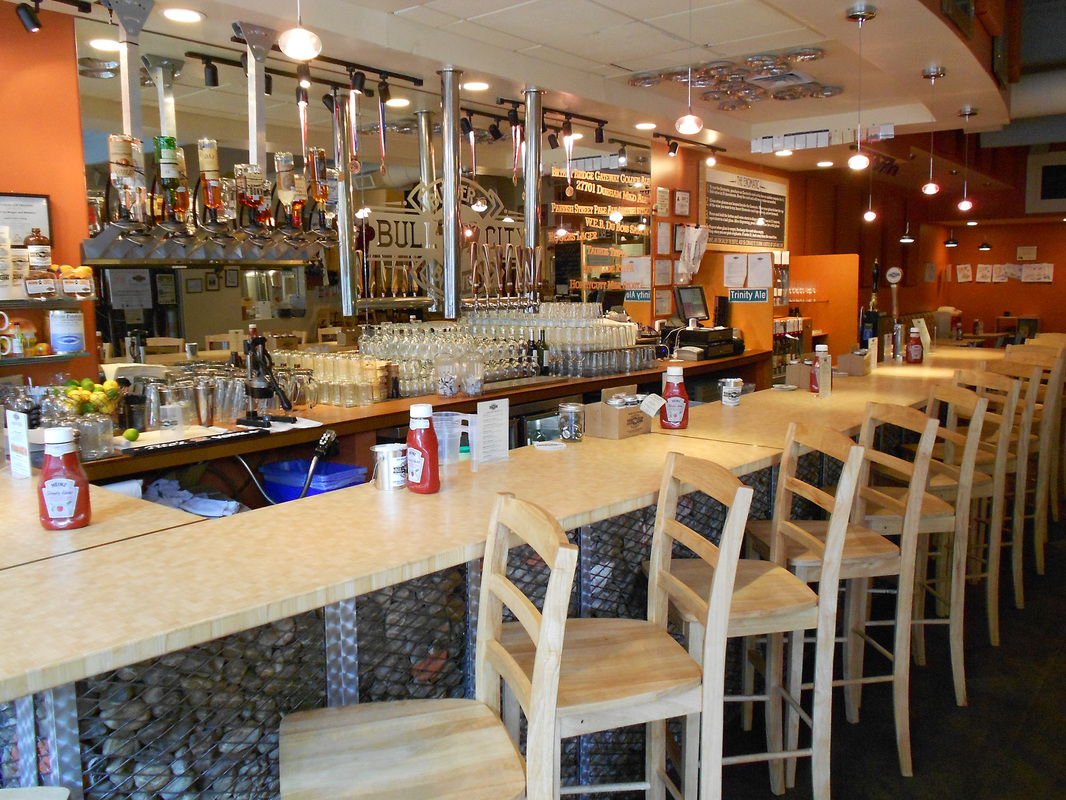 6 PM–Exotic meats. Perhaps you've heard of the now-famous tarantula burger? This is the place! However, they also have an in-house brewery and more casual eats on the menu if you're looking for some of Durham's best burgers and brews. This is the first stop of the night in the heart of downtown Durham, and it's only the beginning.
Brightleaf Square
905 W Main St | (919) 682-9229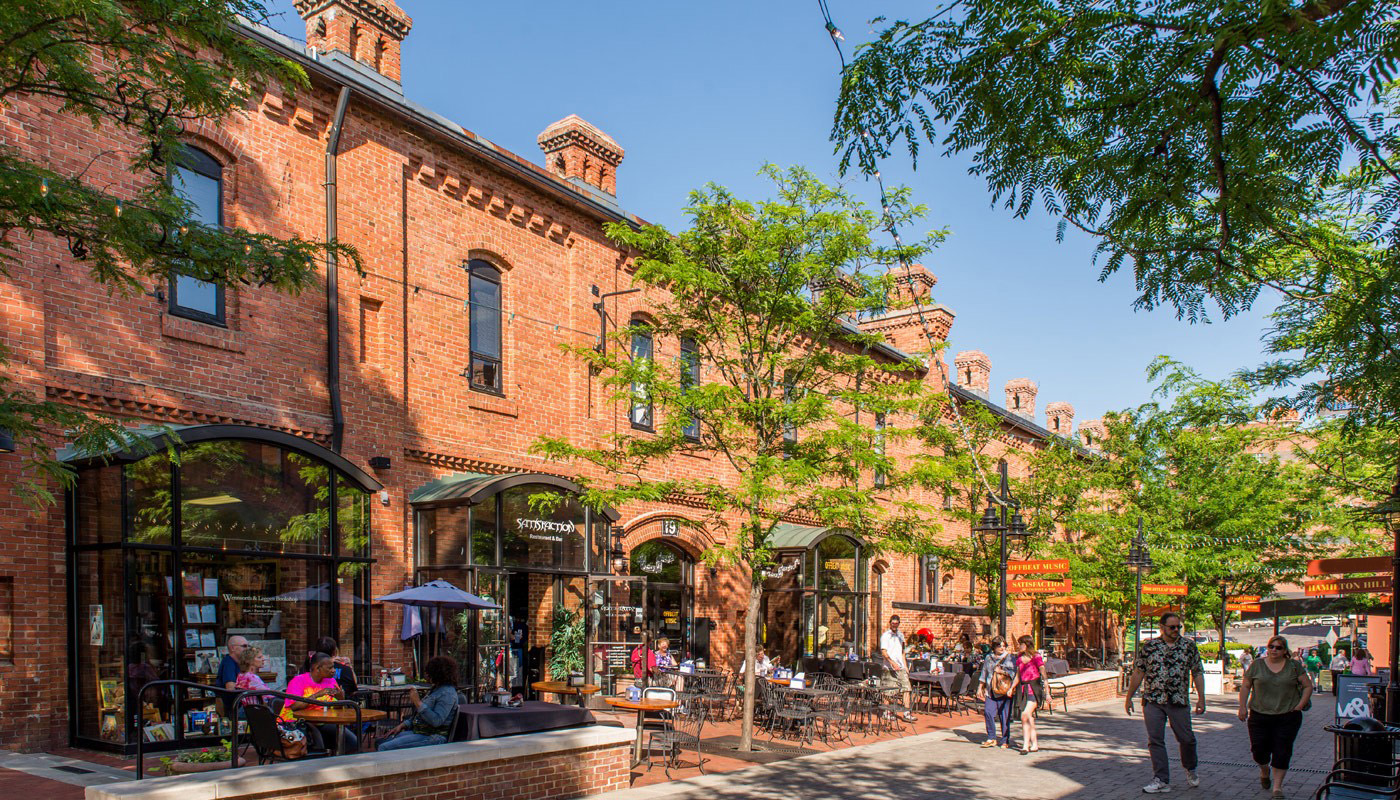 7 PM–Work off that tarantula. Ready for a history lesson? Brightleaf Square is full of shops, restaurants, and venues to grab some beer—all housed within a pair of historic tobacco warehouses. This is not only a good place to walk off your dinner, but also perfect for enjoying the rich history that Durham has to offer.
Fullsteam Brewing
726 Rigsbee Ave | (919) 682-2337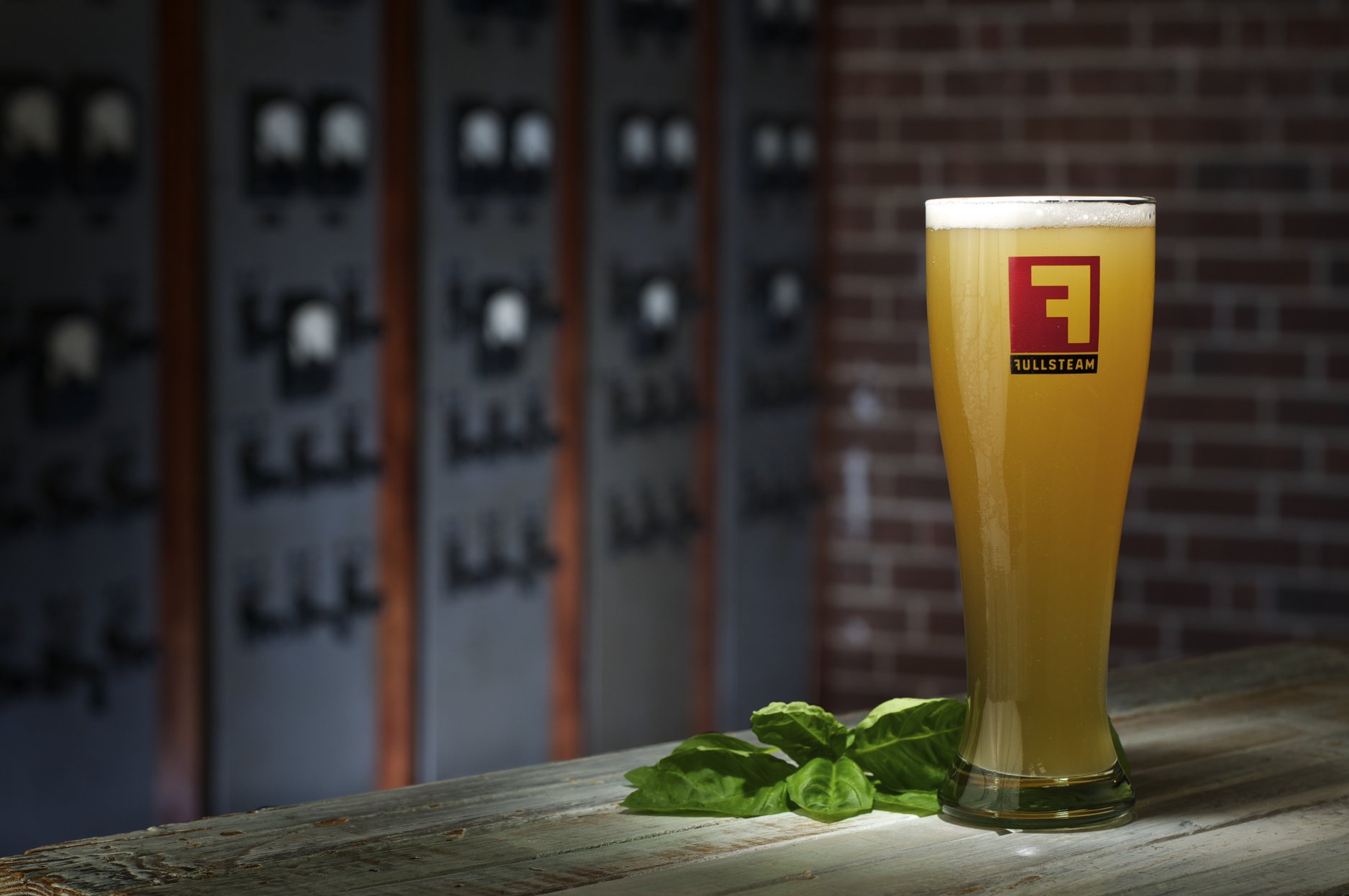 8 PM–A Triangle OG. Fullsteam Brewing remains one of my favorite breweries after several years of living in the Triangle. Both their classic offerings and their new or seasonal selections are always enjoyable on a mild North Carolina evening (because you just can't beat Fall-time sweet potato lager or refreshing summer basil beer), and frequent events and live music make the beer even better. Try a flight while you're here because there's certainly plenty of good drinks to be tasted.
Motorco
723 Rigsbee Ave | (919) 901-0875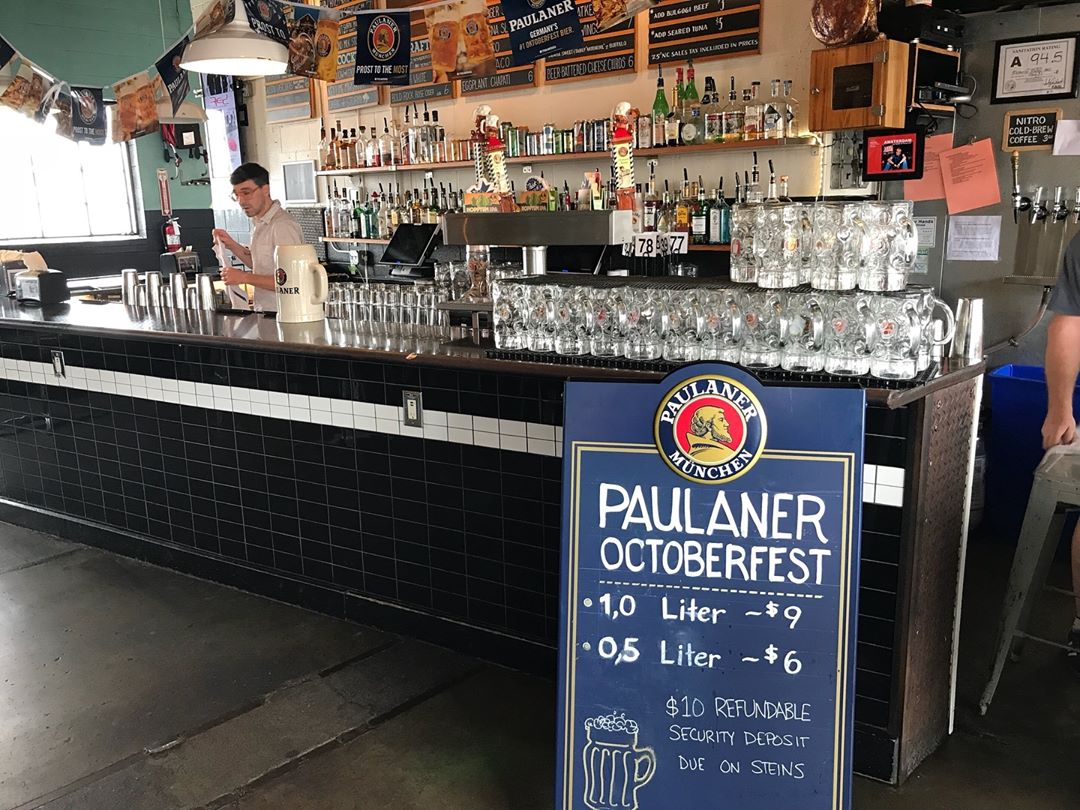 9 PM–Good tune alert. Motorco teams up with its eatery, Parts and Labor, to serve up some of the tastiest snacks and drinks in Durham. Motorco itself is perhaps most well-known for its showroom, which hosts a number of musical artists and both paid and free performances. Check out the calendar before your visit, and enjoy some beer along with the evening's entertainment! Friday nights are some of the best evenings to stick around for a great show.
Saturday – Raleigh
As the capital of North Carolina, Raleigh is a vast city with plenty to share—even downtown Raleigh has much more to see than a single day's worth of touring. Luckily, traveling downtown in the pursuit of Raleigh's tastiest food and beer is arguably one of the best ways to explore the highlights of Oak City (and a lovely way to spend an indulgent Saturday).
Beasley's Chicken + Honey
237 S Wilmington St | (919) 322-0127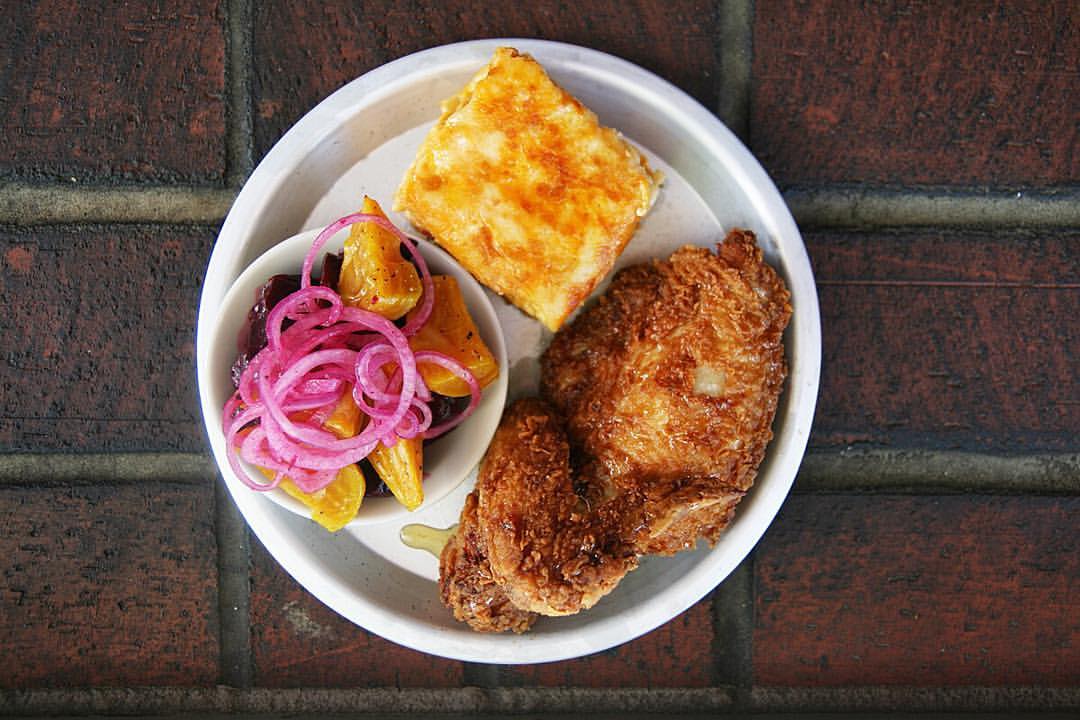 10 AM–Brunch O'clock. What better way to start your day than with a Southern staple? You may want to call ahead if you prefer to avoid a wait because Beasley's is just delicious enough that a line of hungry folks seems permanently installed around the corner on weekend mornings. Still, it's absolutely worth it. Chicken and waffles are only the beginning of the sweet and savory offerings you'll find on the menu.
CAM Raleigh
409 W Martin St | (919) 261-5920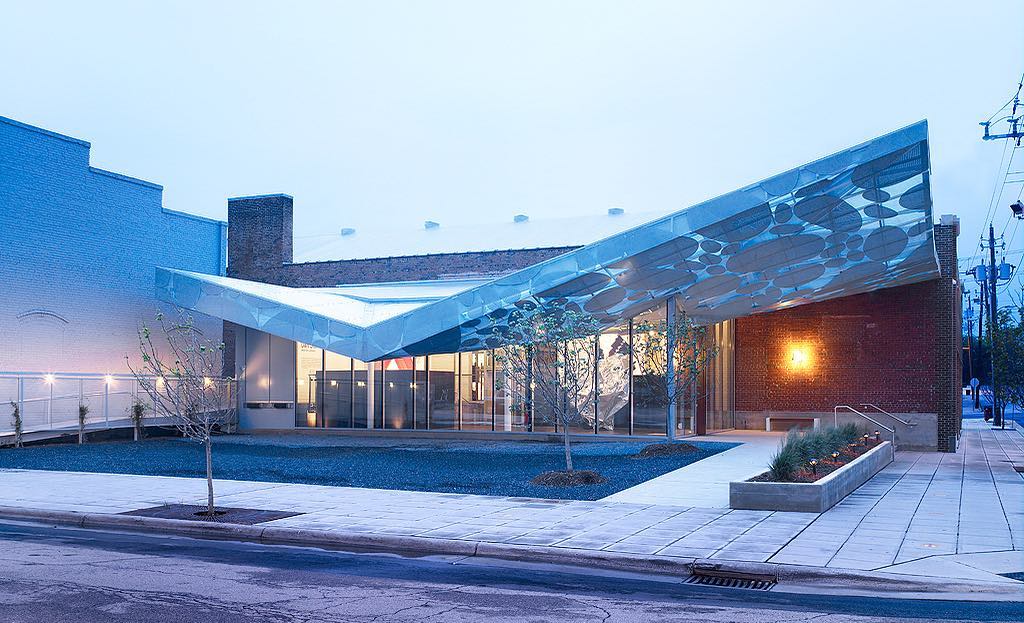 11:30 AM–Art. If you want to take a bit of a break from beer (or avoid drinking too much before the middle of the day), check out Raleigh's Contemporary Art Museum (or CAM). You'll find unique exhibitions in this open-aired museum (the museum itself is a fascinating, funky piece of art) that could take you all afternoon to fully absorb. Plus, the museum is located in one of Raleigh's up and coming neighborhoods so finish your museum tour with a stroll nearby.
Father & Son Antiques
302 S West St | (919) 832-3030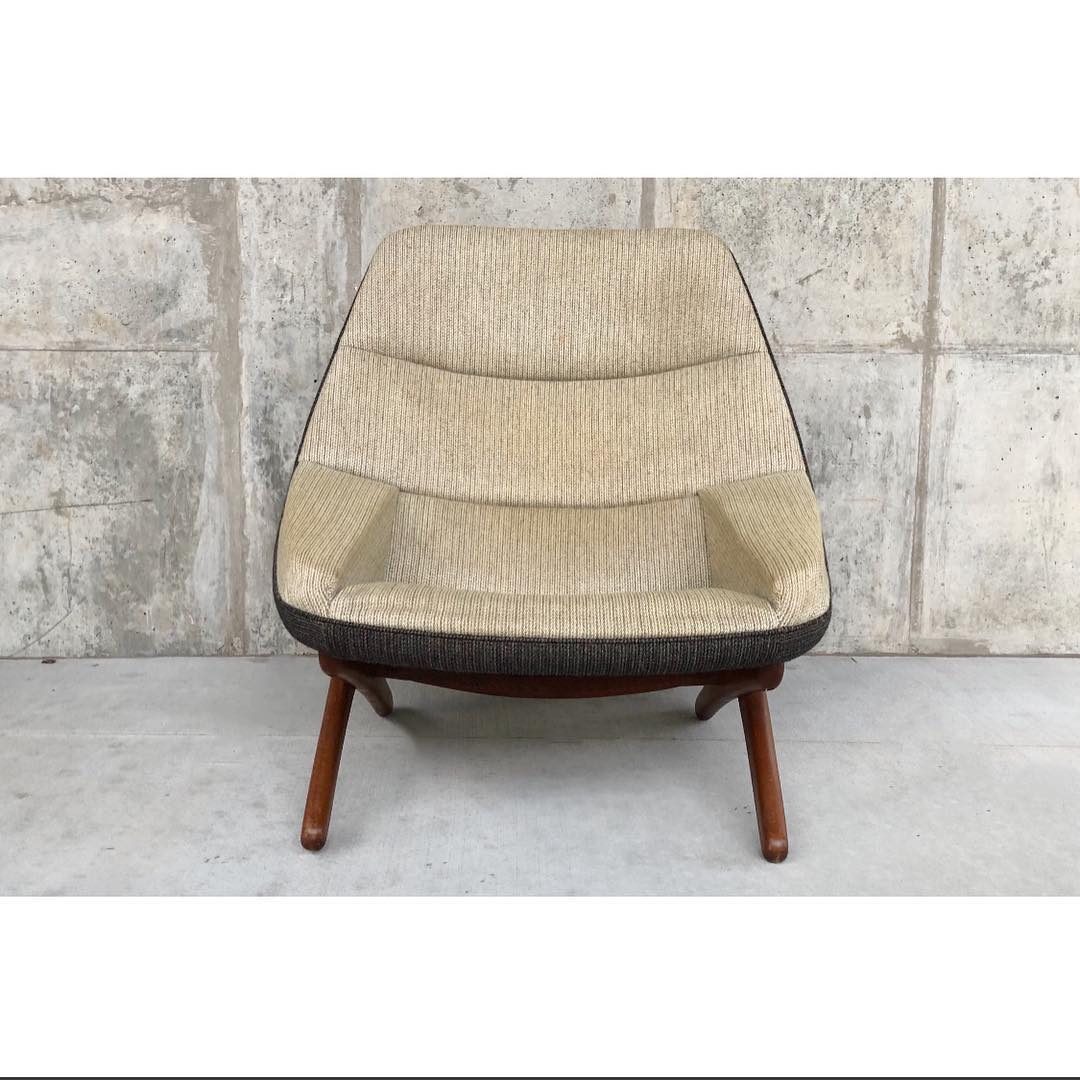 1 PM–Let's go antiquing. If you're in the market for art deco seating or some stylish vintage outfits, this is where you'll want to go. Father & Son recently moved to this new location just down the street from CAM making it perfect for a casual afternoon shopping trip.
Heirloom
219 S West St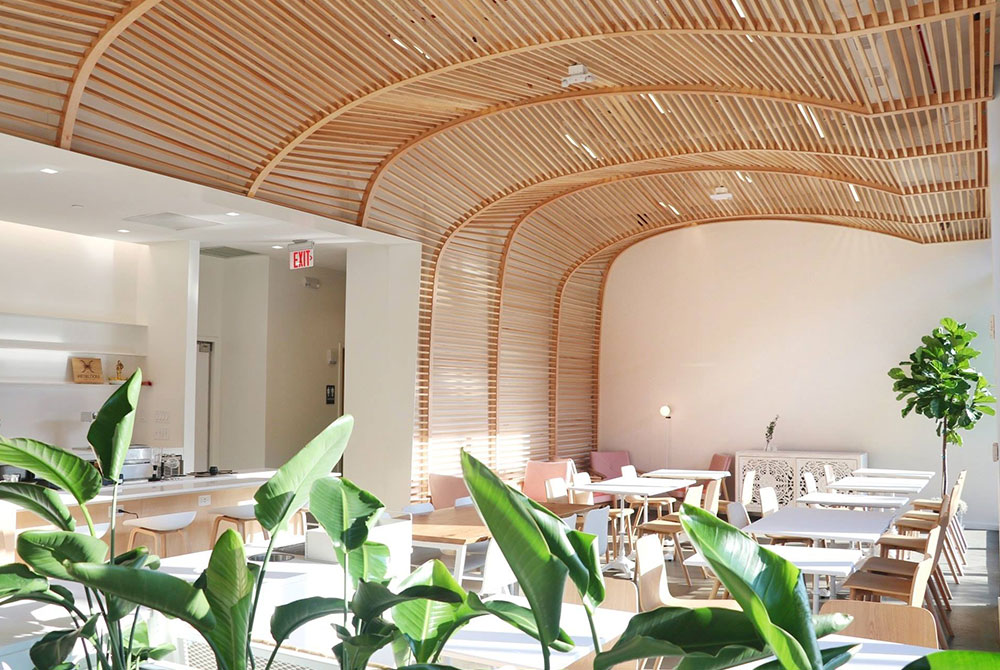 2 PM–Coffee and Sake and Tea. Oh yes. Heirloom tops our list of the best coffee shops in the Triangle. The expertly designed shop is the ideal stop on a Saturday afternoon jaunt through Raleigh. It's just down the street from Father & Son so pop in for a pastry and espresso pick-me-up as you continue on your way.
Trophy Brewing + Pizza
827 W Morgan St | (919) 803-4849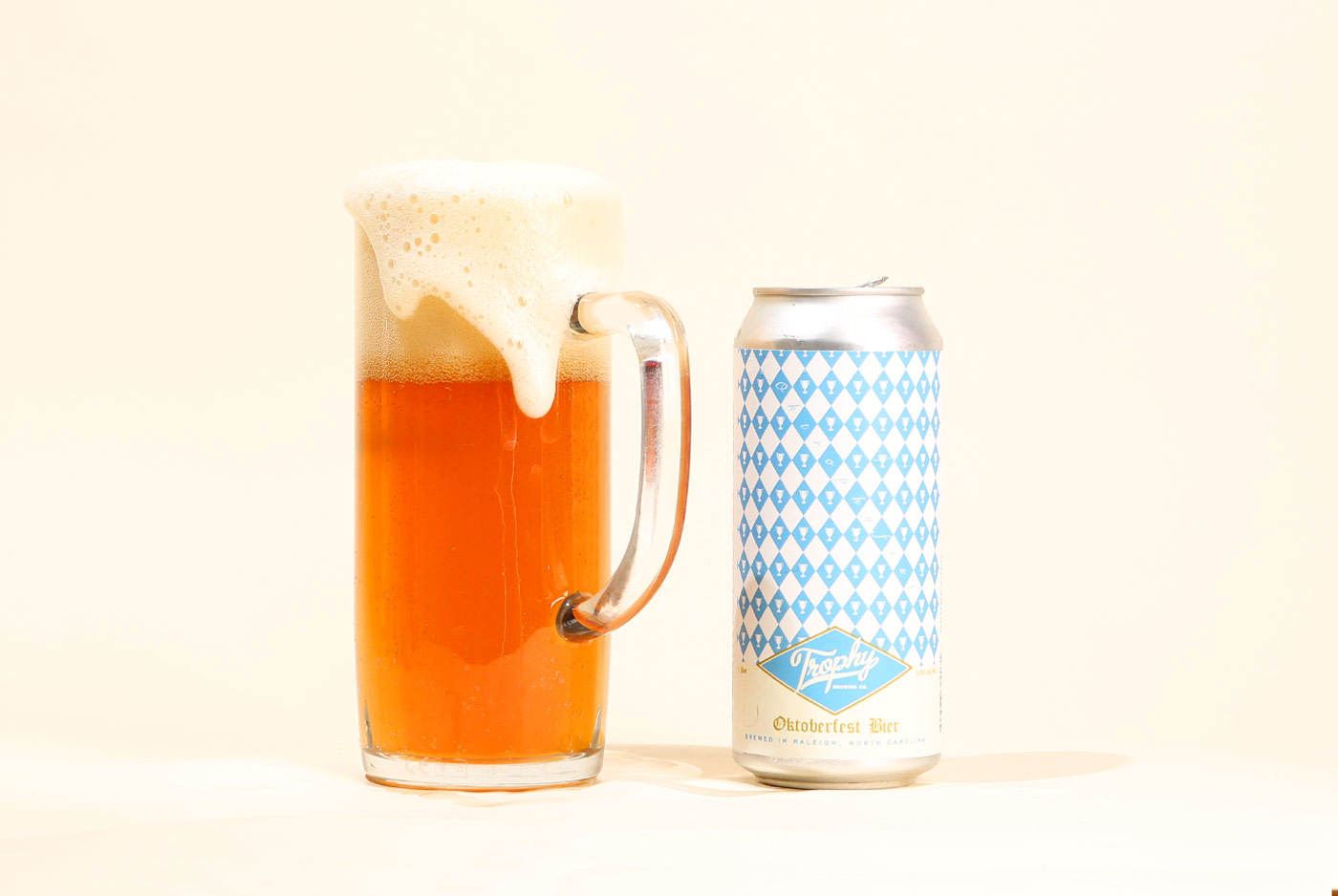 3 PM–The perfect combo. Trophy Brewing is one of Raleigh's staples, and their beer is even better with pizza! One of three Trophy locations in downtown Raleigh, Trophy Brewing + Pizza is just as great as it sounds. This spot features Trophy's best, plus some tasty pizza to fuel you up for the next activity on your Raleigh itinerary.
Brewery Bhavana
218 S Blount St | (919) 829-9998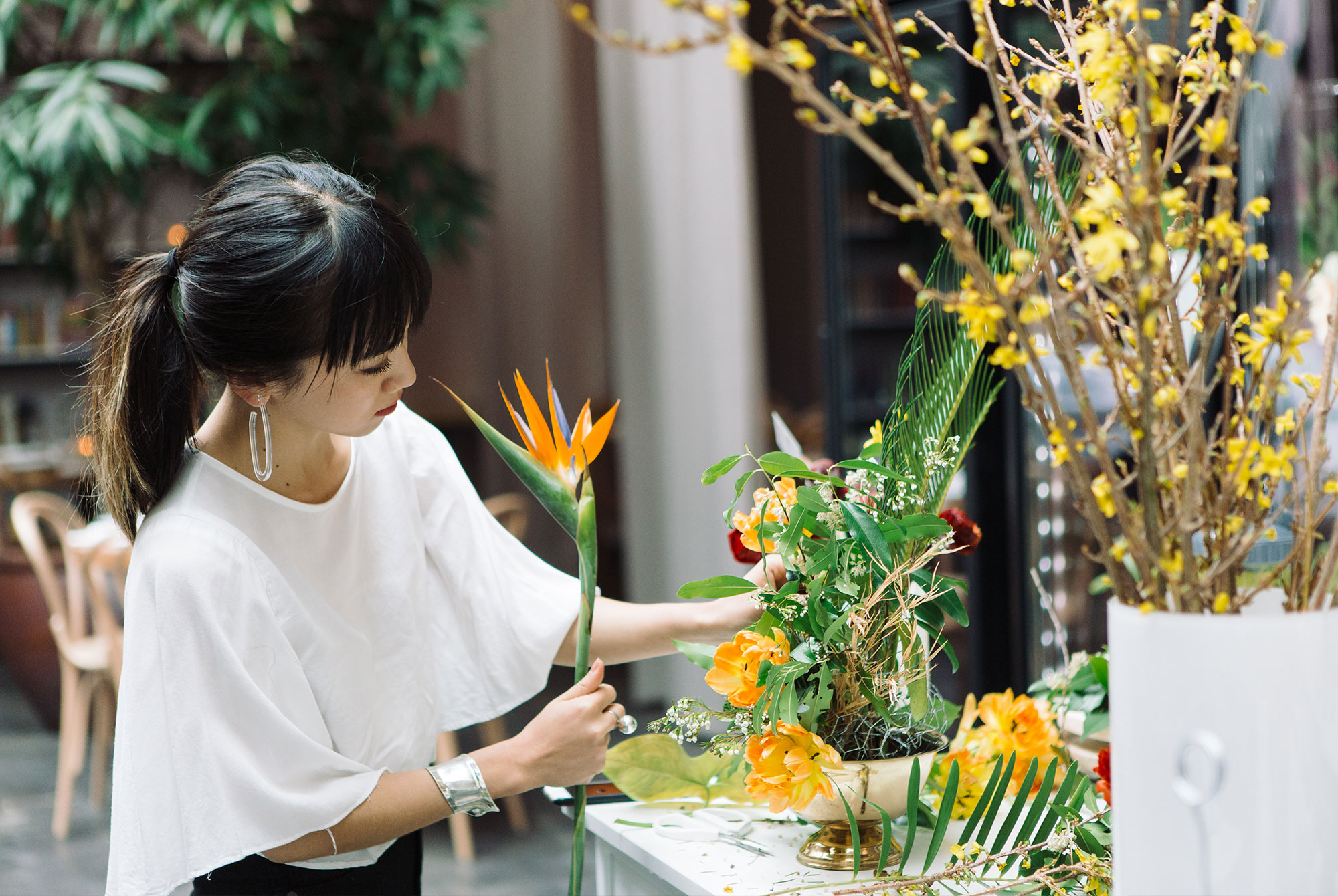 4 PM–Flower shopping. Brewery Bhavana is among the best breweries in the state. The delicate beers and sumptuous food options alone make Bhavana a mandatory stop on any Raleigh trip. But the quality of service and the lush environment in the Blount St. brewpub create a world-class experience at Brewery Bhavana. Enjoy a beer or two and peruse the book store and flower shop.
Boxcar Bar + Arcade
330 W Davie St | (919) 803-2796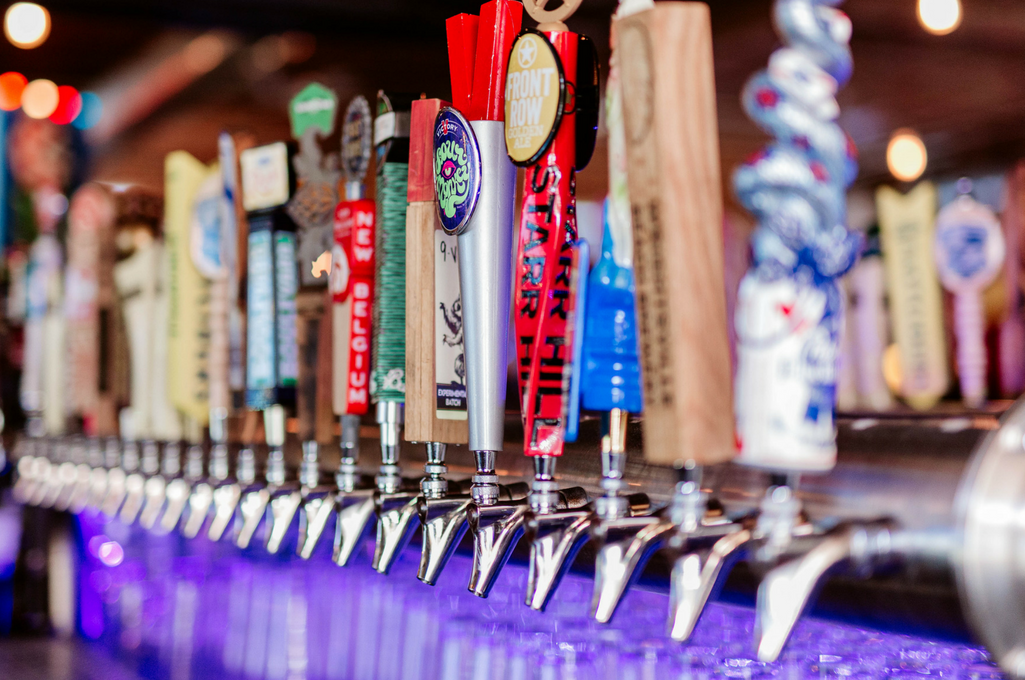 5:30 PM–Get retro. If you're in the mood to keep your fun going and the drinks flowing, you'd be remiss to not check out the Boxcar Bar + Arcade. With the best selection of retro arcade games in the Triangle (plus some new ones—arcade-style Mario Kart, anyone?) and a solid list of beers on tap (along with the typical liquor staples), there's something at Boxcar for everyone. Don't forget to get your hands on some fresh popcorn and pet the local dogs. They all like to hang out here, just like you.
The Raleigh Times
14 E Hargett St | (919) 833-0999
7 PM–Extra! Extra! If you're a history buff who might not get your fill from a single museum visit, this is a good substitute for a second museum on your list! This recently restored, century-old building which housed a local newspaper press is the ideal place to absorb a hundred years' worth of history while drinking your pick from an extensive bottle and can selection.
Raleigh Beer Garden
614 Glenwood Ave | (919) 324-3415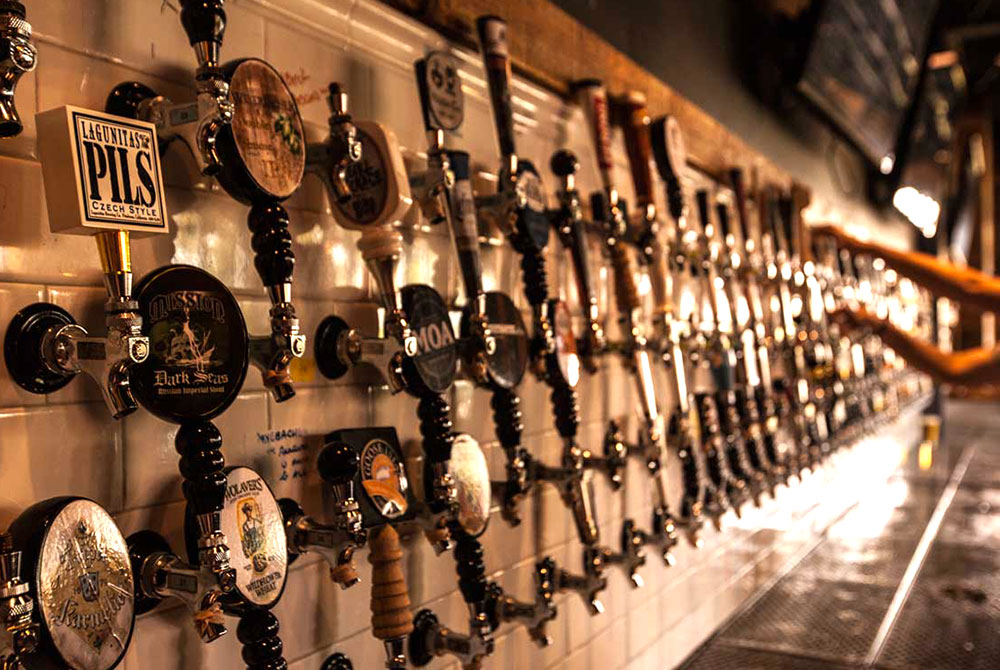 9 pm–So much beer. Once you're ready to take it down a notch and finish up the night, head to the Raleigh Beer Garden. With literally three stories of beer to tackle, it might be awhile before you leave. Grab a snack while you're at it, or if you're still feeling hungry after a long day. We won't blame you. This place is literally as tall as a tree—and I know that because the building itself was designed around one—and full of a world-record-breaking number of taps. If nothing else, stopping by at least earns you some bragging rights.
Sunday – Chapel Hill and Carrboro
Chapel Hill and its sister town Carrboro are the perfect places to finish off a long weekend. Their small-town vibes and laid-back Sunday mornings are also, luckily, filled with places to grab beer, plenty of good food, and some North Carolina history. You may have to move a bit quickly through this list to hit every spot on the itinerary, but the good news is that it's all in a straight shot! Everything is within walking distance, and the walk itself will afford you a delightful Sunday tour of downtown Carrboro and Chapel Hill.
Acme Food & Beverage Co.
110 E Main St, Carrboro | (919) 929-2263
10 AM–ACME-brand Brunch On most days of the week, Acme is a restaurant to enjoy dinner with the setting sun. Sundays, however, erupt into a whole new world of opportunity—Acme Sunday brunch is a once-a-week celebration of down-home Southern cooking and baking.
Weaver Street Market
101 E Weaver St, Carrboro | (919) 929-0010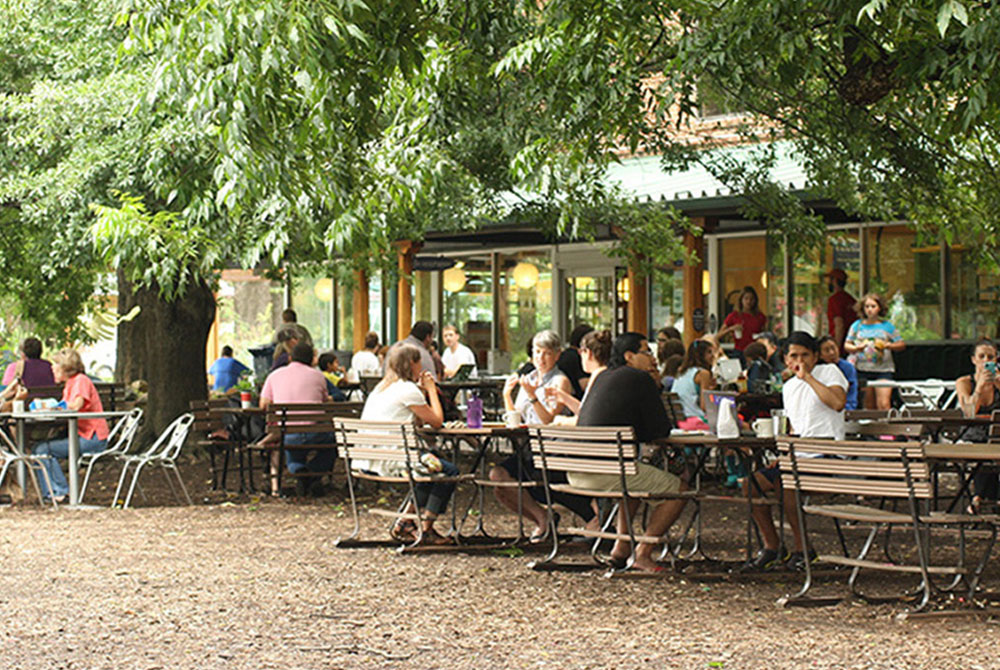 11 PM–Beers on the patio This co-op is considered by many to be the social hub of Carrboro, and with good reason! Not only does Weaver Street boast an impressive outdoor lawn and café area, but there's also a solid selection of beers and wines to peruse. Feel free to grab a bottle to enjoy out on the lawn, or take a six-pack home! If you're lucky, you may even visit during Weaver Street's cherished Sunday morning Jazz Brunch—a live music performance to accompany your Sunday Funday brew.
Beer Study
106 N Graham St, Chapel Hill | (919) 240-5423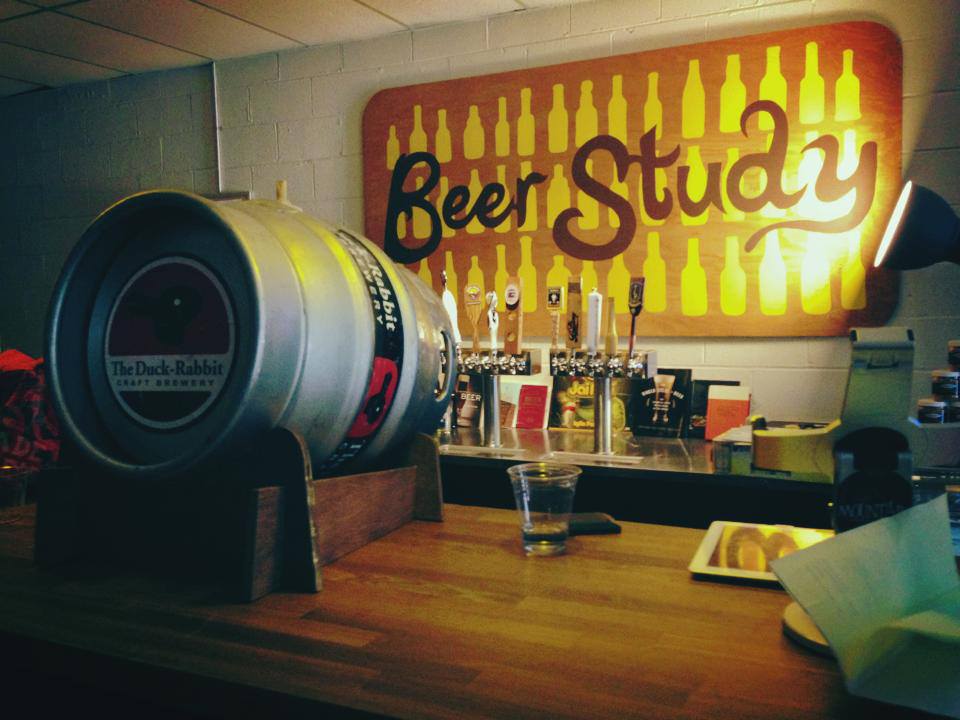 12 PM–Beers and video games. The original Beer Study location is right on the cusp of Chapel Hill and Carrboro, nestled near an arcade, a consignment shop, and a salon. With a frequently rotating tap list, you're sure to find something you'll enjoy at Beer Study, and maybe something nice to take home, too. If you're a fan of retro video games, you'll also appreciate their library of NES and Sega Genesis titles in the corner.
Al's Burger Shack
516 W Franklin St, Chapel Hill | (919) 904-7659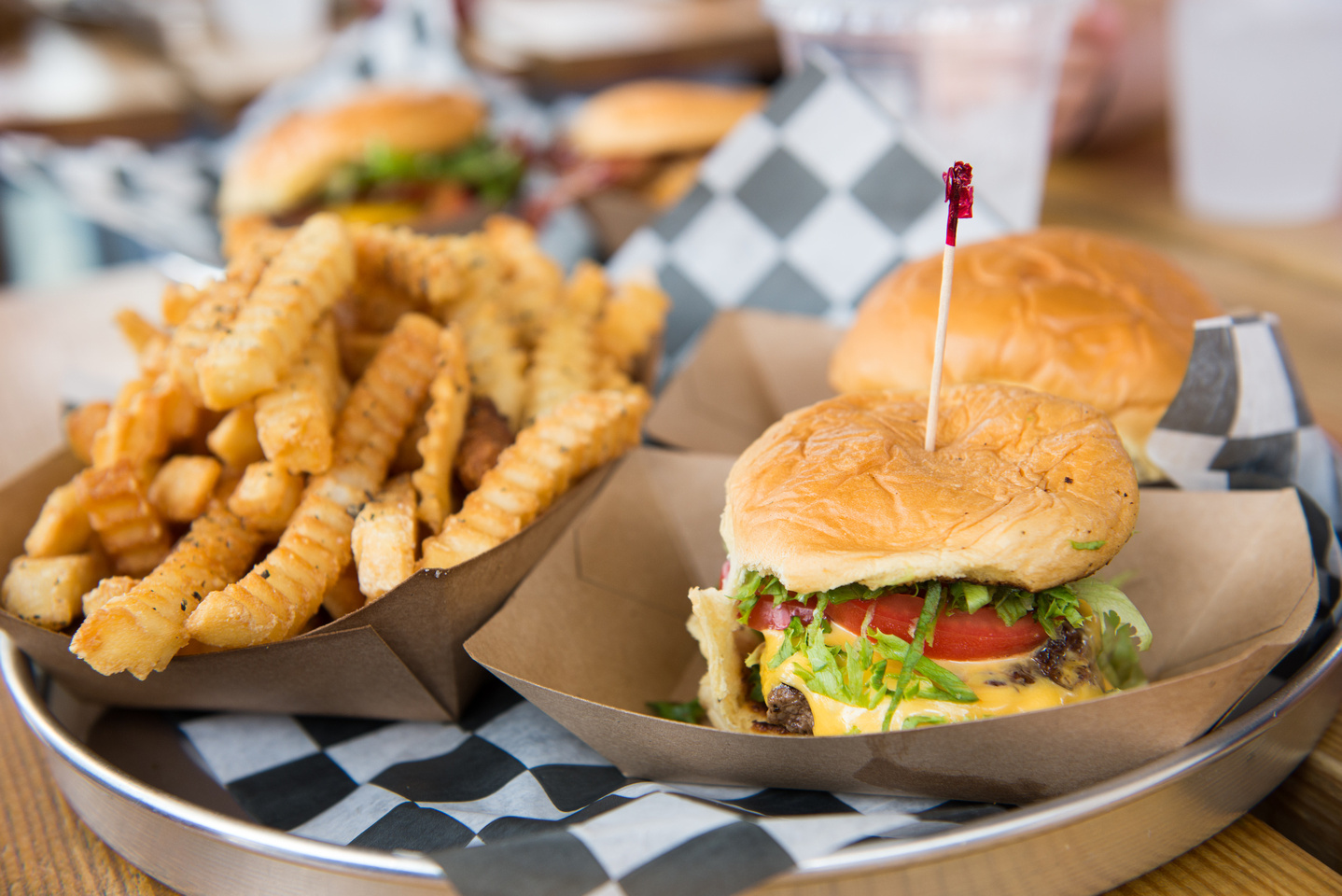 Editor's note: Al's Burger Shack is closed on Sundays, but we'd be remiss if we didn't mention one of our favorite burger joints in the area
1 pm–Best burgers. Recently voted the home of the Best Burger in America in July 2018, Al's Burger Shack has a big name to live up to (and they do it well)! Hamburgers, hot dogs, sweet potato fries, and ice cream sandwiches galore make this place hard to turn down. If beef isn't your thing, there are chicken and vegetarian options, too. With only a few seats indoors, your best bet is to claim a spot on the porch outside or to order your food to-go. Take it back to Beer Study just a few doors down if you want to enjoy another brew with your food!
Carolina Brewery
460 W Franklin St | (919) 942-1800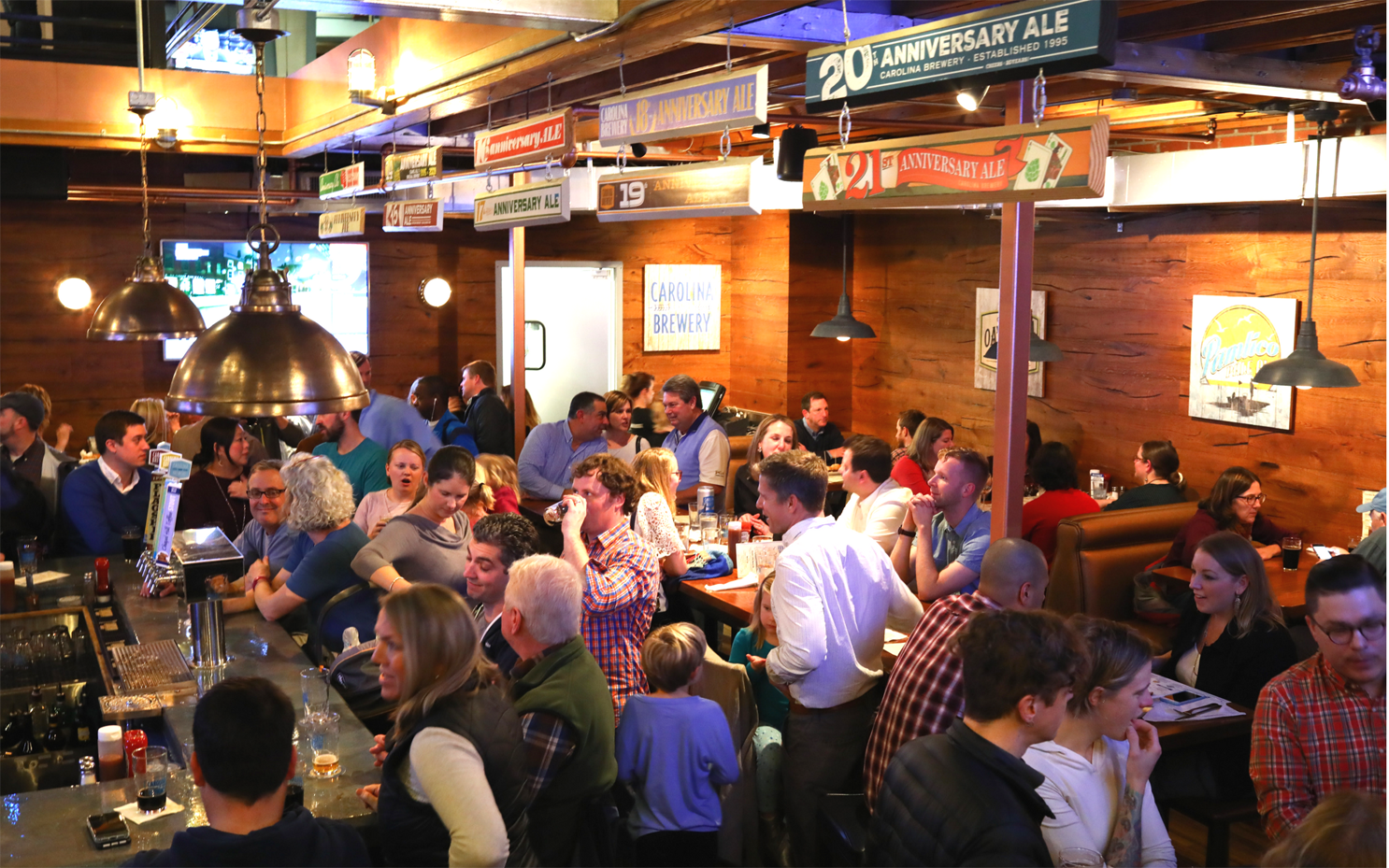 2 PM–Award-winning beer. Carolina Brewery is one of Chapel Hill's staple beer providers. With an award-winning beer during GABF 2018, you've got to at least stop by! If you weren't hungry enough to chow down at Al's, Carolina Brewery also sports an impressive lunch menu.
Perennial
403 W Franklin St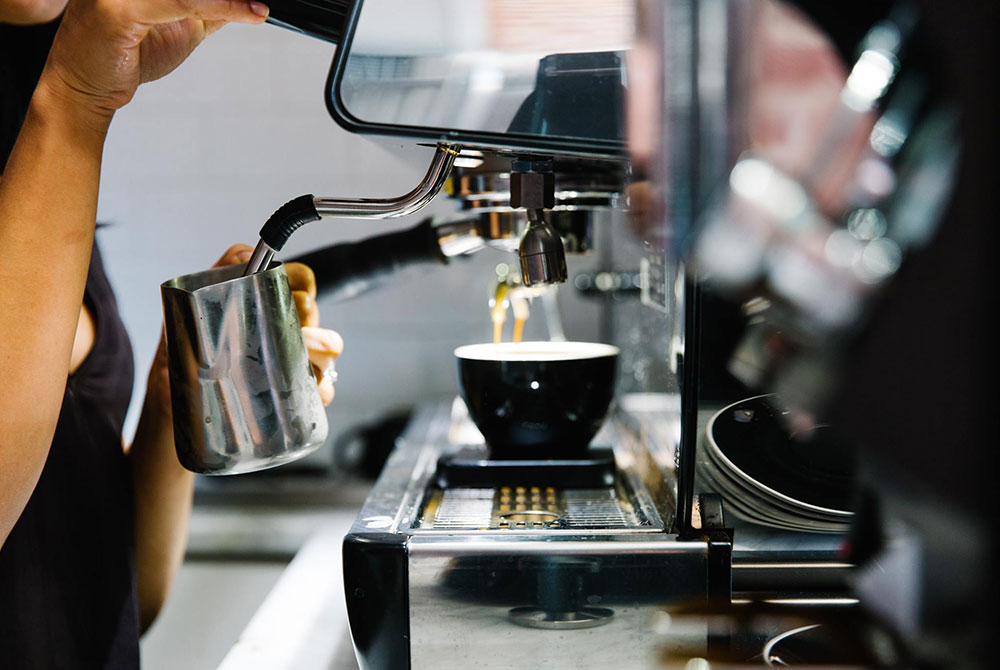 3 PM–Cortado. Finish up your beer-fueled weekend with a coffee. Perennial is one of Hop Culture's favorite coffee shops in The Triangle. Perennial (not to be confused with the brewery) uses Counter Culture coffee in all its drinks and happens to make one of the best cortados around. Enjoy an espresso in the brightly lit and chic coffee shop before saying goodbye to The Triangle.
Liked this article? Sign up for our newsletter to get the best craft beer writing on the web delivered straight to your inbox.