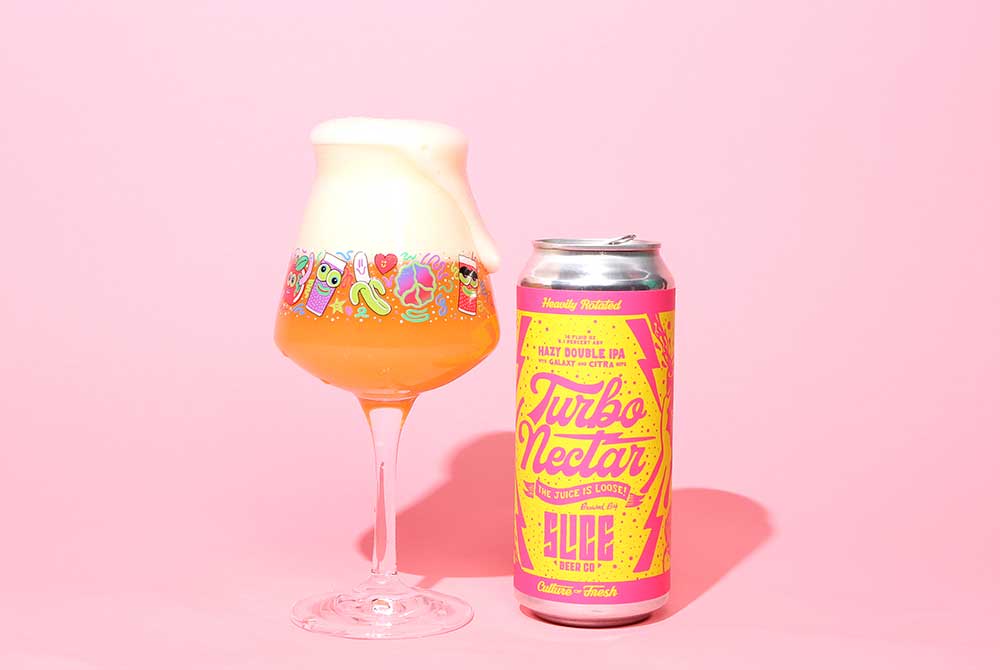 Editor's Note:
Every week we round up the five best beers we tried that week. Have a recommendation? A beer we absolutely need to try? Email us at hello@hopculture.com with your pick.
That's a wrap! We just finished up our Juicy Brews Valentine's Day week of events. From learning about hops with Troegs Independent Brewing to curing our hangovers with some yoga, we had an amazing time celebrating craft beer in Pittsburgh. A huge thank you to all of the participating breweries, our many partners, and our festival attendees. We are still recovering from this fest but we have our eyes on Charlotte, NC next month!
While you're checking out our favorite beers of the week, here are a few of our go-to recovery techniques after a festival:
Gatorade
Brunch at DiAnoia's Eatery
Pour-Over Coffee
Weighted Blanket
The Sweet Sounds of Leon Bridges
And here are five of the best beers we drank from February 10th to the 17th.
White
Allagash Brewing Co. — Portland, ME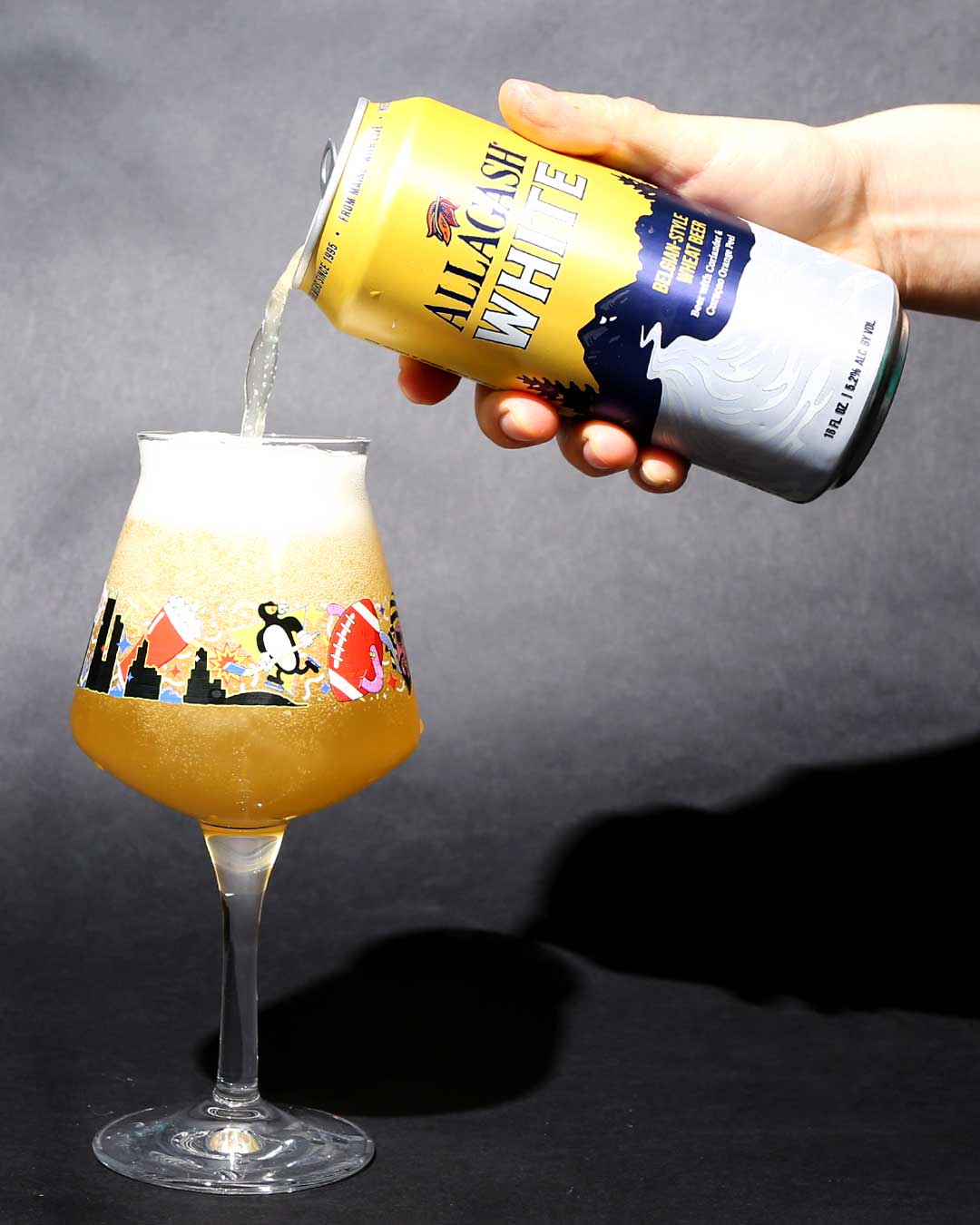 Witbier — It's Allagash White. We all know it. We all love it. White is one of the best beers in the world, hands down. Its consistent quality and ability to stay relevant throughout the years sets it apart from the rest. Sure White isn't the sexiest beer available, but it will always be one of the best. We were able to celebrate Allagash distro finally landing in Pittsburgh this weekend at Juicy Brews Valentine's Day and obviously we had to drink as many Whites as we could.
Turbo Nectar
Slice Beer Co. — Lincoln, CA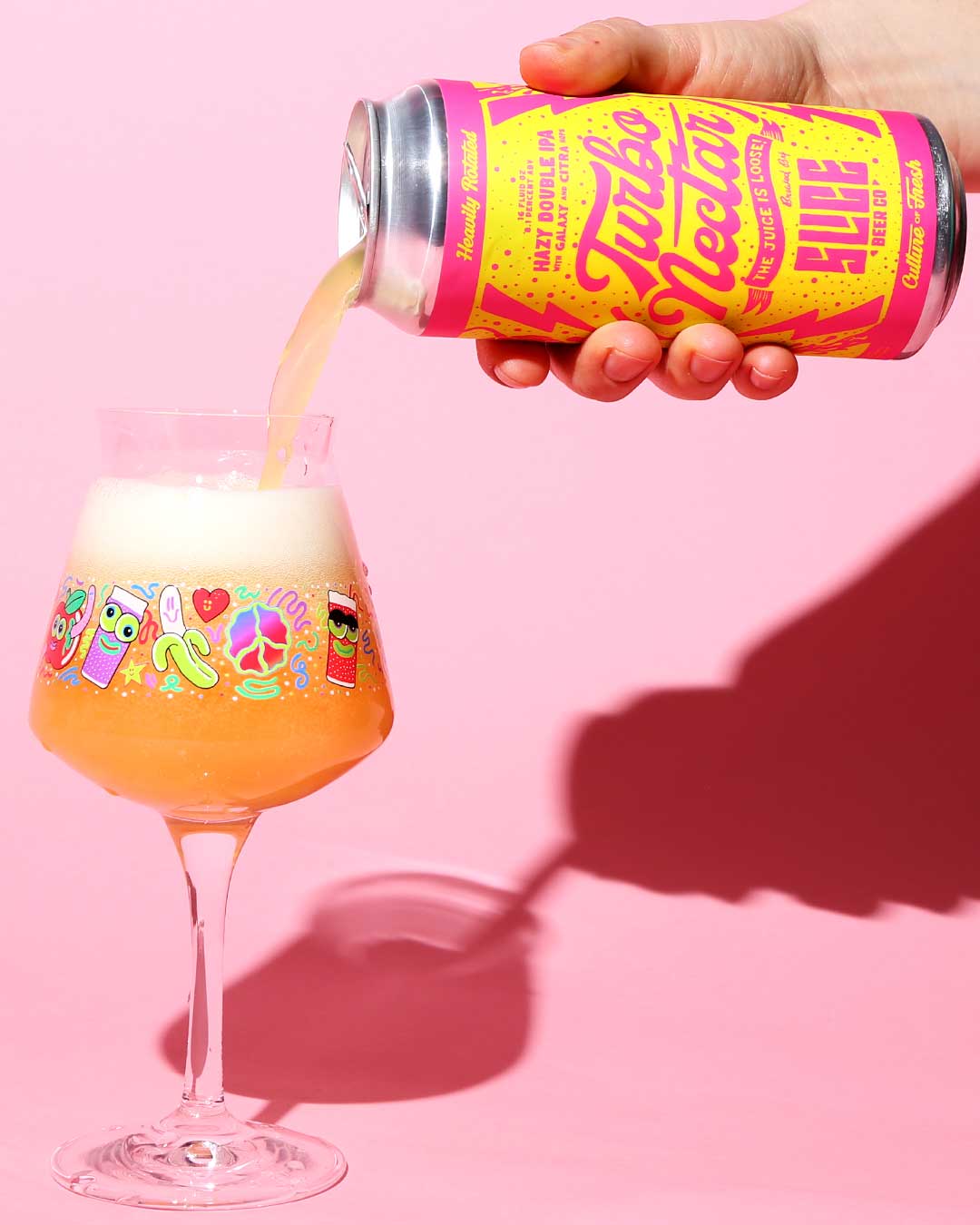 Double New England IPA — On the newer school side of things, Turbo Nectar was delicious. Slice is a new find for us but we were pleasantly surprised with the results. This Double NE IPA packed a tropical punch with pineapple and candied fruit flavors. In a sea of hazy beer, this bad boy stood out on its own.
Arch & Drum
Cinderlands Beer Co. — Pittsburgh, PA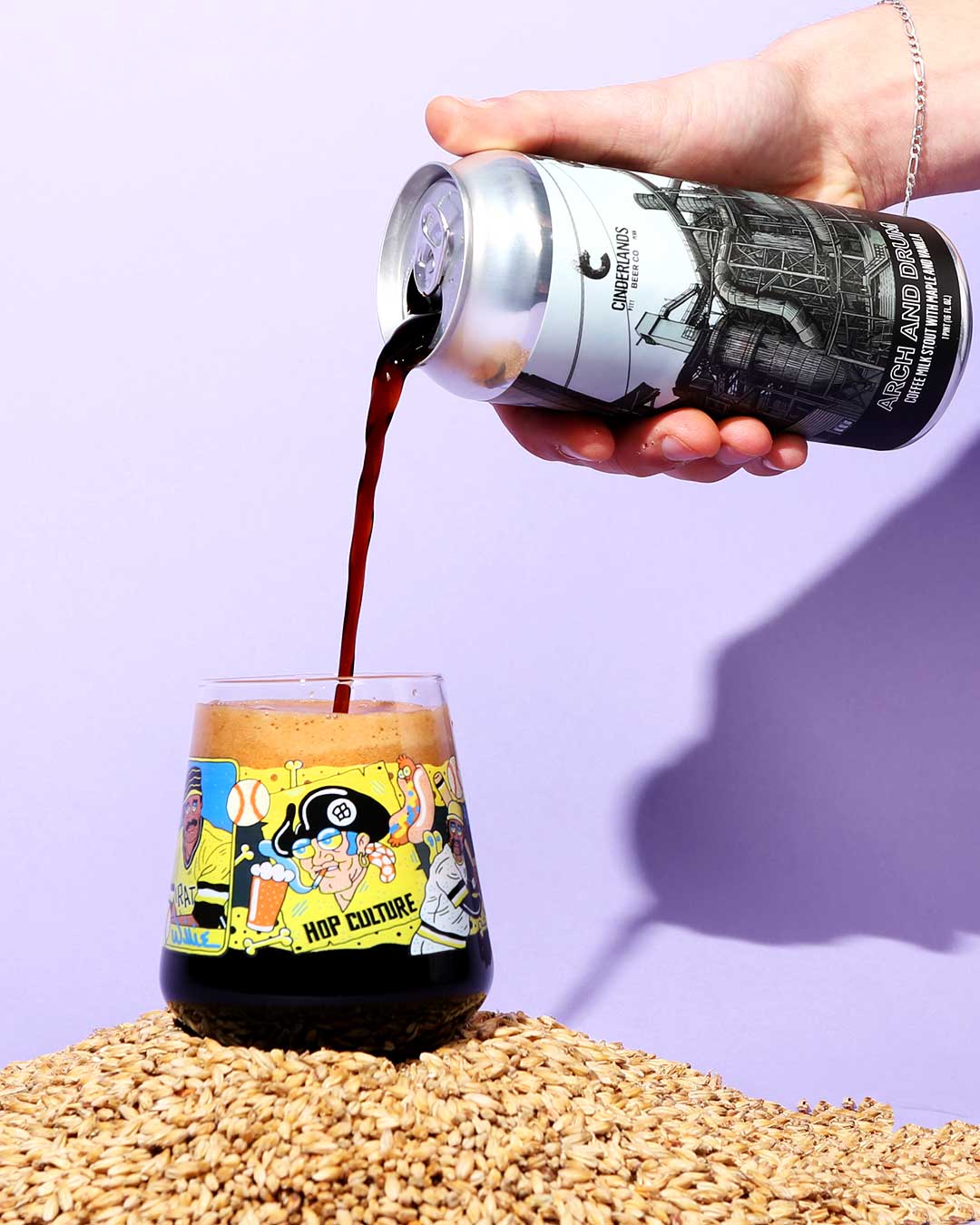 Imperial Milk Stout — We drank plenty of Cinderlands beer this weekend but it was this imperial milk stout that we enjoyed in the studio that stood out the most. Deep coffee and chocolate notes with a touch of lingering vanilla sweetness left us craving more. It was rich and vibrant without being overwhelmingly sweet or bitter, striking a perfect balance between classic roasty stout and modern pastry beer.
Lead-Filled Snowshoes
Divine Barrel Brewing — Charlotte, NC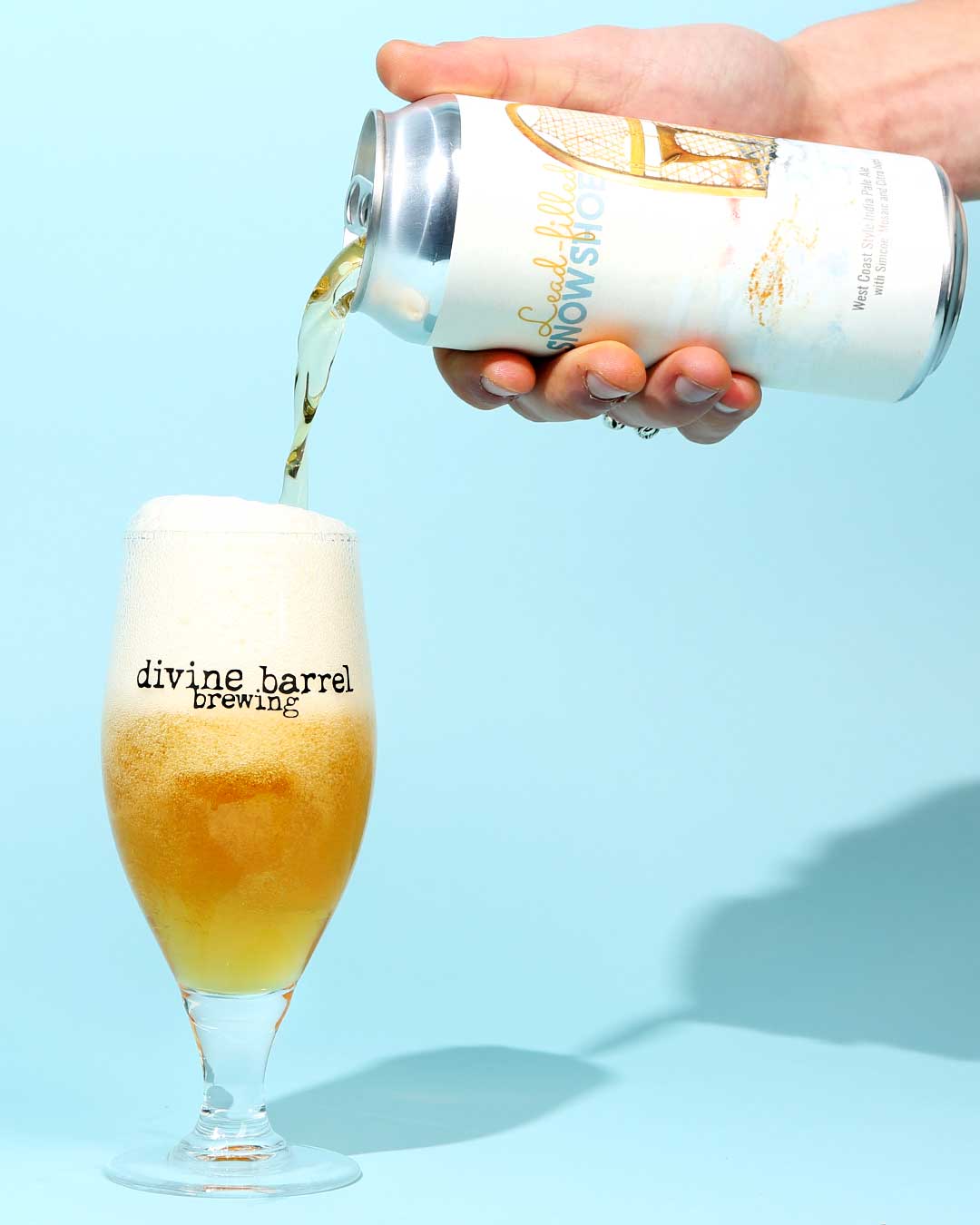 West Coast IPA — As I said on Instagram, every now and then you just need a classic West Coast IPA. And Charlotte's Divine Barrel delivered as they so often do. Lead-Filled Snowshoes had just a touch of citrus flavor but was dominated by exquisitely dank pine notes. Not to mention it was easily crushable, unlike many West Coast bitter bombs.
Luminous Skies
Yesfolk Tonics — Troy, NY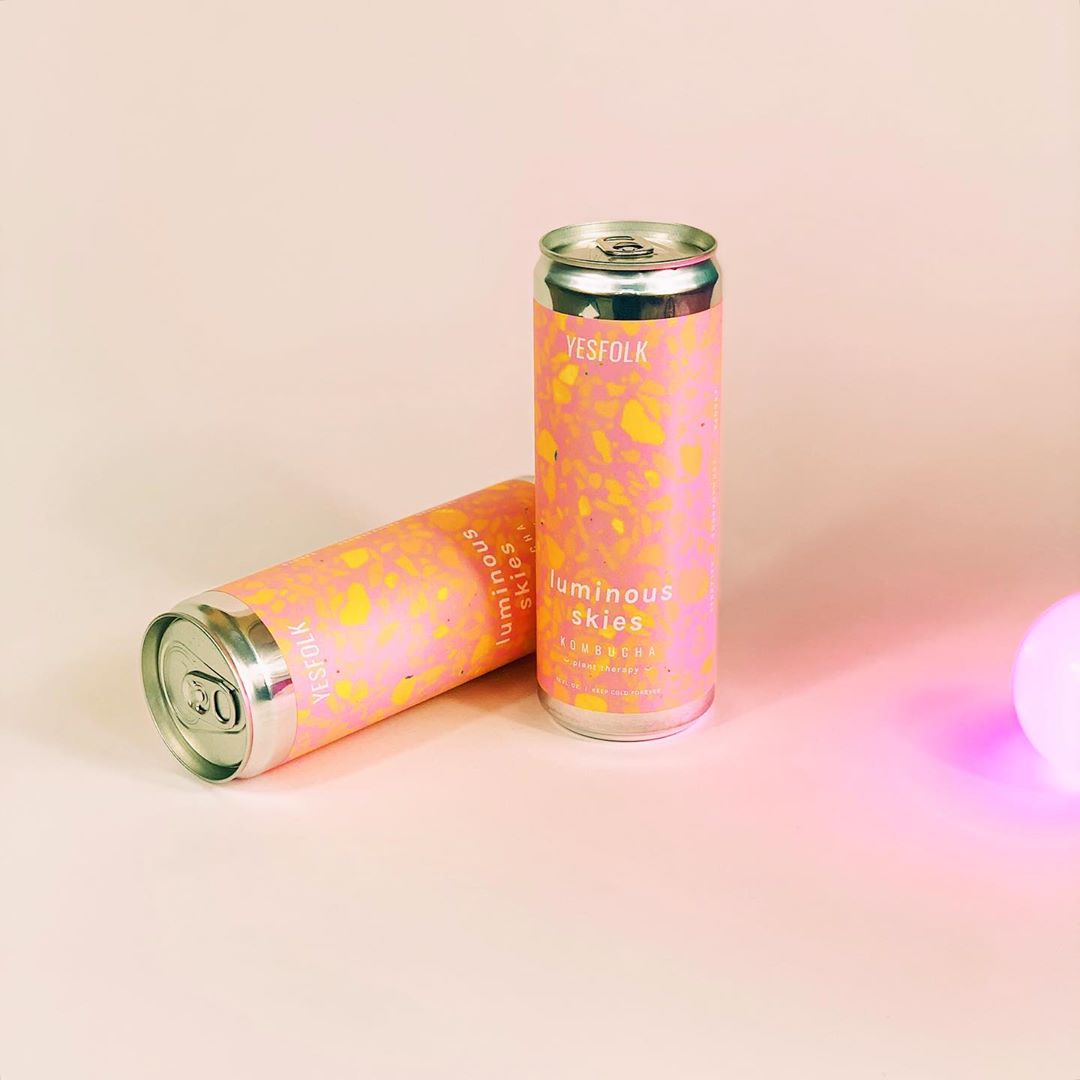 Kombucha — Last but certainly not least was one of my favorite beverages I tried at Juicy Brews Valentine's Day. There were plenty of fantastic beers on display, but it was this brand new kombucha from Yesfolk that blew me away. A Single-origin jasmine green tea infused with ashwagandha, bacopa, and galangal, this brew tasted like the best detox I've ever had. After a weekend of festival-throwing, this is the ideal remedy.
Liked this article? Sign up for our newsletter to get the best craft beer writing on the web delivered straight to your inbox.