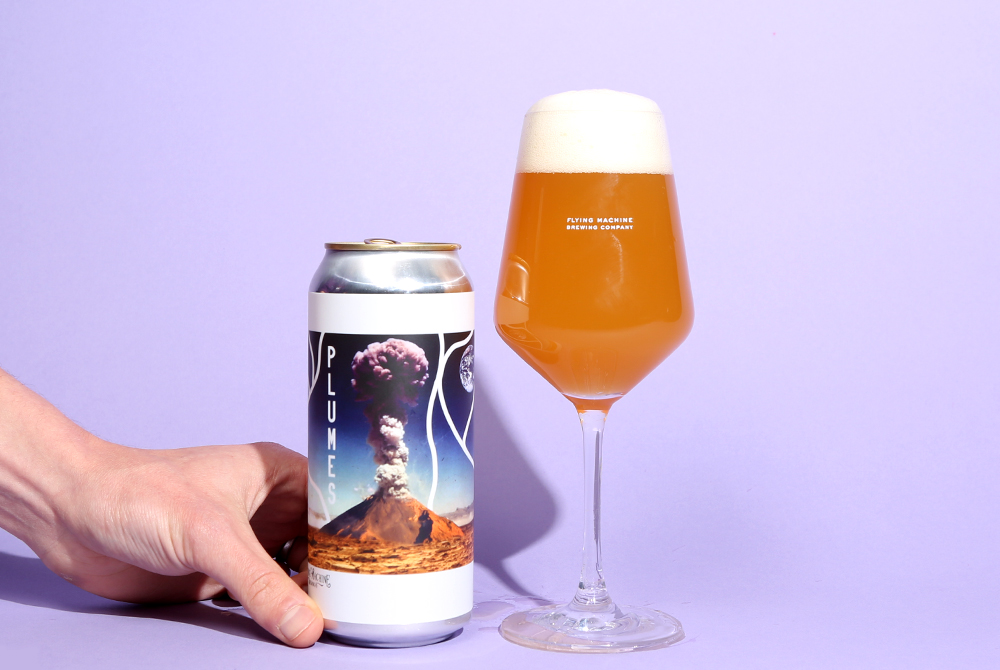 Editor's Note:
Every week we round up the five best beers we tried that week. Have a recommendation? A beer we absolutely need to try? Email us at hello@hopculture.com with your pick.
I spent the end of this past week traveling quite a bit. Lately, my trips are on behalf of work and often involve visiting breweries or participating in beer festivals. But, this past weekend I flew home for some family stuff. It was a nice change of pace to relax a bit with friends and family instead of staying up late throwing pints back. And, while I did enjoy a few great beers (like a pilsner from Mumford Brewing at As Is and a crowler of Parish's Pinot Noir Black Currant sour ale), beer did not take up all of my focus.
Flying basic economy on United was also a refresher on traveling lightly. Basically, I had to cram a weekend's worth of clothes, EDC, and more into my backpack. Here are a few of the essentials I recommend traveling with:
A good book (I'm currently reading Love in the Time of Cholera)
Always bring a tote bag
Portable Charger
Keychain Bottle Opener
In addition to the beer I enjoyed in NYC while home, we drank some great beer at Hop Culture HQ. Here are five of the best beers we drank from February 24th to March 2nd.
Plumes
Flying Machine Brewing Co. — Wilmington, NC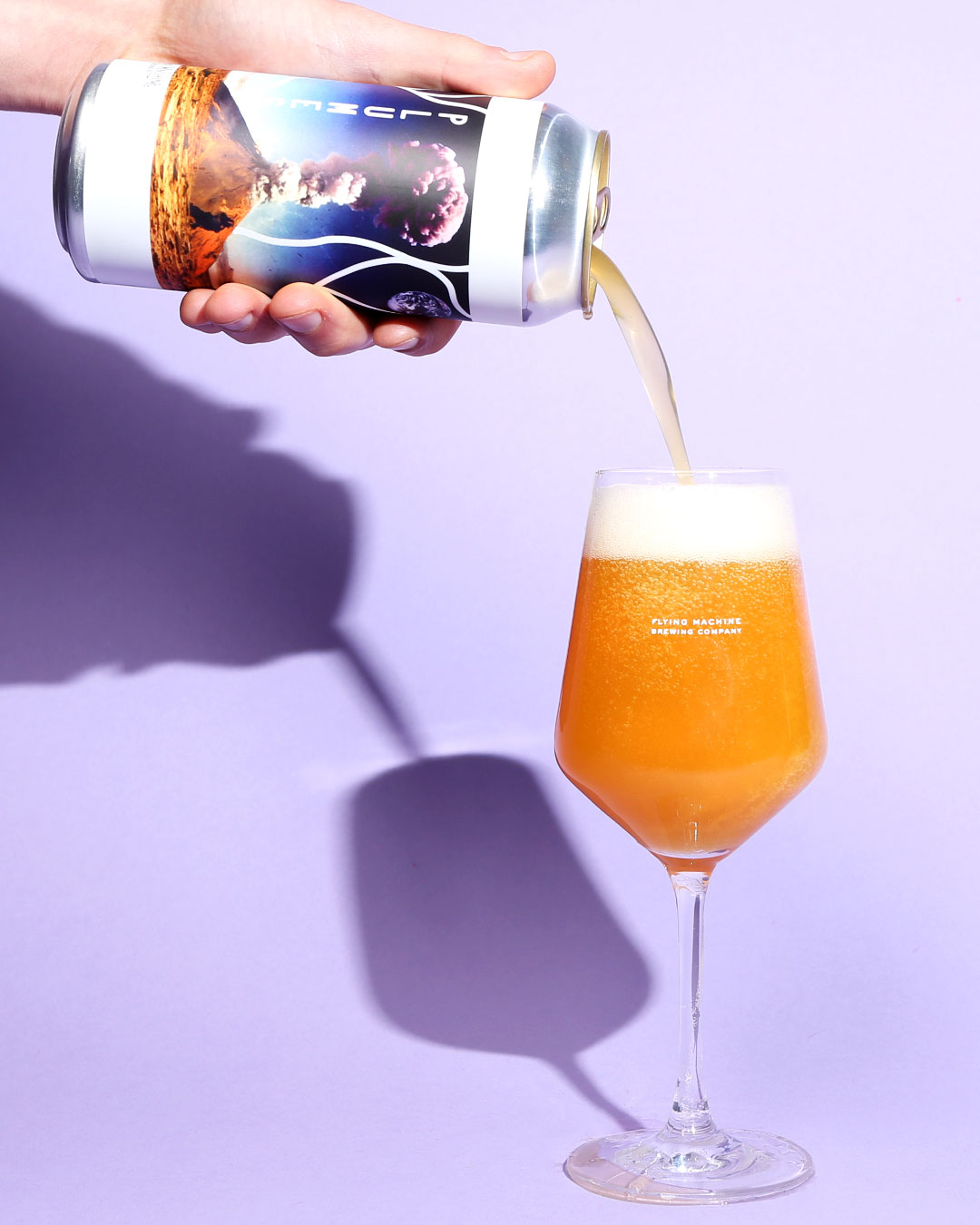 New England Double IPA — Flying Machine introduced several new beers last week, featuring fresh, stylish label designs, and we were blown away. Plumes, possibly our favorite of the bunch, was an expertly made New England Double IPA. A lush, gentle mouthfeel revealed sweet green tea, tropical fruit punch, and whispy cotton candy flavors. It had us dreaming of warmer days from the first sip.
Macaroni Necklace
Slice Beer Co. — Lincoln, CA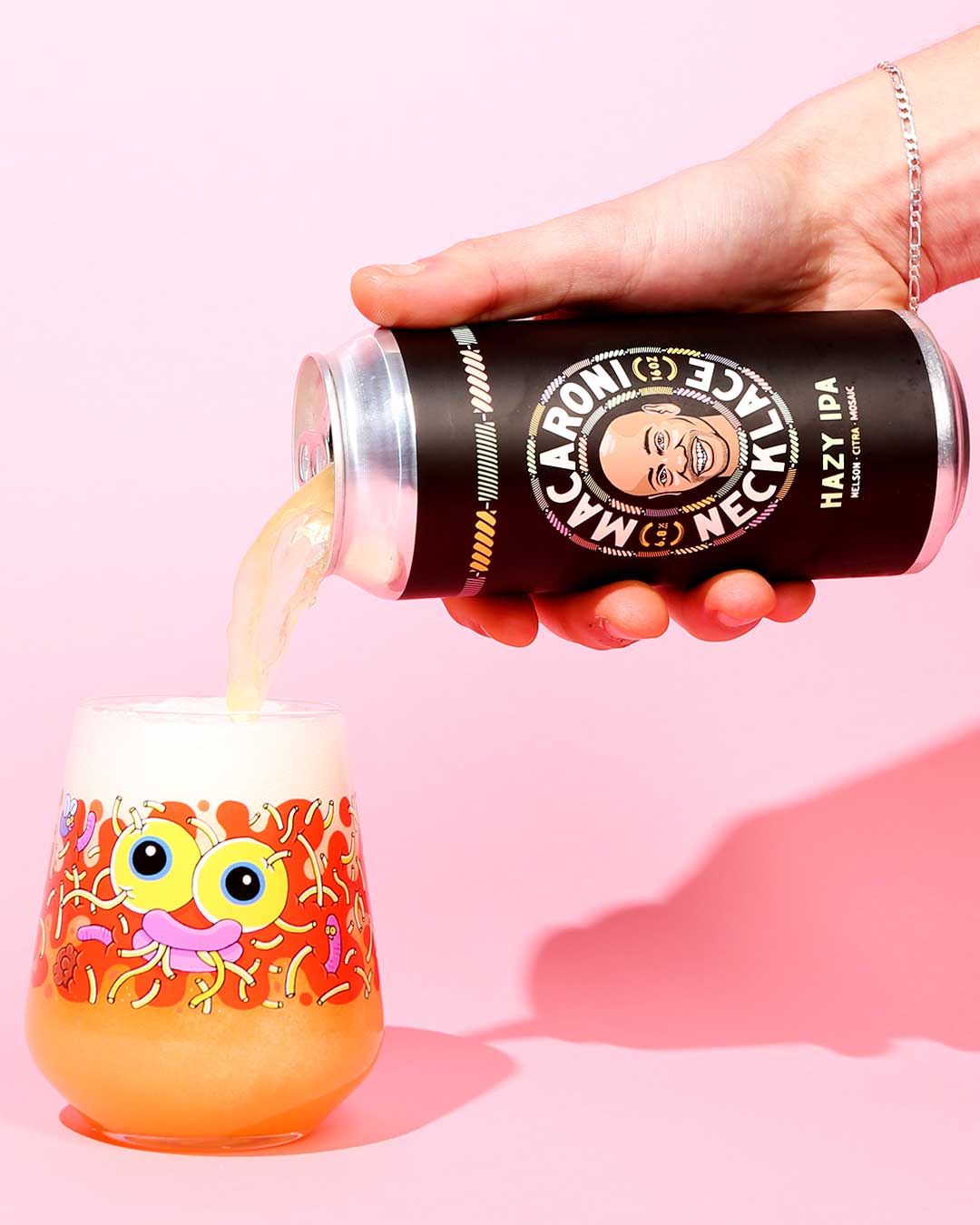 New England IPA — Another well-made hazy IPA, Macaroni Necklace further proved Slice is a brewery worth watching. The Lincoln, CA brewery has consistently impressed with balanced, fruit-forward New England IPAs whose citrus flavors stick around even weeks later. Macaroni Necklace, in particular, had a bright, beautiful aroma with notes of mango, pineapple, and clementine.
New Perspective
Outer Range Brewing Co. + Highland Park Brewery — Frisco, CO + Los Angeles, CA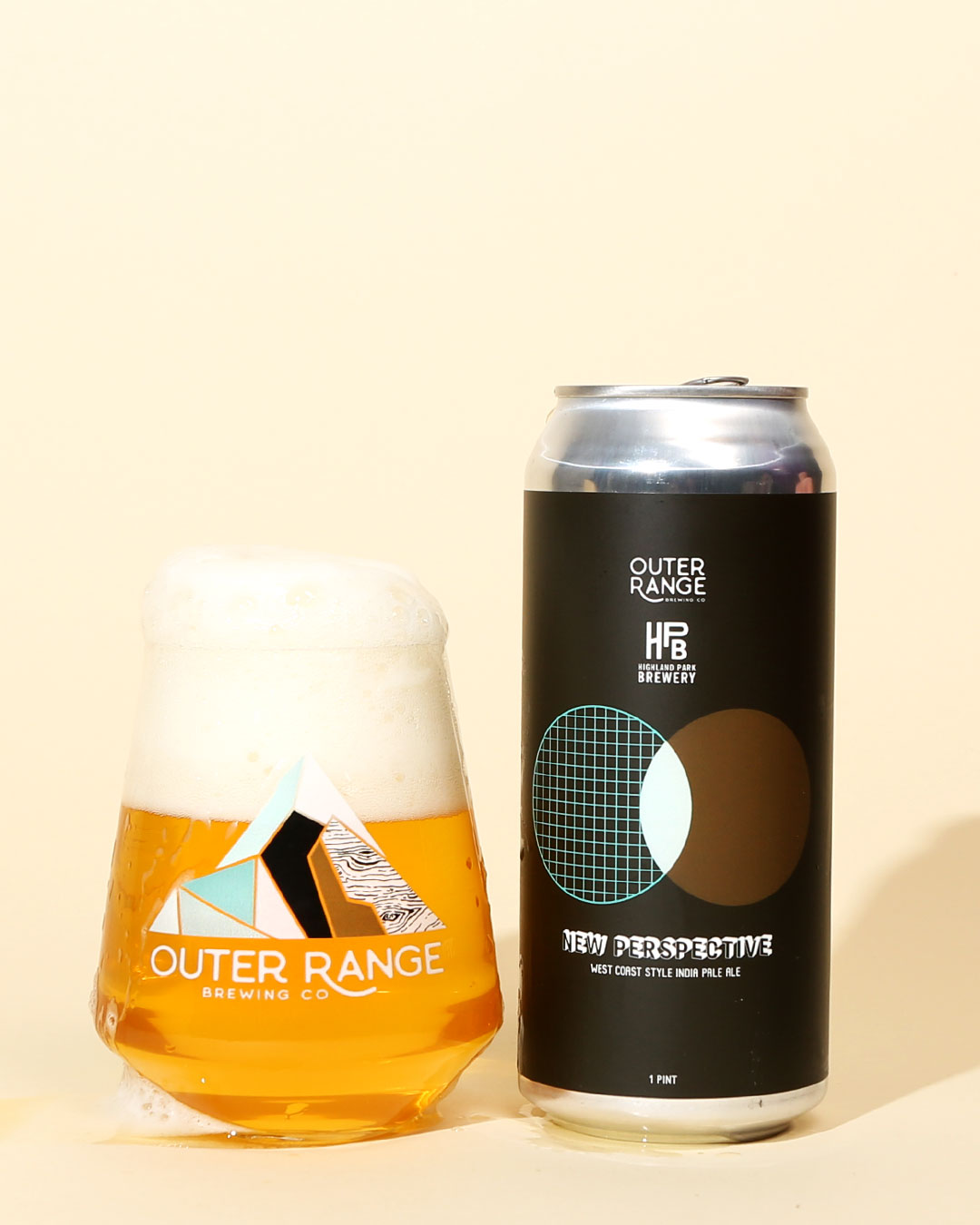 West Coast IPA — We're well acquainted with Outer Range's hazy offerings, so it was a pleasant surprise to try a West Coast collaboration with the bitter boys of Highland Park. An all-star team-up produced a piney, resinous IPA with a lingering citrus flavor. It was bitter without becoming burdensome and clean all the way through. It may not set the West Coast IPA standard but it was an excellent addition to the (slightly) bitter lineup.
Mapache
Almanac Beer Co. + Strange Brewing — Alameda, CA + Buenos Aires, Argentina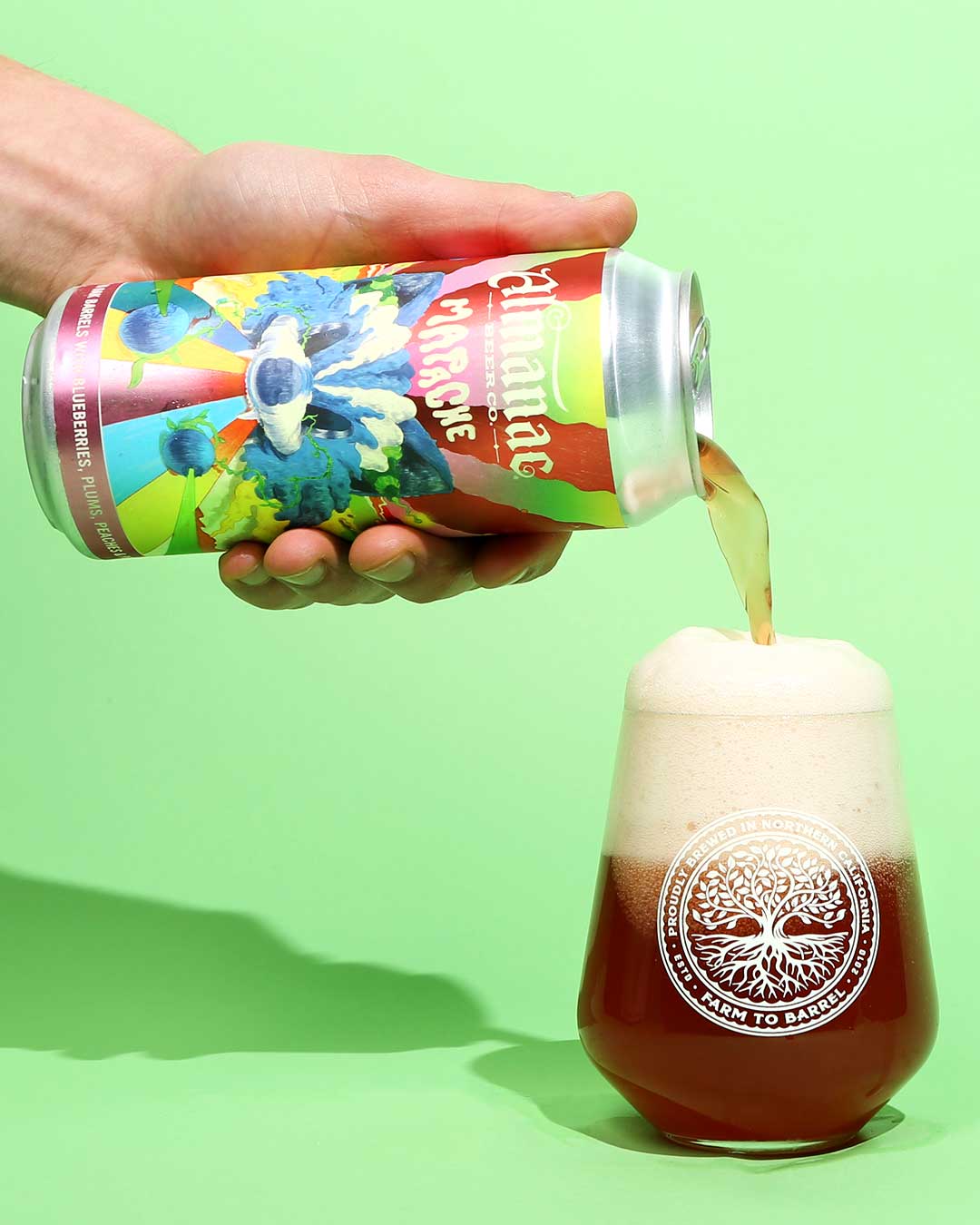 Fruited Sour — As far as we can tell, Almanac is leading the "traditional sour in 16 oz. can" game. While most breweries favor extremely fruited kettle sours, the Alameda-based brewery has embraced the lengthy process of barrel-aged sours and found a way to capture those complexly tart flavors in aluminum cans. This particular collaboration with Strange Brewing, a high profile brewery from Argentina's capital, is a great example of what Almanac is capable of. The fruit additions (blueberry, plum, peach, and pear) don't meld perfectly–the pear falls a little to the wayside while stronger stone fruit and savory notes come to the forefront. But, the acidity is gentle and drinkable, which is ideal for the format. Plus, this is a superb way to introduce the experimental Buenos Aires brewery to an American audience. Seek out Strange Brewing–and Almanac, for that matter–whenever you can.
Hane
Väsen Brewing Co. + Benchtop Brewing Co. — Richmond, VA + Norfolk, VA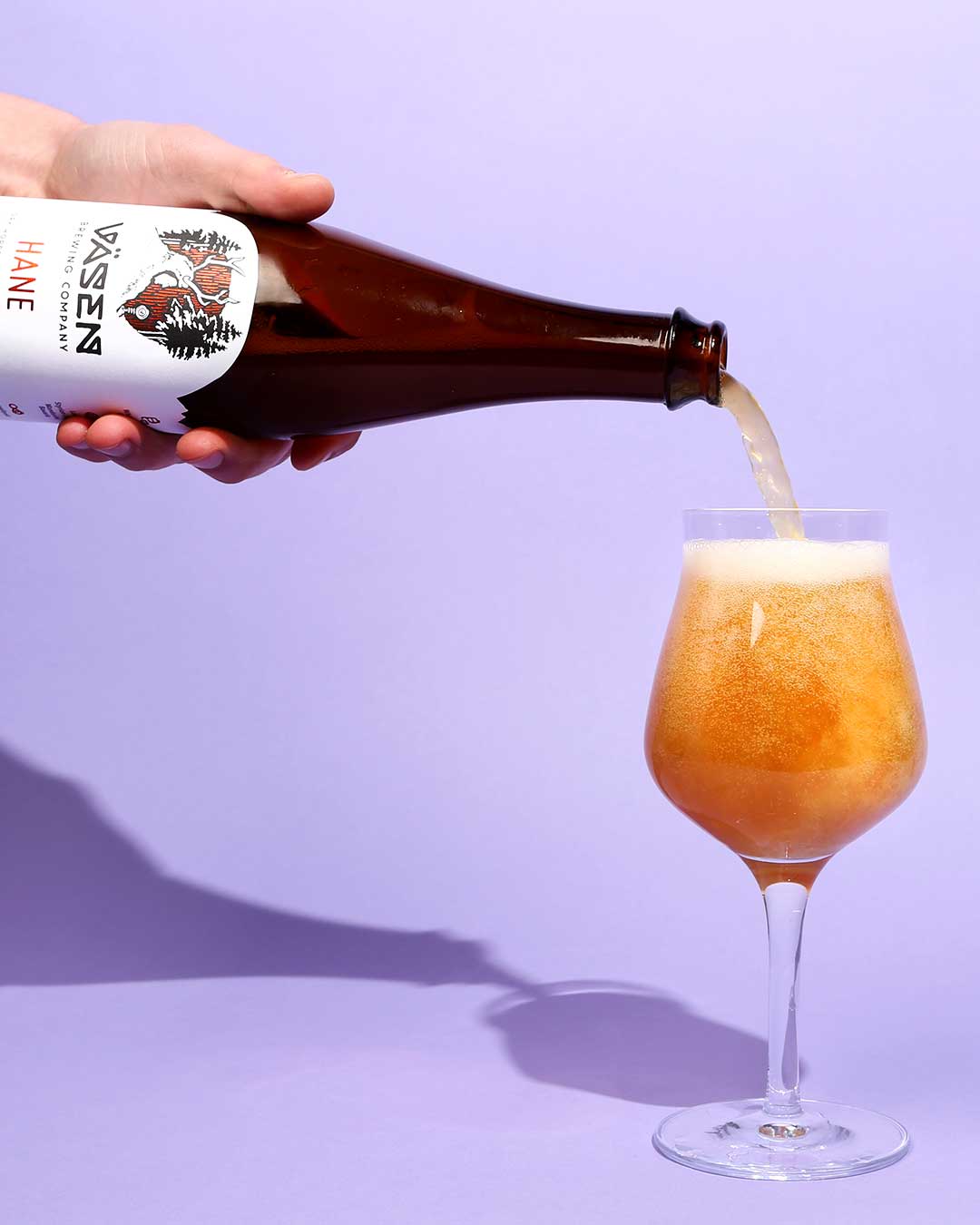 Dry-Hopped Brettanomyces Farmhouse Ale — Last, but not least, is yet another collaboration beer. Nordic-inspired Väsen teamed up with Benchtop for a dry-hopped farmhouse ale fermented with a mix of Brettanomyces cultures from both breweries. The inclusion of Brett yielded an intensely fruity and funky (think hay and maybe ripe strawberries in a barn) beer with a lively carbonation. After spending several months in white wine barrels, there's also a slight vinous quality. Plus, we adored the stylish, yet old-school spot illustration on the label, which blended Nordic fairytale and modern aesthetics.
Liked this article? Sign up for our newsletter to get the best craft beer writing on the web delivered straight to your inbox.