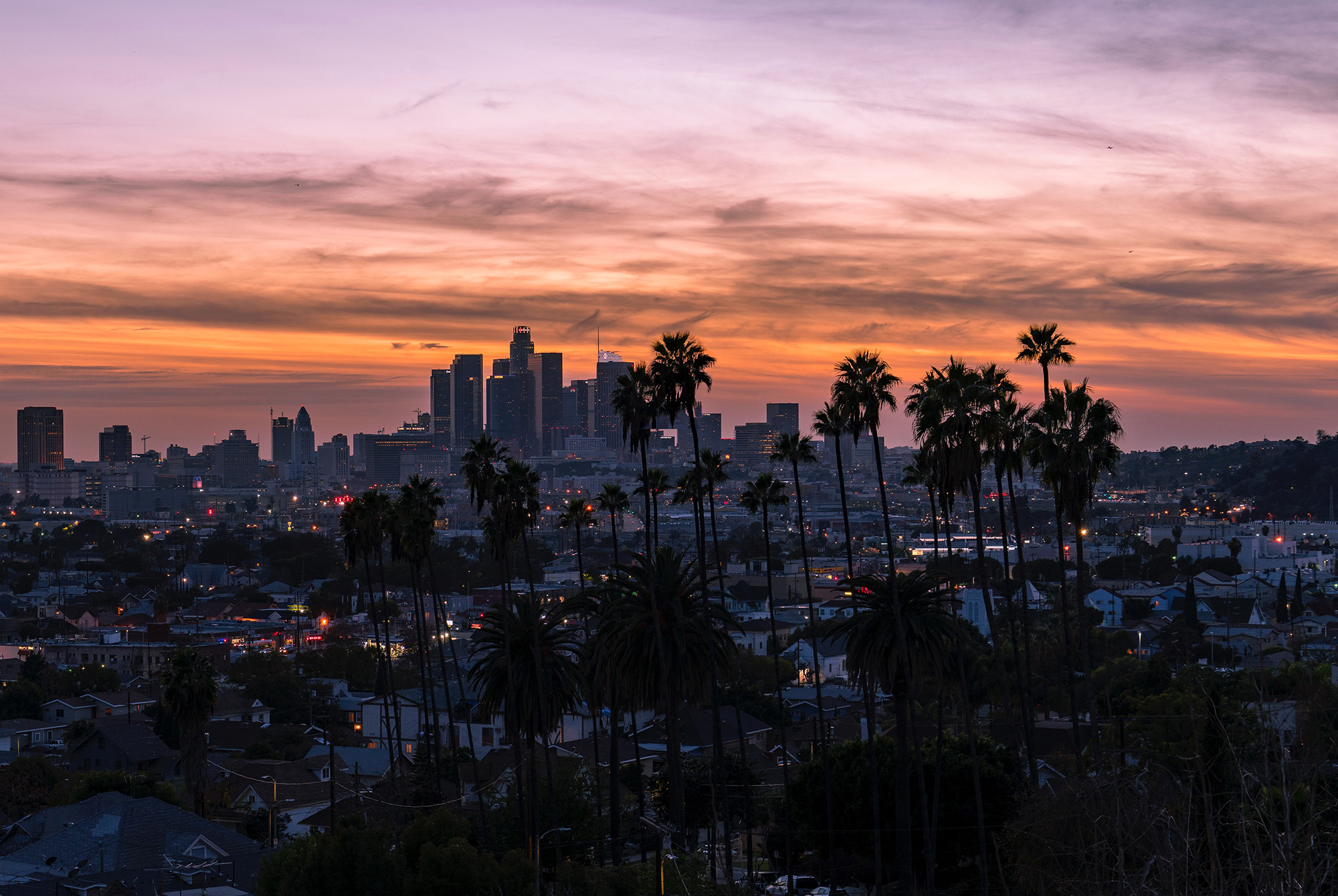 As festival throwers and frequent travelers, the Hop Culture team has had the privilege of seeing quite a bit of the country. Over the course of 2019, we spent time in Chicago, Miami, Boston, Denver, Santa Cruz, Richmond, and more! As the national beer scene continues to develop it's exciting to see stalwart cities evolve and new areas form world-class beverage communities.
This year we were particularly excited by change. We saw cities change in the wake of new legislature, regions form more of an identity, and established beer cities welcome new faces.
Below we've listed our five best beer cities of 2019.
Bay Area, California
Grace Lee-Weitz, Head of Strategic Partnerships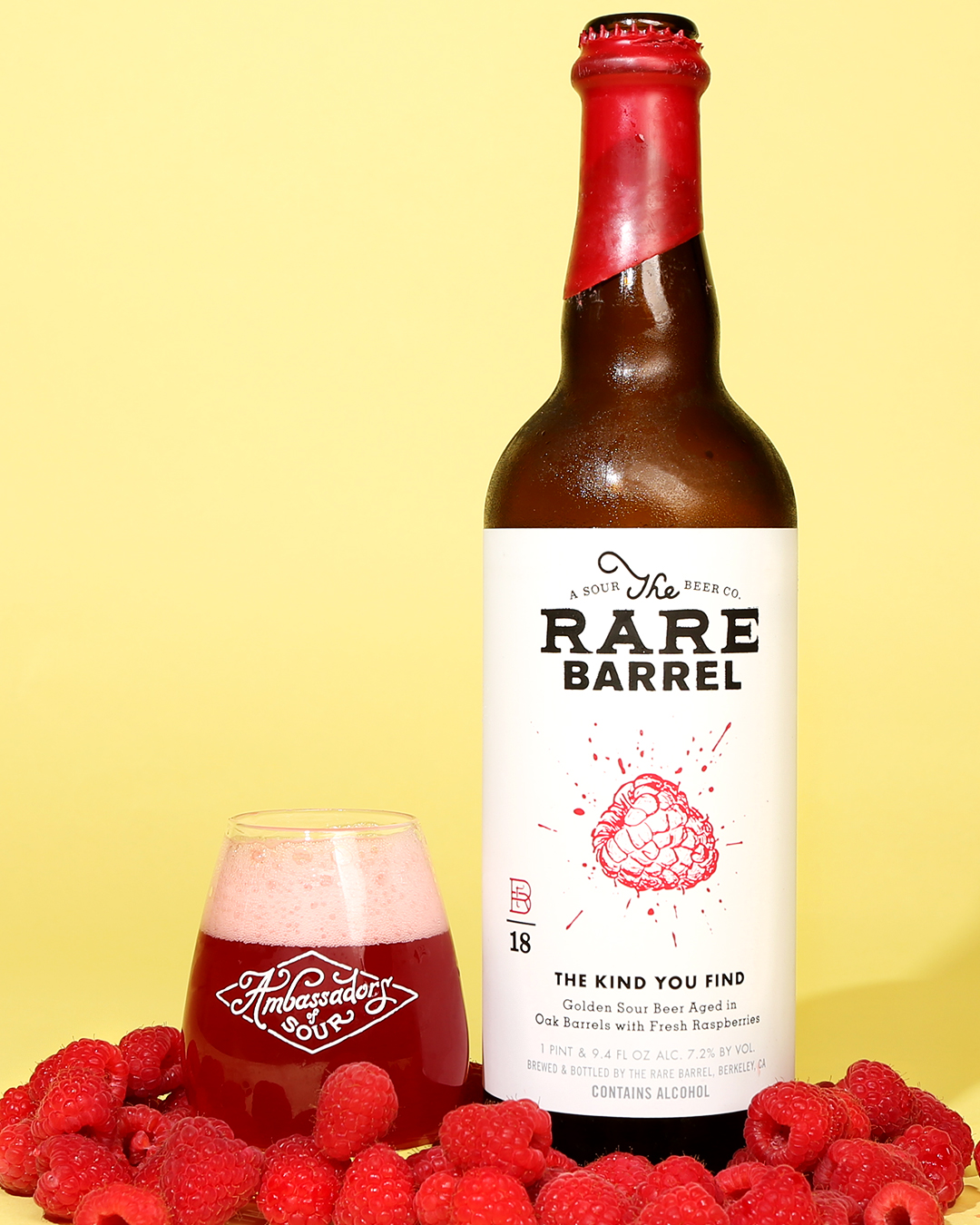 The Bay Area is rife with breweries (about 145) many of whom have collected accolades and merits to keep the masses quenched. Start in San Francisco at Fort Point Beer Co.'s gorgeous new 3,000 sqft taproom. Try their flagship Animal IPA or KSA Kolsch while you soak in the stunning architecture and interior design.
Hop on the BART and dart your way across the Bay Bridge up to Berkeley. In this artsy college town, you'll find one of the most passionate producers of all things sour. The Rare Barrel specializes in blending creative sour beers with their exclusive and often–dare we say it–rare (we said it) bottles, garnering many an accolade over the years. On your way back hit up Drake's Dealership. This constantly buzzing beer garden and brewpub serves up craft pizza alongside award-winning West Coast brews like their Aroma Coma Rye IPA, which nabbed silver at the 2019 California Brewer's Cup.
Lastly, make a pit stop on Alameda Island where you'll find another sultan of sour, Almanac Beer Co. Pucker up for the interstellar wonders of their Sournova series, which packs mixed-culture sour ales into barrels for two months with a plethora of fruits. As a bonus head right next door to check out Admiral Maltings. The warehouse traditionally germinates and kilns malt in-house before distributing to breweries around the Bay Area and beyond. This craft producer even has its own taproom upfront called the Rake that features beers using their malt on draft.
From beautifully designed taprooms and beers to adventurous sours and IPAs (and even its own homegrown malt house) the beer scene of the Bay Area has made this Northern California cul-de-sac a craft beer lovers wonderland.
Los Angeles, California
Kenny Gould, Founder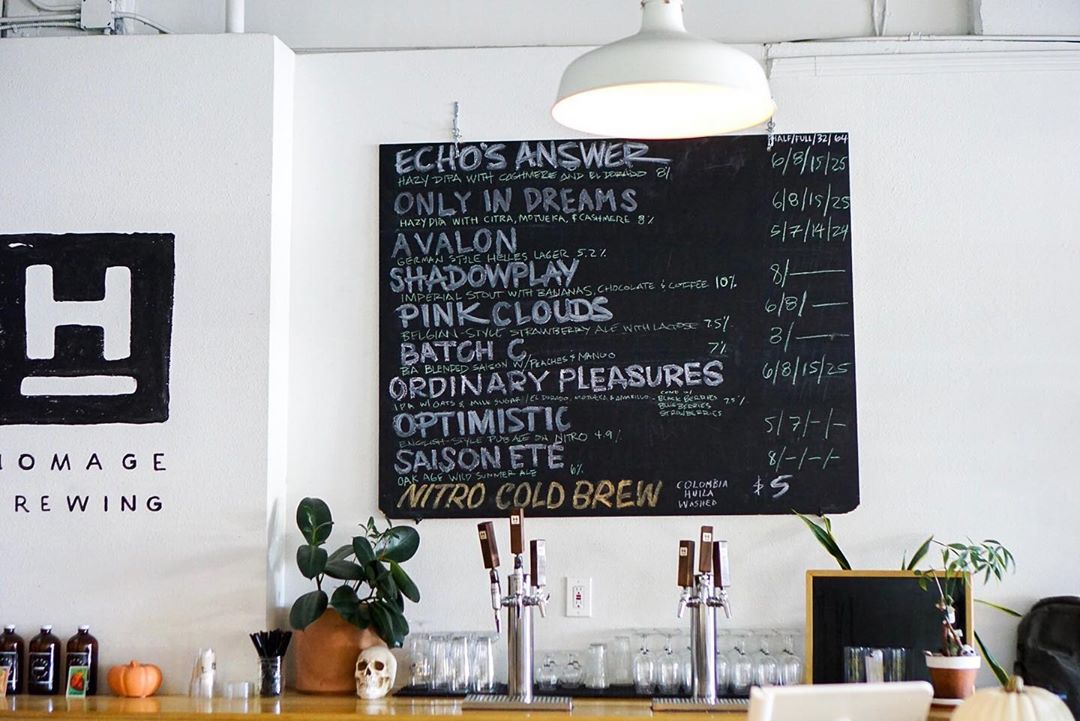 Ask me to create heaven and I'd start with sunshine–perfect weather the entire year. I'd add great food, diversity, and culture. The ability to travel non-stop to almost anywhere. A brewery that specializes in nearly every known style (and a couple unknown ones, as well). Start checking boxes and my heaven starts to look like LA. It took us a while to realize it, but when we started planning our Juicy Brews Beach Party Craft Beer Festival in Southwest LA, my choice for this year became obvious. With Bottle Logic, Brouwerij West, Mumford, Monkish, and Highland Park directly in the city, and breweries like Homage, Kings, Cellador, and Green Cheek only a stone's throw away, we could've built a festival of just LA-area breweries and it would've still been one of the best in the country.
Atlanta, Georgia
John A. Paradiso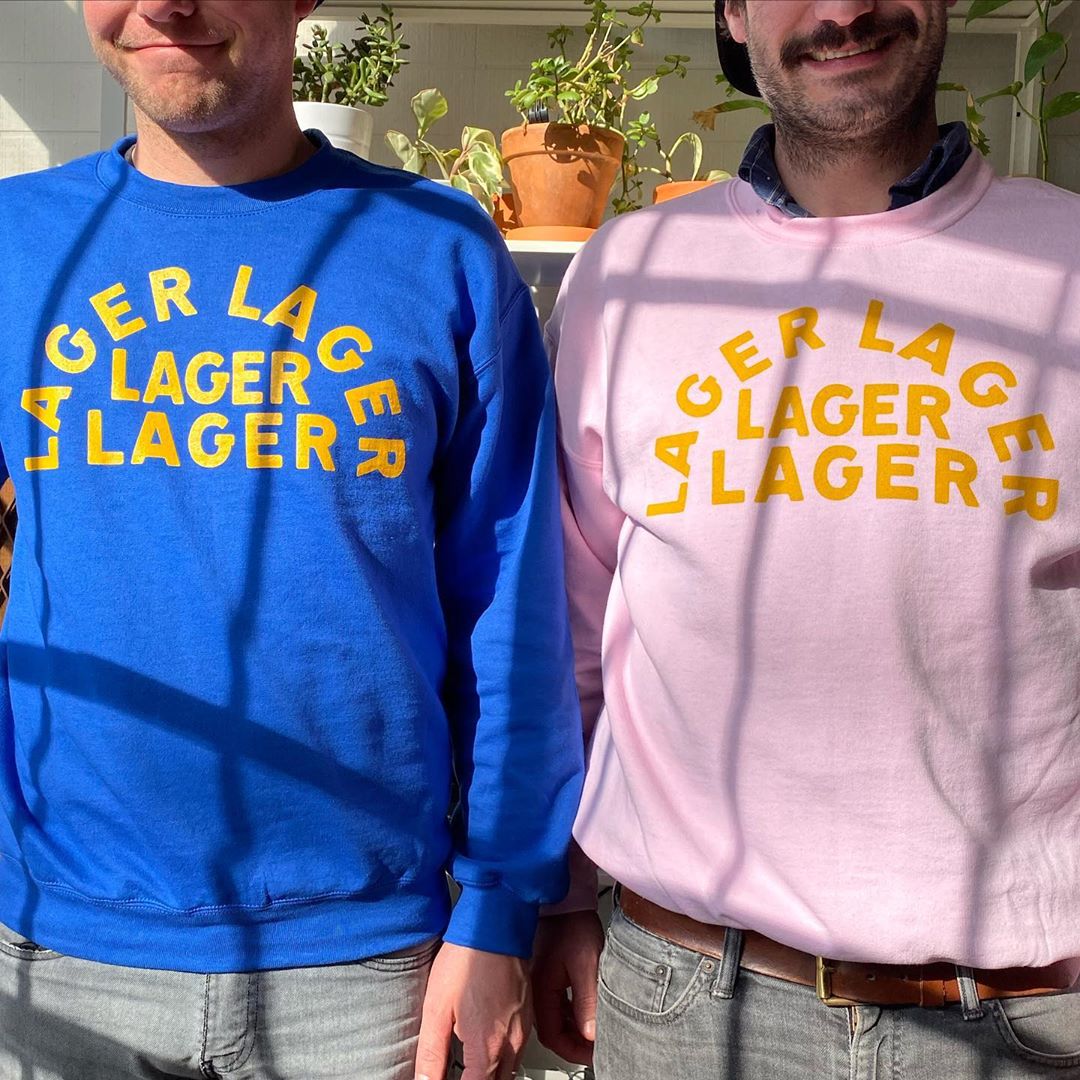 Georgia's archaic and restrictive alcohol production laws have held back small brewers throughout the state. But, recent law changes have allowed for a blossoming beer scene welcoming some new breweries. Atlanta, in particular, has flourished with these updates. Established breweries like Monday Night, Wrecking Bar Brewpub, and the nearby and excellent Good Word have benefited from direct to consumer sales and have expanded distribution. Halfway Crooks, one of the latest Atlanta breweries, has taken the internet by storm with stylish merch and one of the most eye-catching taprooms in the country (designed, of course, by Office of Brothers). Plus, the city is eagerly awaiting the opening of Sabbath Brewing, which will focus on saisons and table beers. Especially when it comes to Good Word, Halfway Crooks, and Sabbath, the city's breweries have made their visual presentation as important as the exceptional beer they're making. The city's music, art, and culture scene has shined as one of the most progressive in the country and, while the beer community has long been working tirelessly to make great beer, it feels like there's something of a beverage renaissance happening in Georgia's capital city.
Miami, Florida
Kenny Gould, Founder
With sunshine, beaches, and some of the best Cuban food in the country, there's a lot to love about Miami. The beer makes it even better. For years, J. Wakefield carried the torch as the premier craft beer destination, but additions like Lincoln's Beard and Tripping Animals have come into their own. Invasive Species and 3 Sons are nearby, and Unseen Creatures might just be the most anticipated brewery opening in the latter half of 2019. Throw in Boxelder and The Union Beer Store, plus WakeFest and Kris Marino's epic birthday parties and you have a legit destination. And that's before we start talking about the food! For an unforgettable afternoon, grab a sandwich at La Sandwicherie Miami Beach, bop around to a couple craft breweries, eat dinner at The Citadel, and end your evening at Miami Mojito Company. Or Ball & Chain. We won't judge.
Denver, Colorado
John A. Paradiso, Managing Editor
It might seem anachronistic to dub Denver one of the best beer cities of 2019. What is this 2011?! Denver is often included in those lists proclaiming the "6 Beer Cities to Visit Before You Die" or the "The 13 Beer Cities for the Beer Snob." I mean, the city hosts GABF. But, despite being home to some of the industry's most established breweries, a new crop has risen to the top. TRVE, Our Mutual Friend, Cerebral, and Black Project have proven they're some of the best breweries in the country. And relative newcomers Novel Strand, Dos Luces, and Liberati have brought something fresh to the beer community. Not to mention Noble Riot, one of the country's best natty wine bars, Finn's Manor, one of the country's best craft beer bars, The Wolf's Tailor, one of the country's best new restaurants, and Owlbear, one of the best BBQ experiences I've ever had.
Liked this article? Sign up for our newsletter to get the best craft beer writing on the web delivered straight to your inbox.