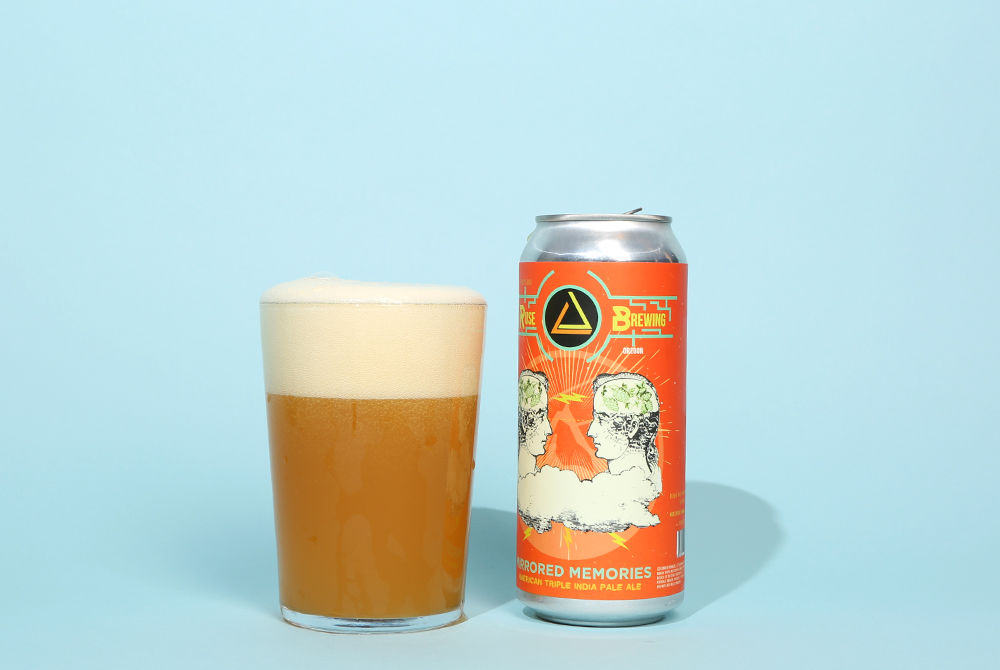 Editor's Note:
Every week we round up the five best beers we tried that week. Have a recommendation? A beer we absolutely need to try? Email us at hello@hopculture.com with your pick.
It's a crazy time right now. I know you all know it, but it doesn't hurt to repeat it. We hope everyone stays safe and sane and you should definitely prioritize your health and the health of those around you. We've canceled one of our festivals, we'll be postponing another, and will be keeping a close eye on our schedule going forward.
We encourage everyone who's able to continue supporting small and local businesses however you can. We've heard from many breweries who are switching to retail/pick-up only models. Our friends at Resident Culture are even testing out a delivery service! Take care of each other and look out for breweries, restaurants, bars, bakeries, shops, etc. in your neighborhood who might be struggling financially.
With so much time at home, we hope you have a well-stocked beer fridge! If you're looking for things to do, we've got some recommendations:
Read Hop Culture!
Play a boardgame
Cook
Take a virtual tour of a museum
Get lost in a good videogame
Hop Culture HQ is well-stocked and we've been enjoying some solid beers. These are five of the best beers we drank from March 9th to the 16th.
Mirrored Memories
Ruse Brewing + Structures Brewing — Portland, OR + Bellingham, WA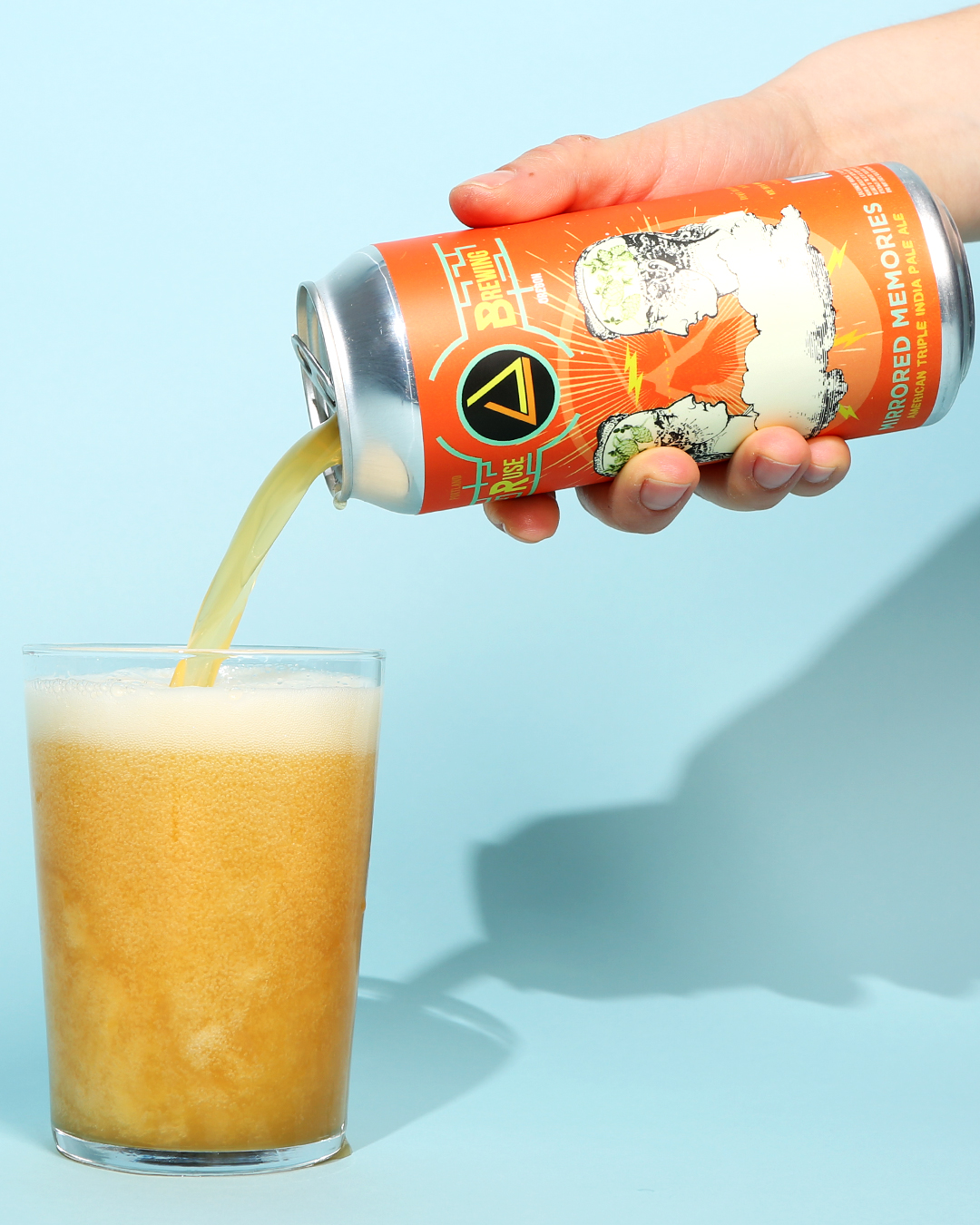 Triple IPA — Ruse Brewing collaborated with their neighbors to the north on this hugely juicy triple IPA. Hopped with Vic Secret, Enigma, Citra, and Mosaic, this beer was basically pulpy OJ in a glass with a bit of West Coast dankness. It wouldn't feel out of place beside a plate of pancakes or waffles. Plus, despite being 10%, it was dangerously drinkable.
Spontané: Kriek
Wild Mind Artisan Ales — Minneapolis, MN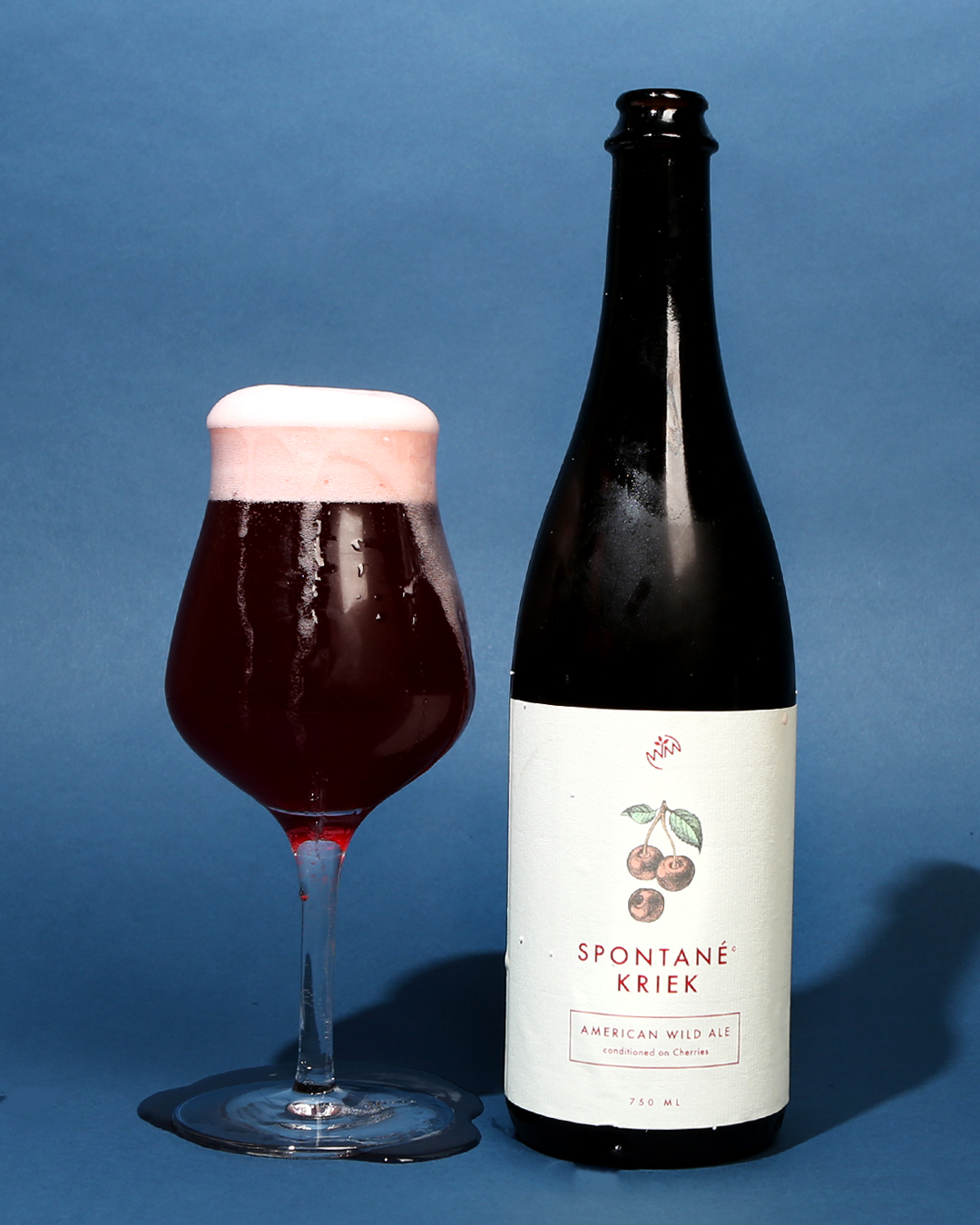 Kriek — Wild Mind knocked it out of the park with this one. Spontané: Kriek, the Minneapolis, MN brewery's take on a traditional spontaneously-fermented cherry beer, has rich and savory cherry flavors right alongside some fruity sweetness. There's fantastic acidity that starts simple and tart and builds to a full sour wave that coats the entire palate. But, pleasantly, this beer doesn't hit the bathroom cleaner flavor often found in traditional krieks.
Crosspath
Allagash Brewing Co. — Portland, ME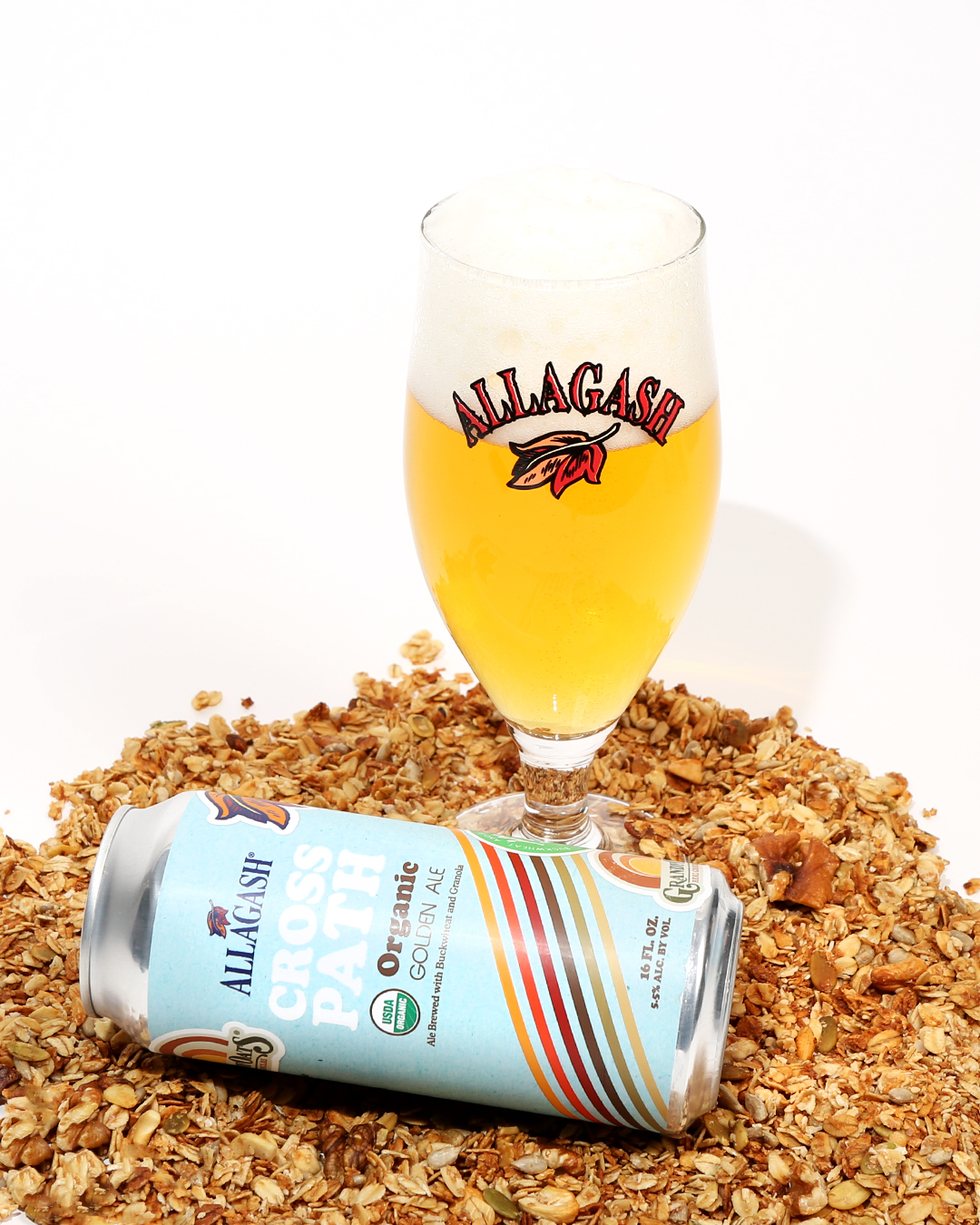 Golden Ale — The most Portland, ME collab there ever was. Allagash teamed up with GrandyOats, a small-batch Maine granola company. The result was a beautiful golden ale with fruity esters and a pleasant oatmeal grain flavor. It was easy-drinking, flavorful, and thoughtful–as in it made you think of specific moments in nature: eating trail mix on a hike or sipping a beer lakeside. The next-level combo was having handfuls of GrandyOats granola between sips of Crosspath, doesn't get any better than that.
Let's Get Weird
HopFly Brewing Co. — Rocky Mount, NC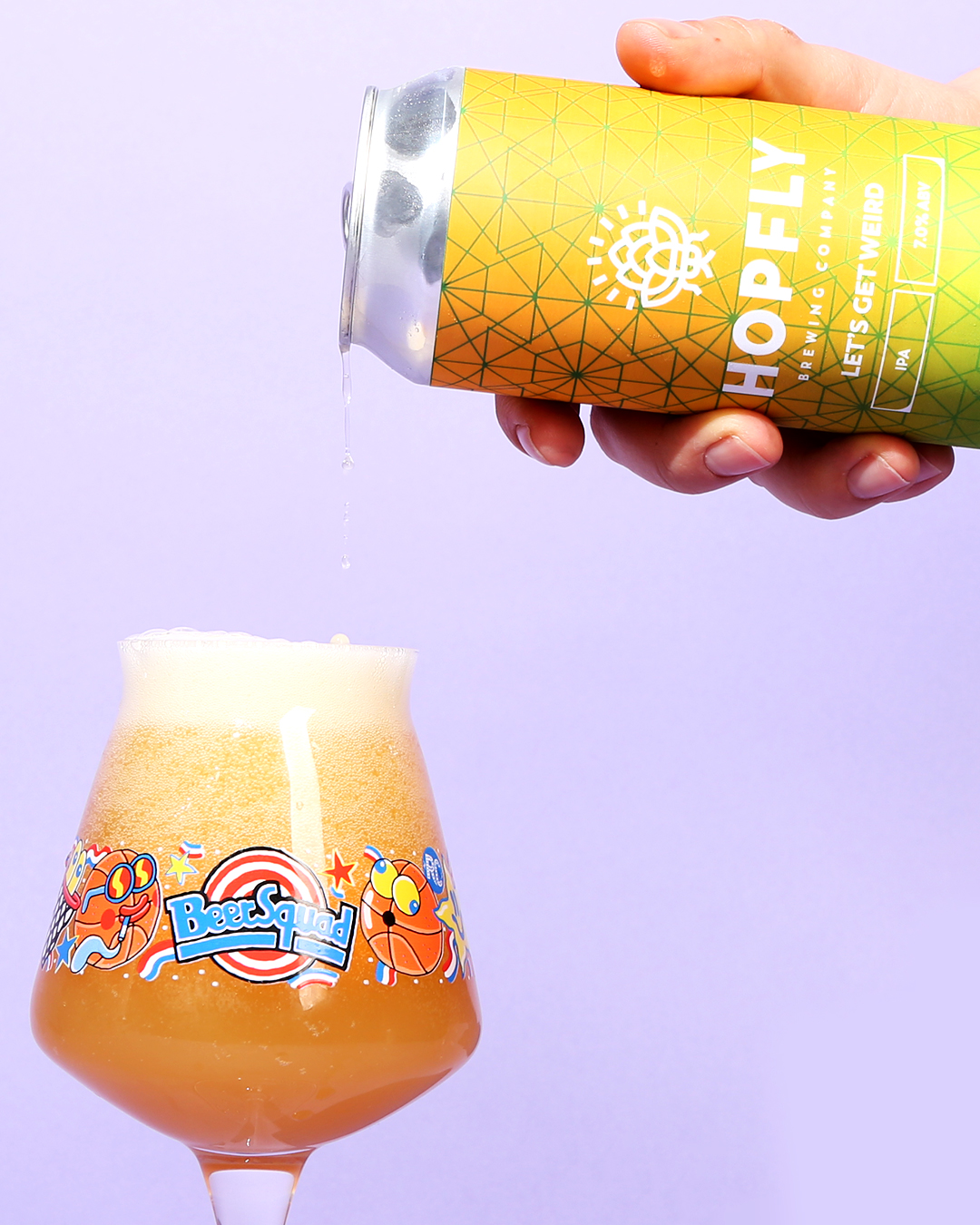 Triple IPA — HopFly continues to dial in their hoppy beer for consistently solid and balanced brews. Let's Get Weird is just the latest in a long line of really good hazy IPAs from the Rocky Mount brewery. What makes this beer so good is its simplicity; attempting to do too much. The strongest flavor is orange juice, it leans a little bit like fizzy Sunny D with a touch of candied sweetness, but it doesn't pack too much in. It's just plain tasty.
Madeline
Pure Project Brewing — San Diego, CA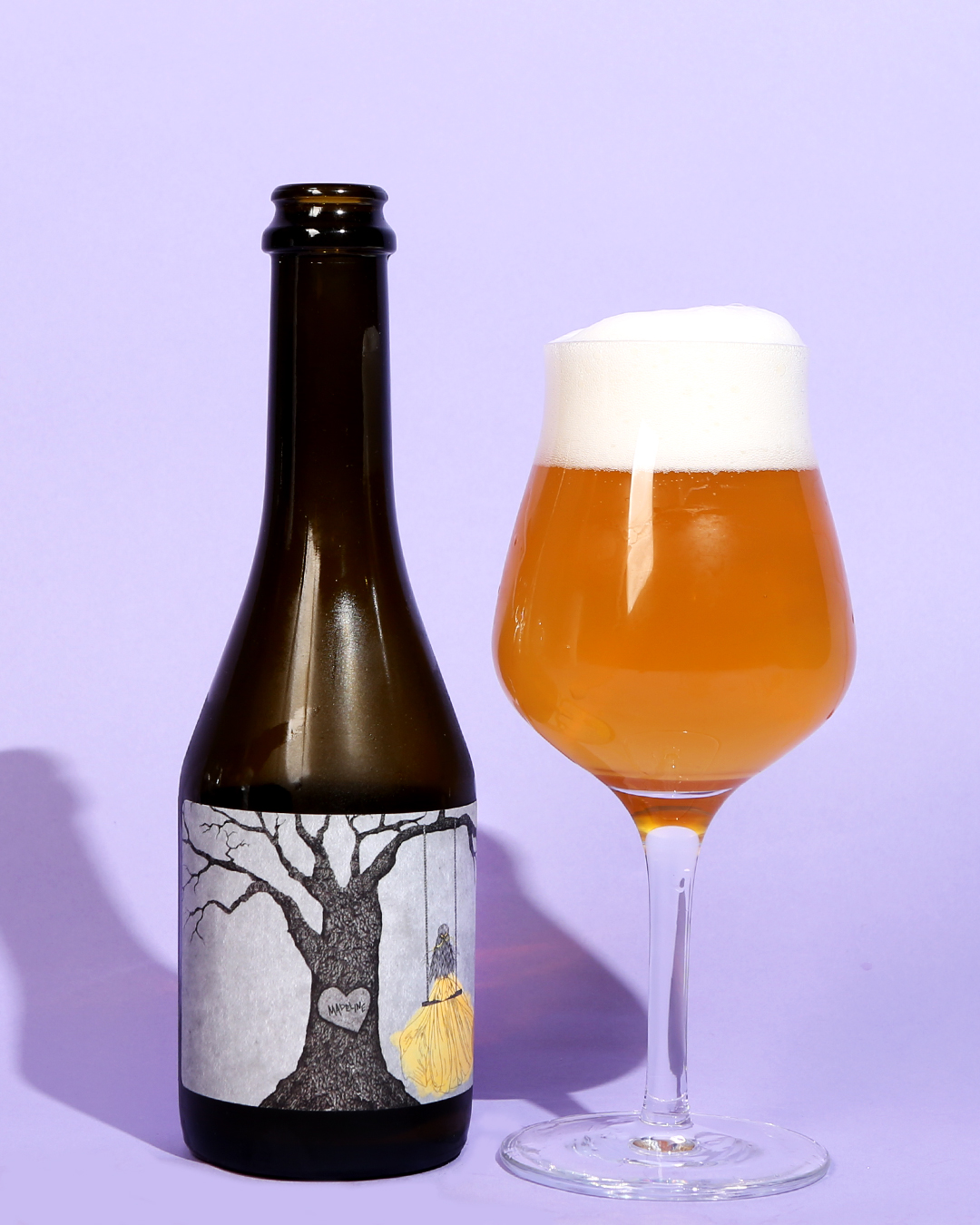 Saison — You may be more familiar with Pure Project's IPA or stout offerings, but don't skip over their farmhouse ales. Madeline, a blend of saisons aged in oak, featured beautiful citrus fruit flavors alongside funky saison esters. It's ideal for sipping on its own but holds up well alongside just about any meal. The old school oak and ester qualities feel rustic while the bright citrus acidity imparts a modern touch.
Liked this article? Sign up for our newsletter to get the best craft beer writing on the web delivered straight to your inbox.