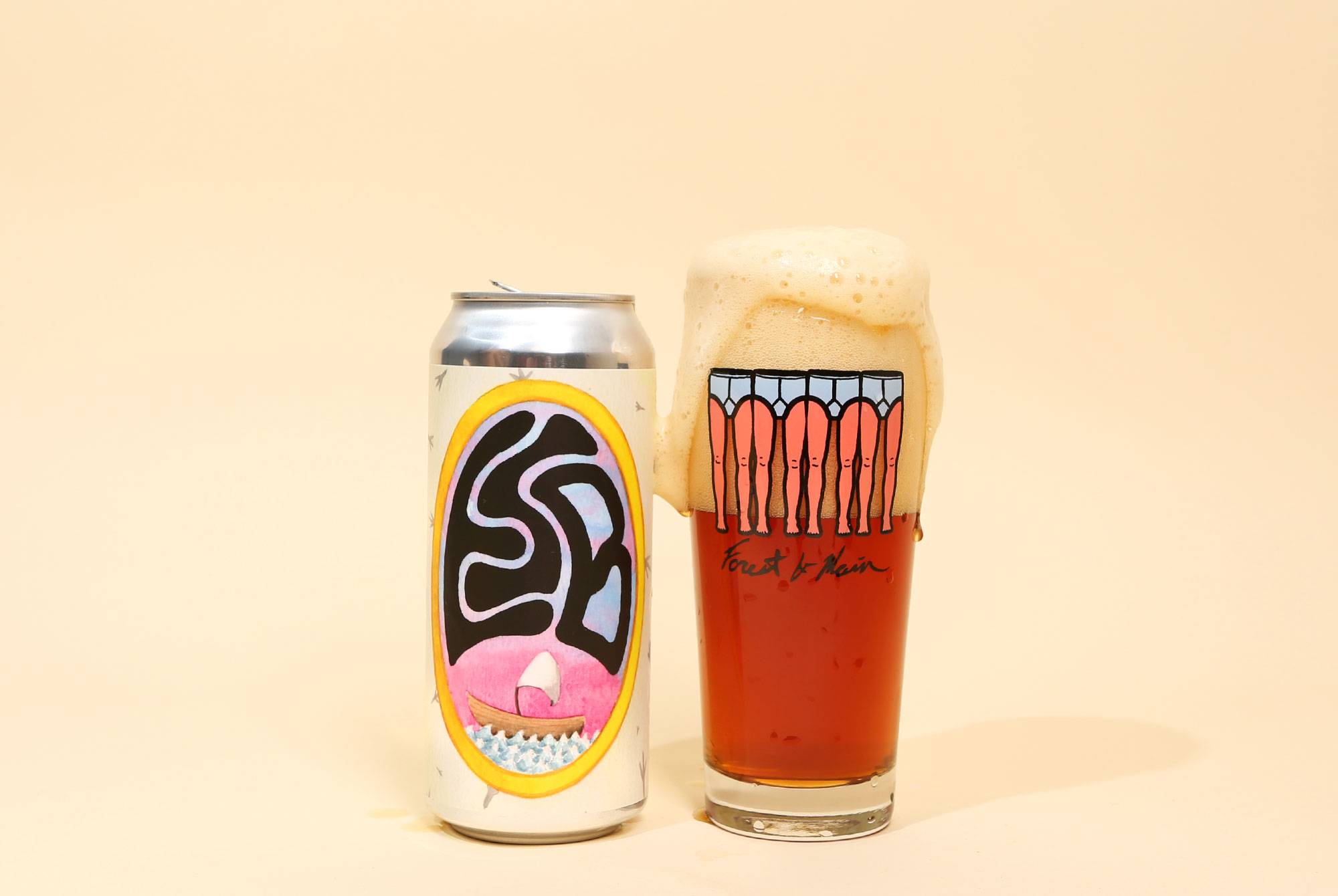 Editor's Note:
Every week we round up the five best beers we tried that week. Have a recommendation? A beer we absolutely need to try? Email us at hello@hopculture.com with your pick.
It's go time. The Hop Culture team has been running drills all week, getting ready for Juicy Brews March Madness. We're teaming up with Resident Culture to throw a festival full of beer and basketball. So fill out your brackets and join us for a rad time.
We'll have plenty of amazing beer in Charlotte, NC and we'll also be heading to Raleigh for a couple days, but before leaving, we tried some delicious beer in the Hop Culture office. Here are five of the best beers we drank from March 11th to the 18th.
Genetic Drift
Speciation Artisan Ales — Comstock Park, MI
Saison — During our honey beer tasting, this batch of Genetic Drift stuck out as a clear favorite. The beautiful farmhouse funk was softened by a gentle honey note. It was delightful on its own but I'd highly recommend pairing with a cheese plate.
This Is a Story
Barrel Culture — Durham, NC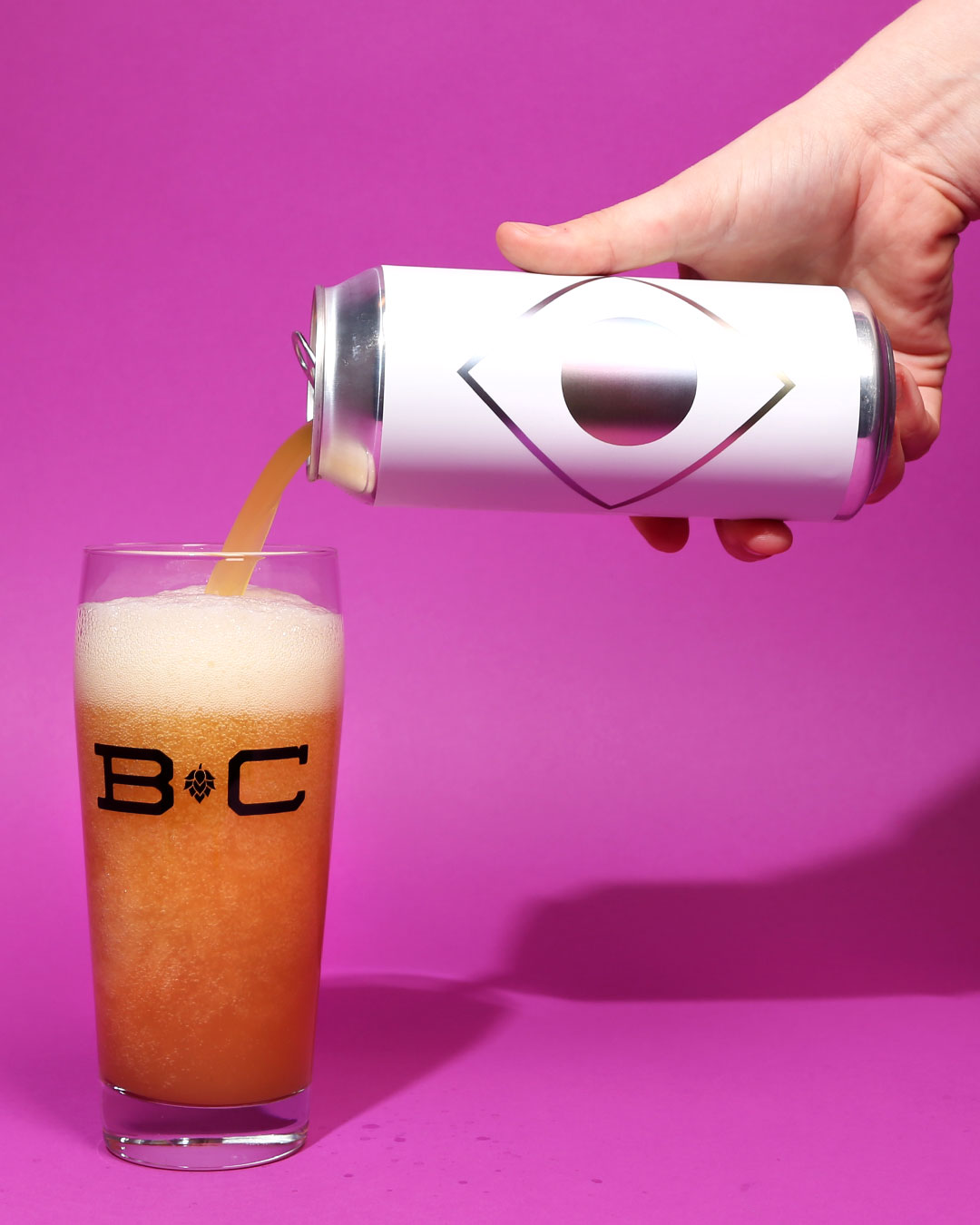 NE IPA — Barrel Culture has made a name for itself for producing insanely juicy fruited sour beers. Fans lined up in the taproom to try "beer slushies" and other brewed confections. After Barrel Culture's head brewer left, the brewery had a brief pause in operation before Paul Wasmund, formerly of Bond Brothers, took the helm. Whenever a new brewer comes in, there's a worry that whatever they do won't please the fanbase; Paul was certainly fighting an uphill battle.
But there should be no worry around Wasmund, who had already proven himself an insanely talented brewer. Barrel Culture's first IPA and Wasmund's first BC release, This Is a Story, was excellent. A healthy balance of bright juicy flavors was met by a malty sweetness and a vibrant bitter bite at the end of each sip. Seek out any new Barrel Culture beers and keep an eye on the Durham-based brewery; the future looks bright under Wasmund.
Double Depth Charge: Coffee Cake
Wild Mind Artisan Ales — Minneapolis, MN
Imperial Stout — No two coffee beers are alike. That seems to be the thesis behind the Double Depth Charge series from Wild Mind Artisan Ales. Each beer was slightly different ("Cold," "Cafe Mocha," "Hot," and "Coffee Cake") demonstrating different coffee beans and additives will influence a stout. All of the beers were tasty but we enjoyed Coffee Cake the most. The breakfast pastry qualities were matched by a robust roasty flavor. I'd gladly enjoy this one as a breakfast beverage.
Tropical Crumble
Other Half Brewing Co. + Finback Brewery — Brooklyn, NY + Queens, NY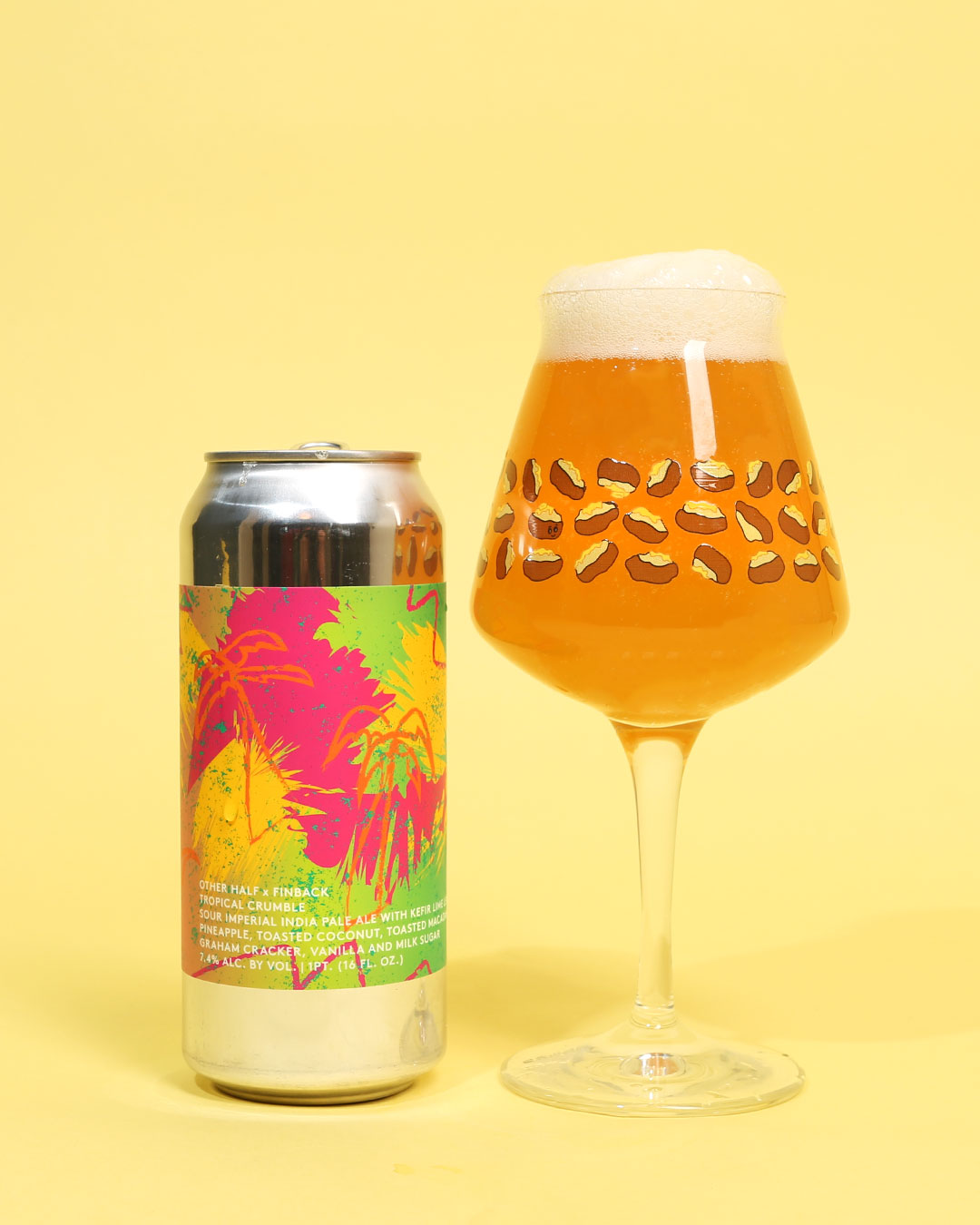 Sour IPA — Other Half proves time and again to be the masters of the IPA. So why not experiment in the realm of sour IPA? Their neighbors to the north, Hudson Valley, have defined the genre but this collab with Finback is an excellent addition to the Sour IPA cannon. With the first sip, I'm transported to a tropical paradise. The beer is loaded with additives (kaffir lime leaf, toasted coconut, and toasted macadamia to name a few) but all of the flavors join together to create a beach-ready cocktail of a beer.
ESB
Forest + Main Brewing Co. — Ambler, PA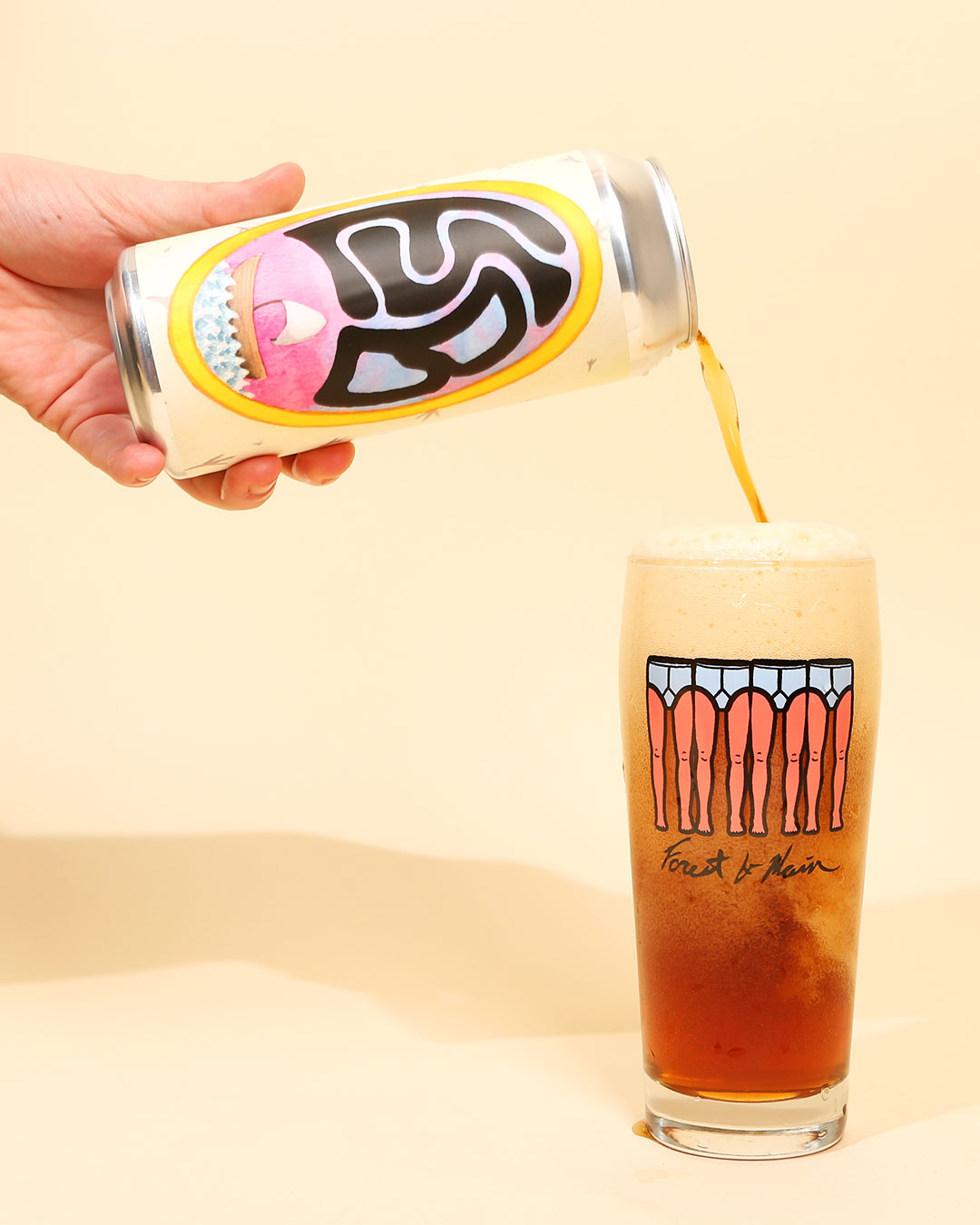 ESB — Forest + Main produces hit after hit with their juicy IPAs and saisons/farmhouse ales. Leave it to the Ambler, PA hitmakers to produce a sexy ESB (Extra Special Bitter), a traditionally unsexy beer. ESB is nostalgic, transforming the room into a traditional British pub (not unlike Forest + Main's own tasting room) and leaves an immensely pleasant warmth. I think the best way to describe this beer is how the brewery defined it on the Untappd page: "Beer." Brewers, make more sexy ESBs.
Liked this article? Sign up for our newsletter to get the best craft beer writing on the web delivered straight to your inbox.