Editor's Note:
Every week we round up the five best beers we tried that week. Have a recommendation? A beer we absolutely need to try? Email us at hello@hopculture.com with your pick.
My roommate pointed this out to me but despite being stuck indoors every day, it's pretty great that the weekend still feels like the weekend. Which unfortunately means Mondays still feel like Mondays. So it goes.
This past week we announced the Hop Culture Coffee Club, a monthly subscription service bringing fresh coffee to your door. We decided to launch the program as a way to keep your caffeine fix in check and support small businesses. Today is the last day to sign, so, if you've been interested in joining, now's your chance.
In addition to bringing you fresh coffee, we also teamed up with Tavour to share the five best beers available to buy online right now. Plus, many of the breweries mentioned below are shipping beer–both locally and nationally. Check here to see if they're providing local delivery and here to see if their beer is available nationally.
Over the past week, we enjoyed some delicious beer here at Hop Culture HQ. These are five of the best beers we drank from March 30th to April 6th.
Fayston Maple Imperial Stout Aged In Apple Brandy Barrels (Coffee & Cinnamon)
Lawson's Finest Liquids — Waitsfield, VT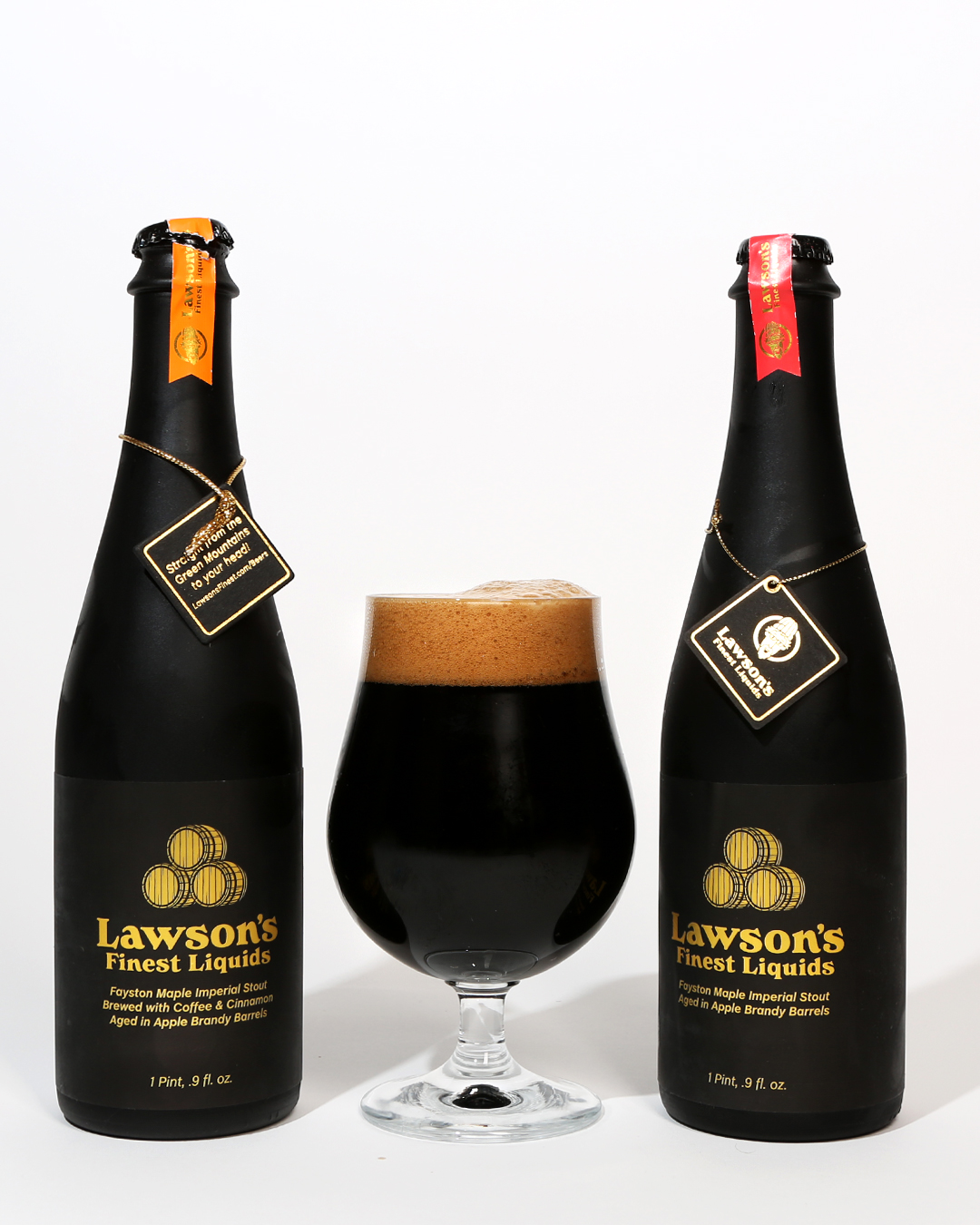 Imperial Stout — These beers were next-level delicious. Lawson's Finest Liquids nailed the upscale design with these classy black-matte bottles. But the liquid itself was stellar. Little cinnamon bursts blended together in a sea of coffee while the apple brandy played a gentle boozy background character. Each sip was a pure delight.
Suspended Moments
TrimTab Brewing Co. + Heist Brewery — Birmingham, AL + Charlotte, NC
Double New England IPA — Suspended Moments, a collaboration beer from TrimTab Brewing Co. and Heist Brewery, made for an ideal Friday night beer. It's juicy and pillowy soft with plenty of sweet citrus notes popping up. This beer paired well with a Four Year Strong record and pizza. The gentle mouthfeel definitely took the lead in this beer drinking experience but the hop profile was charming and flavorful.
Fiesta Antes de Morir
North Park Beer Co. — San Diego, CA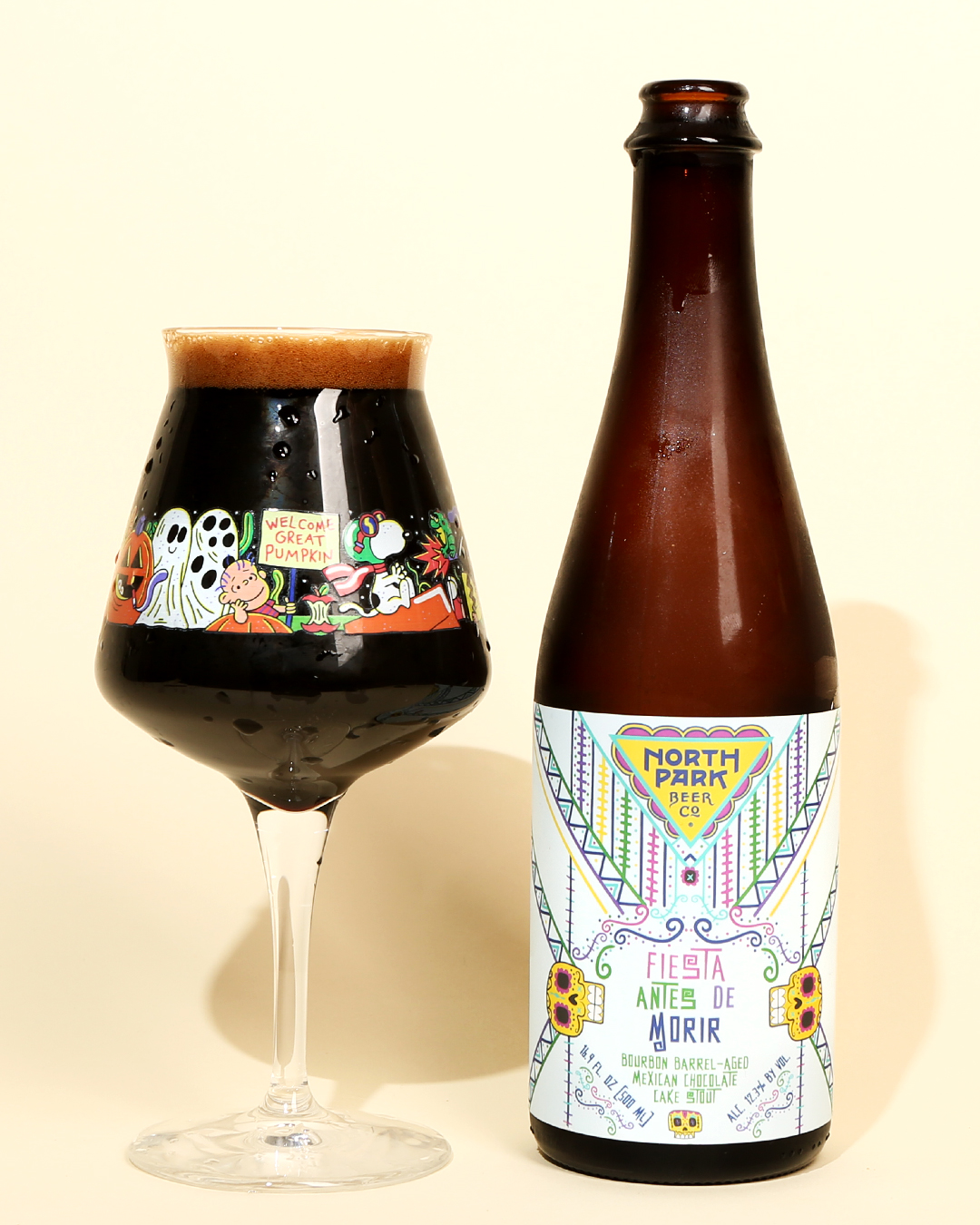 Bourbon Barrel Aged Mexican Chocolate Cake Stout — Last week we sang the praises of San Diego's North Park Beer Co. And the praise train keeps on chugging. This beer was stunningly good. Rich and decadent, like truly sipping on beer-ified cake. It's extreme and over-the-top but in such a gratifying way. King of like polishing off a whole cake by yourself. Which is perfectly acceptable in quarantine, right?
Luscious
Flying Machine Brewing Co. — Wilmington, NC
Fruited Kettle Sour — Somehow, the vibrant color of this beer from Flying Machine wasn't its most exceptional element. Brewed with copious amounts of raspberry, orange zest and vanilla, this refreshingly tart libation blended sour and sweet flavors in a delicious way. The vanilla added a soft cushion to the sharpness of the raspberry and citrus flavors. It made for an ideal springtime beer.
Captain Delicious Pants
Turning Point Beer — Bedford, TX
Pastry Stout — Turning Point Beer turned up the heat with this lush and boozy pastry stout aged in bourbon barrels with peanut butter cups and vanilla beans. The thick mouthfeel and Reese's cup flavor created liquid dessert in a glass. I couldn't imagine drinking all of this solo but, portioned out among a small group, it's not entirely too decadent.
Liked this article? Sign up for our newsletter to get the best craft beer writing on the web delivered straight to your inbox.