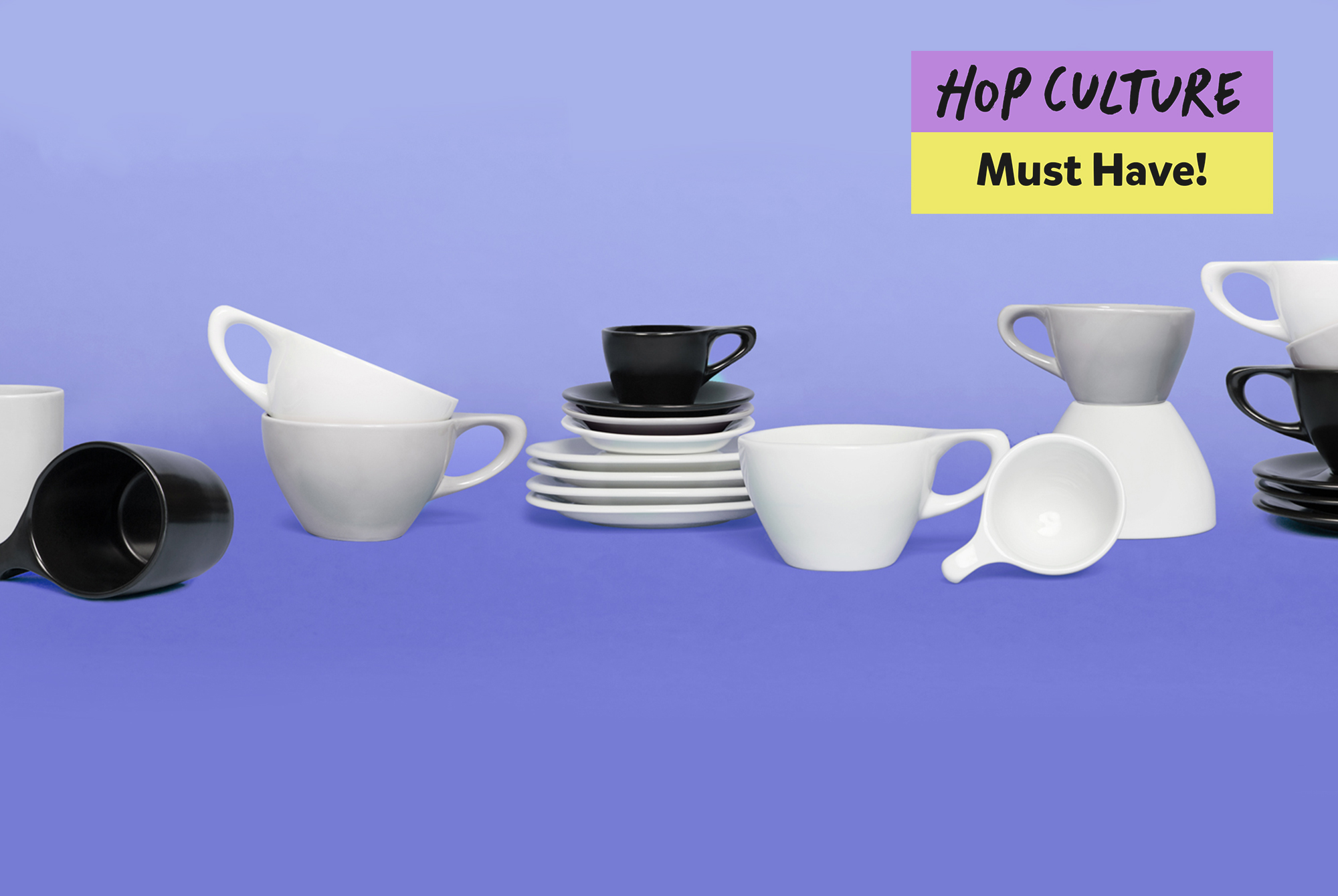 Editor's Note:
This is a Hop Culture "Must Have," one of the many food or drink items that keeps us going.
Typically, the most memorable part of any meal is the food. I can't tell you about the fork I used at The Wolf's Tailor in Denver, Colorado. Or the plate at Chicago's Cellar Door Provisions. But I remember The Wolf's Tailor's fatty, over-the-top pasta. The fresh, vibrant yellow tomatoes and fried lilies at Cellar Door float through my dreams.
There are exceptions. Despite the stunningly delicious baked goods at Fox in the Snow in Columbus, Ohio, what remains with me is the mug.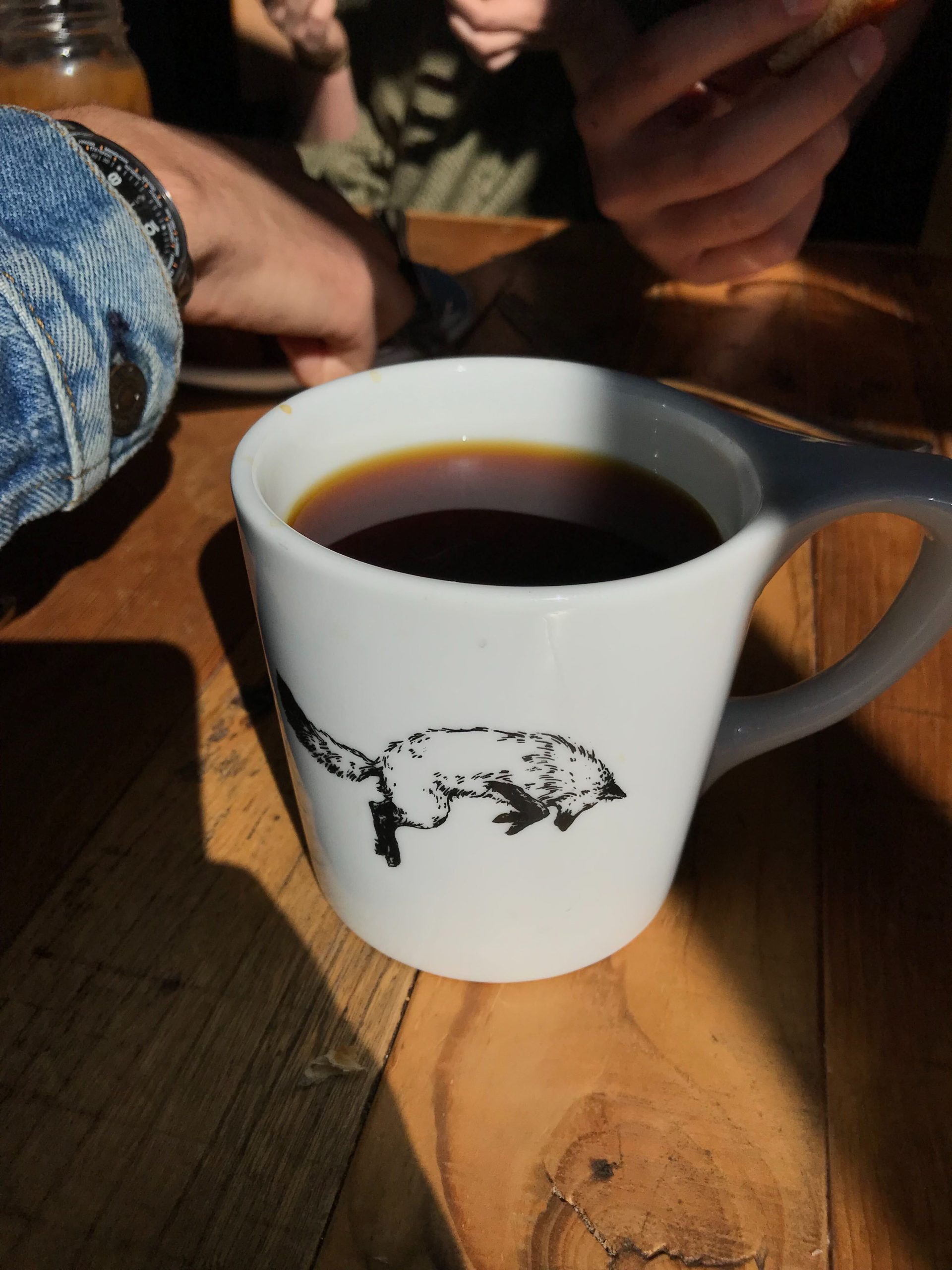 Fox in the Snow pours their coffee into notNeutral Lino mugs. The defining feature of these porcelain masterpieces is the shape of the handle. Instead of ending below the top of the mug, it's flush with the rim. It's not only visually arresting but weirdly ergonomic. You have to feel it to understand the practicality. One touch and I'd Googled "mug handle flush rim" and jotted down "notneutral mugs" in my iPhone notes.
The notNeutral Lino Mug
notNeutral is a Los Angeles-based design studio that creates kitchenware. Originally, the mug's flat-top handle was designed to give baristas added control when creating latte art. However, the true beneficiary of the novel design is the drinker. The Lino mug becomes an extension of the hand. In an era of design-y oversized handles — or, god forbid, the undersized handle — the notNeutral approach is a beacon of hope. Design doesn't need to be sacrificed for practicality.
Why Buy The notNeutral Lino Mug?
On principle, it's hard for me to buy into "ergonomic" gear. I can't imagine a specially-shaped chair or pen will make my life easier. But there was something about the Lino's spacious yet form-fitting handle. And the way my thumb rested comfortably on top. And how it actually kept my coffee warm while the exterior stayed room temp. And…well you get it.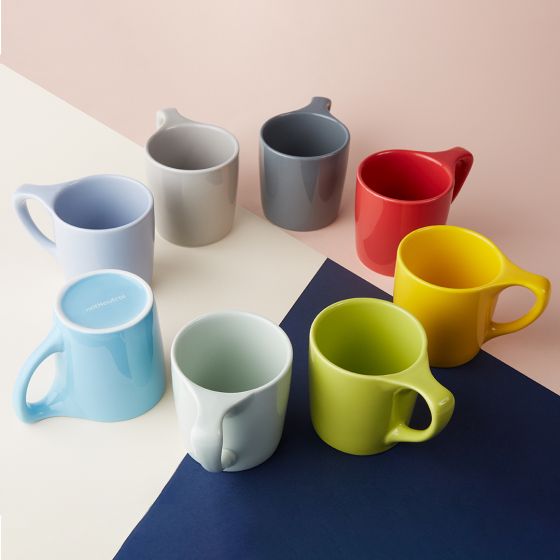 I can't say I've emptied out my cupboard of camp and novelty cups for an army of Lino mugs. But, like having the appropriate beer glass for every occasion, the notNeutral Lino is a kitchen necessity. Although the Lino mug might not change your life, I guarantee it'll make your coffee taste better. And it clearly changed my life, so there's that.
Unless otherwise noted, all of the products featured on Hop Culture are independently chosen by our editorial team. However, Hop Culture may earn a commission from purchases made through affiliate links on the site.
Liked this article? Sign up for our newsletter to get the best craft beer writing on the web delivered straight to your inbox.