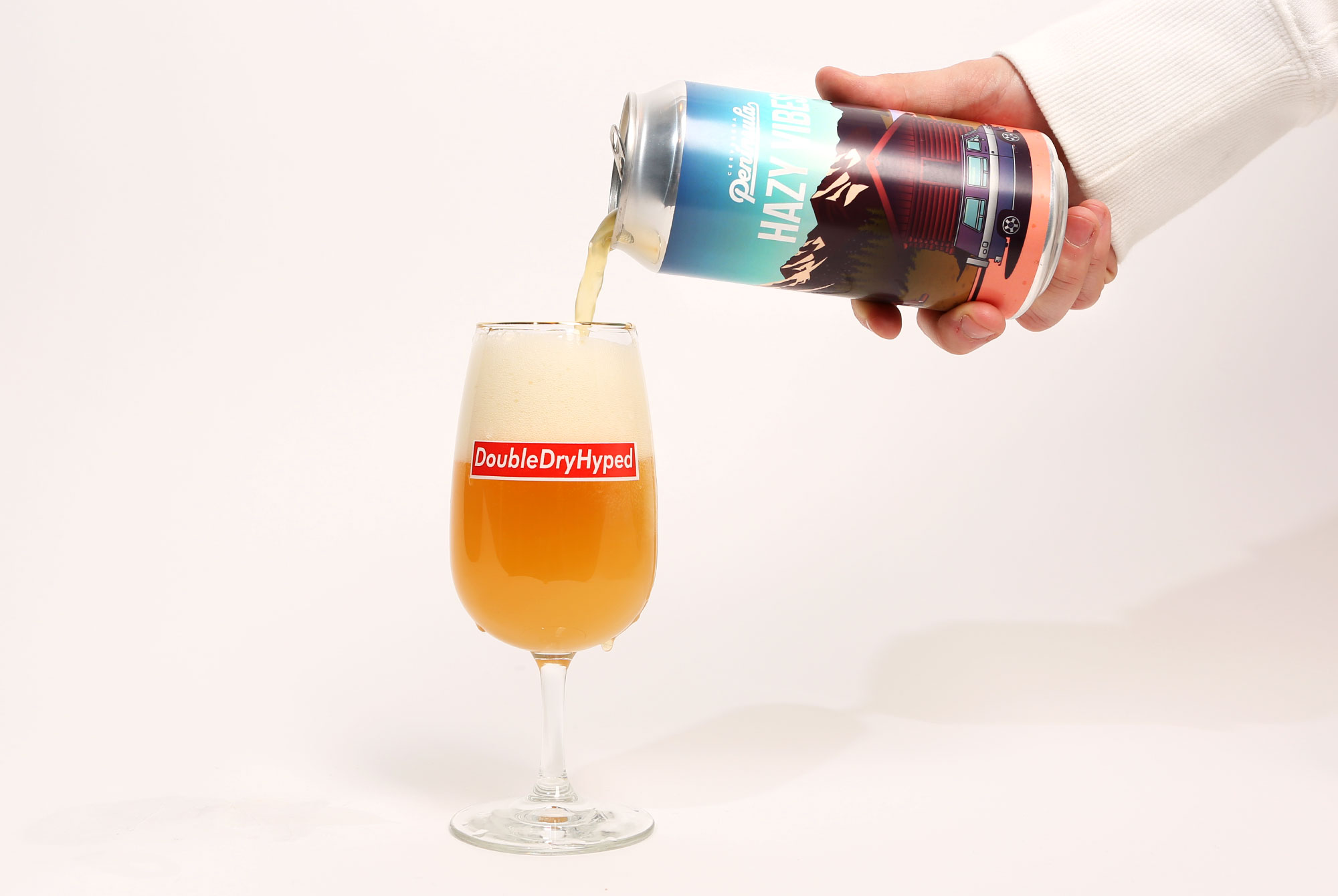 Editor's Note:
Every week we round up the five best beers we tried that week. Have a recommendation? A beer we absolutely need to try? Email us at hello@hopculture.com with your pick.
It's another jet-setting week for the Hop Culture team. Well, half the team. Kenny and Grace are flying out to Denver for the annual Craft Brewers Conference. Catch them in the Mile High City crushing lagers and saisons at TRVE and walking the trade floor at CBC. If you have time on Tuesday and want to support a local animal shelter, join Kenny and Grace at Our Mutual Friend Brewing for a "Keep the Glass" event. $5 from every glass sold will be donated to Dumb Friends League, a Denver animal shelter.
Back in New York City, Olivia and I are holding down HQ and drinking some juicy brews. Here are five of the best beers we drank from April 1st to the 8th.
The Fruits of Our Labor (Raspberry)
Burley Oak Brewing Co. — Berlin, MD
Sour Ale — A Burley Oak beer that's not a J.R.E.A.M.? I know. Crazy. But, The Fruits of Our Labor, a sour ale fruited with raspberries, was absolutely delicious. Bursting with juicy flavors, this beer was a treat. There was a slight tartness that kept it from getting too sweet, while still tasting like Burley Oak just put juice in a can.
Rise (w/ Weston Snowboards)
Outer Range Brewing Co. — Frisco, CO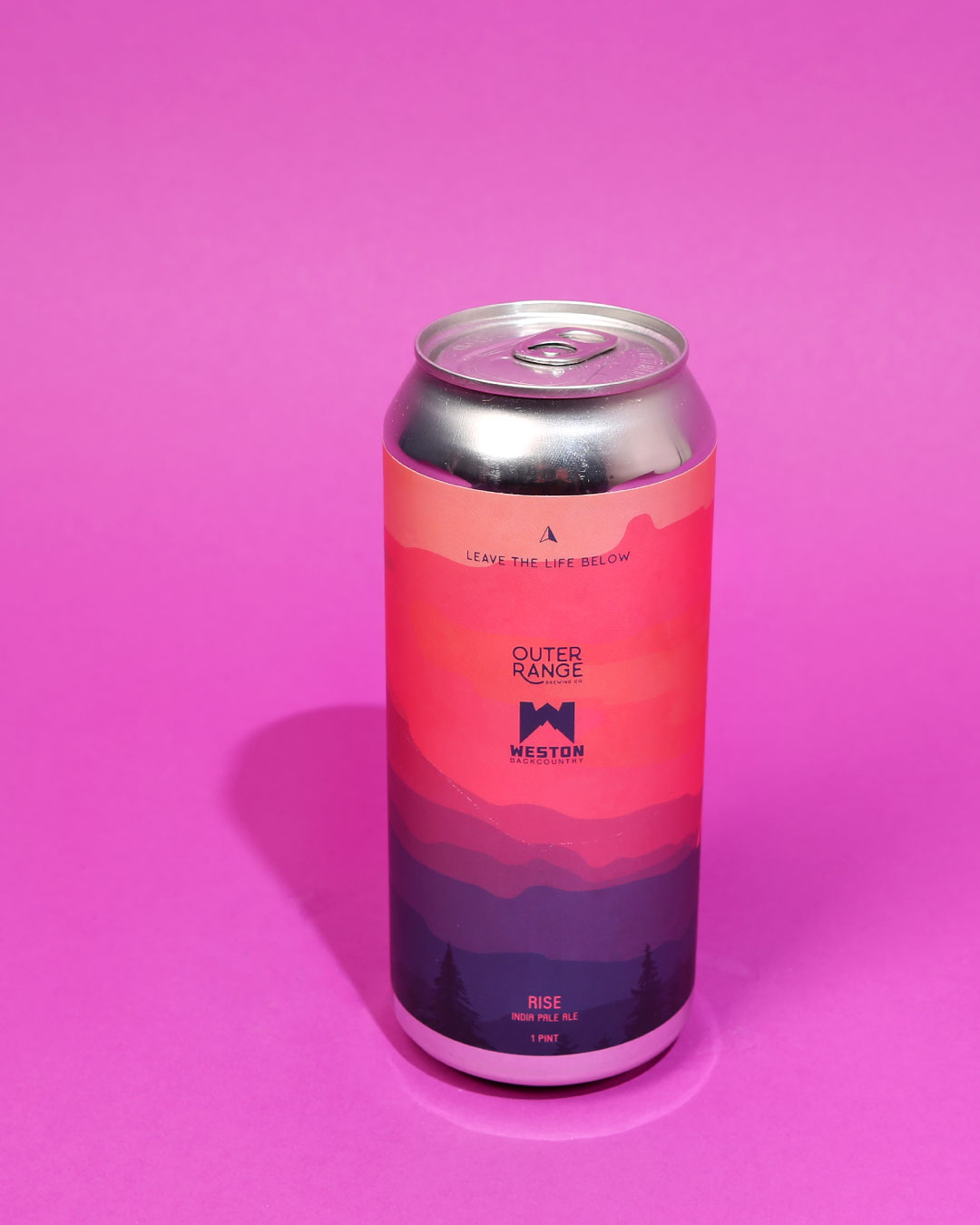 NE IPA — Our friends at Outer Range graciously gifted us a beer care package and the last few beers we've had from the Frisco-based brewery have been outstanding. Rise was a tropical fruit explosion with a tame pine flavor as the beer's backbone. As an added bonus, the can art is hypnotically beautiful.
Winter Friend
Forest + Main Brewing Co. — Ambler, PA
Saison — I managed to catch up with the Forest + Main team this past weekend in Brooklyn, NY and they mentioned how much they enjoy when we post a Forest + Main beer on Instagram. Not because we're sharing their work, mind you, but because they find the comments so funny. People tend to have strong reactions to their admittedly very silly beer glass and esoteric can labels. Great beer and vivid can art, Forest + Main is the whole package. Winter Friend was a delicious saison that paired perfectly with just about any food. Be on the lookout for their spring saison: Spring Friend.
Joose Wayne
Ingenious Brewing Co. — Humble, TX
Double NE IPA — We've talked about the NE IPA takeover that's been brewing in Houston Juiceton. Ingenious Brewing Co. has been leading that charge. A stready stream of fruited sours, mind-blowing IPAs, and adjunct-laden stouts has been flowing out of Ingenious in mouth-watering proportions. Joose Wayne was a recent highlight with a near perfect balance of creamy juicy flavors.
Hazy Vibes: Citra & Mosaic
Cervecera Península — Madrid, Spain
Pale Ale — It's official: The juice craze has gone international. The folks at Cevercera Península were kind enough to send us a sampler pack of some recently canned juicy beers, and they did not disappoint. This edition of Hazy Vibes, in particular, was delicately juicy with a touch of malt sweetness. As an added bonus, it was only 4.5%.
Liked this article? Sign up for our newsletter to get the best craft beer writing on the web delivered straight to your inbox.